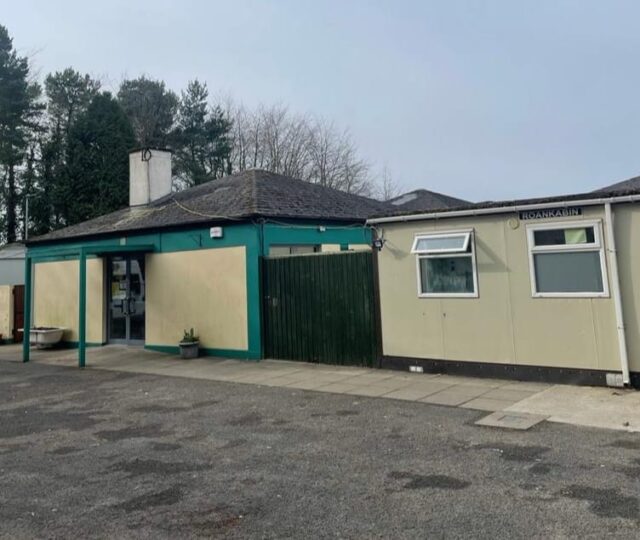 An action group set up to reverse the decision to cut funding for a new school building for Kolbe says a statement by Sean Fleming 'fails to address three simple questions'.
Last Wednesday, Laois TD Fleming told a meeting on the future of the school that 'I guarantee that Kolbe will be off that list and on to tender within days. I am giving a cast iron guarantee'.
However, nine days after that meeting, the school have still not received any communication from the Department of Education on the matter.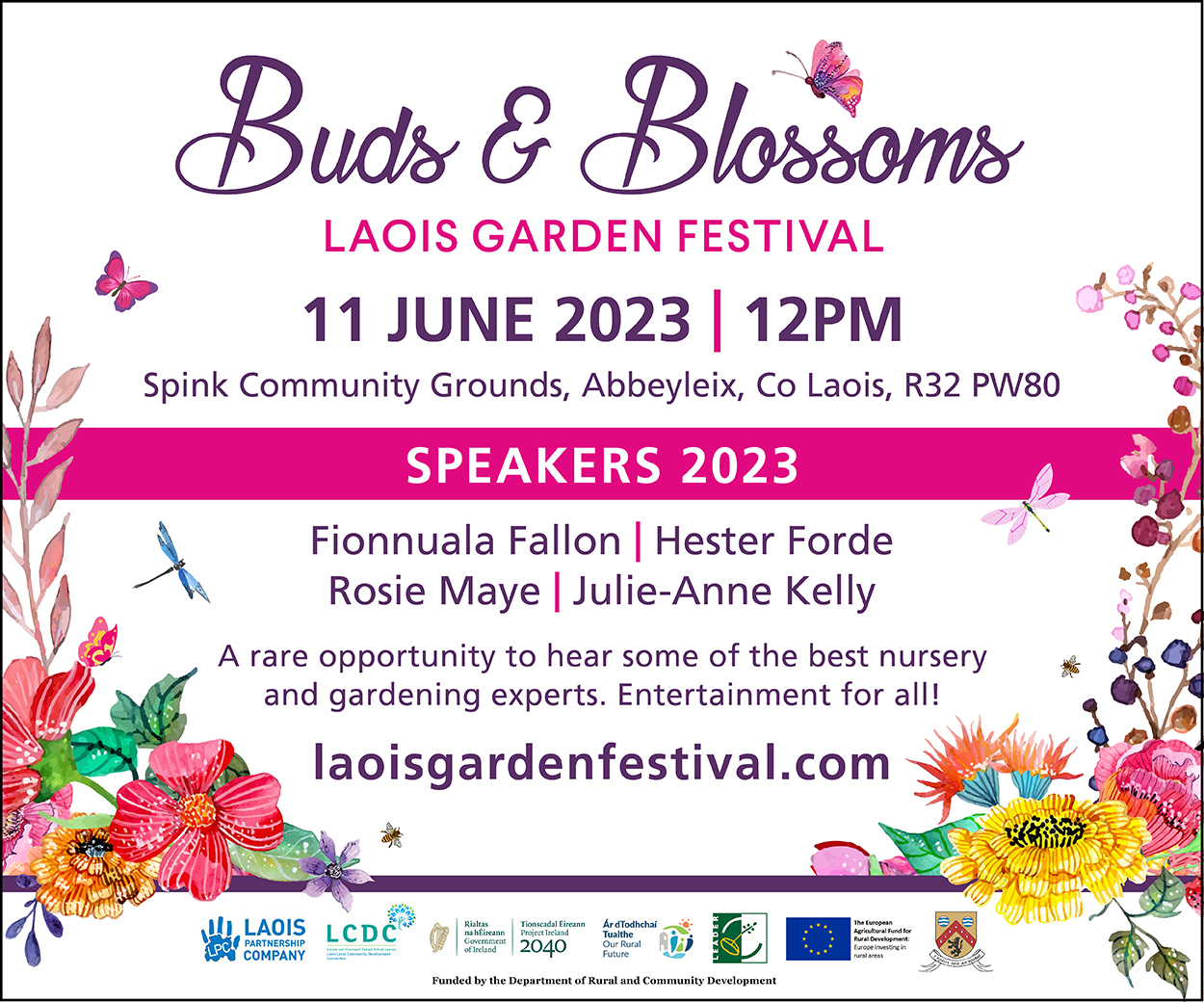 Yesterday, Minister for State Sean Fleming released the following statement.
He said: "I refer to the public meeting last week in connection with Kolbe Special School. I gave an undertaking at the meeting to follow up this urgent and vital matter on behalf of the entire school community.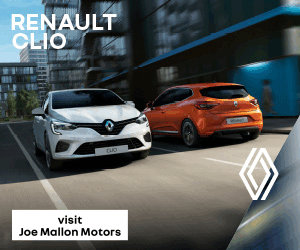 "I was pleased to meet with the school Principal Orlagh Mahon, Brother Matthew Hayes (Chairman of the Board) and some parents in the school on Tuesday 28th March.
"I undertook to speak in person with Minister Norma Foley T.D. in the Dáil on Wednesday. This was a helpful, constructive and positive meeting with the Minister yesterday.
"As I said at the public meeting, I was confident that this matter would be resolved in the immediate future. Arising from my meeting with Minister Foley I am more confident that this will be dealt with in the immediate future.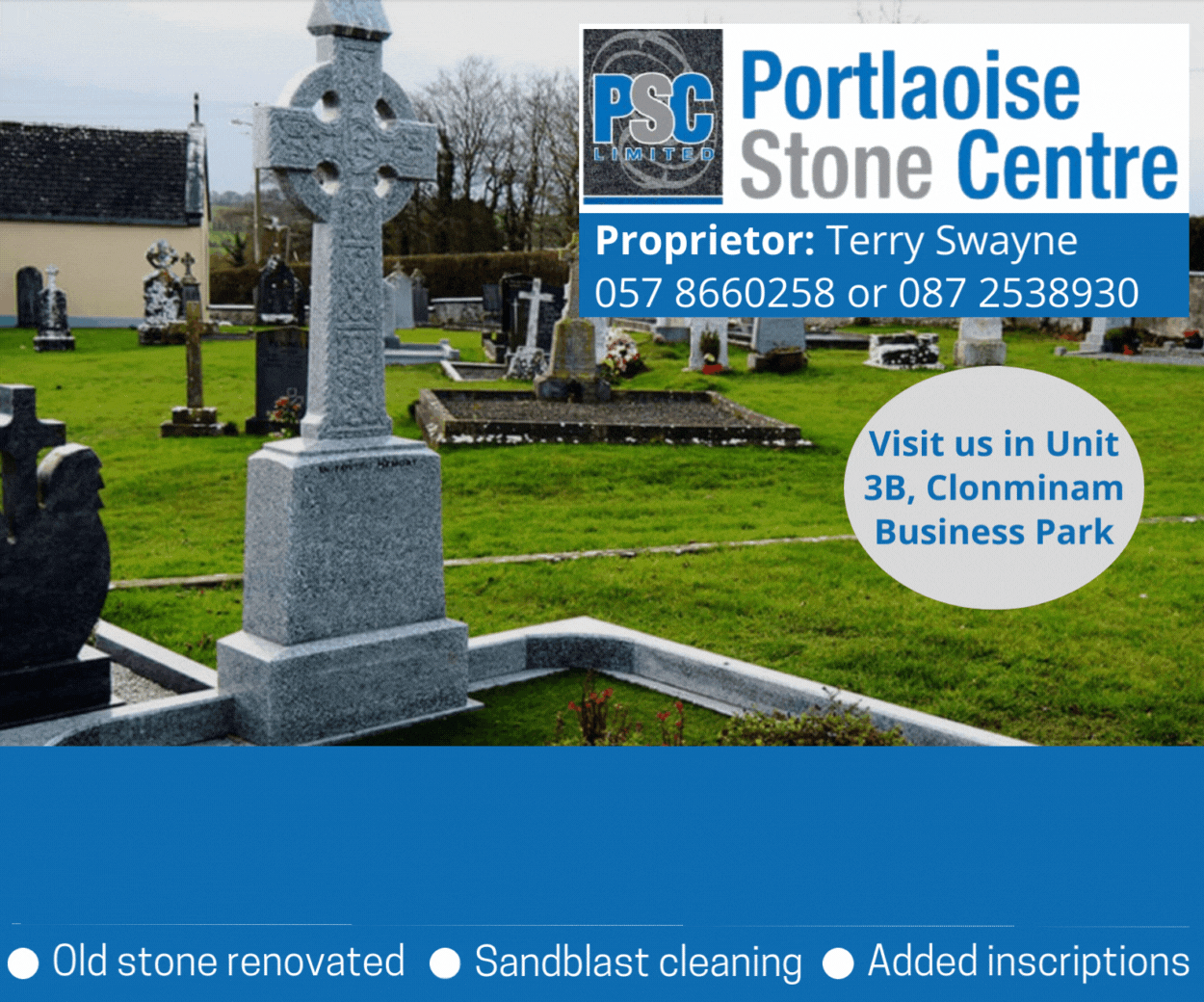 "I also want to thank everybody who attended the public meeting and all who contacted me and the support from all the people of Laois in getting this matter resolved.
"We all want to the same outcome: the new Kolbe Special School to be approved to go to tender as urgently as possible.
"Please be assured I will keep in contact with you in relation to Kolbe Special School."
In response to this statement, the group fighting for a new building say that it clears up very little.
They say: "The #PrioritiseKolbe Committee is made up of Kolbe Special School management, staff and parents.
"We note Sean Fleming's press release of earlier. It doesn't in any way address the three simple questions we have repeatedly raised with Deputy Fleming.
"1. Does Kolbe remain on the list of 58 affected schools? Deputy Fleming told the public meeting that it was accepted at the highest levels within the Department of Education that Kolbe was placed on the list in error and would be taken off and put to tender within days.
"2. Did Minister Foley give Deputy Fleming an anticipated timeframe for when the Kolbe new build can go to tender?
"3. Can a meeting be facilitated by Deputy Fleming between Minister Foley or her representatives and school staff and parents?
"Our campaign has had ongoing difficulties in eliciting any information regarding the new build from either Minister Foley or the Department of Education.
"Parents have had to resort to filing FOI requests for information that should be available to all stakeholders."
SEE ALSO – St Joseph's off to winning start as they ease past Ballyroan-Abbey