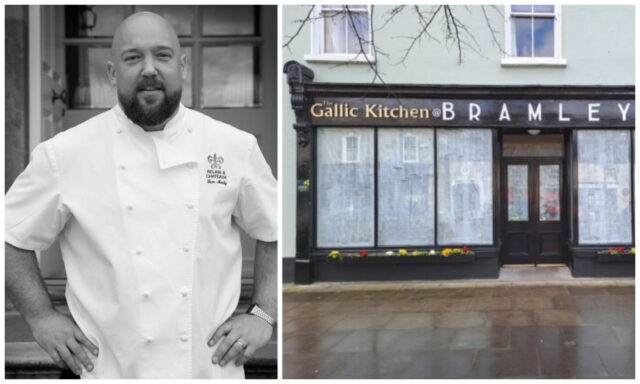 Sam Moody is stepping down as as Executive Head Chef at Ballyfin Demesne to open his own restaurant in Laois.
The English-born chef won a Michelin Star before moving to Ireland in 2016, and after seven years, he has decided to settle here and go into business in his own right.
Sam has taken over the iconic Bramley building in the heart of Abbeyleix, which is currently under refurbishment as the chef prepares to open his doors at the end of April.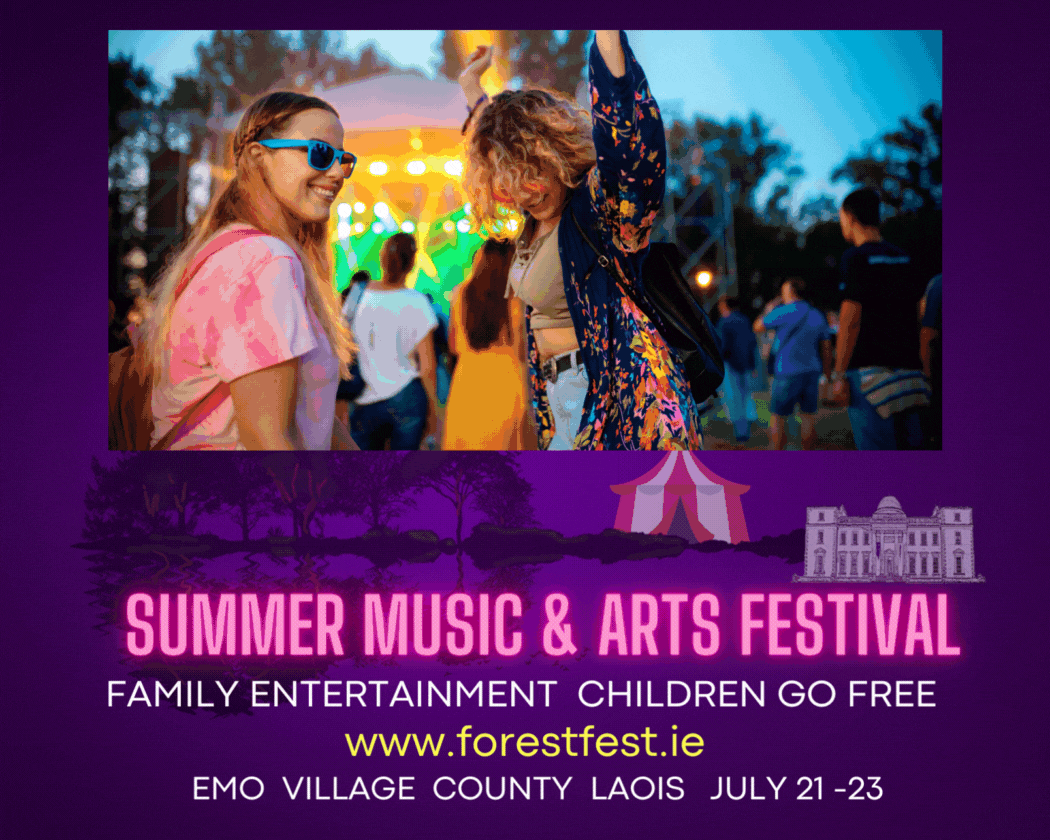 "I've wanted to own my own restaurant for a very long time, but it had to be the right place for me," Sam says.
"As soon as I saw Abbeyleix I just thought 'oh, this is a really lovely little town,' and I drove past Bramley, and thought 'that would be such a good restaurant'."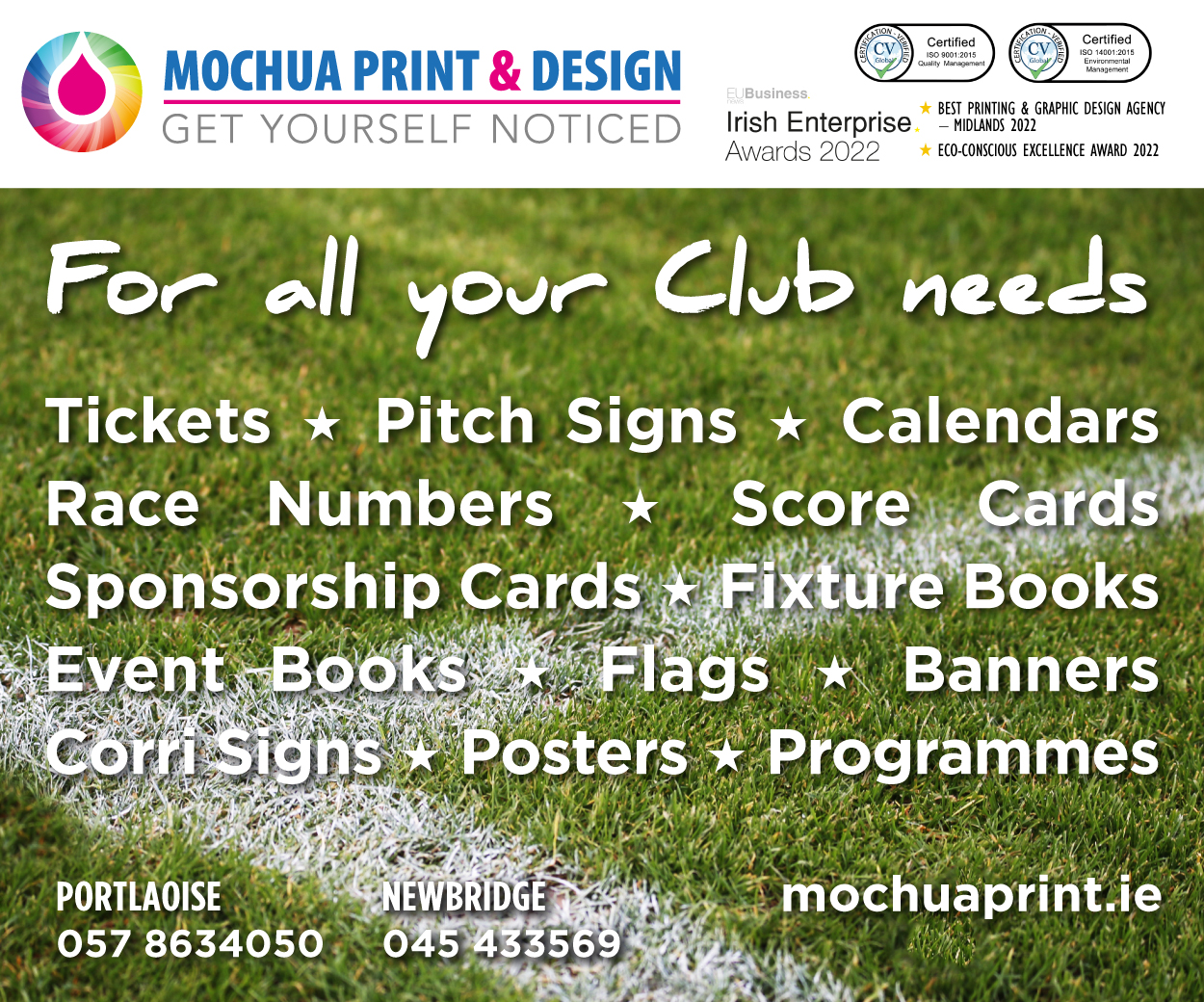 Sam speaks passionately about food and the food he wants to bring to the people of Laois.
"I want to create a product people enjoy – and they want to enjoy over and over again."
"I'd love it if people come and have a simple lunch and a cup of coffee and then at dinner, we're going to elevate it slightly. It's going to be more refined, more elegant."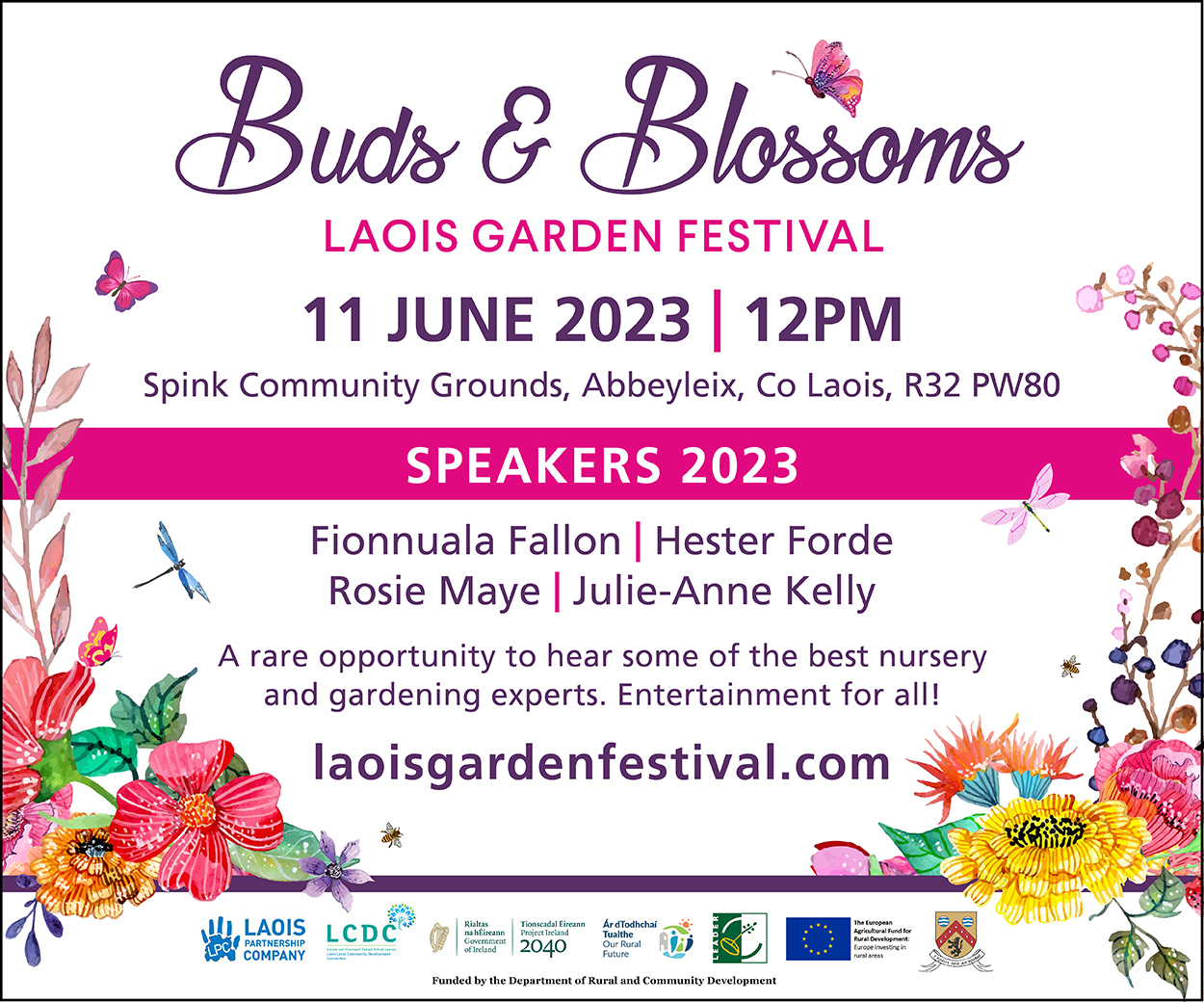 "We want to create a relaxed, elegant space that people can come and enjoy. Our ambition is to create warm, friendly hospitality and serve really good food. Food that people really want to eat," he says.
At the same time as Sam is launching his restaurant, he and his wife, Emily are also busy converting an area of land into a no-dig vegetable garden that will supply produce for the restaurant.
We will have the full interview with Sam this weekend.
SEE ALSO – Laois company claims gold medal at prestigious international beer competition