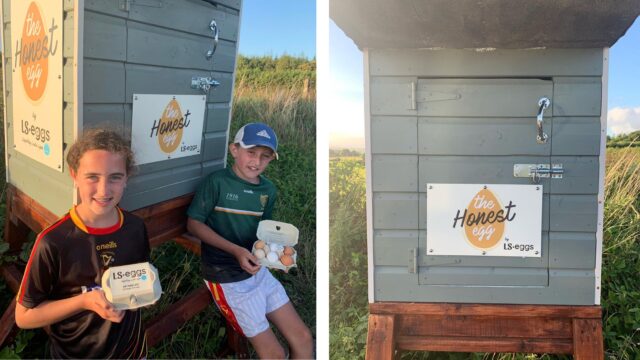 Two young Laois children have been forced to close an honesty box selling eggs – after they were robbed for a fourth time last weekend.
Liam and Sophie Ellis from Durrow, who are aged 11 and 10 respectively, have been running their own egg business 'The Honest Egg' for the past year with some of their sales operating from an honesty box near Caponellan Woods on the main road.
They have been giving 50% of the money to charity and have so far raised almost €3,000 for the Laura Lynn Hospice.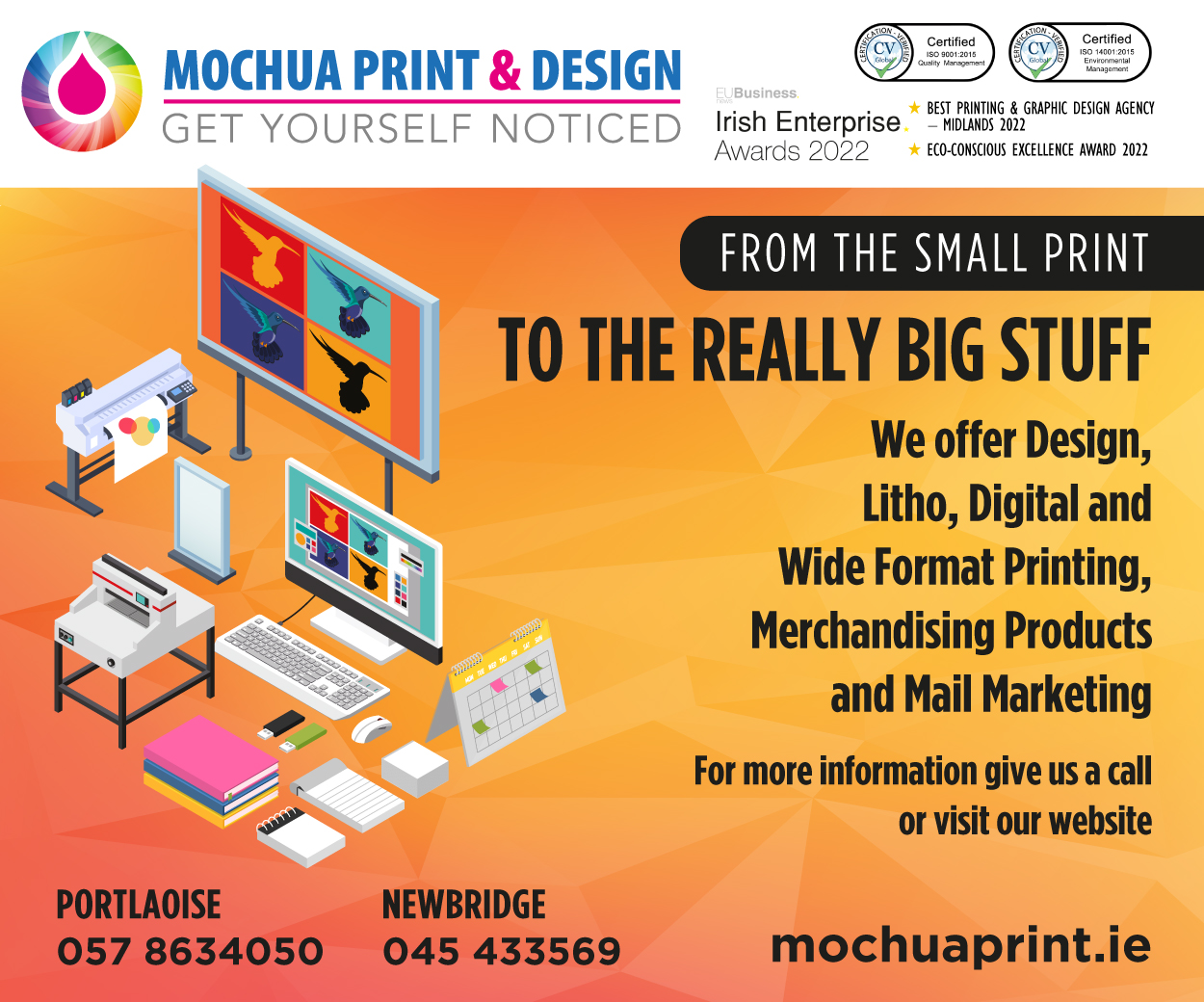 Liam Ellis, 11, and his 10-year-old sister Sophie from Co Laois set up the 'LS Eggs' initiative last year and have so far raised nearly €3,000 for the Laura Lynn Hospice.
Liam and Sophie leave the eggs in the honesty box near Capponellan Wood where people can purchase them, leaving the money in the box and taking what they buy.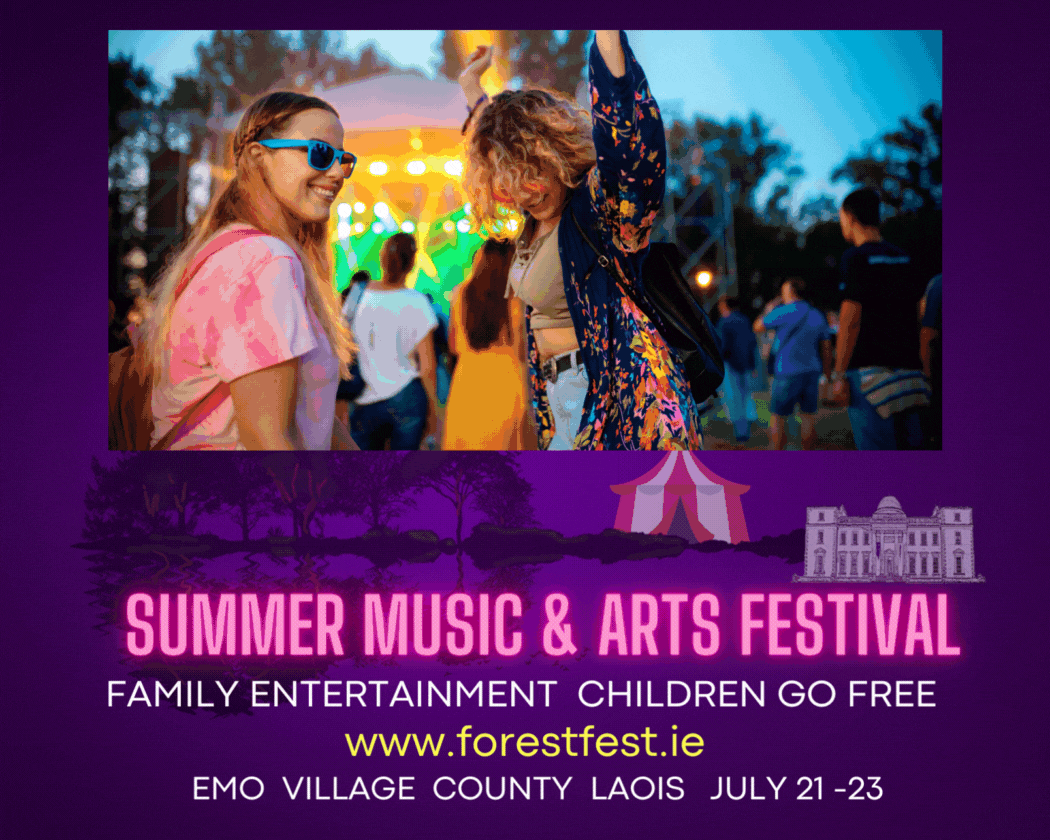 Honesty boxes have become more prevalent since Covid and rely on people being trustworthy in terms of what they take and what they pay.
But with a total of 23 boxes of eggs stolen last weekend, as well as the money box, the children have decided not to operate that system any more.
The hard-working and enterprising kids have 100 hens, selling eggs to neighbours and friends.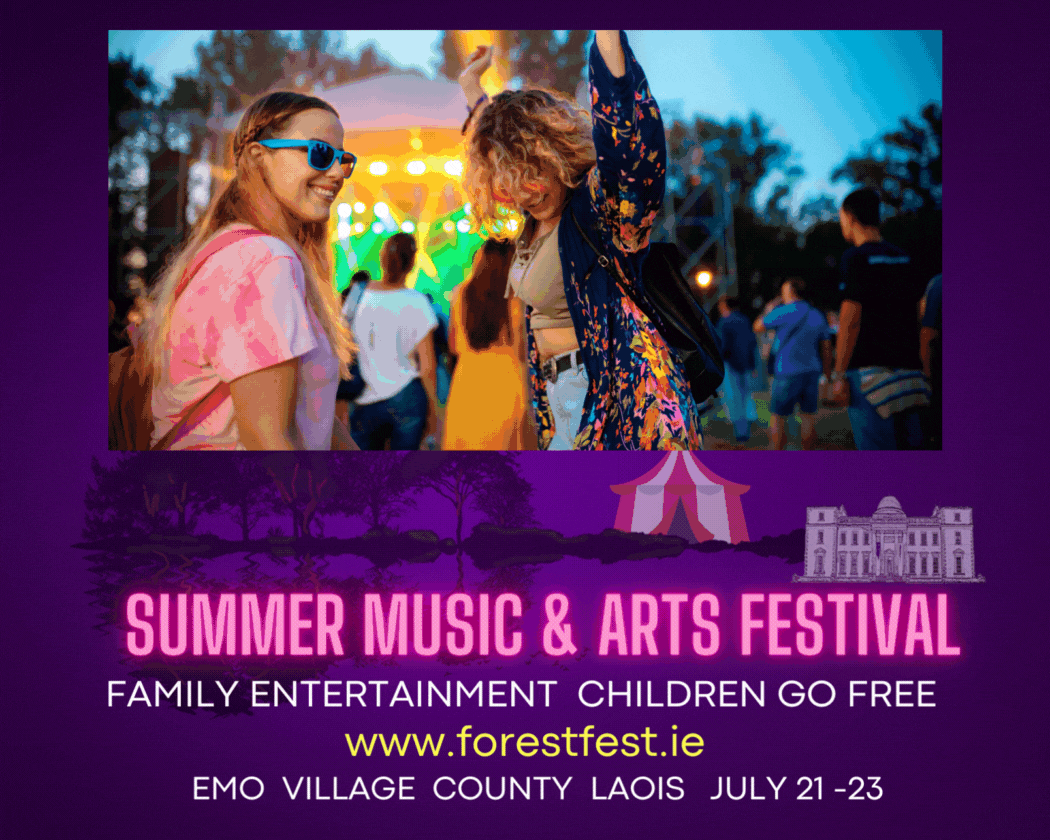 SEE ALSO – Renowned Michelin Star Chef set to open new restaurant in Laois