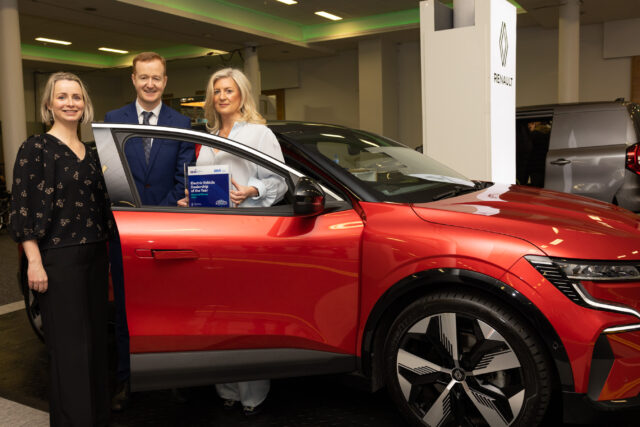 Joe Mallon Motors in Naas have been crowned the national winner of Electric Vehicles Dealership of the year awards at the SEAI Energy Show in the RDS this week.
Over 120 car dealerships from across the country participated in this year's awards and were assessed across a range of criteria.
Joe Mallon Motors also have a dealership in Portlaoise, where they sell the Renault and Dacia models.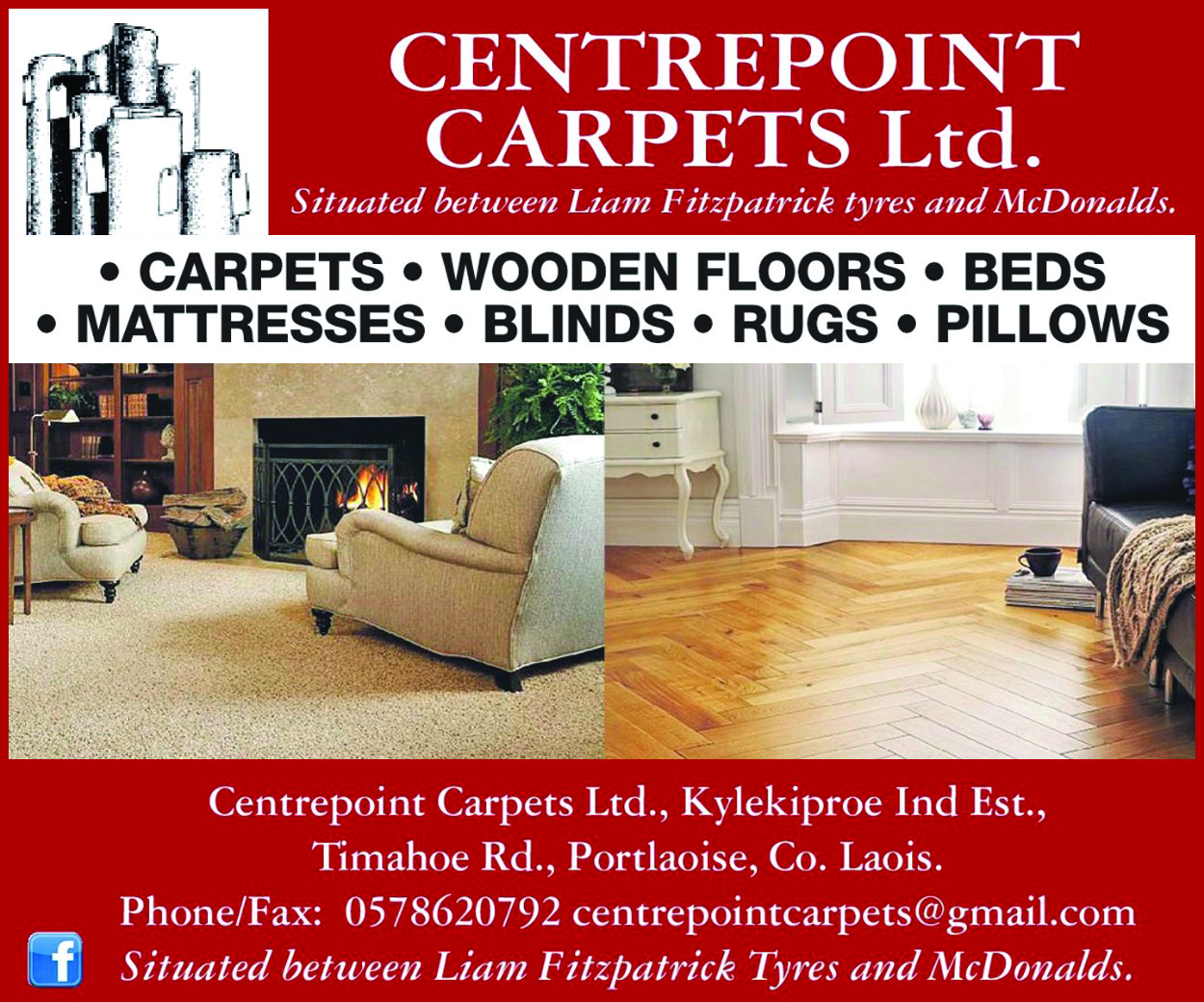 Zero Vehicles Emissions Ireland (ZEVI), an office within the Department of Transport, and the Sustainable Energy Authority of Ireland (SEAI) oversee the awards which recognise outstanding efforts in encouraging electric vehicle (EV) uptake in Ireland.
Four regional finalists were previously announced at the Society of the Irish Motor Industry Awards in February for their demonstrated commitment to best-in-class customer experience.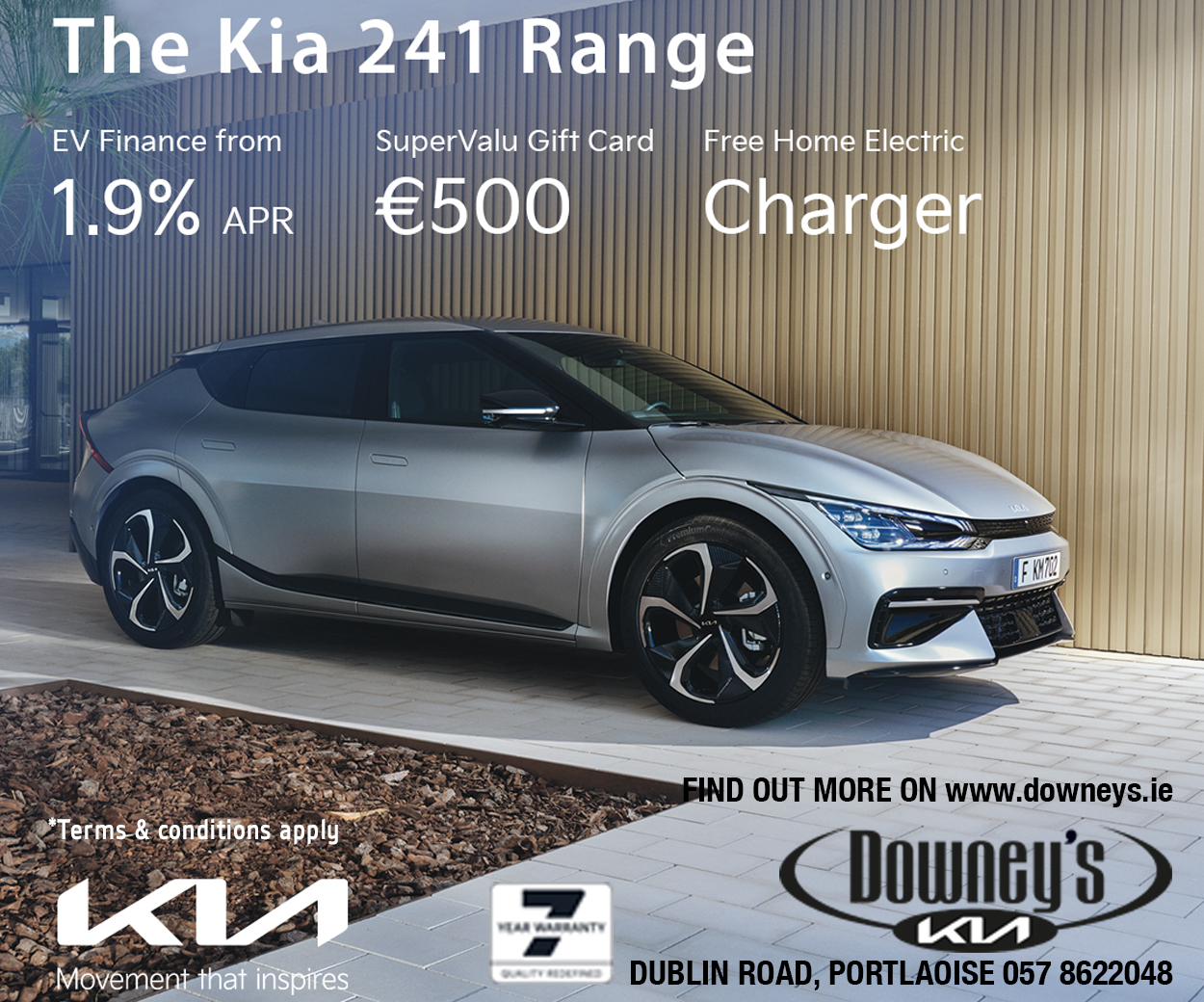 Joe Mallon Motors was then selected for the national award by a panel of experts who assessed each dealership's performance across a range of criteria, including showroom visibility of EVs, salesperson knowledge of EVs, sales approach, EV training, sales trends, and website presentation.
Minister for Transport, Eamon Ryan said: "This award recognises outstanding achievement in the electric vehicle industry and highlights the importance of investing in sustainable transport.
"By providing customers with the tools and resources to make informed decisions about purchasing electric vehicles, dealerships are playing a critical role in the transition towards a cleaner, more sustainable transportation system."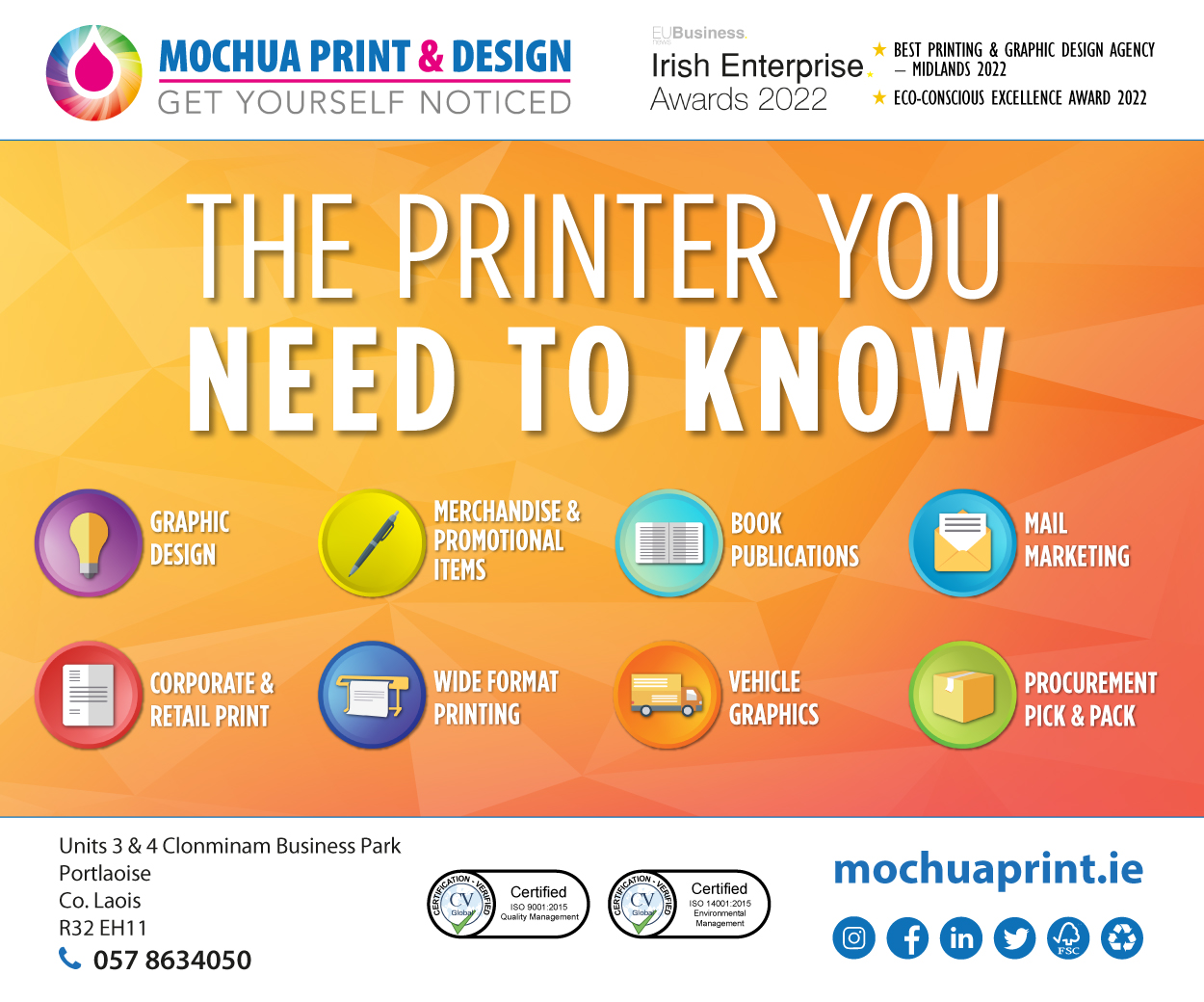 CEO of SEAI, William Walsh said: "The electrification of our transport system is key to meeting Ireland's ambitious climate action targets, with 30% of our private car fleet expected to move to electric by 2030.
"Dealerships are key partners in this transition, and we recognise those who have gone above and beyond in encouraging EV ownership among new car buyers."
SEE ALSO – Renowned Michelin Star Chef set to open new restaurant in Laois