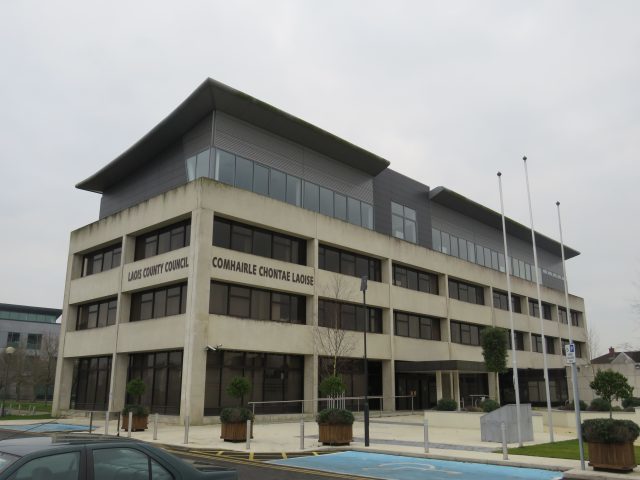 Almost all of the current Councillors who are elected to Laois County Council intend to run for election again next year.
LaoisToday contact all 19 of the Councillors over the past week and all bar one have confirmed they intend to contest the election once again.
The only one who is undecided is Cllr Aisling Moran who sits at the Graiguecullen-Portarlington District.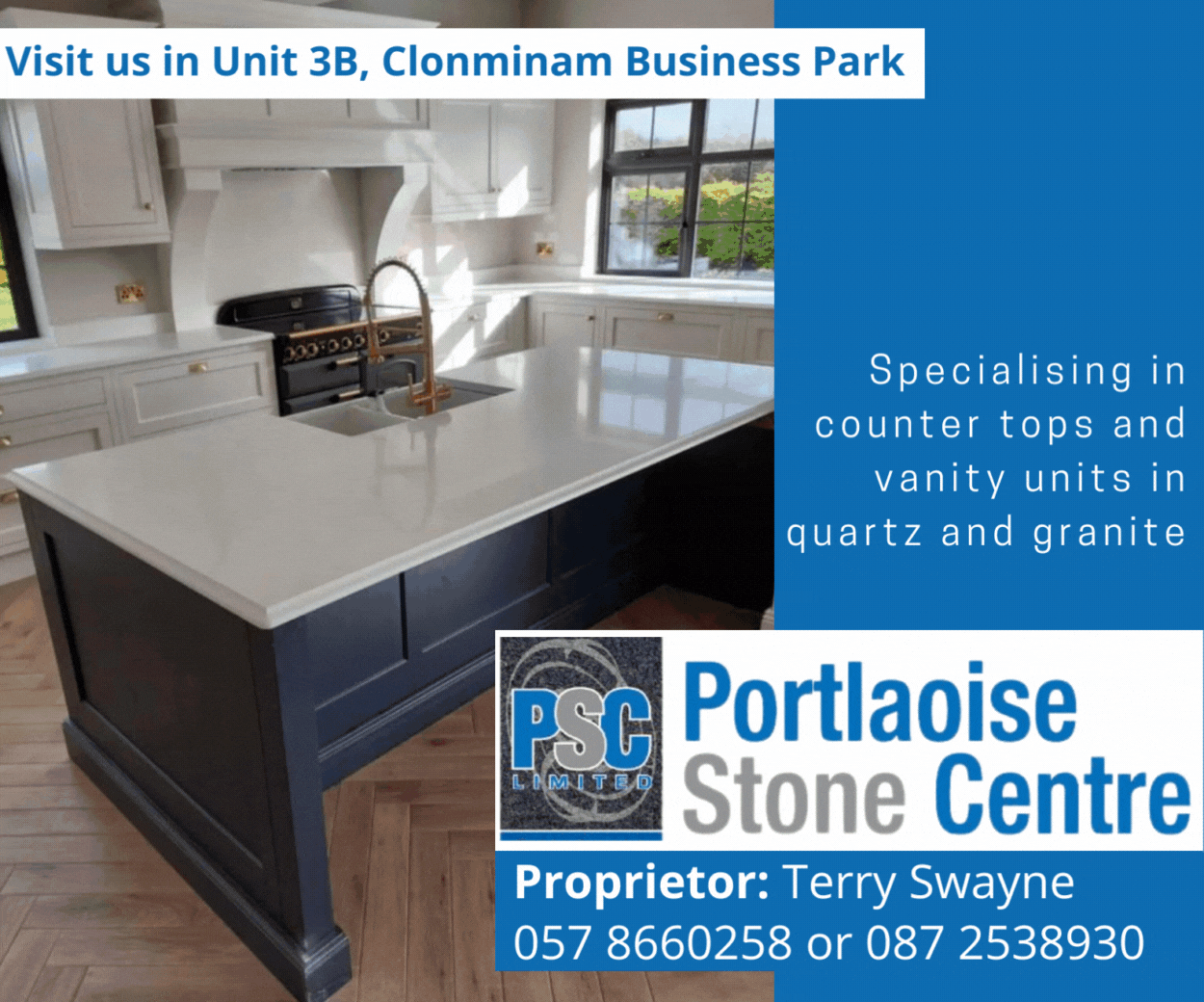 Cllr Moran recently announced that she has left the Fine Gael party for whom she won a seat in 2019.
When contacted by LaoisToday, Cllr Moran said she hadn't decided yet but would 'more than likely run as an Independent'.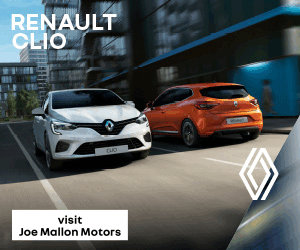 There are 19 Councillors in Laois and they are split into three Municipal Districts – Portlaoise, Borris-In-Ossory-Mountmellick and Graiguecullen-Portarlington.
Portlaoise, while the smallest area by geography, is the biggest by population and has seven Councillors.
The other two area, Borris-In-Ossory-Mountmellick and Graiguecullen-Portarlington, has six each.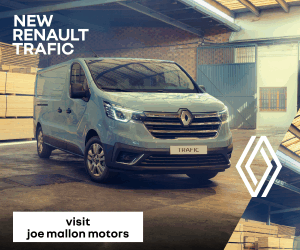 After 2019 election, Fine Gael had the highest amount of Councillors with seven in total and three of those are in Portlaoise.
Willie Aird has served as a local councillor since 1979 when he was elected at the age of 18 to Portlaoise Town Commission. He won a seat to Laois County Council in 1985 and has been there ever since.
Current Cathaoirleach, Thomasina Connell, who ran in the General Election in 2016, won a seat for the first time in 2019 and will go again.
The third seat in the area that Fine Gael won went to Mary Sweeney who has since retired.
That was taken by Ballyroan native Barry Walsh and he has confirmed that he intends stand for election for the first time next year.
Fianna Fail currently hold two seats in Portlaoise. Catherine Fitzgerald was first elected to Portlaoise area of Laois County Council in 1999 and has retained her seat ever since.
She intends to go again as does Abbeyleix native John Joe Fennelly who was first elected in 1999.
Sinn Fein and Labour currently hold the remaining two seats. Caroline Dwane-Stanley was co-opted onto the Council in 2011 after her husband Brian was elected as a TD and has remained since.
While Noel Tuohy won a seat for Labour in 2019 but has since retired with his wife Marie set to stand for election for the first time next May following her co-option earlier this year.
The Borris-In-Ossory-Mountmellick area consists of two Fine Gael Councillor, two from Fianna Fail and two Independents.
For Fine Gael, Conor Bergin intends to run for election next year following his successful first outing in 2019.
His party colleague John King was first elected in 2009, succeeding William Mansfield, and confirmed his intention to stand again.
For Fianna Fail, Rosenallis' Seamús McDonald has been a member of Laois County Council since 1985 and has been elected at seven different elections.
Paddy Bracken has been a member of Laois County Council since October 2003 when he was co-opted in place of John Moloney when TDs were no longer allowed to also sit on the council.
Both of them intend to run again while so too does Independent Ollie Clooney who was elected for the first time in 2019.
Fellow Independent councillor James Kelly has been successful in 2014 and 2019 and will look to make it a hat-trick next year.
The Graiguecullen-Portarlington area consists of two Fianna Fail Councillor, two Independents, one from Fine Gael and one from Sinn Fein.
Following Aisling Moran's defection, neither of the two Fine Gael Councillors that were elected in 2019 will stand for the party next year.
Cllr Moran was elected alongside Cllr Tom Mulhall but he retired and was replaced by PJ Kelly who intends to run for the first time for the party.
For Fianna Fail, Padraig Fleming was elected to Luggacurren Electoral Area for Laois County Council in June 2009 and was then re-elected in May 2014.
Paschal McEvoy was first elected to the County Council in 2014 and again in 2019 with both intending to run again.
Aidan Mullins was first elected as a Councillor to the Graiguecullen-Portarlington area at the 2014 election and successful again in 2019 for Sinn Fein.
He intends to run again as does Independent Ben Brennan who was first voted in to the Luggacurren area in 2009.
The 2024 Local elections are set to take place next May.
SEE ALSO – Fianna Fáil candidates line up as nominations close ahead of 2024 Local Elections