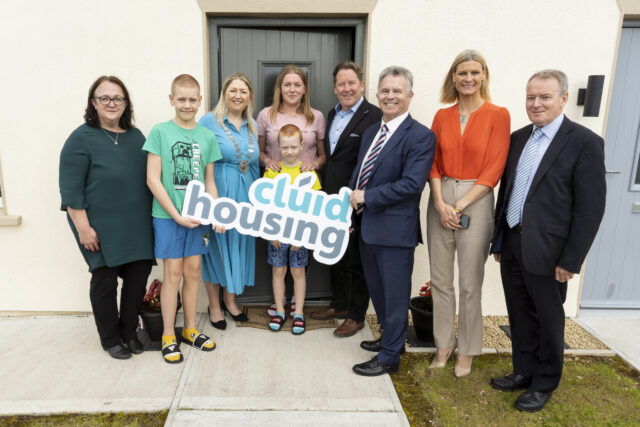 Residents of a new Laois housing development have expressed their joy and delight at moving into their new homes.
The Maltings in Portlaoise was officially opened by Housing Minister Darragh O'Brien on Monday.
Clann Housing scheme at The Maltings, Portlaoise, has 40 new homes.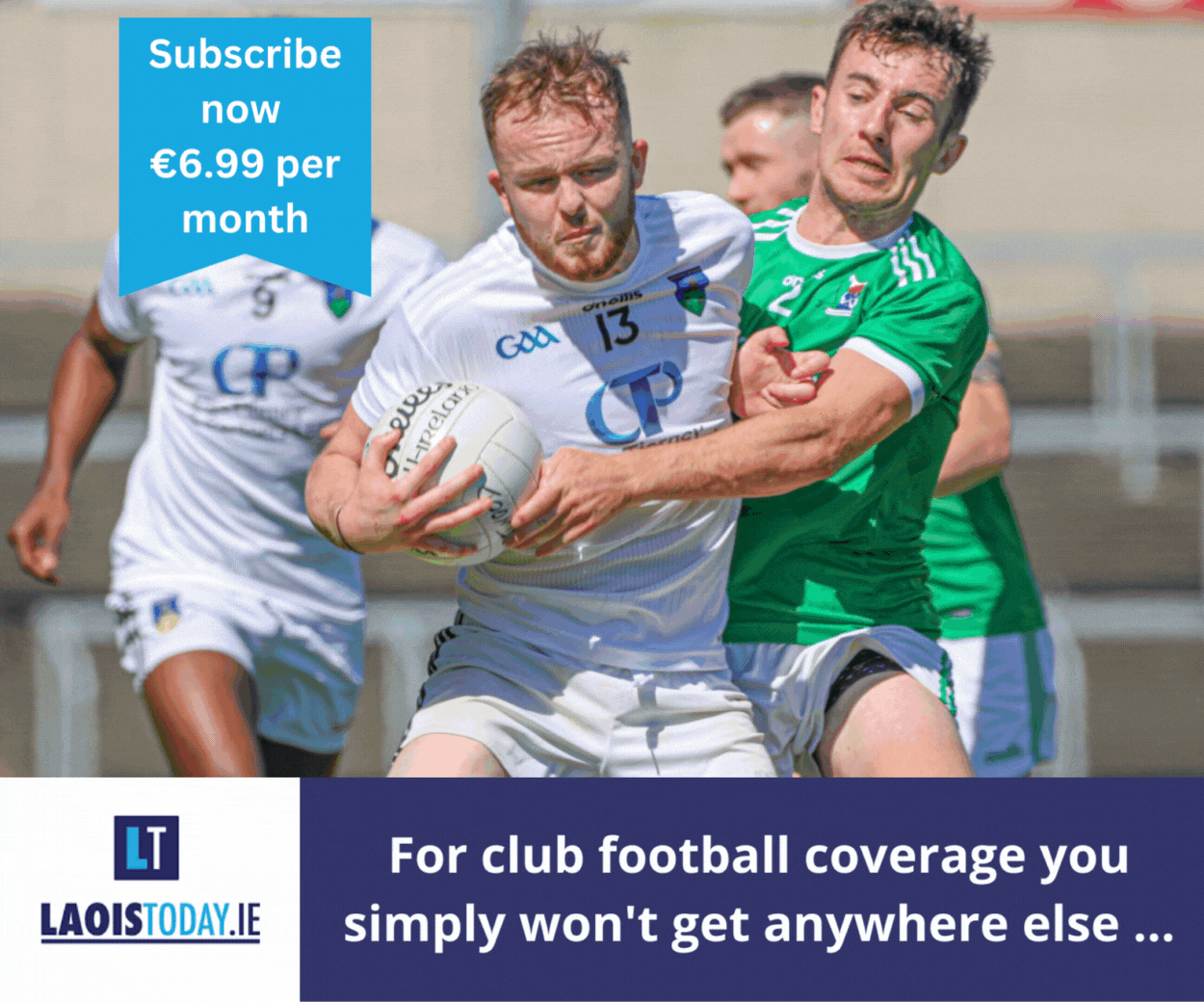 There is also new social homes, owned and managed by Clúid Housing, at nearby Roselawn.
These three-bedroom homes completed a pre-exiting estate, adding an additional 15 much-needed homes to the area.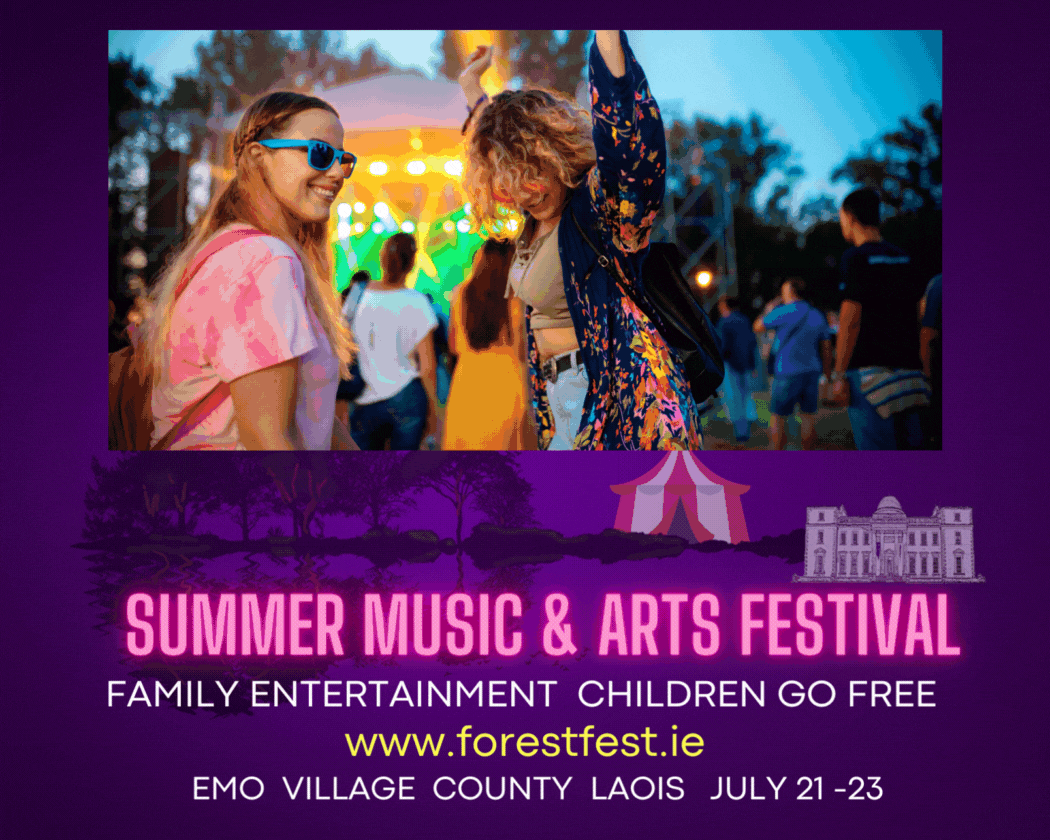 The Maltings, a three-storey block composed of 40 two-bed apartments, is managed by Clann, Clúid's age-friendly offering, for residents aged 55 and older.
All the apartments were designed and developed using the principles of Universal Design, to ensure their new residents can age in place and enjoy their homes for many years to come.
The scheme also benefits from a common room which, in the coming months and years, will host activities such as parties and bingo, as well as visits from local support services.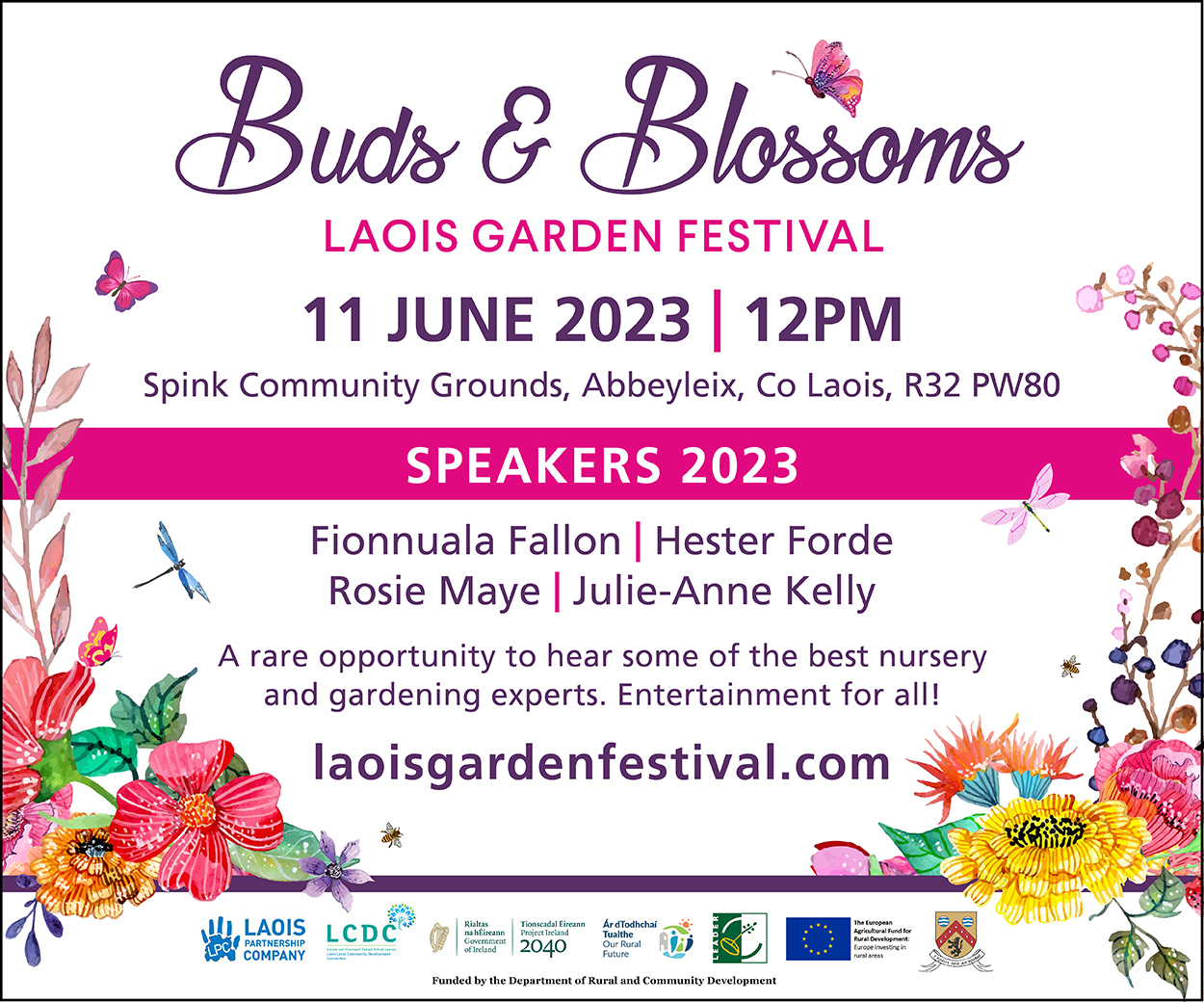 The development is named in recognition of the former use of the site, which provided malt to the Guinness and Smithwicks breweries, among others.
When complete, the development will include four additional apartment blocks and a nursing home.
The scheme is now fully occupied, with residents allocated from Laois County Council's housing list. The residents are beginning to settle into their new forever homes.
Mary Lennon, resident of The Maltings, said: "We are so grateful to have our forever home.
"The attention and detail that has gone into the apartments is second to none, the best of everything has gone into these apartments.
"Everything has been planned out meticulously, right down to the personal alarm system Clann has provided in each apartment.
"We feel part of a community and are looking forward to the next chapter in our forever home."
Cathaoirleach of Laois County Council, Cllr Thomasina Connell, said: "Laois County Council is proud to support this development dedicated to age friendly housing in Laois.
"Clúid and developer ONS Developments have produced high quality houses in which residents are proud to make their forever homes.
"Thanks to the Minister and the Dept of Housing for the supports given to make such schemes possible."
Chief Executive of Louth County Council, John Mulholland, said: "The pipeline for the delivery of high quality social housing is exceptionally strong in County Laois.
"In the two year period 2022 and 2023 it is expected that Laois County Council, with its trusted partners in the AHB sector, will have constructed over 550 new homes.
"The completion of 55 homes at the Maltings is one example where Clúid, ONS Construction and Laois County Council have worked in close collaboration to bring top class residential development to a great location in Portlaoise Town centre.
"I congratulate the team at Clúid and at ONS Construction on completion of this project and I wish well to the many new residents of the Maltings."
SEE ALSO – Sadness at the death of Jim McDonald, driving force behind Kilminchy development