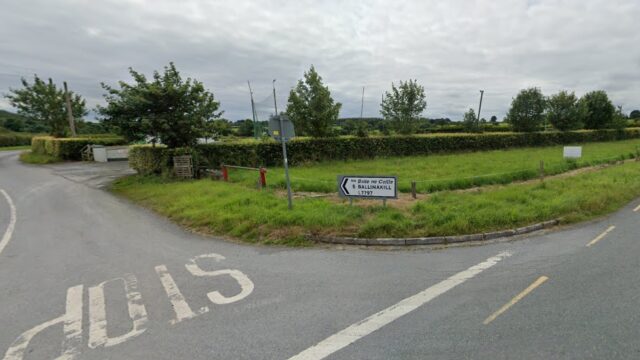 They mightn't make them like that any more – but a concrete post and rail fence at the boundary of Spink community sports ground needs to be replaced.
That was the subject of a motion at the Portlaoise Municipal District meeting in Laois County Council this week put forward by local councillor John Joe Fennelly.
"Those type of fences are probably gone out of fashion now," acknowledged Cllr Fennelly.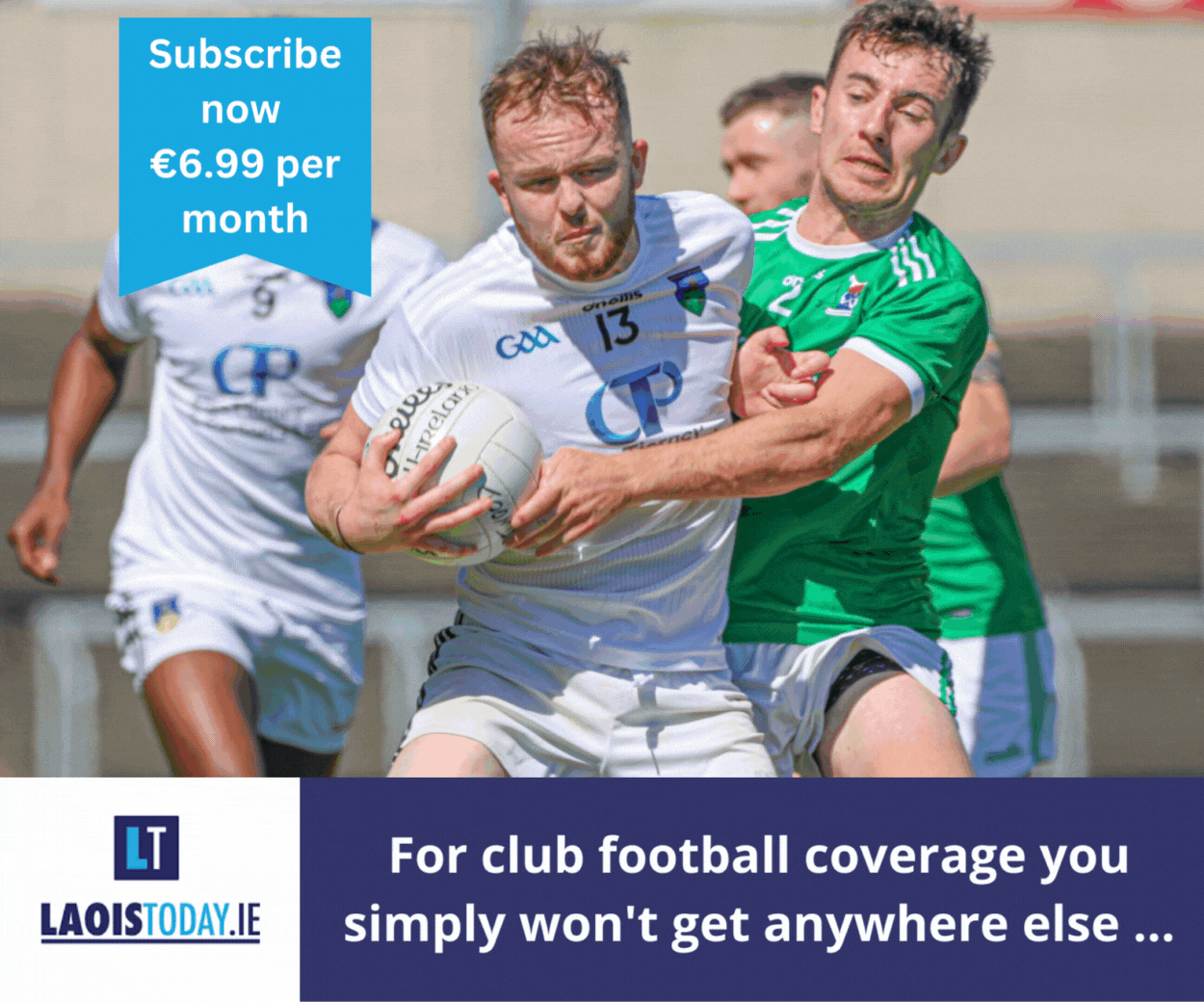 "But this was looked at close to two years ago and it needs to be done."
Cllr Fennelly was informed by Wes Wilkinson, senior engineer with the council, that a replacement fence can be put in place under a safety scheme in 2024, though Cllr Fennelly was of the view that perhaps a hedgerow could be an alternative and it could be done before next year.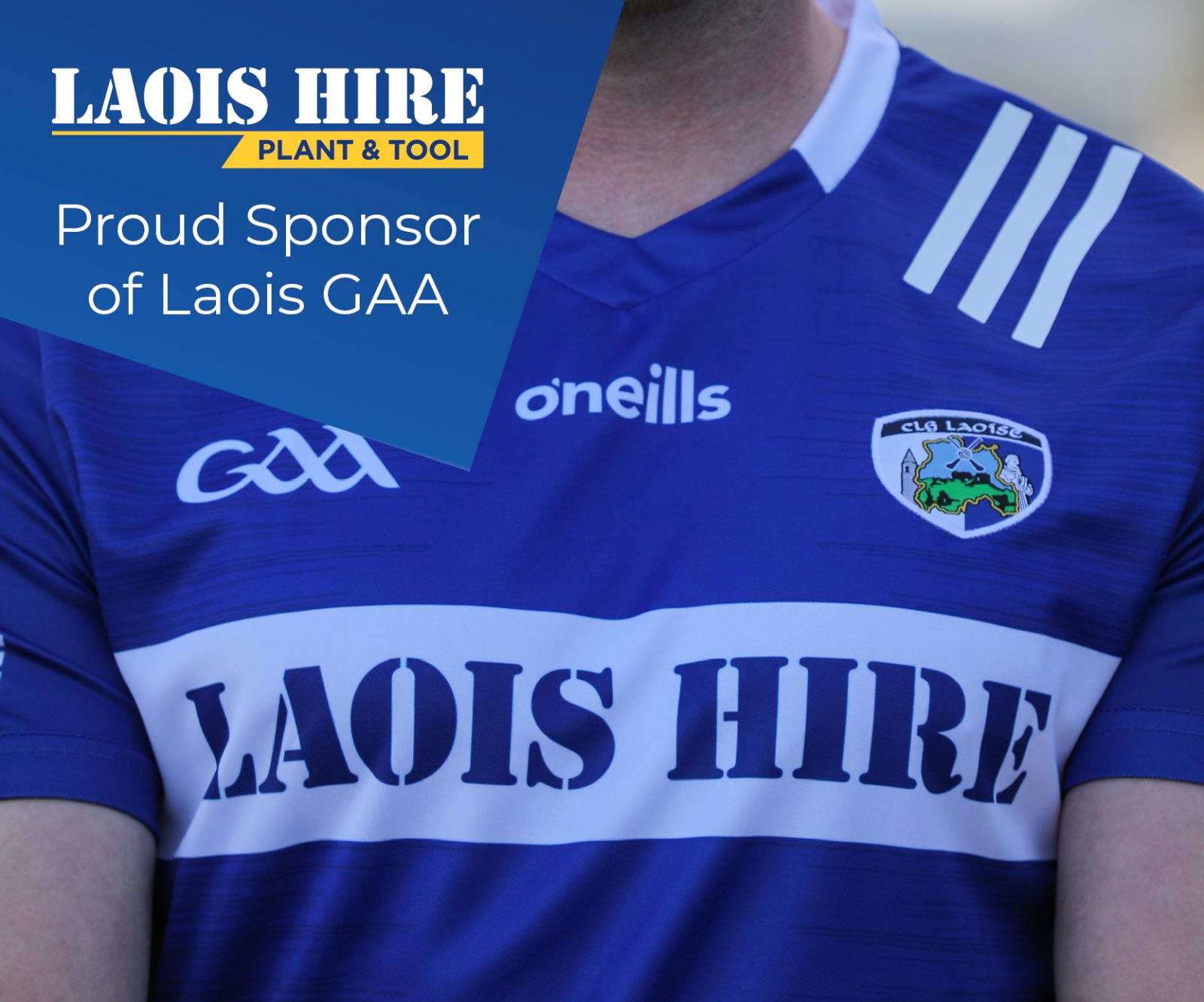 Cllr Barry Walsh supported Cllr Fennelly's motion, saying that a hedgerow would be a suitable solution.
"There should be money there for a biodiversity project that would work there," said Cllr Barry Walsh.
Elsewhere, Cllr Fennelly called for drainage works on the Portlaoise Road in Abbeyleix and for safety measures at Monument Cross, Tonduff, where he said there had been two bad accidents in recent weeks.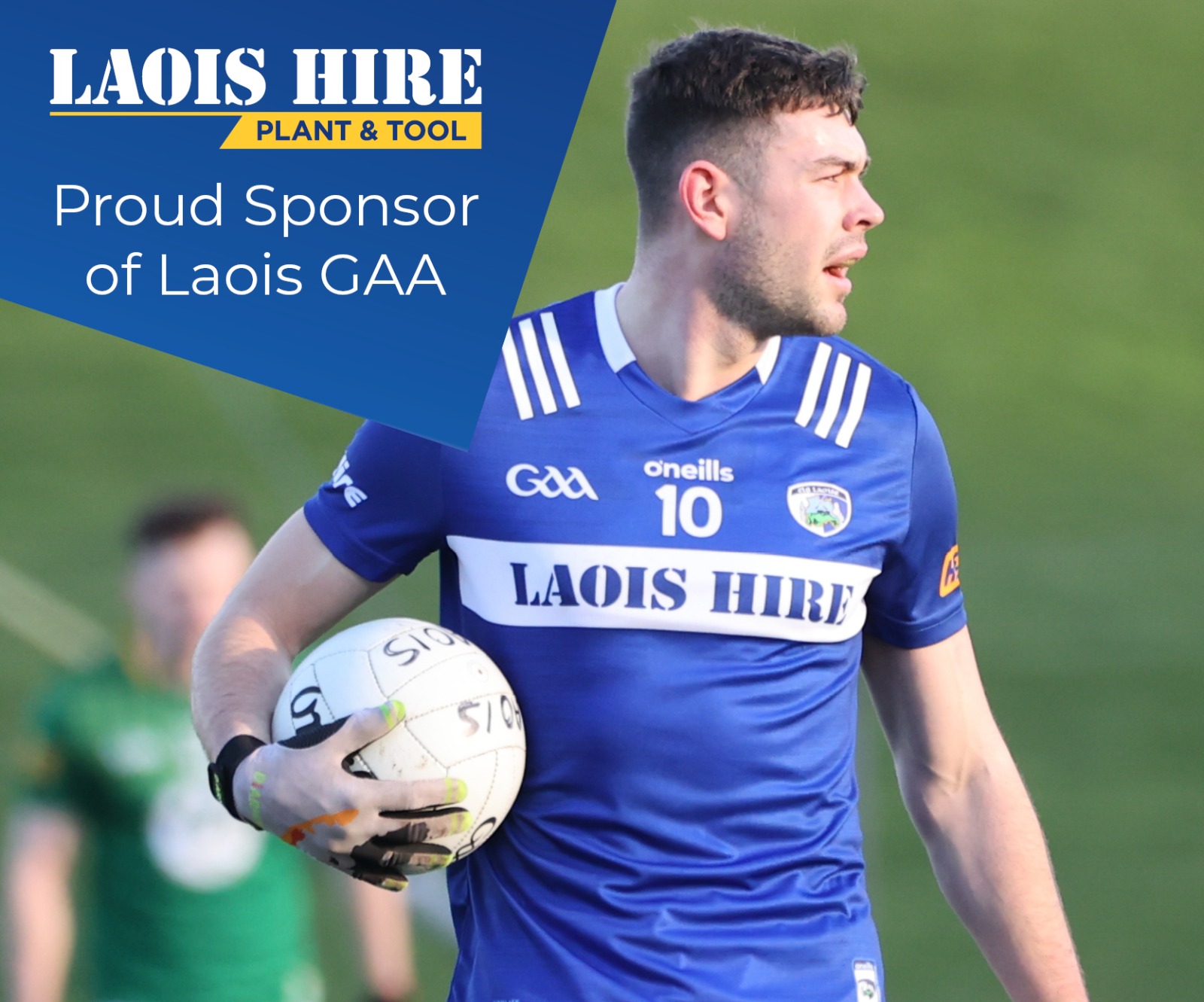 He was supported by Cllr Willie Aird with the council response stating that an application will be made for safety measures to be carried out.
SEE ALSO – Election row already as motion on 'For Sale' signs opens election poster can of worms