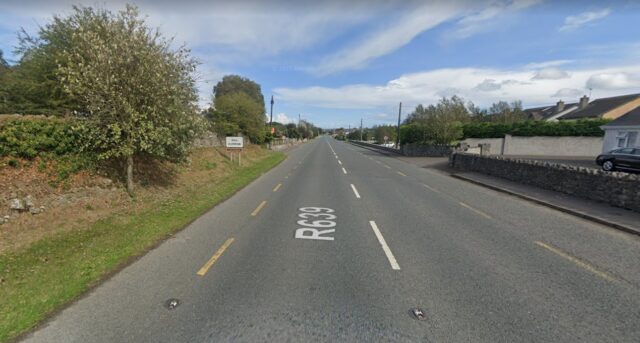 At this week's Borris-in-Ossory Mountmellick Municipal District meeting, Councillor Ollie Clooney has called on Laois County Council to make several upgrades to the roads of Durrow.
The Independent Cllr asked for the installation of a 'turn right' sign on the N80 road at the entrance to Tinweir Lane.
Mr Paul McLoughlin, Senior Roads Engineer said: "A junction ahead sign will be installed on the approaches to this junction as requested.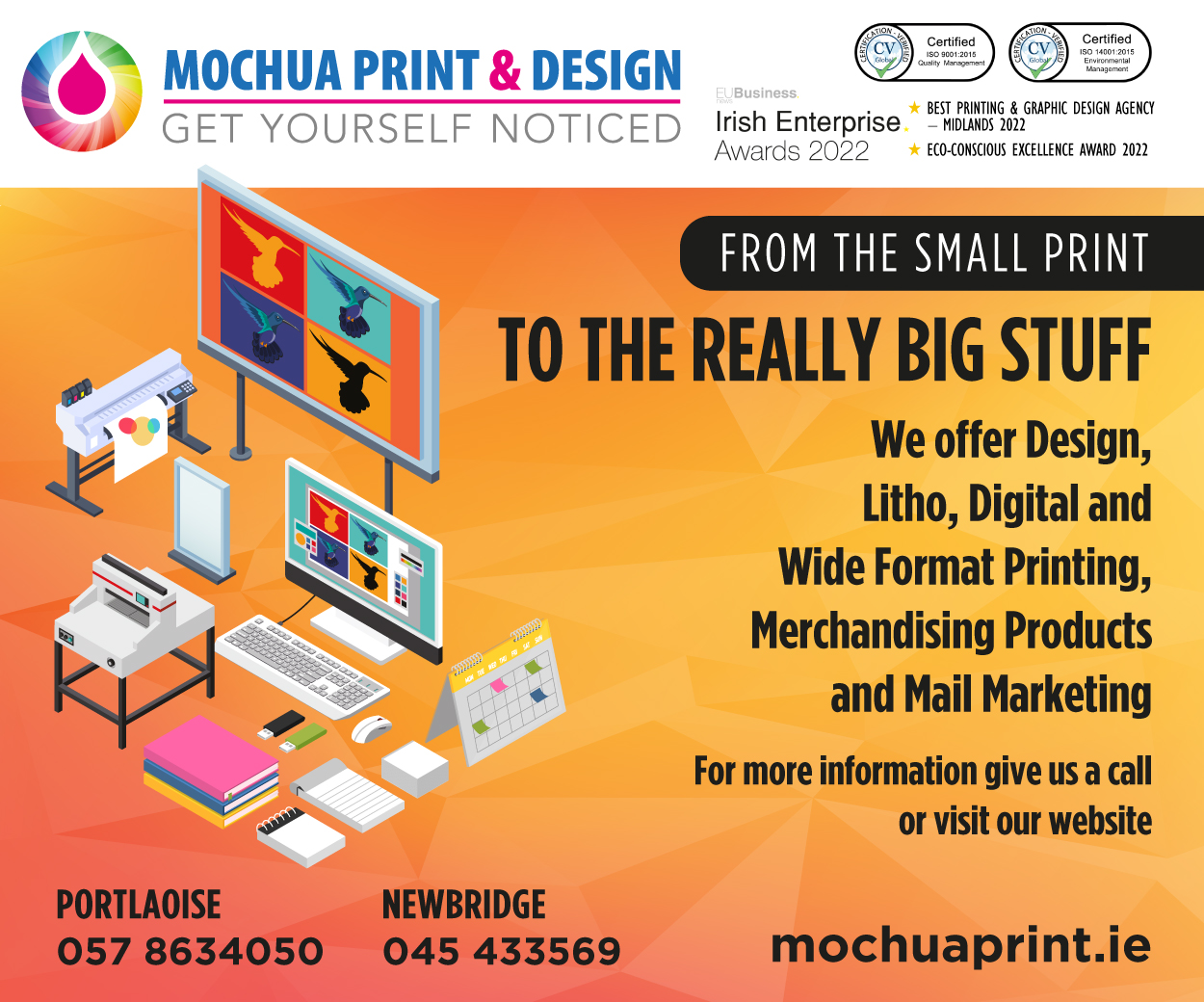 This prompted the Cllr to question if signage is adequate, asking about the possibility of a traffic island to be installed to counteract rising speeds on the road.
Cllr Clooney also called on the Council to put measures in place to slow traffic at Junction L5593 on the Rathdowney to Durrow road.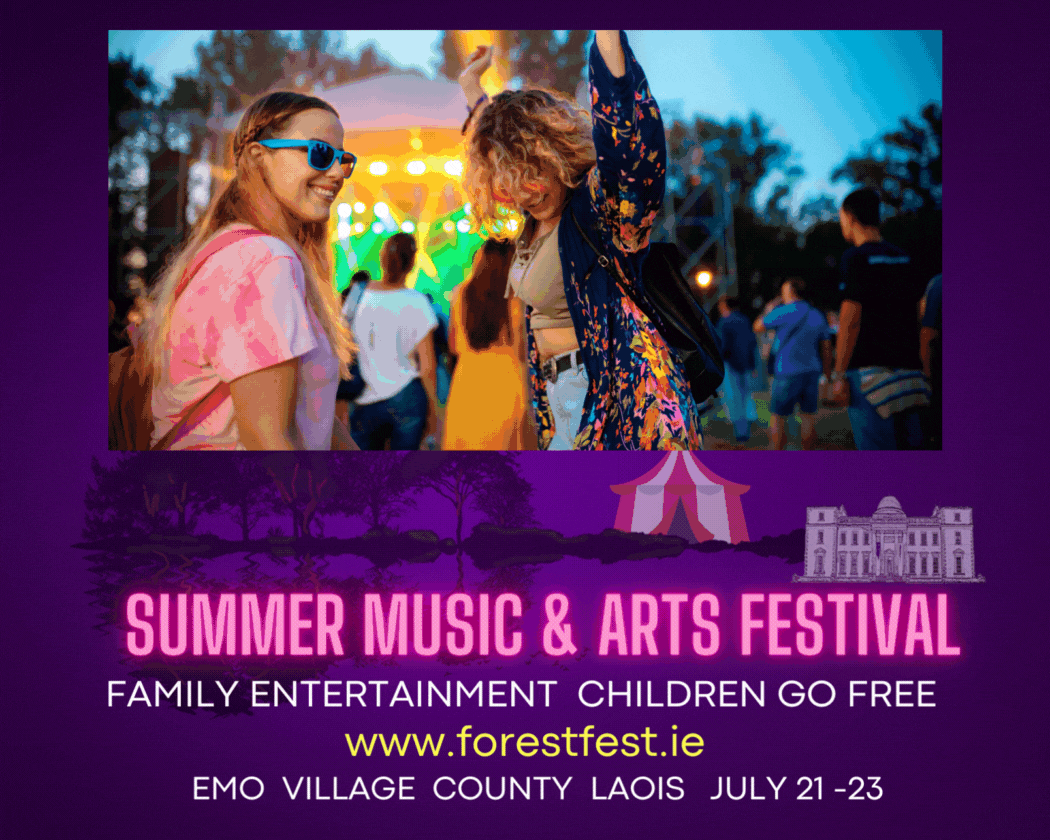 "It is a very dangerous road," the Cllr said. "There's very little room and it needs to be addressed immediately."
Mr McLoughlin said that a member of staff from the road design section will meet the Cllr onsite to establish what measures may assist.
Cllr Clooney finished by asking the Council to upgrade the footpath in Cullohill, saying he would like to see it ready for the Durrow Festival.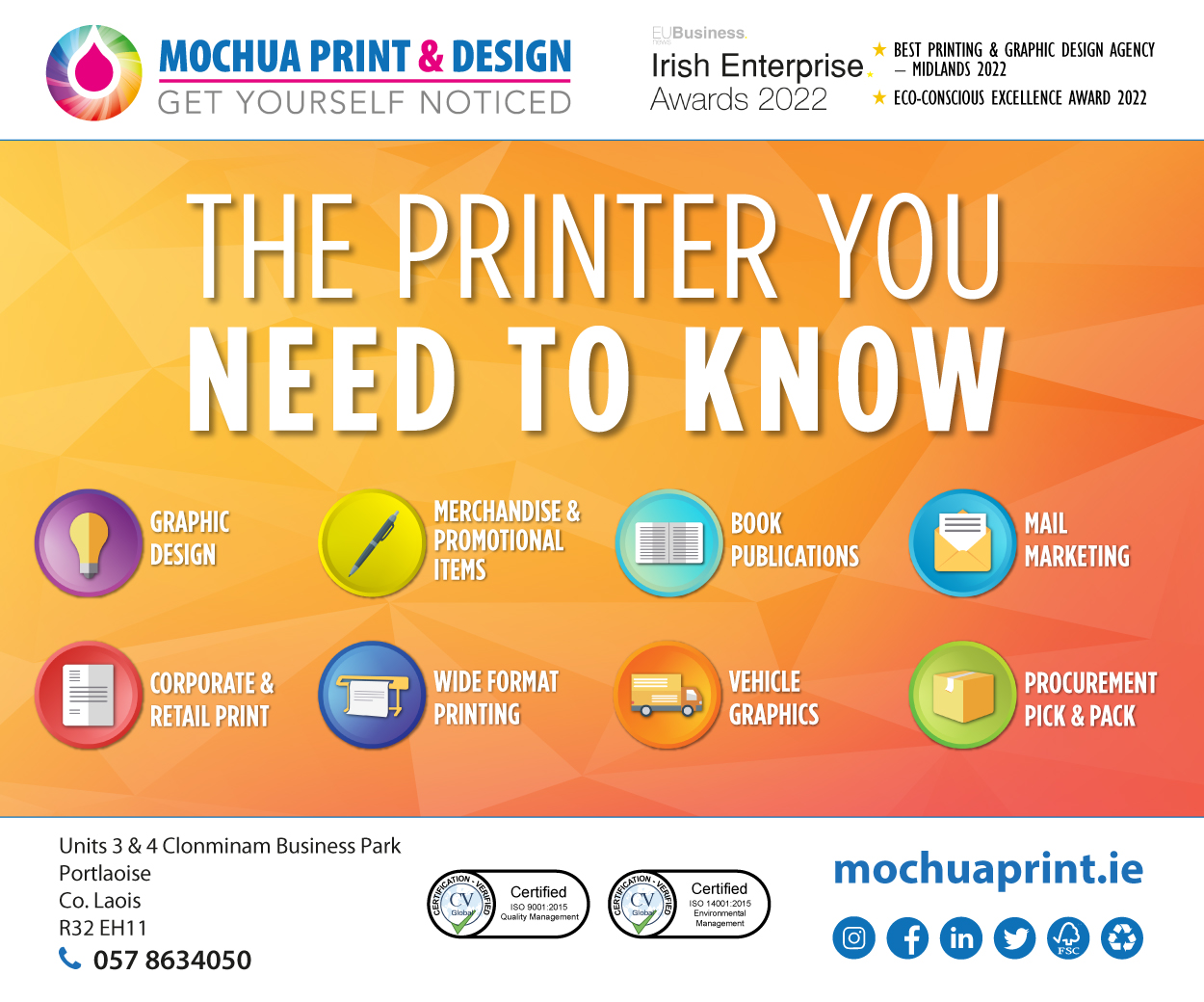 Mr Edmond Kenny, District Engineer said: "Pavement condition surveys will be undertaken on the footpath and repairs will be undertaken where defects are identified."
SEE ALSO – 48 projects in Laois awarded more than €1 millon under Community Recognition Fund