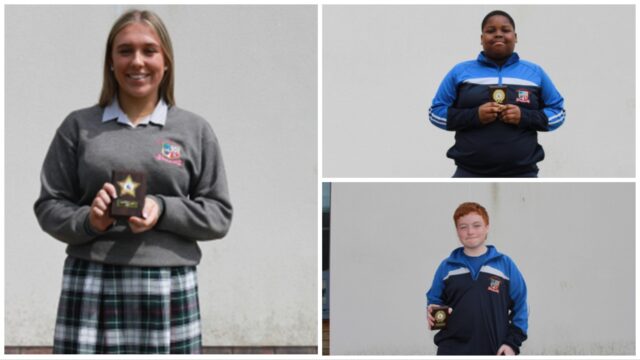 Portlaoise College held an award ceremony this week, honouring students who have demonstrated outstanding academic excellence.
The ceremonies took place outdoors in the lovely sunshine. Because of the growth of the school in recent years, there was an individual award ceremony for each year group.
These awards were a testament to the dedication and hard work exhibited by the exceptional students of Portlaoise College.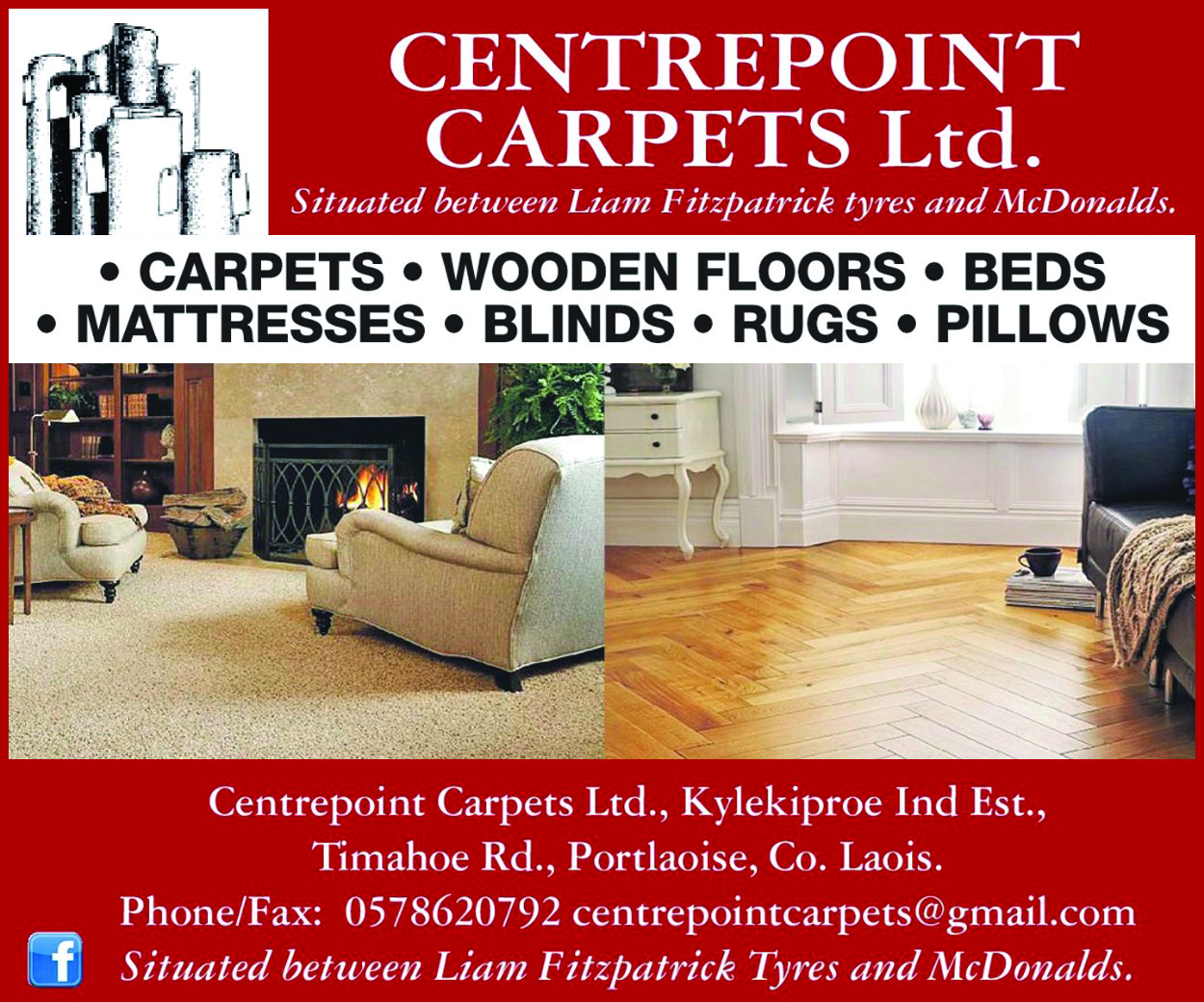 The award ceremonies served as a platform to recognise and applaud the remarkable achievements of students across various academic disciplines.
The event was a joyous occasion filled with pride, admiration, and encouragement for the outstanding accomplishments of the students.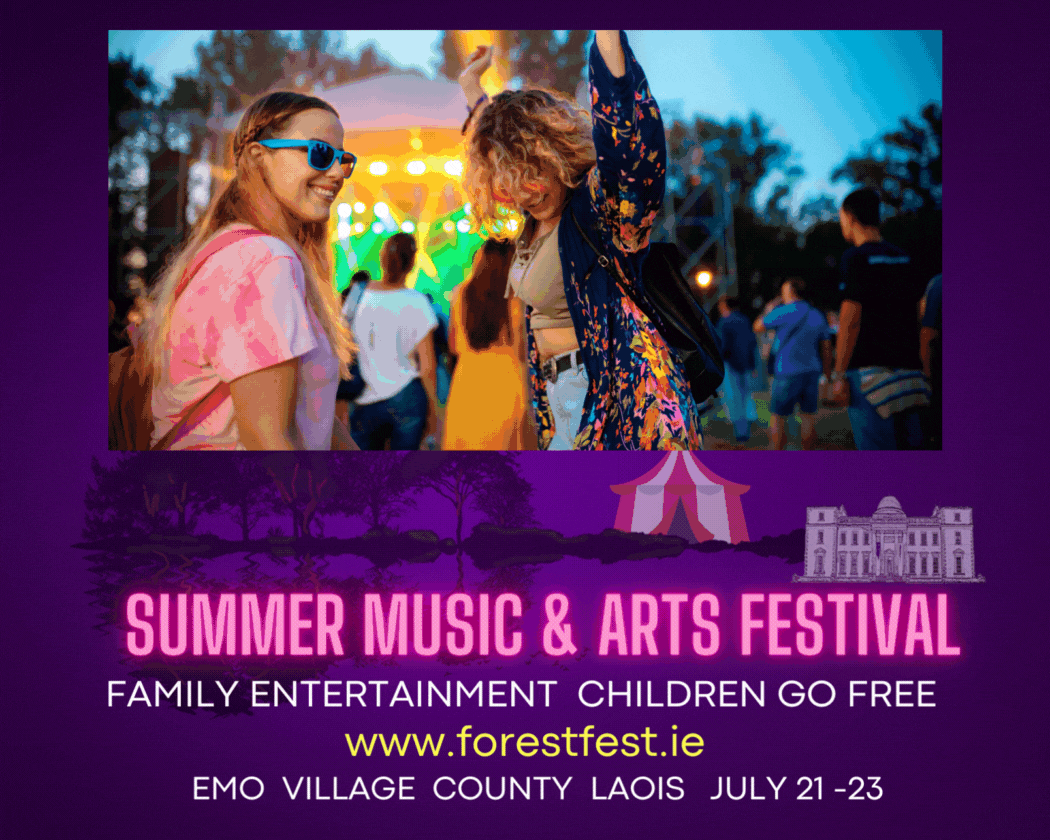 The award recipients were selected through a rigorous evaluation process, considering factors such as academic grades, classroom work ethic, good attendance, and teacher recommendations.
Portlaoise College takes pride in maintaining high academic standards, and these ceremonies serve as a testament to its commitment to nurturing and promoting excellence in education.
Principal Noel Daly said: "We are immensely proud of our students for their exceptional achievements.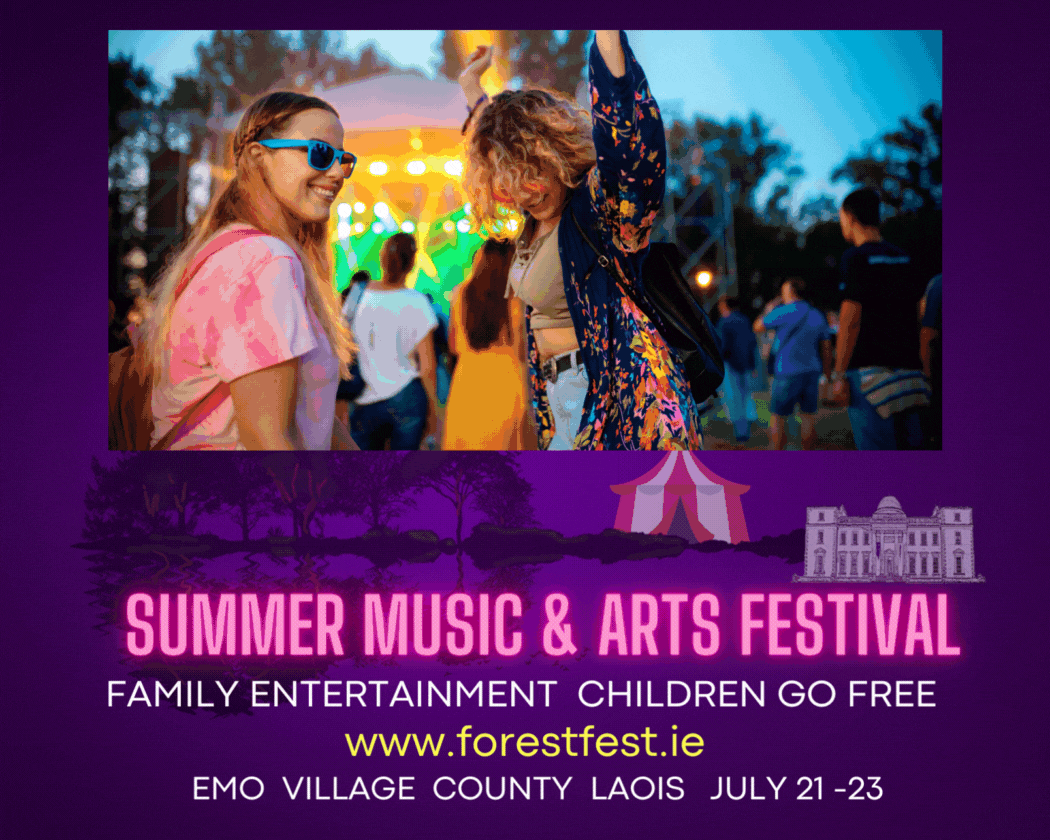 "Their commitment, passion, and determination have been truly inspiring.
"We firmly believe in providing a nurturing environment that fosters academic excellence, and these awards reflect the outstanding talent within our student body.
"Congratulations to all the award recipients for their well-deserved recognition."
Deputy Principal Mary Marum said: "Portlaoise College remains dedicated to supporting and empowering its students to reach their full potential.
"The award ceremonies not only celebrate the remarkable achievements of the current cohort of students but also inspire and motivate future generations to strive for excellence."
Portlaoise College will be hosting its Evening of Excellence in Extra-Curricular on May 24 at 7pm.
Special Guests include Laois Ladies Gaelic Football icon Sue Ramsbottom and former students Jenny Whelan and Christopher O'Connor.
First Year Award Winners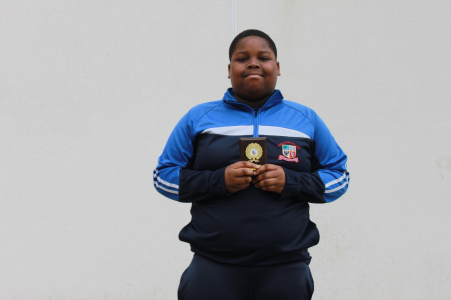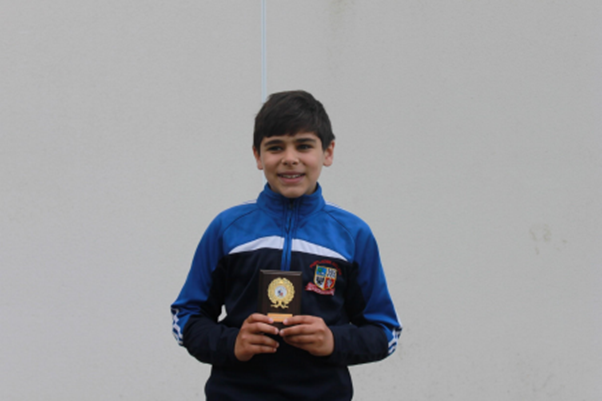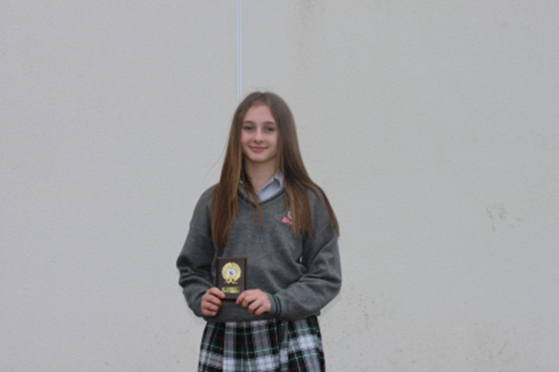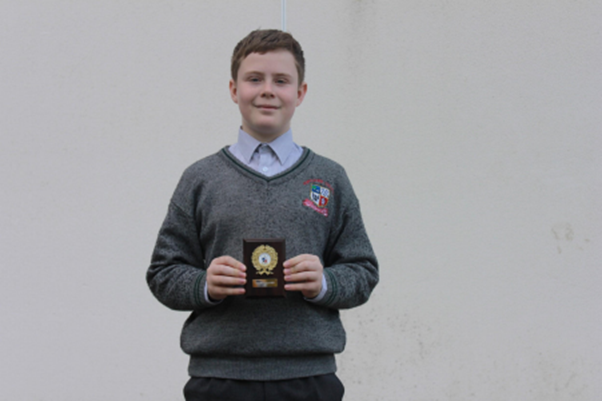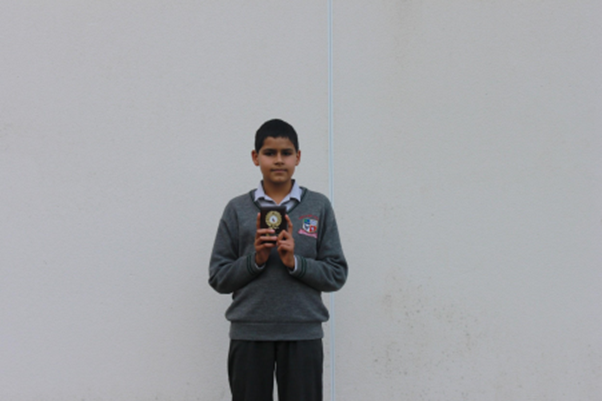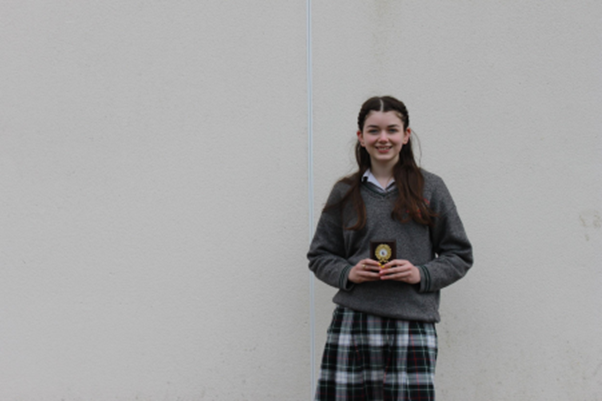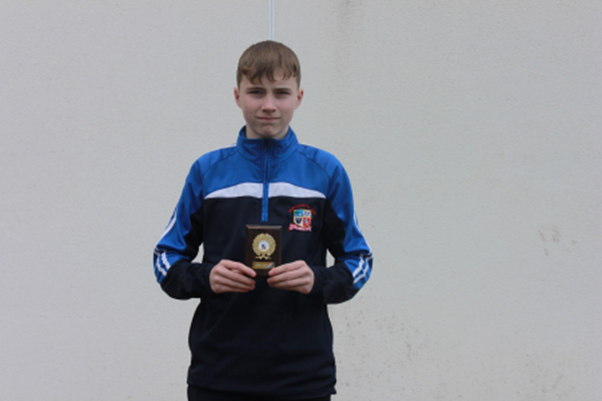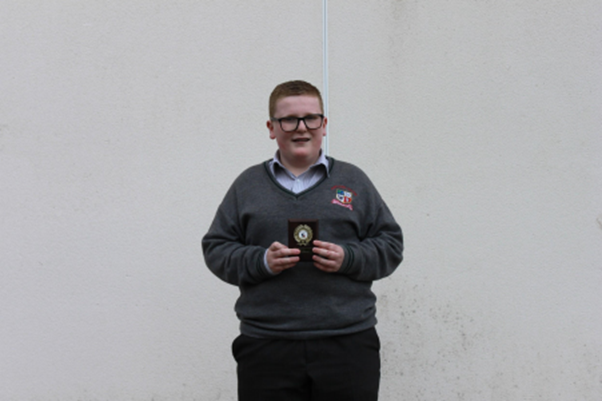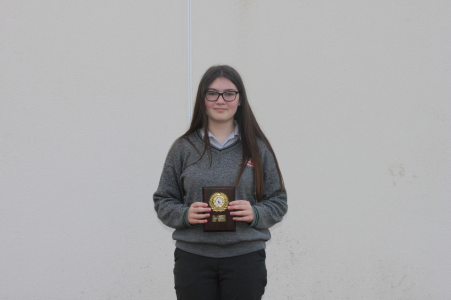 Third Year Award Winners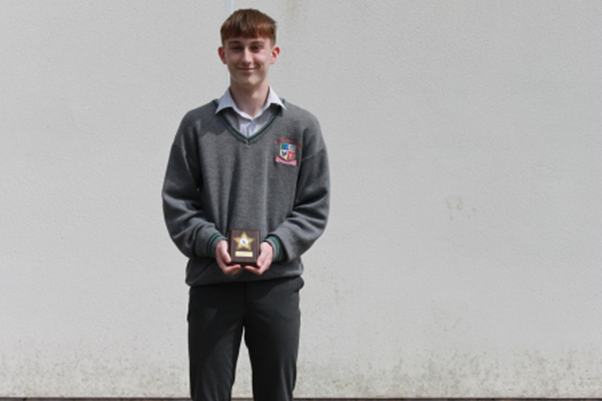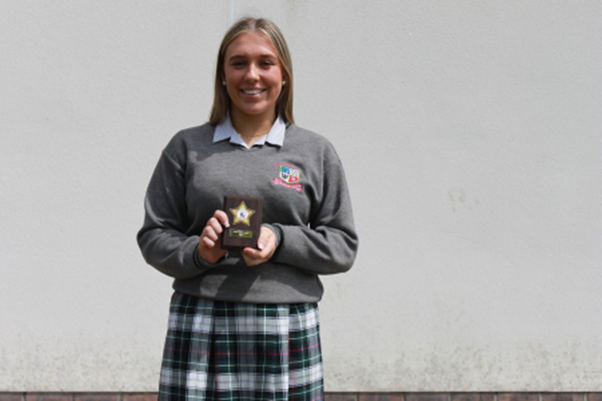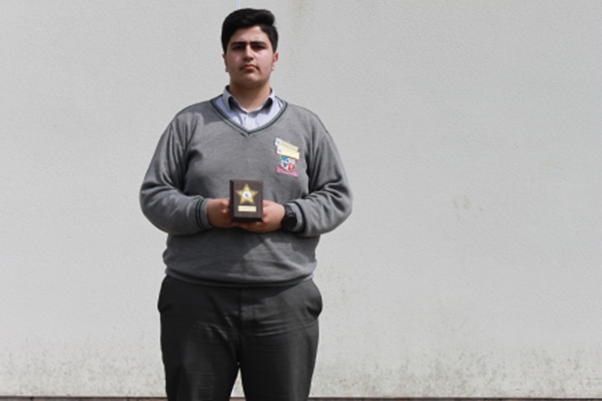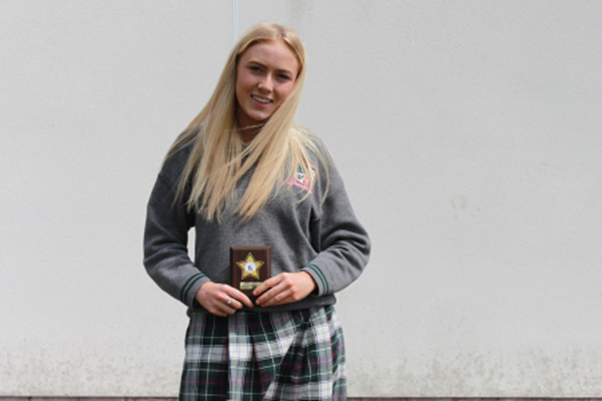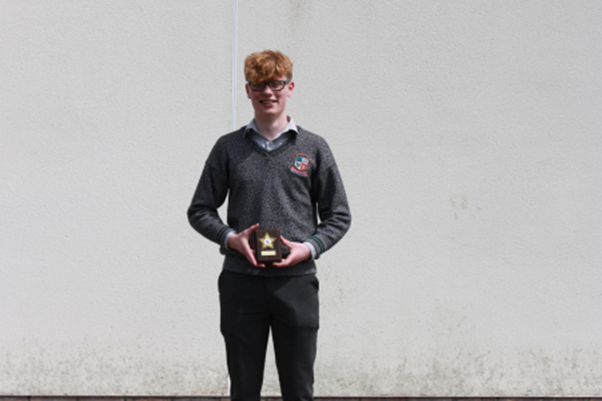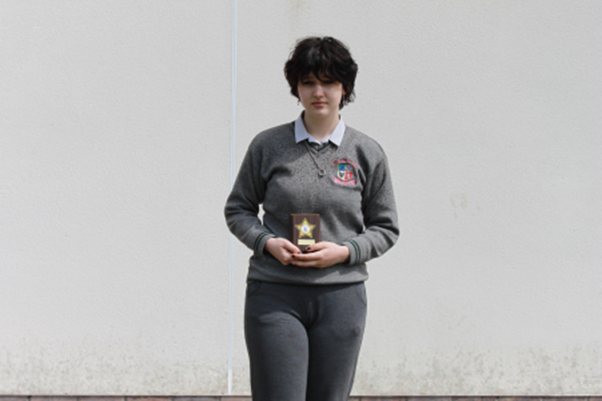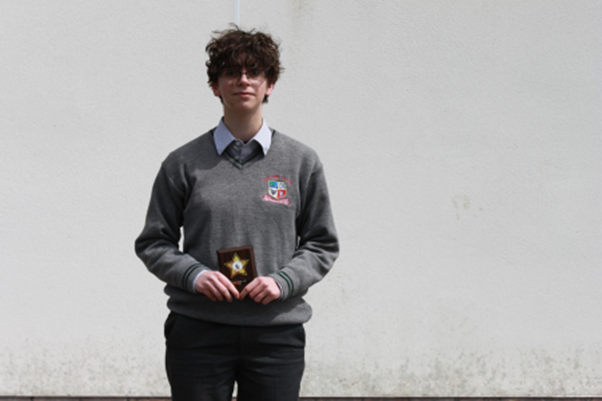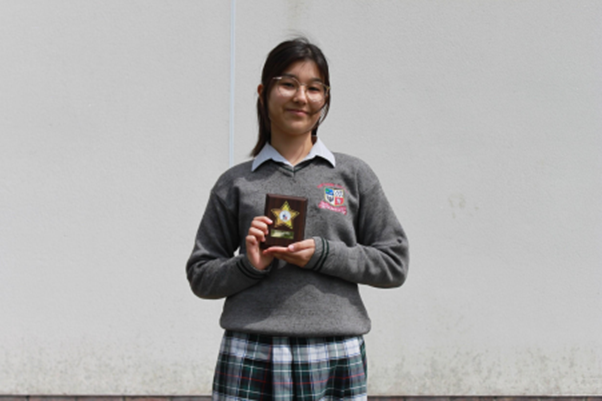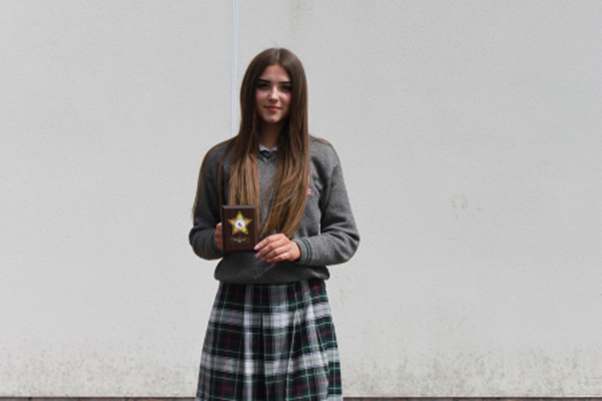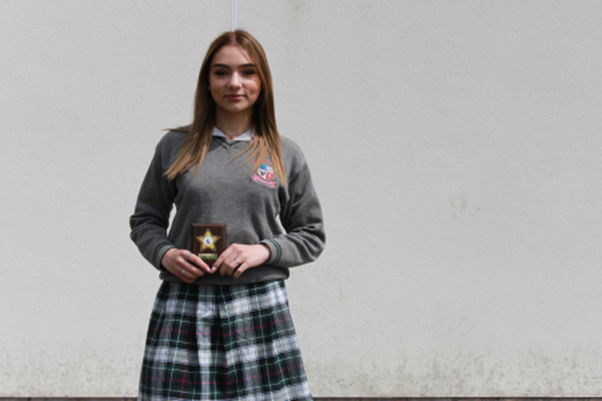 Fifth Year Award Winners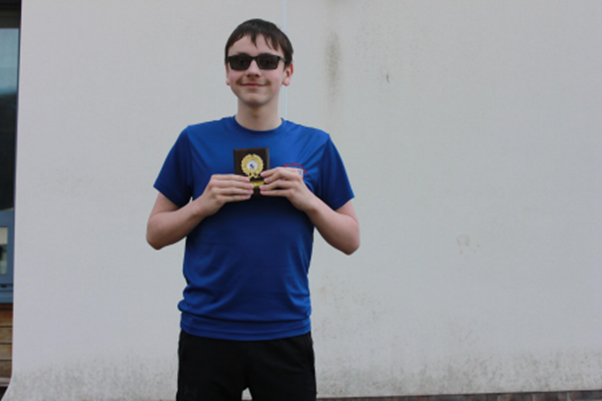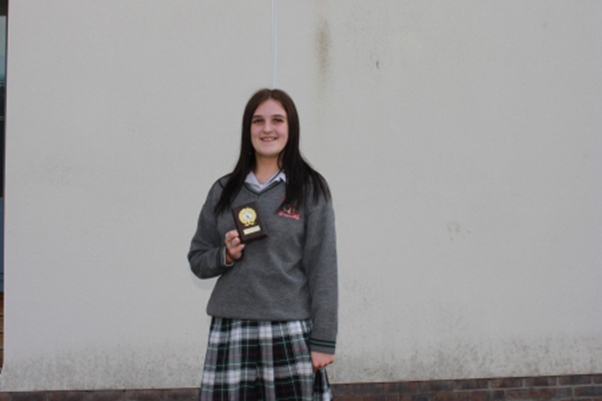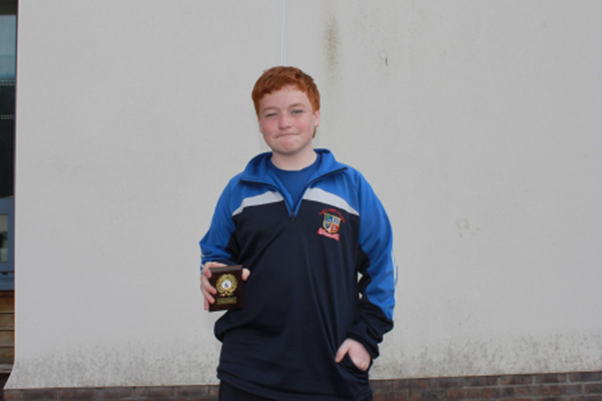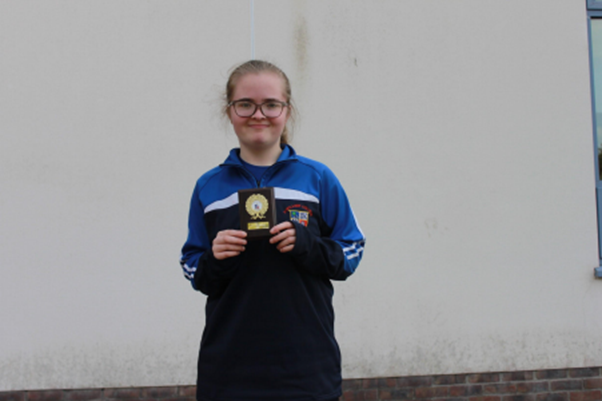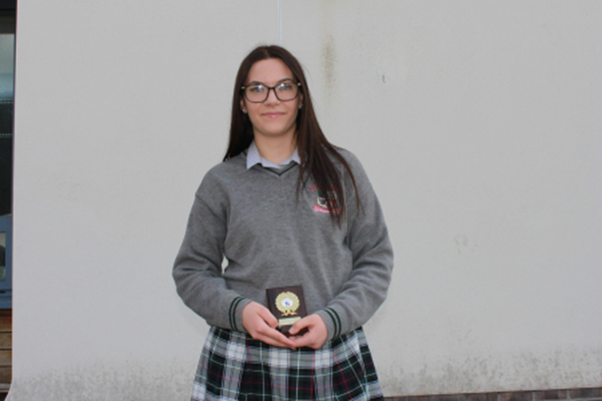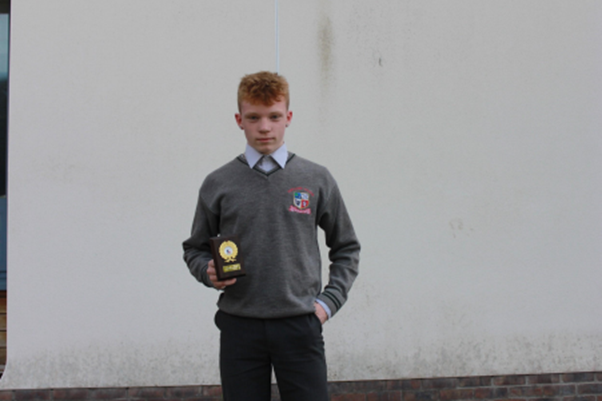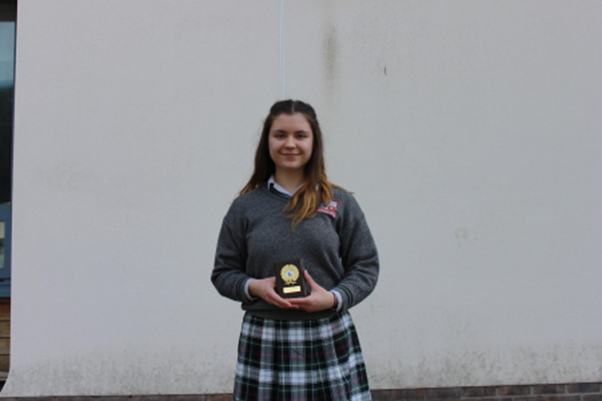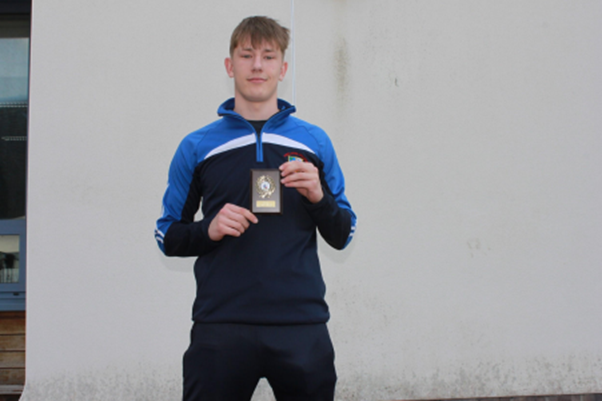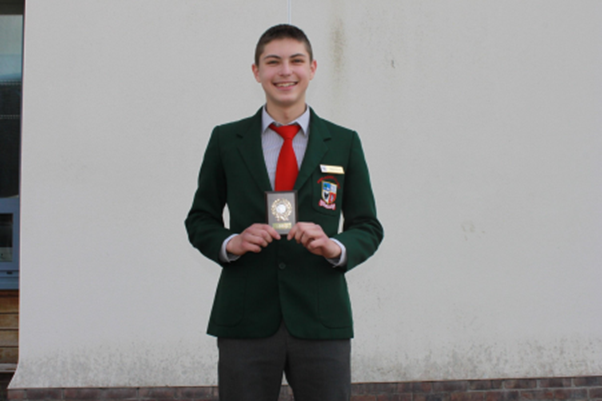 ---
SEE ALSO – Laois County Council exploring the possibility of developing a safe cycle and walking route to Rock of Dunamaise from Portlaoise