A Laois student has placed second in the 2023 CPA Ireland National Accounting Competition.
TUS Athlone student, Alexandra Kuran from Mountrath, received a €600 prize for her accomplishment.
The winners were announced by the gamification application Quitch who, along with CPA Ireland, sponsored the competition.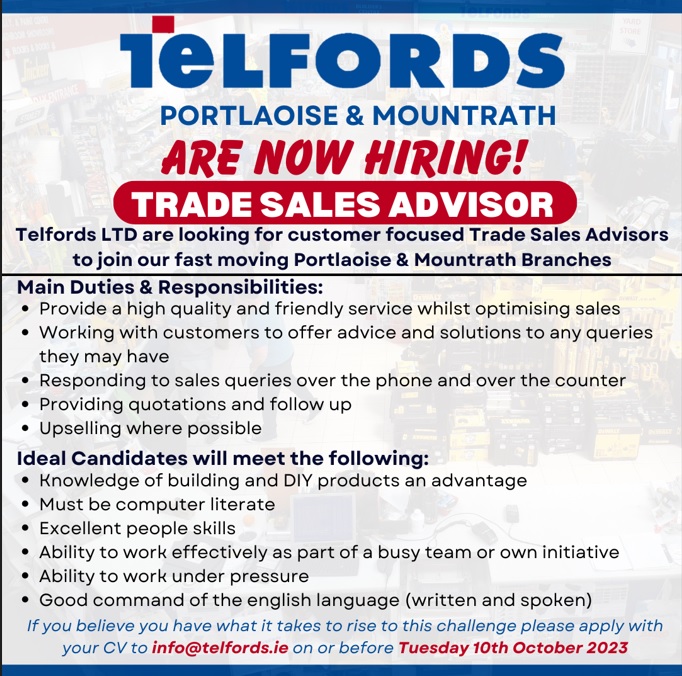 Alexandra finished behind her fellow TUS Athlone student, Chenlu Lin, who picked up the top prize of €1,000.
Participants in the competition included first to final year accounting and business students as well as master's and postgrad students from 21 colleges across the island of Ireland.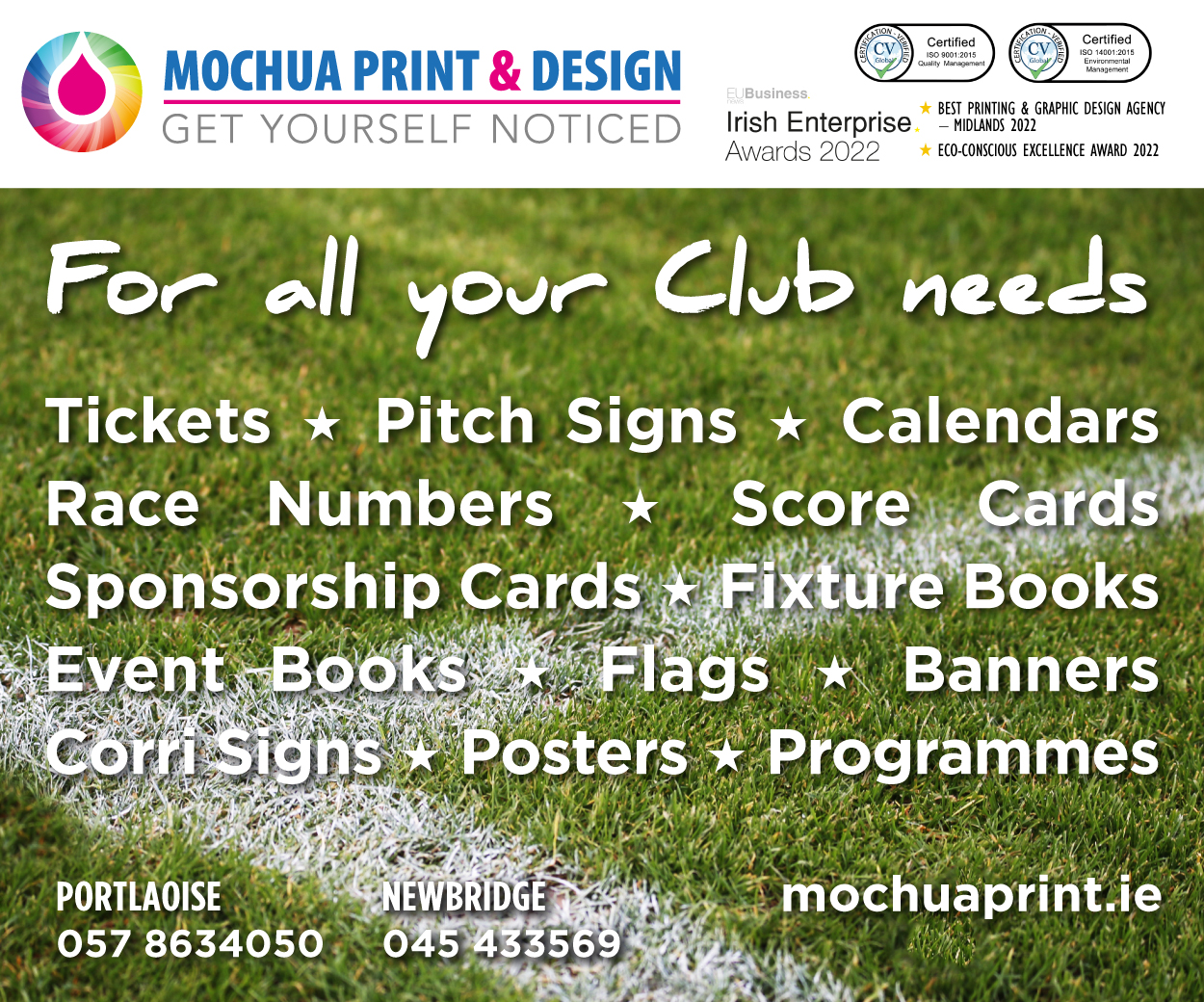 Each week a range of theory-based accounting questions were released to participants on the Quitch app. Participants scored points for correctly answers and how quick they answered the questions.
Participants could monitor their progress and see their score on a leader board along with the other participants.
The Technological University of the Shannon Midlands Midwest was the 'Winning College' for the second year running.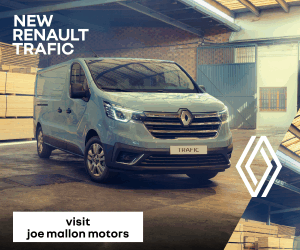 Brendan McLarney, Lecturer in Accounting at Technological University of the Shannon Midlands Midwest said, "We are delighted to see our accounting students winning the top two prizes in the National Accounting Competition 2023.
"This is the second year in a row that one of our accounting students has won the competition, which is a great testament to the quality of the BA in Accounting programme at TUS Athlone.
"These awards are recognition of the hard work and dedication of the students and staff within the Department of Accounting and Business Computing".
Grainne Oats, CEO of Quitch said, "I would like congratulate the winners and everyone who has participated in this year's competition.
"We were delighted to partner with CPA Ireland again and provide students with a platform where they could use game-based techniques to answer theory-based accounting questions."
SEE ALSO – Coffee morning at Portlaoise Institute to provide information for prospective students and parents