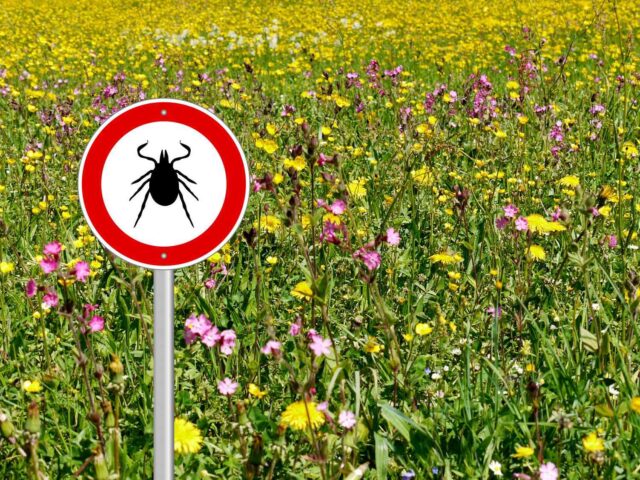 A call has been made for Laois County Council to erect signage in public parks to warn people about the dangers of tick bites.
The issue was raised by Sinn Fein Councillor Aidan Mullins at a recent meeting of the Graiguecullen-Portarlington District.
Cllr Mullins says that the risk of contracting Lyme Disease from these bites is there and that people need to be made aware of this.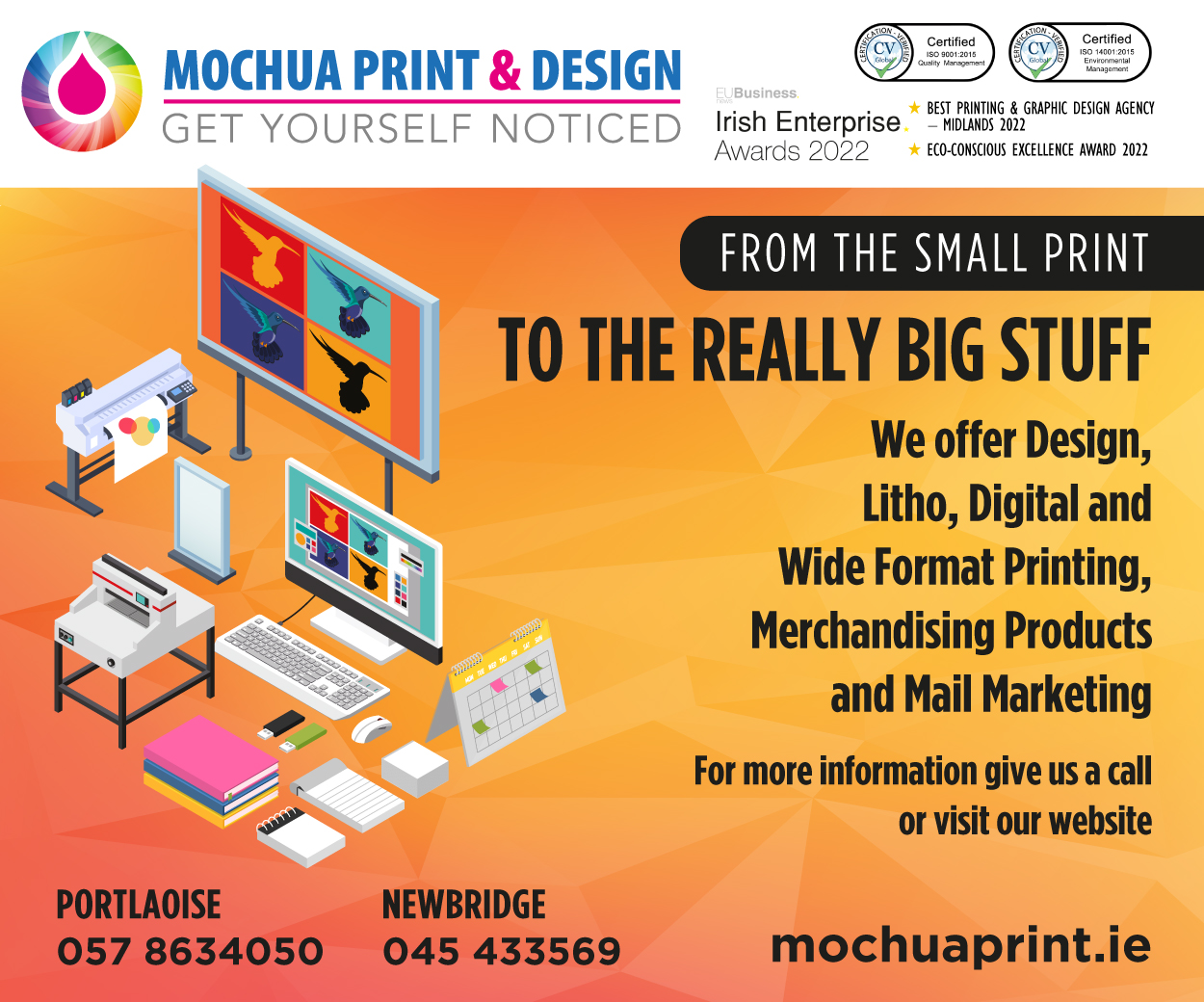 Typical symptoms include fever, headache, fatigue, and a characteristic skin rash called erythema migrans.
Although most cases of Lyme Disease can be cured with a two to four week course of oral antibiotics, patients can sometimes have symptoms of pain, fatigue, or difficulty thinking that last for more than 6 months after they finish treatment.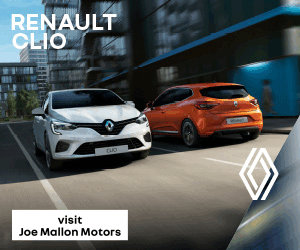 This condition is called 'Post-Treatment Lyme Disease Syndrome'.
Cllr Mullins said: "I never thought I'd find myself in the chamber talking about infected ticks.
"There is a big issue with them and especially now as we are heading into the summer months.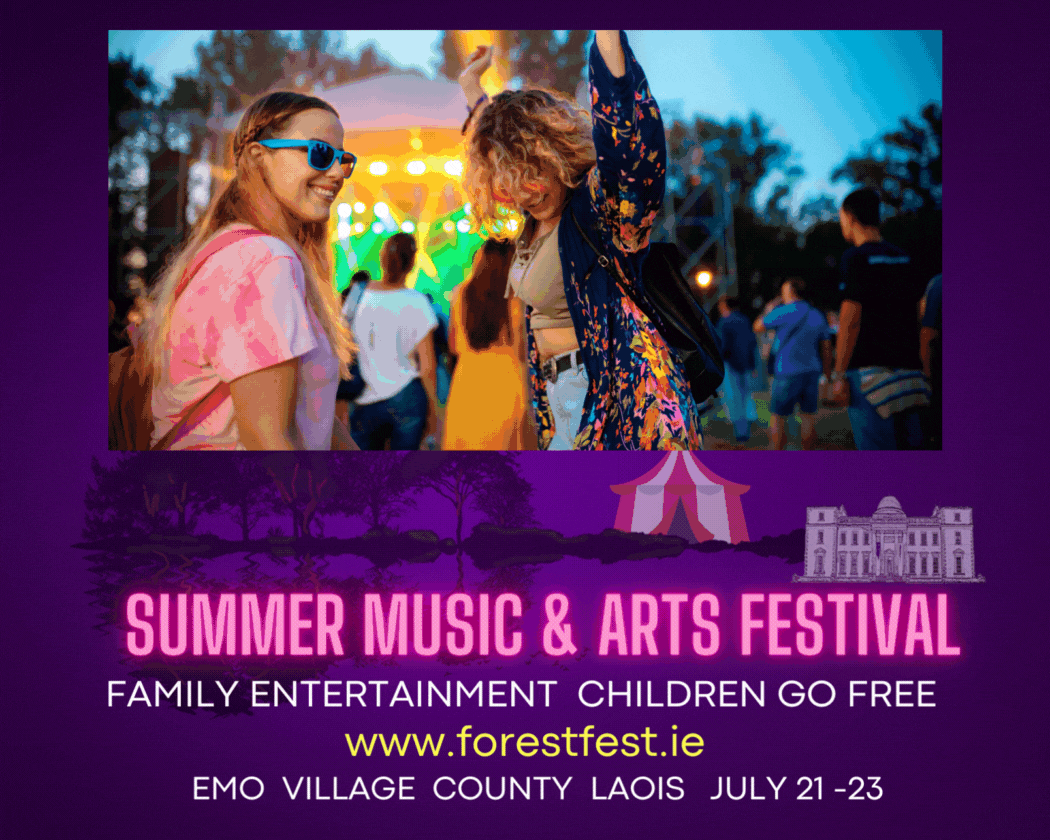 "These midges bite and if someone is diagnosed early then they should be cured within a matter of weeks.
"However, if they go untreated, the symptoms are severe indeed."
Cllr Mullins received support on his idea of signage from Cllrs Paschal McEvoy, PJ Kelly and Padraig Fleming.
In response, Adrian Barrett of the environment section said he would meet Cllr Mullins to identify suitable locations for signage.
Meanwhile, Cllr Mullins also asked that a digital speed sign on the Portlaoise Road in Portarlington be moved further out from its current location.
Senior Engineer Philip McVeigh confirmed this would be arranged with Killaree Lighting.
While Cllr Mullins also asked that an update be given on the refurbishment of the Market House in The Square in Portarlington.
Engineer Paul McLoughlin said that tenders for these works had been received and the contract will be awarded by the end of June.
SEE ALSO – Hanlon Kitchens acquires Cuddy Kitchens and Carpentry