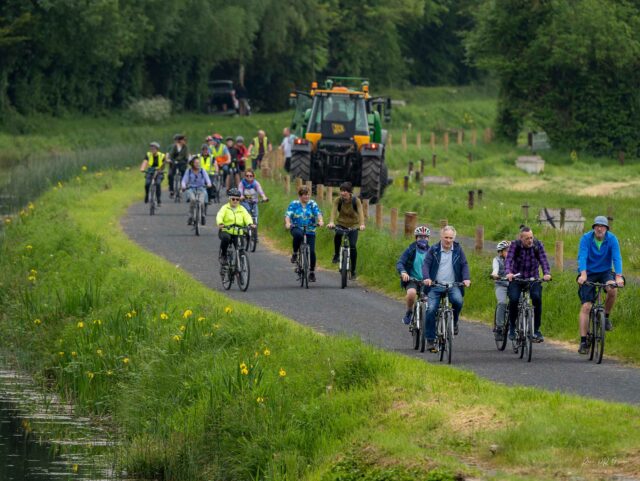 Laois PPN, as part of Bike week and their overall Climate Action Project for 2023, hosted a Bike Heritage Tour on Saturday last in Vicarstown.
Active travel, like cycling, is a great way to fully enjoy what nature has to offer.
Laois PPN members were treated to a fantastic bike ride taking in many heritage sites along the way. The tour was led by Laois Archaeologist Sean Murray.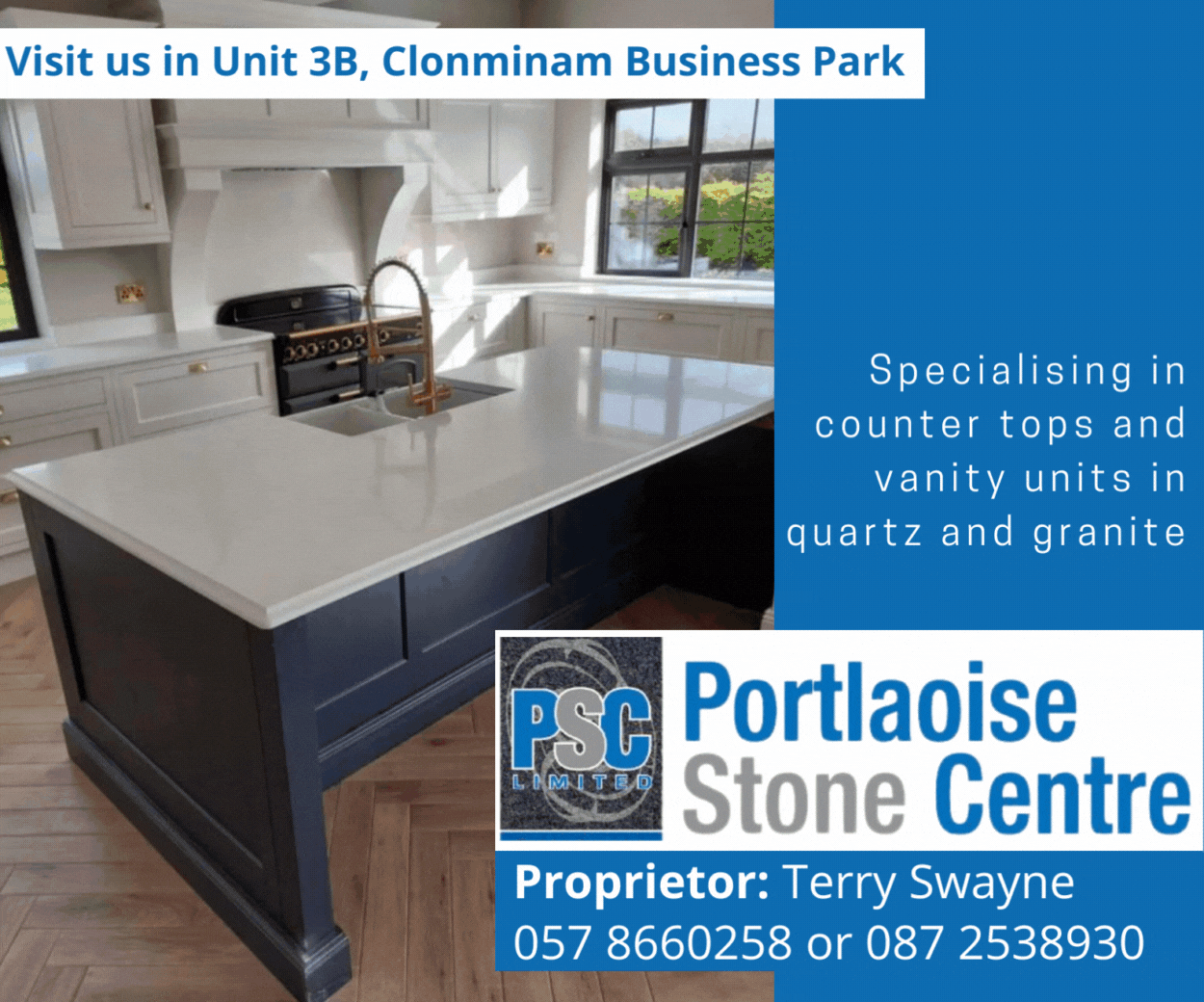 Sean said: "There is no better way to explore our heritage, than on the leisurely pace of a bike.
"We cycled along the canal, which itself was completed in 1791, as a sustainable form of transport, and got to stop off at the Grattan Aqueduct, named after Henry Grattan who donated some of his Moyanna Estate for its construction by the Grand Canal Company.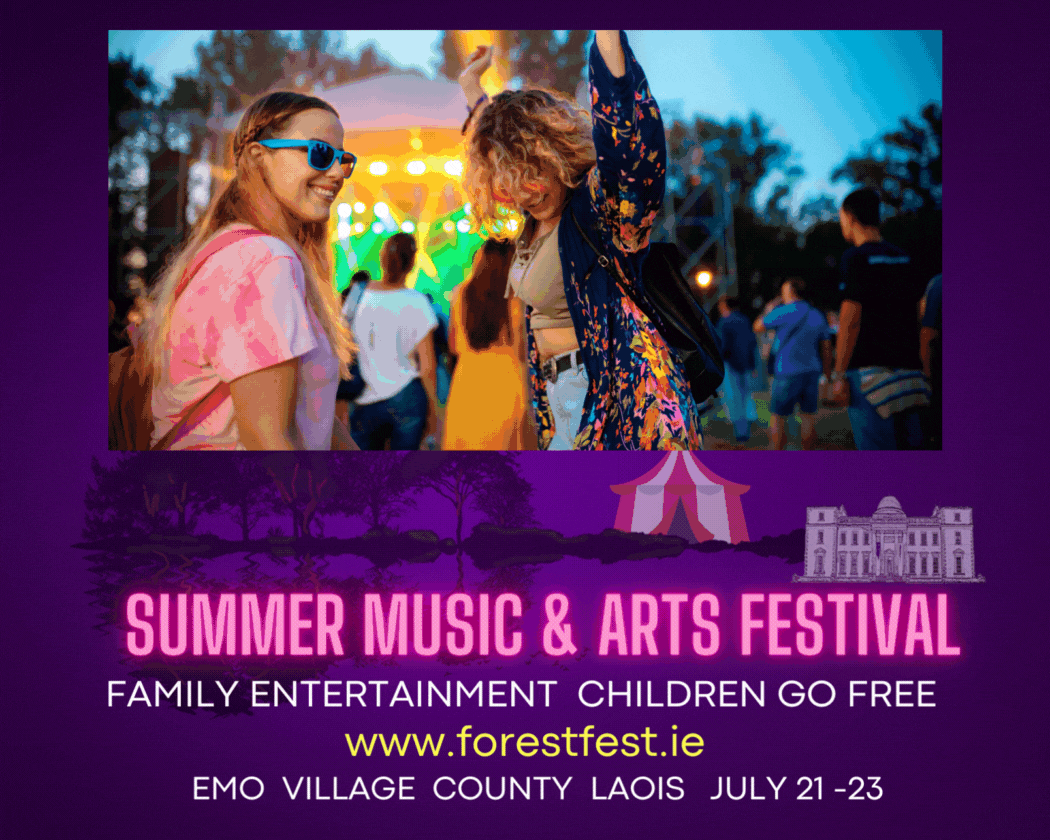 "Taking the country roads, we cycled to Bellegrove House, a 19th Century mansion which was owned by the infamous John George Adair, a business tycoon and progressive farmer, who was not fondly remembered by small farm holders, of whom he evicted many throughout Ireland and most notably at Derryveagh in Co. Donegal.
"Bellegrove was accidentally burnt to the ground in 1887, two years after the death of "Blackjack".
"His widowed wife Cornelia, built the lavish Church of the Accension at Rathadaire in his honour, which was designed by the emanant Irish Architect James Franklin Fuller, and with thanks to the kind Reverend Ven Leslie Stevenson we got to see the interior and superb stained-glass windows inside.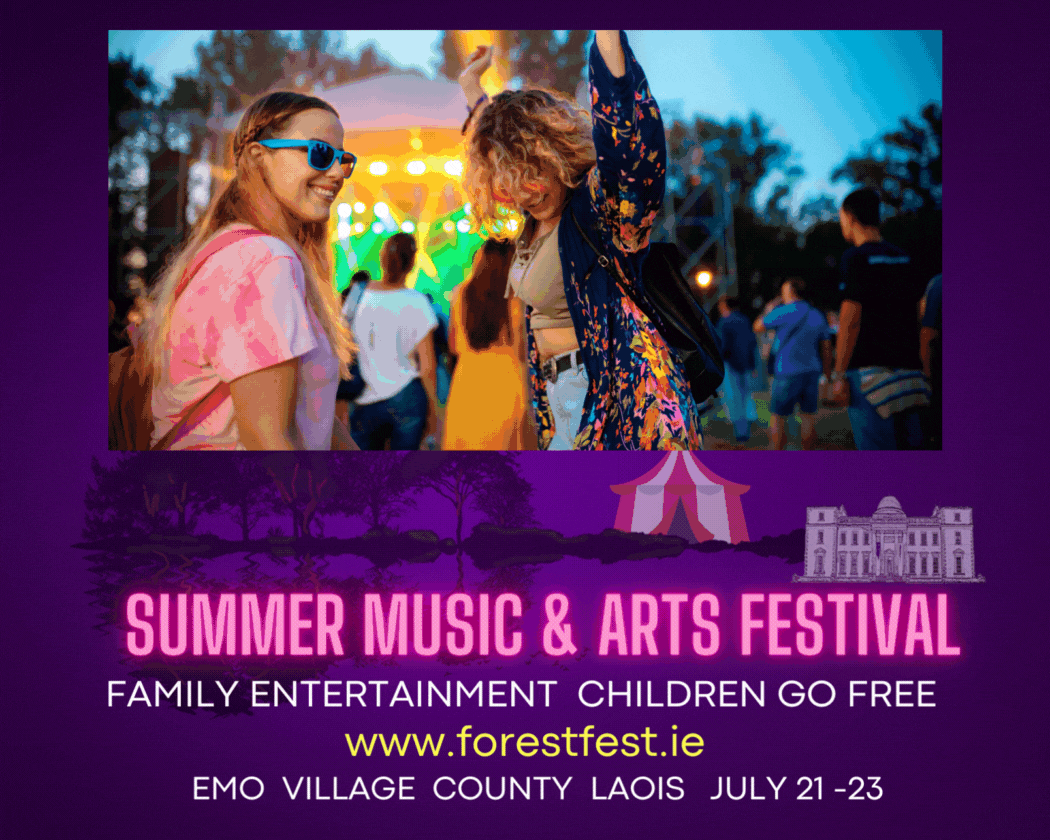 "At Ballyadding we hopped off the bikes again to visit the Medieval Church ruin and the reputed grave of an O'Dempsey Highwayman, the notorious Cahir na gCapall, who was hung in Maryborough Gaol in 1735.
"With our tummies rumbling, we were glad to arrive at the Fisherman's thatched Inn, where we were refreshed for the return journey to Vicarstown along the Blueway, a fine day had by all."
Dan Bergin Laois PPN Resource Worker said: "Laois PPN wish to thank Sean for a fantastic event.
"We received lots of positive feed back from our members who attended and enjoyed both the leisurely 21km cycle and Seans engaging and informative stories about the local area's rich heritage. Sean has a wealth of knowledge and a way of weaving a story, never more evident than in his book '101 Historic Curiosities in County Laois'.
"As part of our Climate Action Project for 2023 Laois PPN hope to inspire our members through events like this that showcase the small positive actions they can take, such as active travel, whilst celebrating our wonderful county."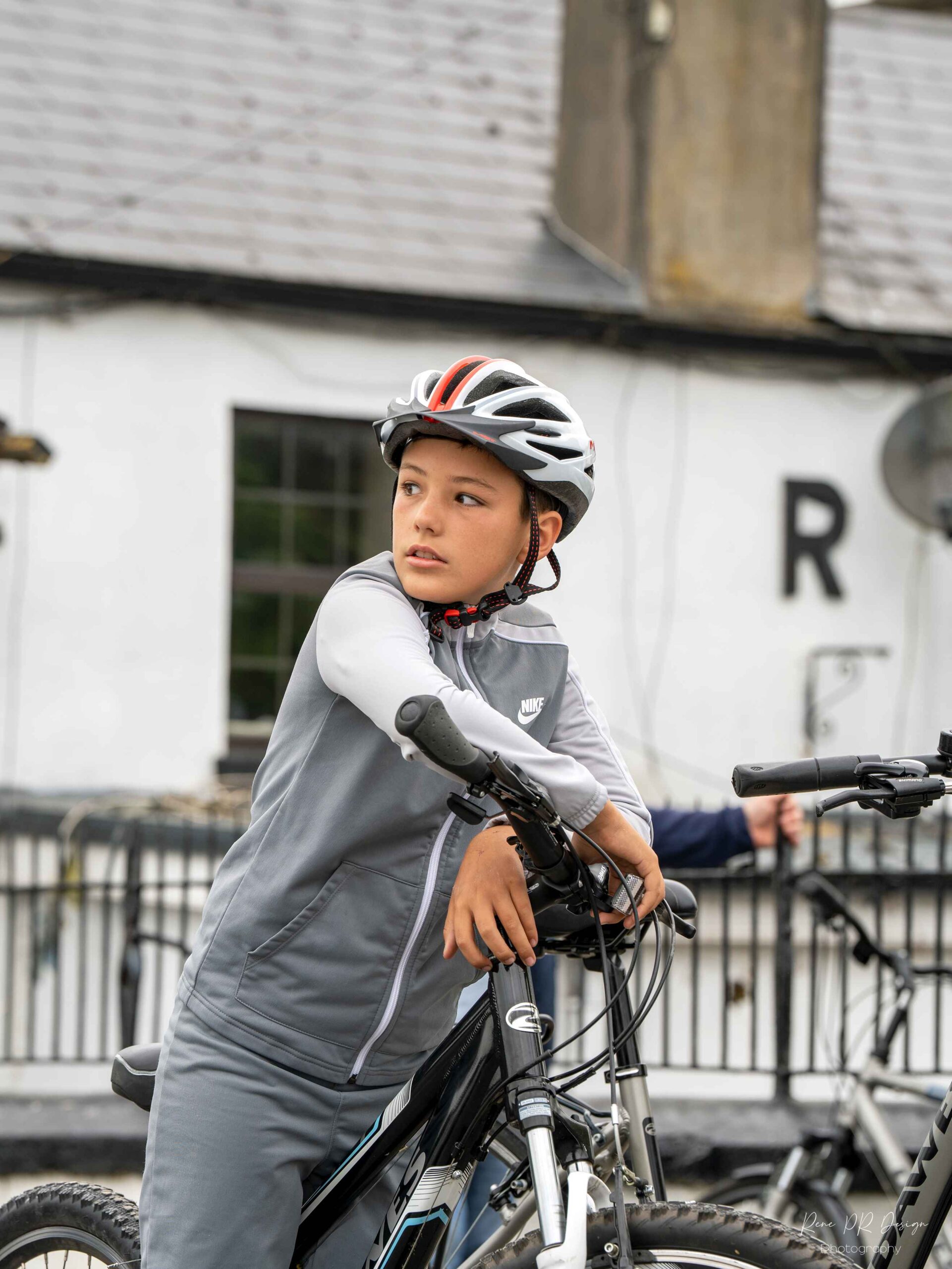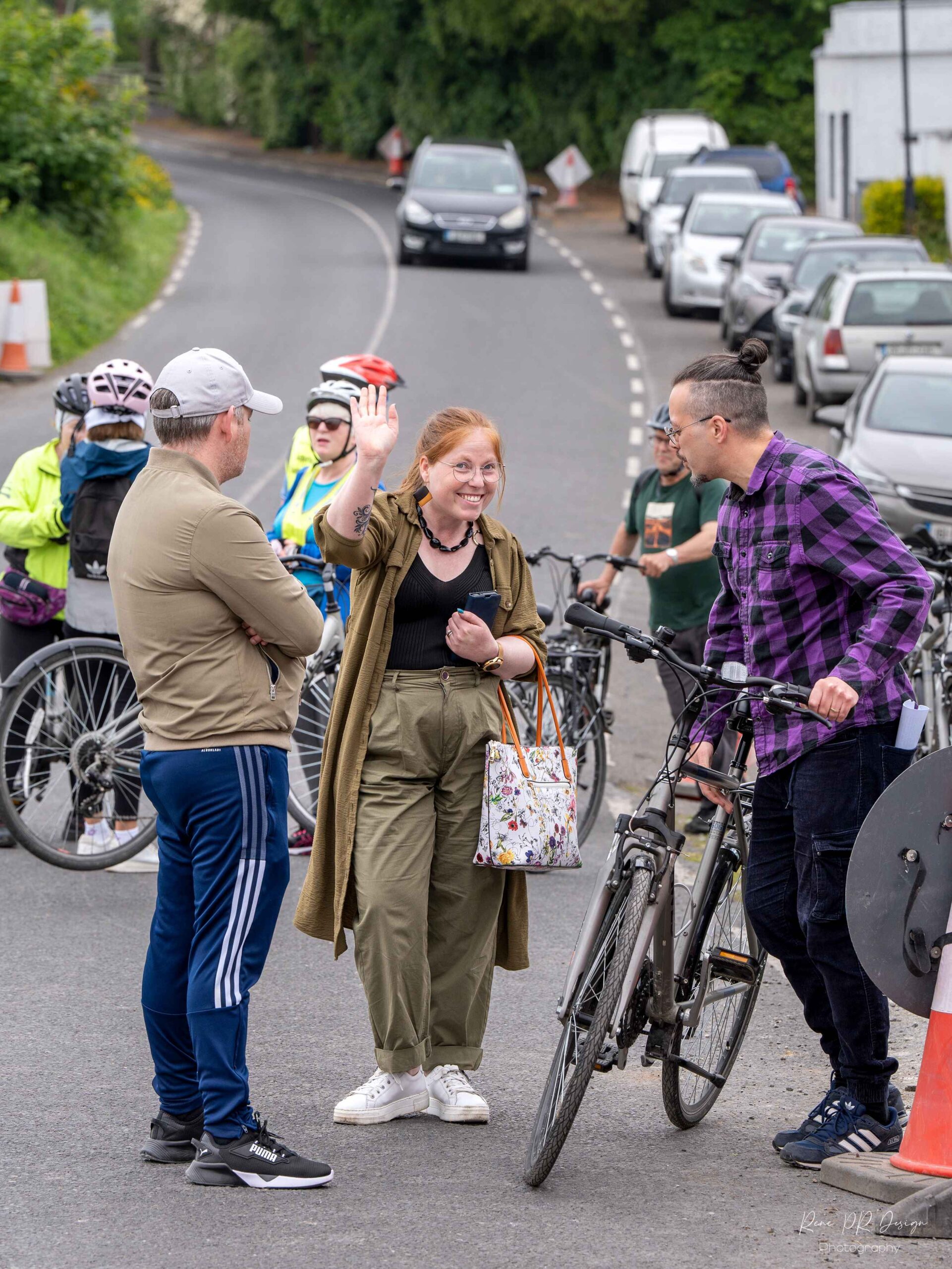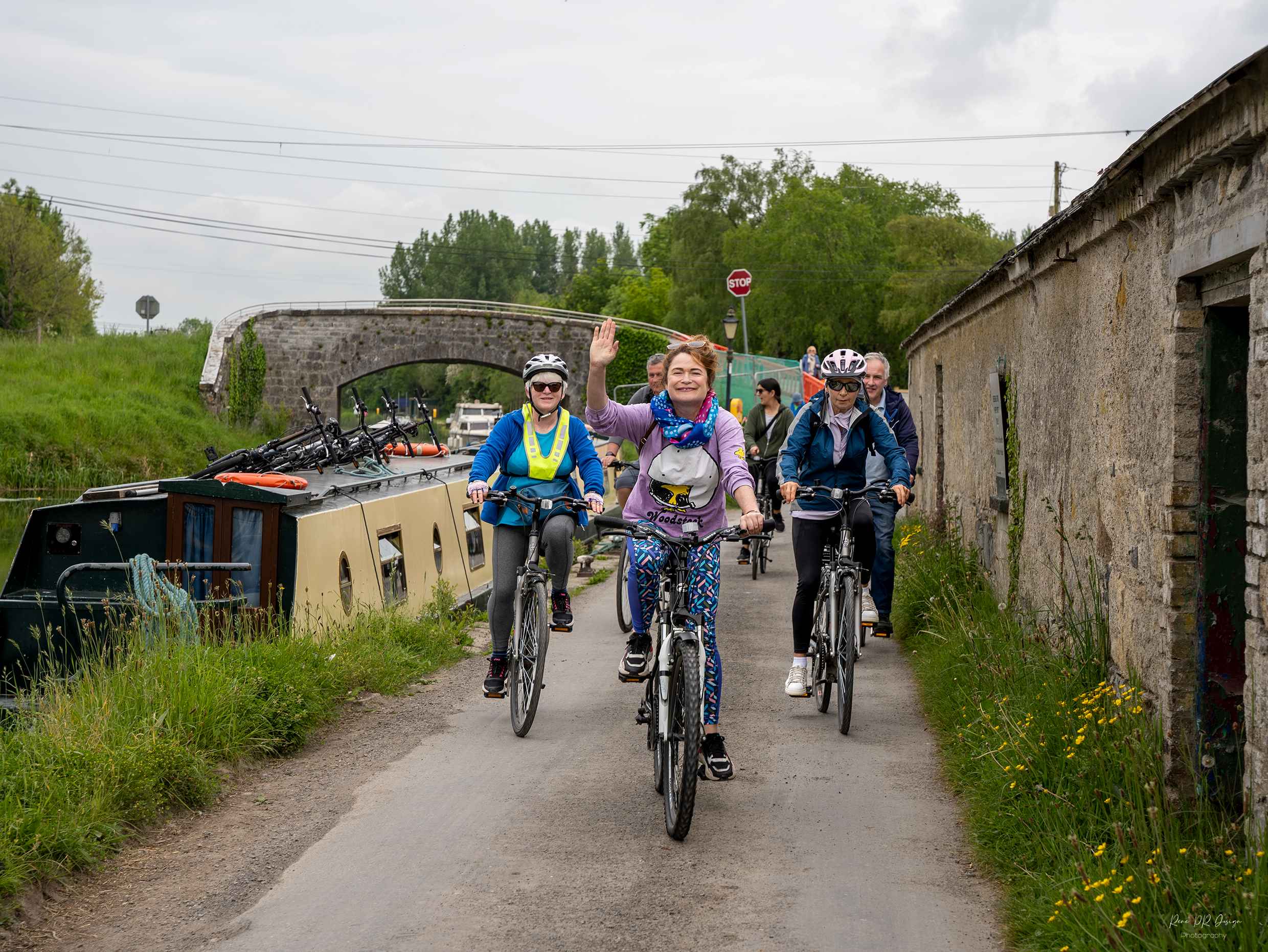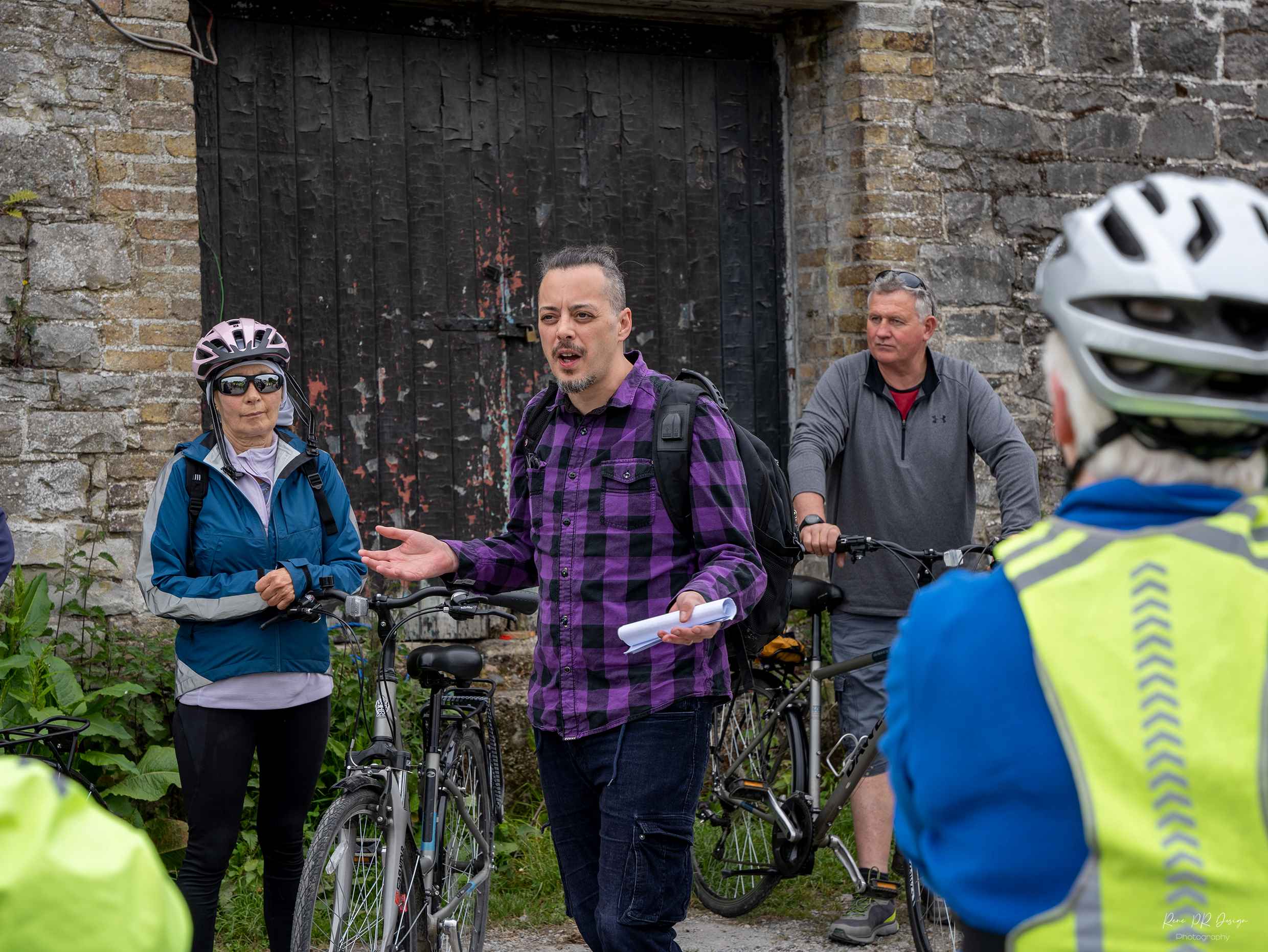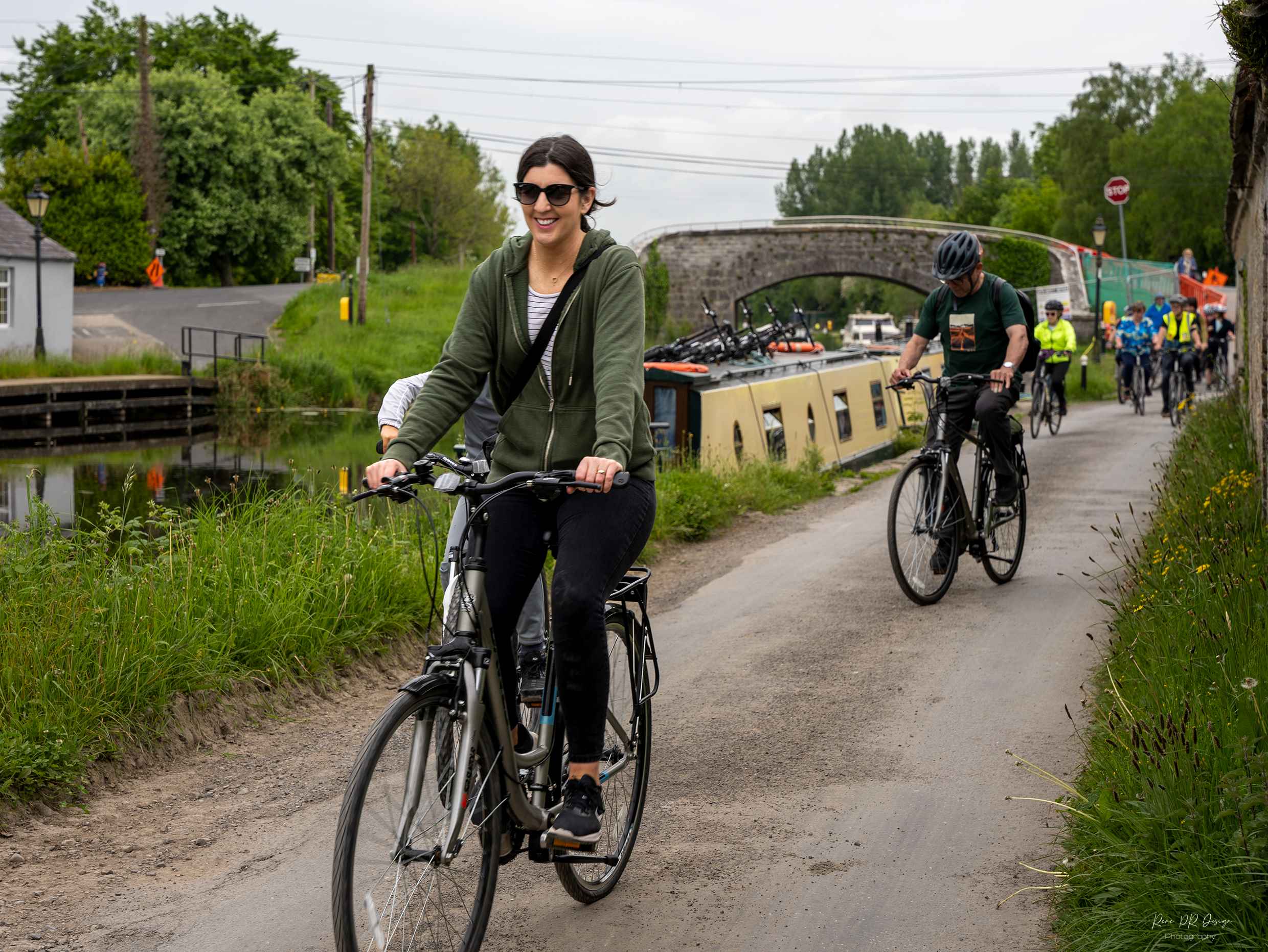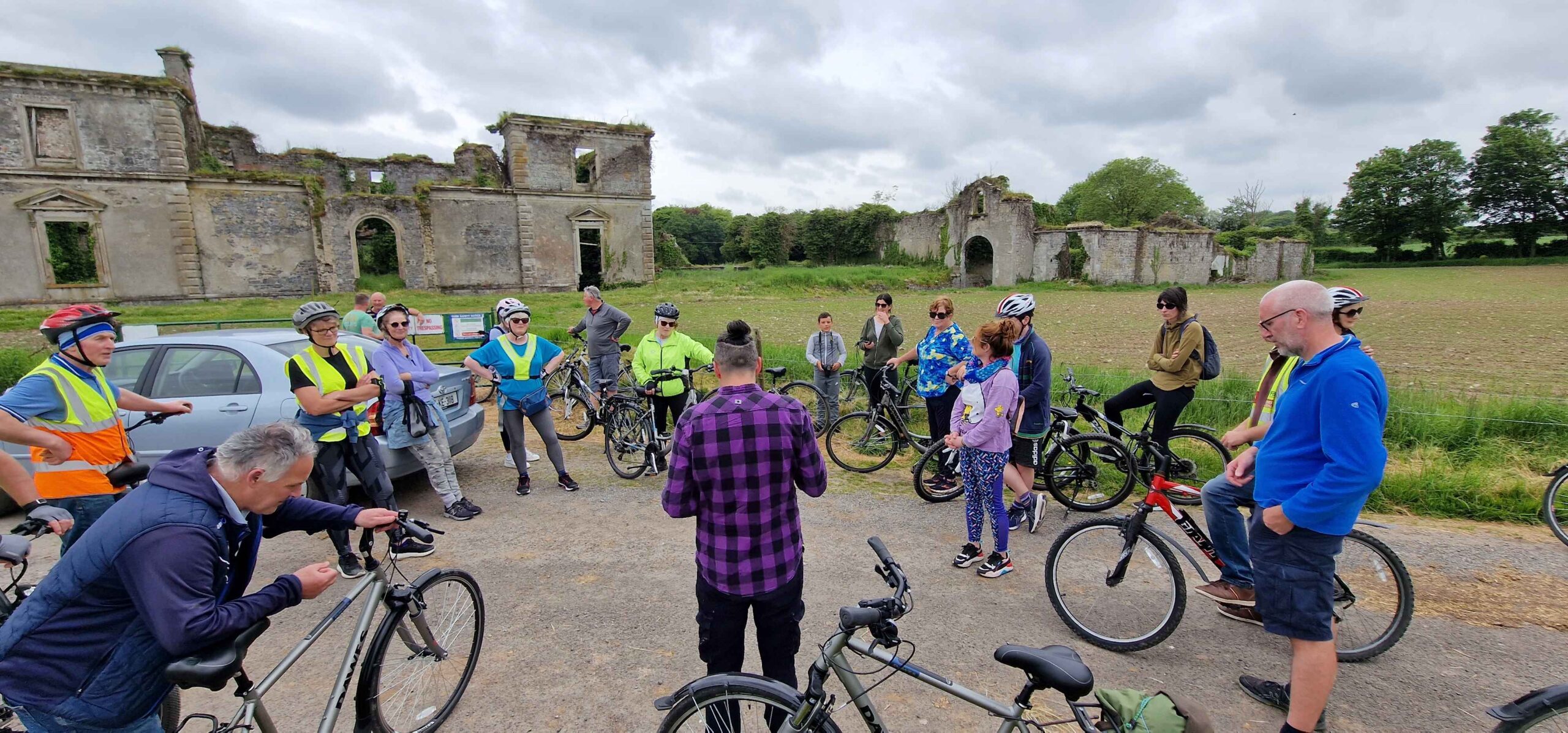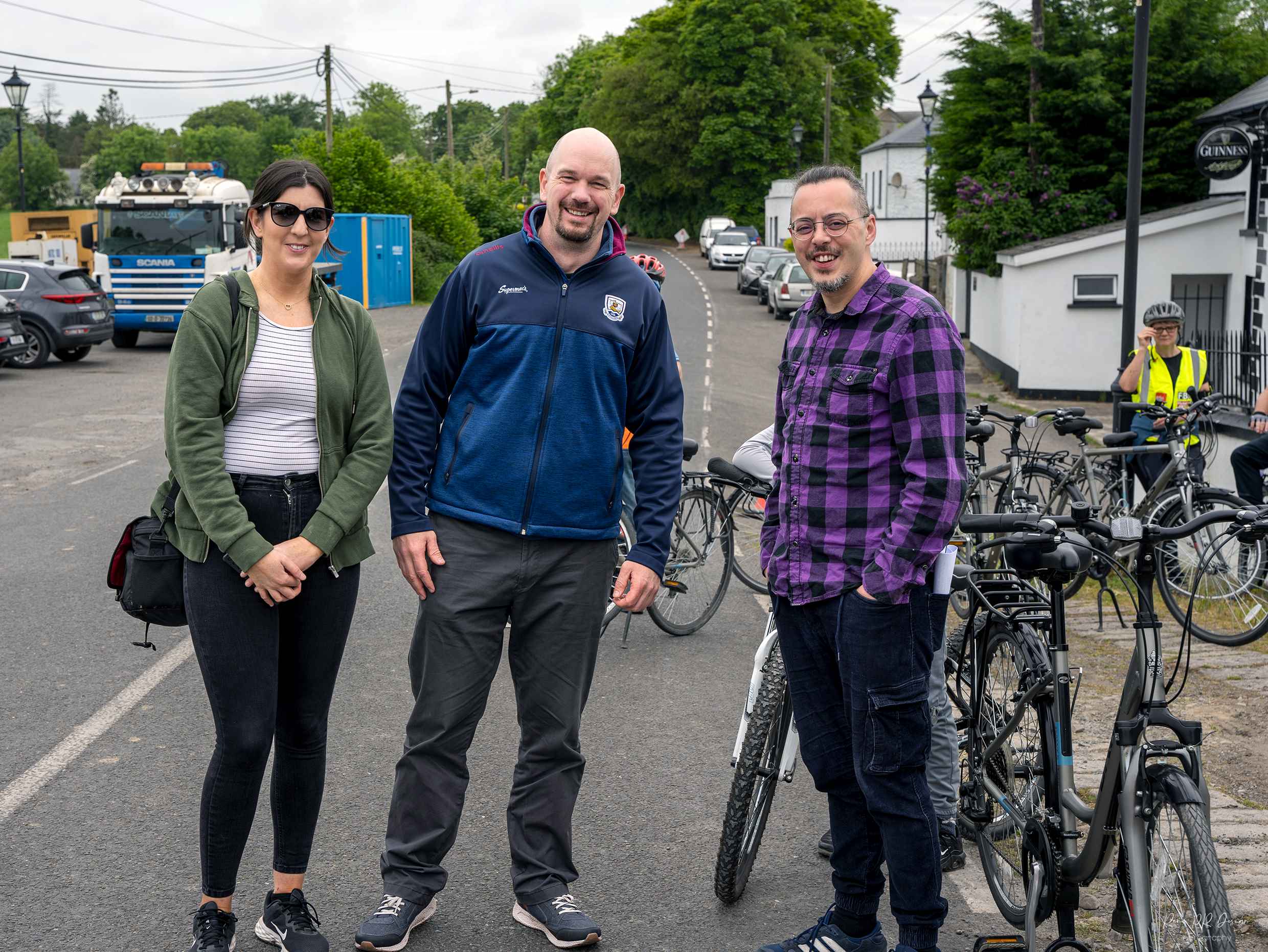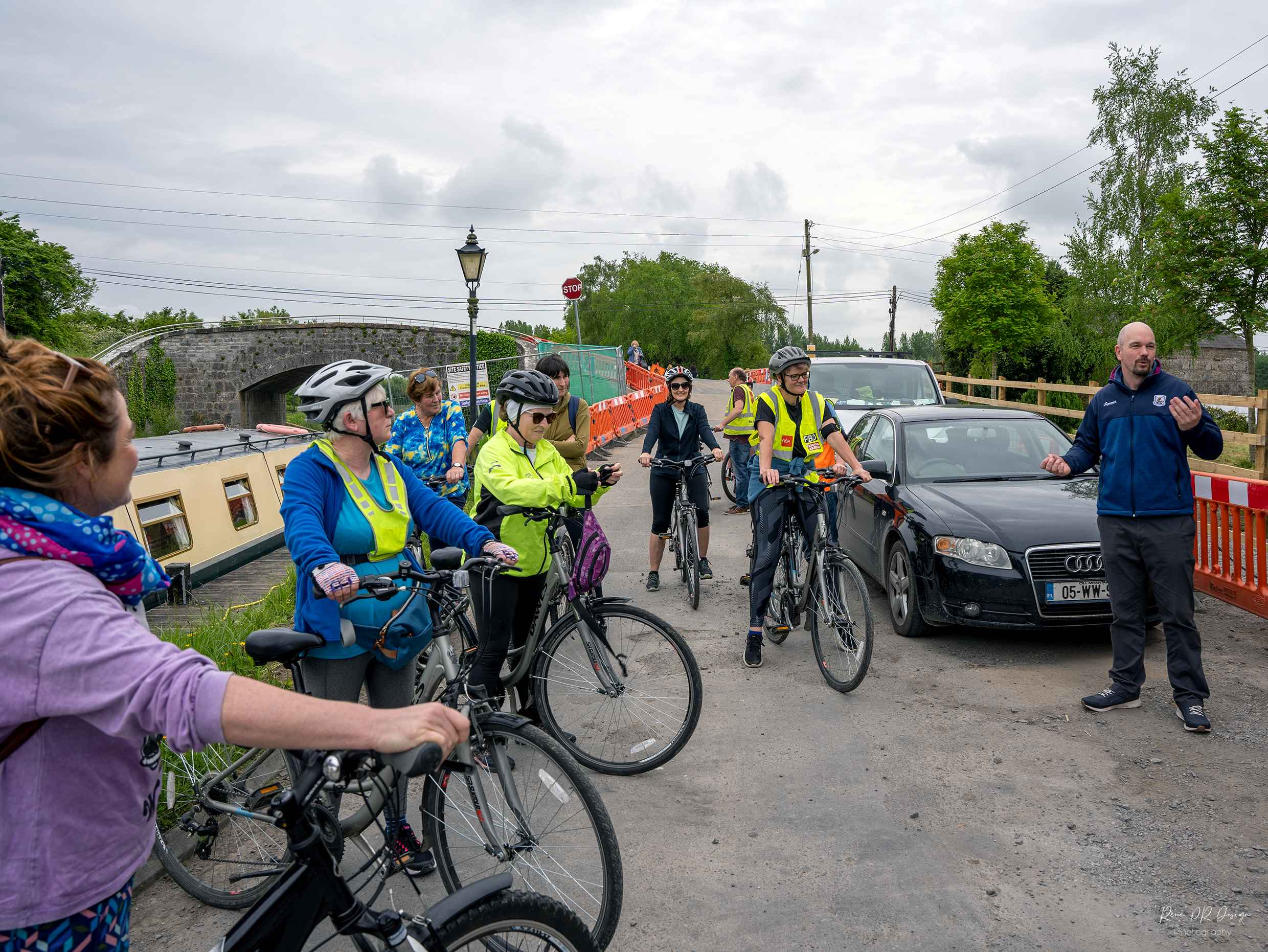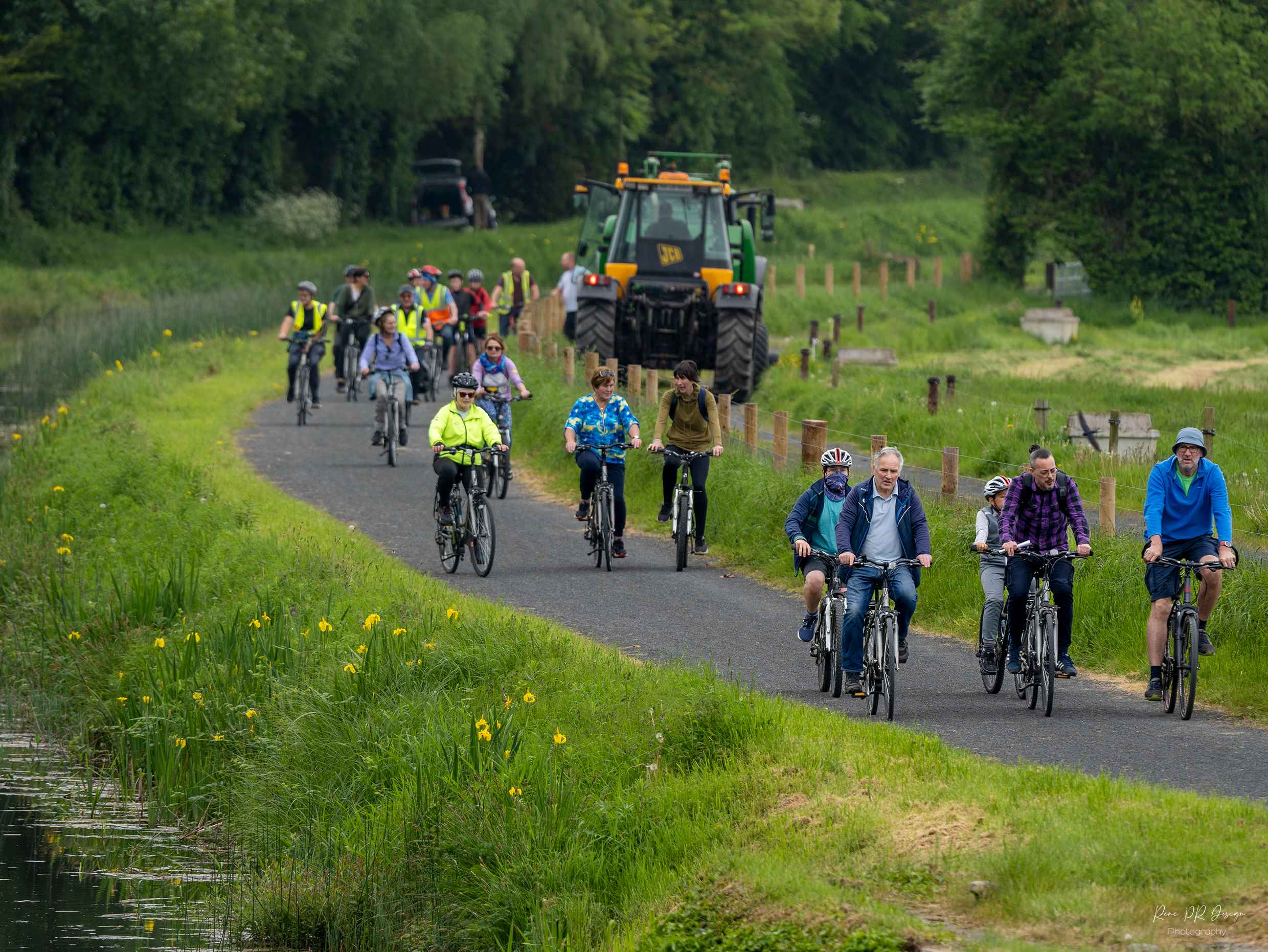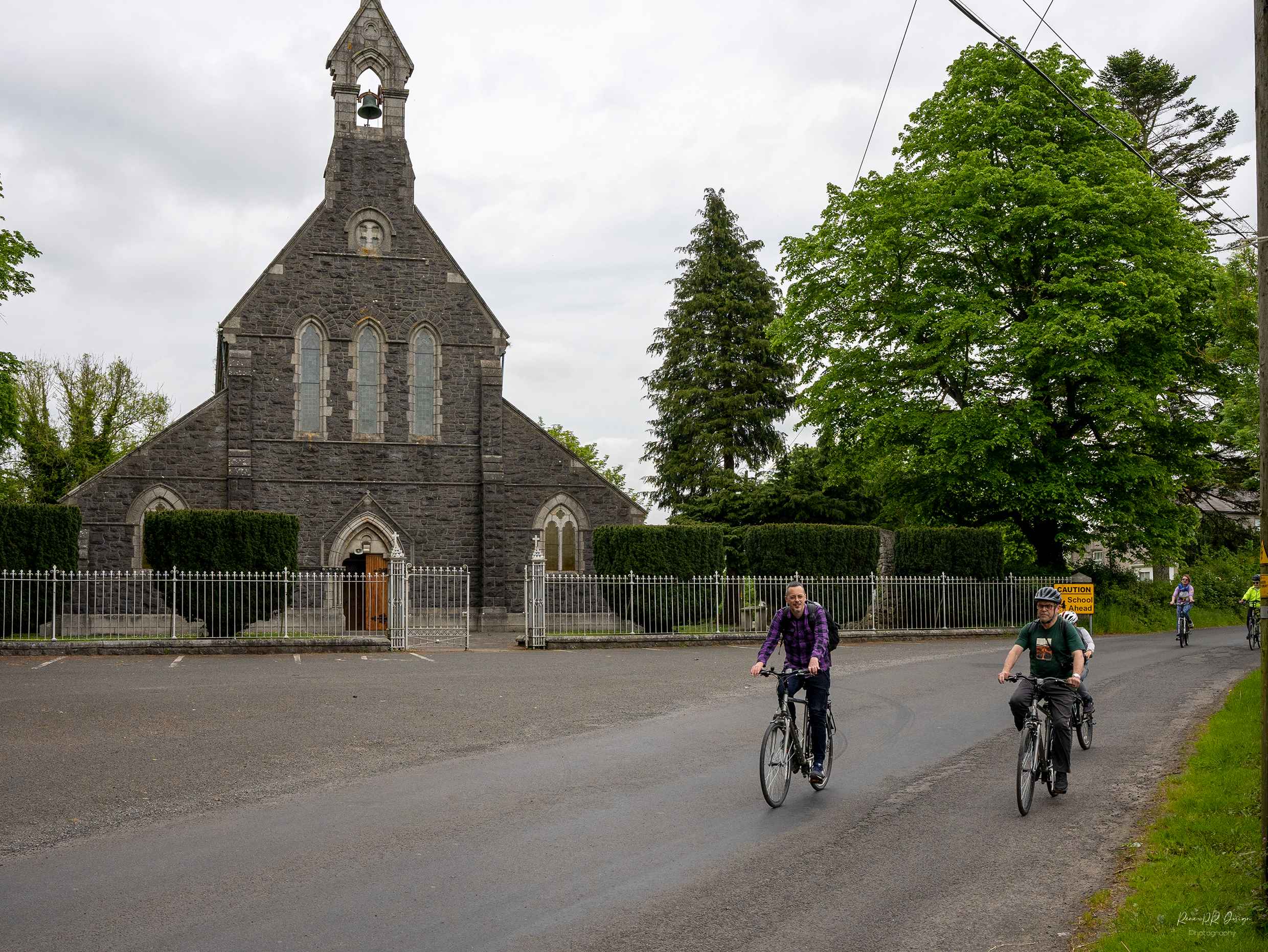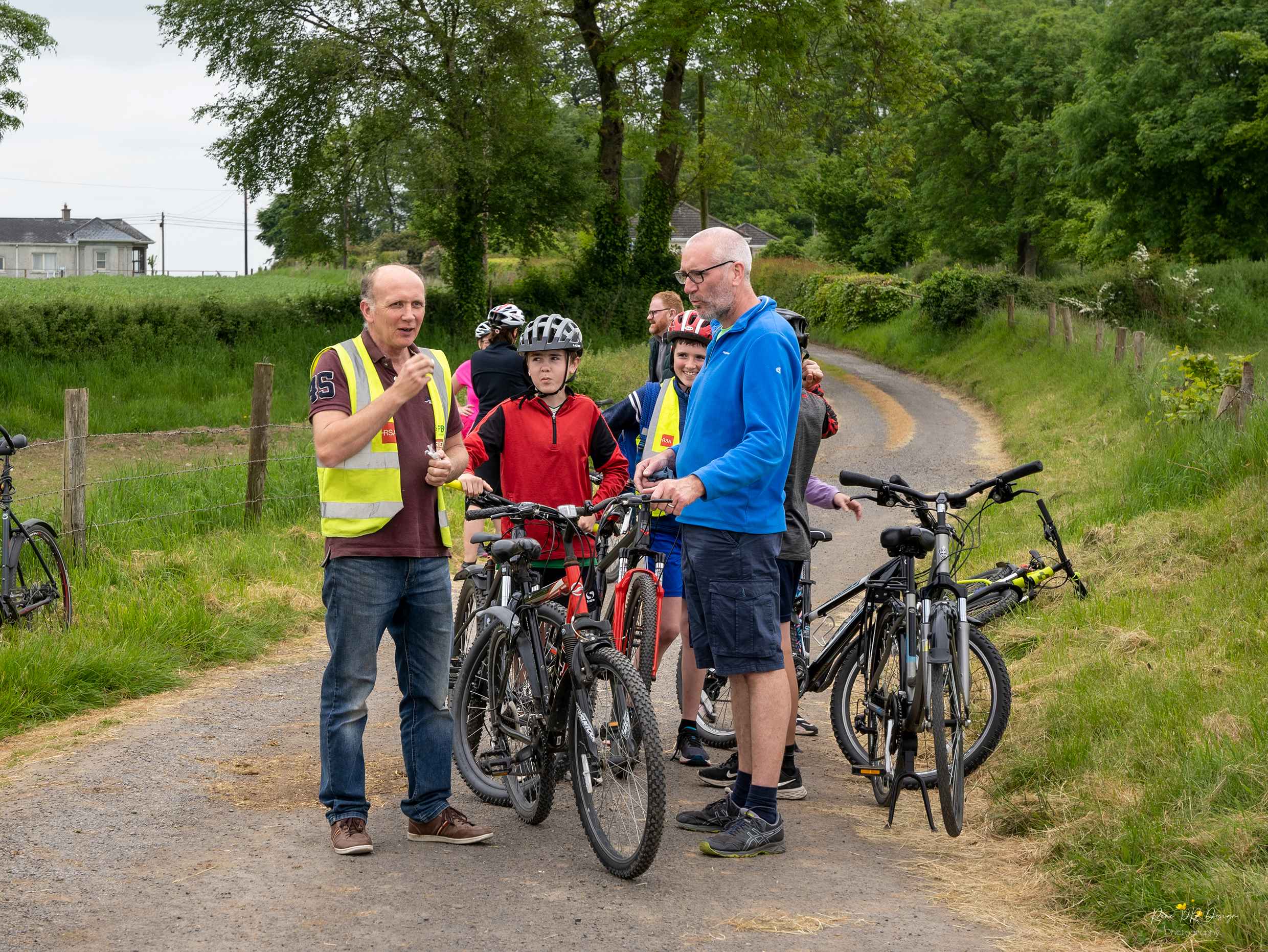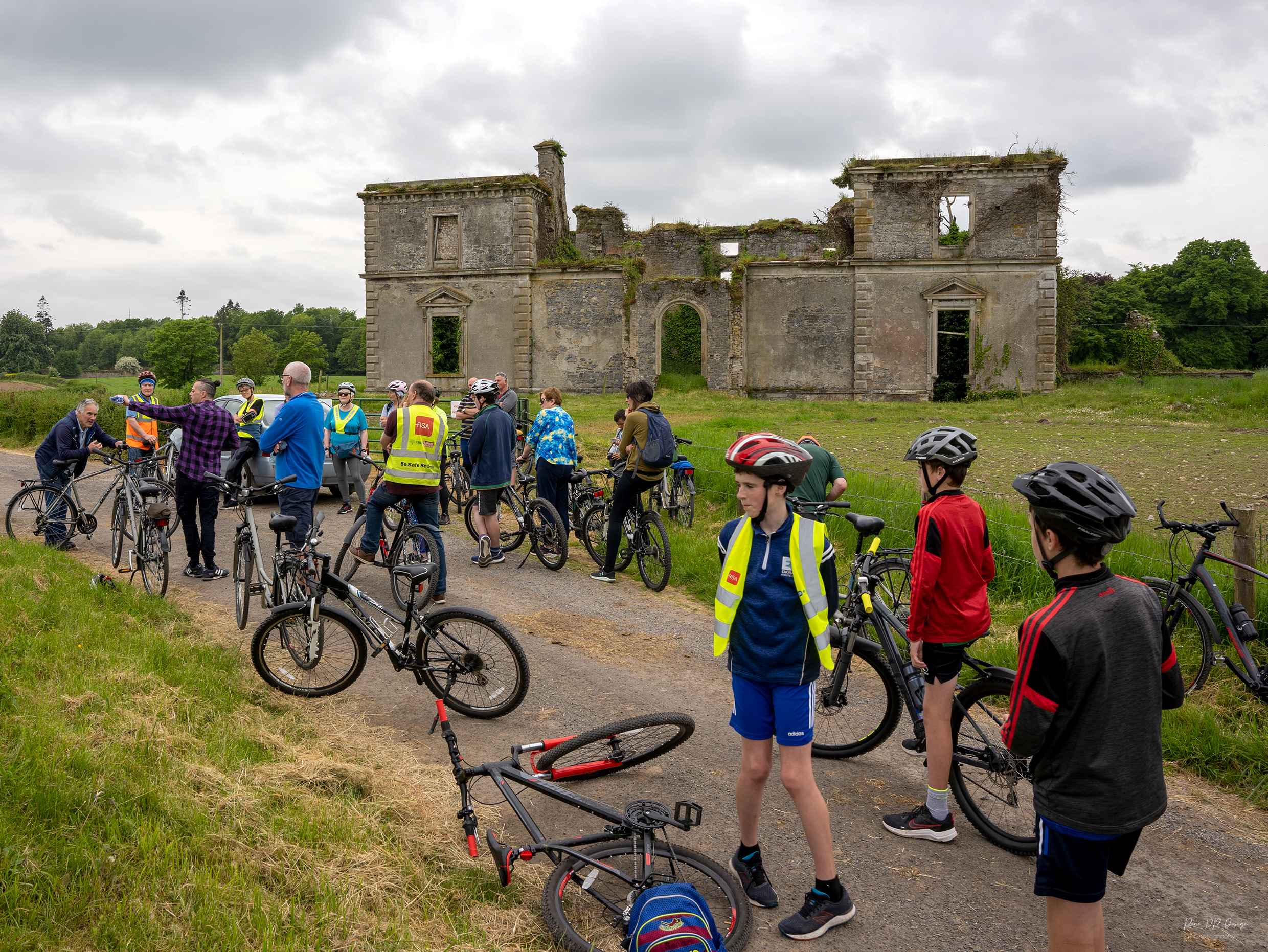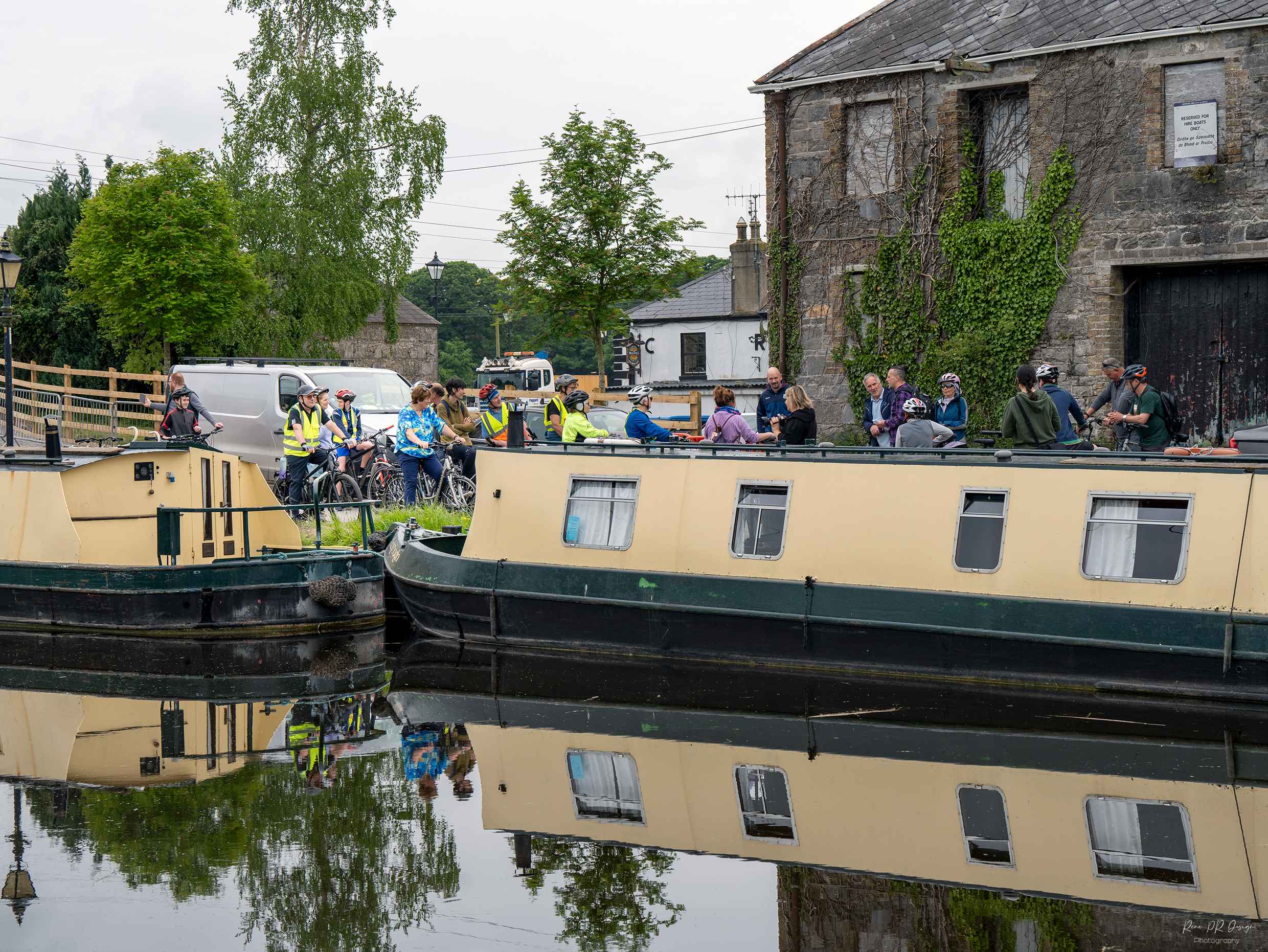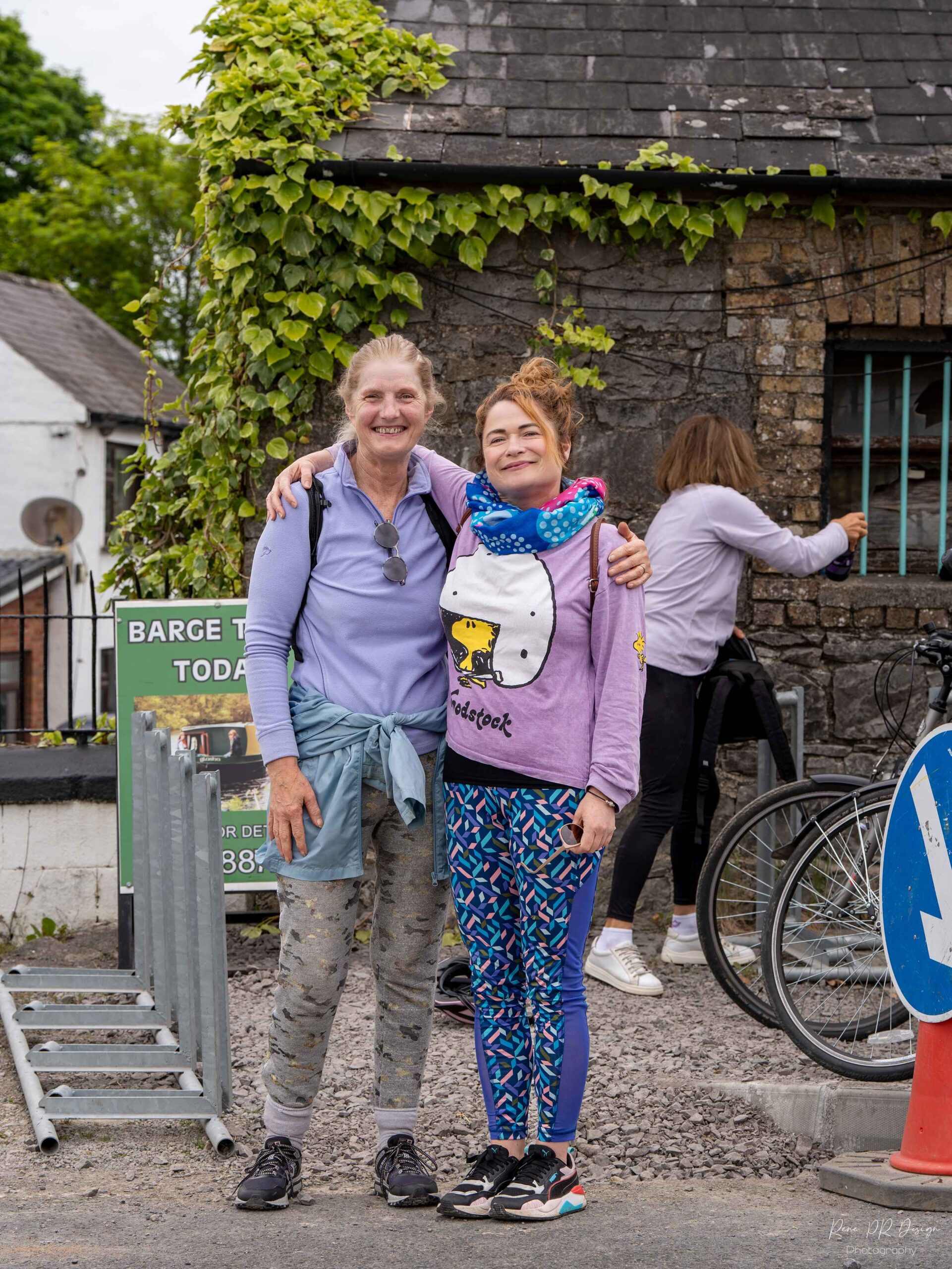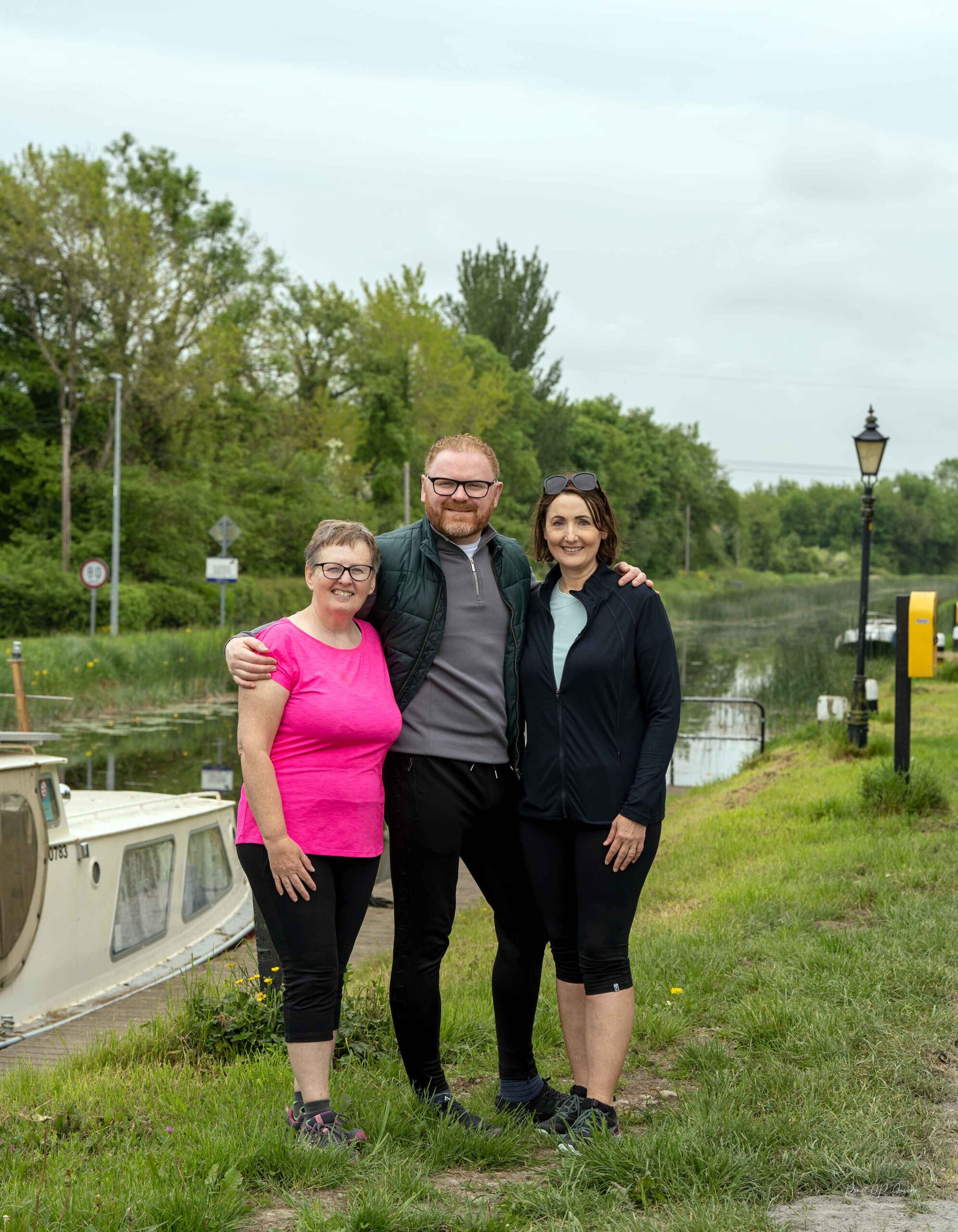 SEE ALSO – Hanlon Kitchens acquires Cuddy Kitchens and Carpentry