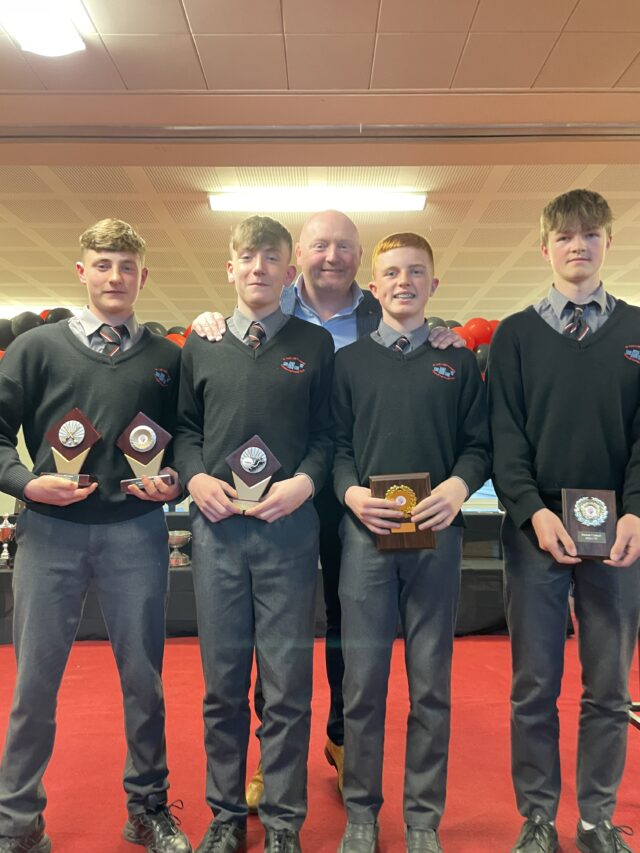 Portlaoise CBS CBS recently held a very successful awards night, where they were joined by special guest speakers, Bernard Jackman and past pupil Brian Mortimer.
Jackman is a former rugby player who won 9 caps for Ireland and represented both Leinster (91 times) and Connacht (70 times).
After his playing career, Jackman moved into coaching where he took charge of French side, Grenoble and Welsh side, Dragons.
He is currently a broadcaster, journalist, and rugby analyst, as well as Head Coach of Dublin side, Bective Rangers.
The awards ceremony was organised by Ms. Sarah Williams and Mr. Peter Duignan who were complimented on such a wonderful evening.
Those in attendance were entertained by the fantastic local band Anita as two of their members are third year students in St. Marys, Antoni Calka and Matthew O'Rourke.
It has been a banner year for the school, who were crowned Leinster Colleges Senior Football champions, Mid-Leinster Soccer champions, and Leinster Schools Rugby at both the Senior and Junior levels.
Many students from each year group were awarded on the night for their academic excellence, sporting achievements and contribution to the school and wider community.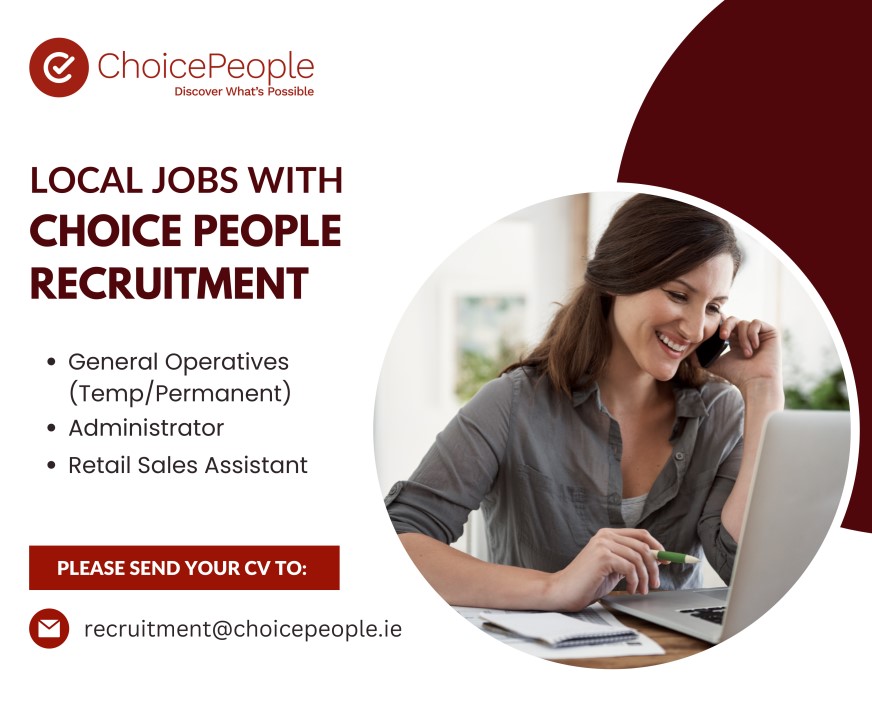 Winners included:
Student of the Year – Ben Doyle
Sportsperson of the Year – Conor Brown
The Martin Conroy Award – Kacper Banasik
From Each Their Best – Cian Cleary
Principal Ms. Maura Murphy said she is "very proud of her students and staff and their achievements this year and look forward to their continued success next year."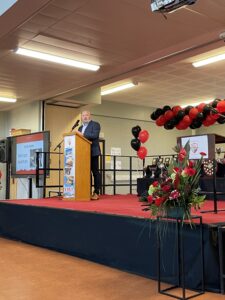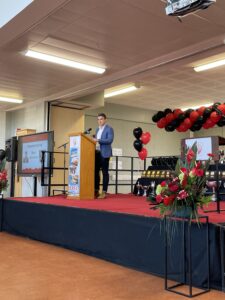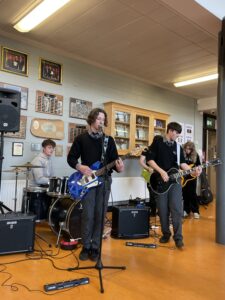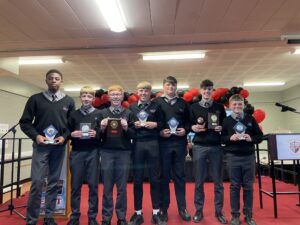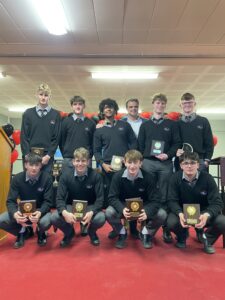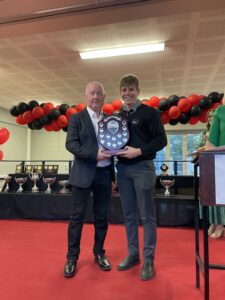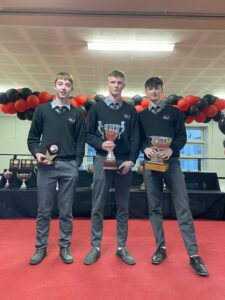 SEE ALSO – In Pictures: Laois schoolchildren a class act for Music Generation Laois premiere