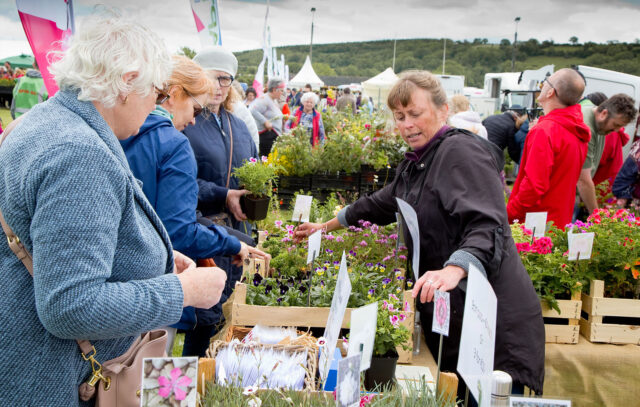 Buds & Blossoms – The Laois Garden Festival: A Spectacular Celebration of Gardening, Nature, Music, and Family Fun.
Buds & Blossoms, the highly anticipated annual garden festival, is set to take place on June 11th at 12pm in the picturesque Spink Community Grounds near Abbeyleix.
This year's event promises to be an unforgettable experience, featuring the best Irish garden suppliers and nurseries, renowned expert speakers, captivating musical entertainment, and a range of delightful activities for the entire family.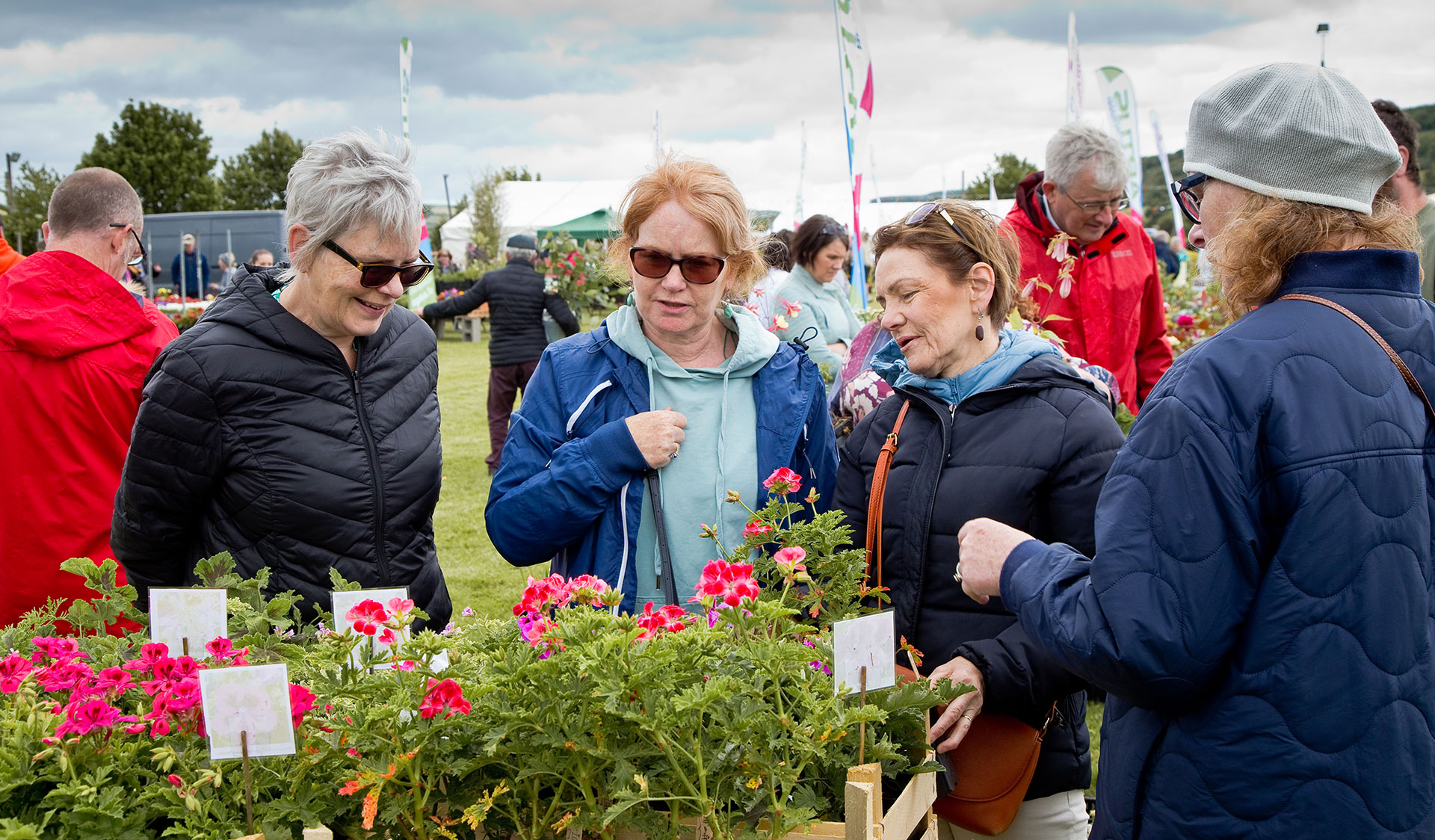 Garden enthusiasts and nature lovers will be in for a treat as Buds & Blossoms showcases a remarkable array of trade stalls from the finest Irish garden suppliers and nurseries.
Whether you're looking for inspiration, advice, or the latest gardening essentials, this festival is the perfect opportunity to explore the remarkable variety available.
Adding to the wonderful ambiance of the festival, Majella Swan & The Carlow School of Music will grace the stage, creating a delightful soundscape with their captivating blend of classical music and jazz.
Their melodies will accompany visitors as they meander through the festival, creating a truly immersive experience.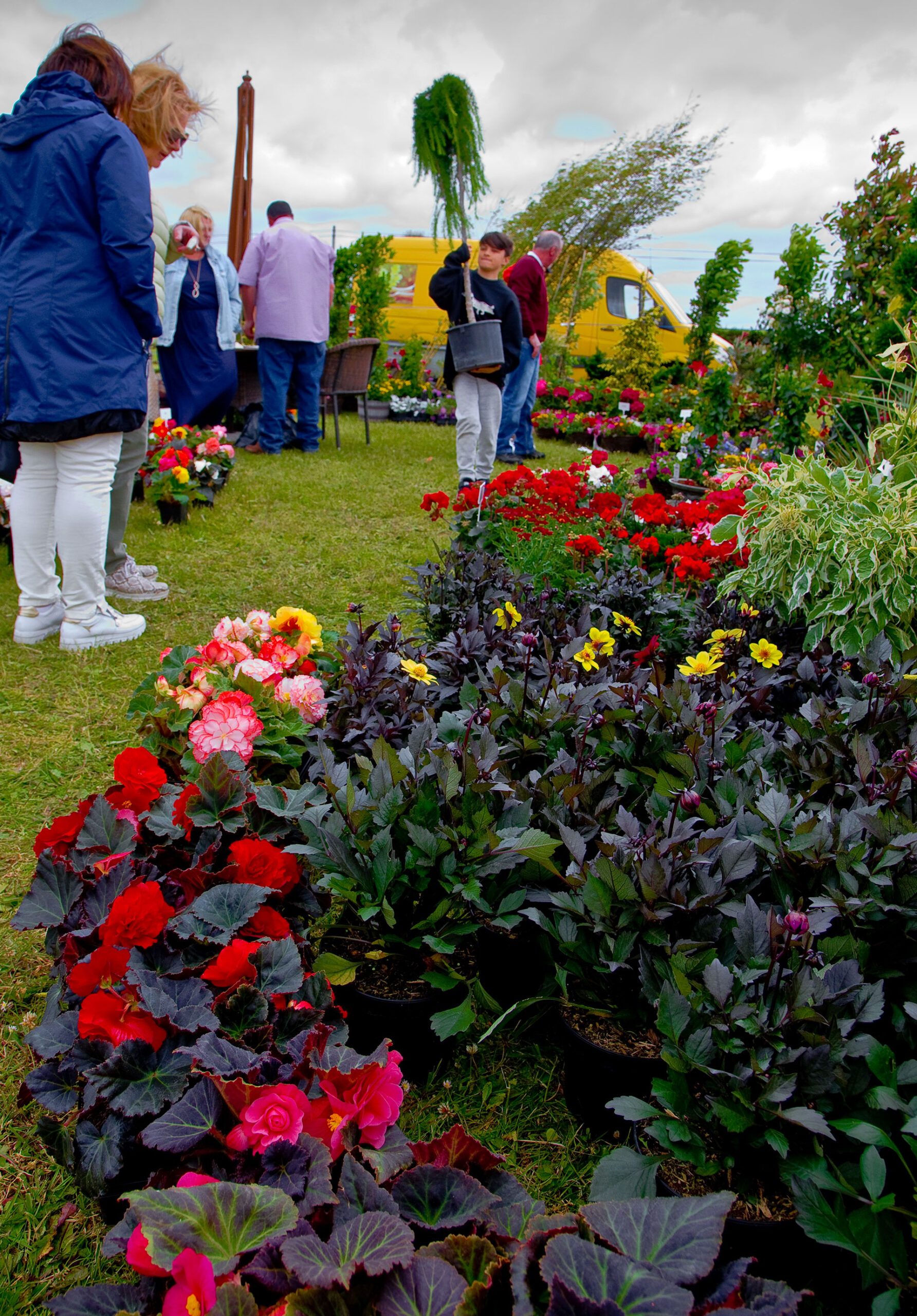 To further enhance the knowledge and expertise shared at the festival, esteemed gardening speakers will take the stage to share their insights and passion.
At 1.30pm, Julie-Anne Kelly, also known as the Soulful Gardener, will inspire attendees as she demonstrates the creation of beautiful dried floral wreaths.
At 2.30pm, Hester Forde, a prominent figure in the Irish Garden Magazine, will share her expertise, followed by Rosie Maye also from the Irish Garden Magazine at 3.30pm.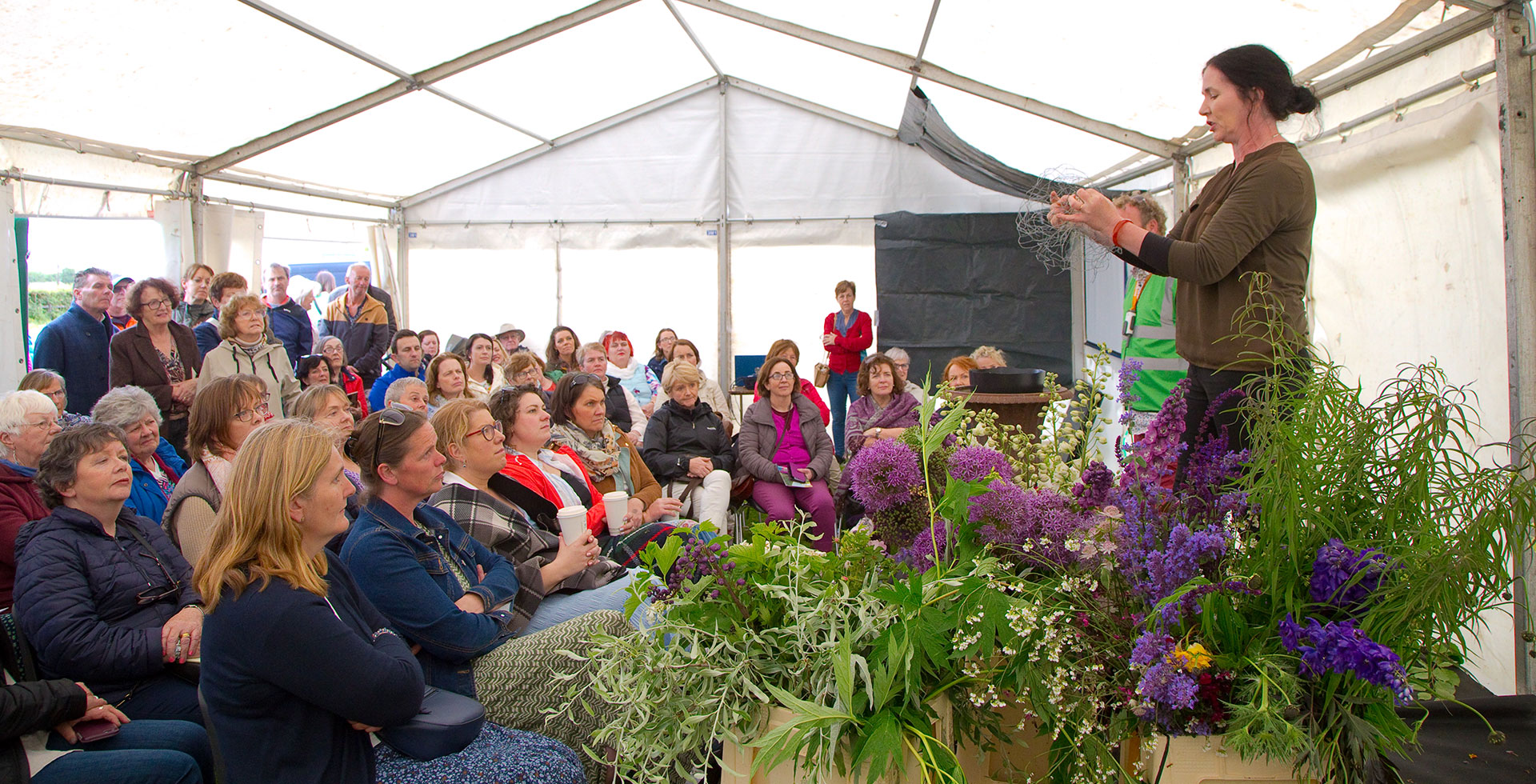 Lastly, Fionnuala Fallon of the Irish Times will captivate the audience at 4.30pm. Don't miss these incredible opportunities to gain valuable gardening knowledge and learn from the best.
Buds & Blossoms is more than just a garden festival; it aims to provide a fun-filled day for the entire family.
The event boasts an exciting line-up of activities for kids, including games, competitions, and the wild & wacky presence of Jeca The Clown. Children of all ages will enjoy the escapades of everybody's favourite clown.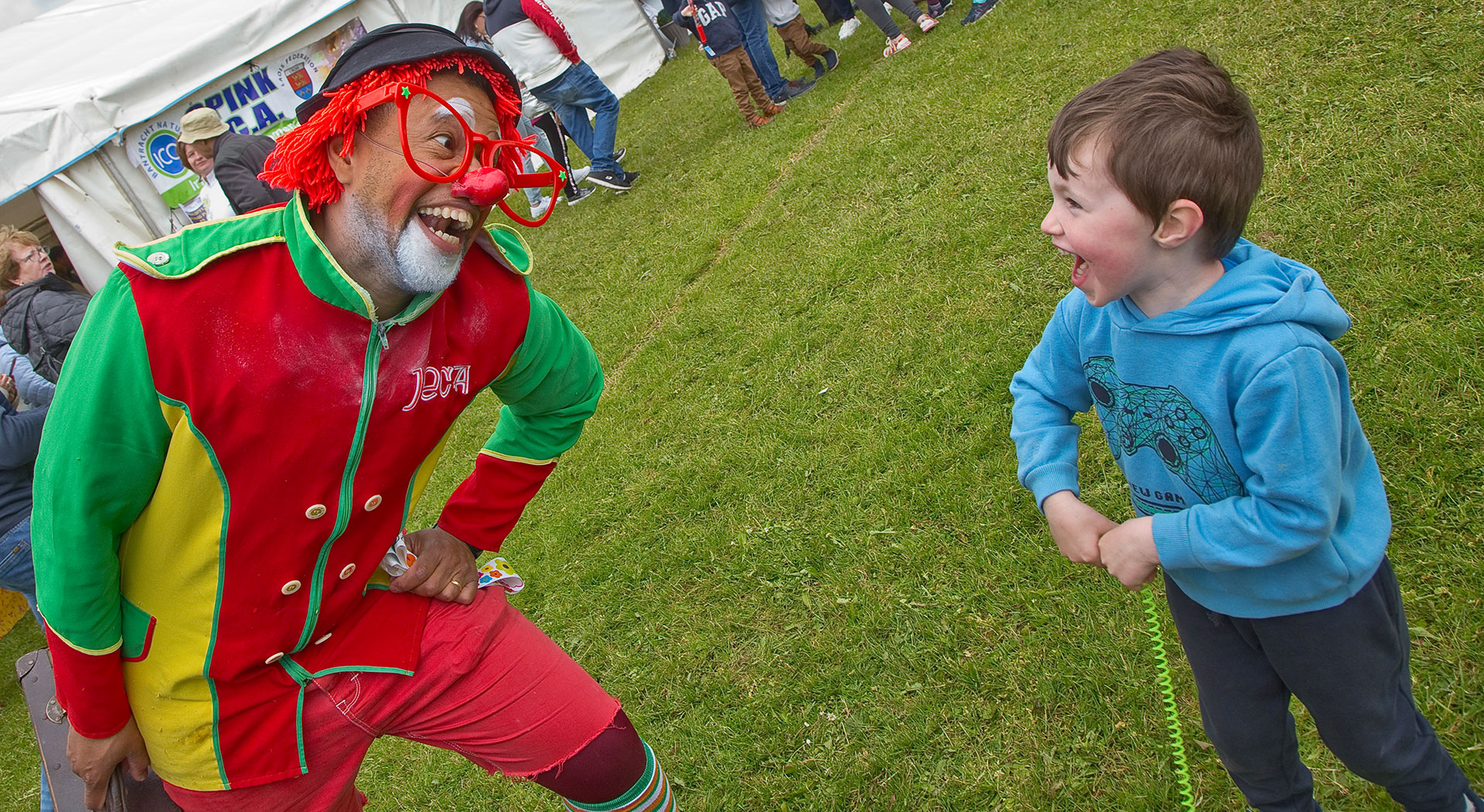 Additionally, the festival is proud to welcome Laois Taste, a local culinary delight, to tantalise your taste buds with their delicious offerings.
From delectable treats to savoury dishes, Laois Taste will satisfy every palate and provide the perfect complement to the day's activities.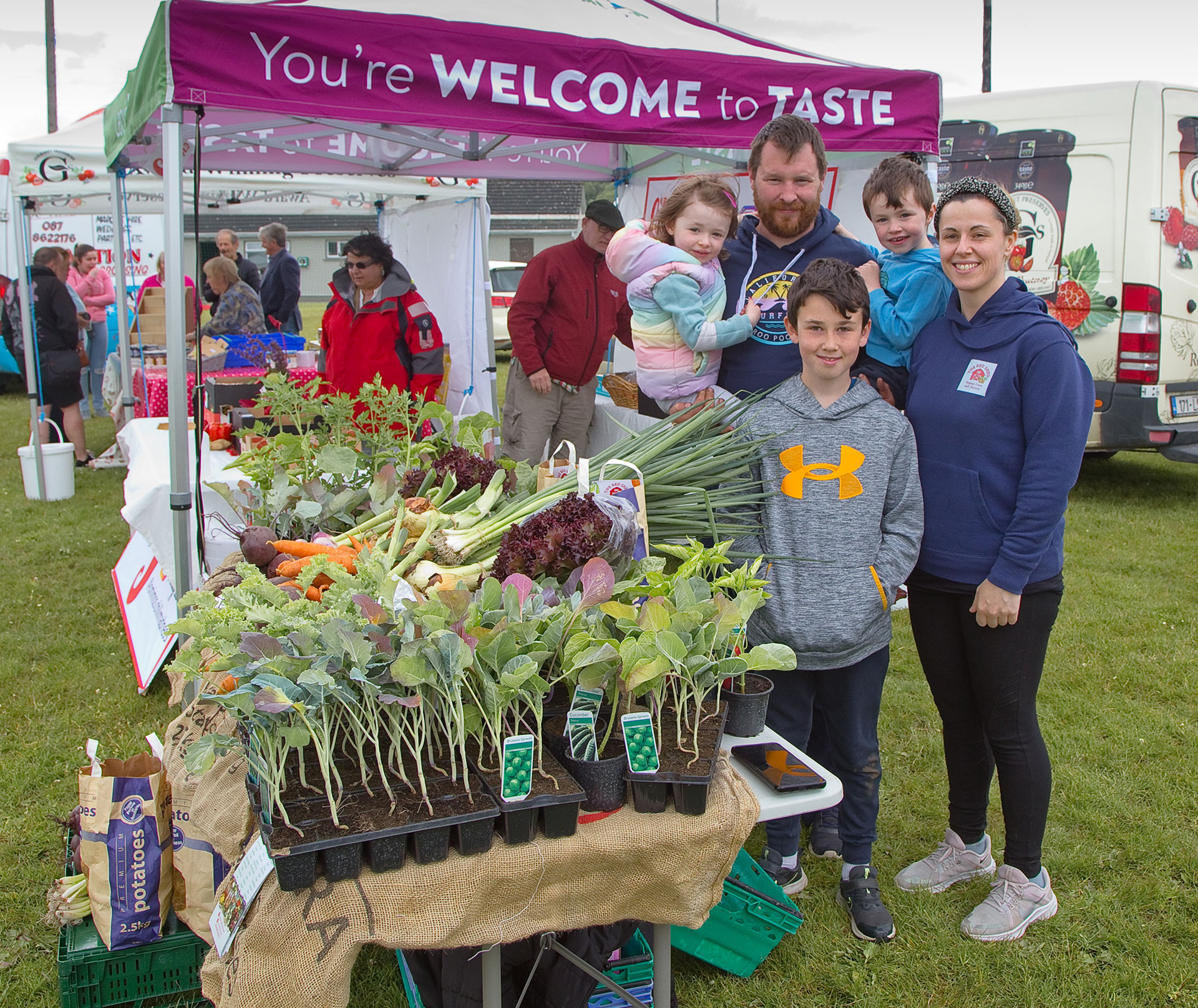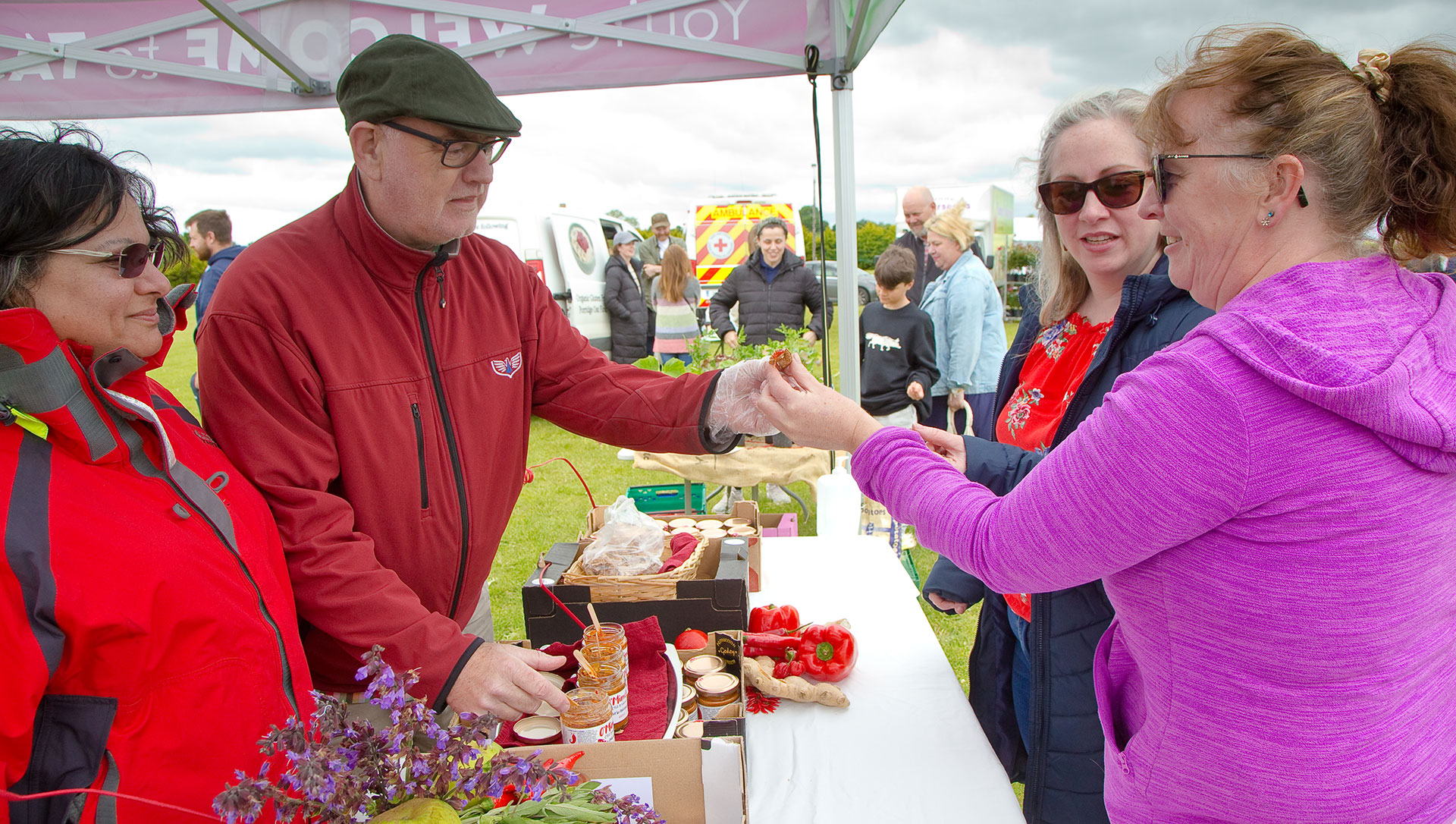 "Buds & Blossoms – The Laois Garden Festival is an event not to be missed," said the organisers.
"We have worked tirelessly to make this year's festival bigger and better than ever before, ensuring there is something for everyone, even if you're not a garden enthusiast.
"Join us on June 11th for a day of fun, celebration and lots of gardening inspiration. Mark your calendars and be part of this extraordinary event.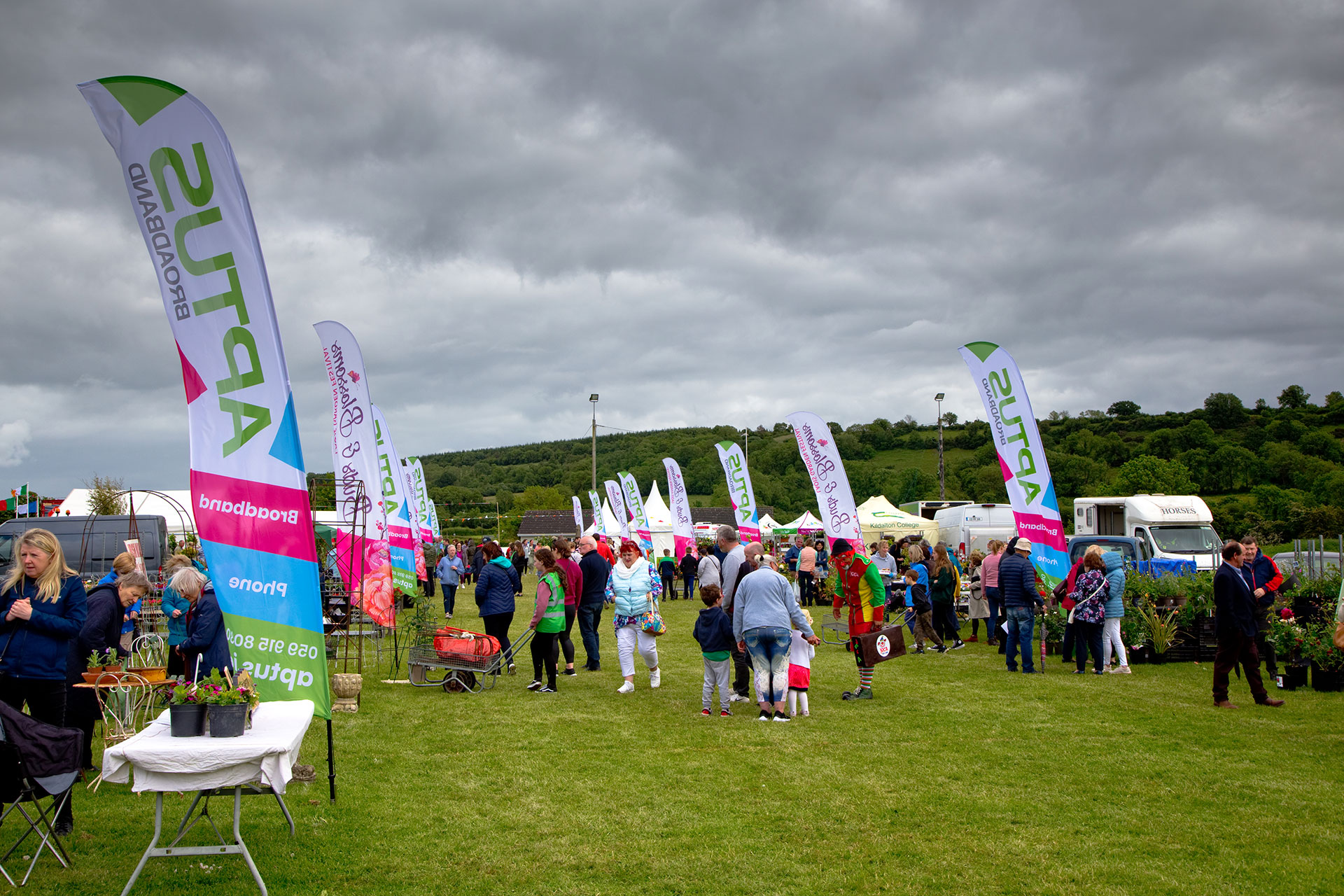 Buds & Blossoms – The Laois Garden Festival will open its gates at 12pm on June 11th, inviting you to immerse yourself in a world of horticultural variety, captivating music, and family-friendly entertainment.
Admission tickets are available for purchase on the event website, and can be purchased on the day at the event.
For further information, please visit https://laoisgardenfestival.com/
---
SEE ALSO – Leaving Cert Diary: Lighting candles, Elizabeth Bishop and aspiring for survival