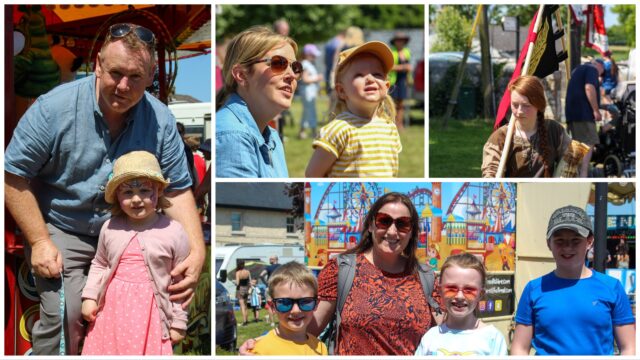 Organisers of the Timahoe Heritage Festival couldn't have hoped for a better weekend as the hugely popular annual event took centre stage again in the picturesque Laois village.
The sun shone brightly all weekend as the crowds flocked to the Round Tower village where there was a wide variety of entertainment and activities for all ages.
The festival got underway early on Saturday morning with a 5k and 10k run and the events, based around the Round Tower and Heritage Centre, were ongoing all weekend.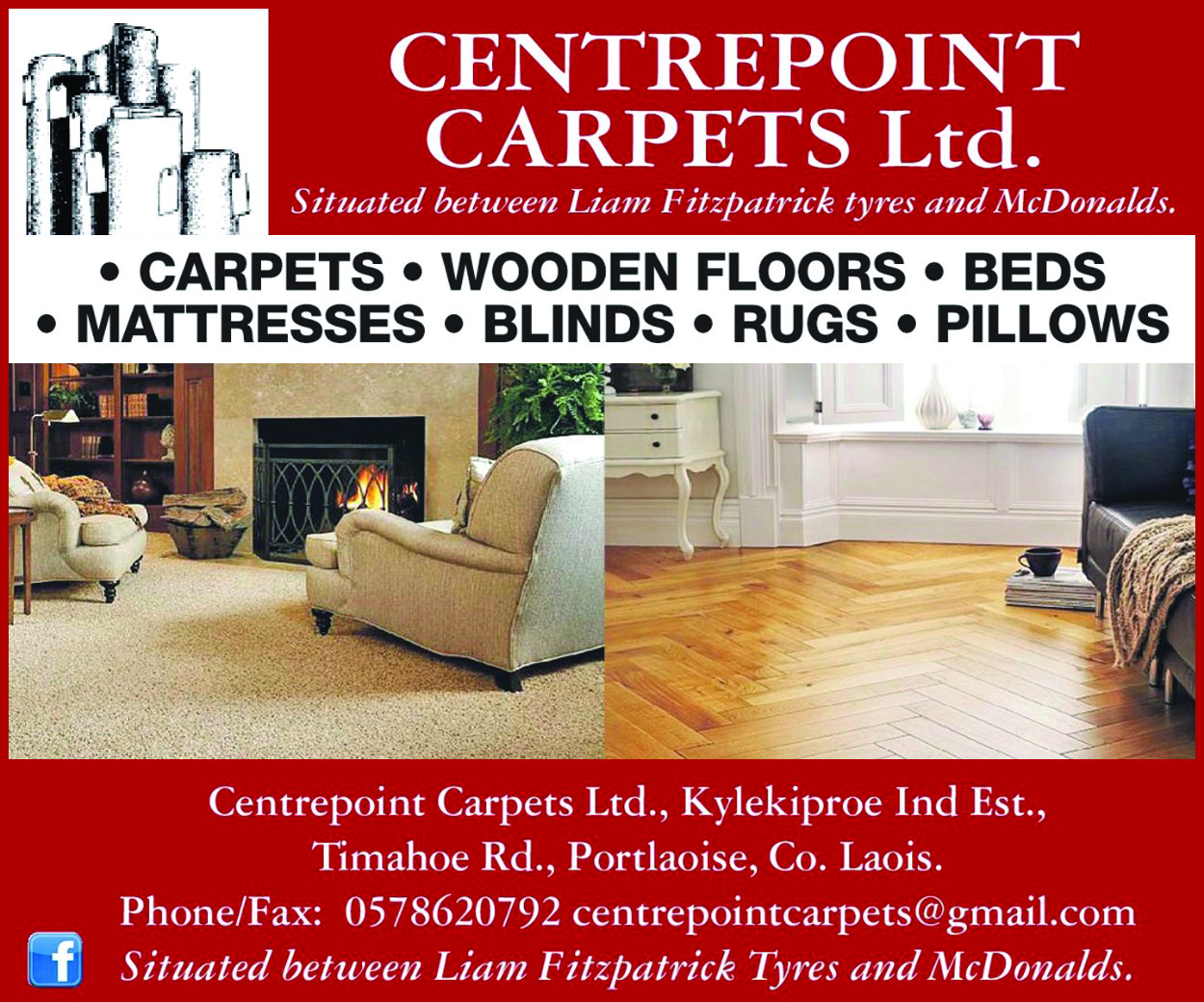 The village green was transformed into a vibrant spectacle, hosting an Artisan Art and Craft Fair, and a Funfair, providing  delightful experiences for festival-goers.
Meanwhile, nearby, the Viking Reenactment Village transported visitors back in time to witness the captivating lives of the Scandinavian invaders, all under the watchful eyes of local chieftains, warriors, and mediaeval monks.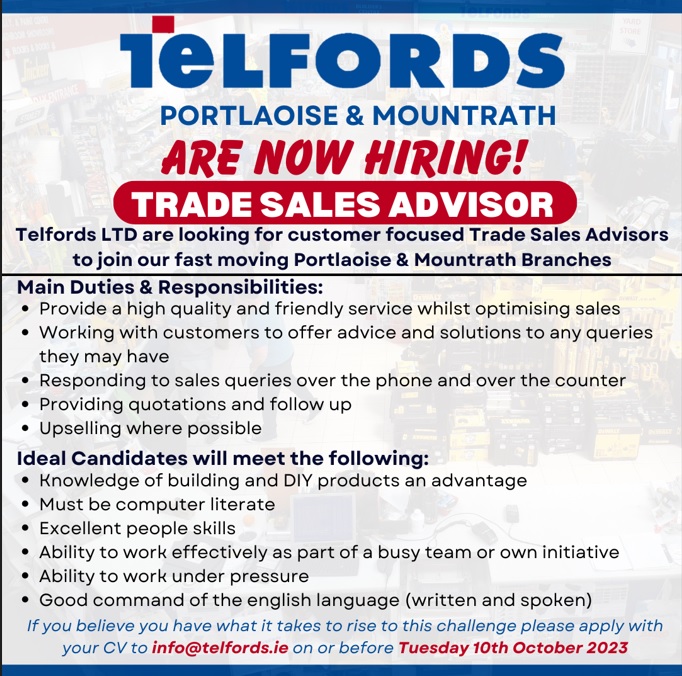 Children also gladly took part in a selection of workshops offered by The School of Irish Archaeology, including The Big Dig – Viking House Excavation, Bead Making Workshops, and Coin Striking Workshops.
These workshops, tailored for children aged 5-12, were generously supported by The Heritage Council as part of the Laois Heritage and Biodiversity Strategy 2021–2026.
You can check out a selection of images below from photographer Ross Molloy.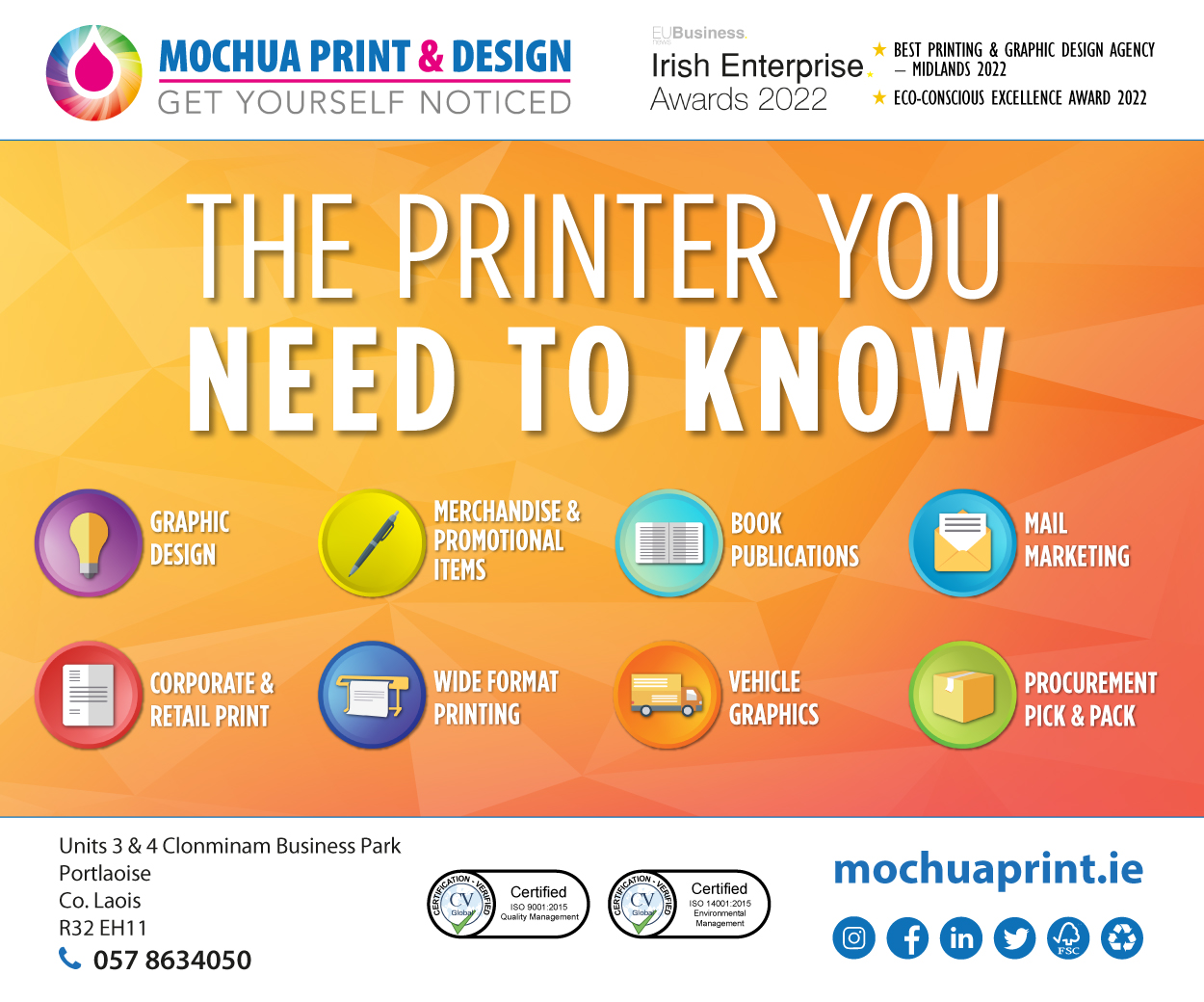 Roll on 2024!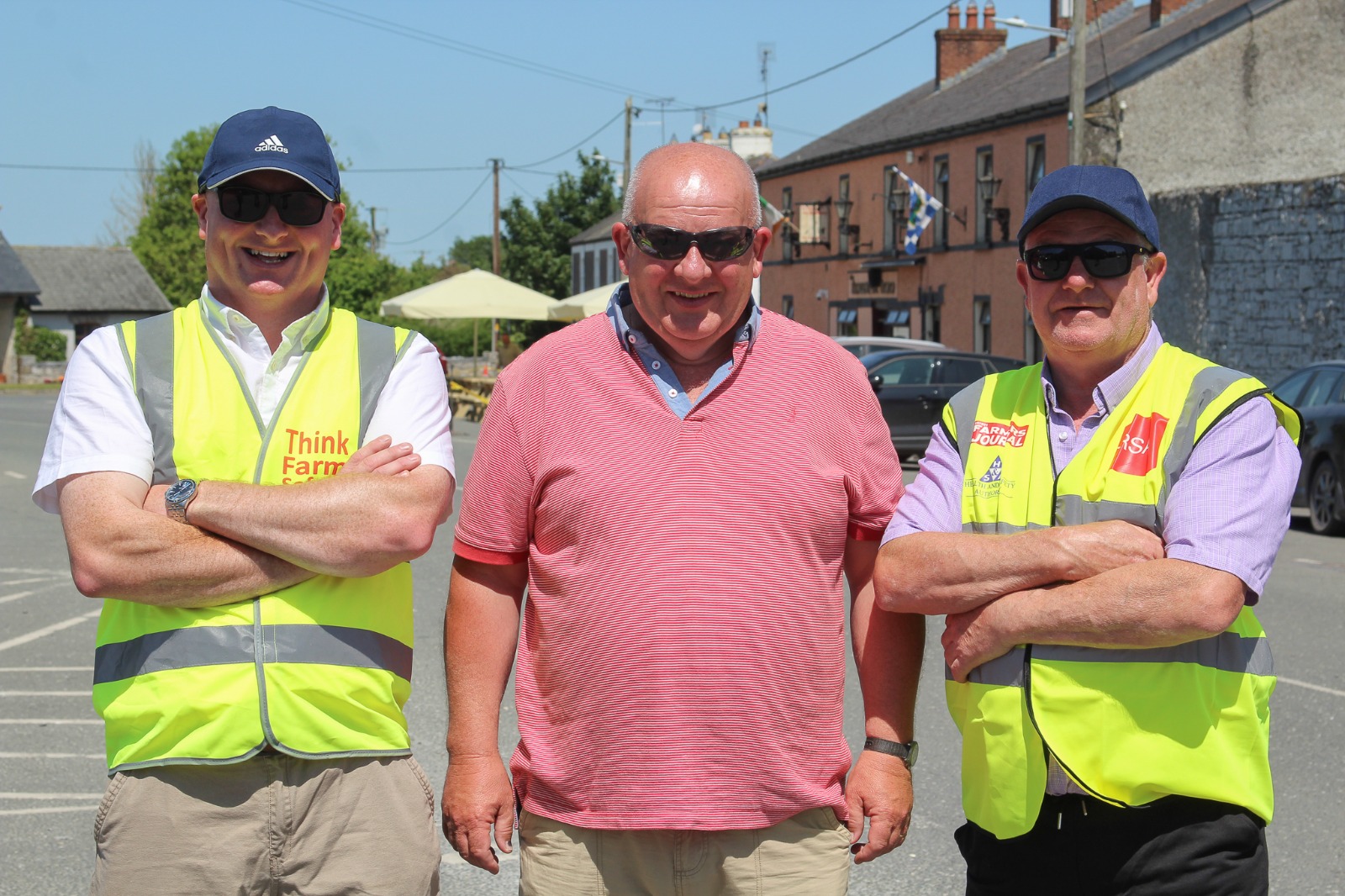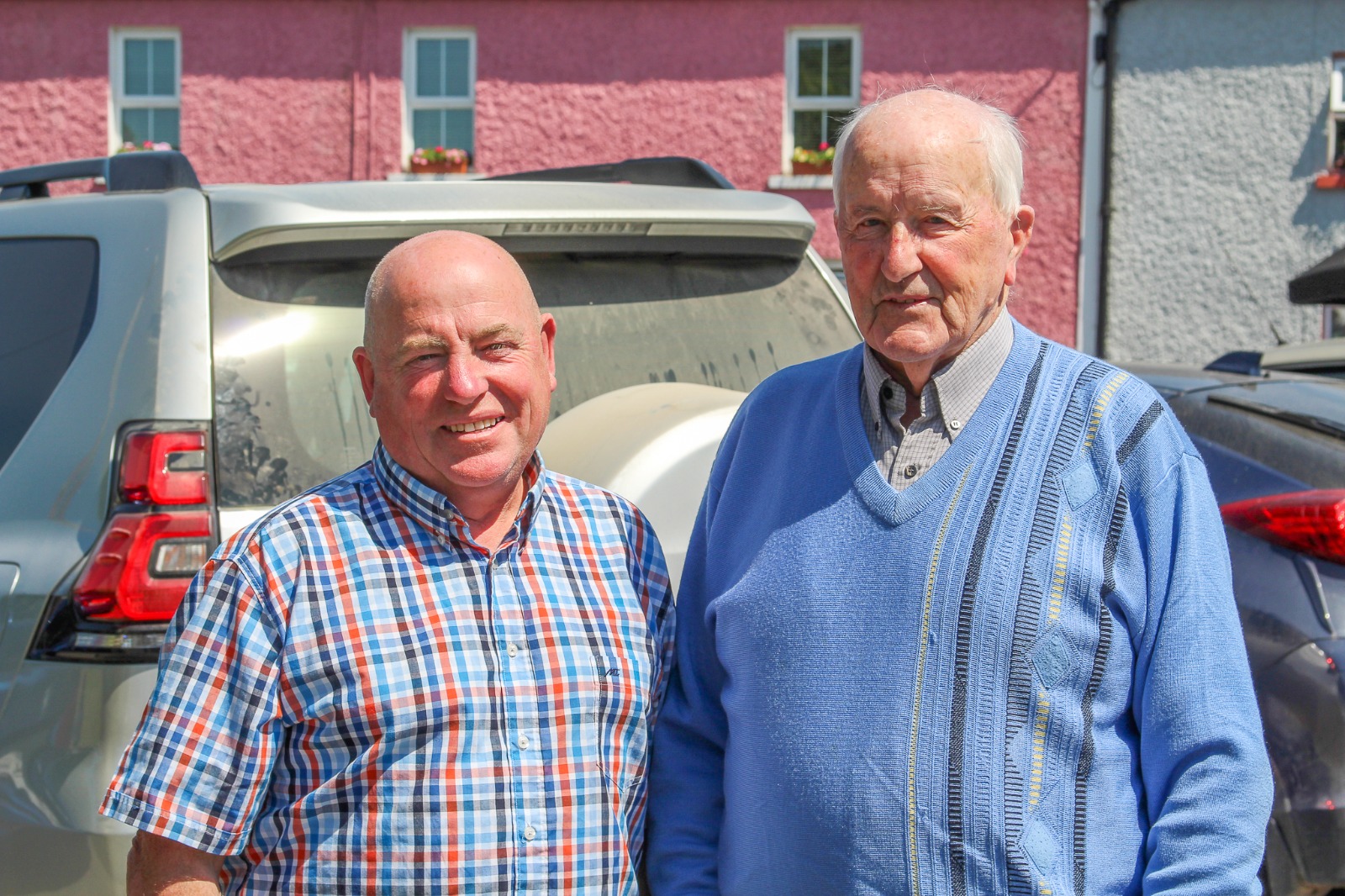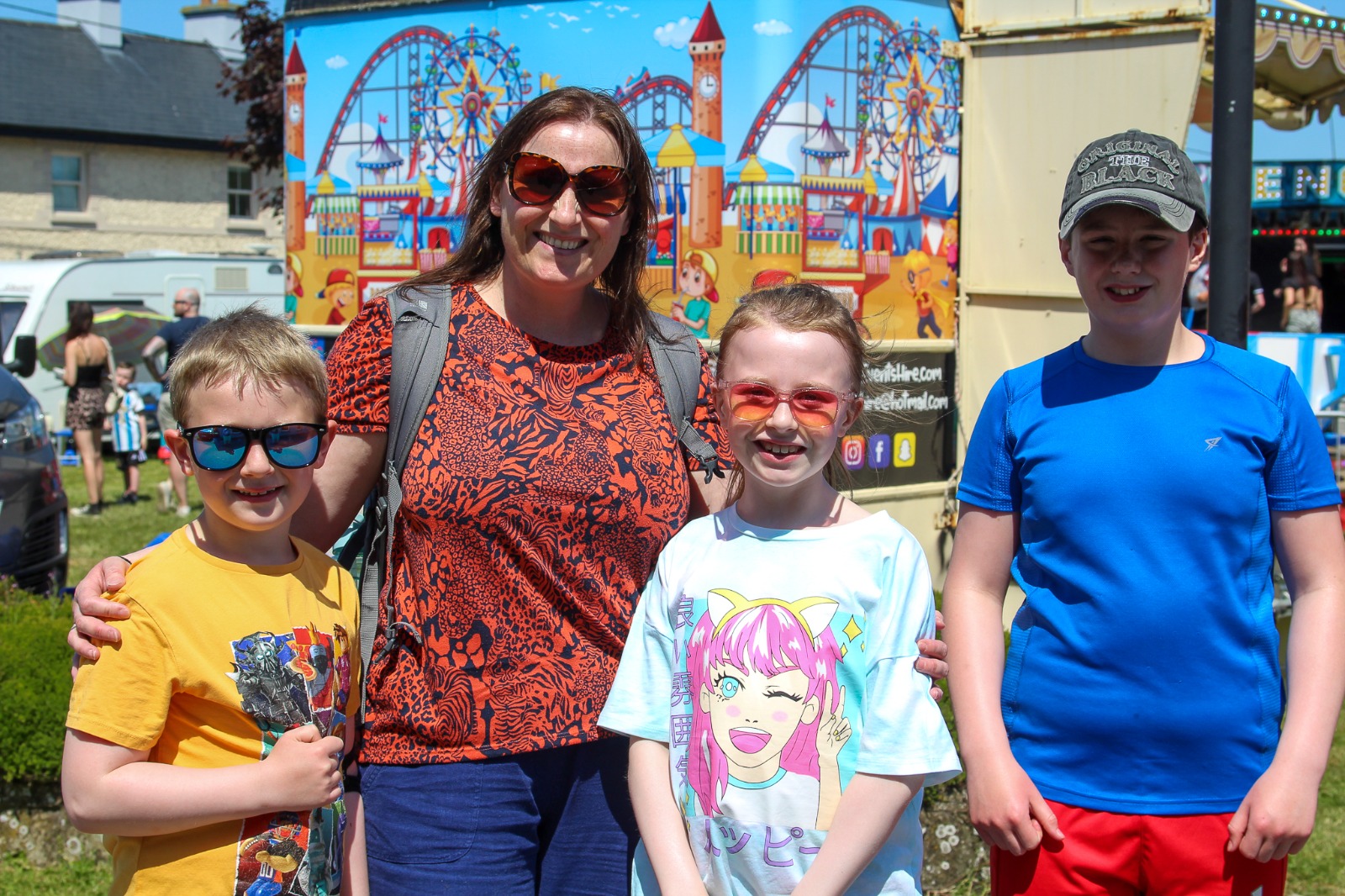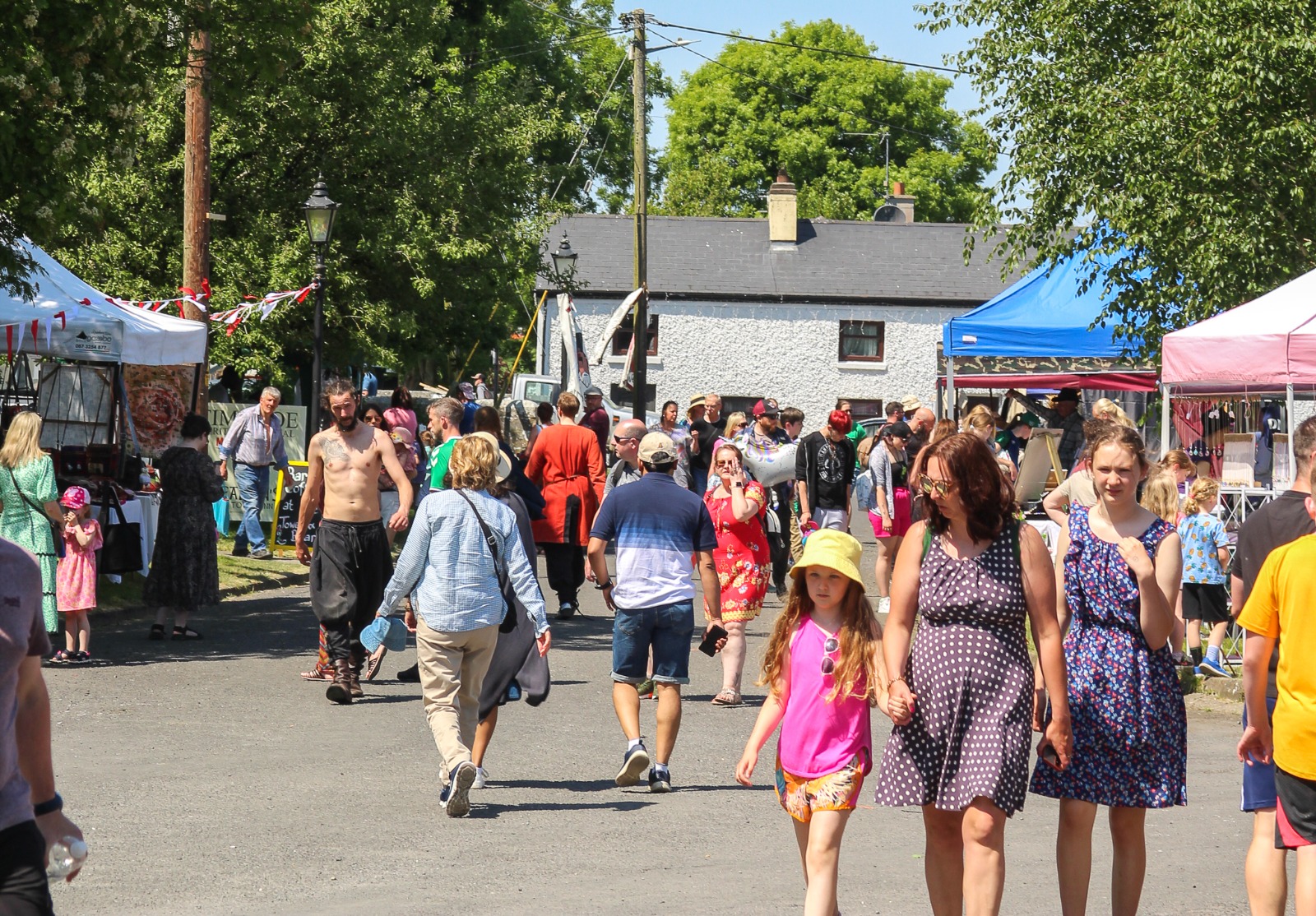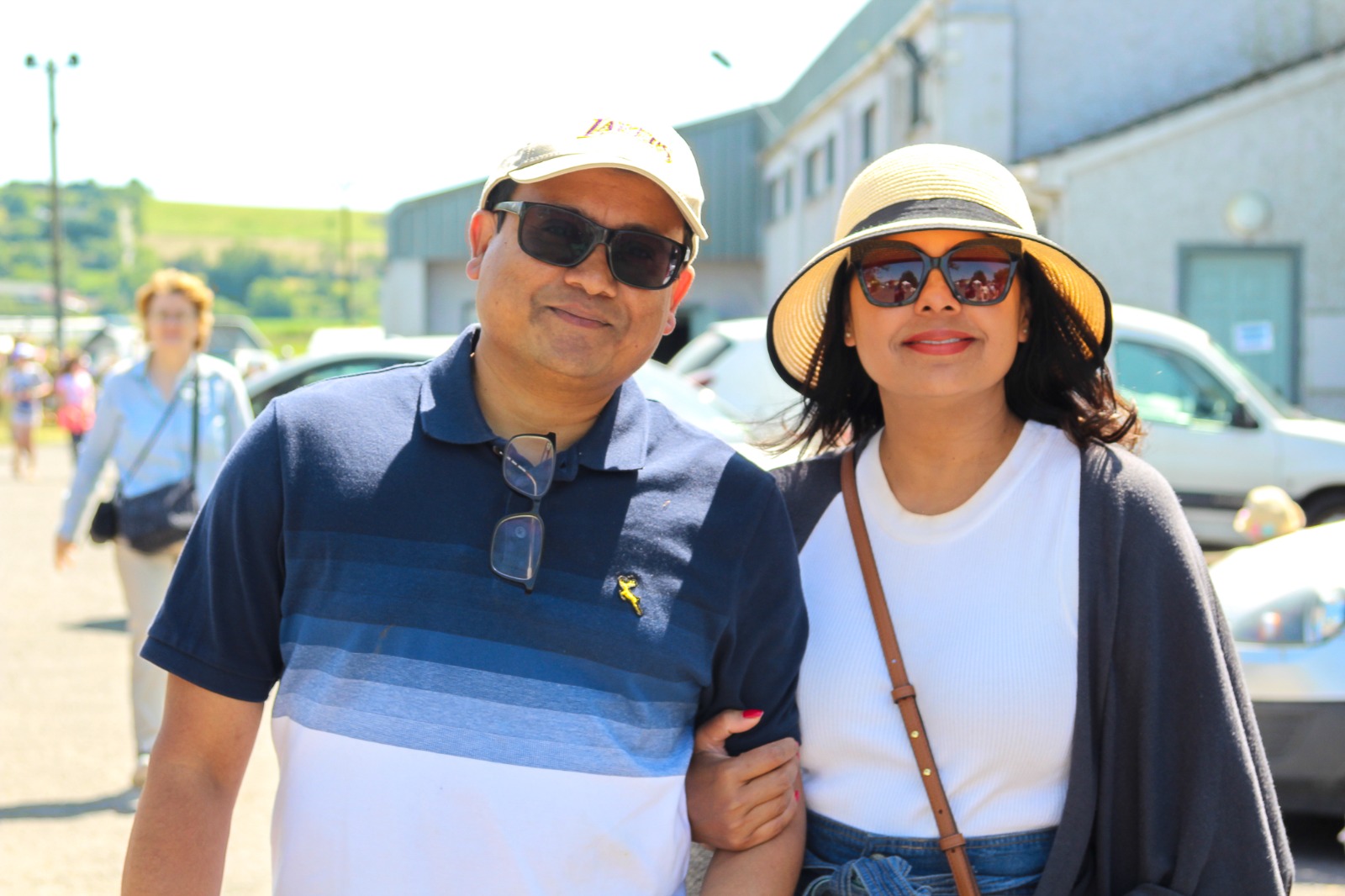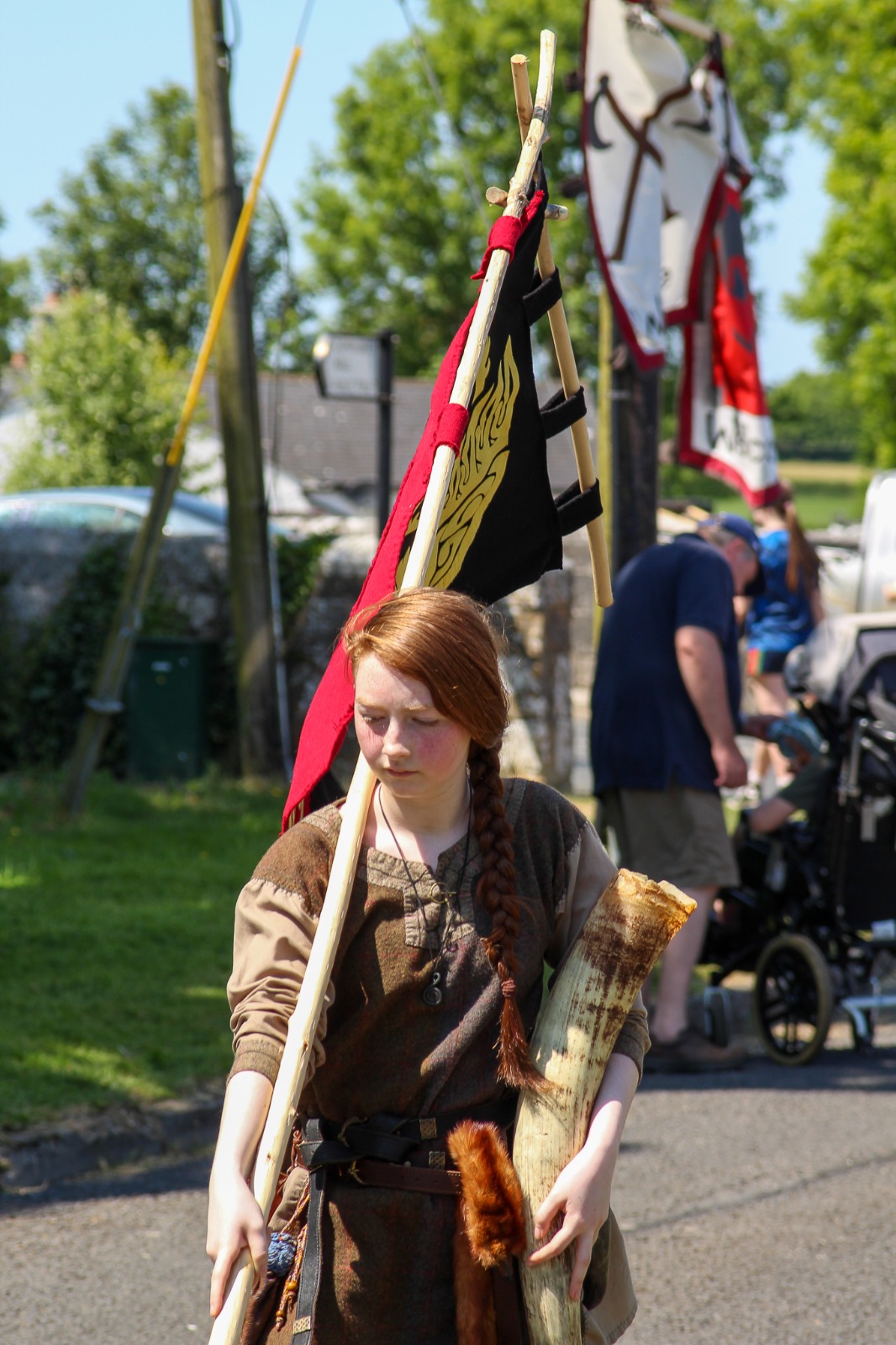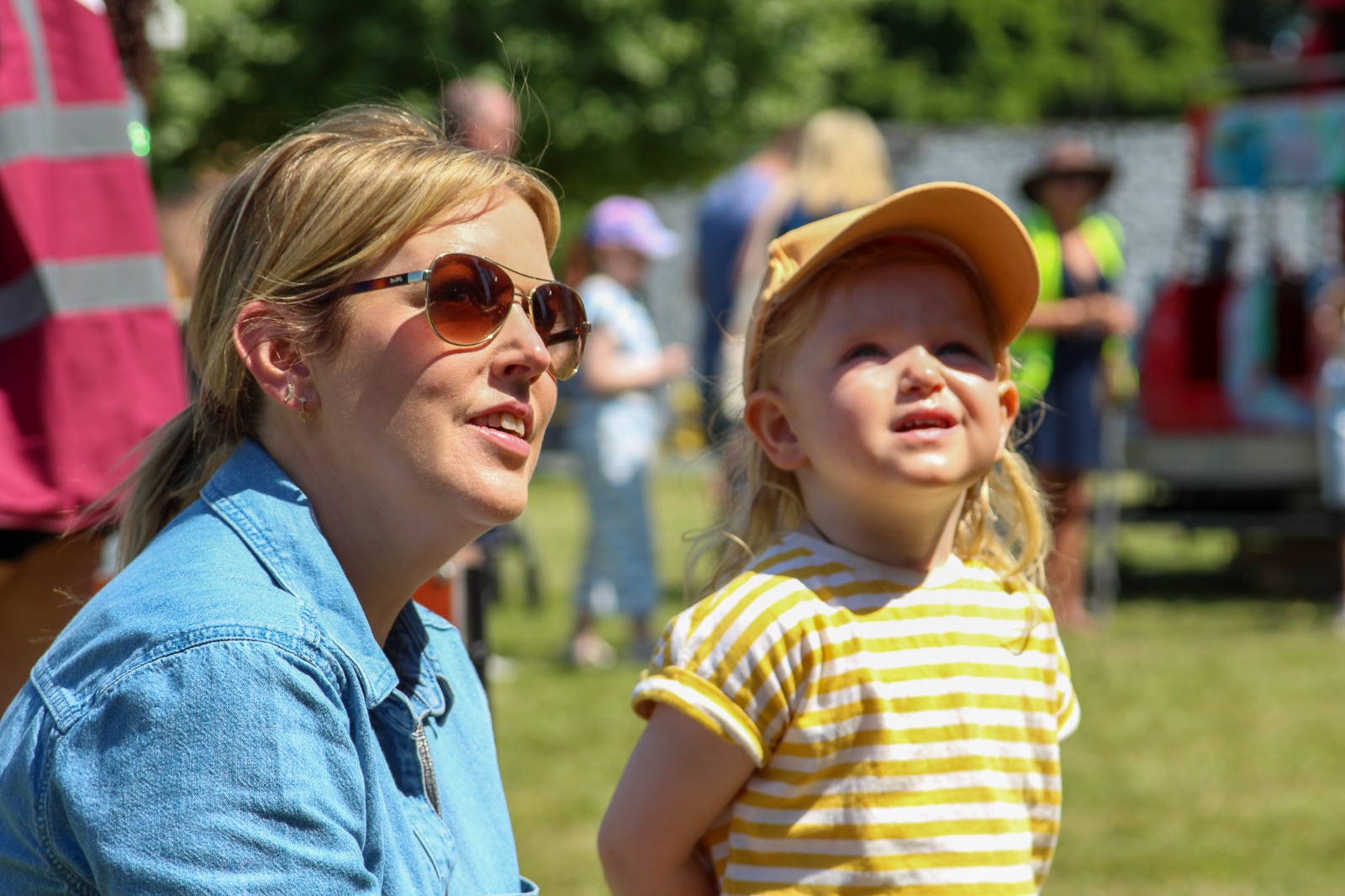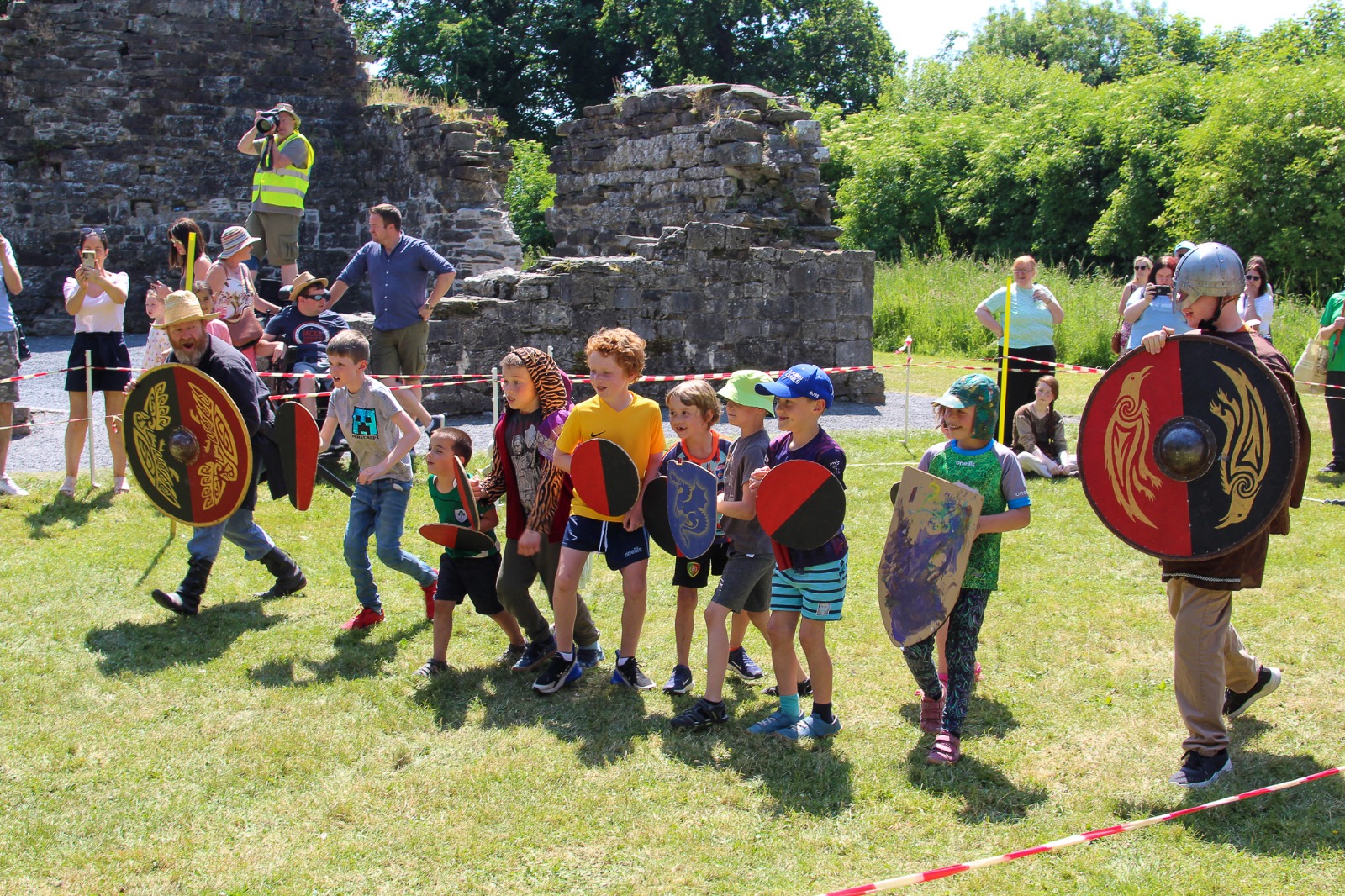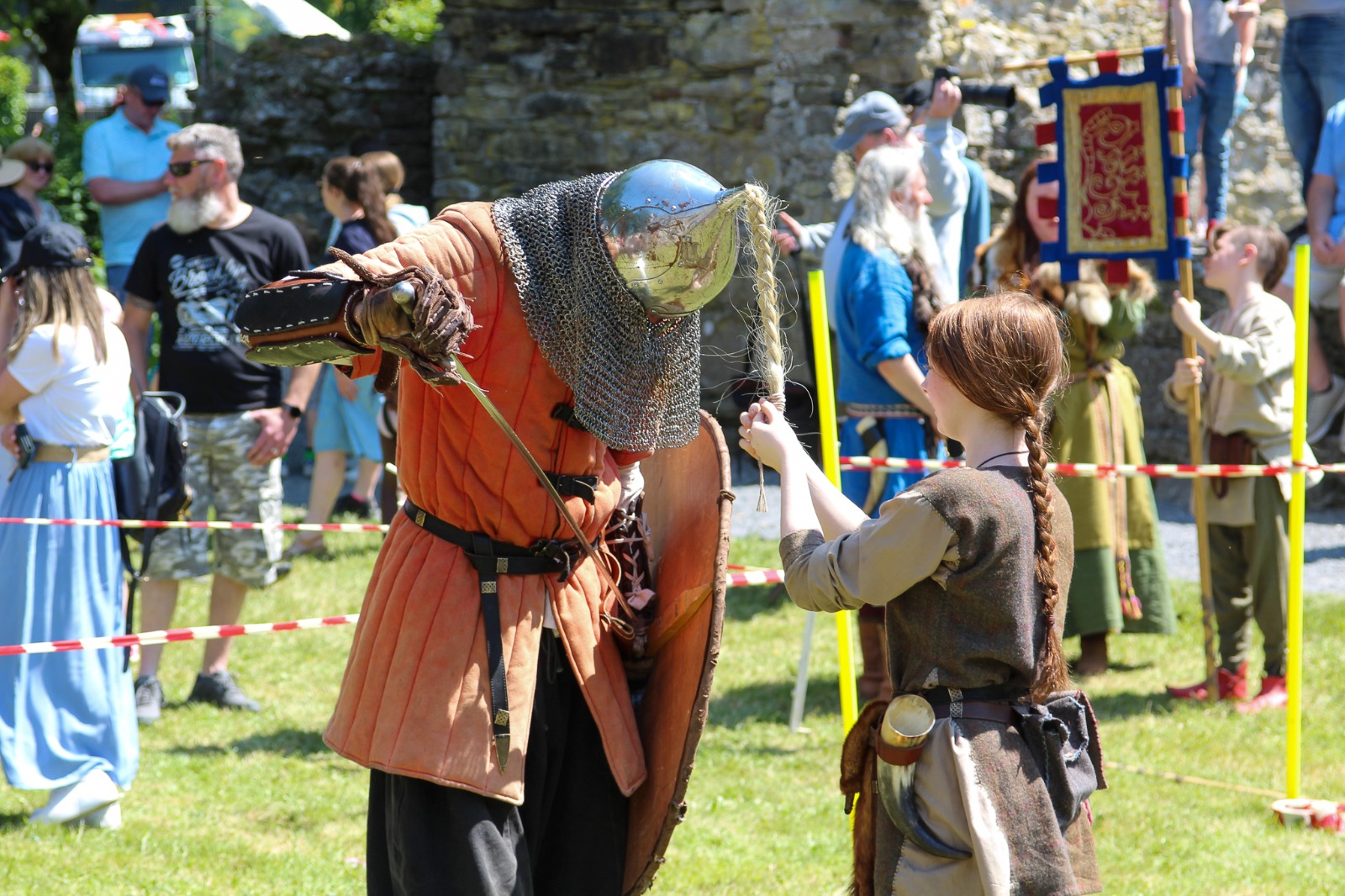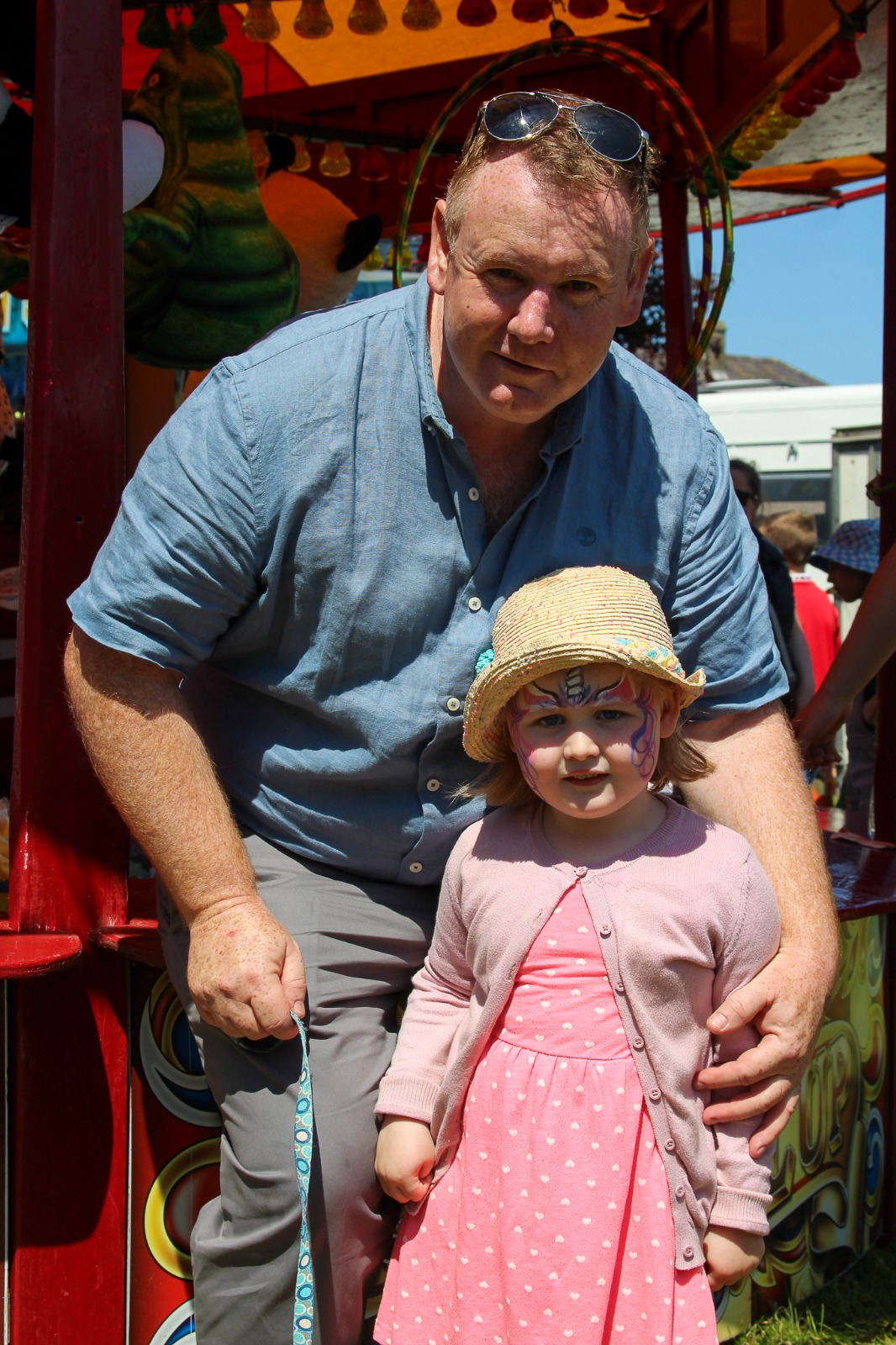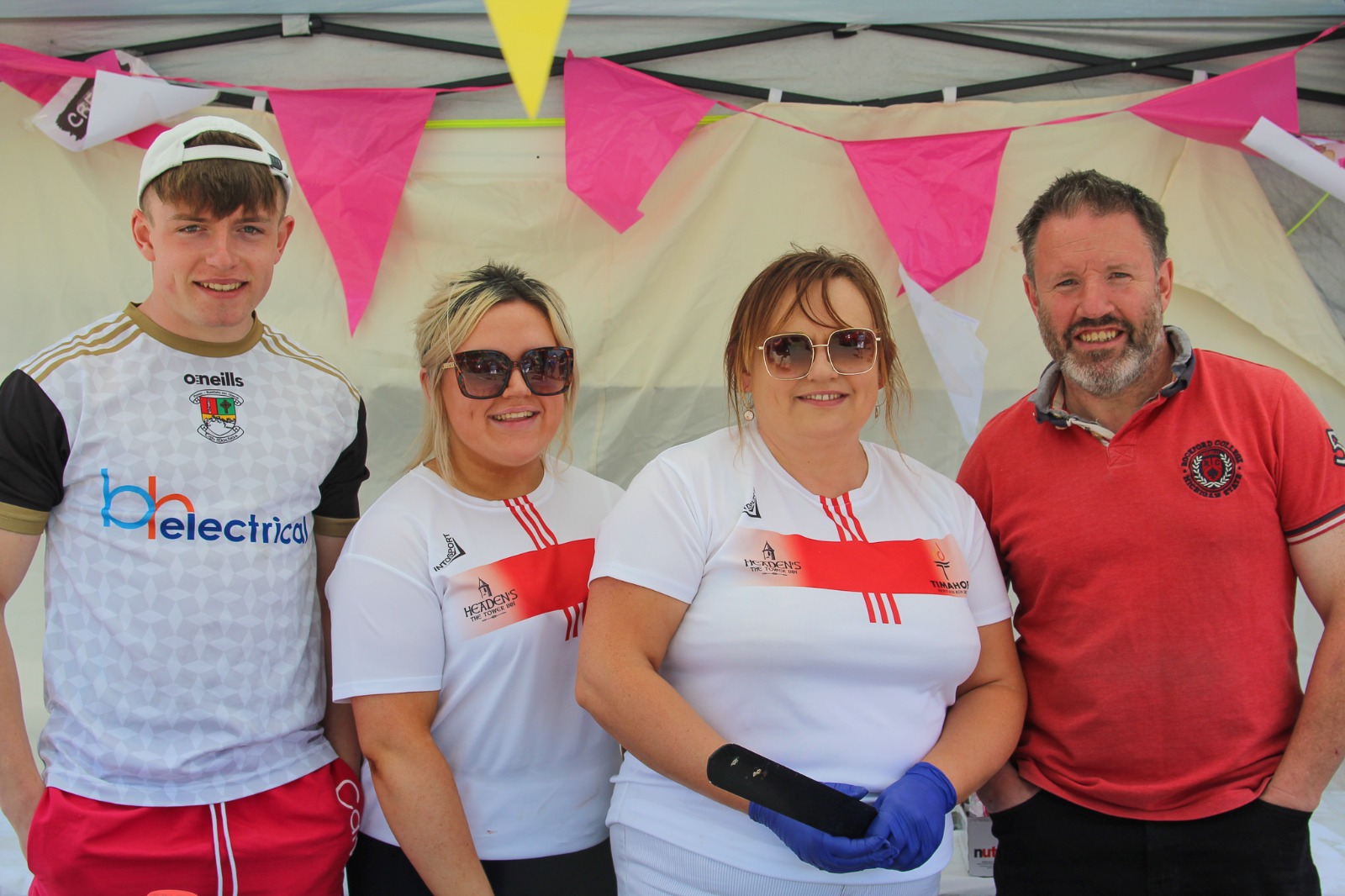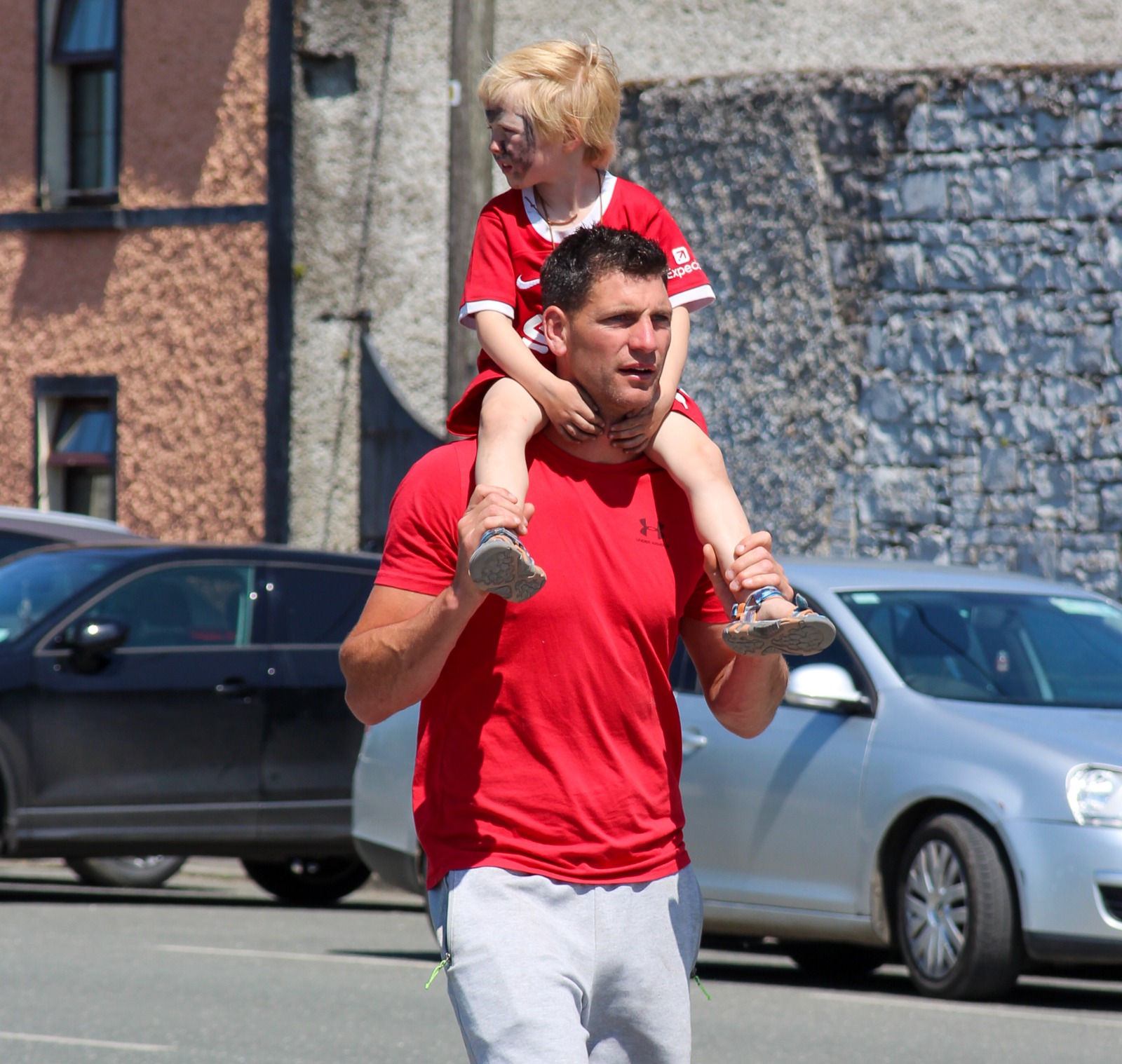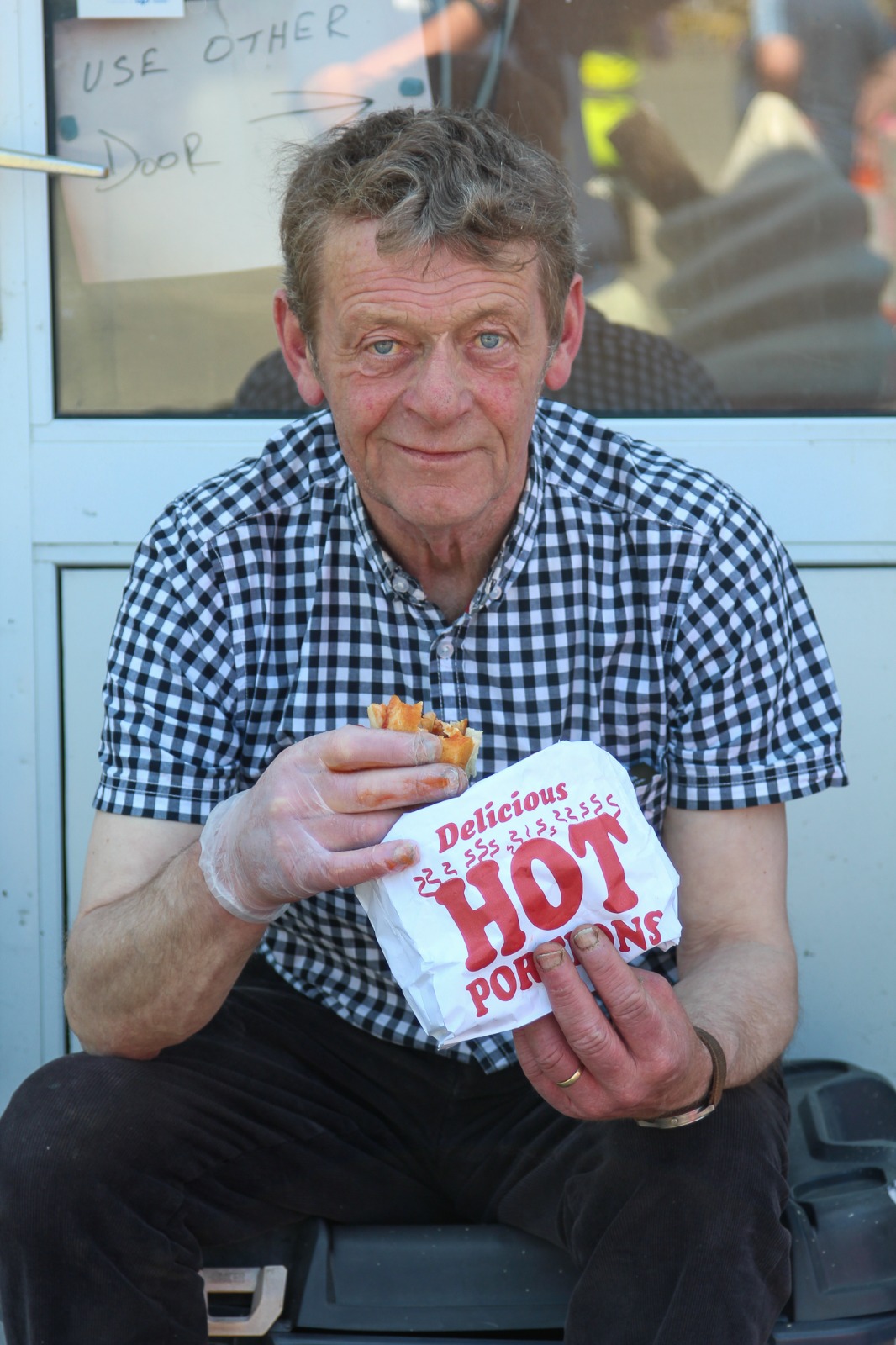 SEE ALSO – In Pictures: All smiles as Laois athlete Mary Mulhare honoured with Civic Reception