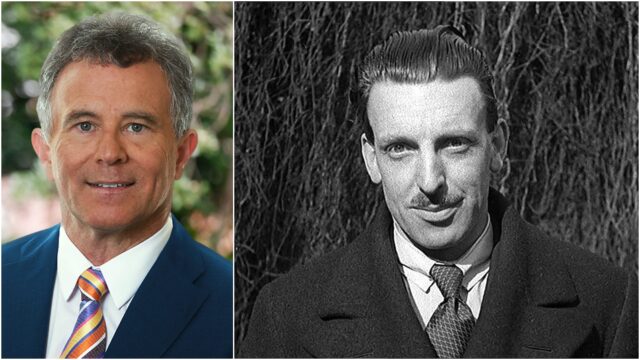 This interview with Sean Fleming was originally published on LaoisToday in September 2020. 
---
What's talked about at a family kitchen table can have such long-lasting, lifetime influences.
In the Fleming's home place in The Swan, political talk was invariably on the agenda.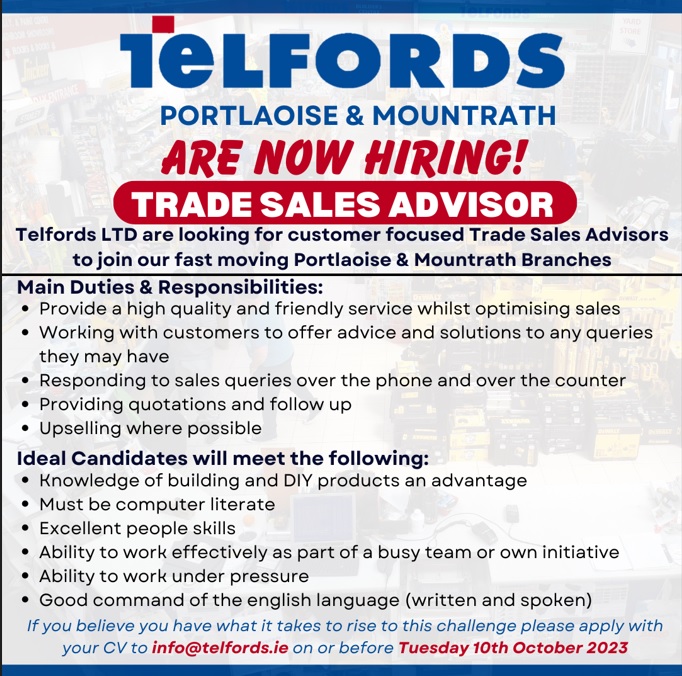 And it helped spawn a local political force that now sees Sean Fleming, a Fianna Fáil TD since 1997, holiding a junior ministerial role and his brother Padraig a county councillor in Laois since 2009.
In the background are many more family members, visible at election counts and on the campaign trail putting in the hard yards.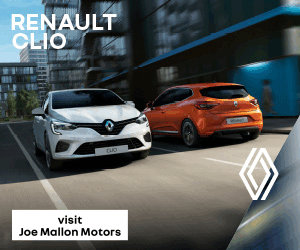 Speaking on a recent LaoisToday Talking Politics podcast, Deputy Fleming recalled his early political memories and the family's close relationship with former Taoiseach Sean Lemass.
"My interest in politics started in the Swan where the family home is," he said.
"I remember at that stage – I'm really showing my age now – it was in the 1960s when I was a boy in short pants.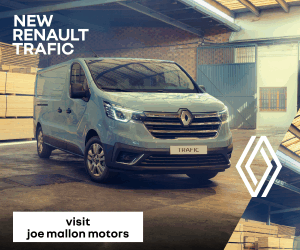 "The school in The Swan was half a mile from the house and (it) was up and down at lunch time. Five minutes to run home, five minutes for dinner and back for 15 minutes of football. That was my lunch time in primary school.
"On one occasion there was a General Election in 1966 when I was a young lad running home to my Dad who was a good county activist. He was never a public representative but a party activist and official at county level, he used be the treasurer of Laois Fianna Fáil.
"I remember coming home one day, asking how we are doing, I knew Daddy had an interest in it and he said Sean Lemass is winning
"I went back to school and said 'Lemass is winning', and the other 8-year-olds, 7-year-olds in the yard said 'what's this, who is Lemass?' They started calling me Lemass for the rest of the week, so I was branded from day one."
The Lemass connection with the Fleming family went back even further. A veteran of the 1916 Rising and a founding member of Fianna Fáil in 1926, he is widely crediting as leading the industrial growth in Ireland, forging links between Ireland and Europe and paving the way for free secondary education.
"It wouldn't be widely known (but) he was great friends with my uncle Paddy. They fought in the War of Independence together and they were on missions in Wexford.
"The word is my uncle Paddy saw somebody about to take a shot at Sean Lemass who was beside him.
"My uncle grabbed him and rustled him to the ground and the bullet went straight through where his head was a split second earlier. They were friends for life.
"So that uncle set up Fleming Fireclay in The Swan in 1935. Lemass his good friend put in a few bob as a token gesture of support as shareholder and when he retired from Taoiseach, the first company he took up directorship at Fleming Fireclay because he was a shareholder.
"I remember being a little boy coming home from school and maybe once a month or so, he'd be down for a board meeting and I remember meeting him at that stage."
And as well as being an important player in the Fleming Fireclay business that was a huge employer in the area, Lemass also used his influence to encourage coal mining in the Wolfhill area.
"There was a film shown recently of Wolfhill coalmine was shown in the Dunamaise Theatre.
"One of the reasons it (Wolfhill coalmine) opened up was during the war times when there was rationing and difficulties importing, Sean Lemass would have come to my uncle because we were in the fireclay business extracting clay, making the bricks and that sort of thing.
"He knew there was coal in the area as we were in the Castlecomer, Rossmore and Crettyard area up in Wolfhill so Lemass asked my uncle to mine coal because it was needed … and he did.
"It eventually closed … but it did help the effort after the war to have an energy supply."
SEE ALSO – John F Headen: Coal carriers, draught horses and bartering for beer money