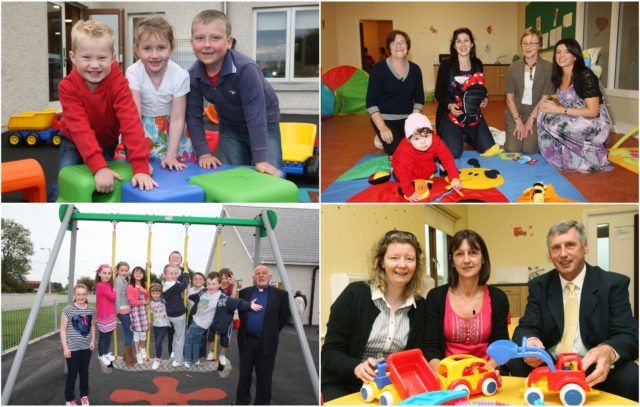 For this week's Moment In Time we look back on the opening of Killadooley Childcare Centre in 2011.
Fr Jackie Robinson and Archdeacon John Murray joined together with the Killadooley community to officially cut the ribbon in September.
Chairman Liam Campion thanked everyone on the day who contributed in any way to the project.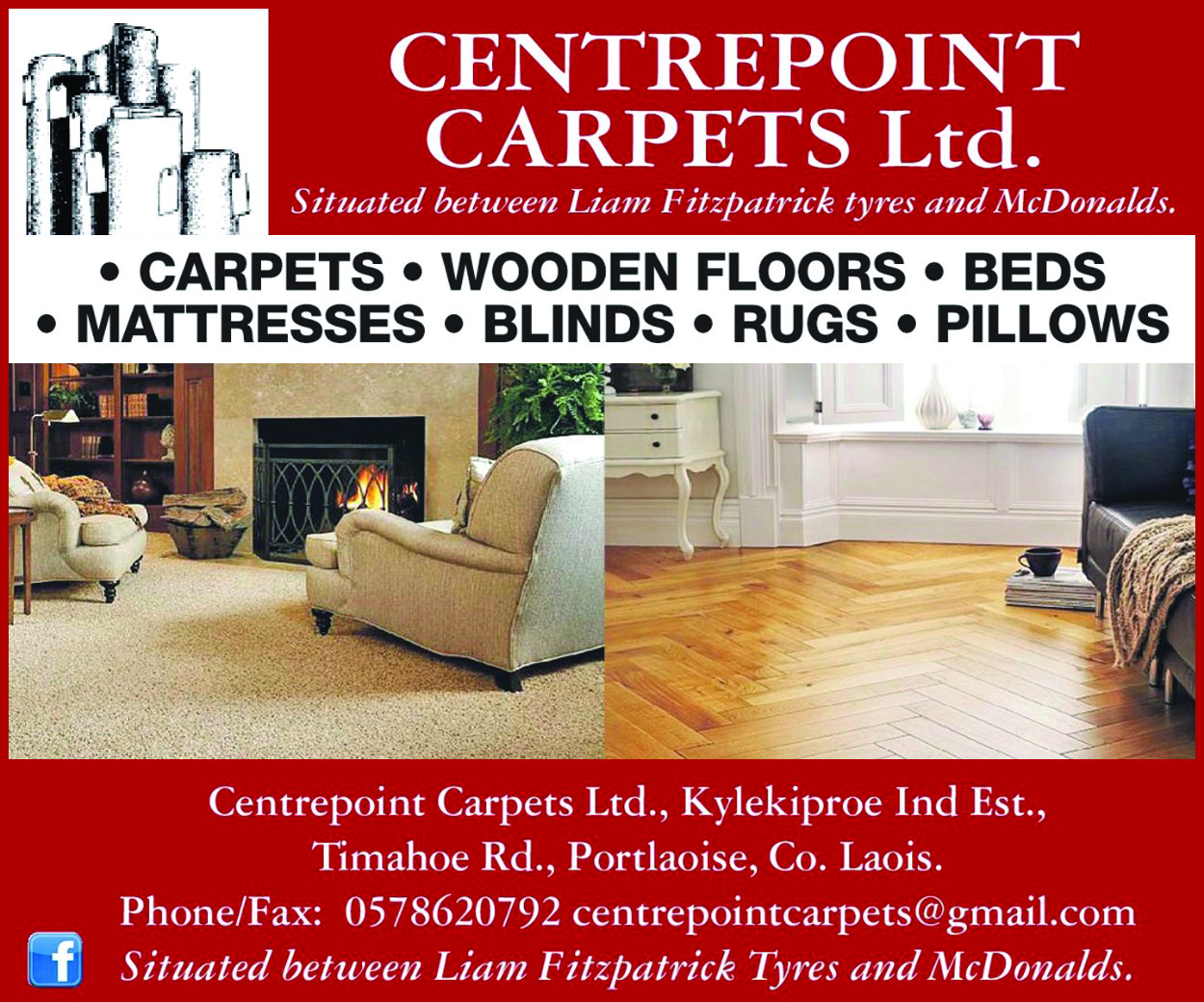 Manager Hazel Beirne promised to provide a 'home from home' environment in the state of the art childcare facility.
The facility was built to cater for up to 67 children from 6 months to 12 years.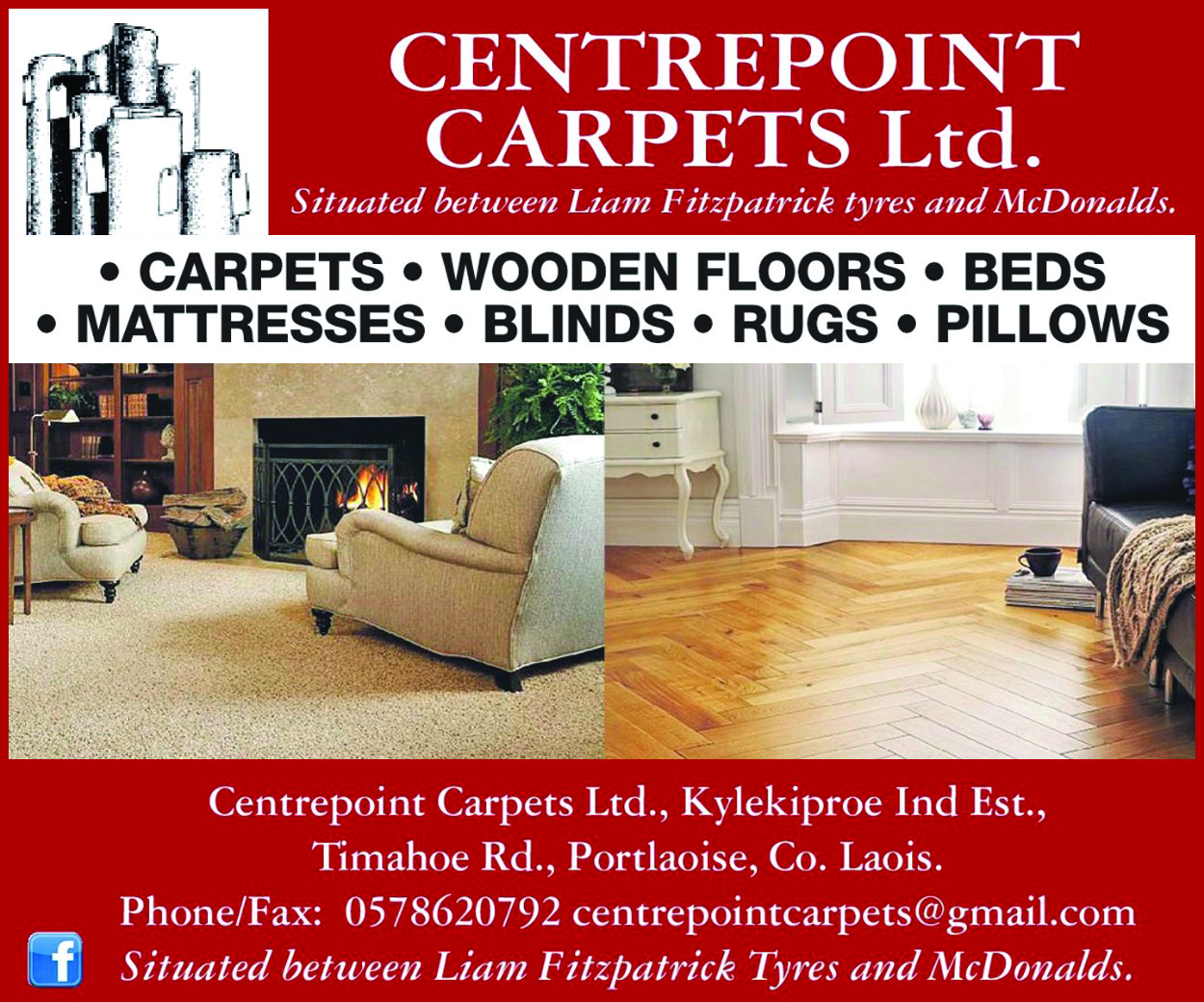 Fully enclosed outdoor play areas were built to meet all safety regulations as well as wheelchair friendly facilities.
All staff of the centre were garda vetted and fully qualified in childcare.
Built beside Killadooley National School, the childcare centre included an after school facility for parents to have children cared for until 6pm.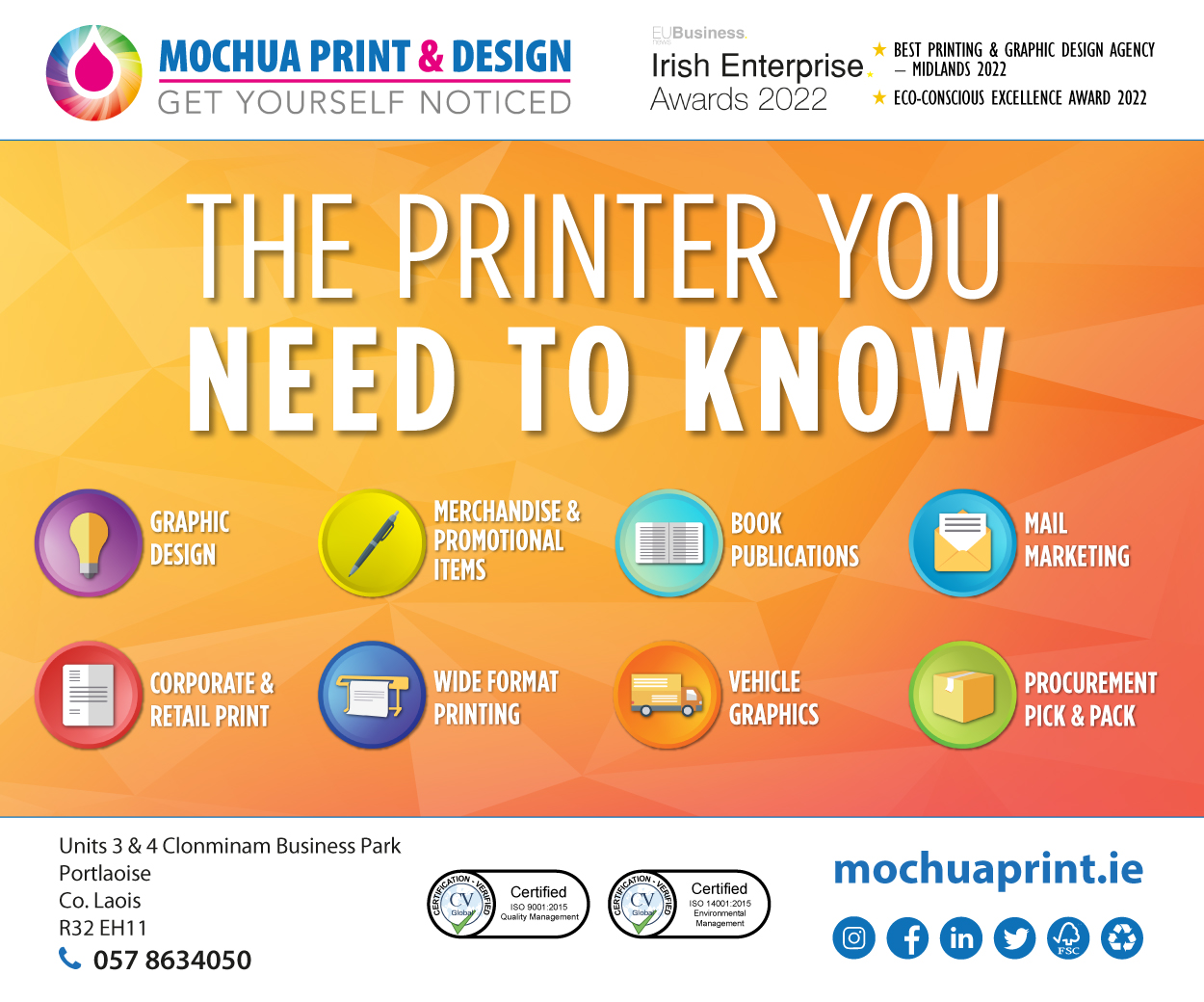 On the day of the opening of the centre, parents and children gathered to see the new facility and enjoy the play areas.
Many years later, Killadooley Childcare is still up and running. You can check out their Fabebook page here.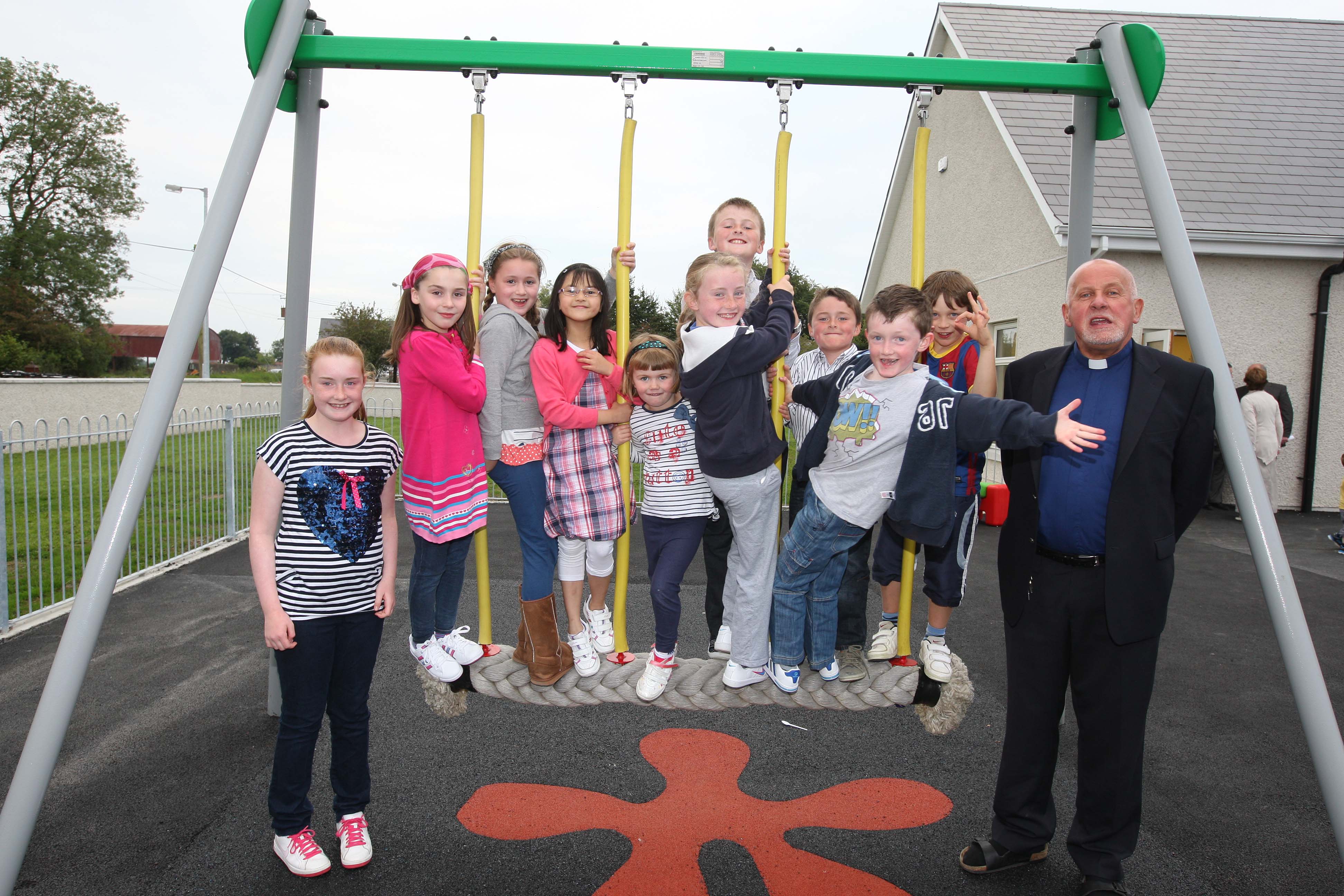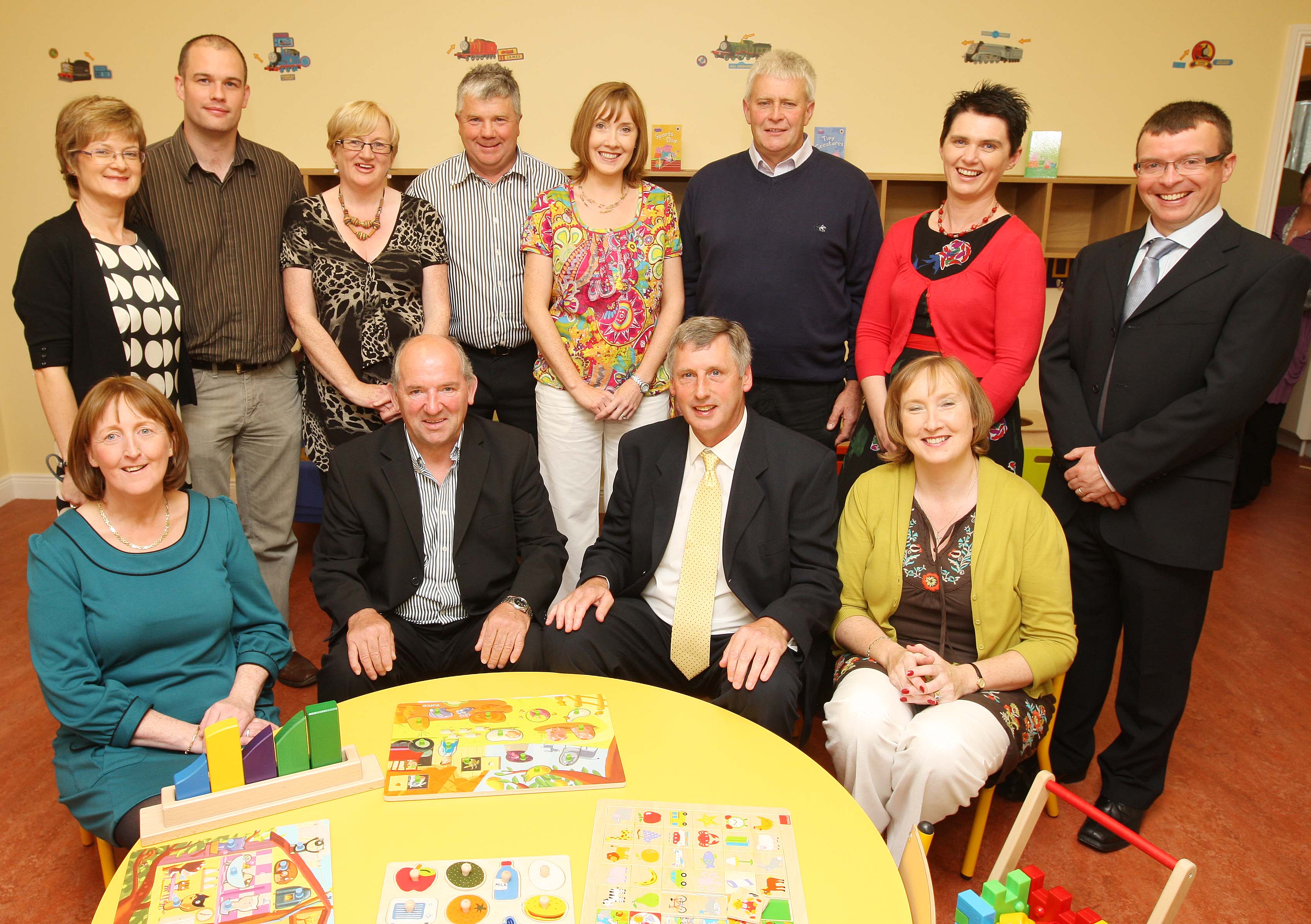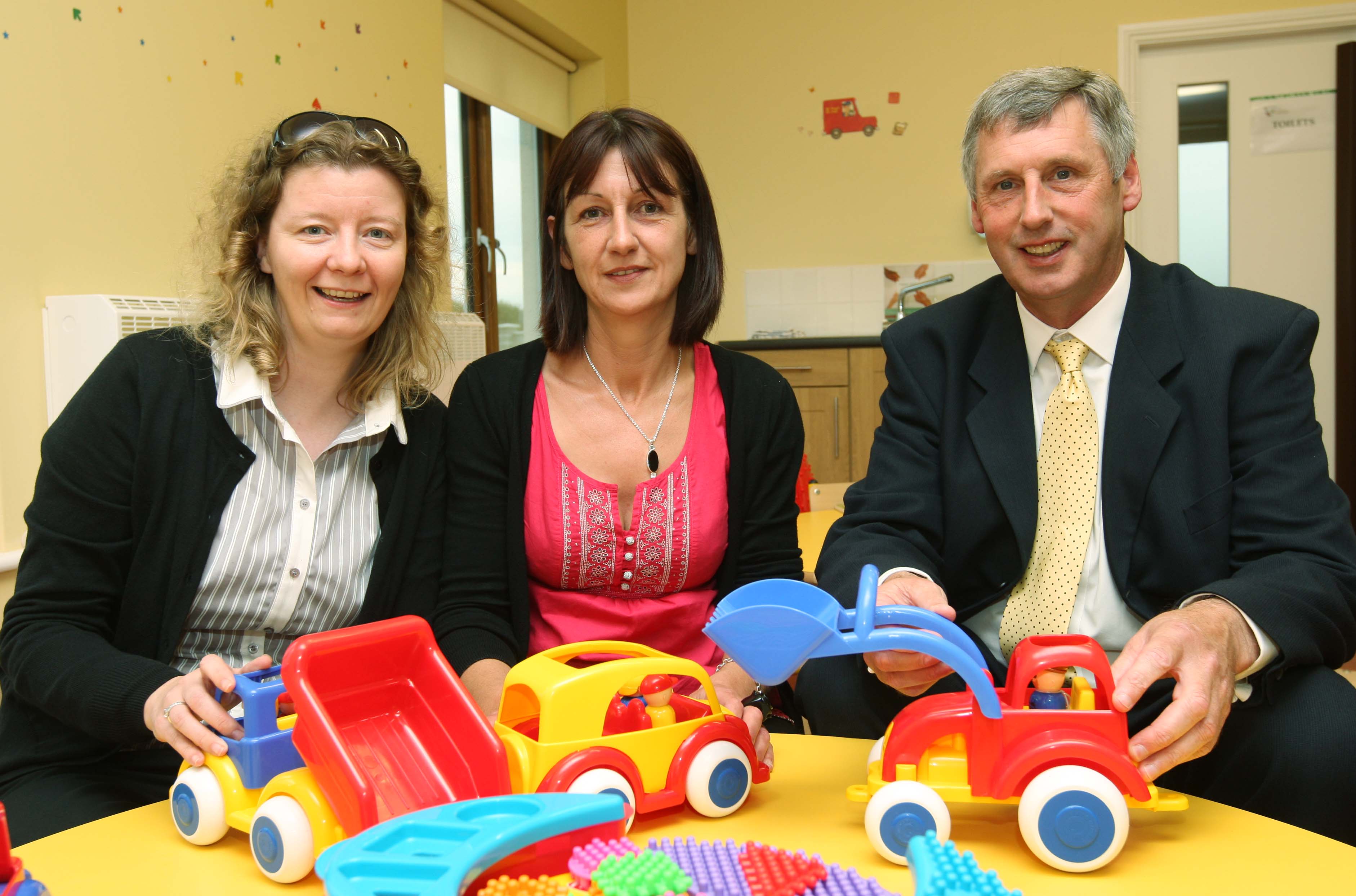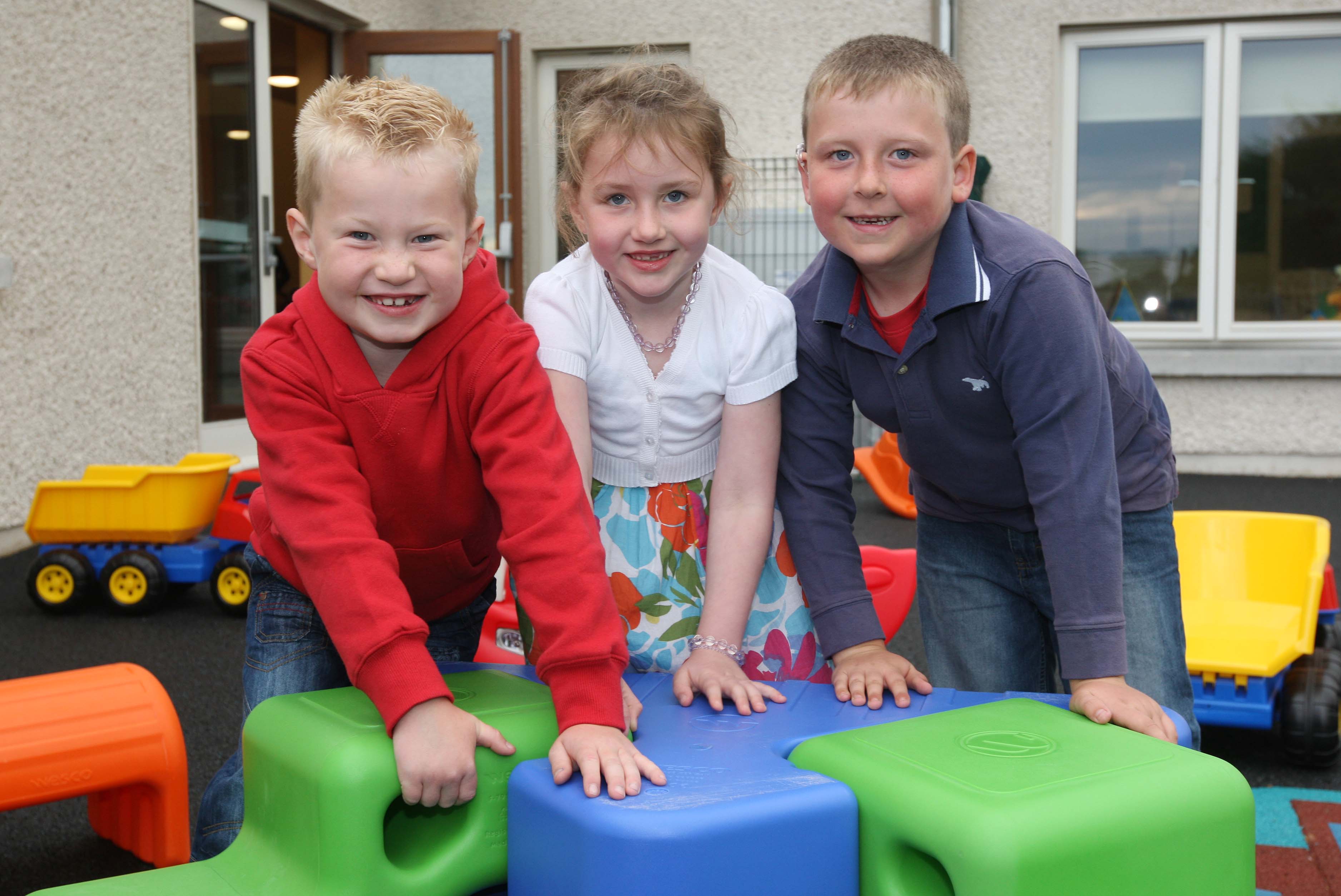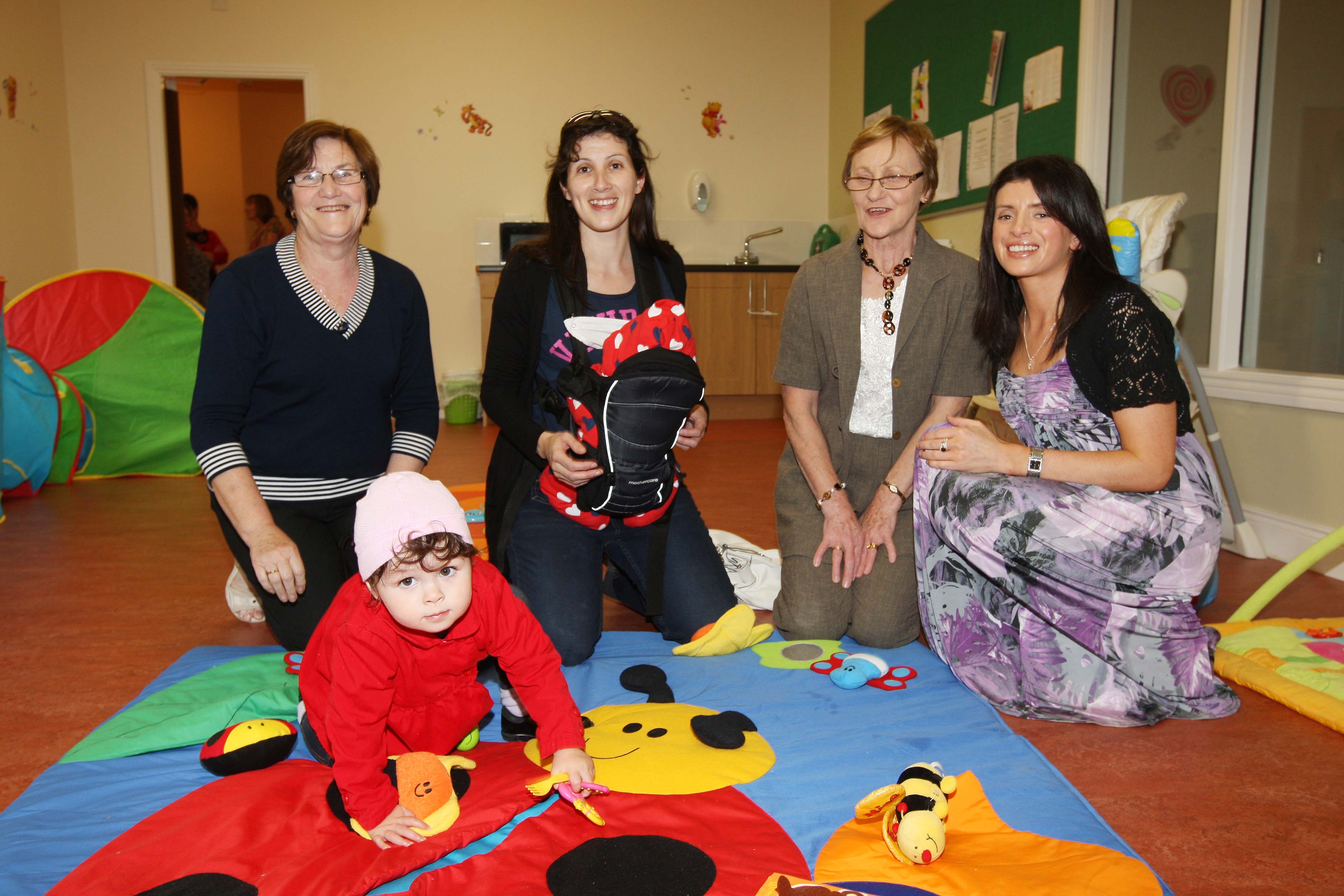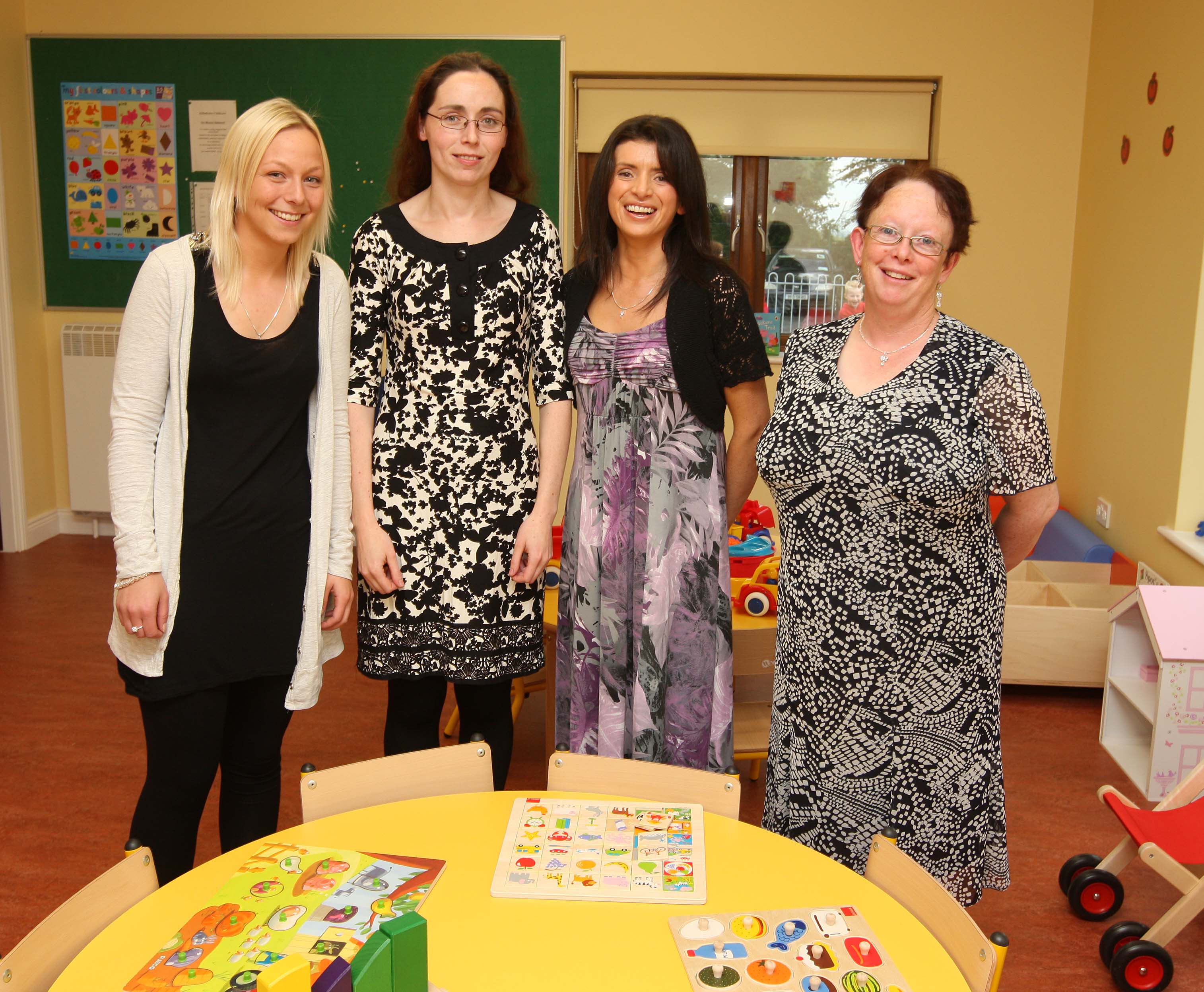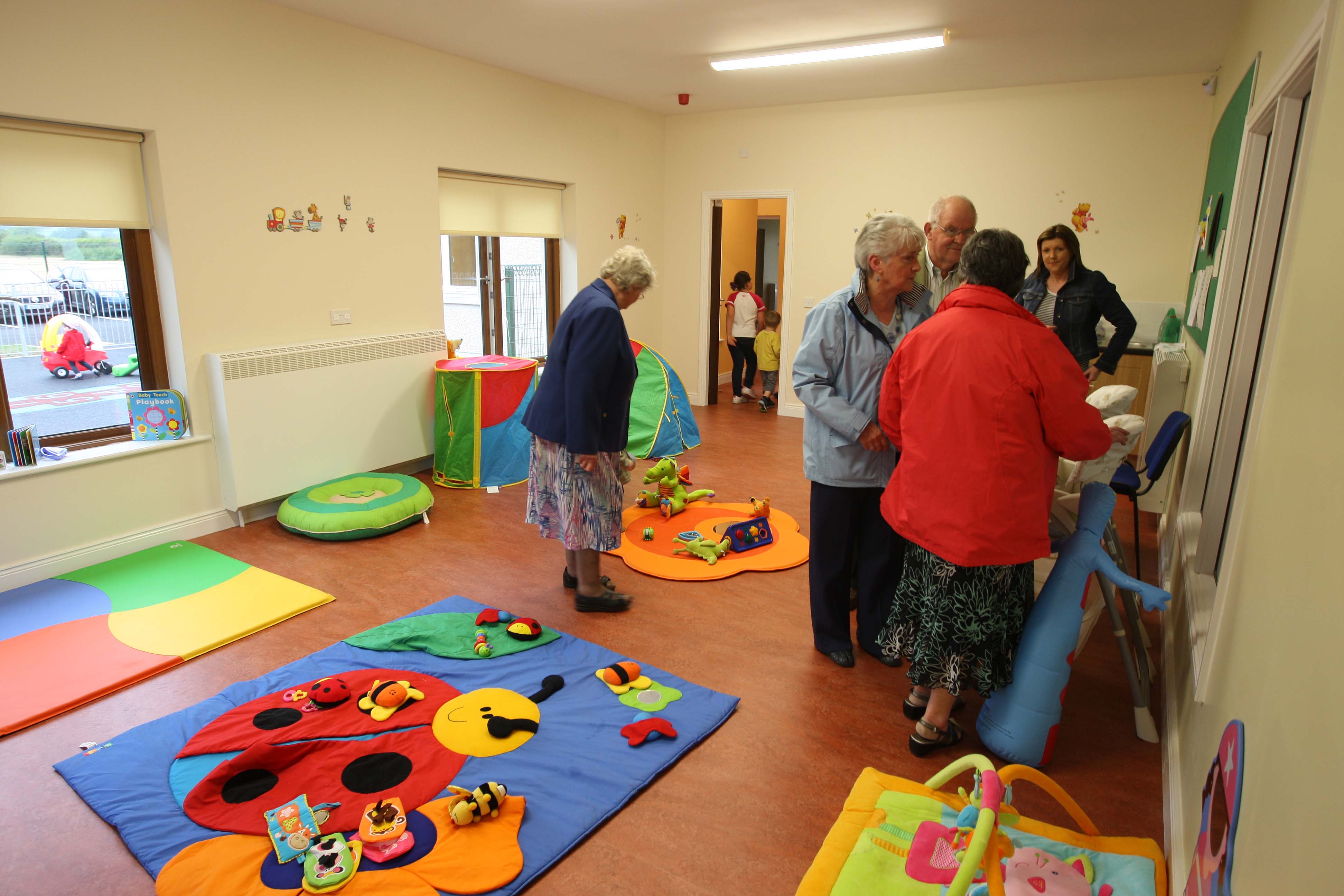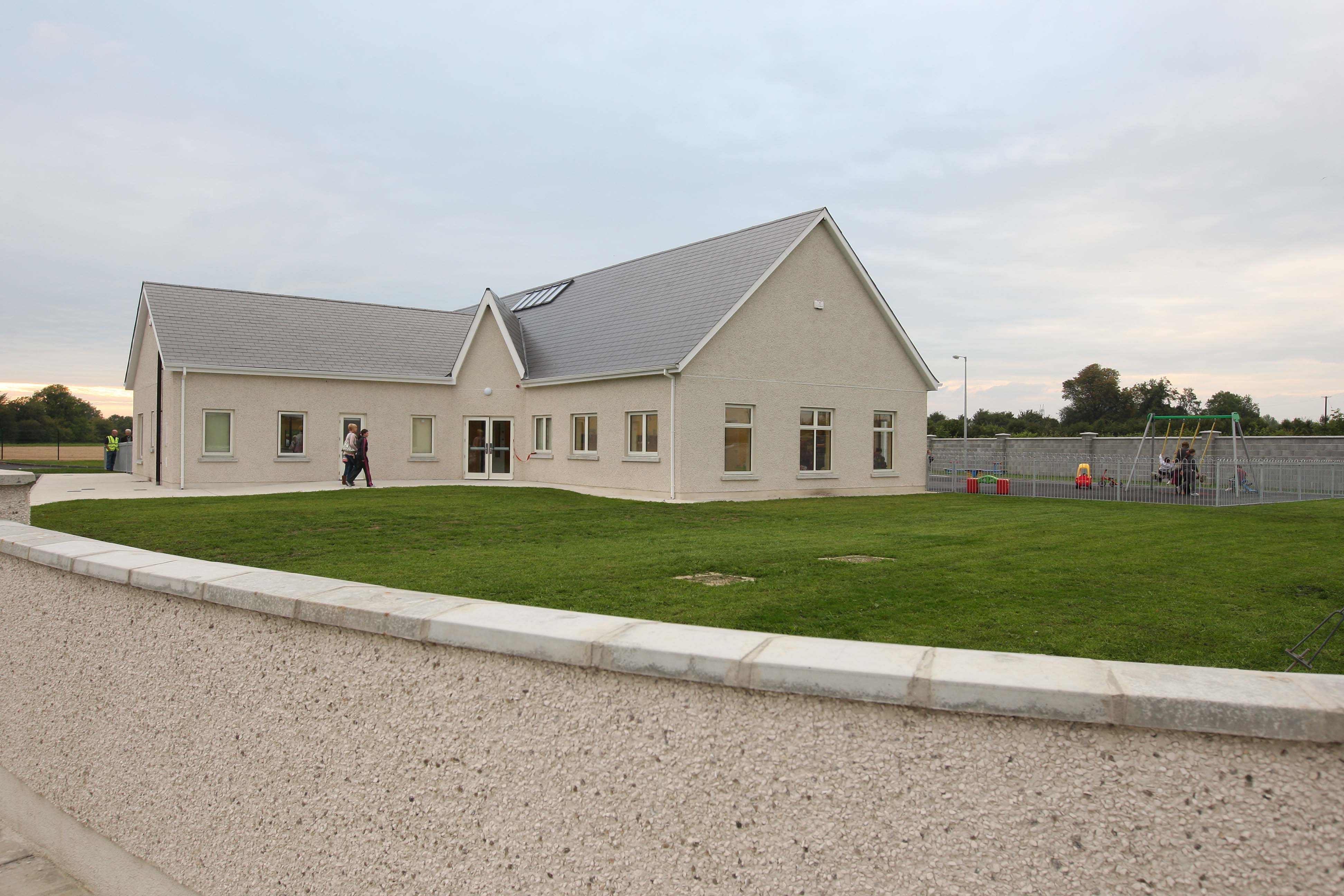 SEE ALSO – Check out more stories and photos from 2011 here