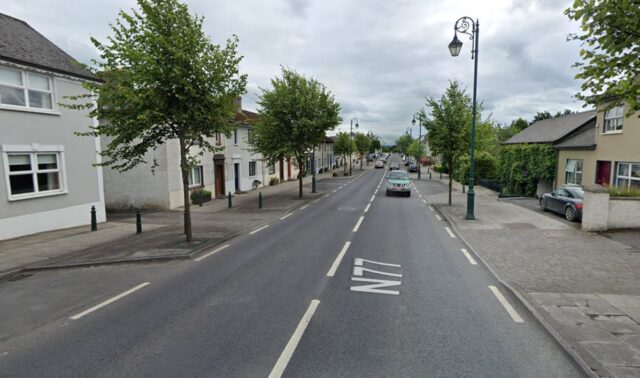 Traffic calming measures are needed in Abbeyleix, according to local councillor John Joe Fennelly.
Cllr Fennelly was making the call at this week's Portlaoise Municipal District in Laois County Council.
He called on the council to install traffic calming measures at the Old Town Road, the route to and from Ballacolla.
Wes Wilkinson, a senior engineer with the council, informed Cllr Fennelly that he would meet him at the L-16566 to examine the location and identify possibilities for road signage and markings.
Elsewhere, Cllr Fennelly looked for improved drainage at Knapton Road in Abbeyleix to avoid surface water gathering at entrances to houses.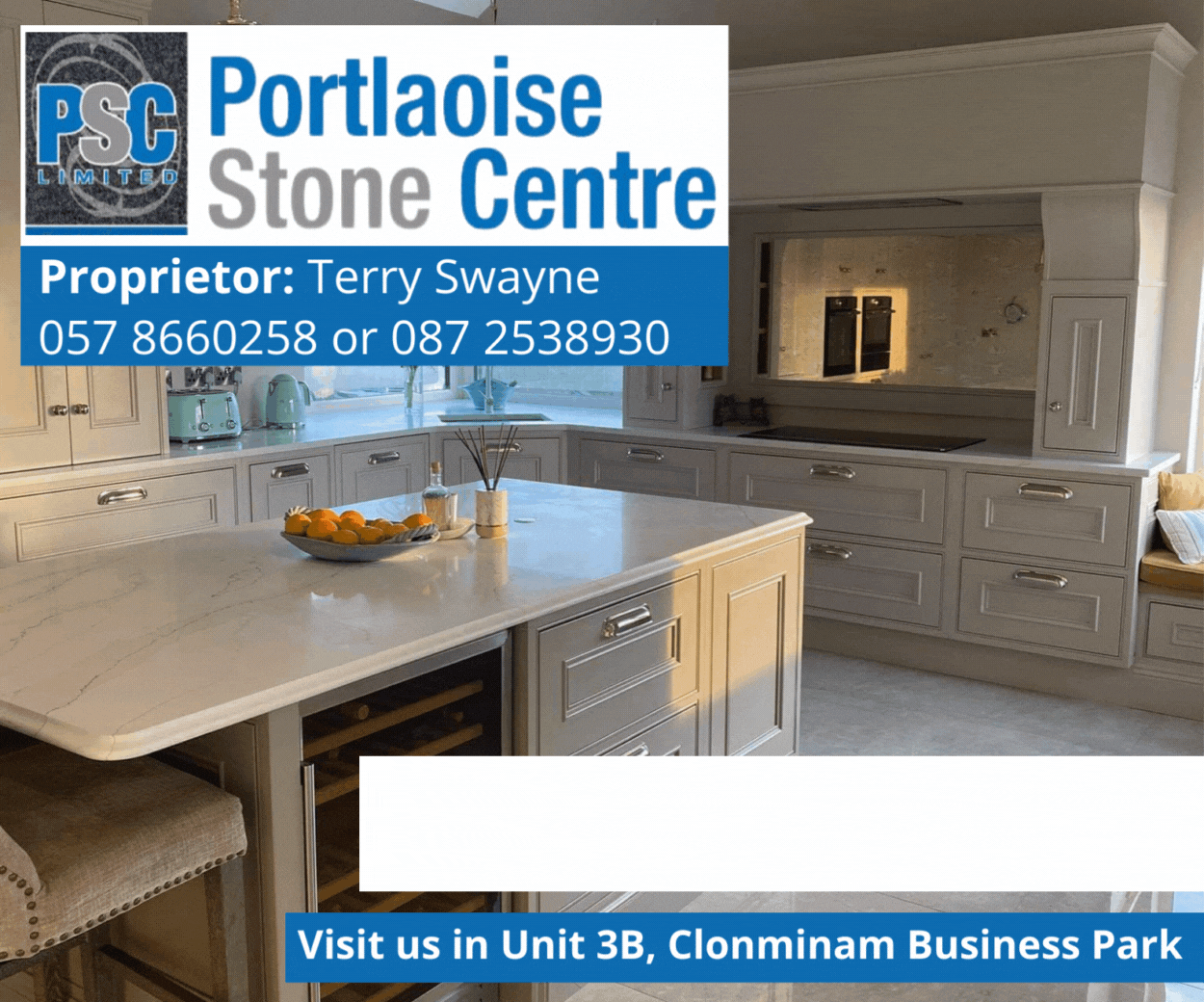 Mr Wilkinson agreed also to meet the councillor and residents at the site to examine the issues.
In response to Cllr Fennelly's third motion, Mr Wilkinson agreed to install double yellow lines on the entrance to the church car park in Abbeyleix from the main street.
SEE ALSO – In Pictures: Laois Councillor hits out at facilities for Ukrainian refugees in Stradbally