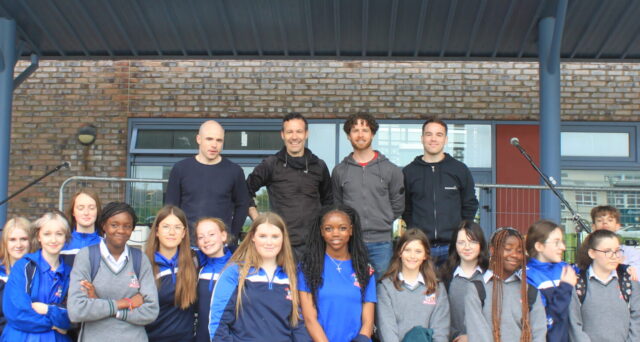 Laois band, Transmitter helped Portlaoise College get the new school year off to a banging start last week.
The band, made up of local musicians, Wayne Connaughton and Stuart, Robert and David Quinn along with, left an indelible mark on both students and staff.
"The energy was palpable as they unleashed their unique blend of rock and alternative sounds, turning the school into a pulsating epicenter of music and excitement," organisers said.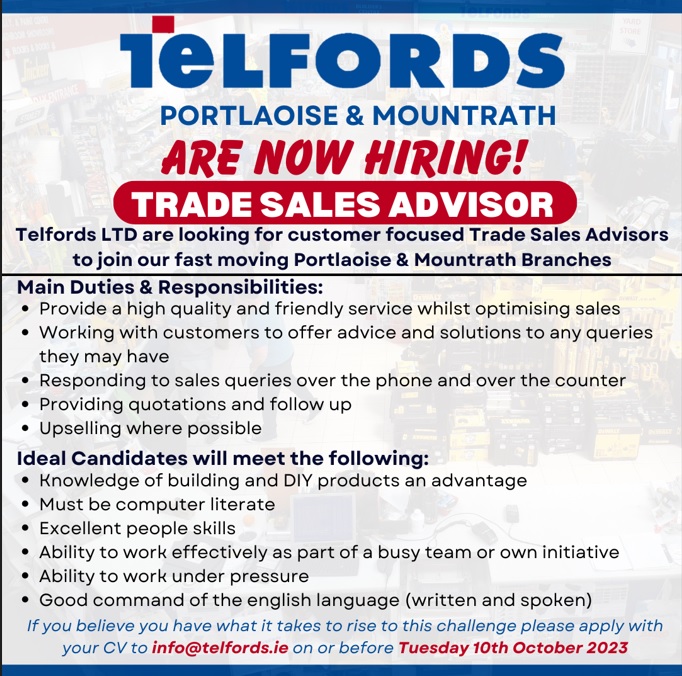 "The clouds parted briefly by the gods of rock as the lads unleashed their repertoire from the Killers to Ed Shearan and A-Ha.
"Their performance was nothing short of spectacular, showcasing their remarkable talent and boundless energy.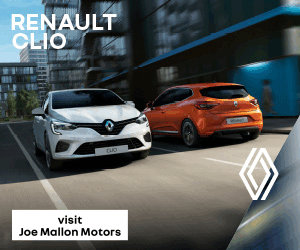 "Transmitter's electrifying show will undoubtedly leave a lasting impression on the students, reminding them of the power of music to inspire, unite, and create cherished memories.
"It also energised the school community to help students reach their goals in the year ahead."
Speaking about the concert, Principal, Noel Daly said: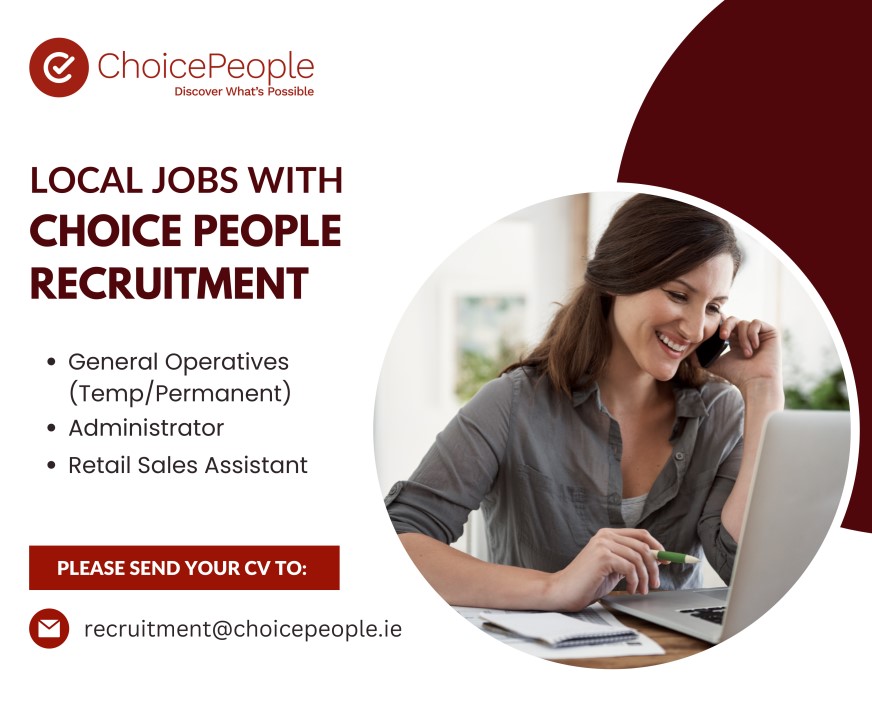 "Music plays a major role in student life as we saw with our school musical last year in the Dunamase theatre.
"I hope Transmitter's visit has not only entertained our students but also inspired them to explore their own creative talents."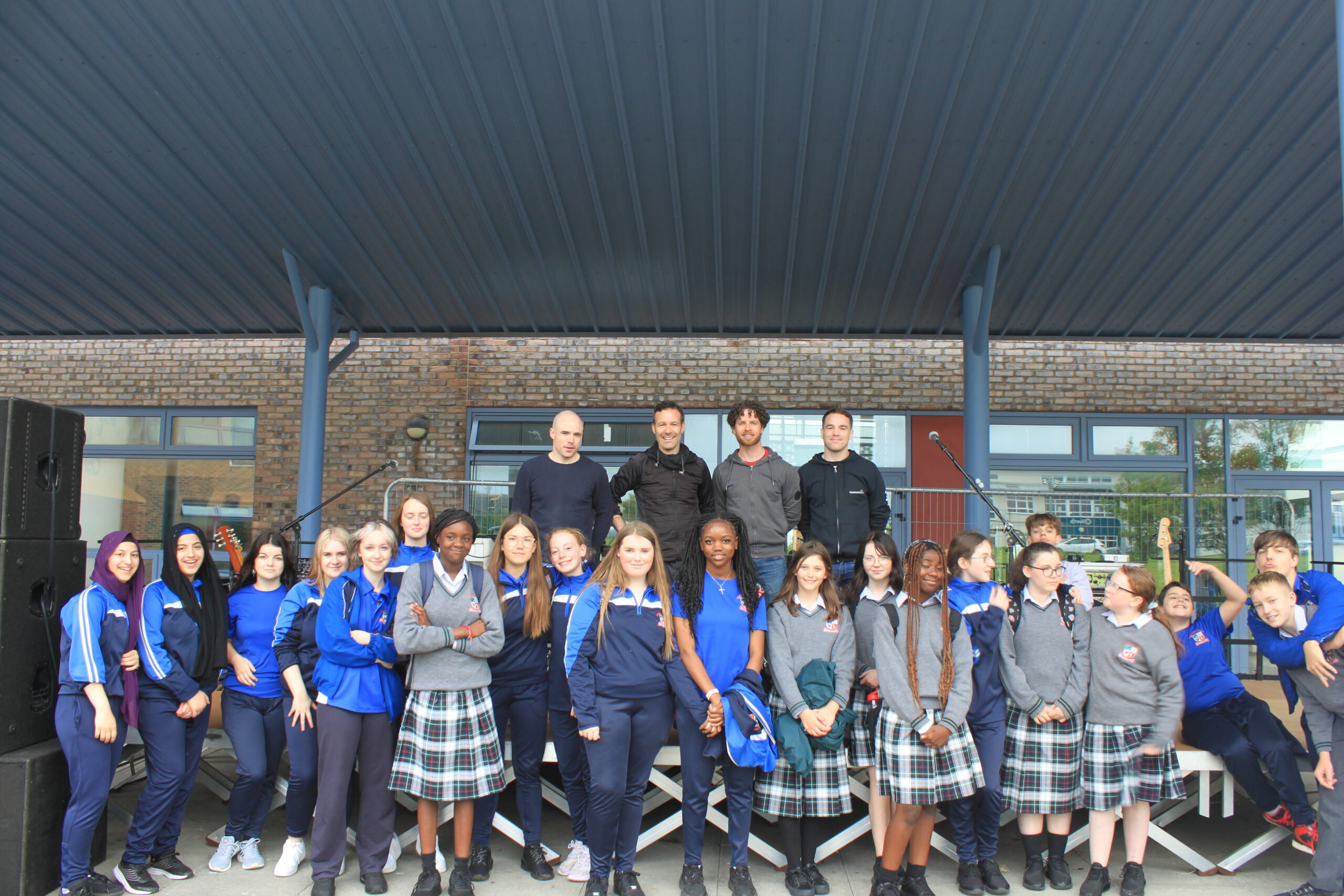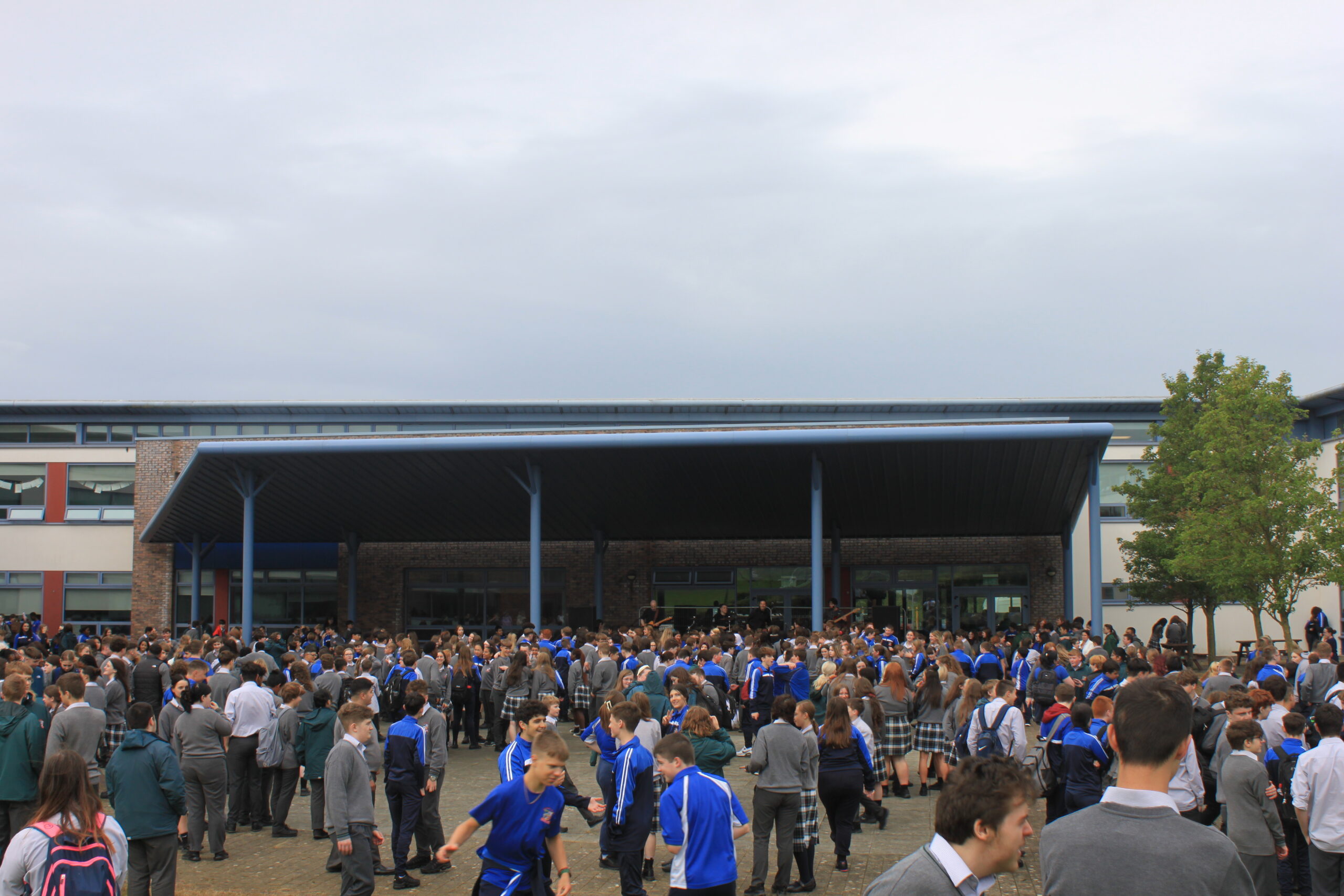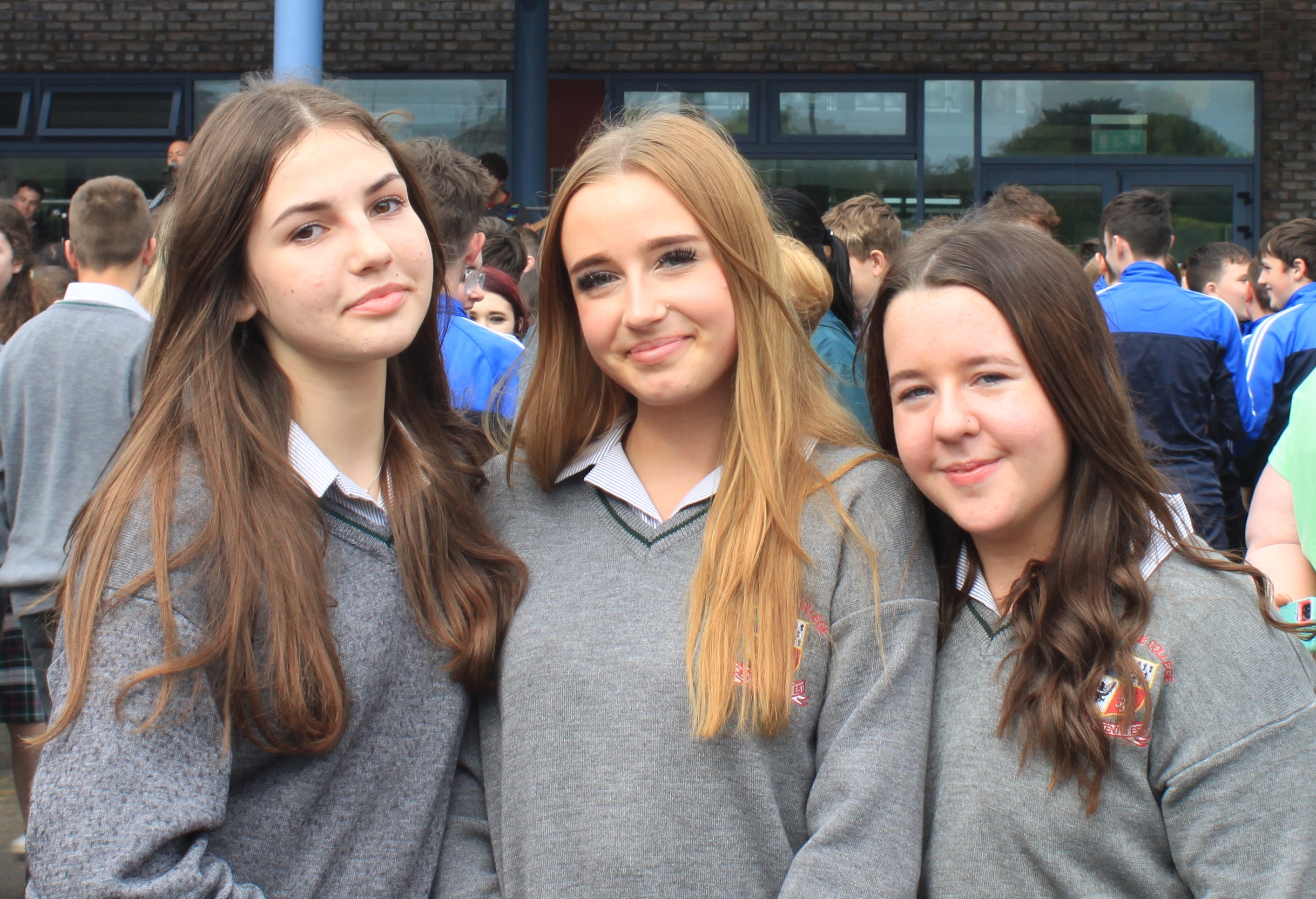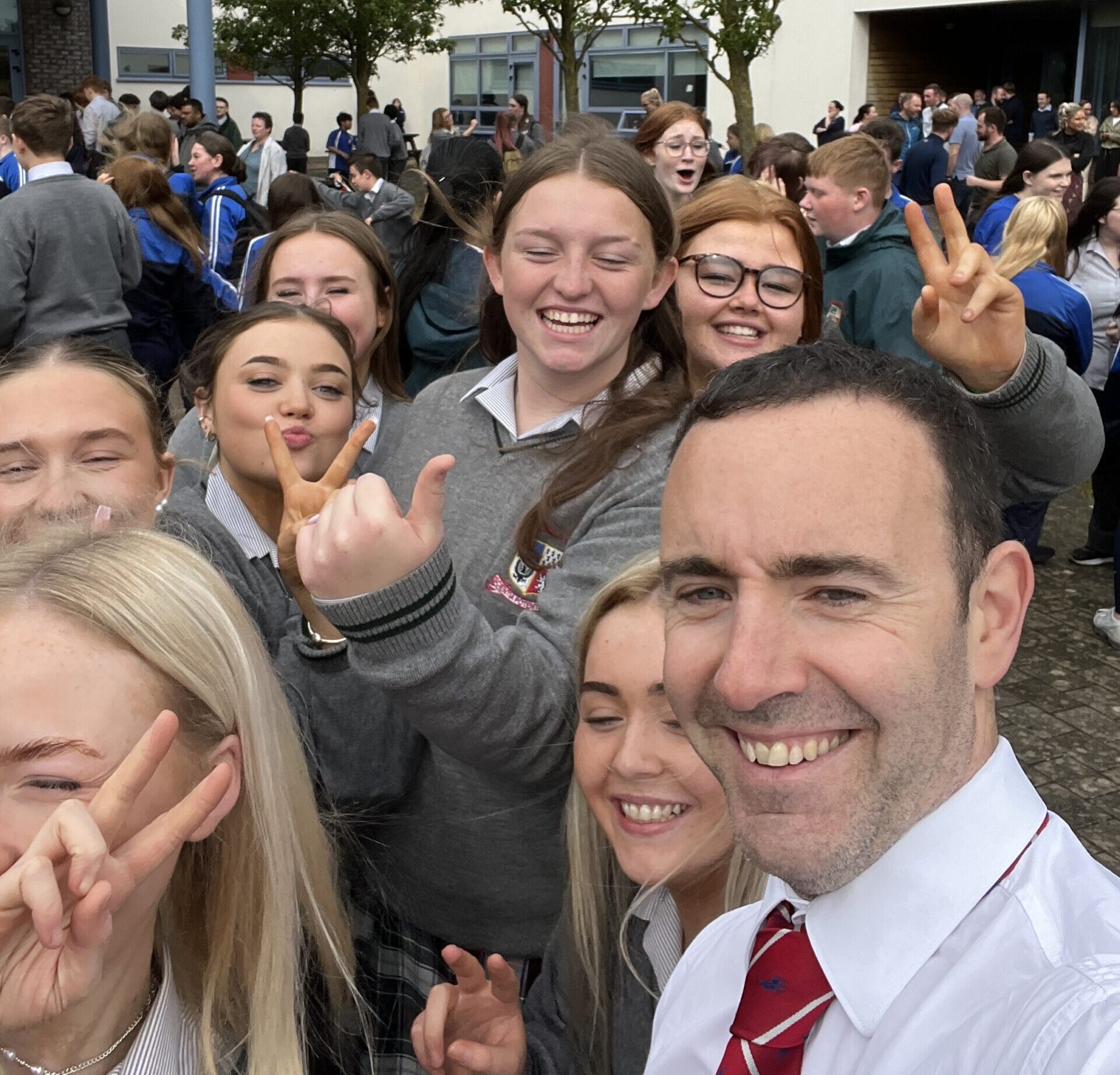 SEE ALSO – Free events for Culture Night 2023 in Laois