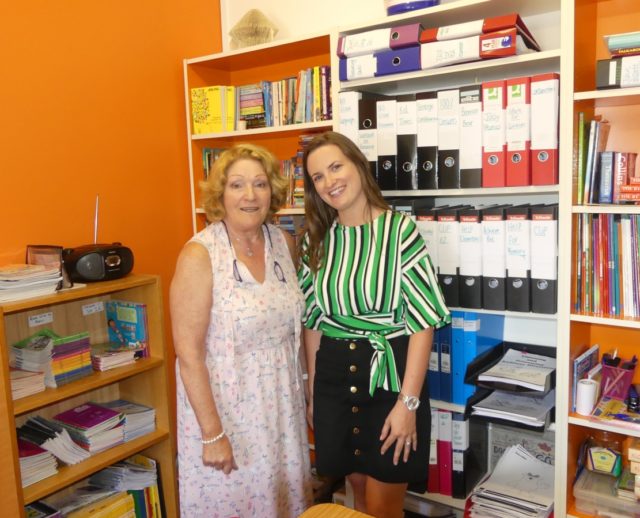 Bright Sparks Learning Centre for Dyslexia, based in Portlaoise, was developed by local woman Mary Connell, an experienced primary school teacher who specialised in Learning Support and who also has diploman in Montessori.
Bright Sparks evolved due to children coming to her for private tution in reading, spelling and writing. Mary has worked for many years in Learning Support where she helped children improve their reading and spelling.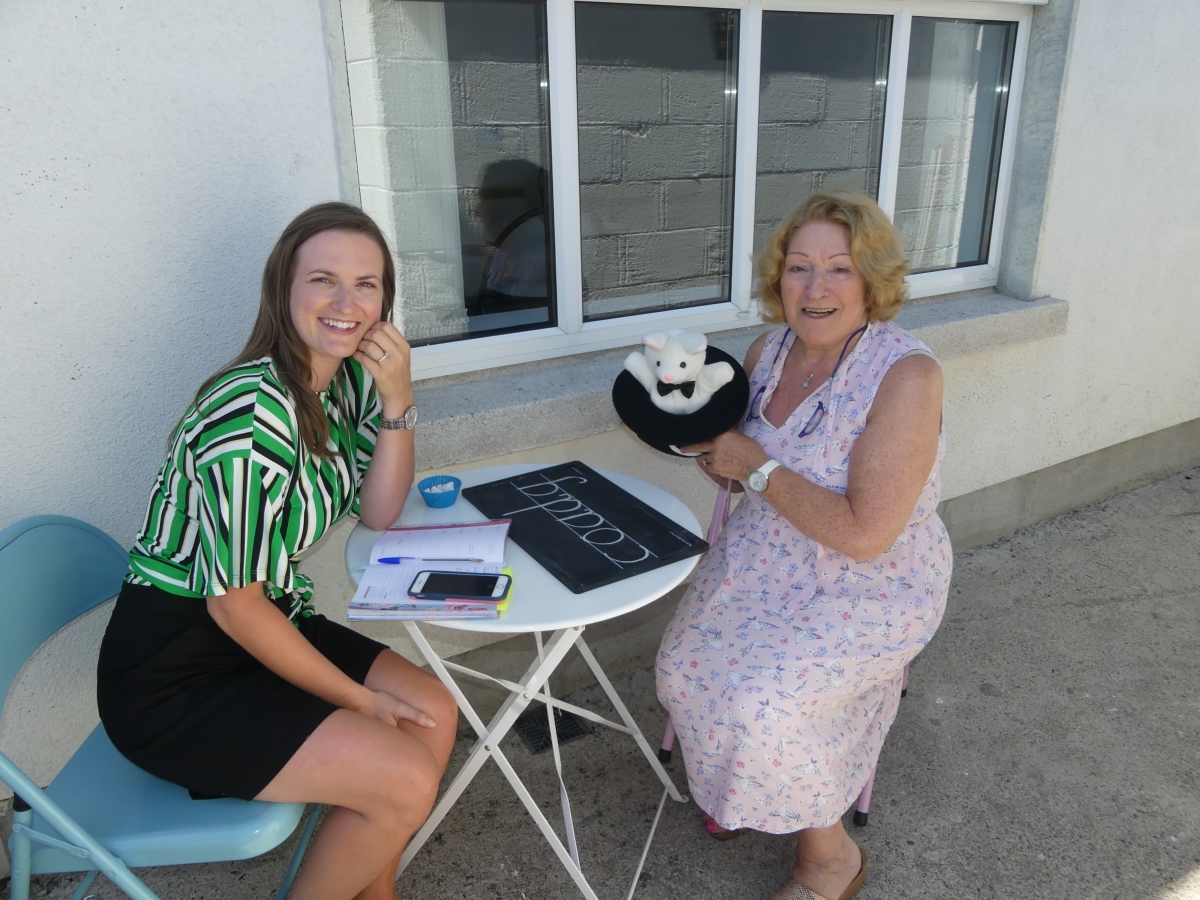 Mary has three teaching certs. After completing Teacher Training both in Ireland and England she soon discovered that four to five children in every Senior Infants class could not acquire reading by the normal methods used then called "Look and Say".
The child would have practiced the words at home the night before but by the next day they would be forgotten.
She then enrolled in St Nicholas Montessori Training college in Dublin and discovered that this method of reading by learning and blending the sounds of the alphabet worked really well for children who had Dyslexia, or what is sometimes referred to as a Specific Learning Difficulty.
Over the past 14 years, she has developed a programme for children with Dyslexia and learning difficulties which has achieved amazing results.
Using the Montessori and Orton Gillingham method along with her own research she has developed a set of workbooks for children with reading difficulties called Sound Reading.
Mary firmly believes that early intervention is vital so that the child does not experience failure in Senior Infants/First Class.
I was very fortunate to meet Nicole who has trained with me using the Sound Reading method and who now works full-time at Bright Sparks.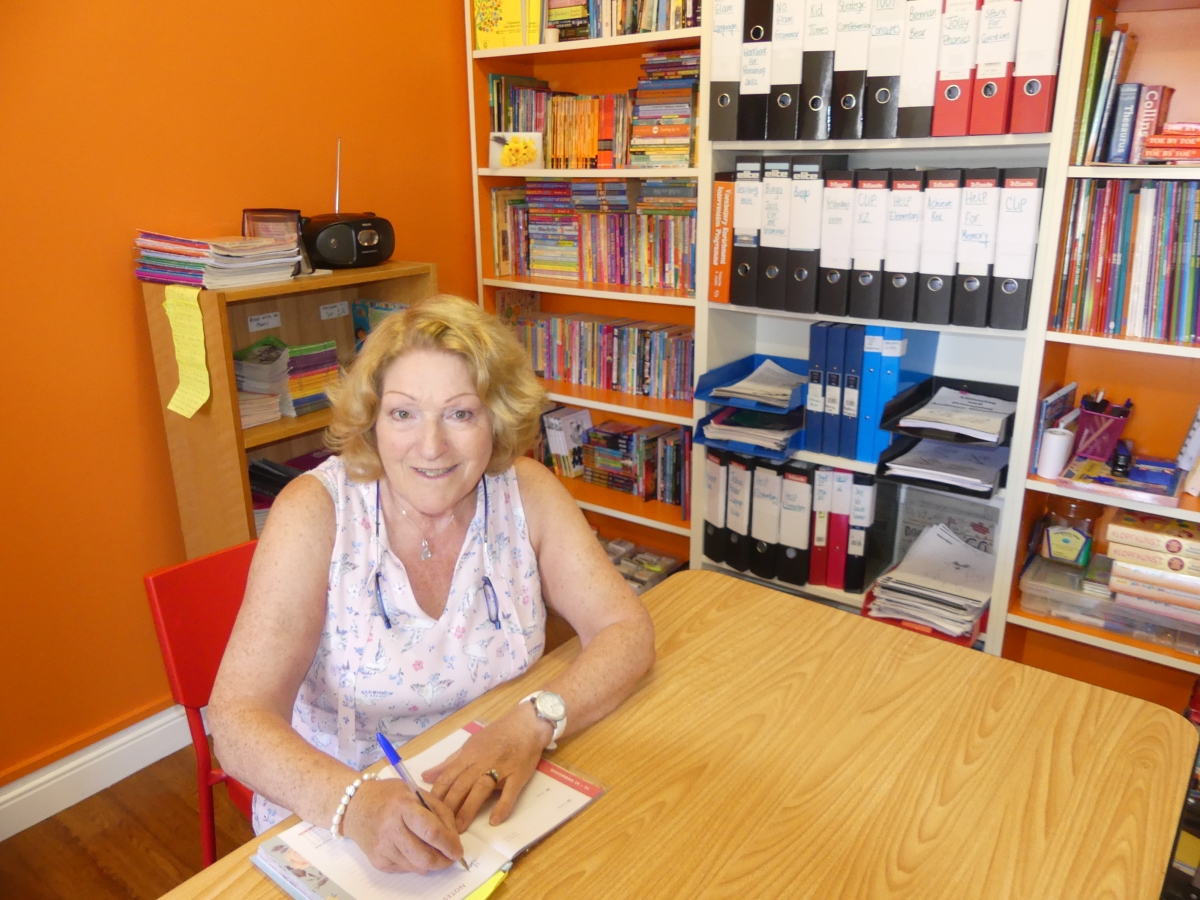 Nicole told Laois Today, "Having just completed an Early Childhood and Education course in 2012, Bright Sparks seemed like the perfect place for work experience.
"Fast forward seven years and I now work full time alongside Mary.
"I completed my degree in Carlow IT and worked part-time in Bright Sparks. I thoroughly enjoyed completing my degree and working in Bright Sparks meant that I could relate my studies to actual experiences."
Nicole graduated with a first-class honor in 2016 having completed her Thesis on Dyslexia.
"I'm still learning two years on," she laughs. "Both from my mentor Mary who appears to always find the solution. I'm passionate about helping children achieve their full potential and am extremely happy with my chosen career."
Signs of Dyslexia 
Dyslexia effects between 5-10% of the population. It is a specific difficulty in the area of reading and spelling but can also affect a child's language skills.
There are also three other branches of Dyslexia called Dysgraphia, Dyscalculia and Dyspraxia. Dyslexia is hereditary and is passed on through families. Dyslexic students have many strengths and can go on to become very good readers. Early intervention is vital and very successful.
Visual
There may be visual issues, for example when a child with Dyslexia brings home a box of sight words it is very difficult for them to retain them.
They know the words the night before but cannot recall the words accurately the next day.
The child makes wild guesses at the word because he/she cannot recall what they saw visually.
Directional Confusion
The child may lose place on the page while reading, they may mix up their left and right and the child may reverse the letters b and d.
Memory
The child may forget instructions quickly & lose attention.
They may have trouble writing the alphabet in the correct order. l, m, n, o, p gets jumbled with w, x, y and z.
The child might reverse or mix up sounds
hospital – hopsital
helicopter – helalopter
The child may still use the incorrect tenses after seven years old
Spelling
Children with Dyslexia will usually have spelling difficulties and spell words such as:
lik for like
bad for dad
mi for my
The child may learn spellings the night before but they are forgotten the next day.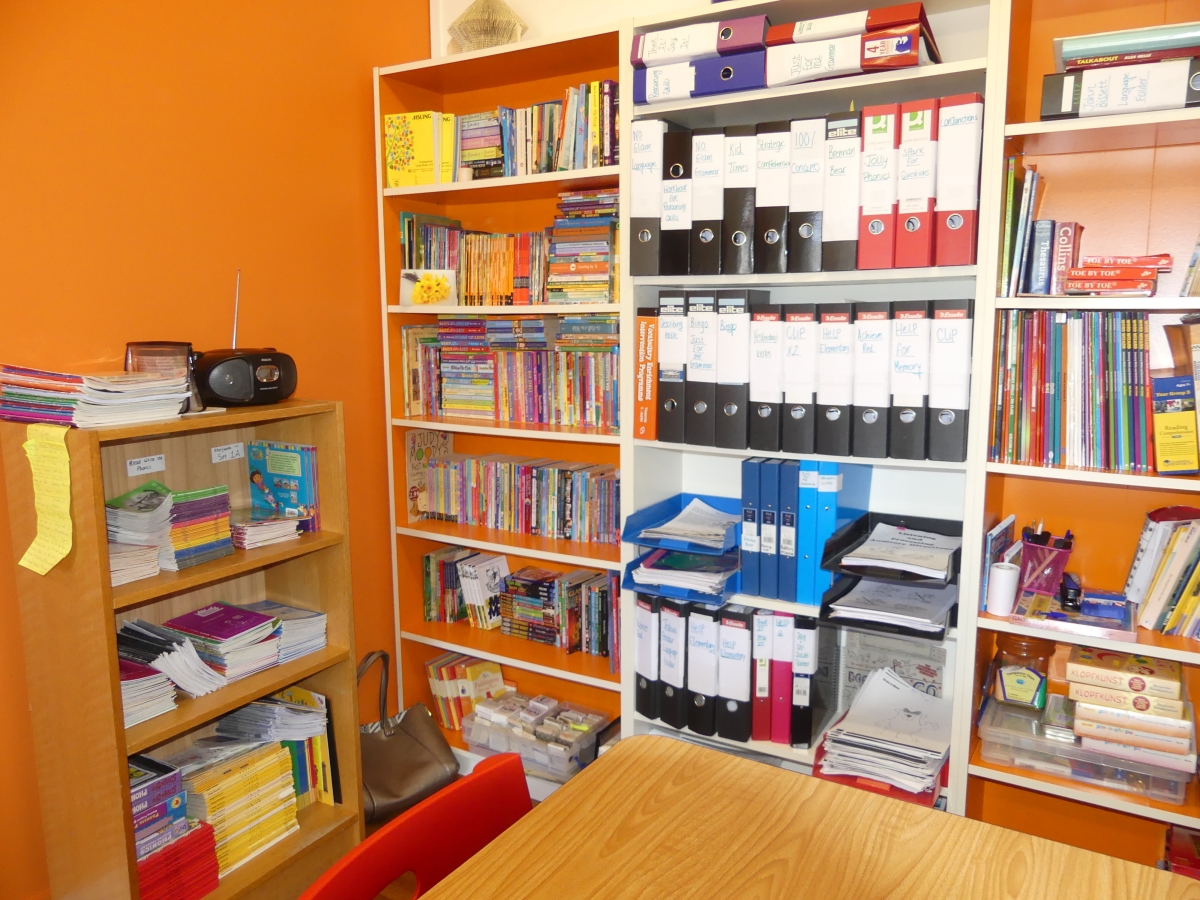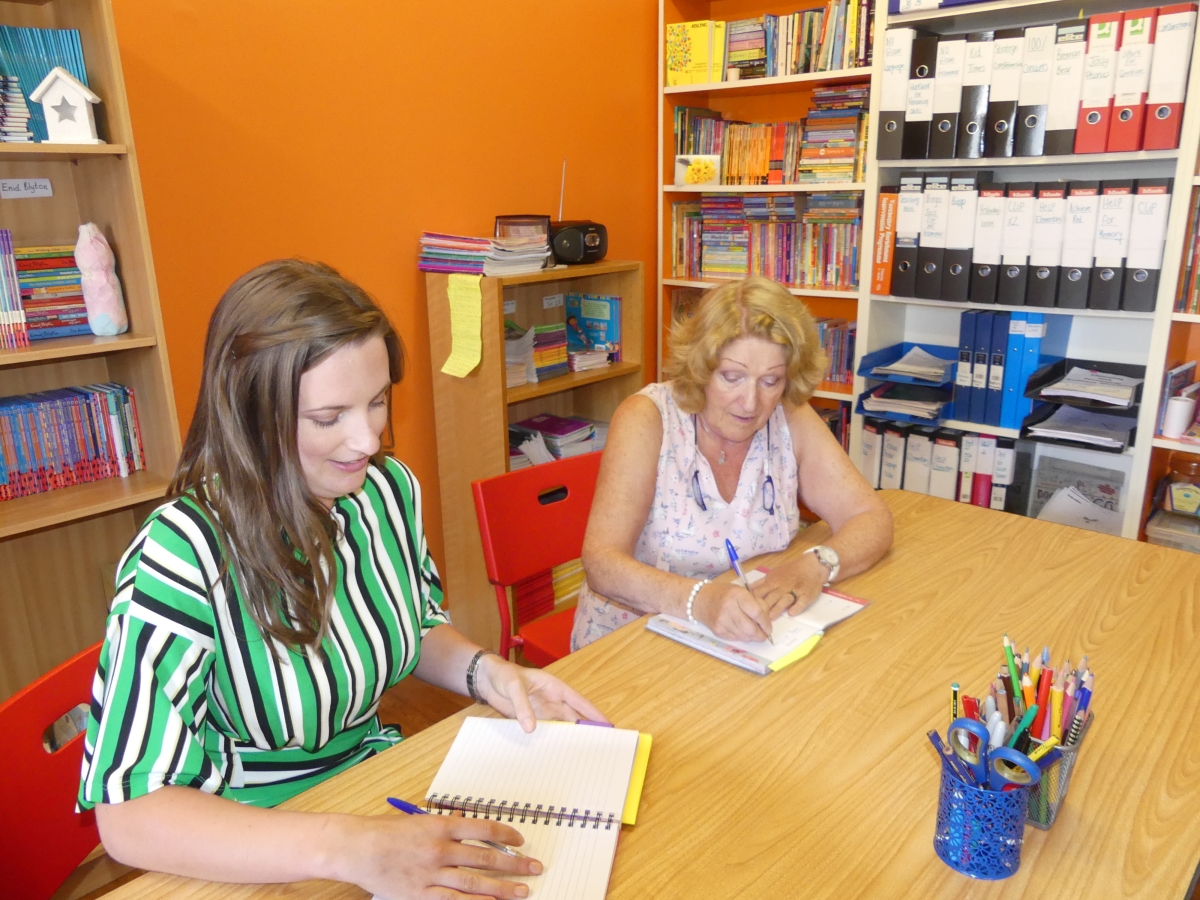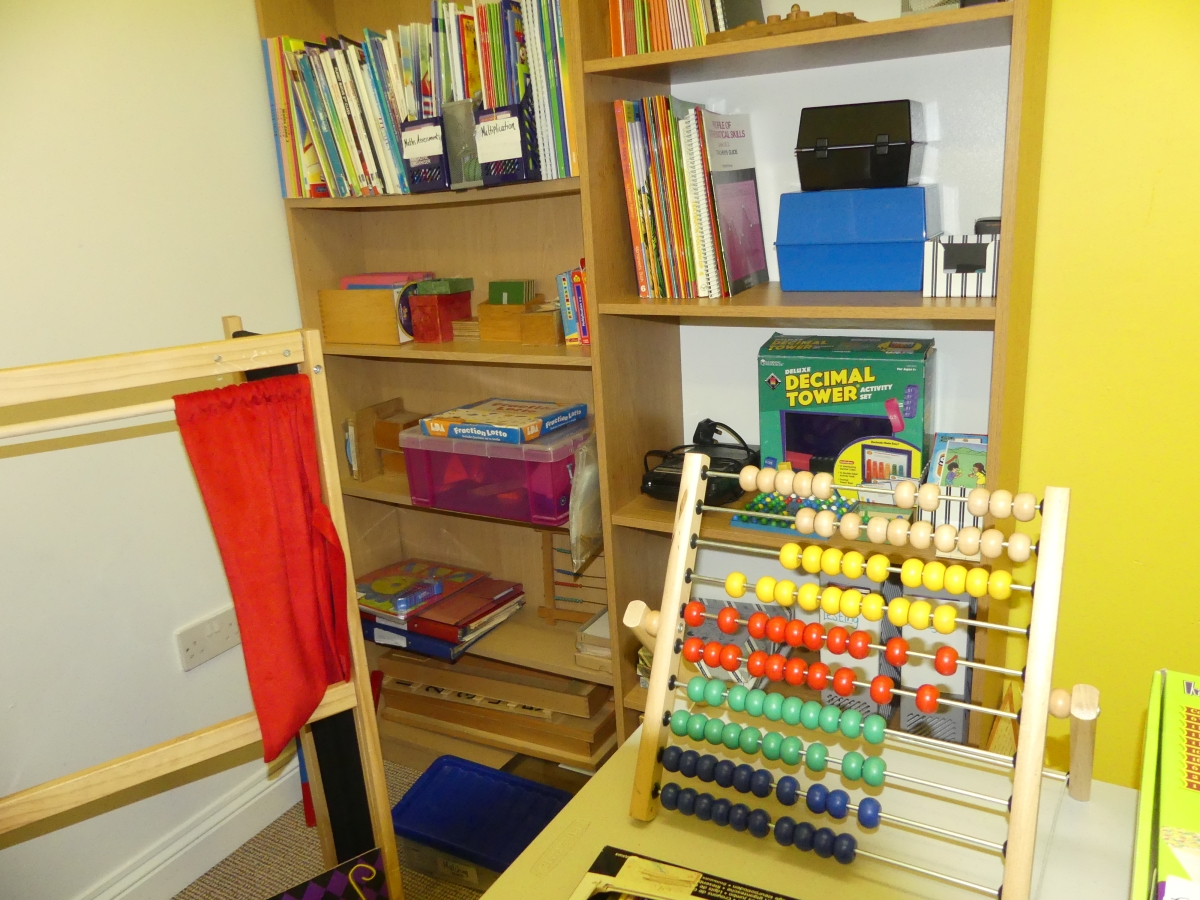 SEE ALSO – Contradictory messages surrounding Portlaoise Hospital – Fleming