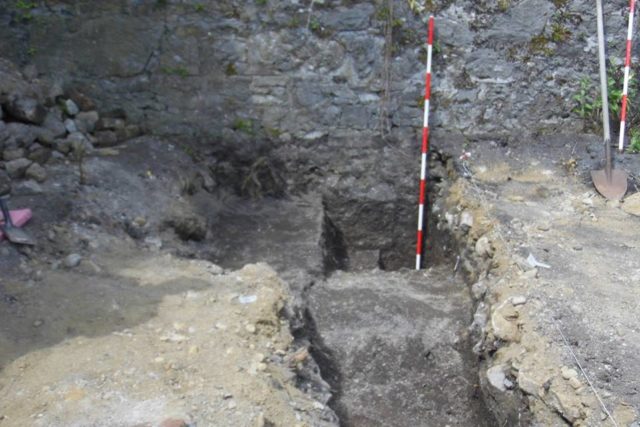 A fascinating glimpse into the history of Portlaoise has been unearthed through an archaeological dig near the Fort Protector site in the town.
Three archaeologists are currently on site in the old Shaws car park in the town where a trench has been dug, 5 metres in length by one metre wide.
"It is like keyhole surgery. We want maximum information with minimum disturbance," explained the site director Eoin Sullivan of Gort Archaeology.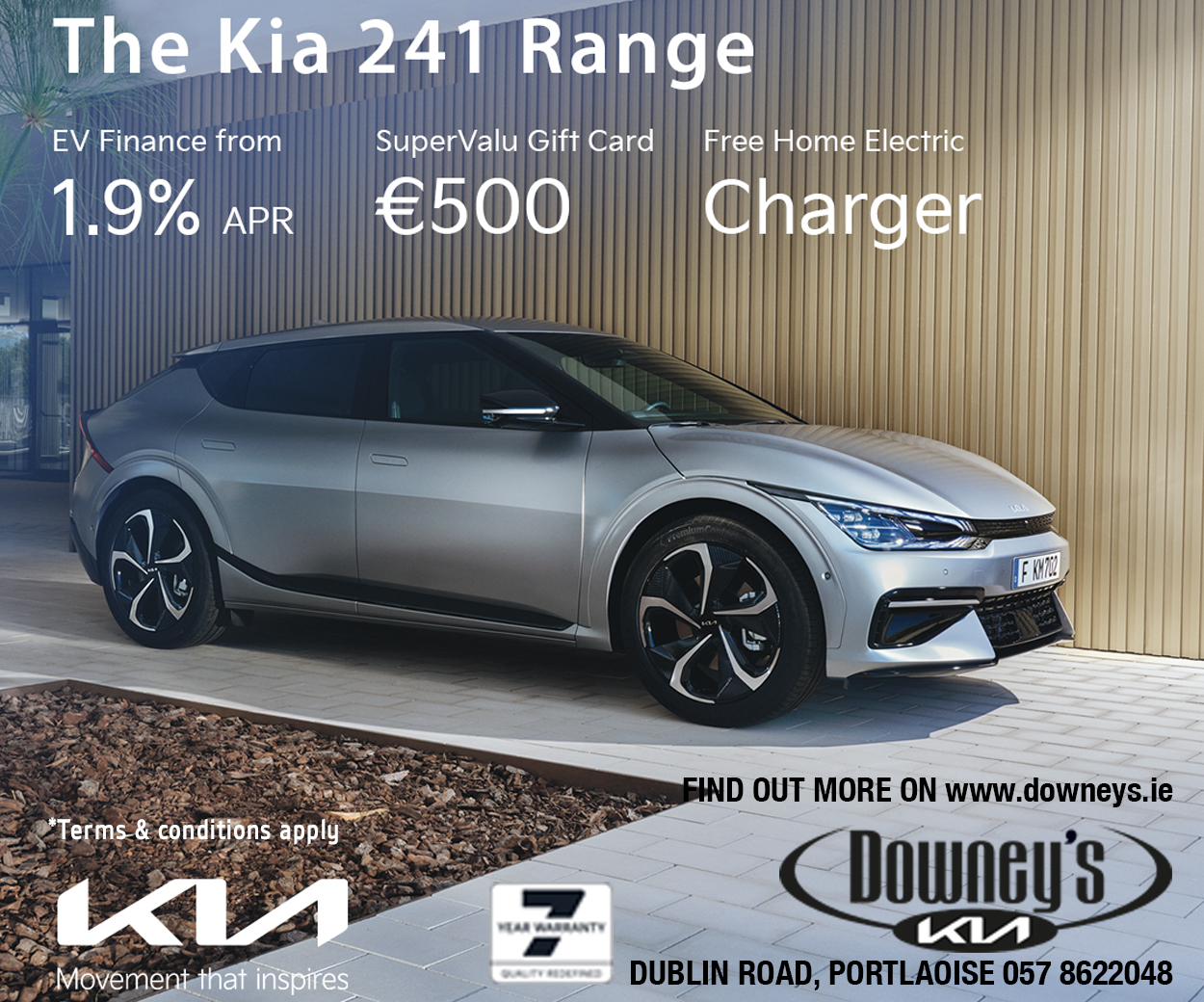 "This is the first time that a research excavation has been done in Portlaoise town," he said.
He was delighted to find a Post-Medieval road or trackway which they knew existed from a Carew Map from the 1560s.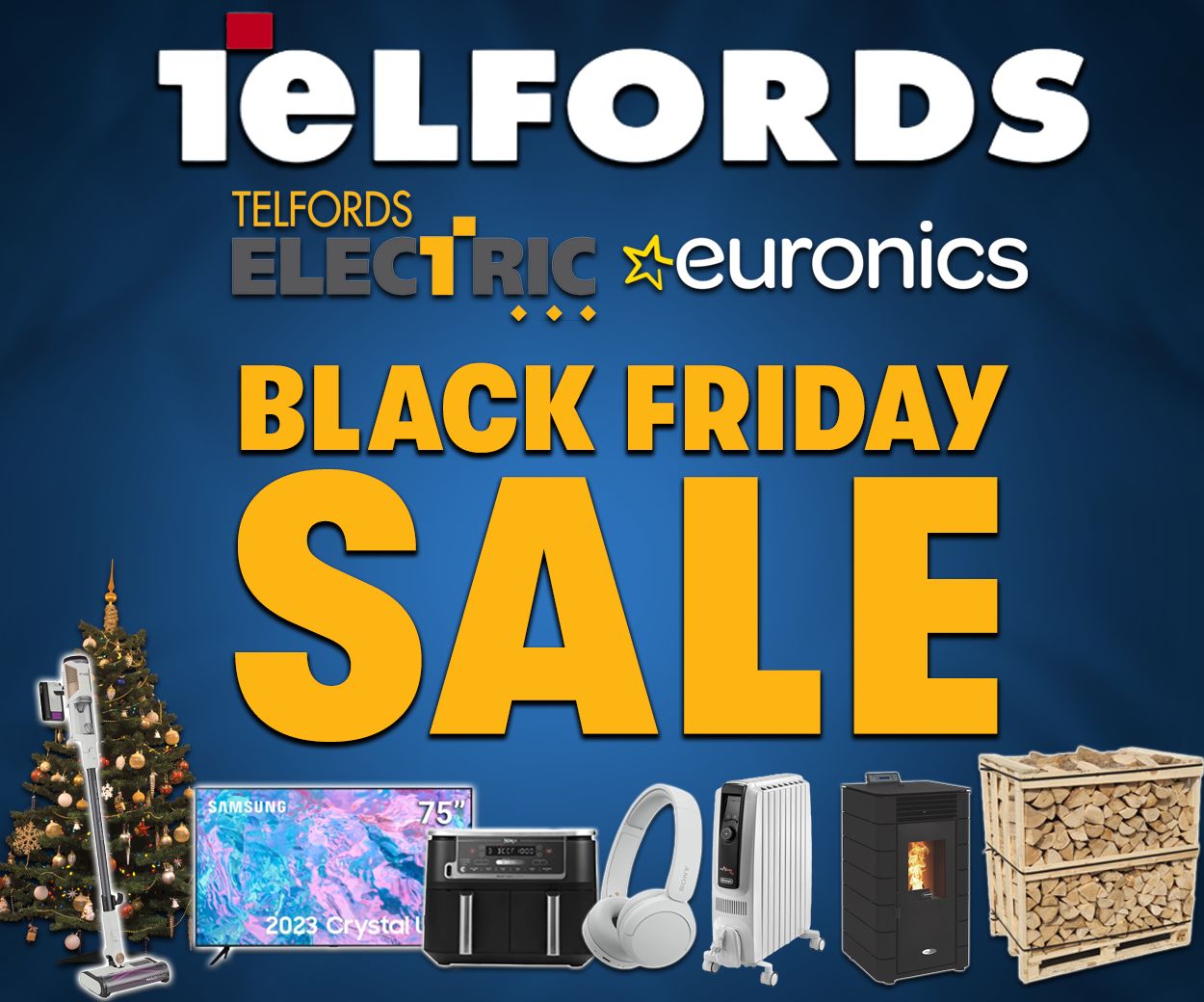 "In my wildest dreams, I didn't think we would have located it," he said.
Since the dig began on Monday a number of intriguing items have already been discovered including a pipe dating back to the 19th century, ancient horseshoes, a Medieval floor tile with floral motif from the 1600s and glazed Post-Medieval pottery.
A wooden drain is also visible, which appears to be some form of managing water. This wood will eventually be carbon dated which will identify when exactly the wood was cut down.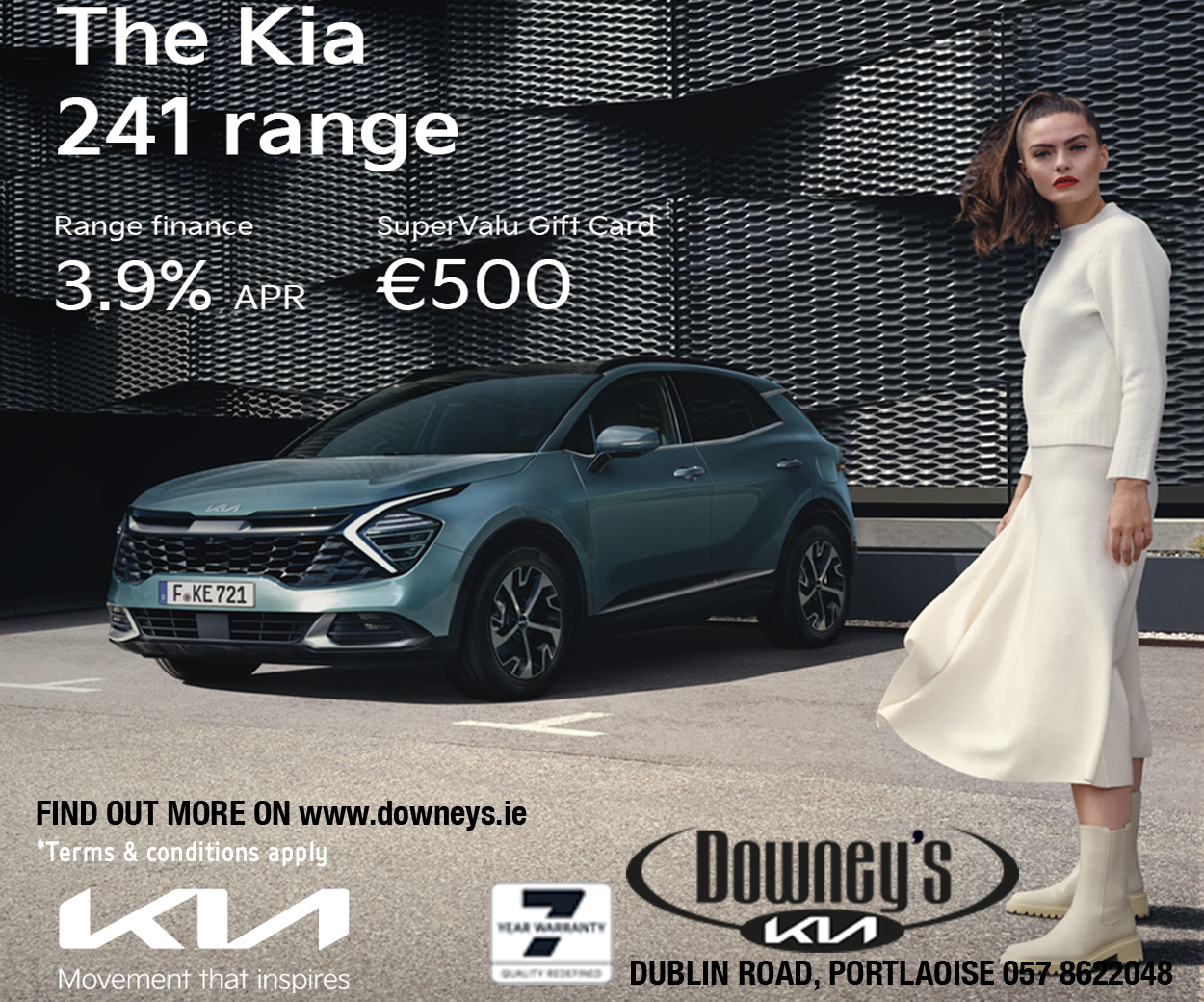 The dig has allowed the archaeologists reach close to the bottom of the foundations of the Fort Protector, which was the first Tudor fort of the plantation era.
"This is a Tudor wall of a fort which basically said "We are taking over boys". It was a political statement that it was being built and they were taking over," Mr Sullivan said of the fort and its walls.
Cromwell
"Between it being built and Cromwell coming over, there really only was a window of 100 years," he said.
Sean Murray, a Portlaoise archaeologist on the dig said it is a "labour of love" for him.
"They would have had English settlers come over to build the fort and probably had military engineers," he said.
"As its was the first plantation fort, they would have built it the as the best one," he said.
It was seen as a symbol of the plantation and was also a place from where the dragoon soldiers rode out to quell the natives in ruthless fashion.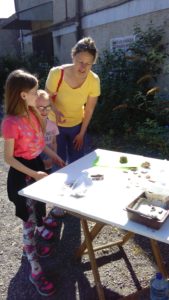 Eva, Clara and Barbara Sullivan view some of the items recovered during the dig
Around 70% of the original walls of the fort are believed to be intact and the latest excavation adds another chapter to the story.
"After this excavation in a couple of days there will be a new story to tell," Mr Sullivan said.
"We are tickling people's imagination," he said.
Mr Murray added that the excavation will provide additional information prior to the Fort Festival, which will feature talks and workshops around the history of the fort.
SEE ALSO – Large queues as Telfords sale kicks off