If I'm a pagan of the good times
My lover's the sunlight
To keep the goddess on my side
She demands a sacrifice
Drain the whole sea
Get something shiny
Something meaty for the main course
That's a fine looking high horse
What you got in the stable?
We're a lot of starving faithful
That looks tasty
That looks plenty
This is hungry work
(Take Me To Church – Hozier)
First Confession by Frank O'Connor is one of my favourite short stories. I'm a martyr for the form. Like a lot of things in life, first confession has to be endured, a gauntlet to get through to make way for the grander prize. First Holy Communion.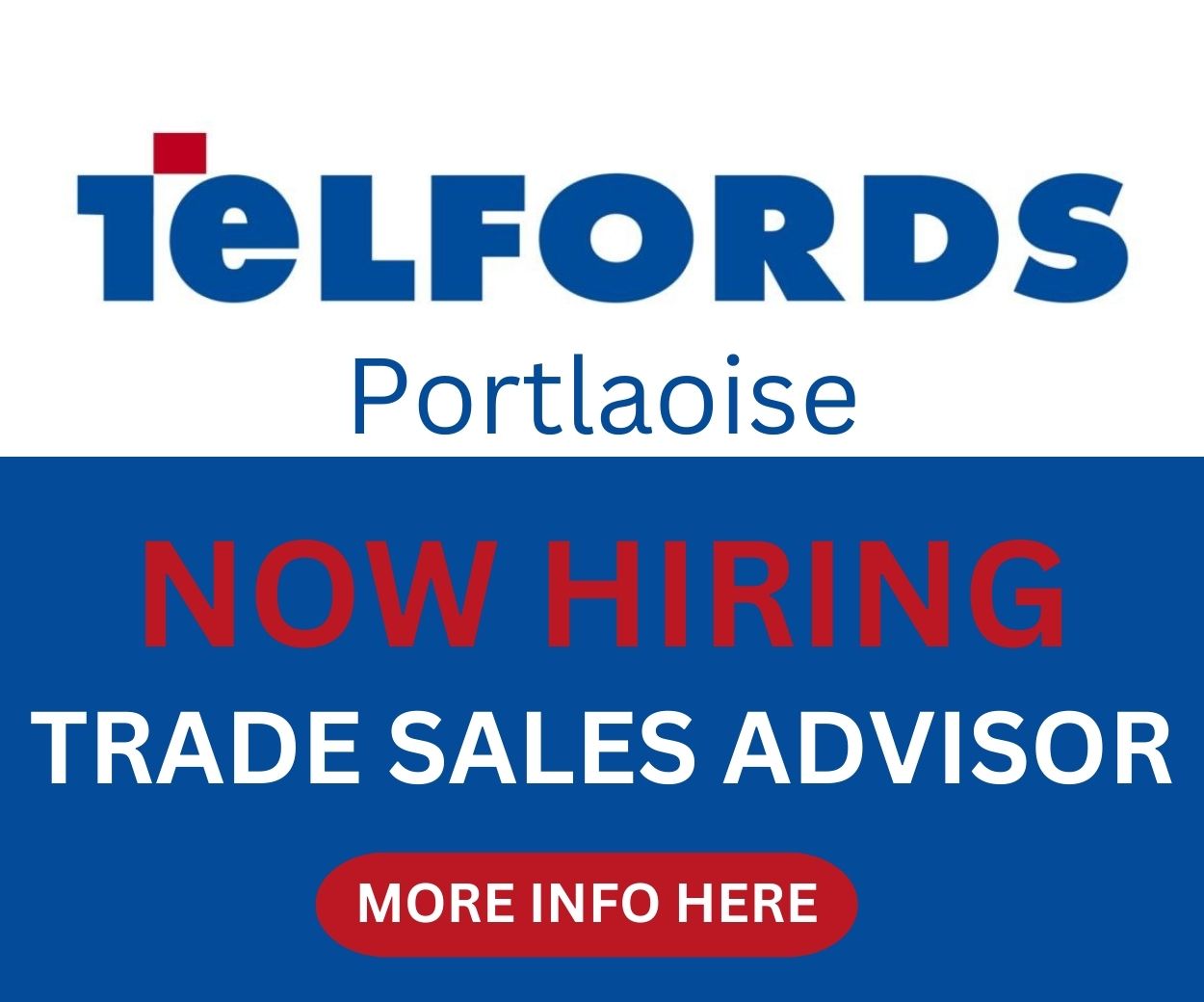 I still remember mine as if it was just the other day. As the photos from Terry Redmond's studio, then sandwiched between Aird's Hairdressers and Murt Sullivan's Wimpy Bar in the lower square, will testify, I lost the battle with my mother in a vain appeal for a suit with long trousers. That would have to wait until Confirmation Day.
To be honest, I do have a confession to make that I don't think I owned up to at the time. At the age of 7 I was more interested in the loot I was about to receive than the body of Christ. I had a clatter of aunts and uncles and still getting a fair bit of mileage out of my status as the first grandchild in the family. My aunt Kit was a banker for a ten bob note, a sturdy orange coloured specimen of legal tender that would put today's €50 to shame.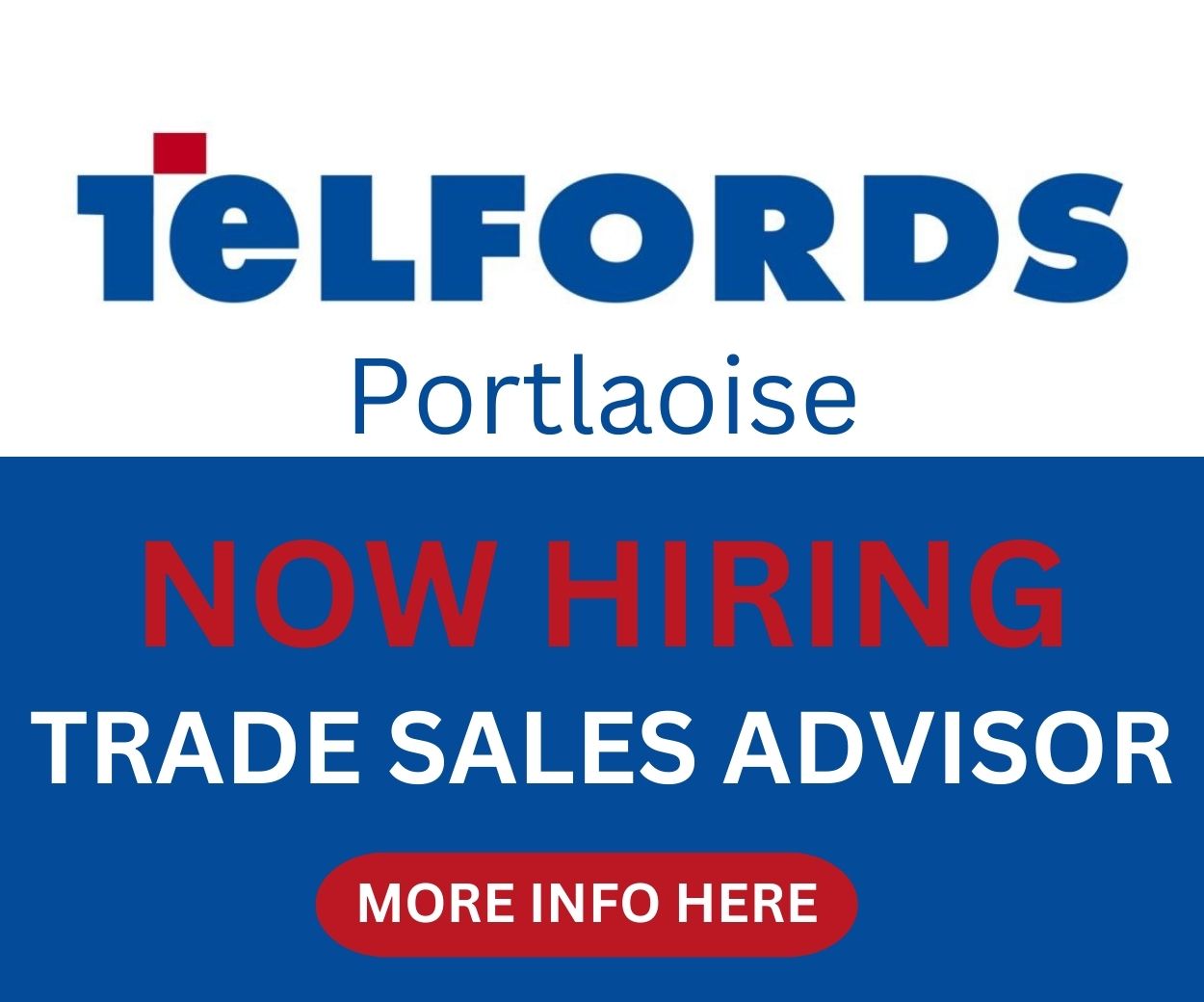 It was a big day in the parish too. The nuns in Monasterevin put on a great spread. Sandwiches, biscuits, assorted home baked cakes and goodies, lemonade for us and tea for the grown ups all laid out on long trestle tables covered in immaculate table clothes in the confines of the convent. It was a socialist spread, where everyone got to be treated the same and eat the same, for a little while longer at least.
The nuns too had their eye on the loot. The Sisters of Mercy showed little or no mercy as they moved in for the kill the following Monday back at school. They had a captive audience and they knew we were loaded.
We would be coaxed, cajoled and coerced into sponsoring a black baby from the missions. We had just hit the jackpot and had more money bulging and jingling around in our short-trousers than we had ever seen in our lives.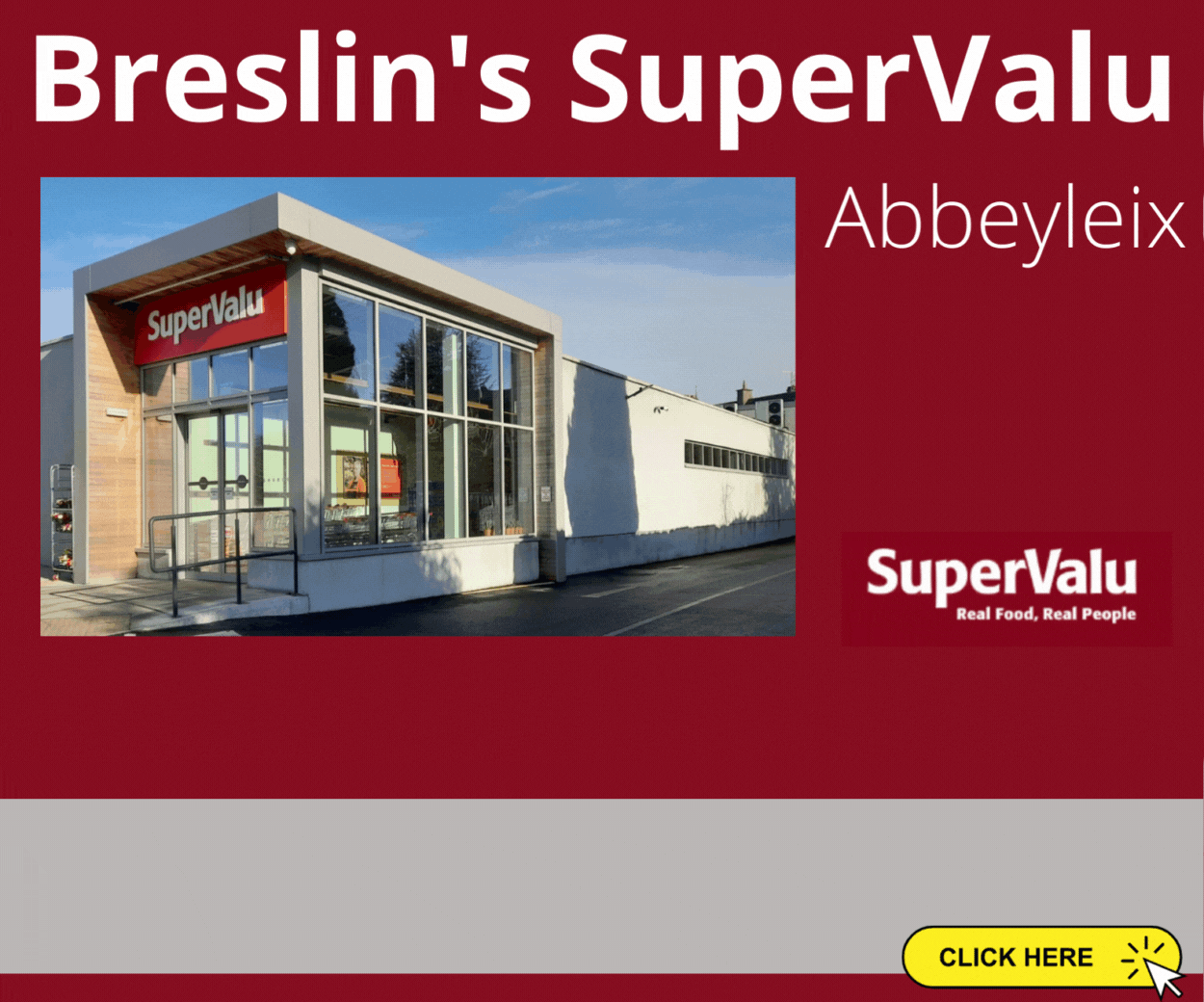 A half-crown to help out a black baby wasn't going to kill us. We even got a black baby doll and a certificate to bring home in proof of our generosity and new found Christianity thanks to the goodness we had consumed for our First Holy Communion. I'm not sure if anyone in 1968 ever thought that any of those black babies might one day turn up in person, but we got occasional updates on how they were all getting on and going to school in Africa when one of the local Salesian priests returned home off the missions.
I have since grown up to have a chequered relationship with the church, a love-hate affair.
There was the time in Leaving Cert, ten years on from the First Holy Communion heist when I was expelled briefly from St Paul's in Monasterevin for refusing to open or read from the religion book. It was the first time I had encountered the word 'imprimatur'.
Apparently, the Bishop had deigned to give this particular school text his blessing. Bishop or no bishop I was having none of it. Ostensibly, we were encouraged to be mature adults about to set forth into the world and yet we were being peddled this catechism of illustrated childish ráiméis about spacemen coming to earth and not liking what they found in our carry-on.
I organised a boycott of the book. Sister Alphonsus was not pleased. She would have her apology and pound of flesh. Along with a few other ringleaders I was to be made an example of with letters in the post to parents worried as exams loomed. Chastisement was dished out on the double.
In my world of '78 there were some space cadets around alright and I was more preoccupied with The Boomtown Rats, Bruce Lee and Benny Hill; the fallout from the Vietnam War and the emergence of the Iron Lady, Maggie Thatcher in Britain. The North was about to kick-off worse than ever and we were being spoon fed visiting spacemen in Leaving Cert religion class.
Being expelled in '78 was a badge of honour. An international incident was only narrowly averted with the intervention of peace maker and parish priest Father Shine, who had played inter-county for Carlow and placated us more with talk of the football championship than catechism and an appeal not to be acting the maggot and blackguarding the nun.
These days I am what might be referred to as a lapsed Catholic, or even worse again in the eyes of Pope Francis, an a la carte Catholic who shows up as suits just in time for christenings, weddings and funerals. Whether or which I will hardly stand accused of being a Holy Joe.
Nevertheless, I am astonished at the number of voices getting away with unbridled church bashing on the airwaves brandishing around unfounded and unsubstantiated accusations, virtually unchallenged by commentators and interviewers. No where is this more pronounced than in the cleverly coined and catchy phrase, the 'baptism barrier'.
This is allegedly where young children are wholesale being refused admission to the country's primary schools because they are not baptised. By implication the inference is that non-Christian denomination children are being denied access and the option of a non-denominational education. Nothing could be further from the truth. Children are not being denied access if they are not baptised and by and large non-denominational options are available, largely proportionate with the minority demand.
If you were to believe some of the commentary it's as if children are being stopped at the gates of our primary schools on their first day at class and being asked to produce their baptismal cert in the same way as you have to provide a passport before boarding a plane.
This is nonsense. It doesn't happen. While there is chronic pressure for school places in large towns like Portlaoise, the so-called 'baptism barrier' is an urban myth conjured up by church bashers and liberal secularists anxious to settle old scores – and glad to use children to do so.
There are almost 550,000 children attending our primary schools, the majority run under the Catholic and Protestant ethos, with an increasing number of multidenominational and non-denominational to reflect our growing cultural diversity. Due to a gross underinvestment in primary schools, urbanisation and a young demographic there remains pressure on spaces in many schools, particularly in rapidly expanding towns and their hinterlands.
This is particularly evident in Portlaoise where pre-fabs dominated the school landscape and playgrounds for two decades as promises of new schools went unfulfilled. Thankfully, this is finally being addressed as building of two of the country's largest primary schools progresses apace in Aughnaharna and Knockmay.
As the town's population continues to surge with young families, pressure points on capacity will remain, even with these new parish schools. Ironically, many of those associated directly with these schools feel that it was actually they who were overlooked and leapfrogged in the earlier provision of three other new primary schools first – Gaelscoil, Maryborough and Educate Together.
There are just under 3,000 children attending Catholic primary schools in Portlaoise Parish. Many of them have just made their First Communion. Among those to also make their First Communion last week were 25 children from Educate Together in Portlaoise. Even though they all have their baptismal certificates, they have been unable to secure a place in any of the other schools in the parish. It's a simple matter of pressures on space, nothing more sinister.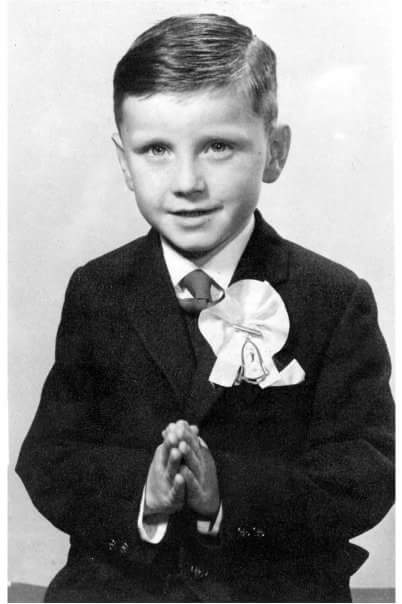 In Scoil Bhride, Knockmay, some have been making their First Communion too. Some haven't. There are 792 children in the school, from 32 different nationalities. In one class in The Heath NS, there are more Muslim children than Catholics. Most likely if they were not here we wouldn't have enough personnel to staff the Hospital.
No one going to school in Knockmay, or anywhere else in Portlaoise for that matter has ever been asked for their baptismal certificate. EVER!!
'Baptism barrier' it's a catchy phrase coined by secularists looking for a liberal bandwagon from which they can berate and beat up on the church, but it is a hollow pretext and a phoney showdown.
The Church has a lot to answer for, but stopping children from going to school and getting a good basic education is not one of them.
SEE ALSO – Wired with Whelan: There's no such thing as free travel