We recently visited Rose Cottage Farm near Mountrath to meet with the Phelan family and hear their story of growing strawberries in Laois for the past 32 years.
Mary Phelan welcomed us into her home where she spoke about her family, and how the business Rose Cottage Farm began.
Mary raised her six children – Caroline, Paul, Claire, Kathryn, Ann and Kevin – while also developing Rose Cottage Farm. Youngest son Kevin was just one-year old when Rose Cottage farm started. Mary speaks about what life was like during those years. "We had six kids under 10, a small farm that required lots of hard work … but thankfully we did okay to help put all the children through school and college."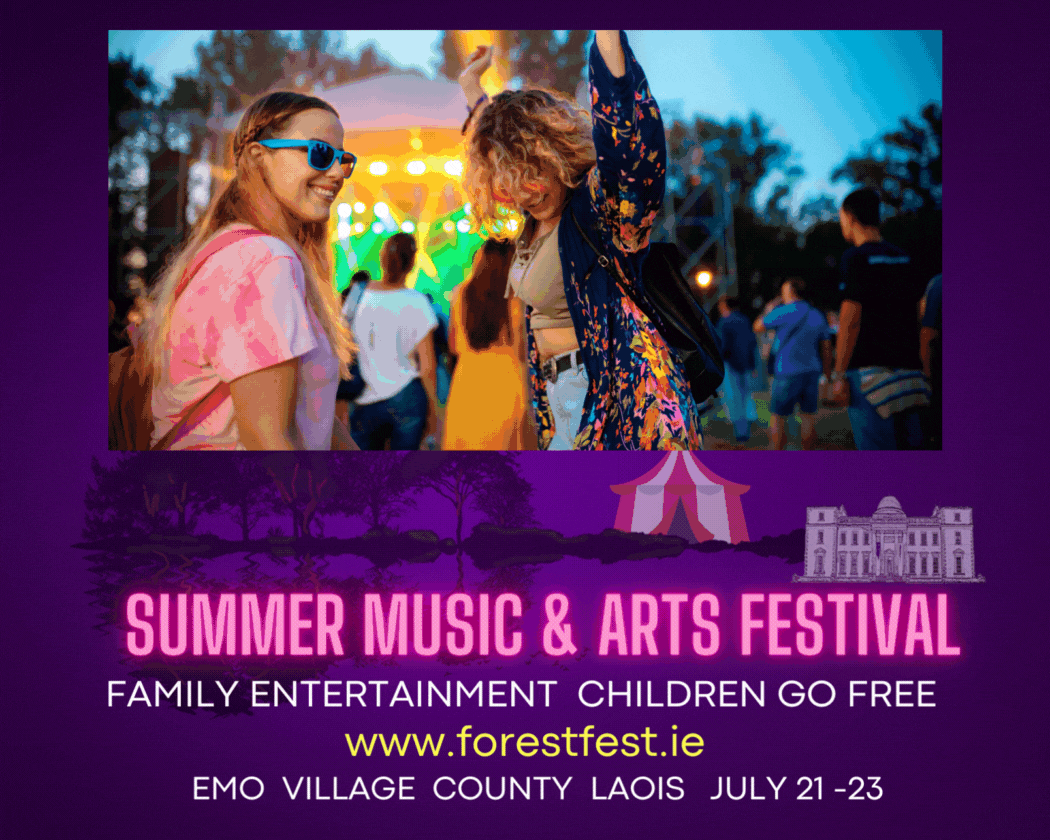 How did the business start? 
Michael, who was originally from Durrow, bought the farm in 1977. But it wasn't until 1985 that they started growing strawberries.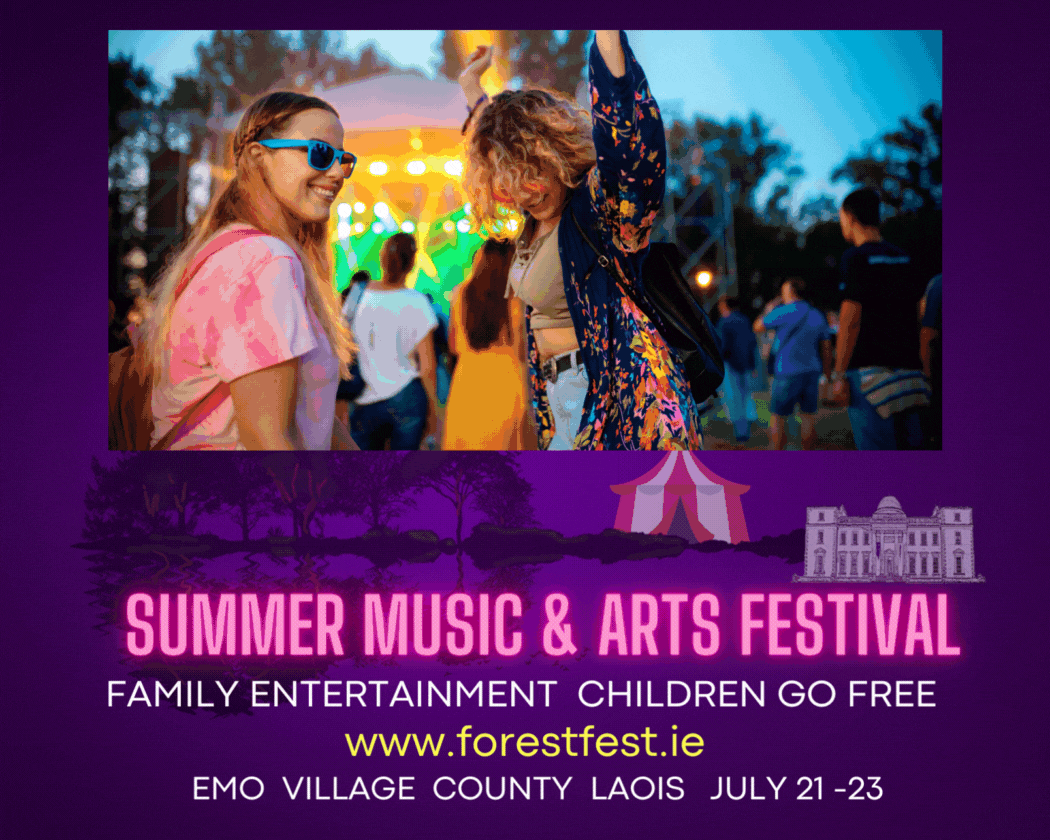 Rose Cottage Farm then went on to growing other soft fruits such as raspberries, loganberries, blueberries, rhubarb, and gooseberries. In 1995 they began using tunnels to grow the fruits and in 1998 they installed their first big tunnel. And then back in 2009 they installed another large tunnel. All fruit except for the gooseberries and rhubarb are grown in the tunnels.
"Once we started growing the strawberries, one thing followed another."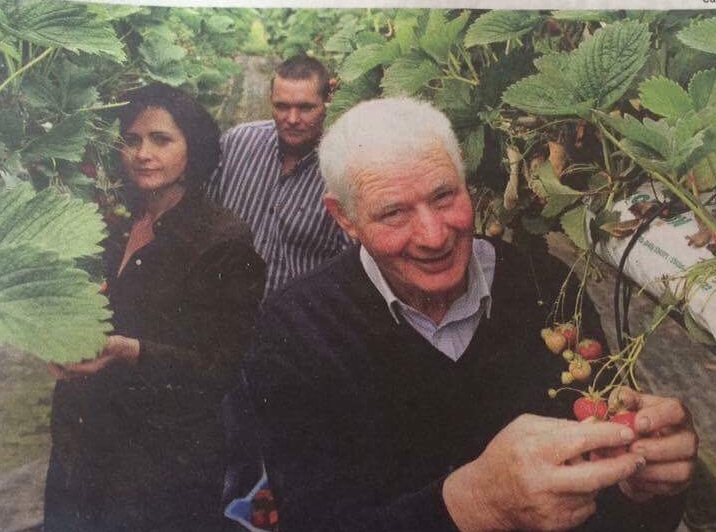 What are the best/worst things about the business?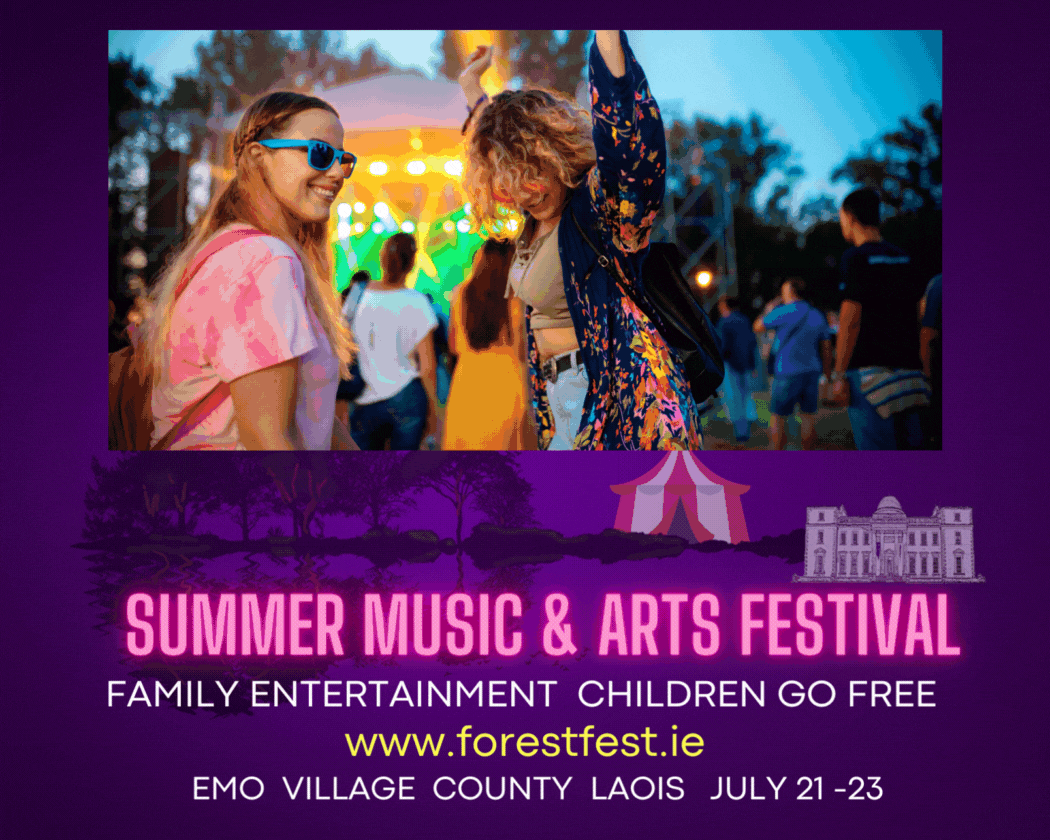 "It's a full-time job that requires long hours and hard work. Kevin and Paul work full time on the farm. There's no quiet time in this business, my sons work very hard and are lucky to be able to find time to get days off work over Christmas. It's a full-time job which consists of over 50 hours a week."
The family work the long hours from early mornings to late nights. Travelling to the markets to sell the produce consists of the team to be up and on the road sometimes at 3 in the morning. "It's heavy going, and hard work but we love what we're doing. Sure if we didn't love what we were doing, what would be the point?
"The kids grew up with work in this house, and they got paid one pound every Saturday which would then be always spent on sweets in the shop on Sunday on the way home from mass.
"We love it, and enjoy it, and the family growing up with it meant they have appreciation of it."
What is your earliest memory? 
Back when Mary and Michael's children were young, the children from the local area would come over and help pick strawberries for the summer. "We could have 60 children here picking strawberries in the mornings, and then they would go home clean up, and come back then in the afternoon and we'd load up the van and go off selling."
Mary speaks how those children are now grown up and have a family of their own.
What's the best advice you have ever received? 
"No one ever gave us any advice really, we just work off our own initiative and work with what we think is best."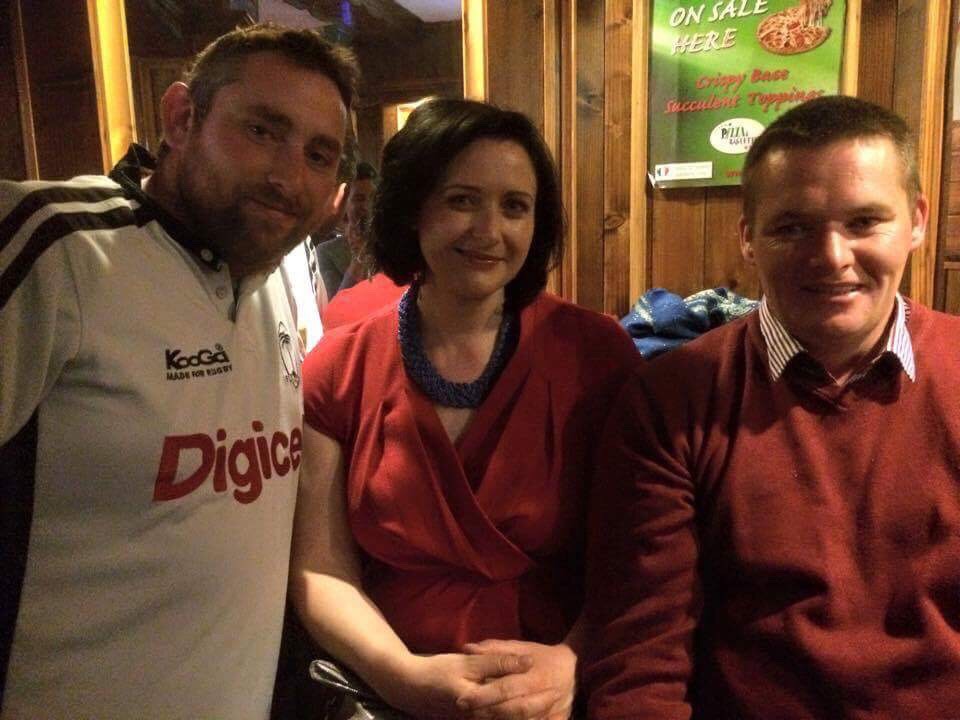 Who else is involved in the business? 
"At this time of the year we need people to help pick the fruit. At the moment we have 10 pickers – but we could do with a lot more. Kevin and Paul both work full time on the farm, with our daughter Clare helping out with social media and helping out with markets. Kathryn helps Paul in the Milk Market in Limerick on Saturdays.
What is your role in the business? 
"I kind of have the admin role. I look after the wages, the paper work and answering the phones."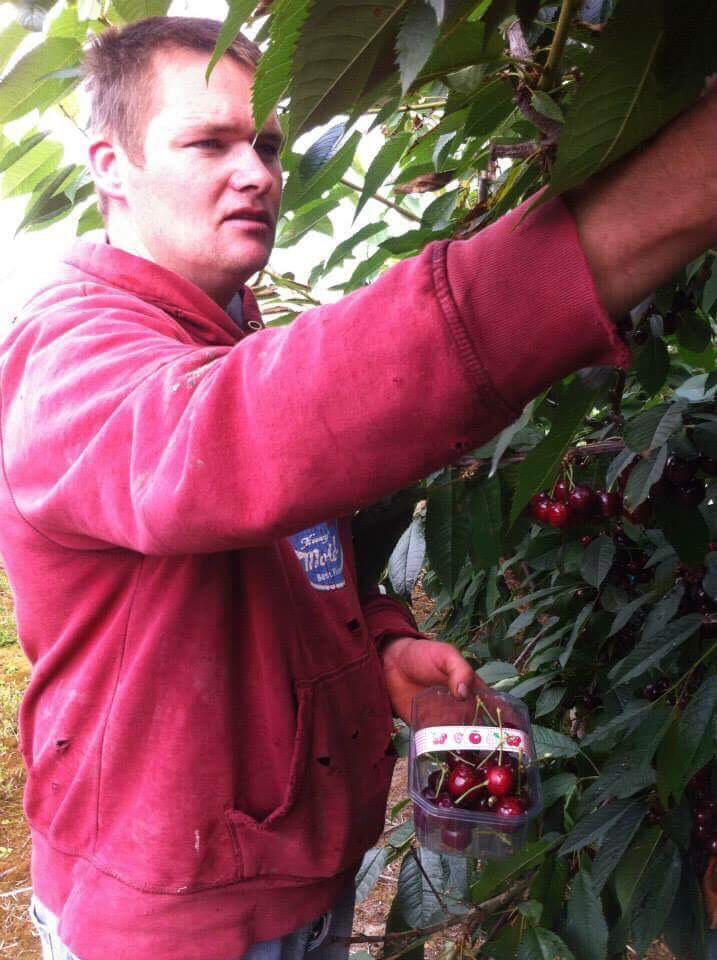 Would you like to see the next generation carry on the business?
"My two sons have taken it all on now, and at the moment none of my grandchildren are living around the area. I would like to see my sons keeping it going. it would be very important that it remains a family business."
What makes your business different to your competitors?
"We are the only Irish strawberries being sold at the markets around the country. Rose Cottage Farm has a stall at several markets around the country."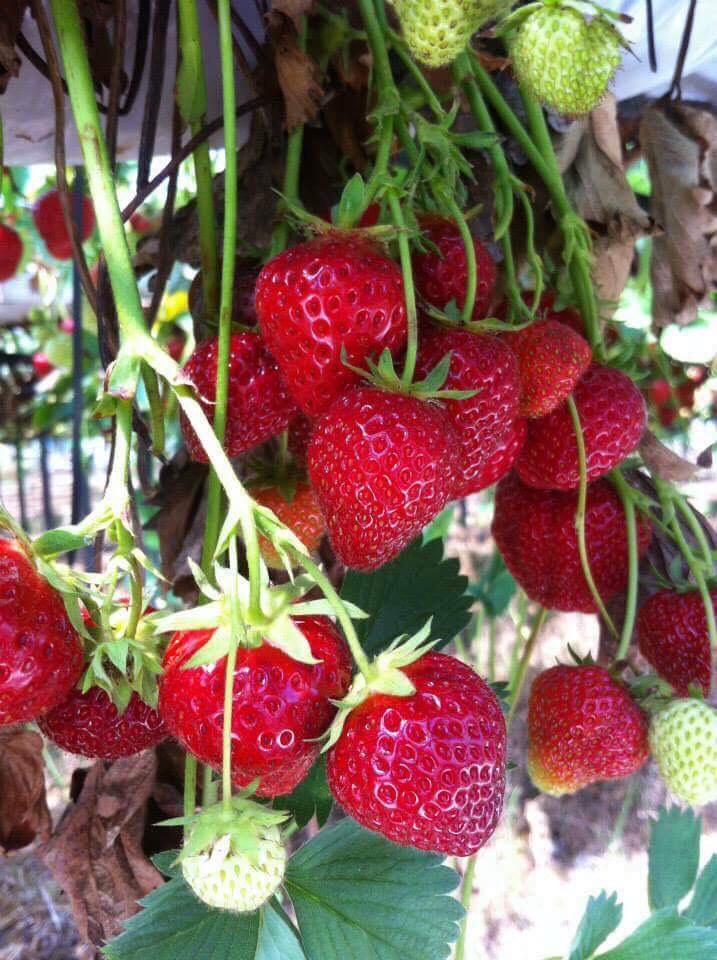 What is the most challenging part of your business? 
"It's very long hours. It takes until February to recover when the season is over! There's a high demand, and there is a lot of work required. It is always busy, it just doesn't stop. The most challenging part this year has been our gooseberries. They got damaged earlier this year due to heavy hailstones, so our quality of gooseberries this year, haven't been like other years unfortunately.
"And they are also behind season compared to usual."
Rose Cottage farm sell their produce around Ireland at farmers' markets in Middleton, Douglas, Cool Quay and Mahon Point in Cork, along with The Milk Market in Limerick and Kinvara Farmers'Market in Galway. They also sell their produce at stalls in Portlaoise town during the summer months.
SEE ALSO – Old Fort Festival bask in success of brilliant weekend