The family of the two Portlaoise men involved in a plane crash in the Czech Republic weren't informed of the accident for over 24 hours, it has emerged.
Ger Doody and Ned McEvoy were injured in an air crash in the Czech Republic on Tuesday of last week.
Speaking on the Will Faulkner Show on Midlands 103 this morning, Elaine Doody was critical of the support they have received from the Irish Embassy.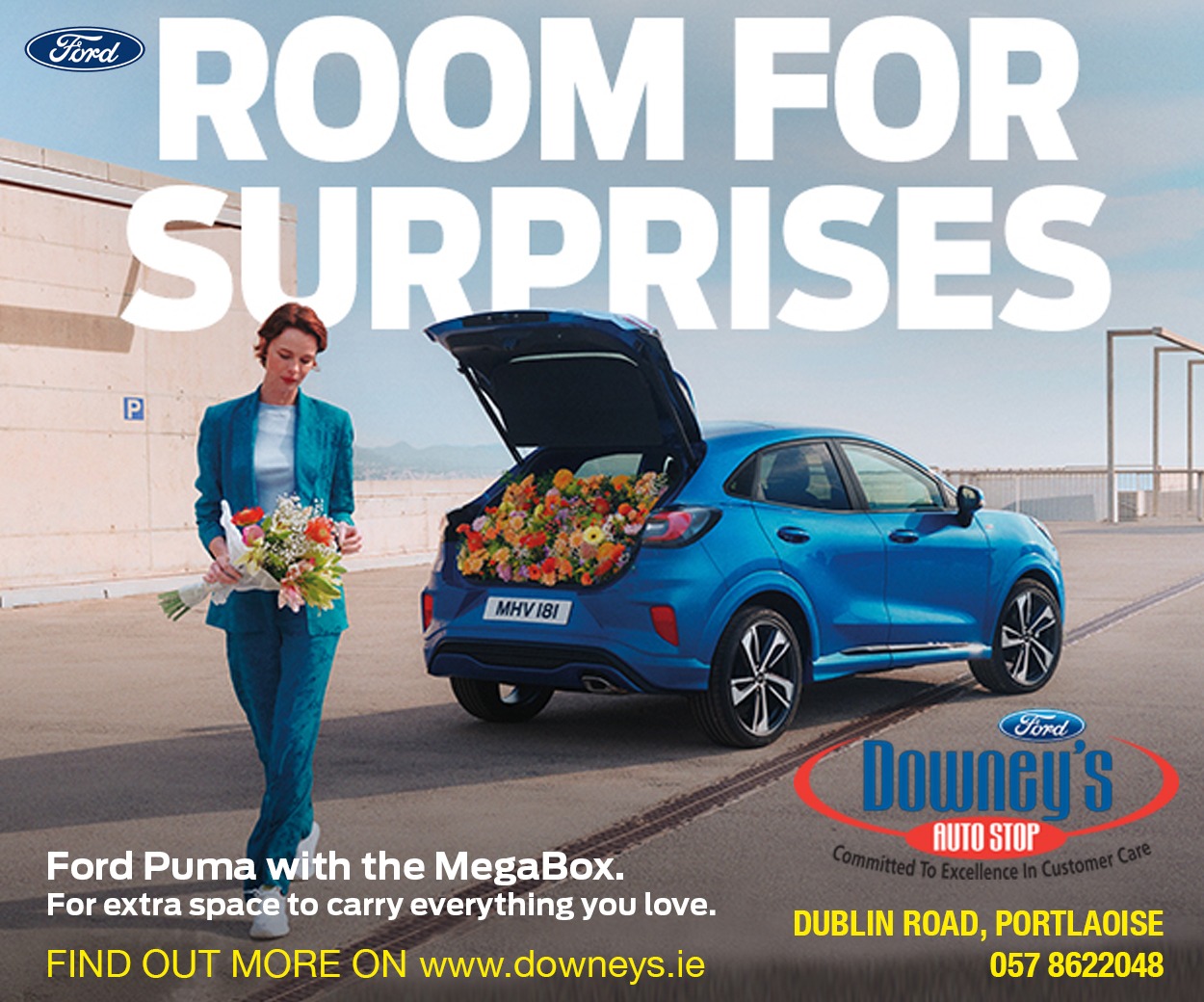 They weren't happy with the efforts made by the officials at the embassy.
"We just wanted to know if they were dead or alive," Elaine said.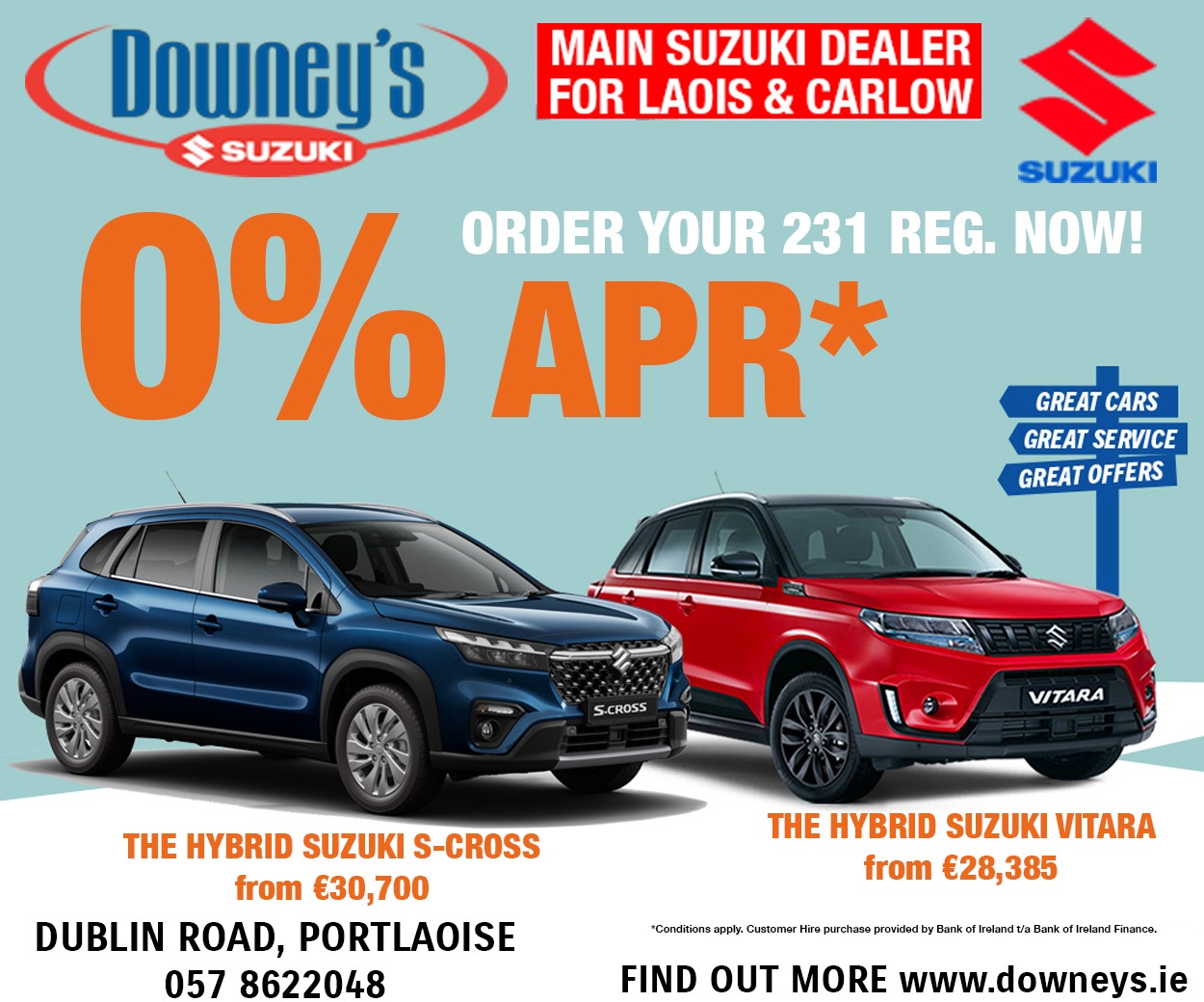 Her mother got information through a consultant who rang the hospital on their behalf.
"We were able to find out they were alive and on life support," she said.
"We didn't find out about the accident for a full 24/25 hours later," Elaine said. "That's the worst thing".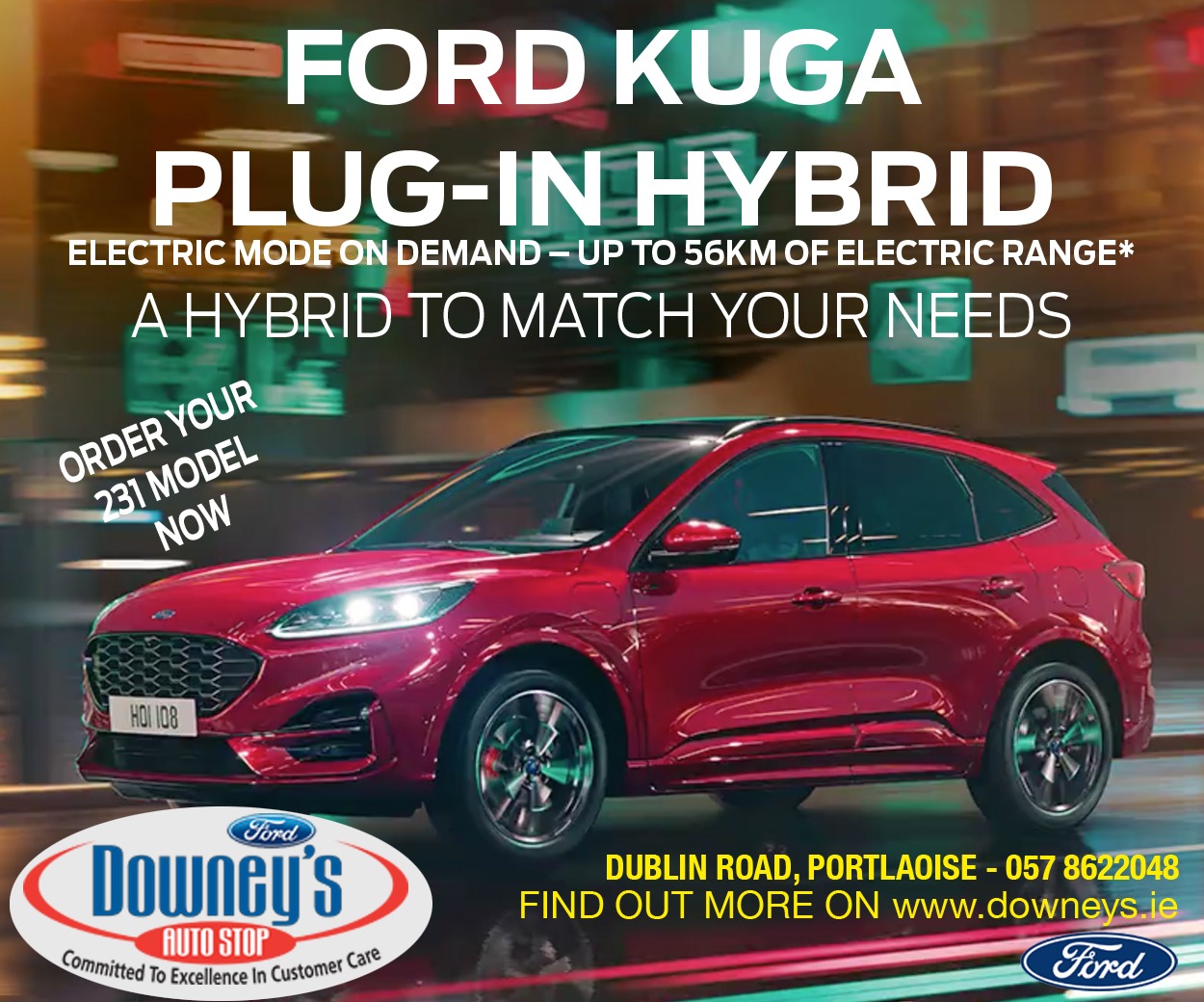 She said it took that long for them to find out "our dad was in intensive care, fighting for his life".
They were then dependent on doctors who spoke English being rostered, so they could be kept updated.
When they arrived there, they endured more lack of communication due to a language barrier, and they were unsure of their dad's condition when there were complications due to an infection.
Breakthrough
"There has been a breakthrough in the last few days. It was touch and go there for a while," Elaine said of her dad Ger's condition.
He had septicaemia which meant he couldn't be operated on. However, he is now off a ventilator, but is under a lot of sedation.
Ned has also had extensive surgery, but is conscious.
"There is a long road ahead of recovery and rehabilitation because their breaks and everything were quite severe," she said on radio.
"We got quite a shock at just how bad they were, and how much rehab it would take before they get back to Ireland" she said.
Elaine said she went public about their experience because she doesn't want another family to endure what they did.
She disputed a statement from the embassy in Prague which said they had been "in contact with the family on an on-going basis".
"That is untrue. They were only in contact twice," she said.
"The main reason I spoke out is because we never want another family to go through what we did. We were kept in the dark and there was a lack of support," she said.
SEE ALSO – Commuters hit as workers picket train stations across Laois