The importance of shopping local this Christmas has been highlighted in a promotional video featuring a number of well-known Portlaoise business owners.
In a humorous Christmas-themed video, produced by local videographer Stephen Murphy, five different business owners give their view on why local support is central to their continued success.
Gerry Browne (Gerry Browne Jewellers), Ladonna McCartan (Nook and Cranny), Andrew Shaw (Shaw's Department Store), Ger Mulhall (Mulhall's SuperValu) and Jim Murphy (Hughes Pharmacy) all feature as well as some special Christmas characters.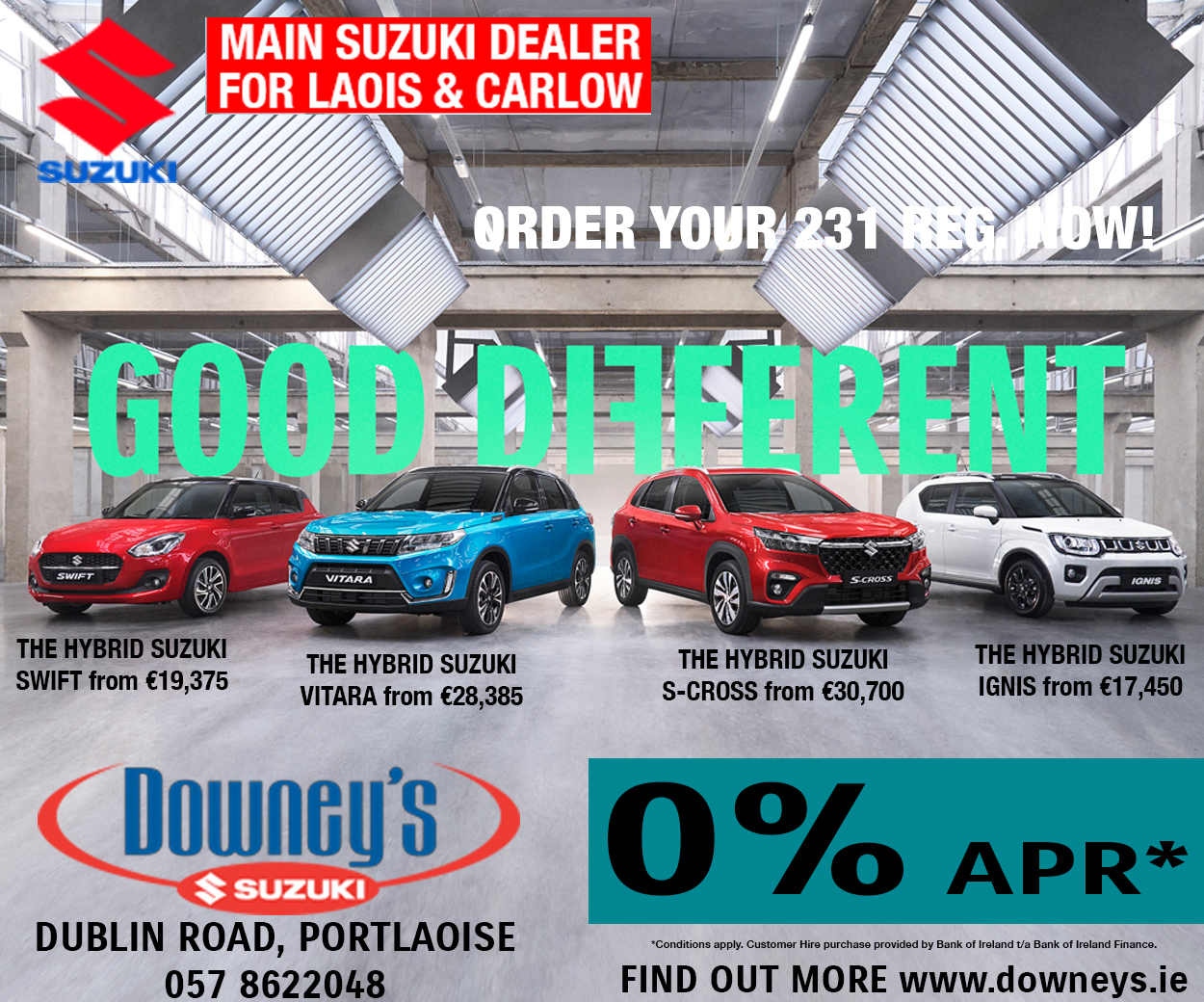 The video is introduced by Matthew Kennelly, chairman of the Downtown Portlaoise group and manager of EBS Portlaoise.
"By you deciding to shop local we have been able to support many clubs, charities and events in the past year," says Gerry Browne, of Gerry Browne's Jewellers.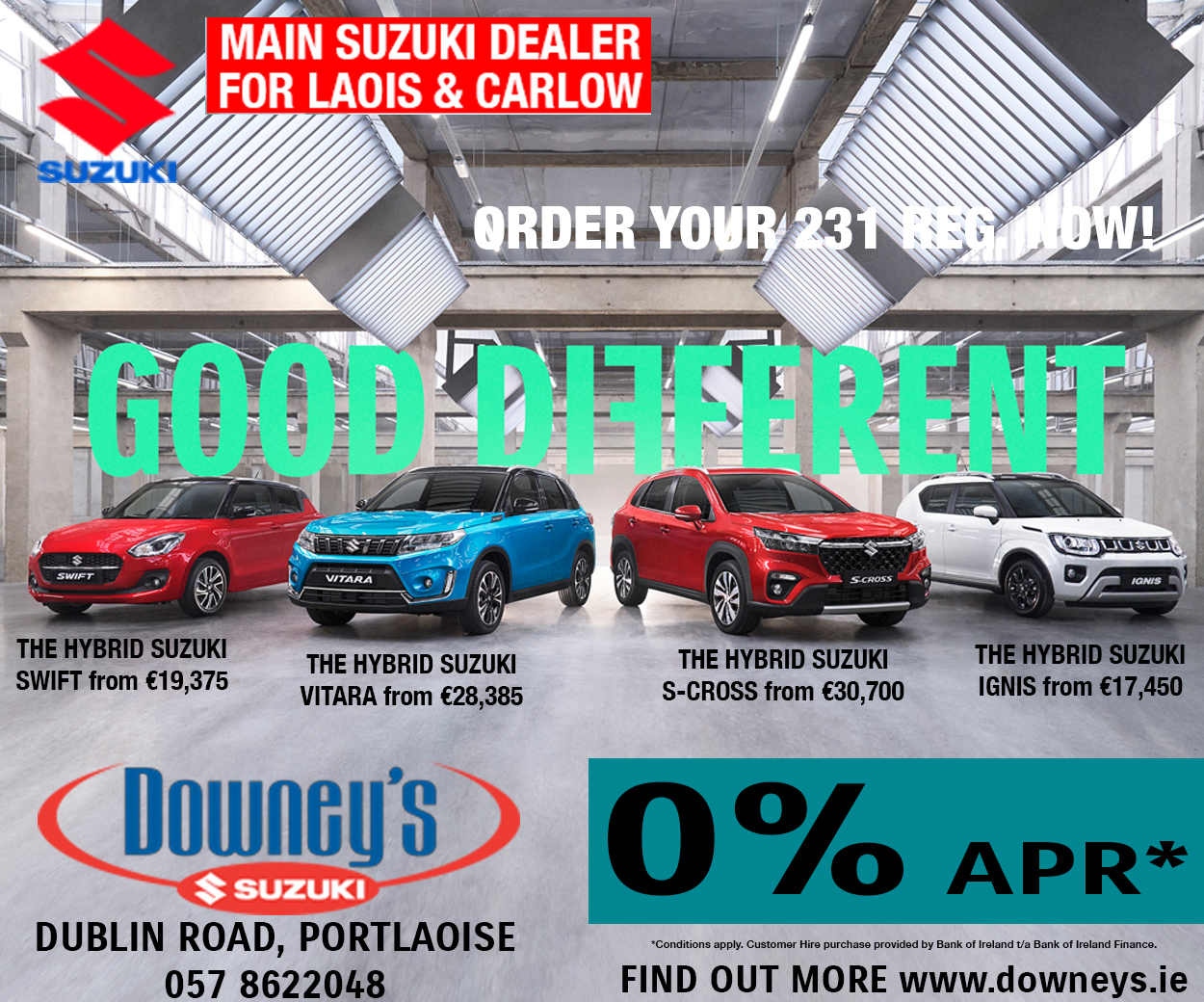 "Keeping your support local has allowed us in turn to stock gift items made by six local craft workers," adds Ladonna McCartan from Nook and Cranny.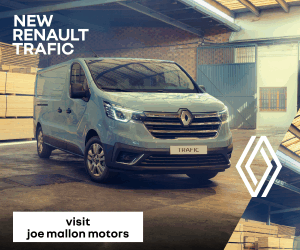 "Your local support has allowed us to serve you for over 150 years," says Andrew Shaw of Shaw's.
"Our family has been serving your family for 85 years," says Ger Mulhall in Mulhall's SuperValu who adds that they now employ 85 people, all of whom live locally in Laois.
"Shopping local means you help us to keep Portlaoise Main Street shining brightly," says Jim Murphy, owner of Hughes Pharmacy.
SEE ALSO – Laois newspaper among regional titles set to be taken over by the Irish Times
The LaoisToday 2017 Annual is now on sale in bookshops and newsagents around the county – this is where you can buy it