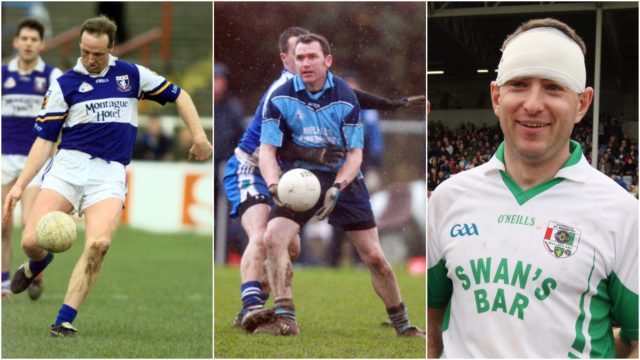 In September we published this story on some of the real hard men of Laois football over the last 20 years. 
We limited it to one per club and not every club had someone included. But it was quite the list. And while we probably omitted some players should have been included, it was hard to argue with the credentials of those who did make the cut. 
---
Earlier this year our resident comedian in LaoisToday, Mark Doheny, did one of his light-hearted pieces under the headline '21 things we've learned from club football in Laois'.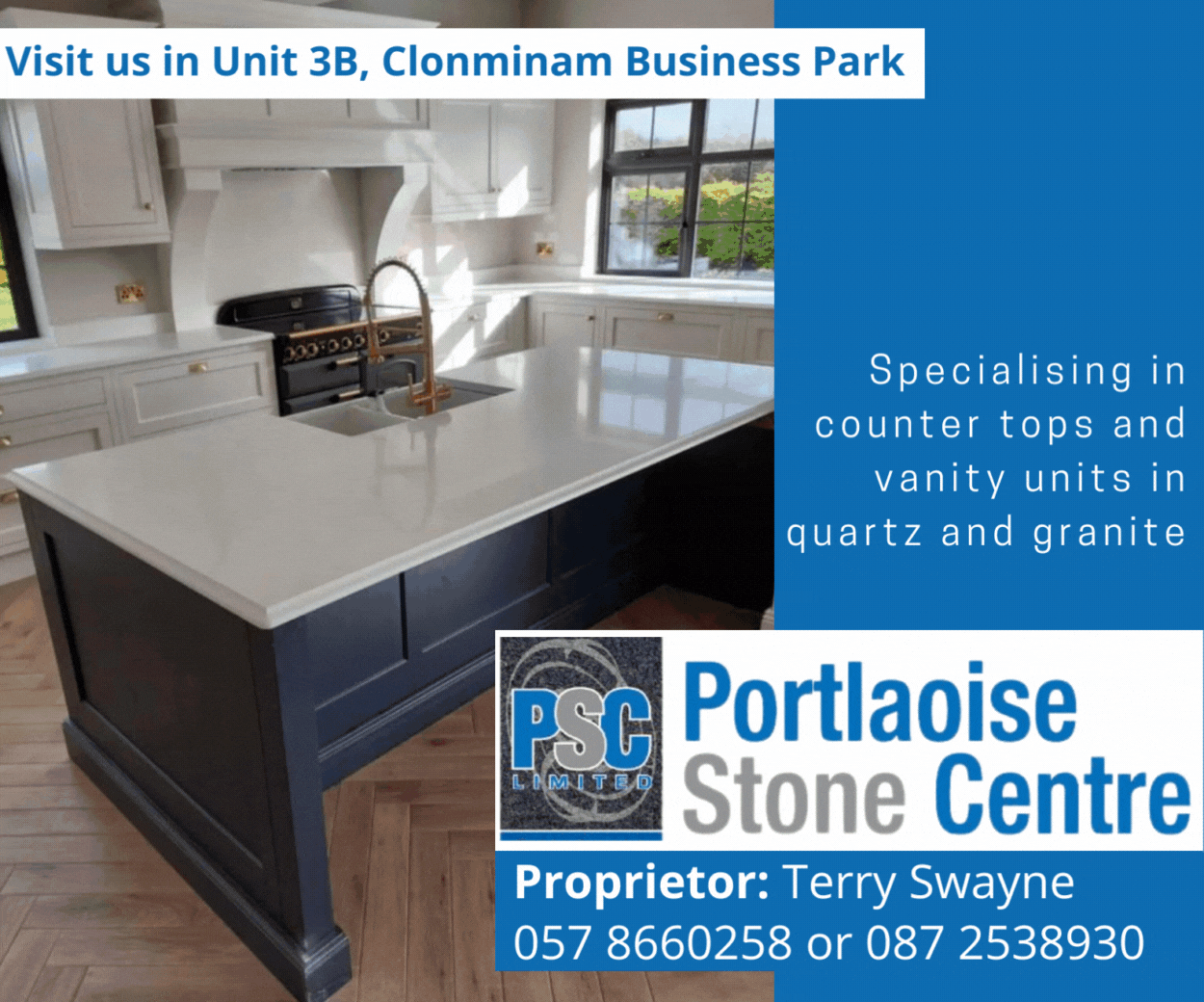 Number 3 on his list came into our minds this week as we looked ahead to Saturday's games. "Emo teams are mostly made up of Strongs, Brophys, Kirwans and Lawlors," he wrote. "Assume you're marking one of them and keep your mouth shut!"
It was a good-humoured nod to Emo's reputation for producing tough players over the years, ones nobody ever really liked running into.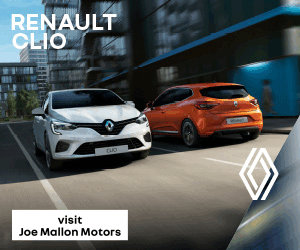 With Emo in the intermediate county final against Portlaoise – albeit with only one Lawlor, Strong and Kirwan and no Brophy on their starting team – it got us thinking of the hardiest footballers in the county.
And we couldn't resist a list. We've limited it to the last 20 years and it's by no means a definitive one but these are or were all hardy hoors on the football field.
We don't mean they were dirty and although some lost battles with referees over the years, most were tough, fair, uncompromising but definitely lads you'd rather have with you than against you.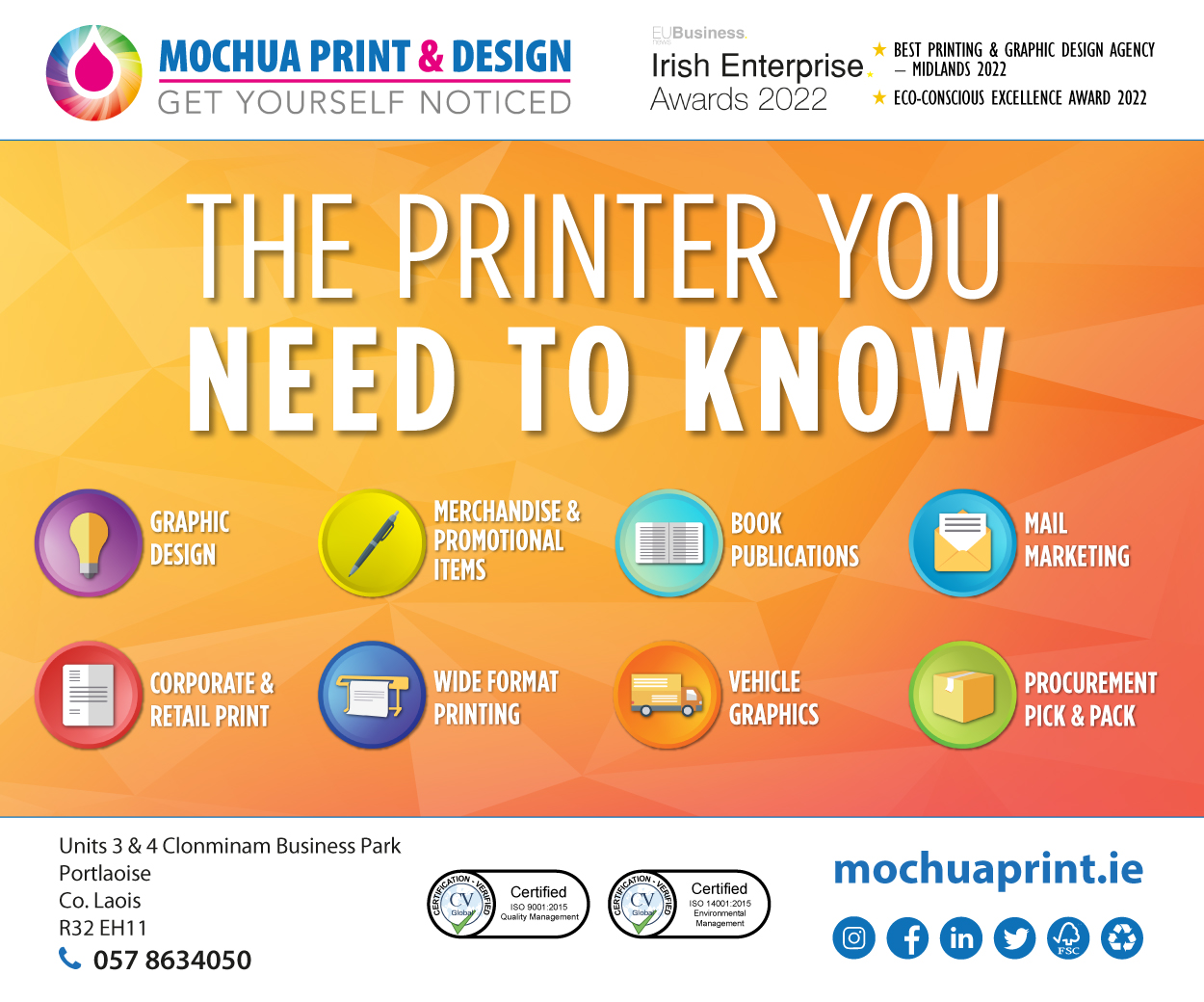 Feel free to let us know who we may have left out.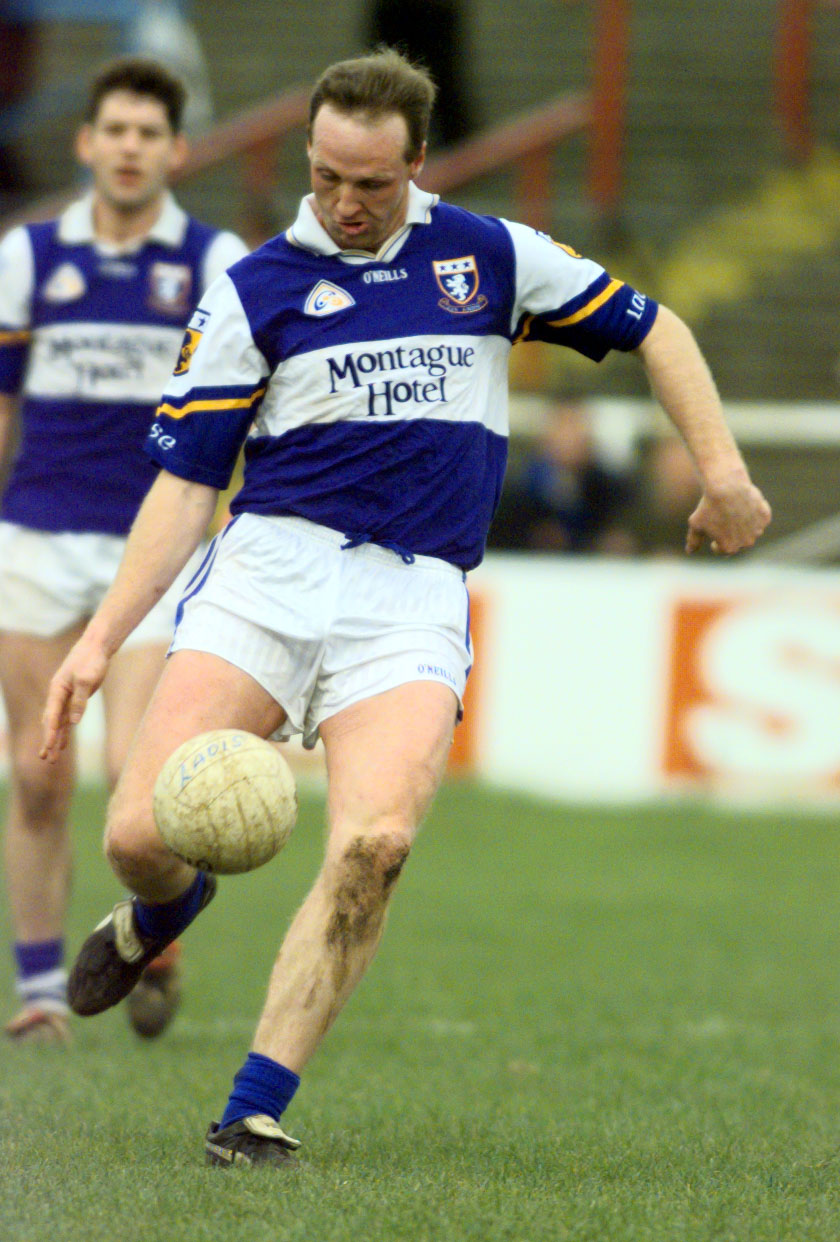 Tony 'Barney' Maher (Stradbally)
Played for Laois for over 10 years and also represented Leinster. A key man for Stradbally when they won championships in 1997 and 1998, he was good in the air and good on the ball but he also wasn't one to be messed with.
Martin 'Miley' Dempsey (St Joseph's)
Another former Laois player, he was full back for Laois for a number of years and played with St Joseph's for a long while after, continuing to be a great servant as he represented the clubs at their various junior grades. Tough as nails.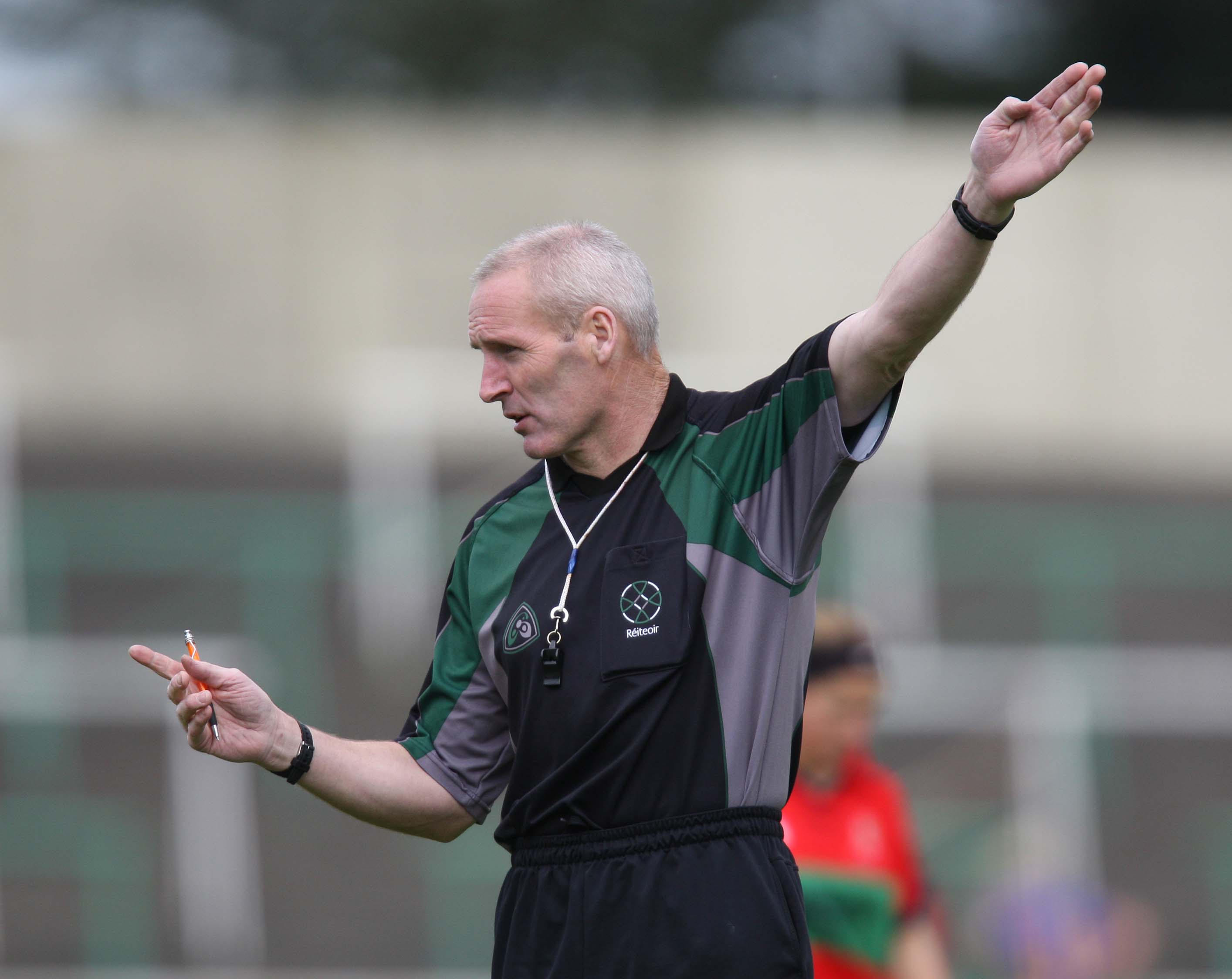 Joe Brennan (Crettyard)
Crettyard are a tough team and club in general with 'no go back' in a lot of them. Brennan was their giant midfielder when they won Leinster in 2005 and was well able to give and take hardship. Has since become a referee.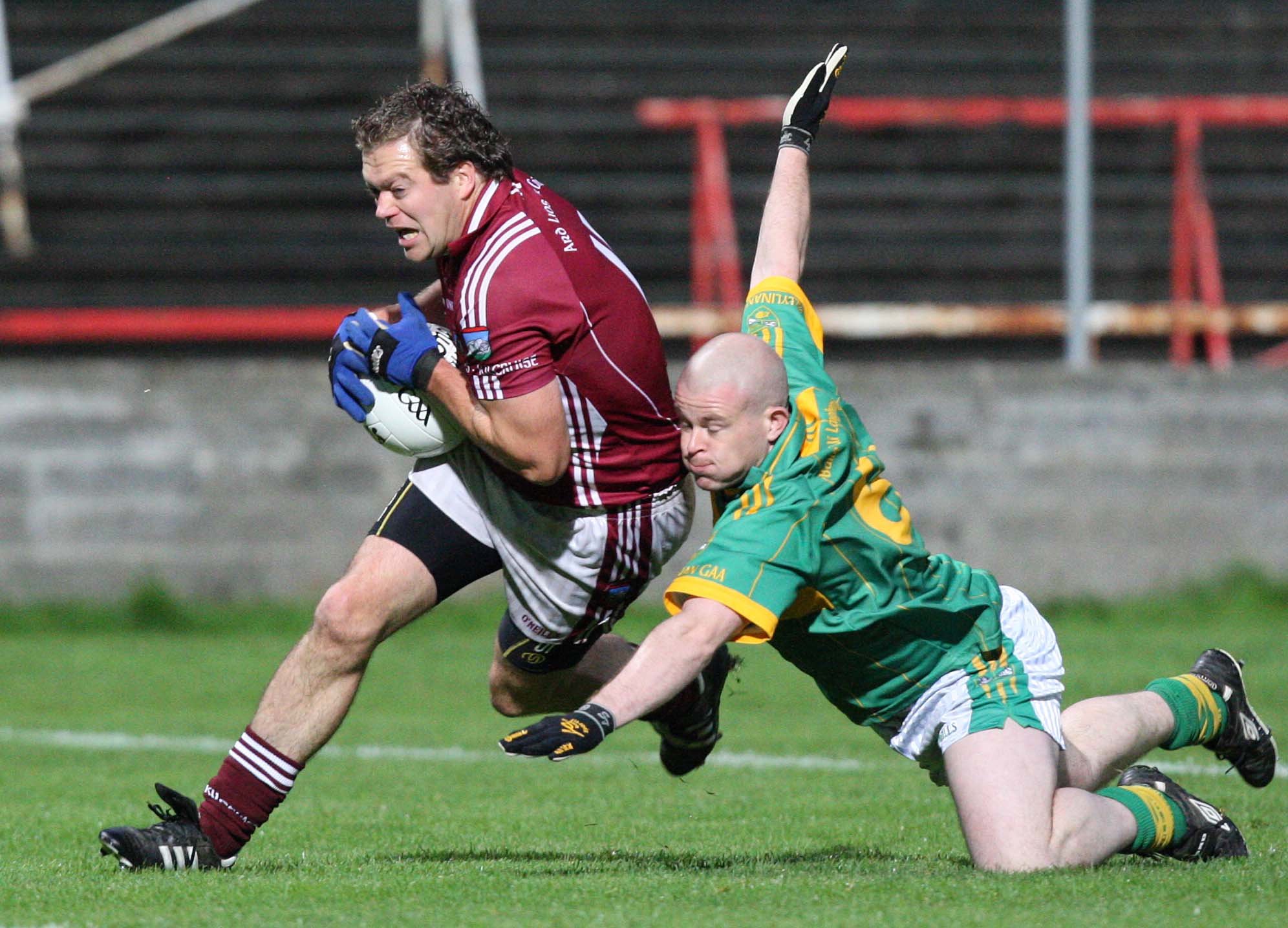 Chris Conway (Arles-Kilcruise)
A lot of the players on this list are retired but Conway is one of the younger ones who is still playing. Well able to deliver a shoulder and would throw himself onto a burning fire to win a breaking ball. Cool as you like then when he was taking a free.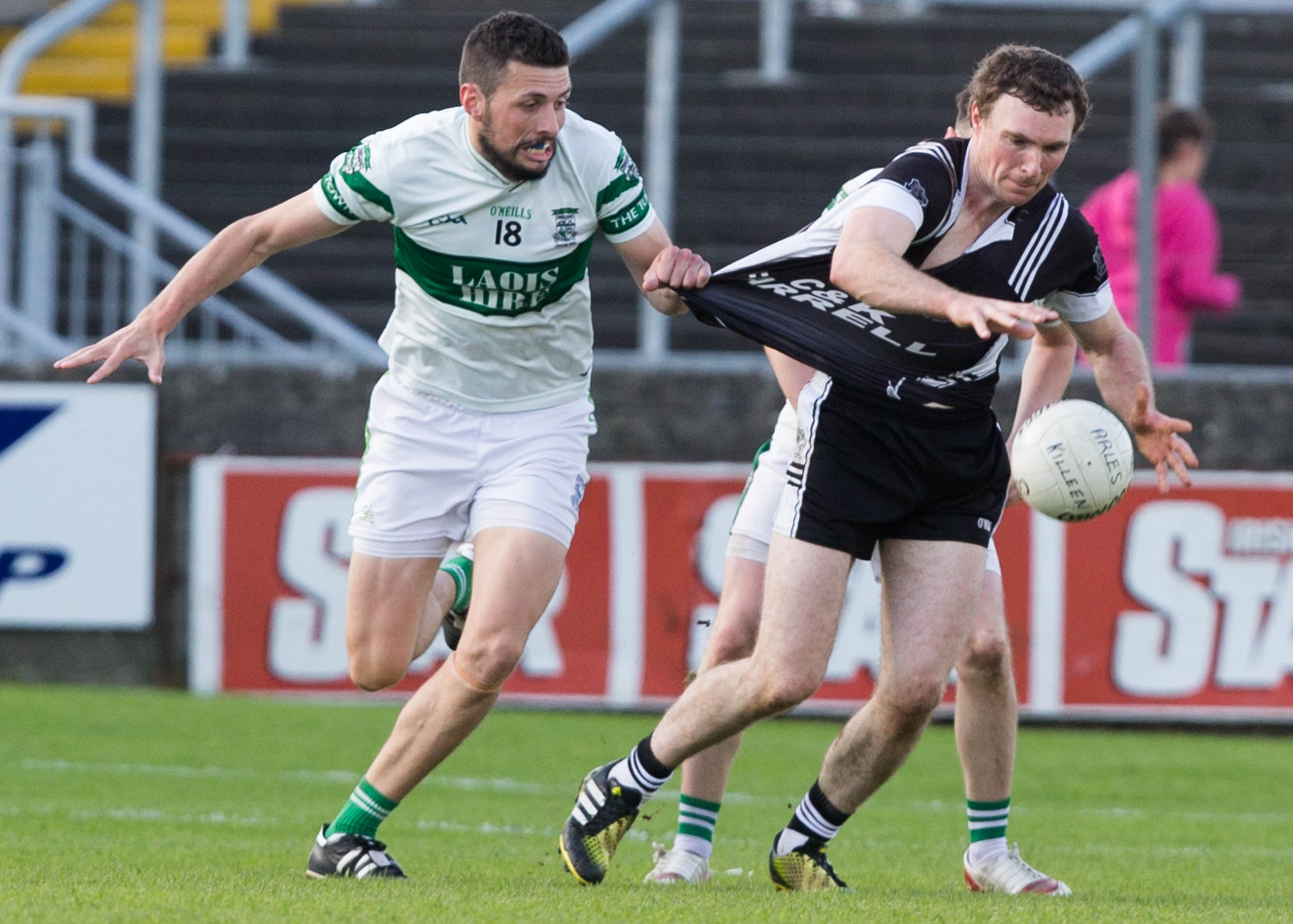 Shane Julian (Arles-Killeen)
An absolute warrior for Arles-Killeen ever since excelling in an intermediate final way back in 2001. The tougher it gets, the better he seems to play and one of the younger names on this list.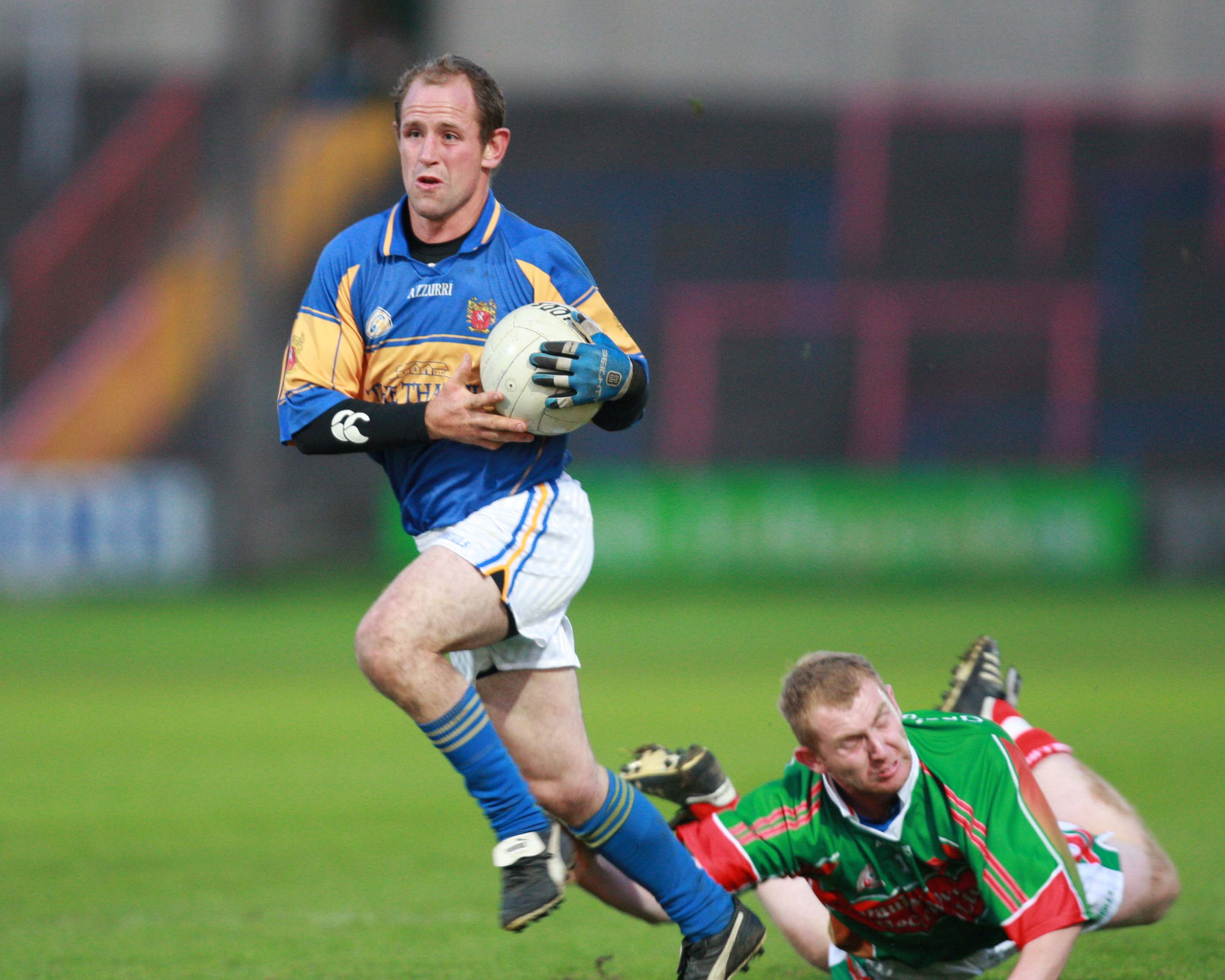 Billy Walsh (O'Dempsey's) 
O'Dempsey's wouldn't be known for being a team of hard men but they've always had one or two who have been well able to mix it. Walsh, who was also an accomplished rugby player, was excellent for them in the hard-working wing-forward role. Not the biggest but tough out.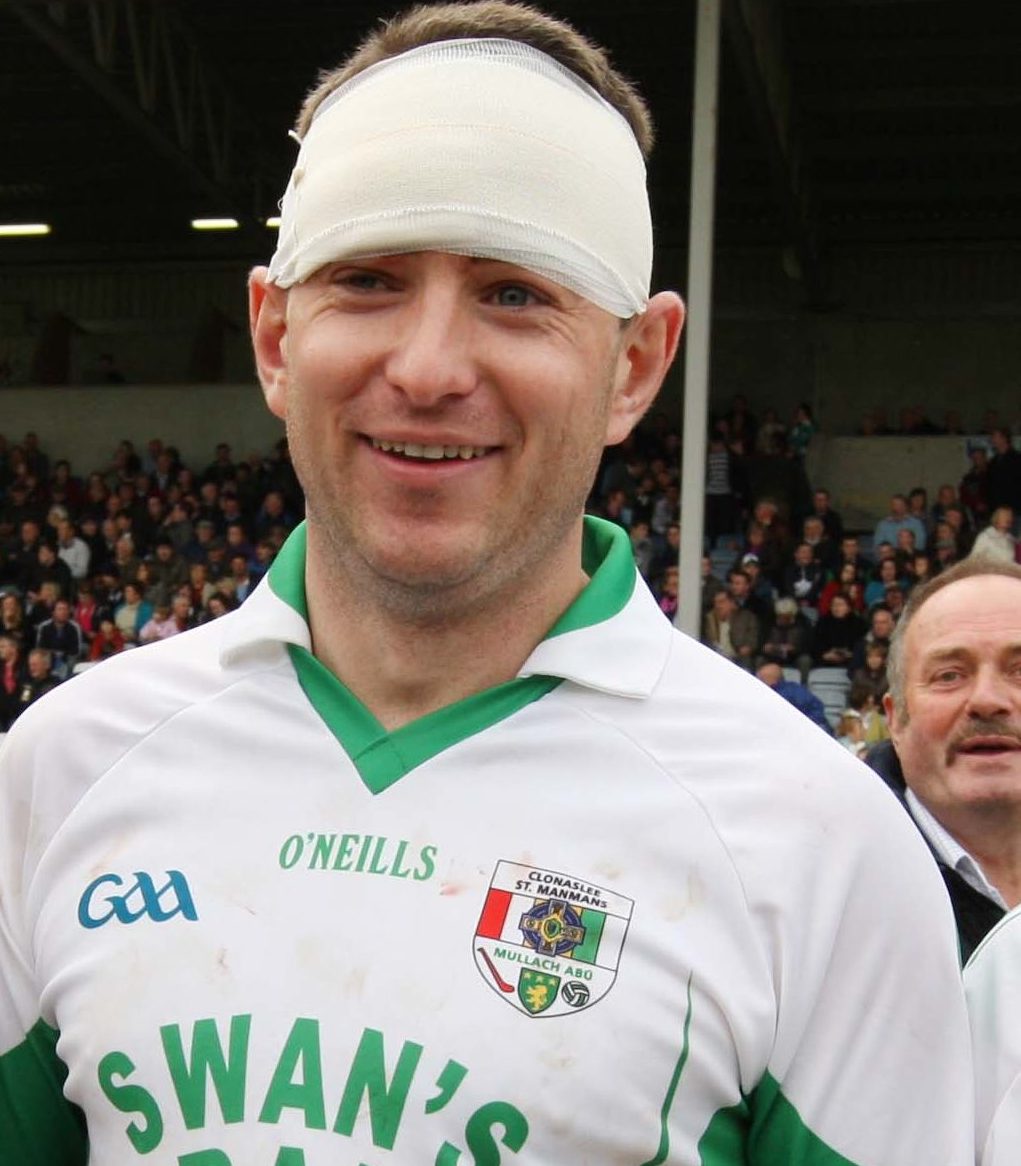 Mark Rooney (Clonaslee)
Clonaslee never make it easy on anyone and Mark Rooney was their biggest physical presence for a long while anywhere from centre-back to full-forward. Well able to play football but few enjoyed coming up against him.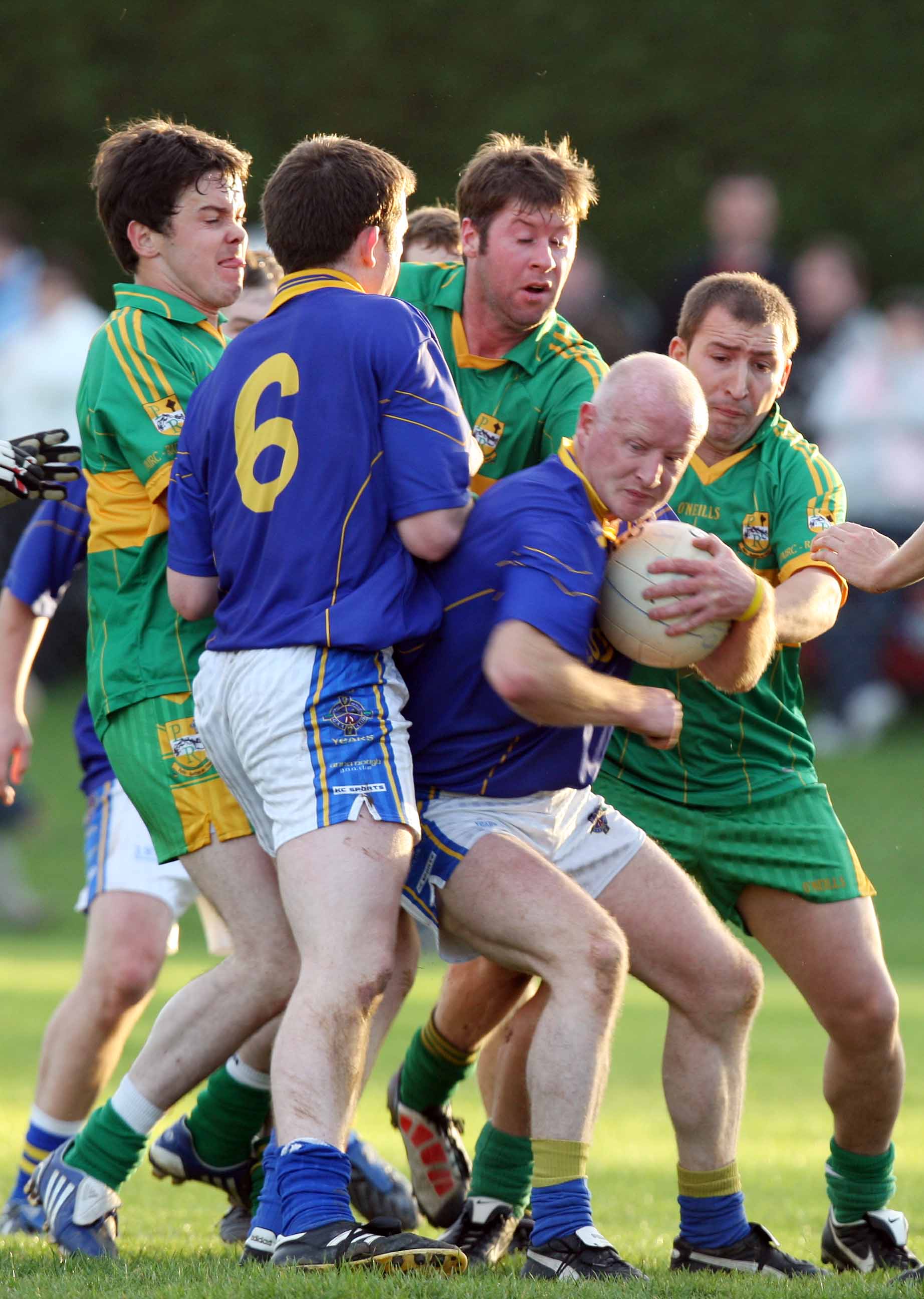 Gerry Nerney (Annanough)
Annanough reached a handful of intermediate finals in the Noughties and the spine of their team often comprised the likes of Paul Foley, Kevin, Eoin and Colin Miller and Andrew and John Deegan. Nerney was hardy out but a very good footballer who played midfield or centre-forward.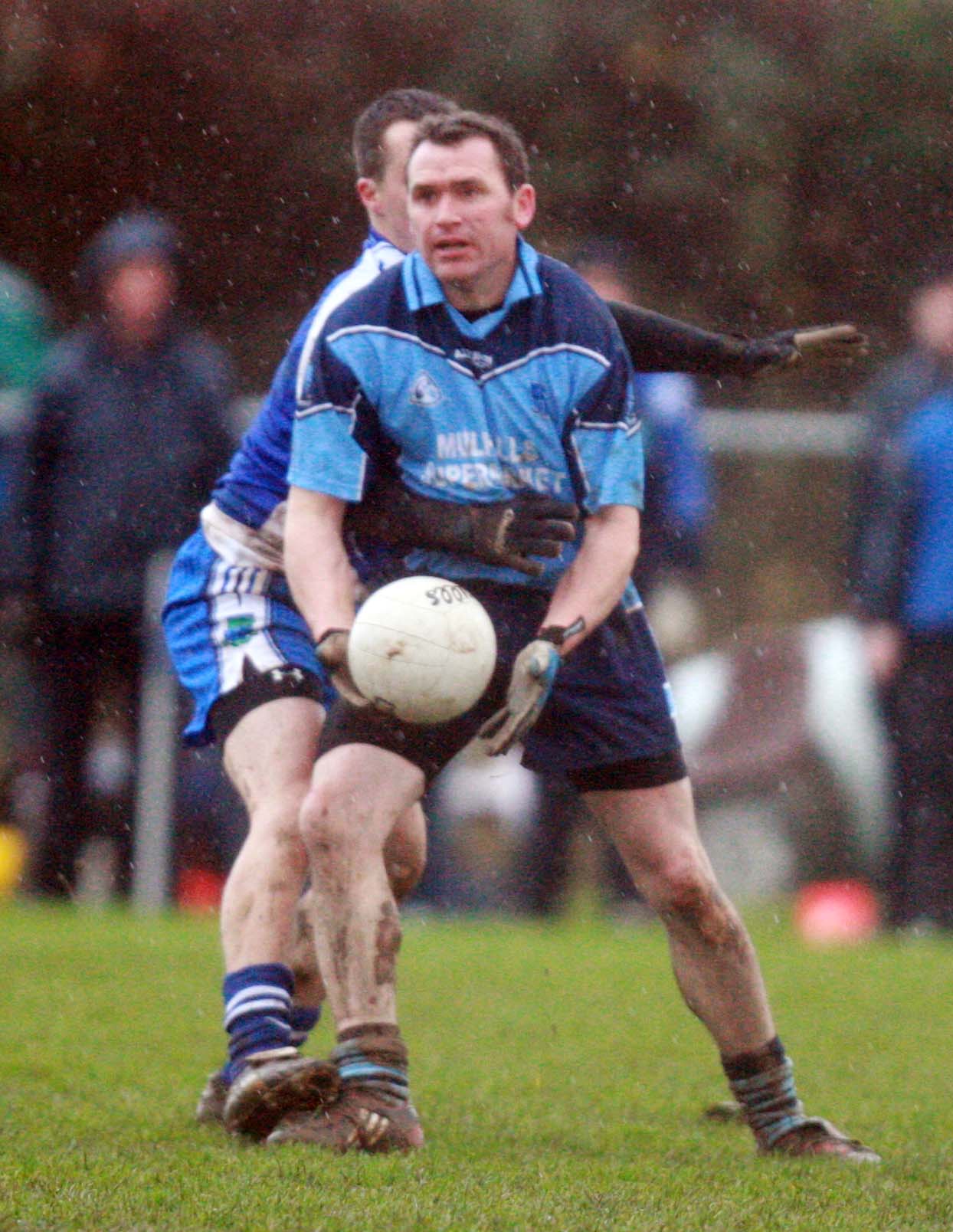 Enda McDonald (Ballyroan-Abbey)
McDonald started out his career in the backs but like a lot of players ended up in the full-forward line. Played with Laois at various levels and never made it easy for anyone to get past him. On the Ballyroan team that won the championship in 2006.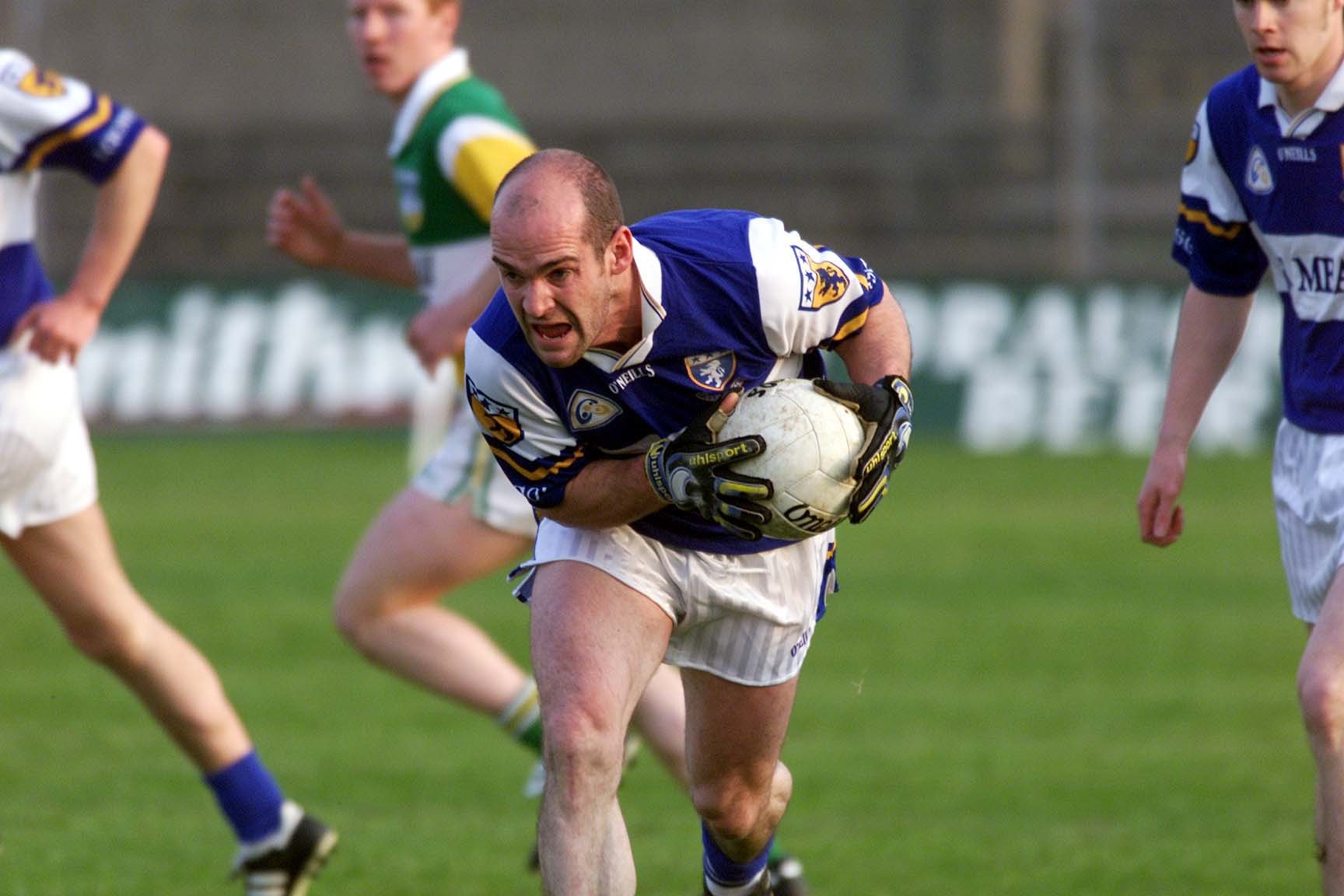 John O'Reilly (Graiguecullen)
O'Reilly was centre-back on the Laois team that won the Leinster U-21 title in 1994 and had a famous exchange with Meath's Graham Geraghty in that final. Later played senior with the county but was as tough as you'd get at club or county level.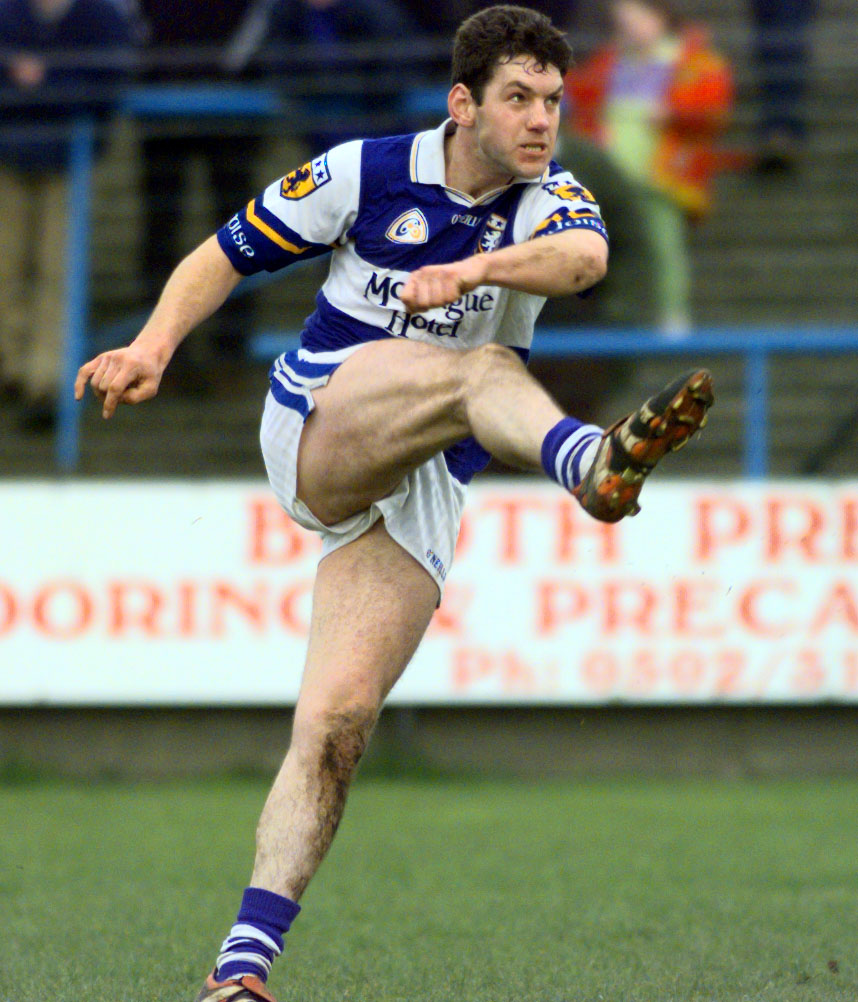 David Sweeney (Portarlington)
The Portarlington team of the 90s was a fine side but they had hardy men in almost every position on the field. The likes of John Bolton, Hughie Emerson, Adrian Phelan, Brendan McCann and Colin Bennett were all tough cookies. Sweeney was big, strong, physical, well able to play football and a brilliant free-taker from the ground.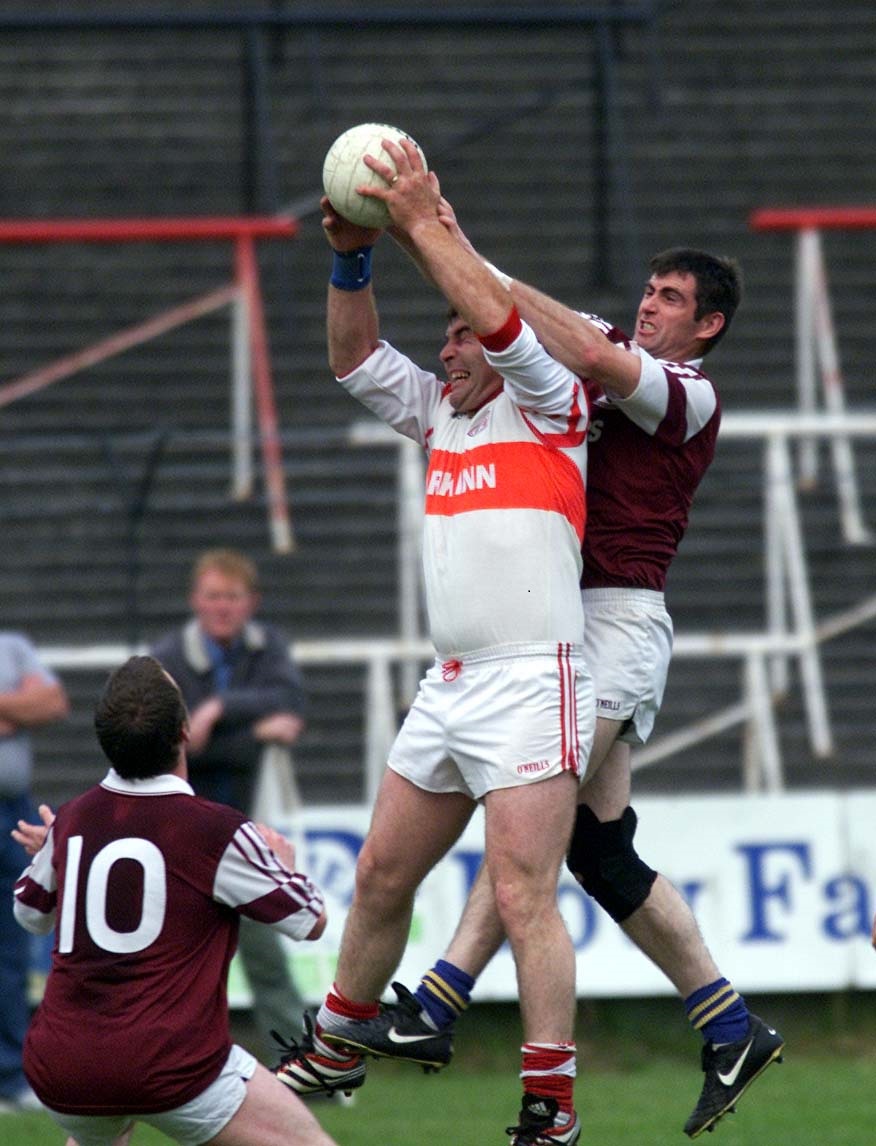 Eamon Strong (Emo)
Eamon and John Strong both played central roles for Emo for many years and were just some of the hardy boyos that populated the white-and-red jerseys. Throw in the likes of Brian and John Kirwan, Benny O'Connor, Niall Wheeler (who will be playing in the intermediate final this weekend), Lawlors and Brophys, as mentioned by Mark Doheny, and you had hard players all over the field. Eamon was solid as a rock and anyone who ran into him knew all about it.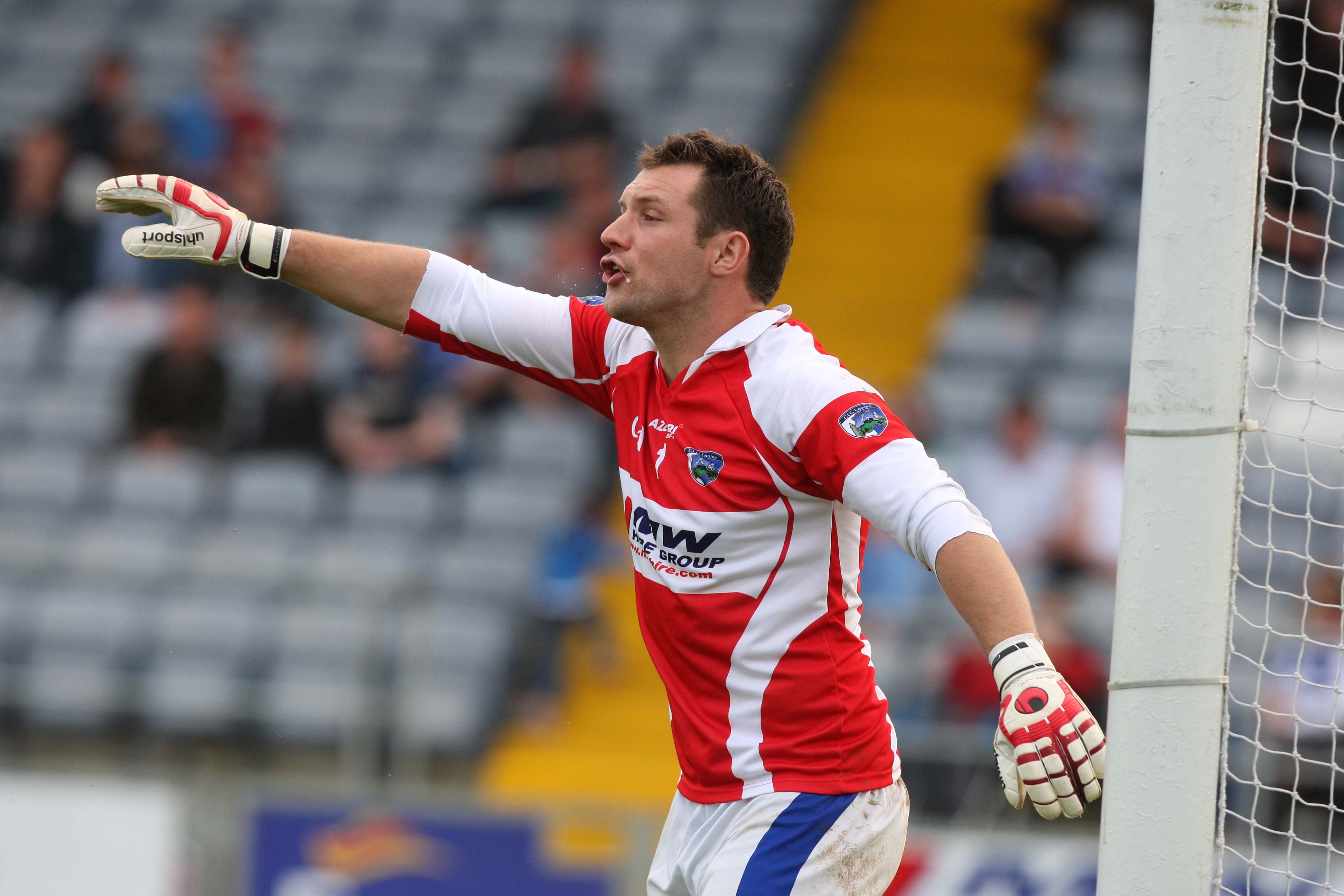 Eoin Culliton (Timahoe)
Has played in goals and outfield for his club and in course in goals for Laois at underage and senior level. His rugby background – with Rockwell, Garryowen, Carlow and Portlaoise – didn't do him any harm on the football pitch and he'll make life tough on anyone who comes into his path.
Mark Dunne (The Rock/Rosenallis)
The Rock had a very good senior team for a number of years, regularly reaching the latter stages and making it to the final in 1998. Mark Dunne was well able to hold his own with the best around and a fine player from midfield up. Also played with Rhode in Offaly and more recently with Rosenallis.
Rory O'Connell (Kilcavan)
Rory and Derek O'Connell have been mainstays on the Kilcavan team for well over 20 years and while Derek has moved back into goals in recent years, Rory is still featuring outfield. Not the biggest but a very physical player.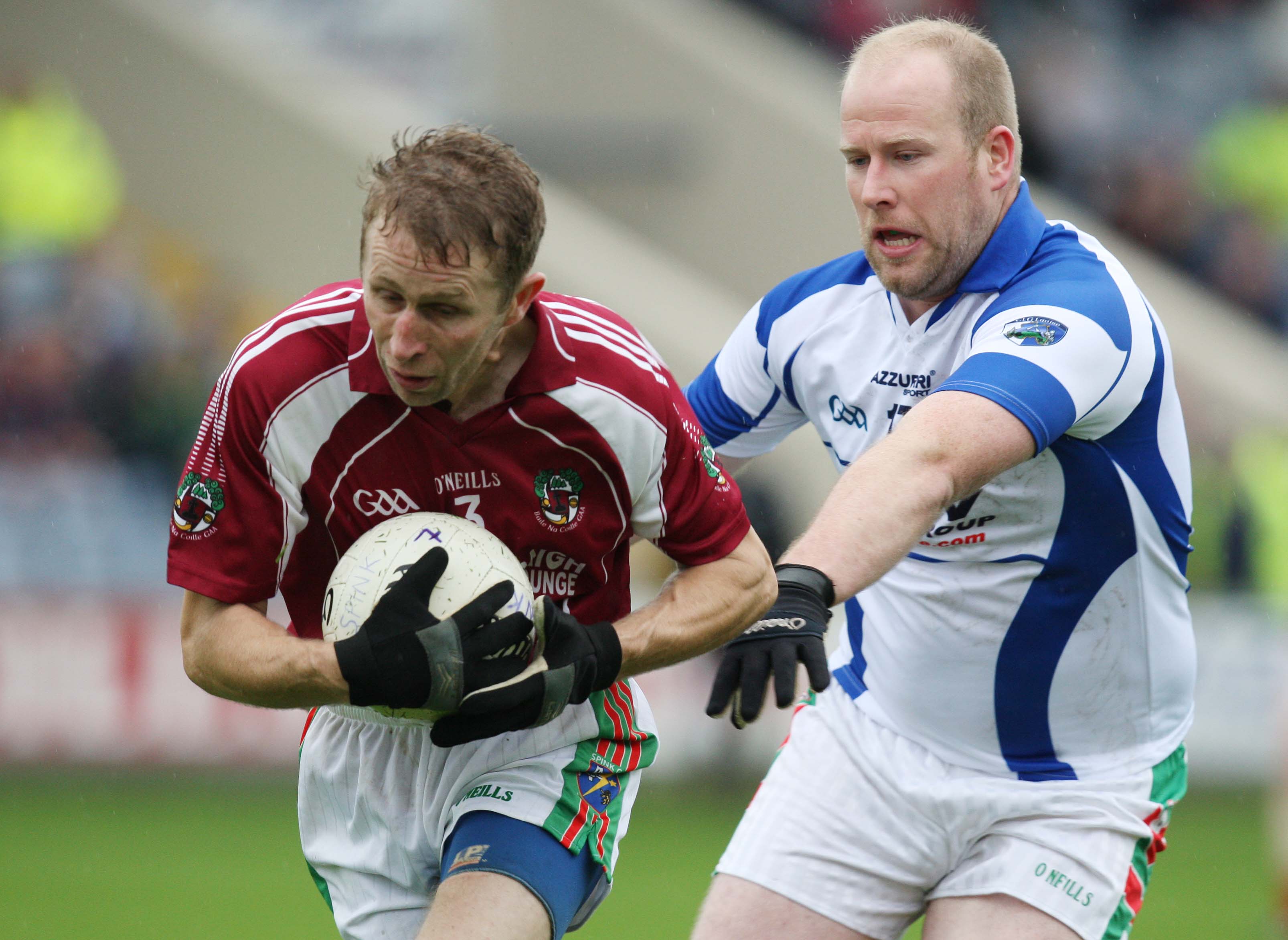 Joe Miller (Spink)
The Millers of Spink have served their club incredibly well over a long number of years and most of them are still going strong. Joe has been in goals for the last couple of years and his square is a bit of a no-go area for incoming forwards. Also hurled with Ballypickas where he was an opponent few players looked forward to marking.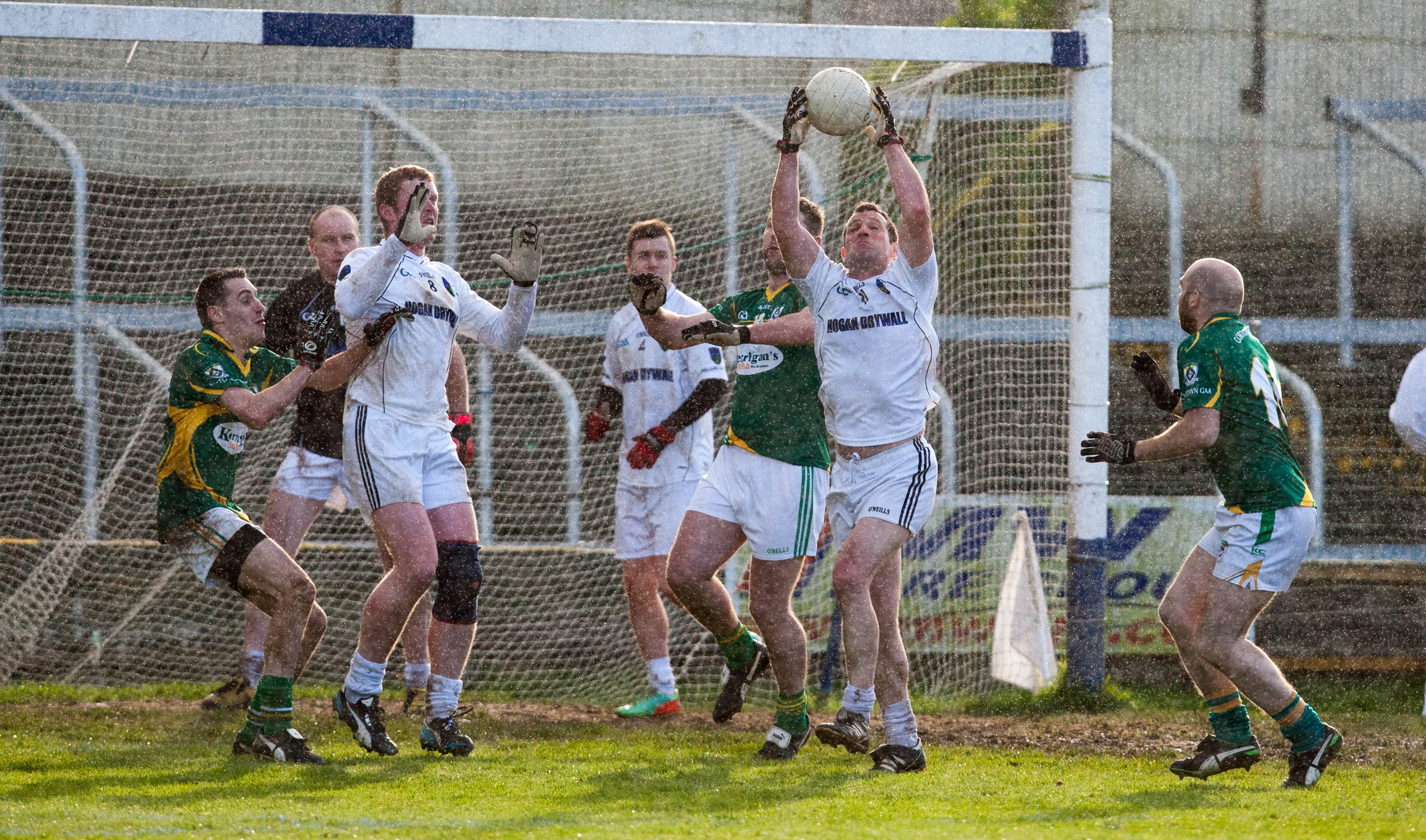 Mick Hogan (Courtwood)
Hogan, who is now the club chairman, played with the club's first team up until recent years, mostly at full-back or centre-back. A great reader of the game, he also made the route to goal a very difficult one for any forward.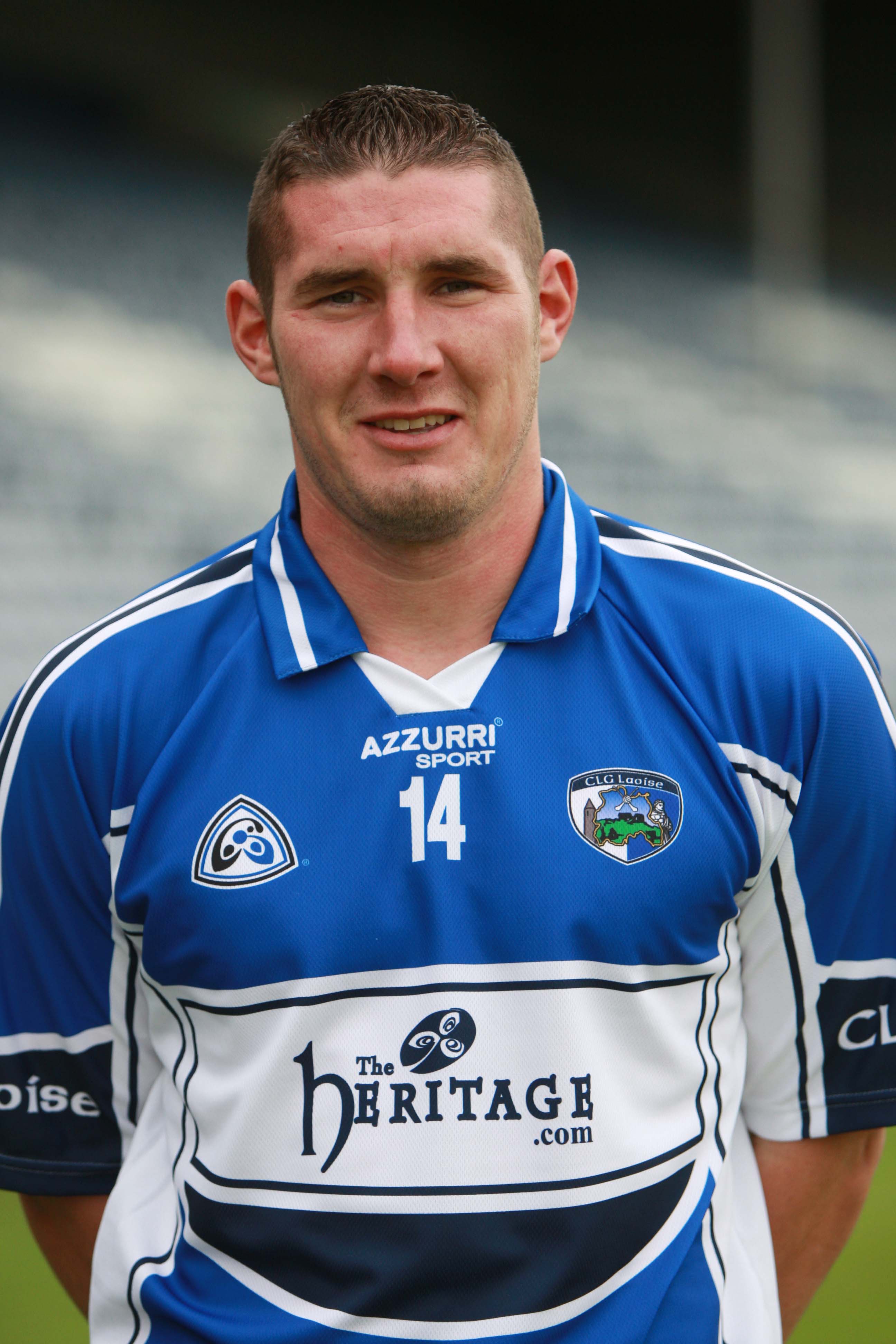 Simon Norton (The Heath)
A dual hard man – who hurled with Clonad and Portlaoise as well as playing football for The Heath. Suffered badly with injuries himself but when he was on the field he was uncompromising and revelled in the tough exchanges.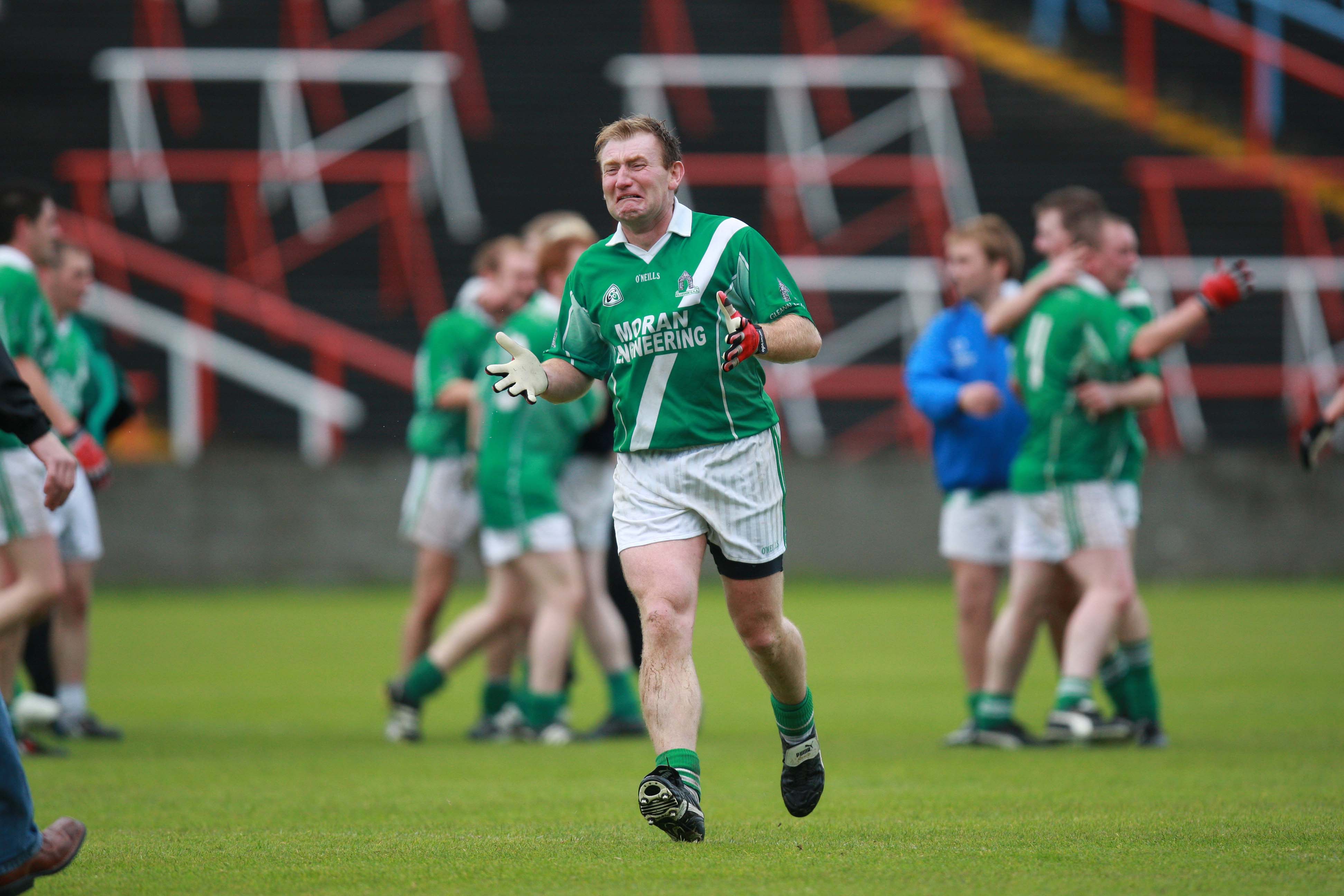 Mick Malone (Killeshin)
The likes of Tom Kennedy and Mick Malone were all strong, physical players for Killeshin before this current team rose up through the ranks. Malone played centre-back mostly in the later years of his career. A great reader of the game and nothing easy came off him – or went through his patch.
Aidan Walsh (Ballylinan)
Ballylinan have always had their fair share of 'enforcers' and Walsh who played outfield for years before switching back into goals in recent years was a good player and a physical presence around midfield or centre-forward.
Have we left anyone out? Let us know.
SEE ALSO – 21 things we've learned from club football in Laois