There was a flurry of excitement and curiousity in Stradbally when a grenade was found in February. 
The grenade was found at a house in Court Square and was later detonated at Stradbally Hall.
_______________________________________________________________________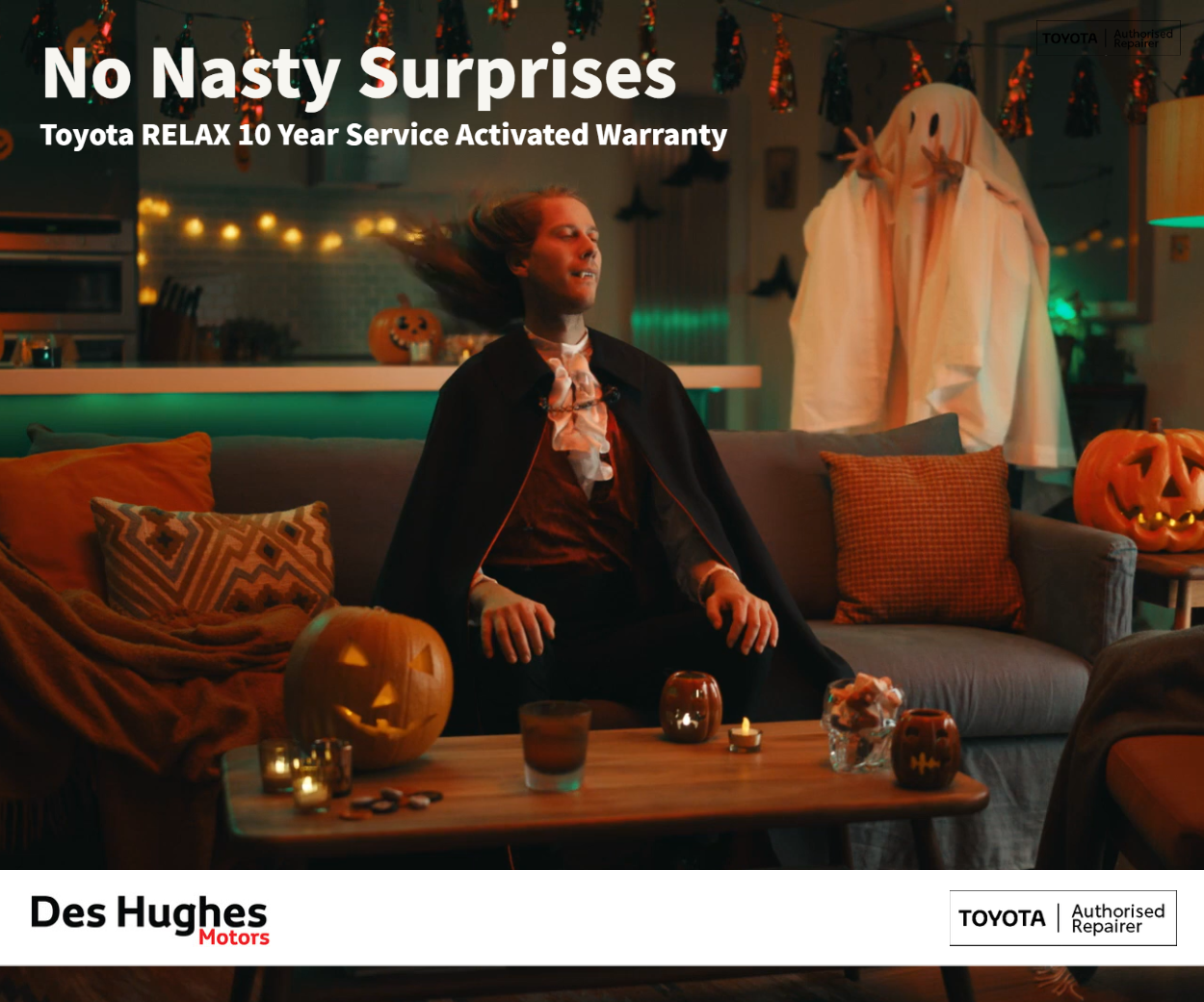 A grenade that was discovered at a house in Stradbally yesterday has been safely destroyed by the army bomb disposal unit.
The owner of the house, in Court Square, discovered the device when he was digging up trees in his back garden.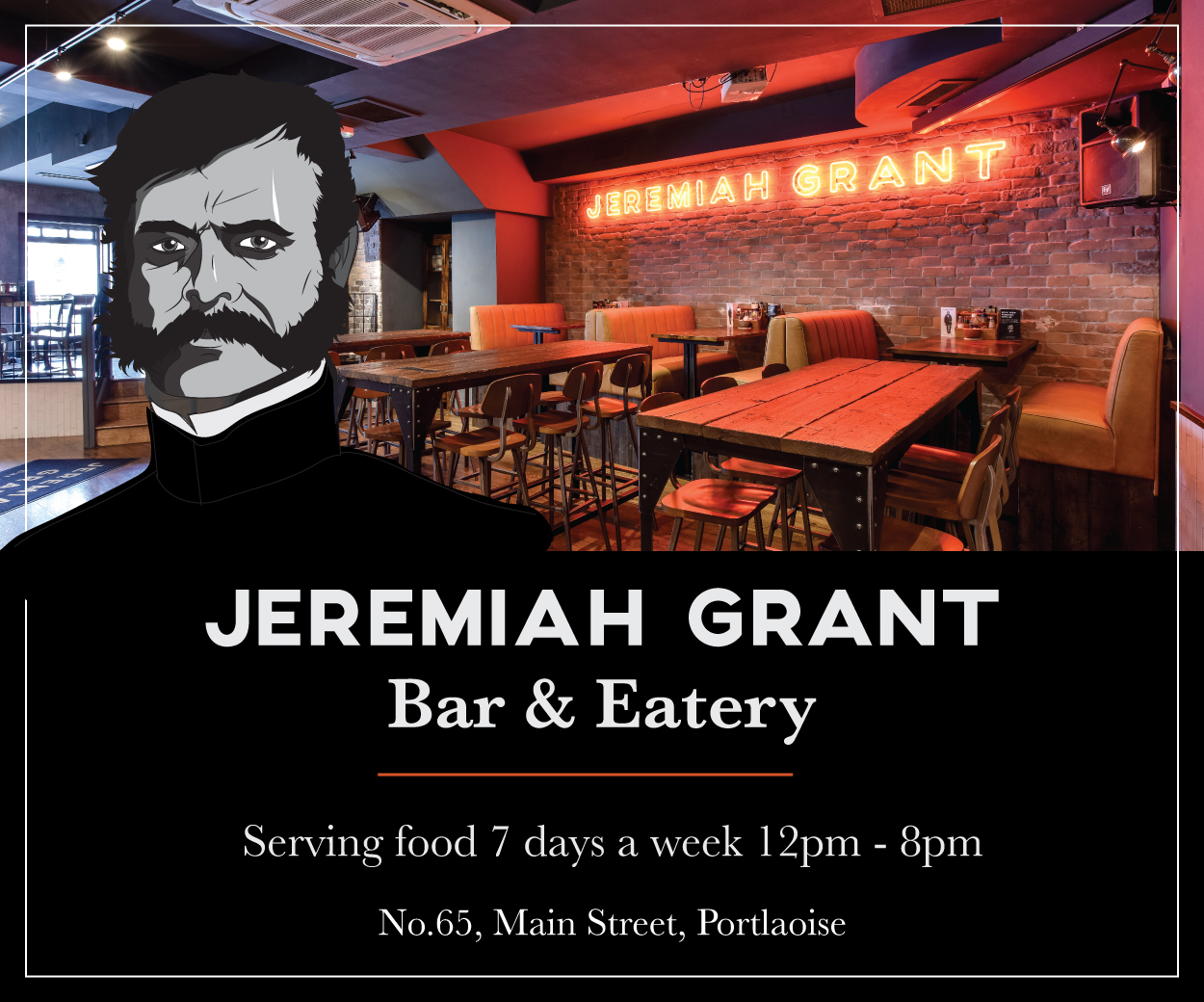 The discovery of the explosive, which dates back to the War of Independence, led to the surrounding area being cordoned off from yesterday evening.
A statement from the Defence Forces described the grenade as a Mills 36 which was used regularly during the War of Independence.
They said: "Earlier today, following a request from An Garda Síochána, an Army Bomb Disposal Team made safe a Mills 36 hand grenade at a private residence in Stradbally, County Laois. The grenade was discovered by a member of the public conducting renovations.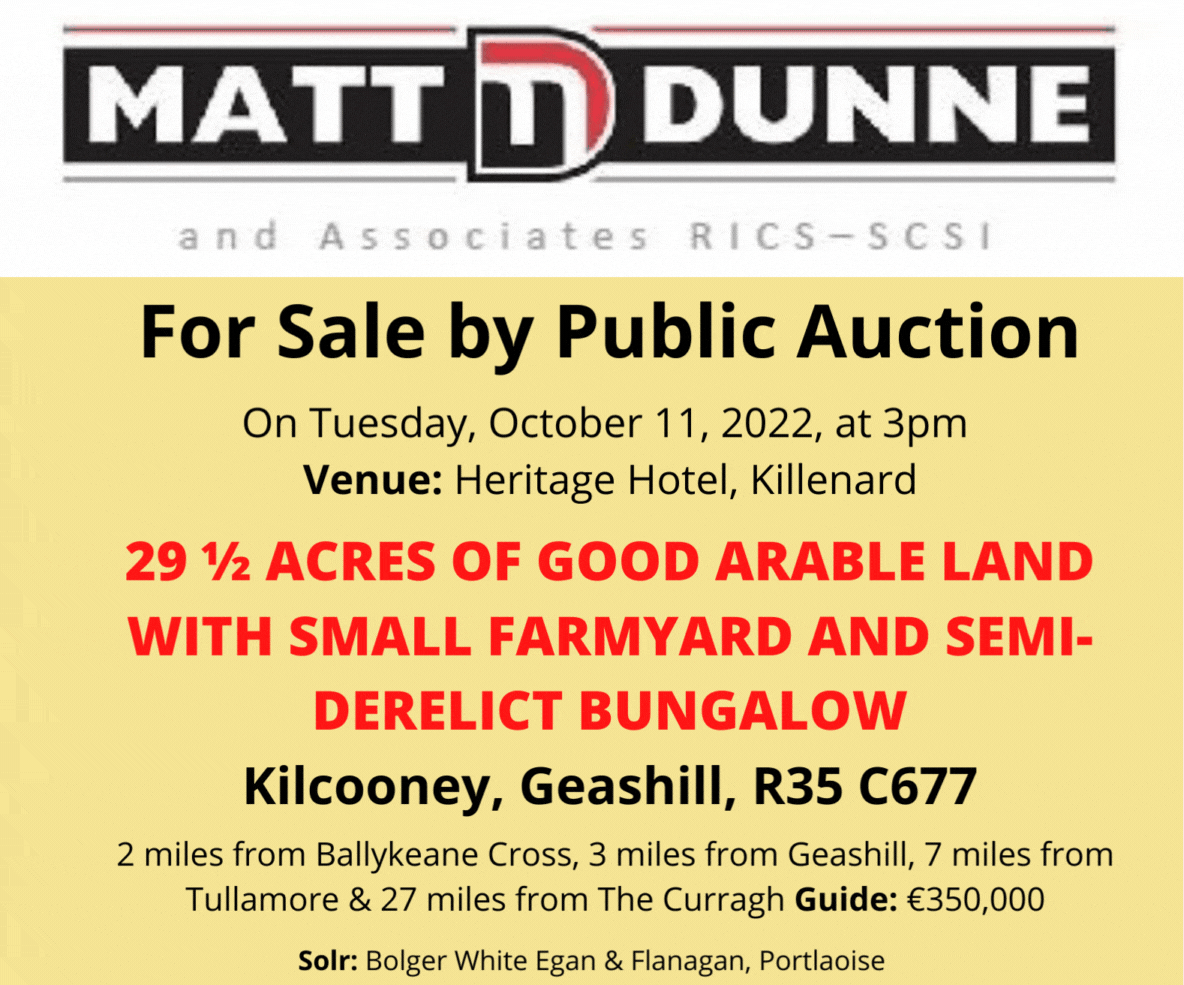 "The Army Bomb Disposal Team arrived on scene at 9am, where they carried out an initial assessment of the grenade before proceeding to make it safe. The grenade was subsequently moved a short distance and disposed of. The scene was declared safe at 10.10am.
"Mills 36 hand grenades were regularly used throughout the War of Independence and World War Two. They were patented and developed by the British Army in 1915 and continued to be manufactured up until the 1980s."
Stradbally had been on lockdown yesterday as a precaution.
Watch as the device was destroyed in Stradbally Hall:
SEE ALSO – Learner drivers waiting up to 29 weeks for driving test in Portlaoise