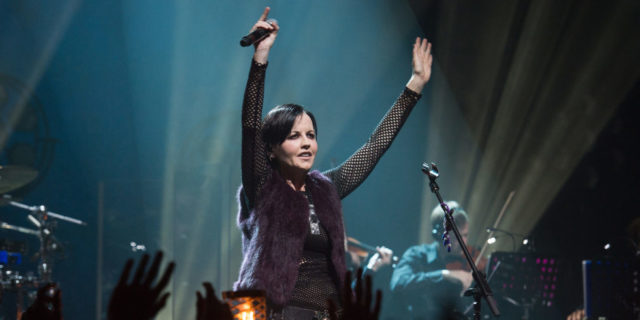 Catholic musician Dolores O'Riordan, lead singer-songwriter of famed Irish band, The Cranberries, died unexpectedly at the age of 46, while in London for a short recording session on January 16.
Dolores O'Riordan was an iconic musical genius, whose talent and authentic voice touched the heart of millions across the world. After meeting Pope John Paul II she credited her faith as one of her greatest musical influences.
A few years ago, Ms O'Riordan, broke her silence about sexual abuse suffered as a child, and spoke out about how she had rebuilt her life as singer with The Cranberries, which she fronted for 13 years. The band released five albums, their greatest being "No Need To Argue" in 1994, which sold 17 million records worldwide.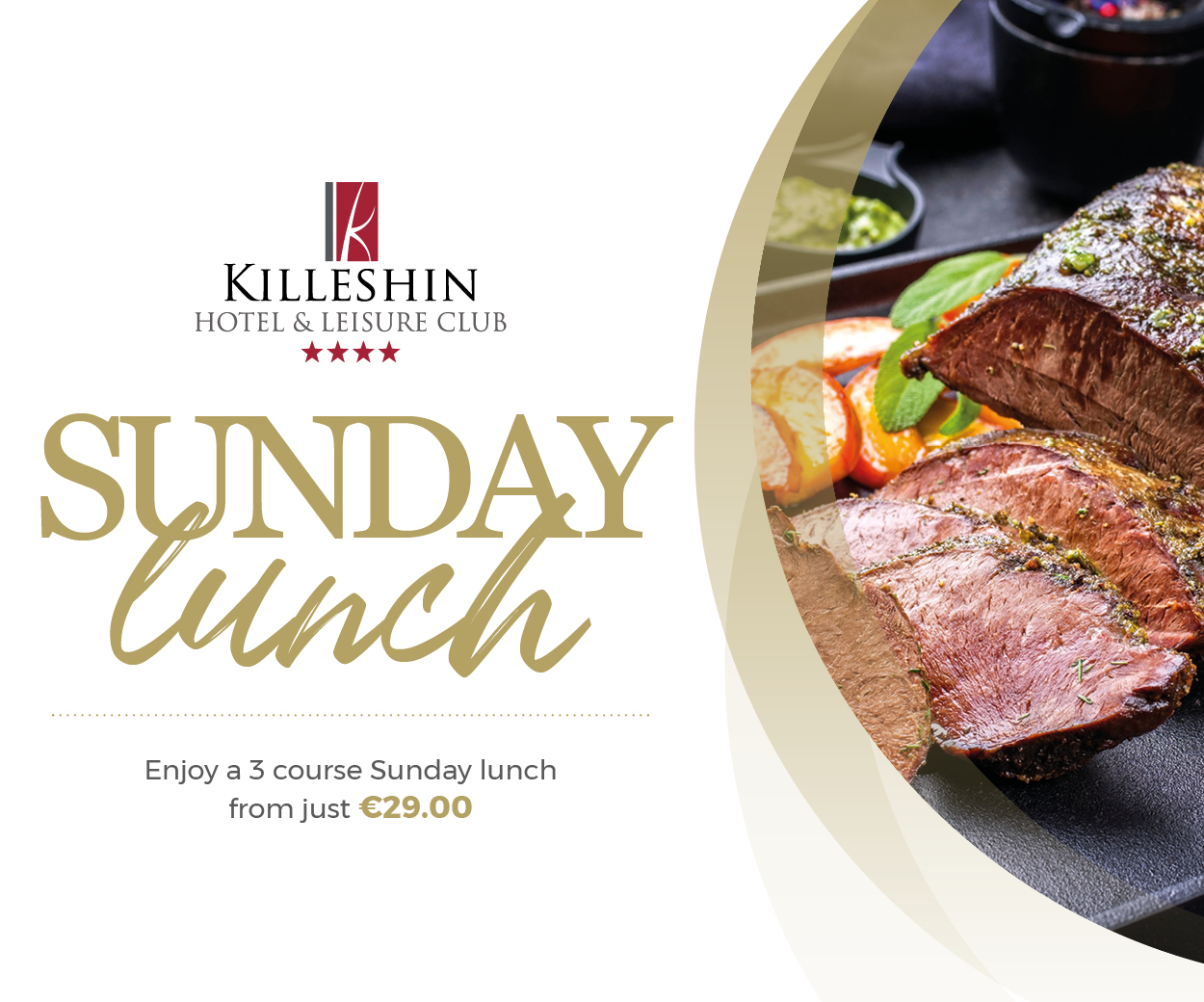 Ms O'Riordan performed with Luciano Pavarotti, and had fans in high places – including Princess Diana, who she once met at one of her charity concerts, and described the princess as "really sweet, a people person".
Devastated
In Limerick, where Ms O'Riordan grew up, family have been left devastated by news of her death. Ballybricken and Bohermore Parish Priest, Fr. James Walton confirmed her funeral would take place in Ireland. "The suddenness of her death has been a shock. I met Dolores two or three times when she was home visiting family. She was a lovely lady," he said.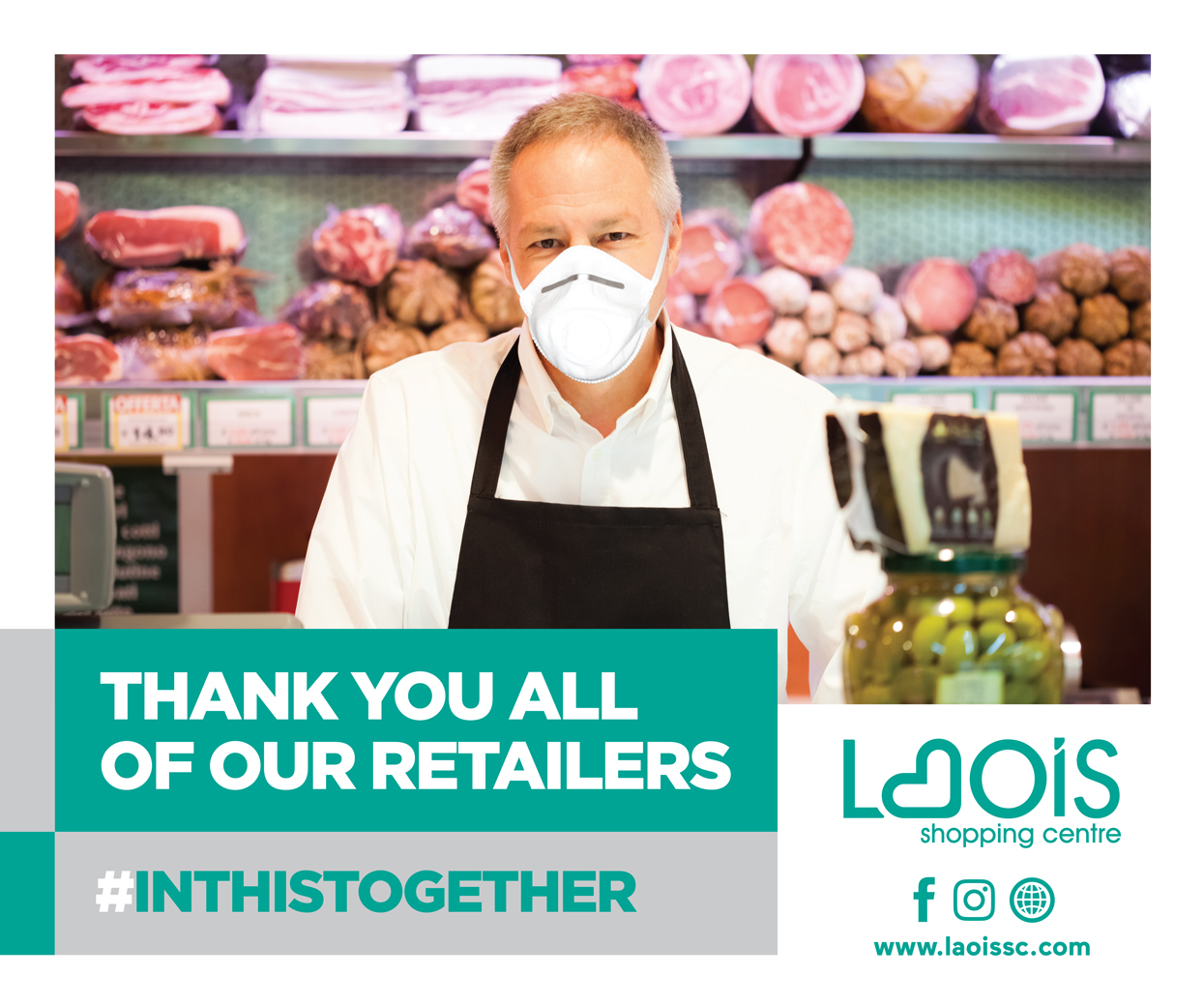 O'Riordan seemed to possess a supernatural quality and fitful, rebel spirit, an Irish firecracker wailing with the wind, igniting emotional bombs via windswept, soaring choruses.
She was a Limerick tough, the youngest in a family of seven children and her voice was the musical equivalent of horses running across the green plains of County Kerry. There is perhaps no internationally renowned singer with such an unmistakably Irish vocal stamp than O'Riordan, and that essence is distilled to a jigger in "Linger."
She was raised as a Catholic. Her mother chose her daughter's name in honour of Our Lady of the Dolours.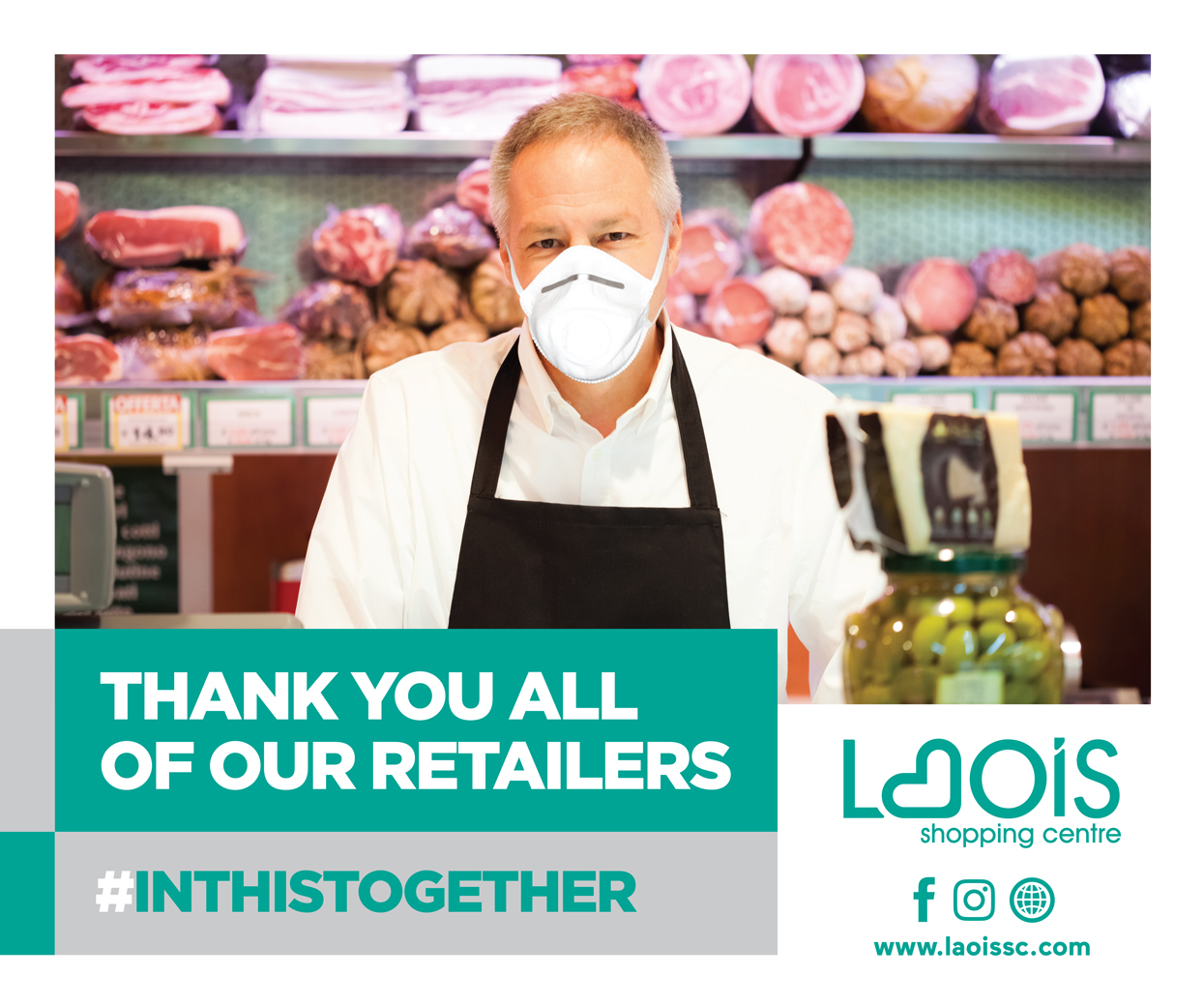 Ms O'Riordan admired Pope John Paul II greatly. She met Pope John Paul II twice, in 2001 and 2002.
She performed at the invitation of Pope Francis in 2013 at the Vatican's Christmas concert. About Pope Francis, the singer said: "(He) was lovely, very saintly. I was mad about him. I thought he really cared for the poor and he loved to meet the people. I saw him when he came to Limerick, when I was a kid. So it was pretty mind blowing to take my mum out to meet him".
Church
"The Church influenced a lot of my development as an artist and as a musician. I learned an awful lot of my music through the church and stuff like that. For me It's always been a good thing, a positive thing in my life," she added.
Last year Ms O'Riordan revealed she had been diagnosed with bipolar disorder in 2015, having battled with depression during much of her career.
She told the UK newspaper Metro: "There are two ends of the spectrum – you can get extremely depressed and dark and lose interest in the things you love to do, then you can get super manic."
"I was at the hypomanic side of the spectrum on and off for a long period but generally you can only last at that end for around three months before you hit rock bottom and go down into depression," she said.
"I'm dealing with it with medication."
The Cranberries last released an album in early 2017, but a US and European tour was cancelled in July due to health reasons concerning Ms O' Riordan. She is survived by her children Taylor Baxter, Molly Leigh and Dakota Rain.
President Michael D Higgins issued the following statement following the death of Dolores O'Riordan: "It is with great sadness that I have learned of the death of Dolores O'Riordan, musician, singer and song writer.
"Dolores O'Riordan and The Cranberries had an immense influence on rock and pop music in Ireland and internationally. To all those who follow and support Irish music, Irish musicians and performing arts her death will be a big loss."
May her talented soul rest in peace.
Fr Paddy Byrne
SEE ALSO – Fr Paddy: 'New rights' that clash with traditional morality