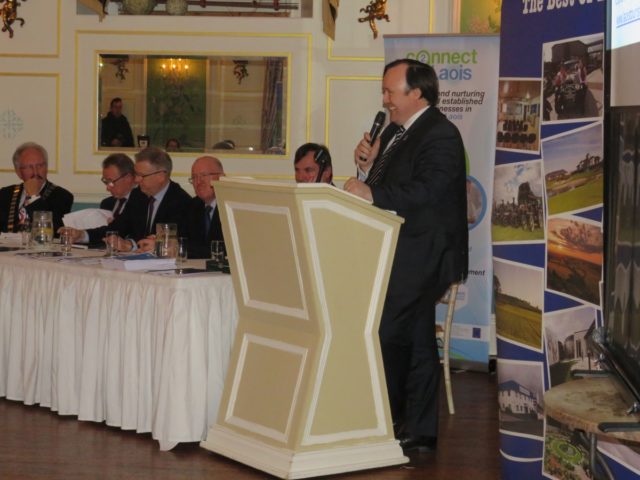 Laois was described as a county full of outstanding treasures at the launch of its five-year tourism strategy by Minister Charlie Flanagan.
The Laois Tourism Strategy 2018-2023 was launched in Castle Durrow on Thursday night.
"This evening's launch marks an important new chapter for Laois Tourism. I wish to commend W2 Consultants who were appointed to put together a strategic plan for the county for the coming five years," Minister Flanagan said.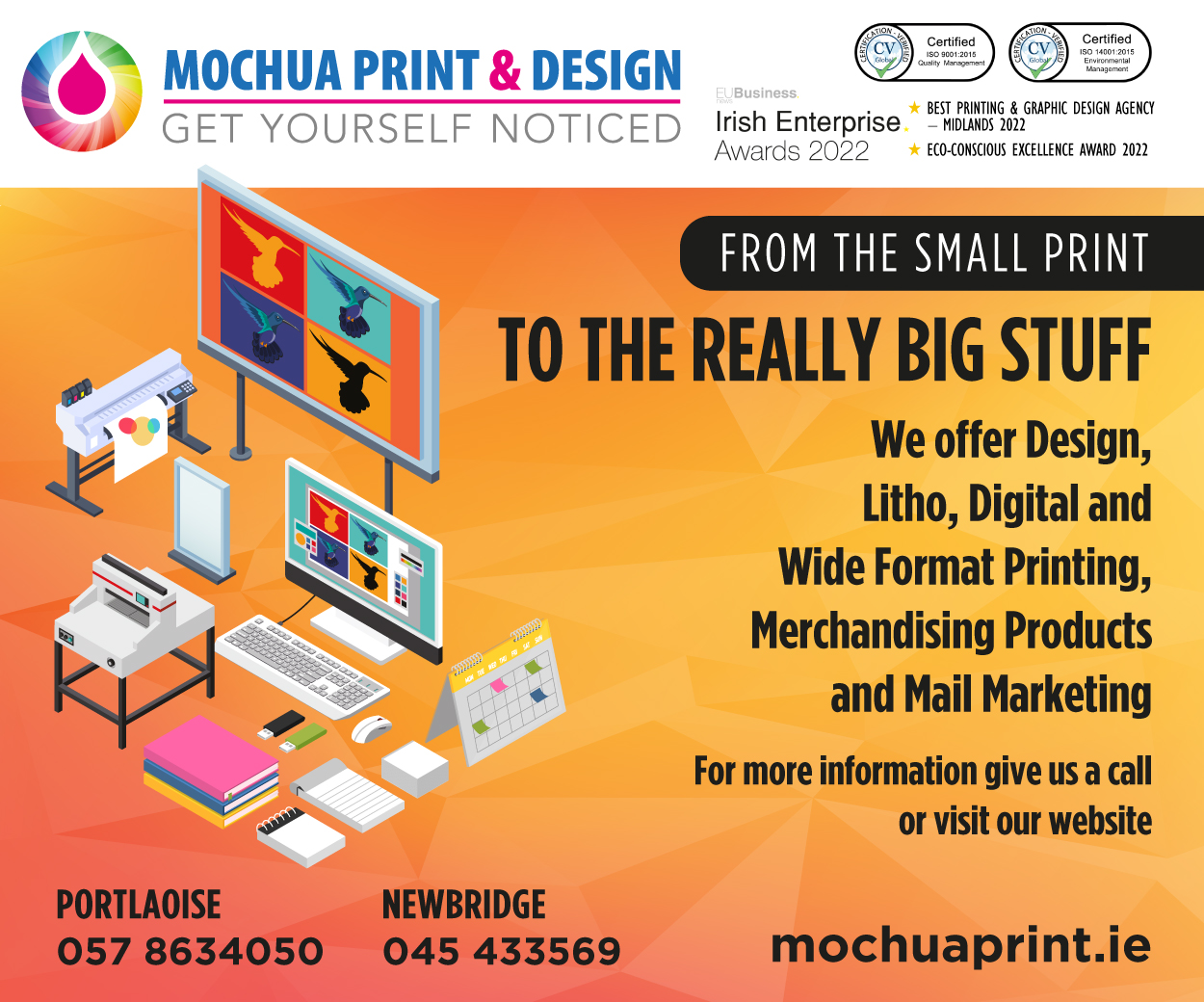 He described it as a very comprehensive plan, with a number of clear delivery milestones for the period 2018 -2023. He said it was important to note the grant provided by Laois Partnership, which made it possible for the report to be carried out.
"I also wish to acknowledge the presence of Mr Paul Keeley, Director of Commercial Development, Fáilte Ireland. Your presence here is a welcome reminder that marketing Laois as a Tourist destination remains very much on the agenda of Fáilte Ireland.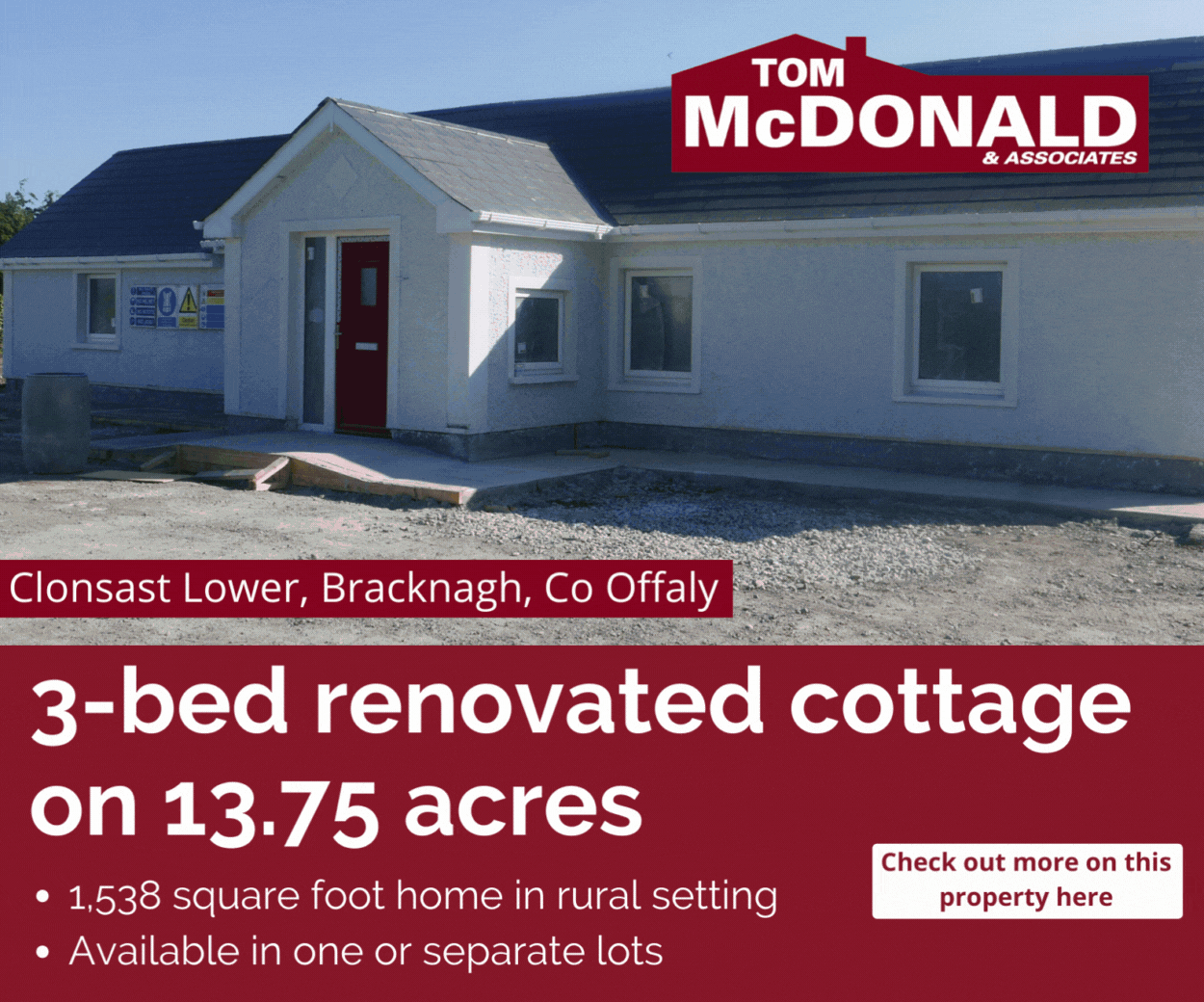 "As a Laois native and TD for Laois-Offaly for many years, I am keenly aware of the rich cultural heritage that our area possesses.  From our beautiful mountains, rivers and bogs to a diverse range of historic monuments emblematic of every critical era in Irish history – this is a region full of outstanding treasures.
"I am thinking, in particular of Emo Court, the Rock of Dunamaise, Heywood Gardens, Abbeyleix Bog, Donaghmore workhouse, the Quaker heritage of my native Mountmellick….I could go on and on……" Minister Flanagan said.
Gems
He said the 'treasures' mentioned by him, are gems that should be shared with tourists from at home and abroad.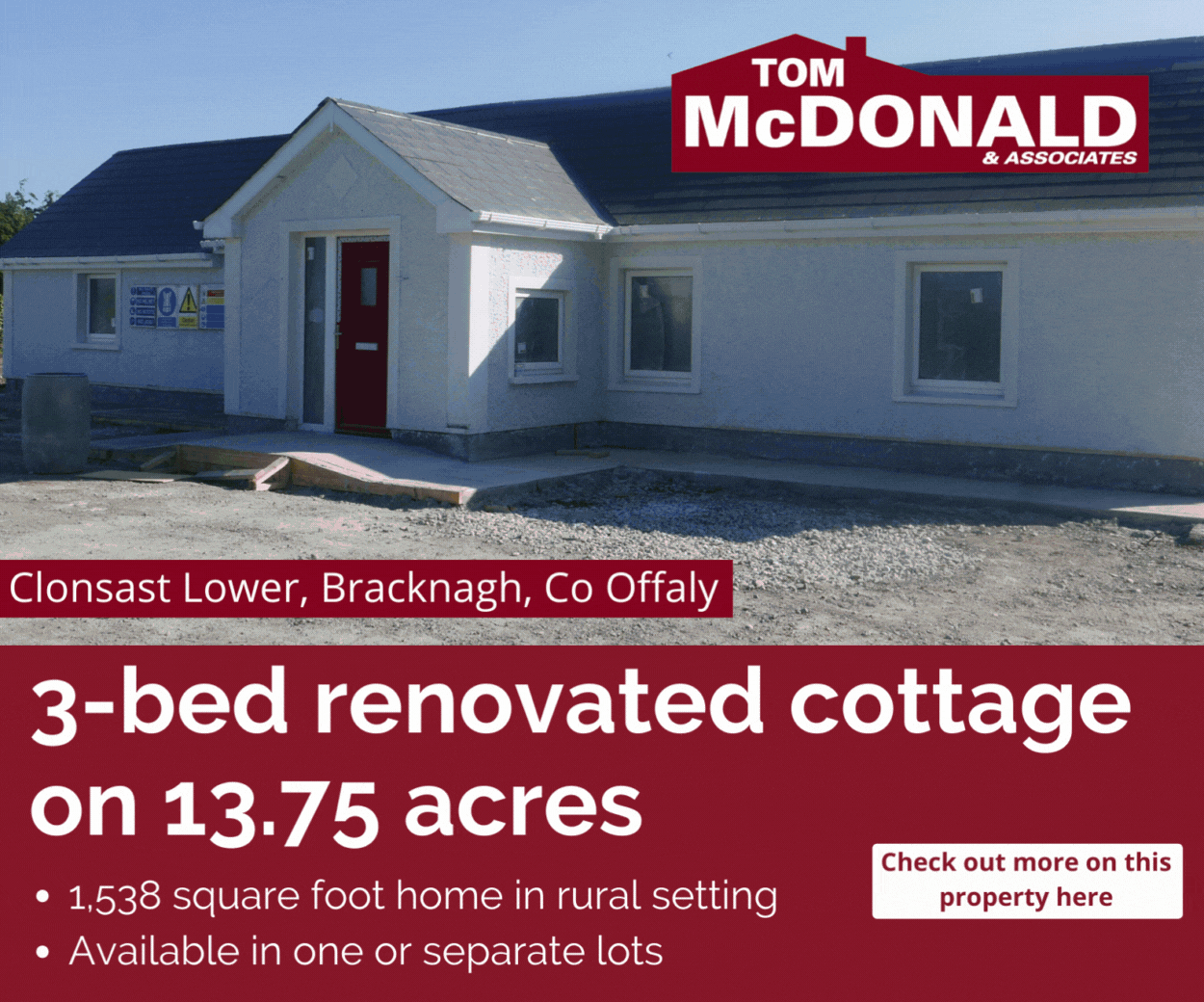 "In this regard I want to pay tribute to Laois Heritage Society, to Catherine Casey, the Laois Heritage Officer and the Heritage Council of Ireland chaired by Laois man, Michael Parsons.
Minister Flanagan noted that one of the goals listed under the plan is to: ''Establish Laois as one of the leading destinations within Ireland's Ancient East building on the rich and diverse heritage and story base that exists across the county."
He added that county Laois was included in the Government's tourism initiative, Ireland's Ancient East when it was launched in 2015.
It is vital that all stakeholders in the county work closely with Fáilte Ireland to ensure we can capitalise on this initiative and draw greater attention to our historic heritage.
"I am optimistic that, with the appropriate marketing, Ireland's Ancient East can  have exactly the same type of impact here in Co. Laois – which I'm sure we'd all agree would be welcome.
"In Laois we must to play to our strengths – our big houses- both public and private, our fine range of hotels and guest houses, our quality artisan foods, some of which are on display here this evening.
Destination
"County Laois has the raw materials and resources to become a top tourist destination for Outdoor Leisure activities and pursuits. As a keen walker myself, I am particularly proud of the Slieve Bloom Way and also was delighted to announce funding to commence construction of the Slieve Bloom Mountain Bike Trail which will span across Laois and Offaly. I am optimistic that this project, along with the development of the Barrow Blueway project and a possible Erkina Blueway will make Laois very attractive for visitors interested in pursuing outdoor activities.
"I would urge interest parties to consider new restaurants and eating facilities, particularly in the Slieve Blooms – we need to have a look at how we can provide more bed nights and food stops along this way which will make the trails even more attractive for visitors," Minister Flanagan said.
He added that the maintenance of our trails, greenways and recreational amenities is hugely important for tourism not only in the county but across the whole of rural Ireland.
2017 was a record year for tourism, he noted, with overseas visitors up by 3.7% to the end of November.
Market
"We cannot assume that visitors will visit County Laois – we have to make sure that they come here. All relevant stakeholders must continue to work together to carefully market and develop our share of the Tourism market," Minister Flanagan said.
"For the culturally curious visitor, amenities such as Heywood Gardens and Emo Court will appeal. The James Gandon designed Emo Court is a magnificent example of the neo-classical style in Ireland. With its formal gardens, pathways, a 25-acre manmade lake, mixed woodlands and meadows, it is considered one of the county's best tourist destination, attracting in the region of 260,000 visitors each year," Minister Flanagan said.
"In short Laois is open for tourists. We must positively market the county as a place for tourists stop and relax while visiting Ireland. I urge you all to share your experiences and expertise to ensure that the milestones and goals set out in this Strategic Plan become a reality," he said.
"There is nothing left for me to say but to officially launch this ambitious Strategic Plan for Tourism in Laois 2018-2023 and wish you all well," he said.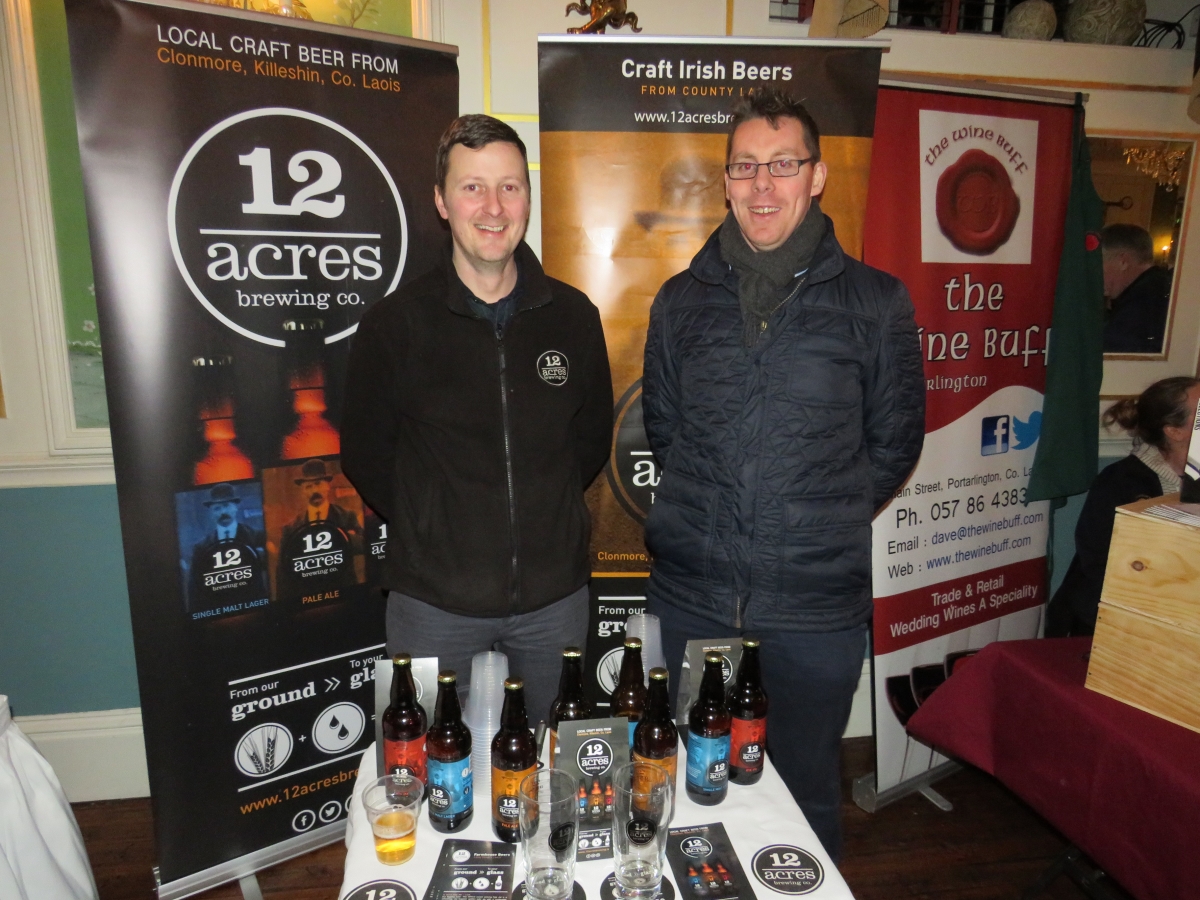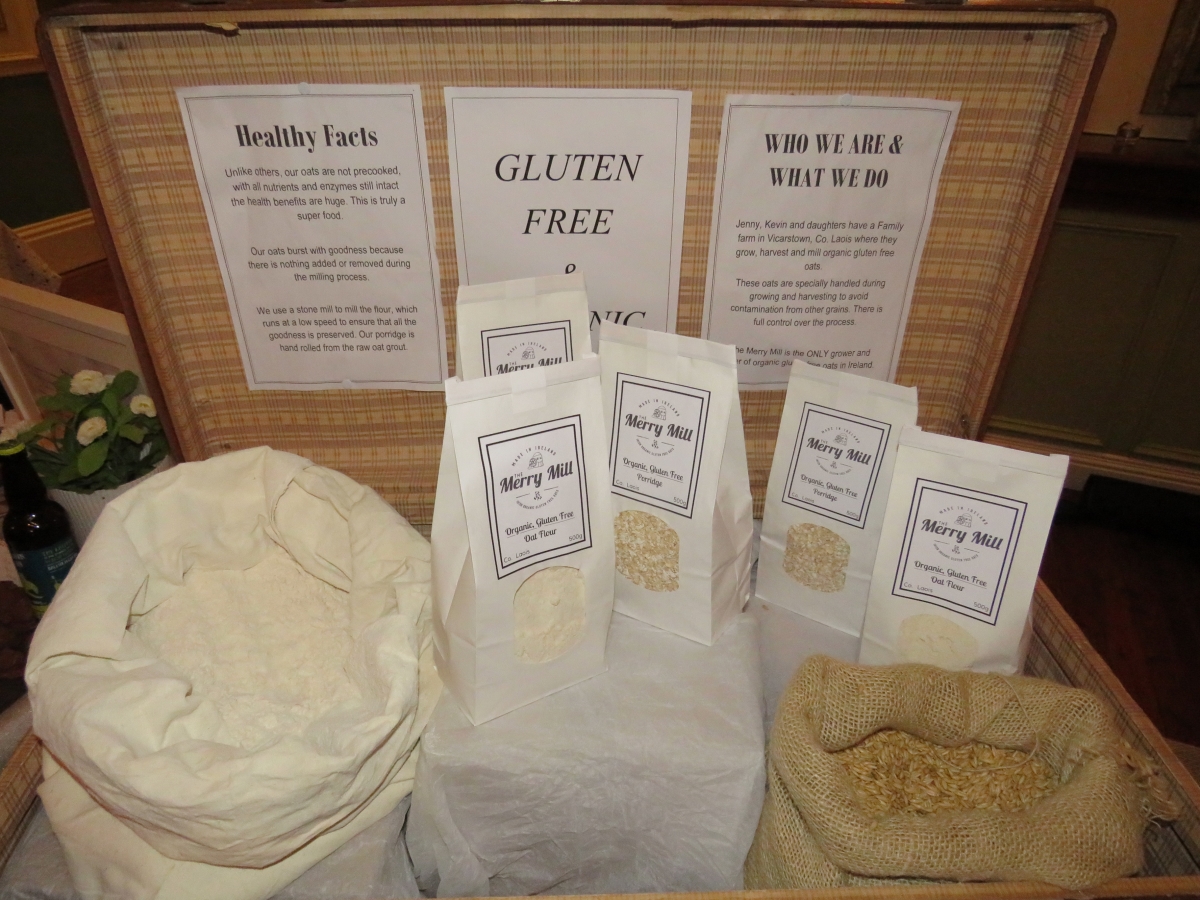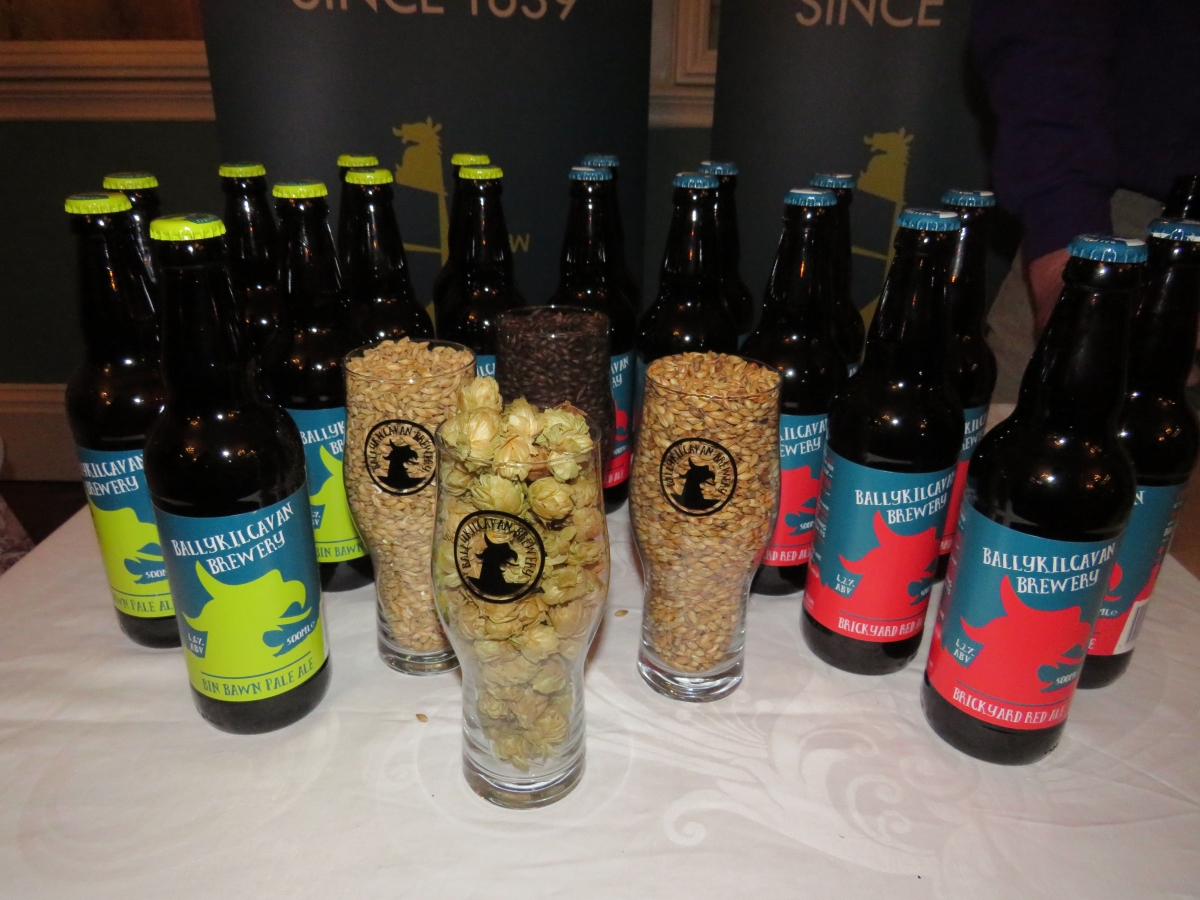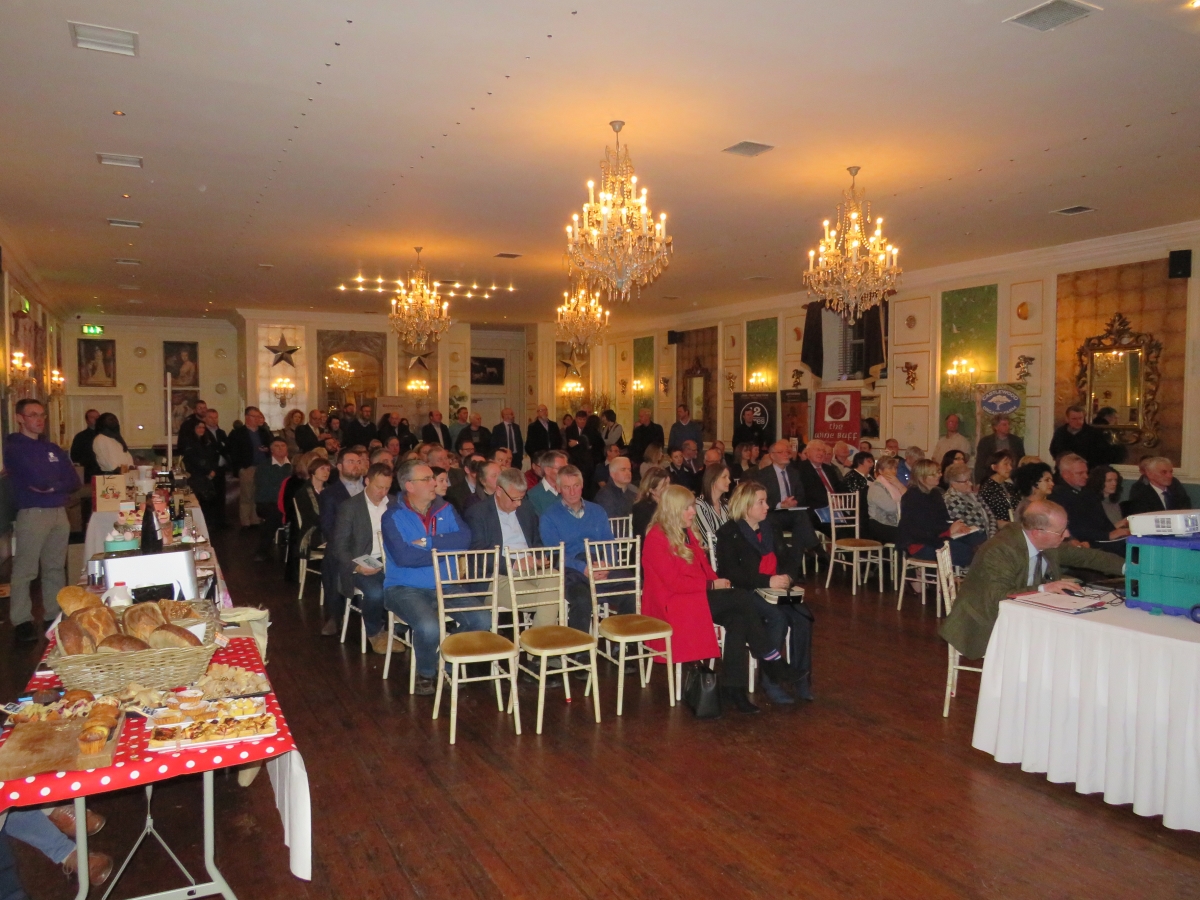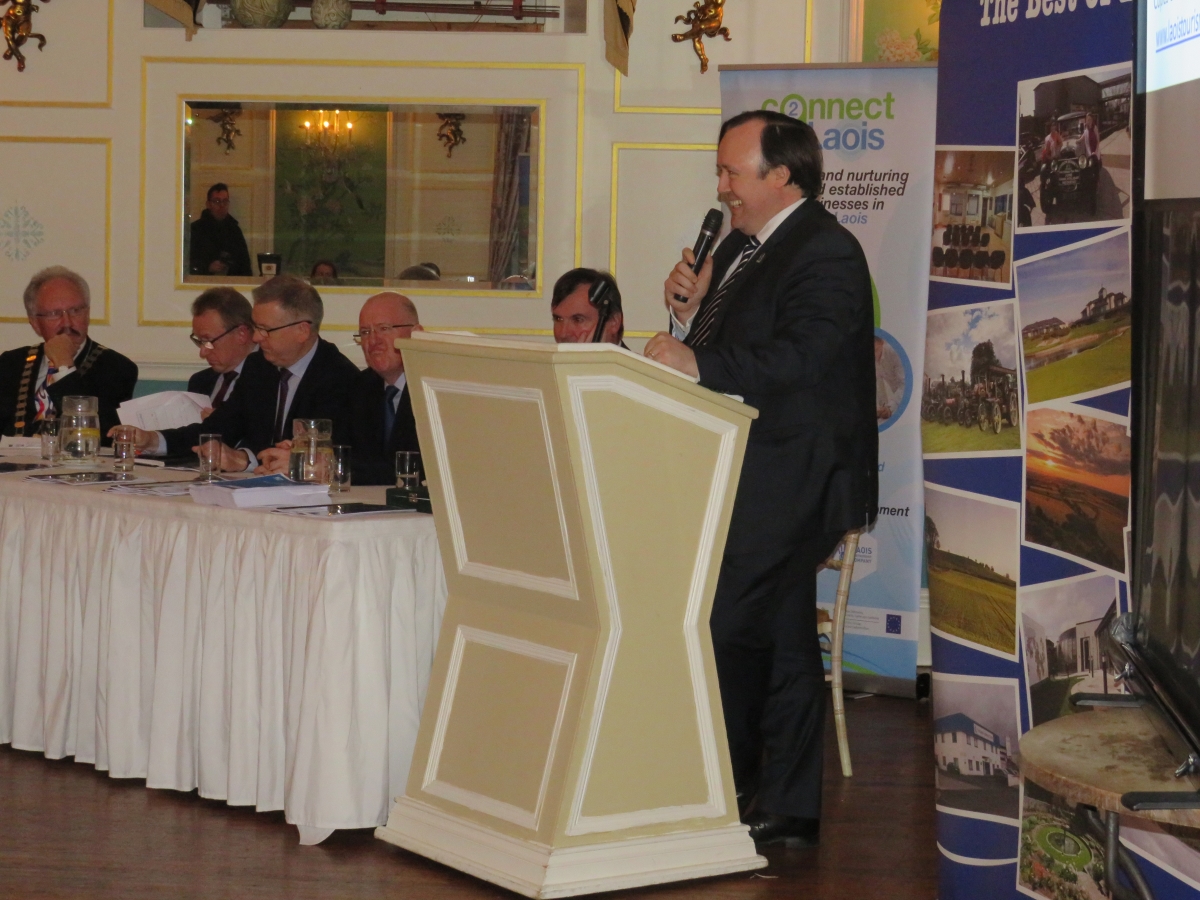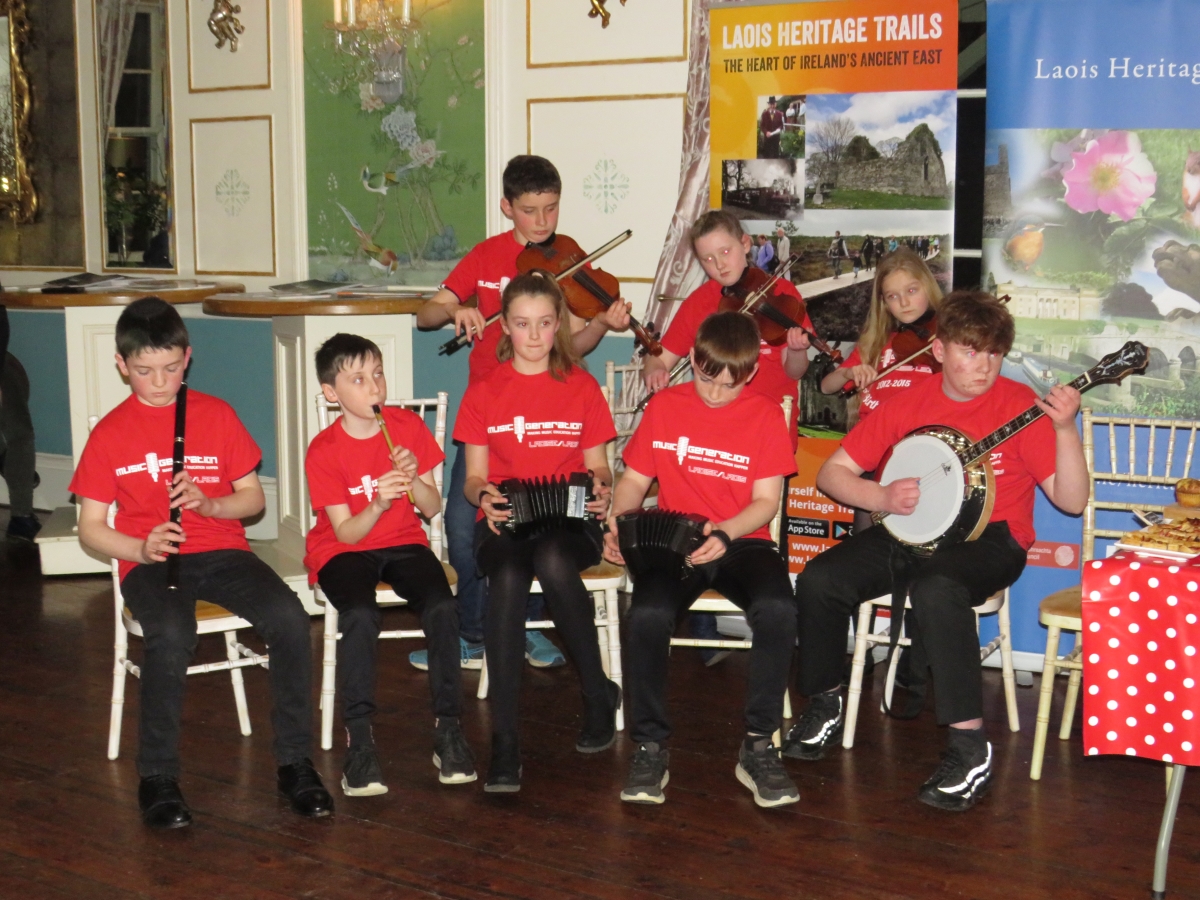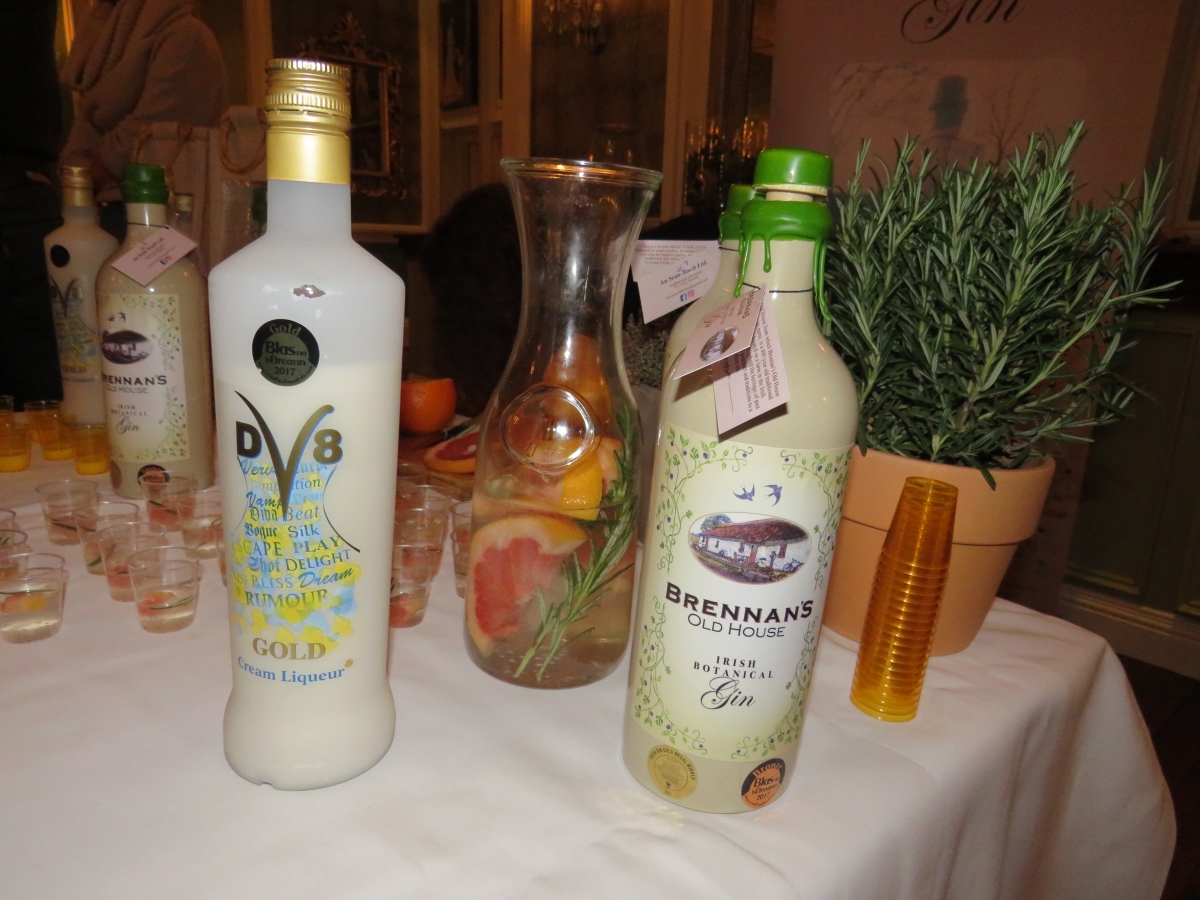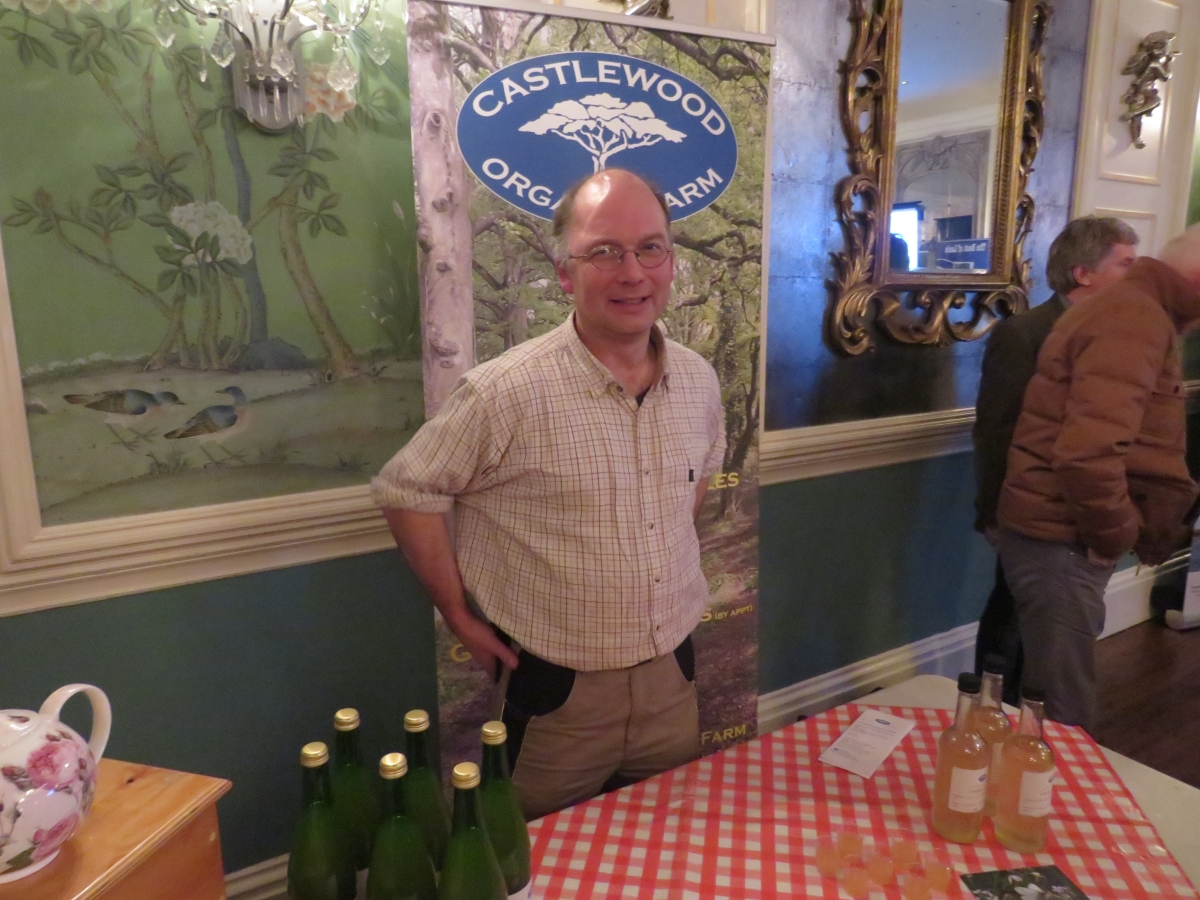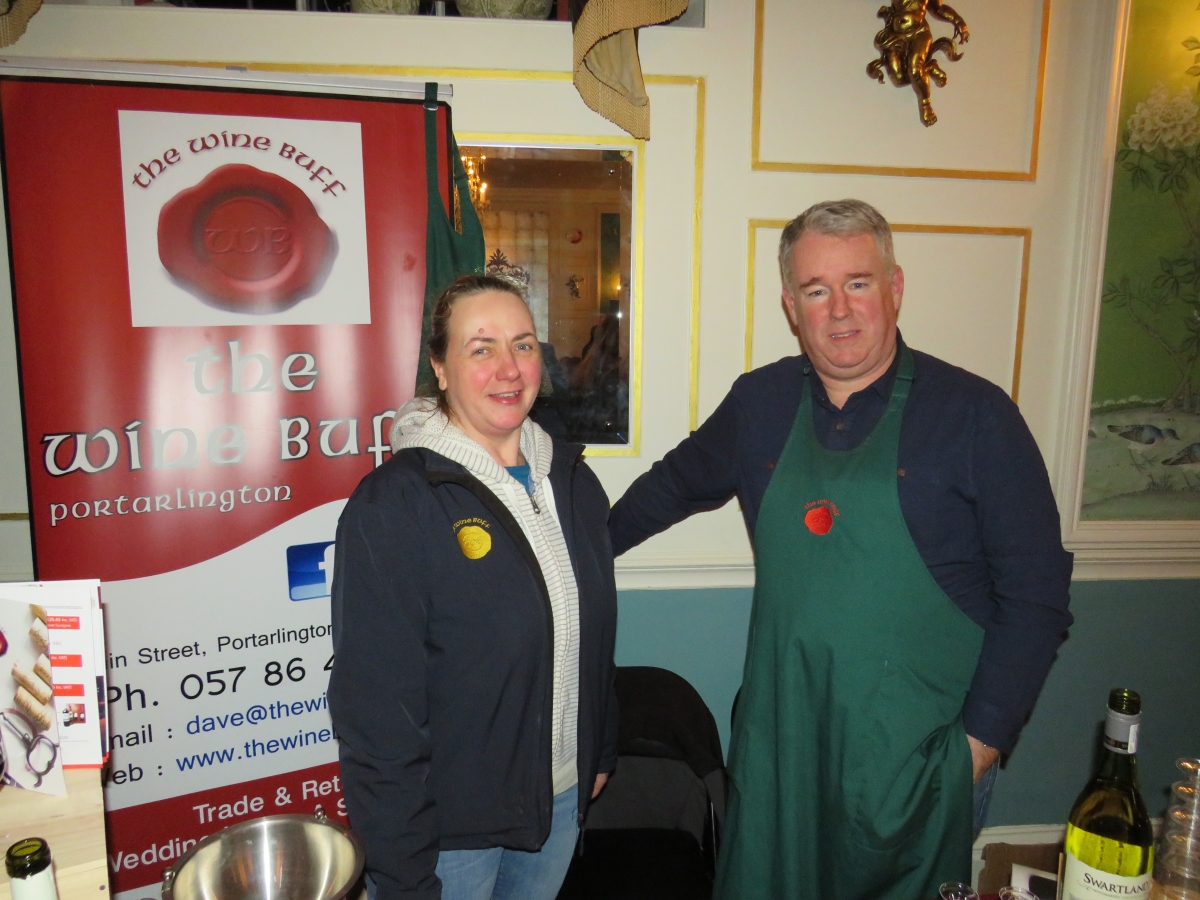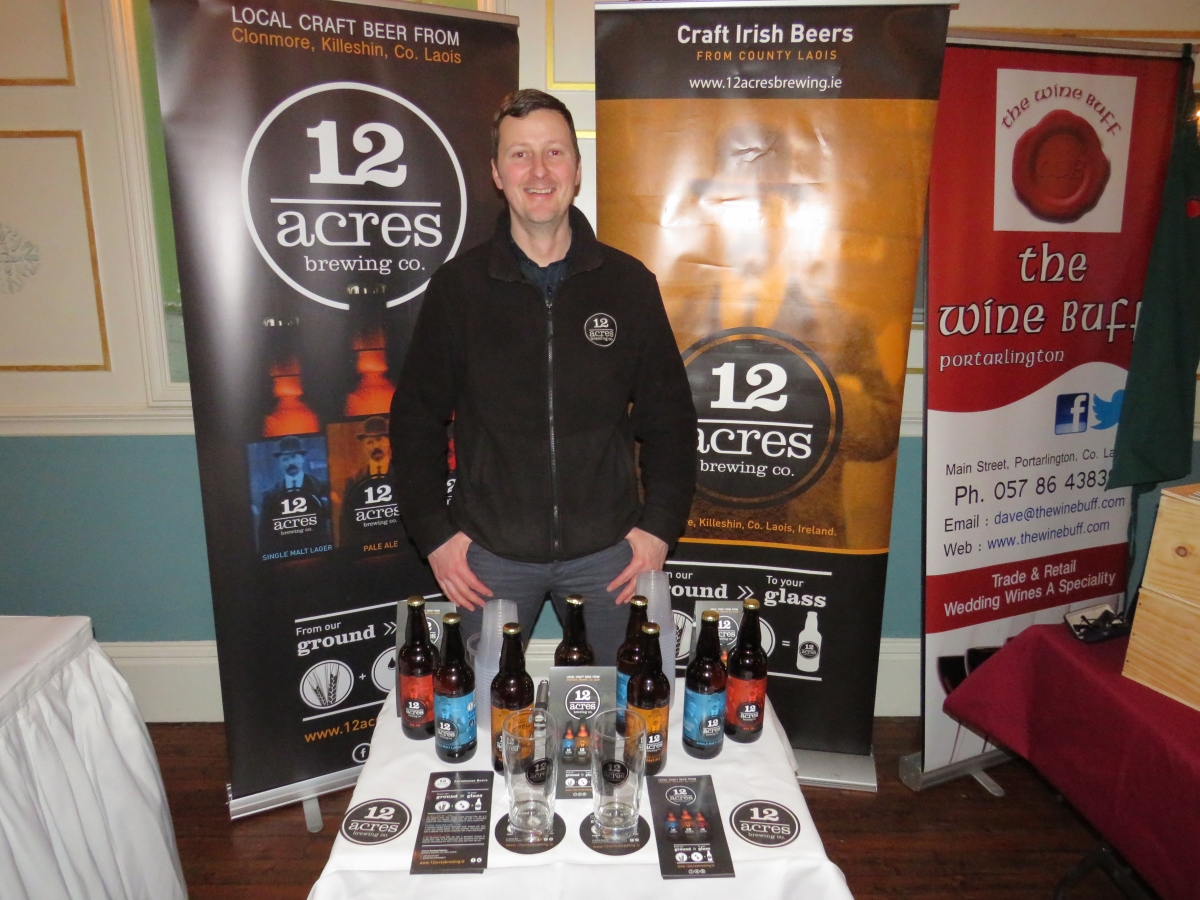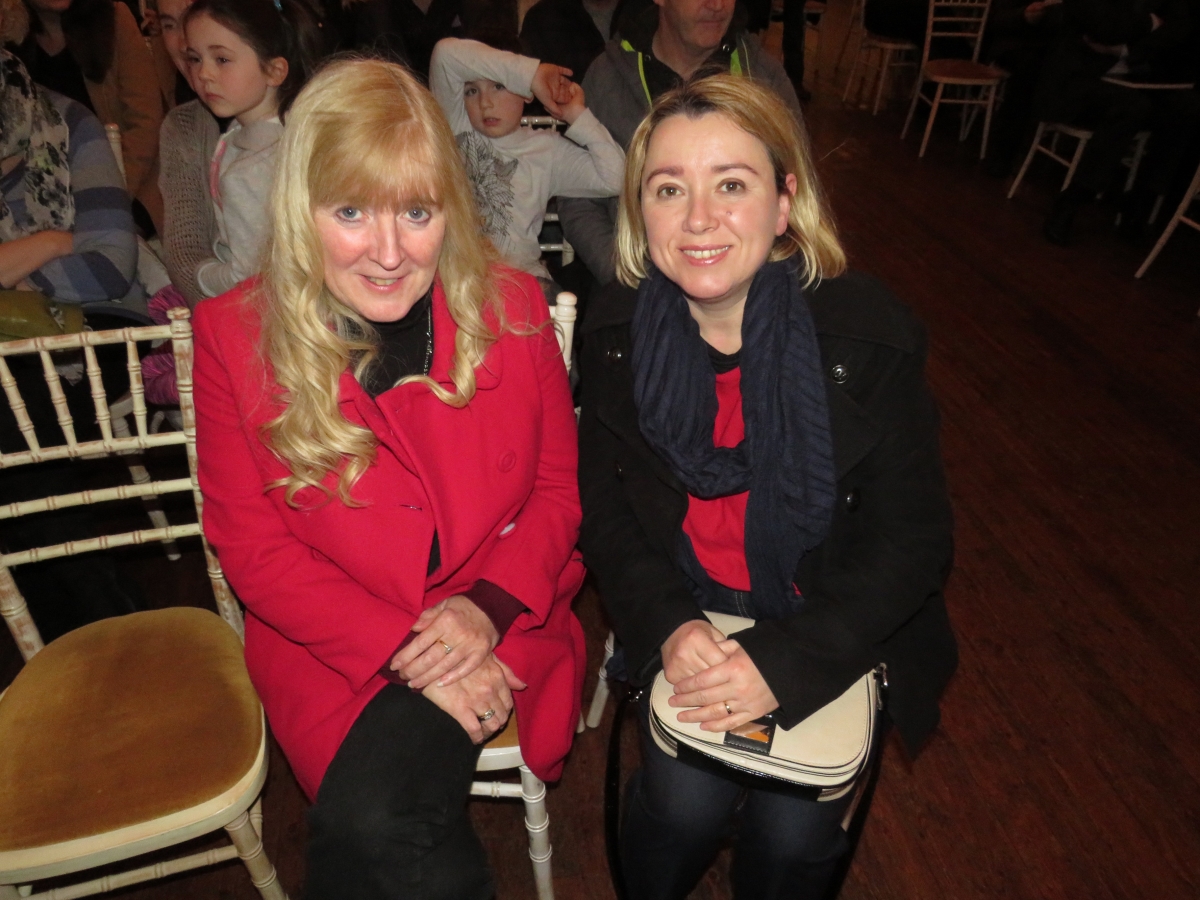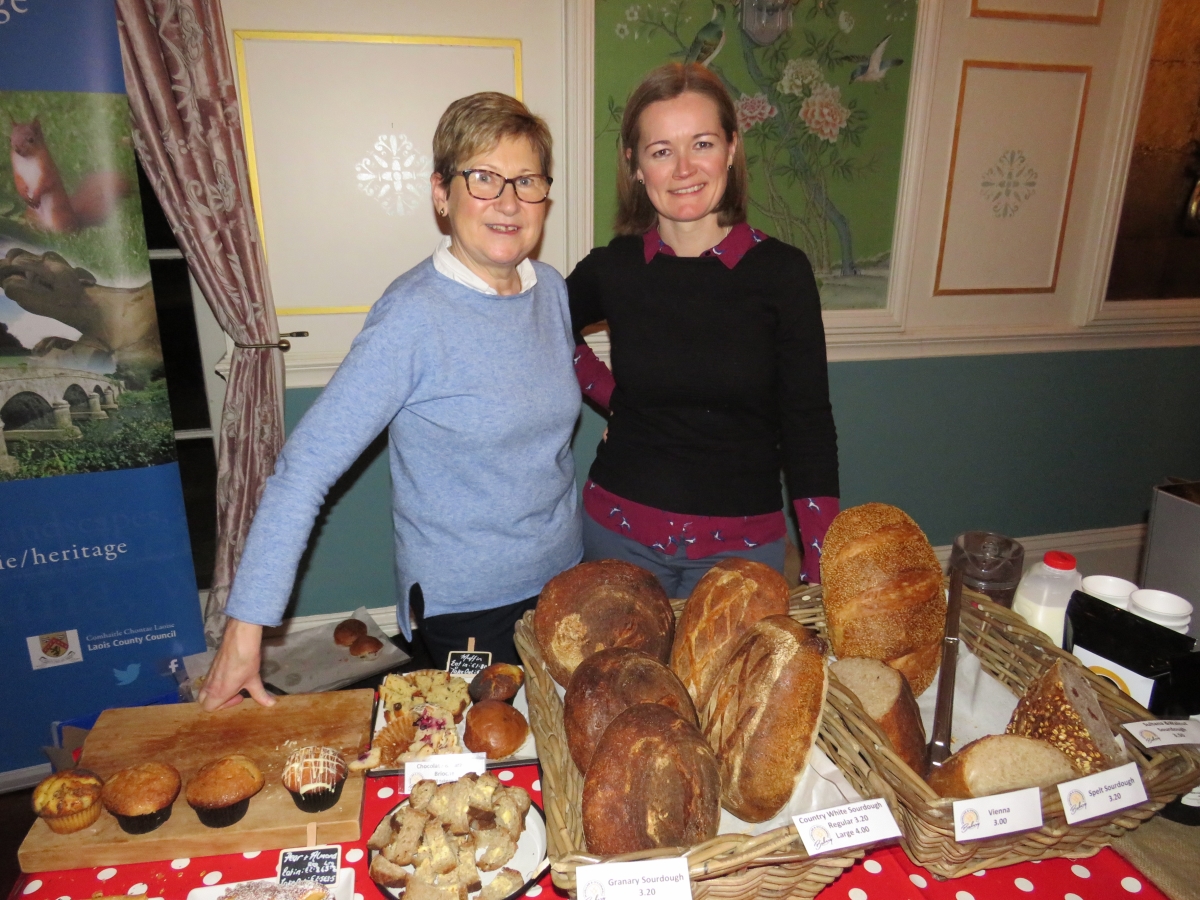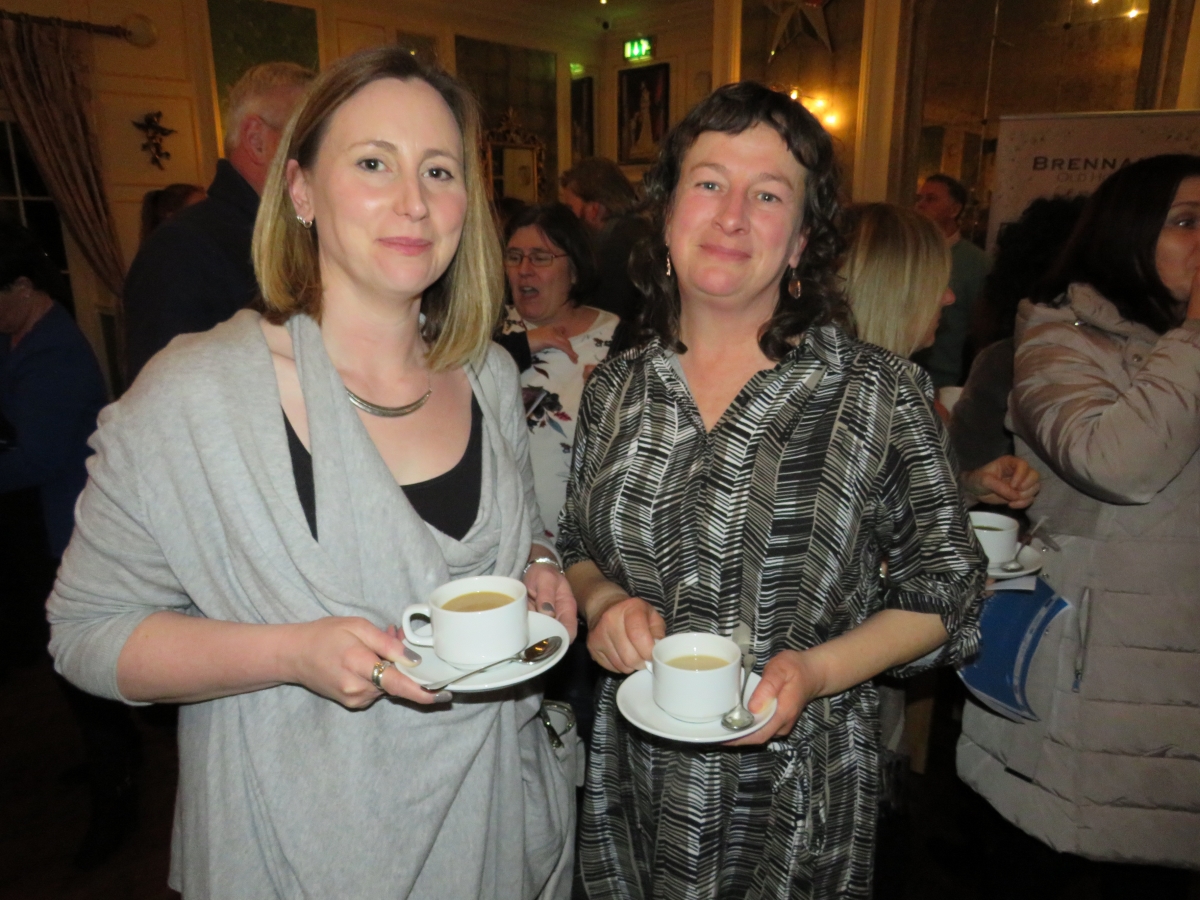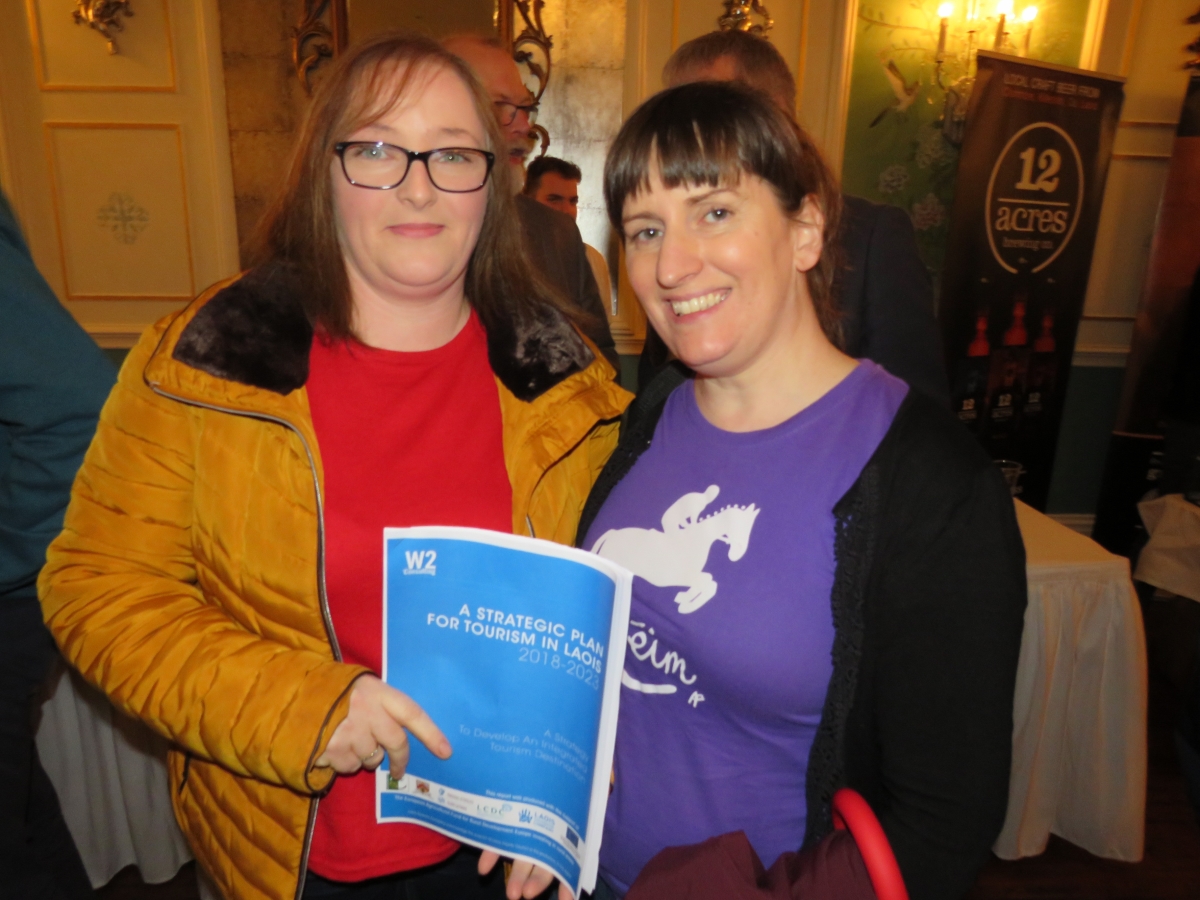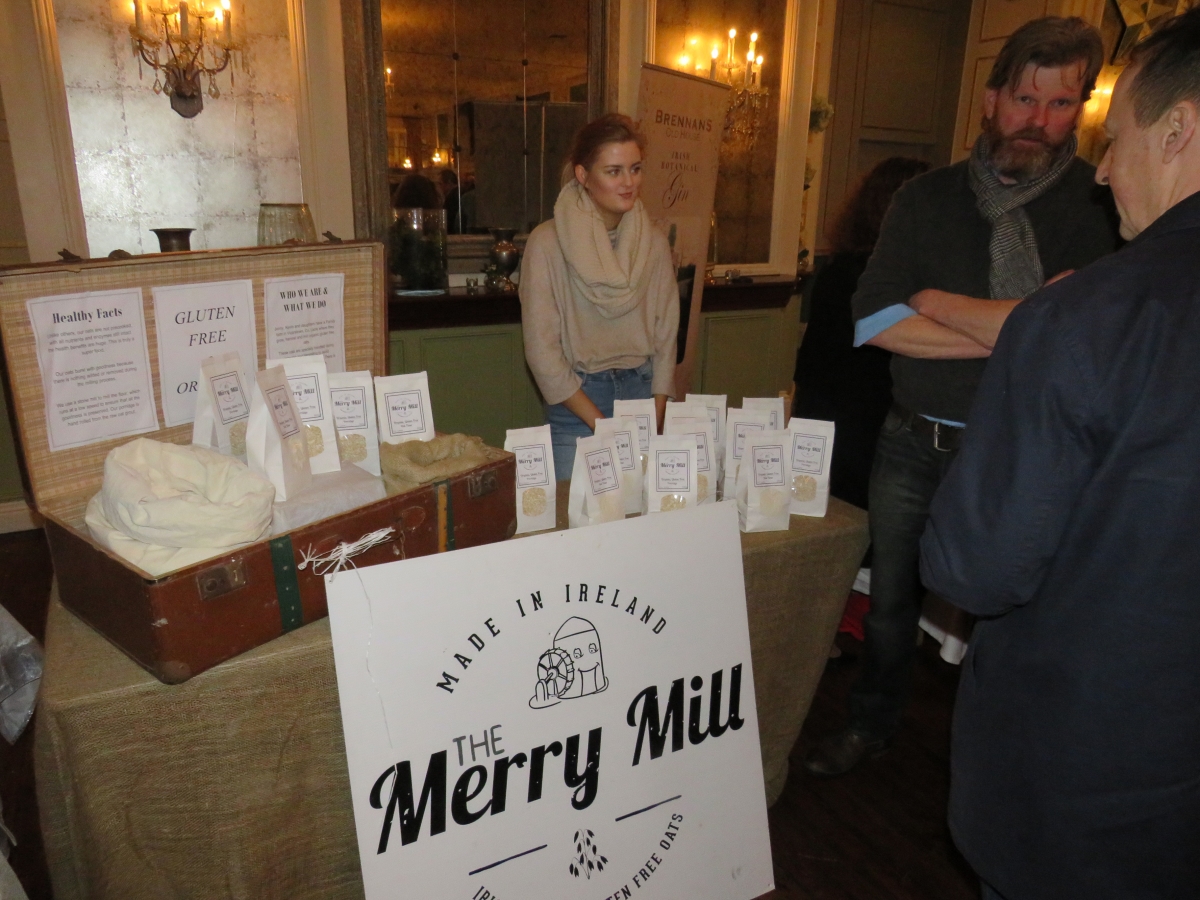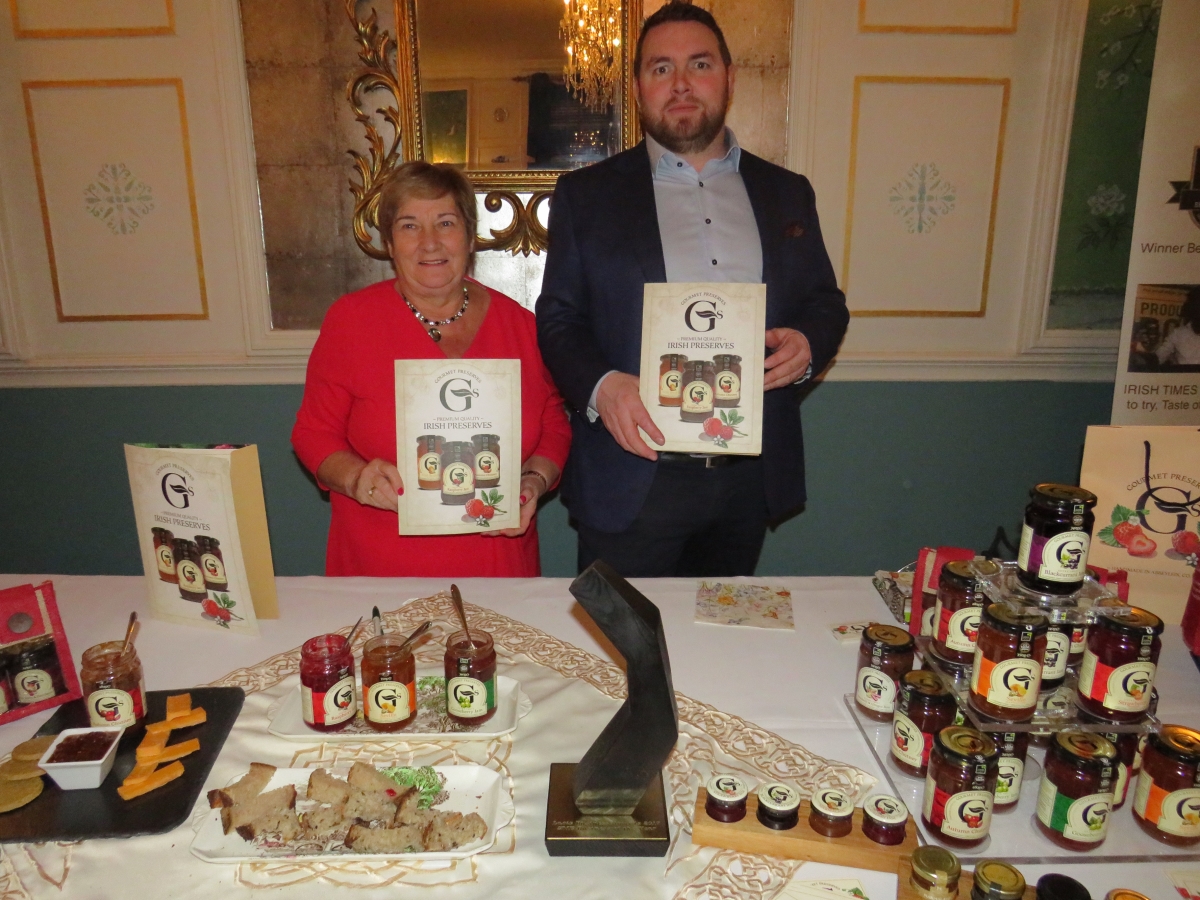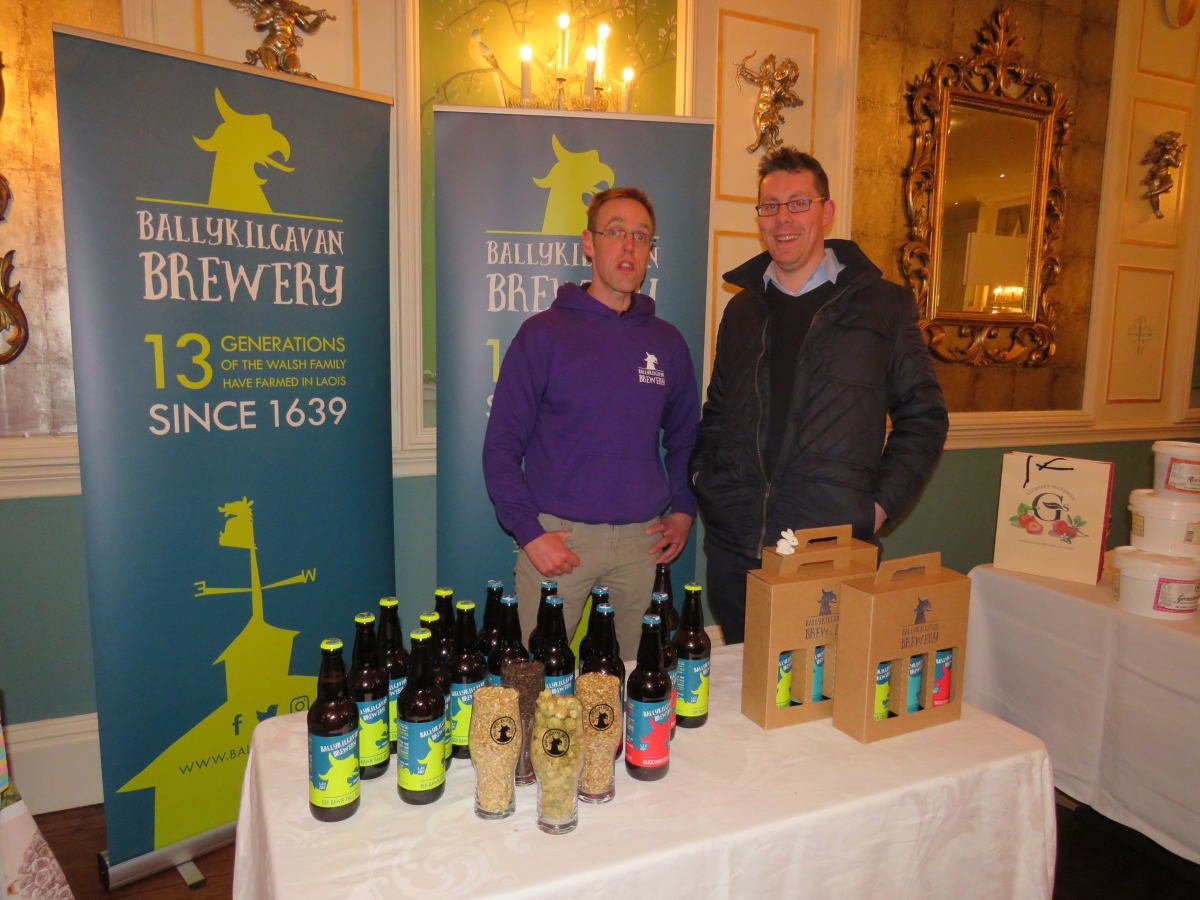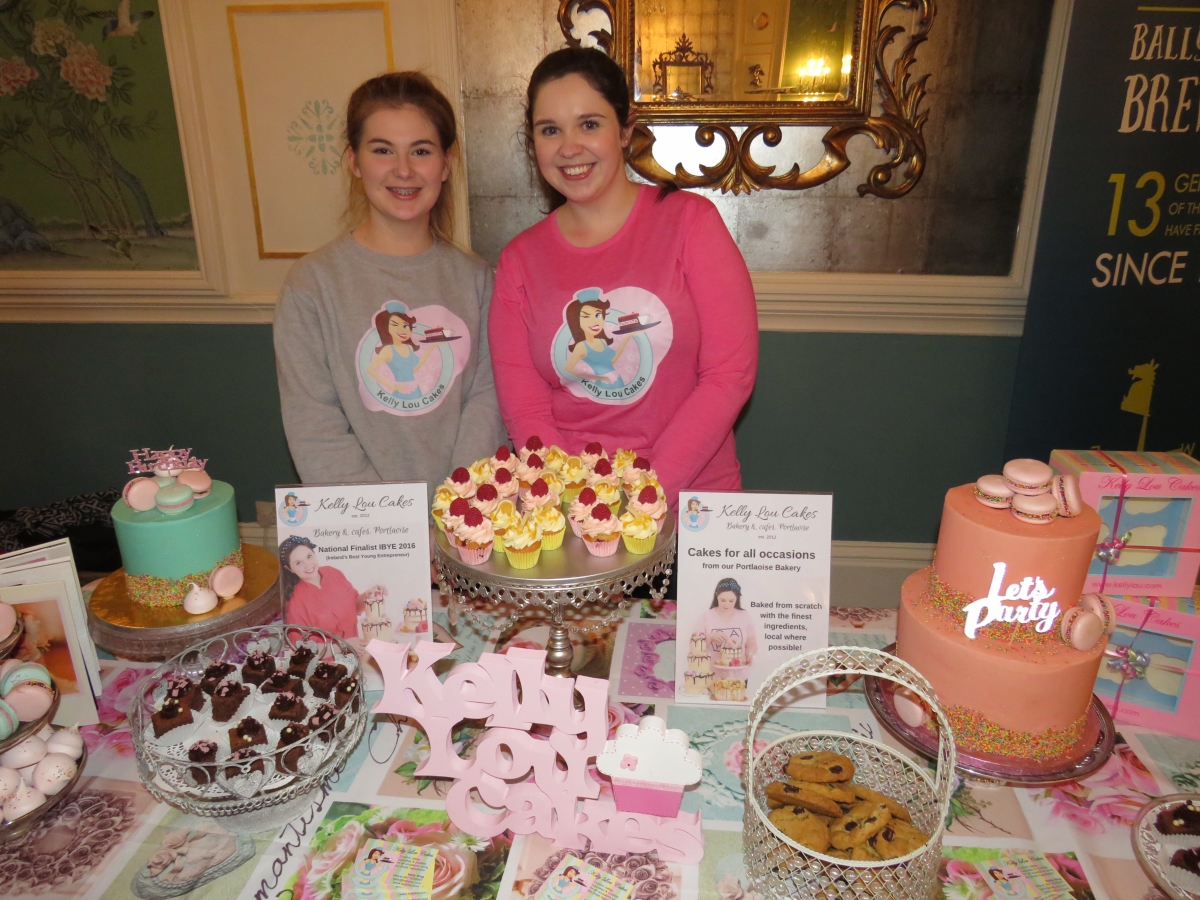 SEE ALSO – Signifcant investment announced for work at Emo Court