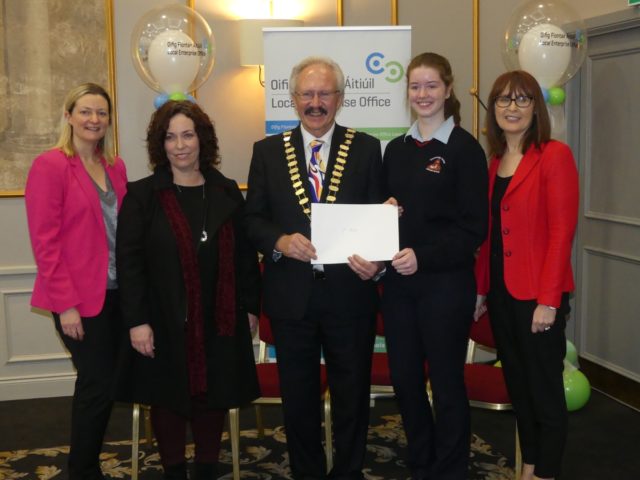 Six Laois schools attended today's Laois Student Enterprise Awards in the Midlands Park Hotel.
The awards were run by the Laois Local Enterprise Office and 27 entrants in total were competing for the title and the chance to represent Laois at the National Student Enterprise Awards.
The winner on the day was LULLS, which was set up and run by Mountrath Community School student, Alice Carew. Her mini-company's product was a wireless headphone specially designed for people and children with sensitive hearing.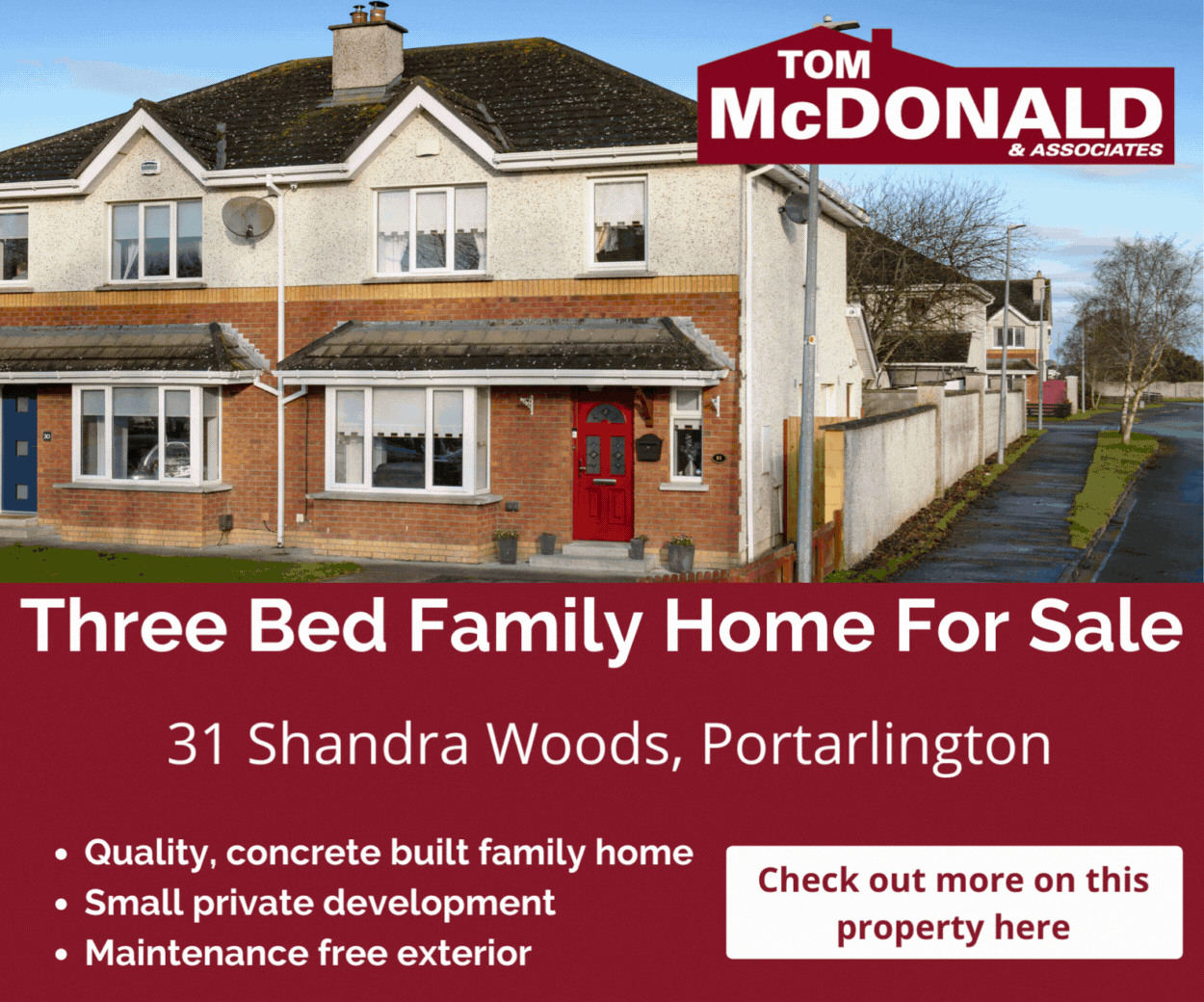 Alice described her headphones as a sound sensitivity solution and was aimed for children with autism and other neuro-developmental disabilities that can lead to sensitive hearing.
Alice said that the idea sprang to mind when she would visit and help out at the Early Intervention Autism Unit in Timahoe NS. She had seen autistic children with sensitive hearing cover their ears when they were experiencing discomfort.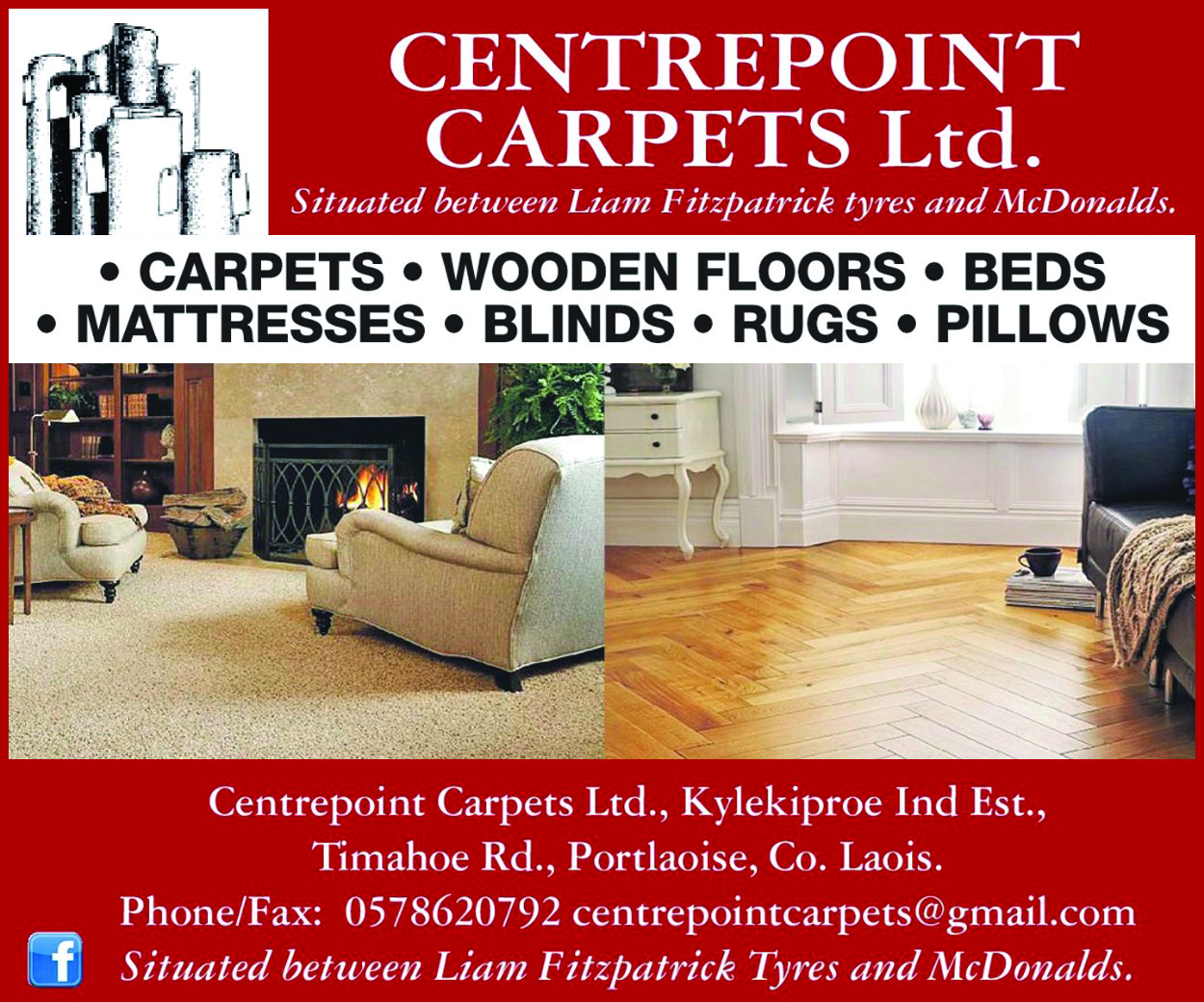 She then developed the idea of playing sounds for the children through headphones and it had a good effect on the children's response. The teachers said that if the headphones were wireless it would safe and that is when Alice began to develop the product.
She got in contact with a manufacturer in Asia and she came up with the design of a wireless headphone set with allowed for the installation of an SD card that would have the recorded sounds. A local Laois tech company backed Alice financially with an investment loan and she received her large shipment of 500.
Alice hasn't launched the product yet, with the aim of launching in the next six weeks. She is currently in a trial process where people suffering from sensitive hearing are using the headphones on a daily basis and giving feedback as to how they are helping.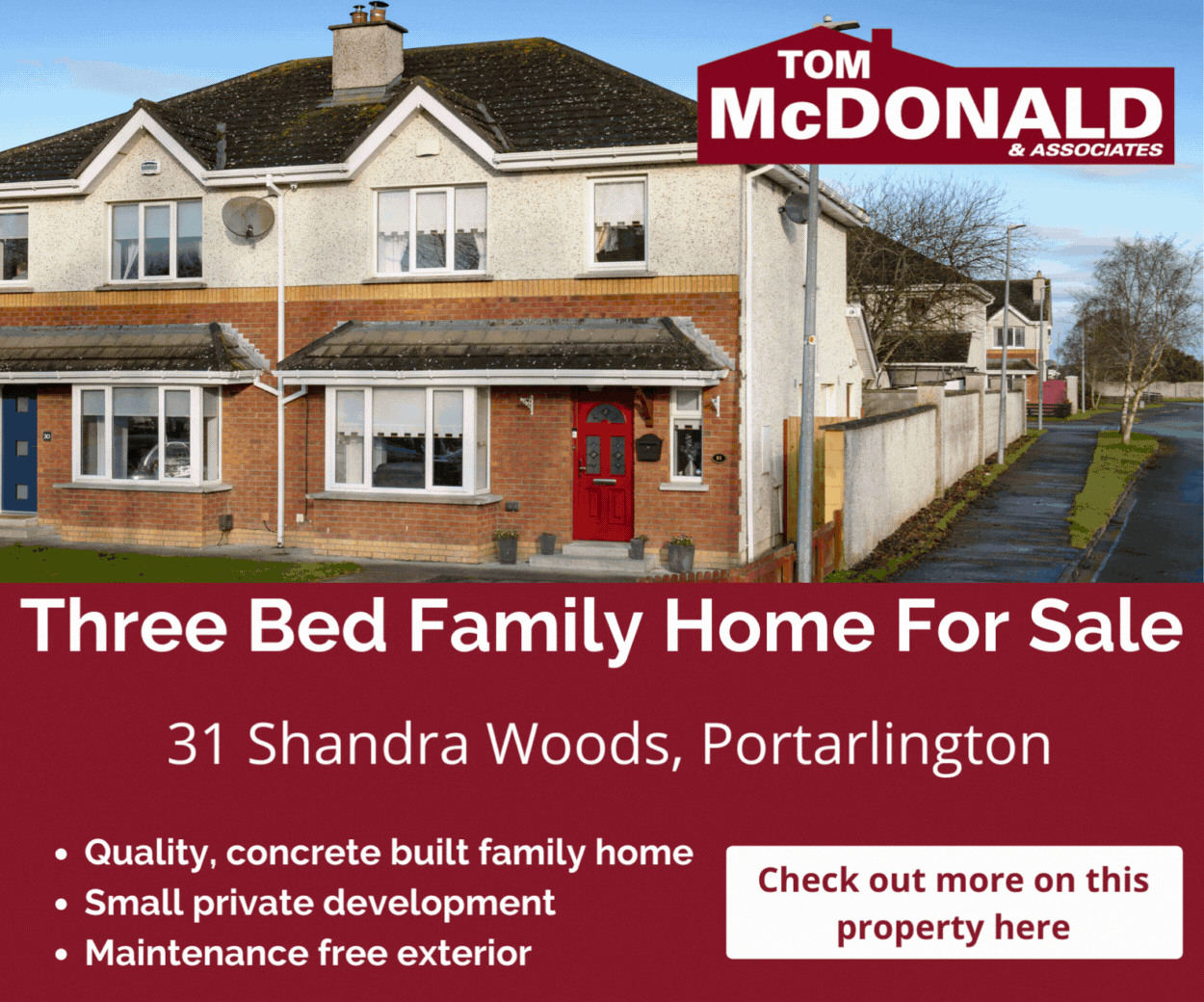 After receiving the award Alice told LaoisToday that she was very proud to have receive the award and she is overwhelmed with the response from the judges. She is also very excited to now progress on to the National stage.
She also added that she is very thankful to her parents and Mountrath Community School for the backing and support to turn her mini-company into a success. She said that she hopes that the product will bring happiness to children and people who suffer from sensitive hearing and it is rewarding to see it working for other people. She is also following in the footsteps of her brother Chris, who claimed the same award two years ago.
The second place prize went to another mini-company from Mountrath Community School called Schuchleberry & CO. The company was set up by Eoin Schuch, Robert O'Sullivan and Emmet Conroy, and their products were all made from local natural honey.
They sold jars of local 100% pure honey at half the price of shops and markets while also selling caddle sticks made from beeswax. Eoin is the beekeeper in the group and the honey is sourced from four different locations around the county. Robert and Emmet both said they would be very interest in becoming beekeepers themselves. They have sold all of their first batch of products and now are currently in the process of expanding their markets.
LIST OF WINNERS:
Overall Winners:
1st place
Lulls – Alice Carew – Mountrath CS
2nd place
Schuchleberry & CO – Eoin Schuch, Emmet Conroy and Robert O'Sullivan – Mountrath CS
3rd place
Snack Zone – Fionn Holland, Adam Mulhall, Eoin Ryan – Heywood CS
Innovation Award
James Blake Pens – James Blake – Portlaoise CBS
Best Display Award
Ready Made – Roisin Kirby, Ellen Major, Grace O'Brien – Scoile Chriost Ri Portlaoise
Business Iniative Award
Kris Kindling – Ben Slevin, Sean McCloskey, Adam Maher, Billy Whelan – Colaiste Iosagain, Portarlington
Team Spirit Award
Glitzy Glam – Akira Okonkwo, Amber Dalton, Larry Lynch, Courtney Brennan, Mikal Kuras, Callum Collins, Mahmoud Said – Portlaoise College

SEE ALSO – Boost for workers as Bord na Mona scraps US plans