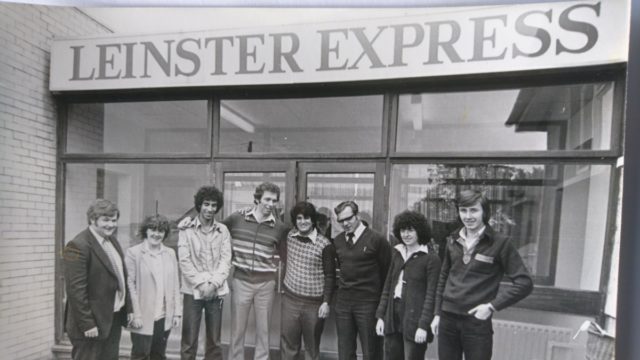 I got the Sky News blues
All over me
I got the Sky News blues
All over me.
Looking out my window,
Birds singing in the trees.
I believe that TV there's
A comet coming down to kill me.
Always revolutions, always flame and tears.
Hypertension, indigestion, fear, fear, fear.
I got the Sky News blues
All over me.
(Sky News Blues, Jack L, 2016)
Sunday, if you played your cards right could be by far the best day of the week.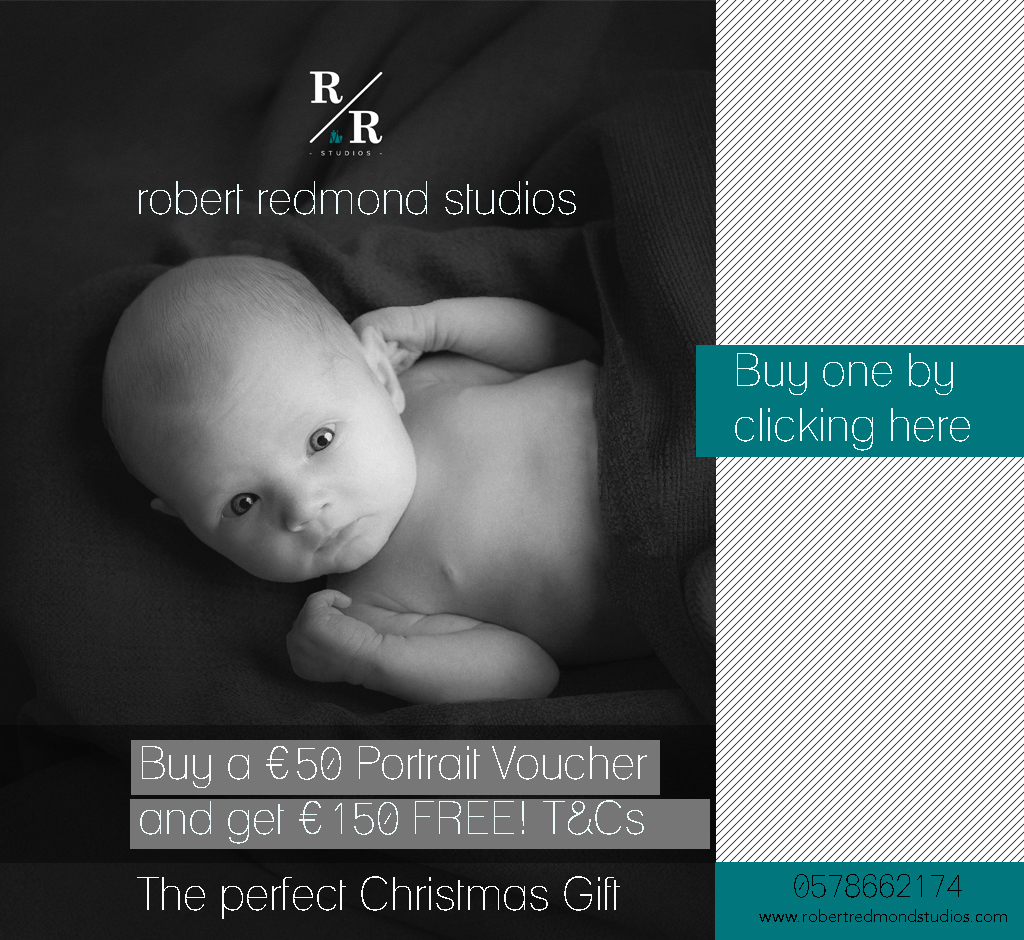 Yes, you had to go to Mass but that hour was merely an investment, a prelude to the magical mystery tour that would unfold once the faithful flocked from St Peter and Pauls. Every pit stop on the way back home was brim-full of opportunity.
Grants, Fortunes, TC Kelly's on the corner before we headed for home down the Mountmellick Road.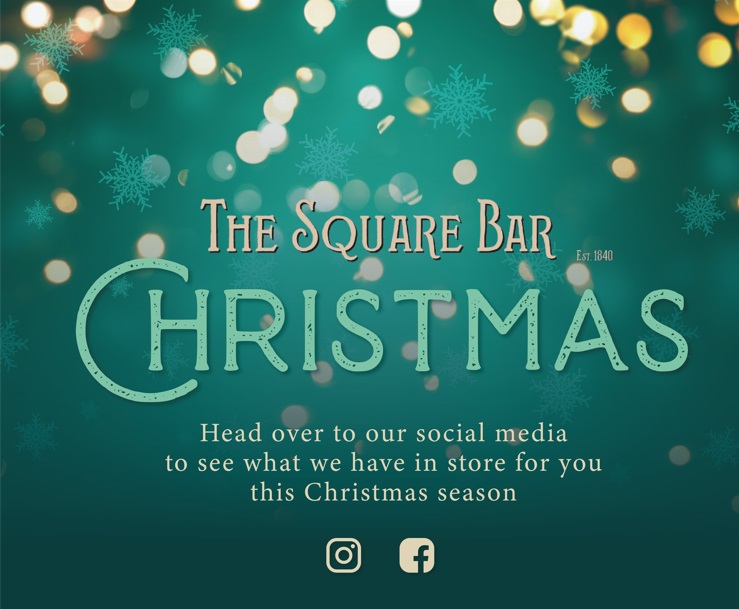 Toys and trinkets, who knows what you could cajole, with 'Sure I have my own pocket money', whose great skill it was to never see the light of day. The papers. The Sunday papers were on order and had to be collected. The Sunday Press was the big seller, but you couldn't go without its rival Sunday Independent, with the British News of the World furtively tucked way out of sight sandwiched between the sheets of the two Irish tomes and you'd need an ass and cart to carry them all under your oxters, while Ireland's Own was a weekly staple too, for yarns, song lyrics and pen pals.
Ireland's Own, the Tinder of its time and we just up off our knees in St Peter's and Pauls.
But the wishful thinking of pen pals yearning for their slice of Hollywood or Monaco were merely venial sins compared with the mortlars of the romping vicars caught up between the page 3 girls contained in the off-limits pages of the News of the World.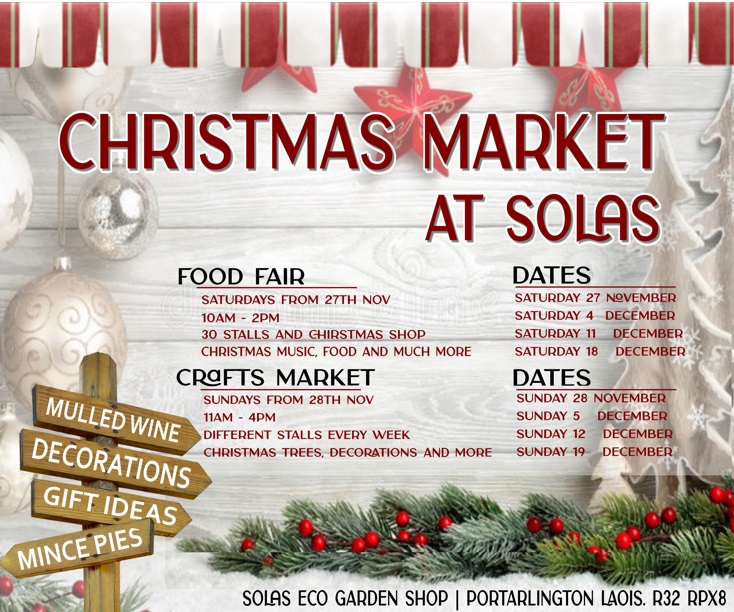 There was it seemed, as the swinging Sixties drew to a close, always someone bonking in Britain, with the Sunday World and Samantha Fox yet a twinkle in an Irish media mogul's eye. Thanks be to God that we had none of that carry-on in Ireland's Own. All we were looking for was pen pals.
There are three sides to every story.
There was always the standing order of a feed of cabbage, bacon and spuds at dinner time, which as Jackie Healy-Rae some decades later had to explain to the Dáil, the plain people of Ireland ate in the middle of the day.
The steaming bacon carefully carved off the shank, the cabbage a juicy ivy-green, the spuds teaming and dripping in butter and doused in salt. It would be followed by jelly and ice cream and the ritual of Grandfather Jack Whelan opening up the tin of Jacobs Kimberly biscuits, 'if you were good.' Spoilt rotten we were.
Before you tucked in to all that in your Sunday best there was the anticipation of what match would be on up in the field. All the better if it was Clonad and the Town in hurling.
There would be fair scutching in that, only for every blow and puck of it to be recounted, recalled and regaled by my father Paddy and uncle Billy over pints of Smithwicks in Ramsbottoms and me hurling in to the TK lemonade and Tayto crisps like there was no tomorrow and as if I never had a bit to eat in my life.
Liam Ryan, the towering proprietor behind the counter, would egg it on with some leading question or other about who played well. The referee always got an unmerciful doing.
He was invariably it seems blind and of questionable parentage. "Were you at the same match at all," came the damning put down if anyone dared intervene with a reasonable analysis of the result.
Try writing up that match report for the following week's Leinster…
There are three sides to every story.
It was not unusual for the British tabloids or red tops of the day to be commonly referred to as "that rag" at a time when my mother would take it all with a pinch of salt and the admonishment that, "a paper never refuses ink."
It was a critique over which I was to take umbrage in my teenage naivety when I joined the Leinster Express straight out of school at the age of 17, all of 40 years ago now. With dark blue ink coursing through my veins and the sound of Hunter presses ringing in my ears I set out on my media voyage and journalistic mission to save the world.
If the first casualty of war is the truth, what hope is there for journalism in an era of information warfare? But what is propaganda if it's not fake news, seeking as such to sway and influence the masses.
The USSR always had its own official Tass news agency and western states their own corresponding entities, spinning, before spinning out of control.
We have always had media moguls even long before Robert Maxwell and Ruport Murdoch; Mark Zuckerberg only being the latest. There is a saying in the industry: "How to make a small fortune? Start with a large one and buy a newspaper title." Yet despite the pitfalls the lure of power and influence seems irresistible to those who can indulge themselves as media proprietors.
And while this was never truer it did not deter our own Denis O'Brien from wanting to dislodge Tony O'Reilly as Ireland's preeminent media tycoon, the chance to carve out the news in their own image and likeness, self-censoring even the slightest hint of criticism, taking sides with Fine Gael and infiltrating government policy until the two become inseparable, indistinguishable and anyone who works in this town knows to their peril that you never pick a row with a man who buys his ink by the barrel.
Then again, this is nothing new. DeValera and Co did the exact same thing with the founding of the Irish Press, branding itself 'The Truth in the News' on its masthead and fearlessly flying the flag for republican values and the Fianna Fáil views of the day. (For the record, the Daily Mirror, founded in 1903 as the first British tabloid made no bones about backing the Labour Party in the face of a hostile Tory press, at its height in the 60's boasting an enviable circulation of over 5 million copies a day, down now to about one tenth of that).
There are three sides to every story.
And so, where does the googley eyed reader go in the era of Google for the truth in the news?
Well it's back to the adage as old as the printing press itself, you have to trust your sources. Who is putting their name to the story and who are they writing for, what is their agenda, can you trust them?
I have always been off the view that local media is more honest, more accountable, more accessible and more transparent than national media, who can hunker down and hide away from their targets.
In an era of so called citizen journalism, ten-a-penny bloggers and anonymous keyboard warriors it is difficult to avoid fake news, but you don't have to absorb it or accept it.
Facebook along with Twitter and the other online platforms have made the daily diet of news feed invasive, incessant, instant and intrusive.
Lies and abuse often masquerading as comment and concern are aided by anonymity and fuelled by an apparently insatiable appetite for gossip and trivia.
To compound its potency and capacity to reach millions, this information feed is mobile and transnational. It literally knows no boundaries. Gone though, are the lost arts of subtlety and substance, reference and research, replaced instead by the preferred slur and shock, sly and snide side of so called social media.
Against this background the traditional media remains in seemingly terminal decline in the eye of an online onslaught which is not always bound to the same rules of convention, best practice, fairness and balance, oversight and regulation and the laws of libel, defamation and slander.
There will eventually have to be rules and regulations to check this free-for-all to try ensure the fair and fit use of the information super highway, the great and powerful invention that it is, eclipsing even that of the printing press itself; the new opium of the masses, getting high on opinions.
At a time that the President of the United States opts to communicate his message to the mass audience by Twitter it is not as easy to opt out and switch off social media as some suggest.
It's been my experience too that no one side of any debate or issue has a monopoly on fake news and both equally as capable of partisan views and offensive slurs. In an era when elections and referendums are fought more online than at the doorsteps, algorithms more powerful tools than policy leaflets and editorial decisions driven by click bait rather than content, opting out seems an attractive option, if it weren't a cop out.
Who will man the online barricades until help arrives? Or can you even say, man the barricades anymore?
In the meantime best to be discerning and remember that there are three sides to every story, at least. That's three new ones, every time you log on…
SEE ALSO – Wired with Whelan: Snow Patrol in the GAA, Skid Row at the Mental and the night the Bay City Rollers 'played' St Mary's