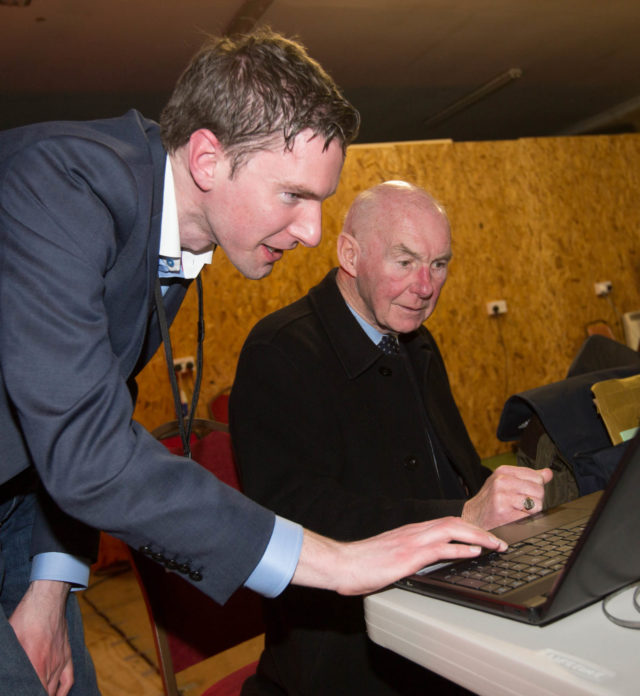 There is deep sadness in local political circles and beyond this morning with the news of the death of current Laois County Councillor Jerry Lodge.
Mr Lodge, who was one of Fianna Fail's longest-serving elected representatives in the country, passed away in hospital yesterday after falling ill last week.
Aged in his 70s, he was first elected to Portlaoise Town Commission in 1967 and he celebrated 50 years as a public representative last year.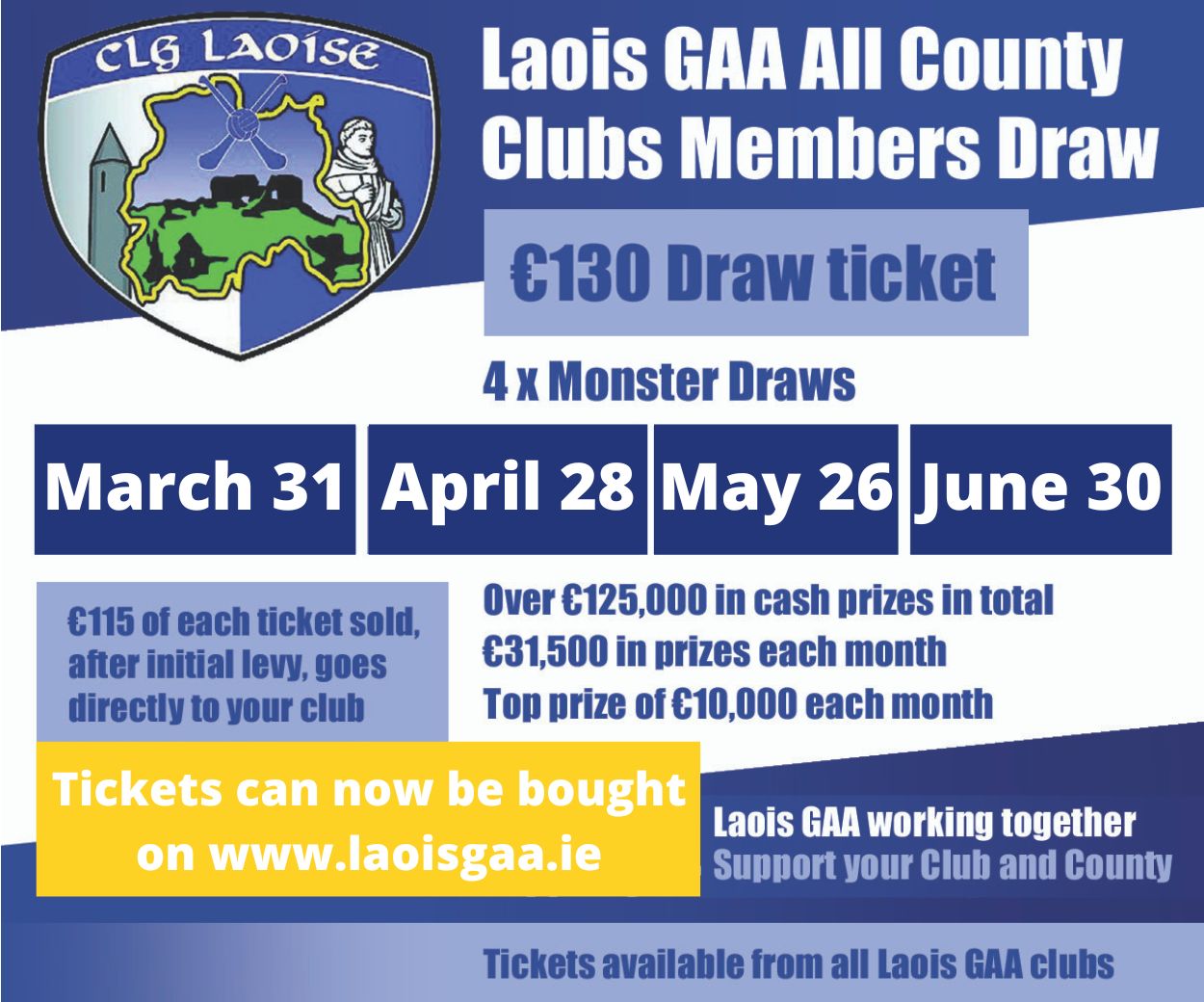 After his election to the Town Commission he was elected to the County Council at each of the seven subsequent local elections – in 1979, 1985, 1991, 1999, 2004, 2009 and 2014.
He was also on the Fianna Fail ticket for four General Elections – including the three in an unprecedented 18-month spell in 1981-82. In addition he served as Cathaoirleach of Laois County Council and as Mayor of Portlaoise on different occasions.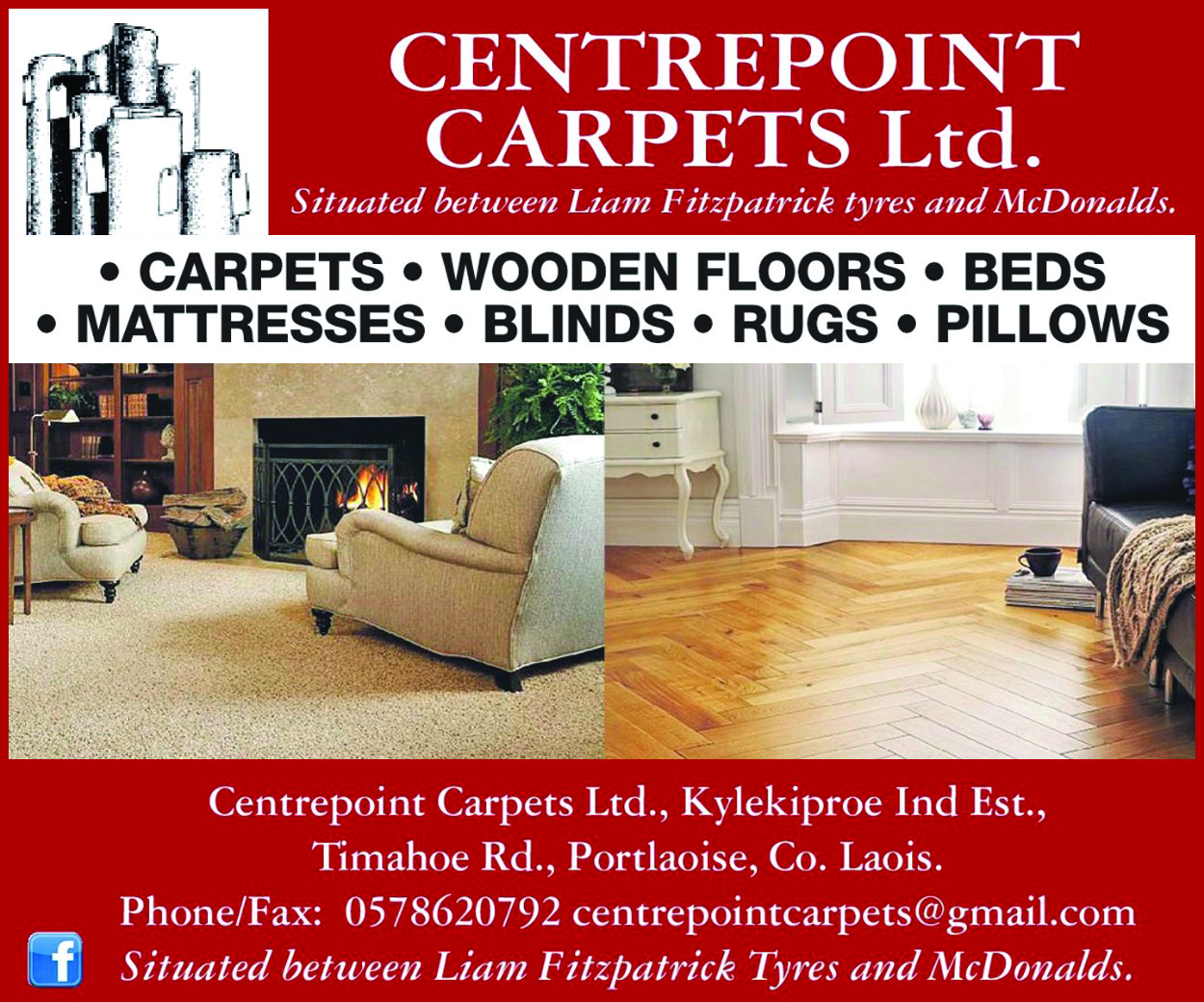 As well as that he ran in the 1987 General Election when he polled 4,356 first preference votes, his highest tally of his four campaigns. On each occasion he was the fourth Fianna Fail candidate but played a key role in helping the party get three TDs elected to the Dail.
He was active on local council work as recently as last week, attending both a full meeting of Laois County Council and a meeting of the Portlaoise Municipal District.
Last year, on the occasion of Mr Lodge's 50th anniversary as an elected representative of Fianna Fail, leader Michael Martin paid tribute to his contribution to the party at their Dinner Dance in the Castle Arms Hotel in Durrow.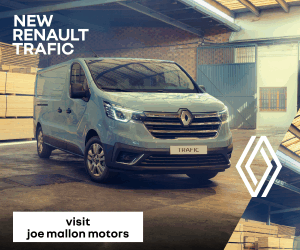 "I hope people don't mind if I make an exception for Councillor Jerry Lodge," said Michael Martin as he recalled an occasion out canvassing together.
"50 years in terms of his service to the party. His capacity to take notes was something I remember very well as we went through the housing estates (canvassing in Portlaoise).
"I think he is a person who personifies the ground strength of our party and that's where our ultimate strength will come from in the future."
A former insurance broker, Mr Lodge was very active in community life and as chairperson of the local Tidy Towns committee he was regularly seen picking up litter around Portlaoise.
He also served as a director on the board of the Portlaoise Enterprise Centre, the Portlaoise Leisure Centre and the Dunamase Arts Centre as well as being a member of the Laois-Offaly Education and Training Board.
Articulate, kind and well spoken, he was highly regarded by his council colleagues.
Mr Lodge lived on the Ridge Road in Portlaoise and is survived by his wife Patricia and sons Damian and Pauric.
SEE ALSO – Fianna Fail aiming to run two candidates in Laois in General Election