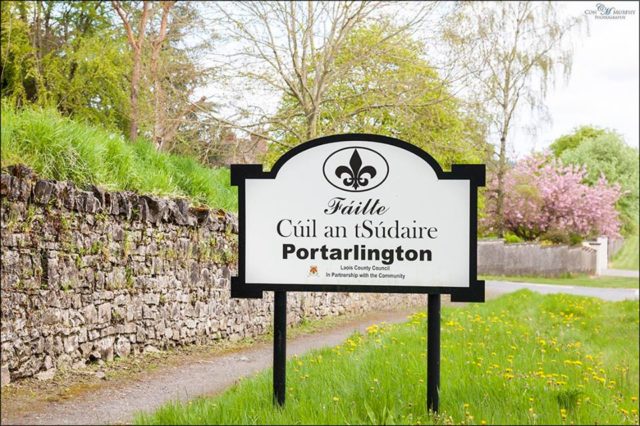 Laois County Councillors have told how horses in various states of neglect are trespassing in various parts of Portarlington.
The Tidy Towns organisation in the town contacted Cllrs Tom Mulhall and Aidan Mullins in relation to the problems that these are causing.
And at this afternoon's Portarlington/Graiguecullen Municipal District Meeting, Cllr Mulhall raised the issue.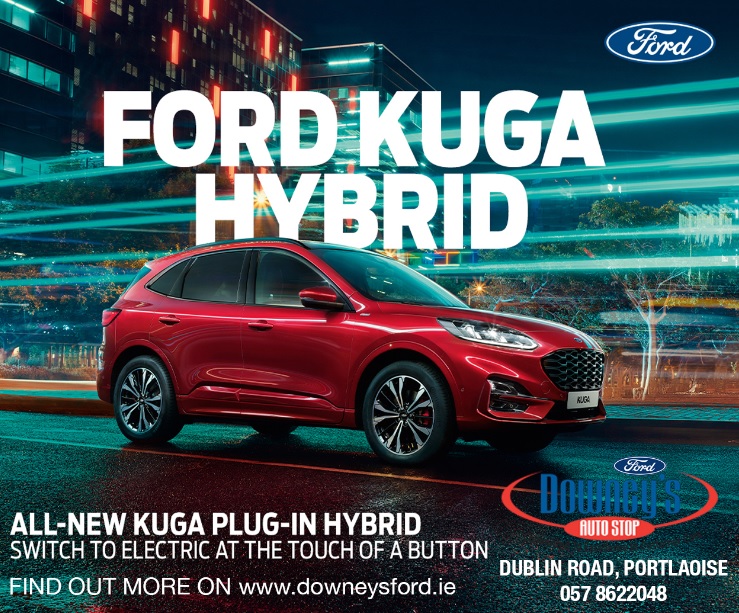 He said: "There are horses trespassing in a number of areas and I will call them out now.
"They are trespassing in Corrig Glen beside 39 apartments, at Ballymorris Road beside a cottage, on Canal Road, at the Enterprise Centre and in Sandy Lane field.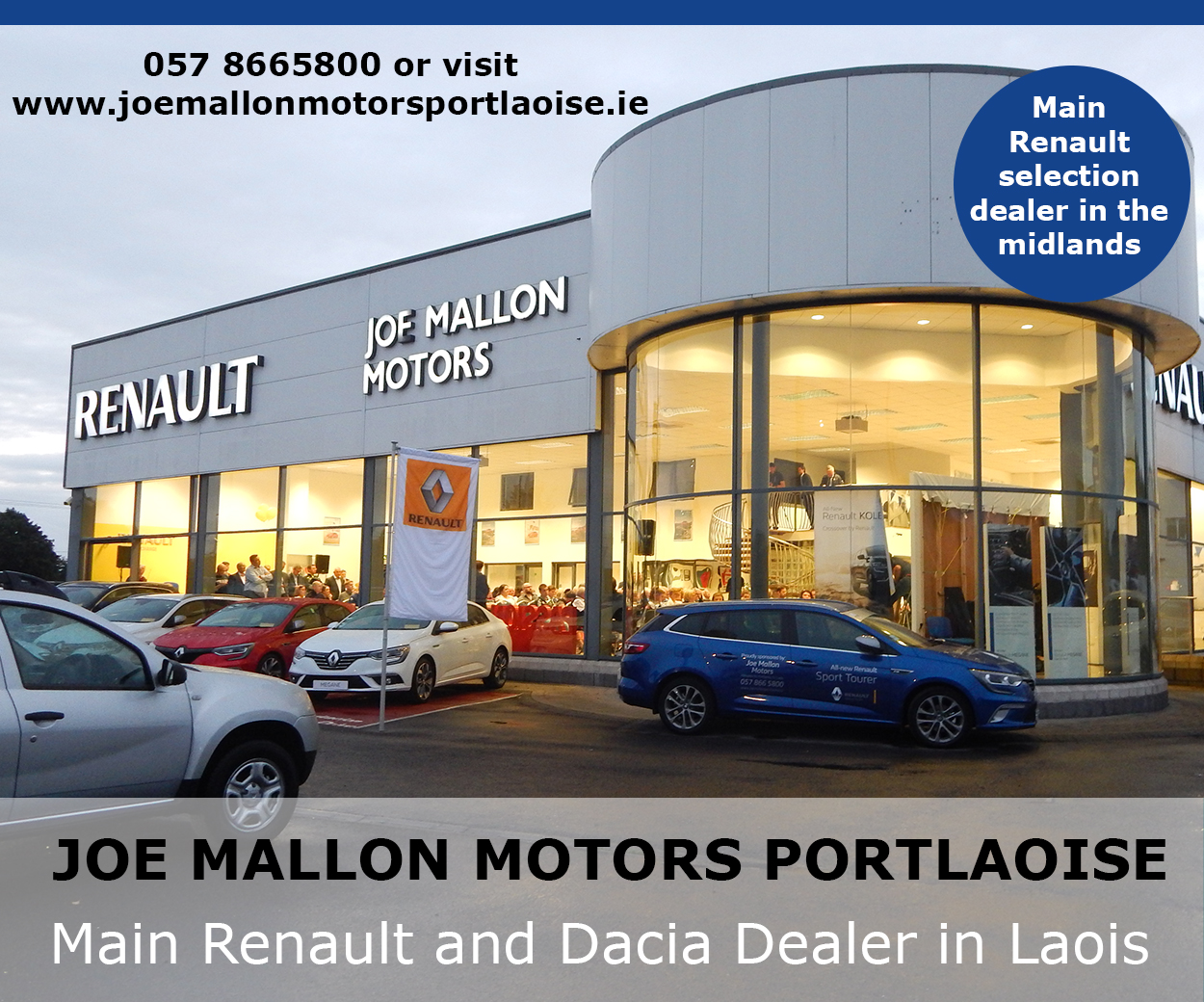 "In the group houses in Ballymorris, there are horses that are tied to the post and rail fence, and they are tied to the trees and they are able to access onto the footpaths.
"This is a walking area for people. So what is happening is people are out walking along the footpath and all of a sudden two or three horses end up beside them.
"The Tidy Towns have pulled out of the competition again this year because they see that between illegal dumping, horses and temporary dwelling, they have no chance."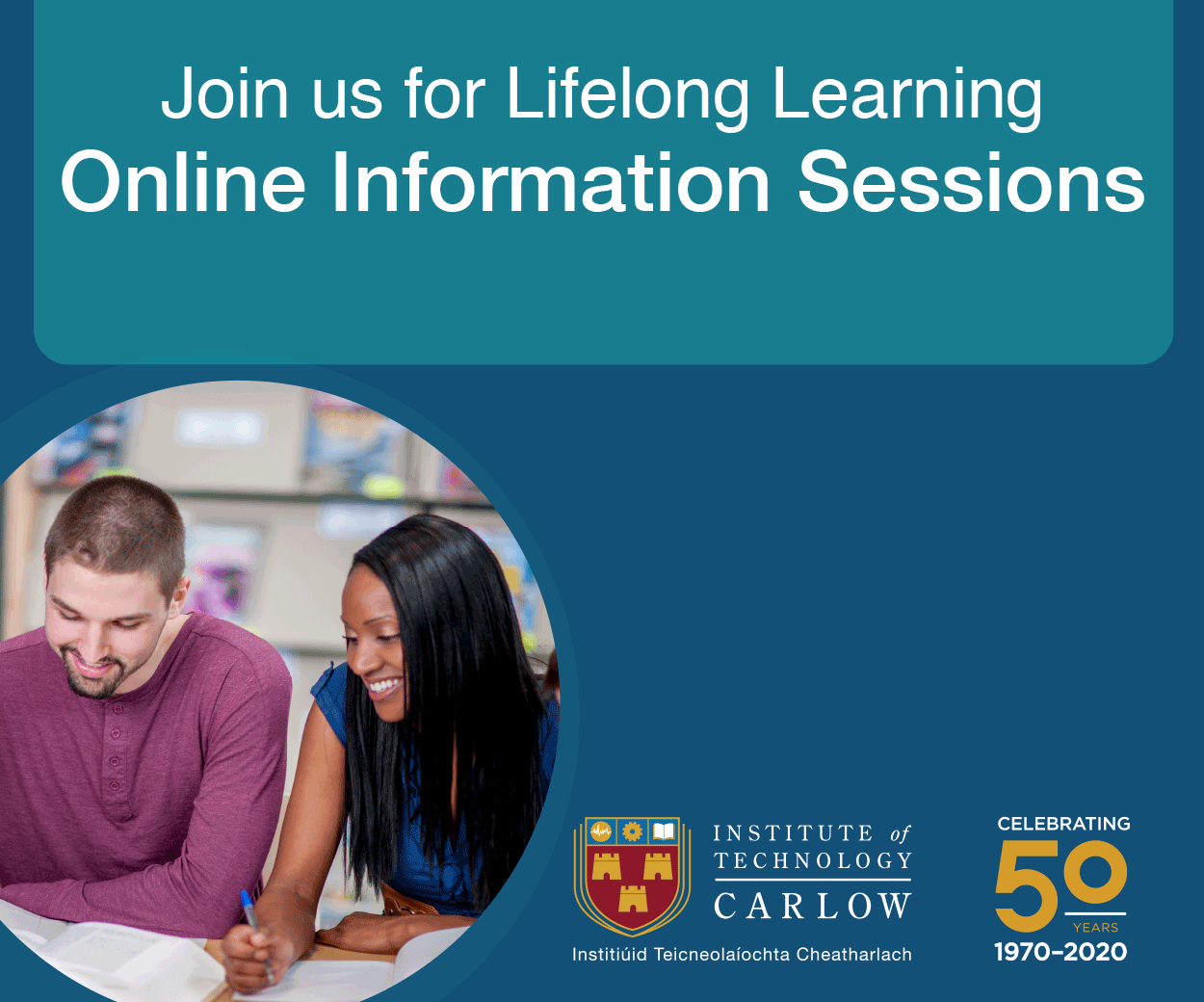 Cllr Aidan Mullins called what is going on a disgrace and wants action.
He said: "It is an absolute disgrace. I actually went for a walk with my wife recently around that area.
"A small pony was tethered beside the group housing scheme. The pony looks like it has the mange on its back. It is ill-treated.
"It is standing in the middle of the footpath so you have to go out on the road to get around this horse.
"It is absolutely disgraceful how this is allowed to happen.
"You can't walk on the footpath because there is piles of horse excrement where they are left tethered in the one place for days with nothing to eat on short ropes."
Cllr Mulhall said he told the Tidy Towns he would ask the Council to contact the LSPCA about these horses.
He said: "I think Laois County Council should be in a position to pound these horses and take them out of people's view.
"There is also a problem with anti-social behaviour in Church Lane. I was over there and there was a lot of broken glass beside the old Savoy cinema and the Church of Ireland.
"So you couldn't be safe walking down there as you could cut your foot.
"There is also a rubbish bin or skip which some people have taken advantage of as well and have overloaded it. There is a business there and people are filling it up."
SEE ALSO – Council planning 600 new houses in Laois