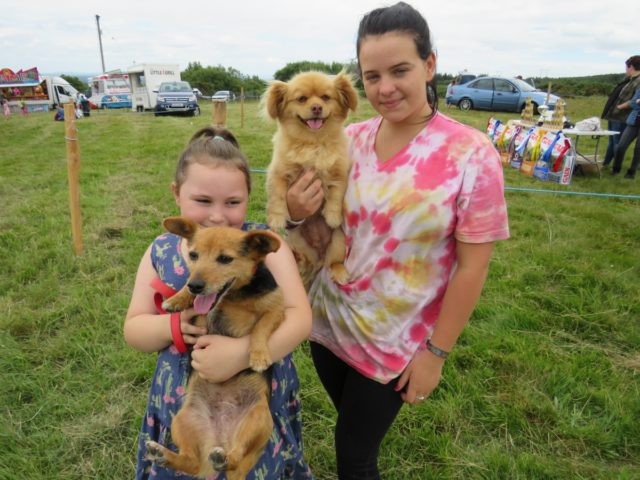 Rosenallis's annual Festival of the Mountain is facing a "do or die" situation, as it may not take place for the first time ever since it began in 1962.
A spokesperson for the Rosenallis Development Association/Festival of the Mountain committee confirmed to LaoisToday that a meeting took place last night in the Community Centre in Rosenallis.
Reports from that meeting are said to be positive and now a second one has been called to make a final decision.
The spokesperson said: "It really would be a shame if it didn't go ahead.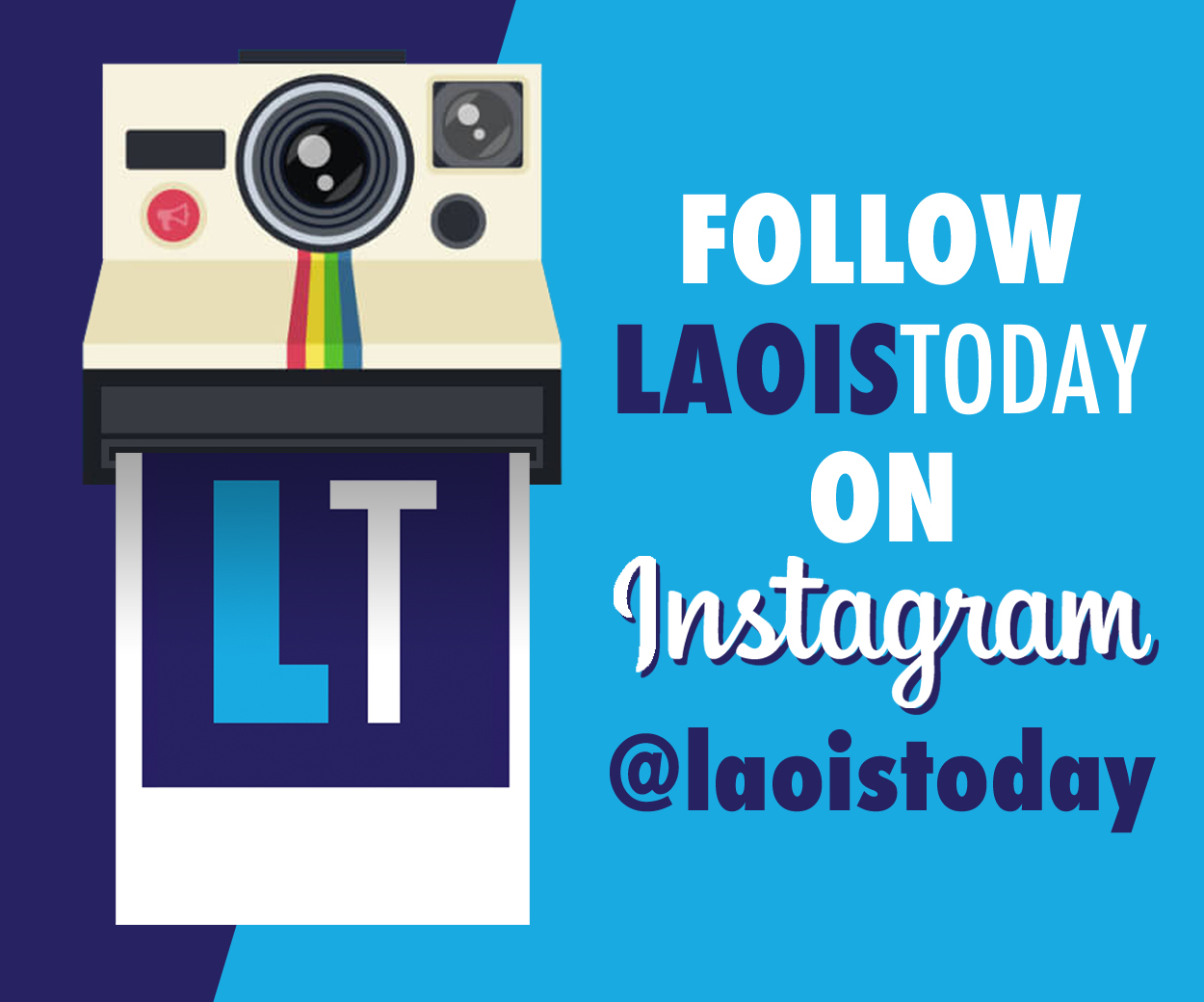 "It is a brilliant occasion and is always so well attended.
"But the cost of insurance is rising all the time and it is becoming more challenging. So I would call on people to attend the next meeting where a final decision will be made."
The meeting will take place on Tuesday May 22 at 9pm and will once again be in the Community Centre in Rosenallis.
The first Festival of the Mountain took place on Sunday 26 August 1962 and was organised by the late PP Thomas Kennedy.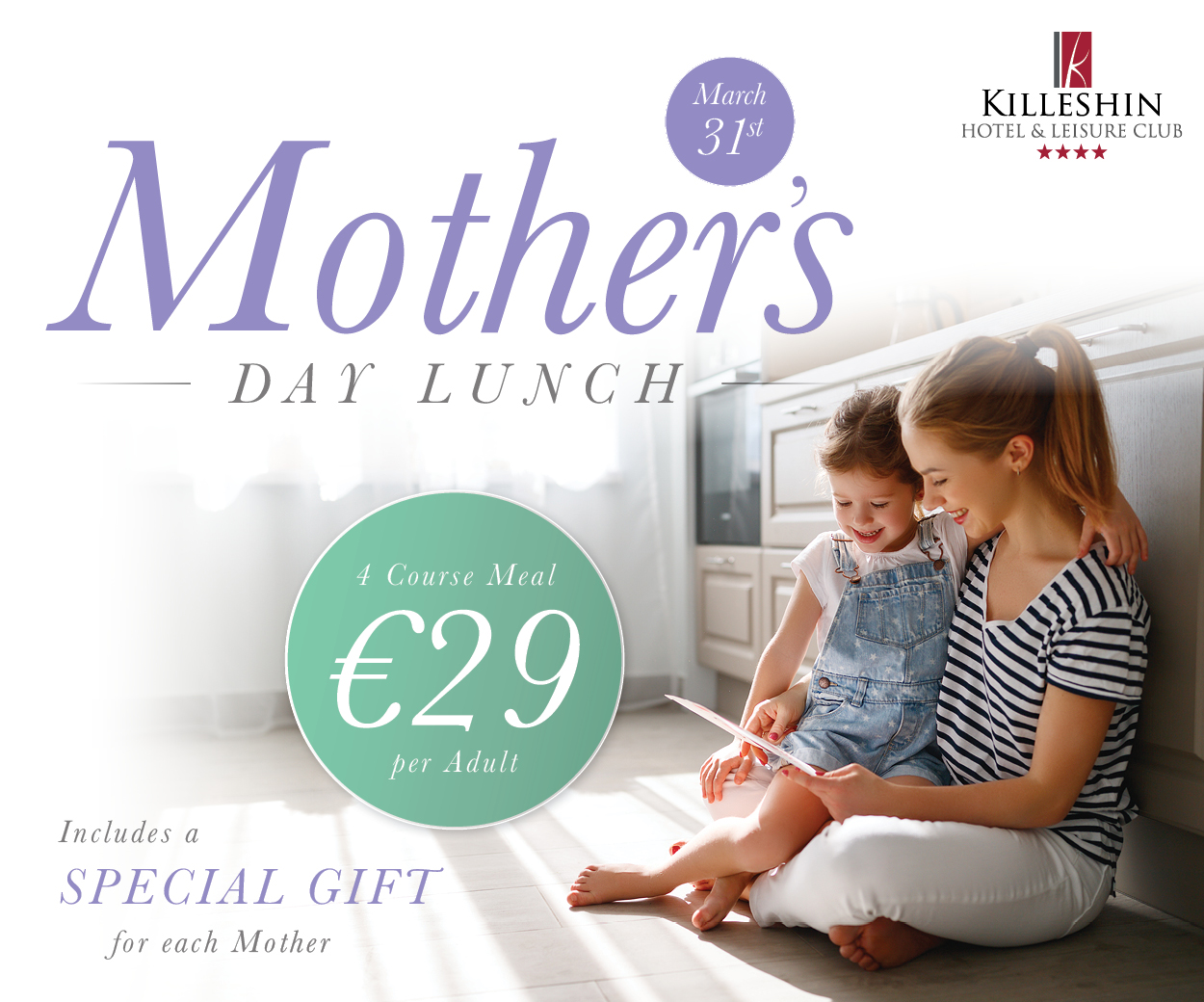 SEE ALSO – Plans to turn former pub into a restaurant