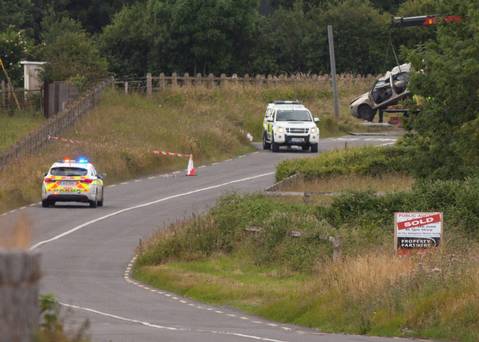 A hazardous accident black spot where three young people were killed will cost, "a multiple of €200,000" to make safe, according to a senior engineer.
The accident black spot at Middlemount on the Rathdowney to Abbeyleix road claimed the lives of 35 year-old mother Angela Kelly, 20-year-old Orla Curry and Martin Brophy, in the summer of 2015.
There has been numerous calls to improve safety conditions on the fatal stretch of road.
Area engineer Paul McLoughlin said the application for the safety scheme will be "aggressively pursued" by Laois County Council, but the finacial cost will be exceptionally high.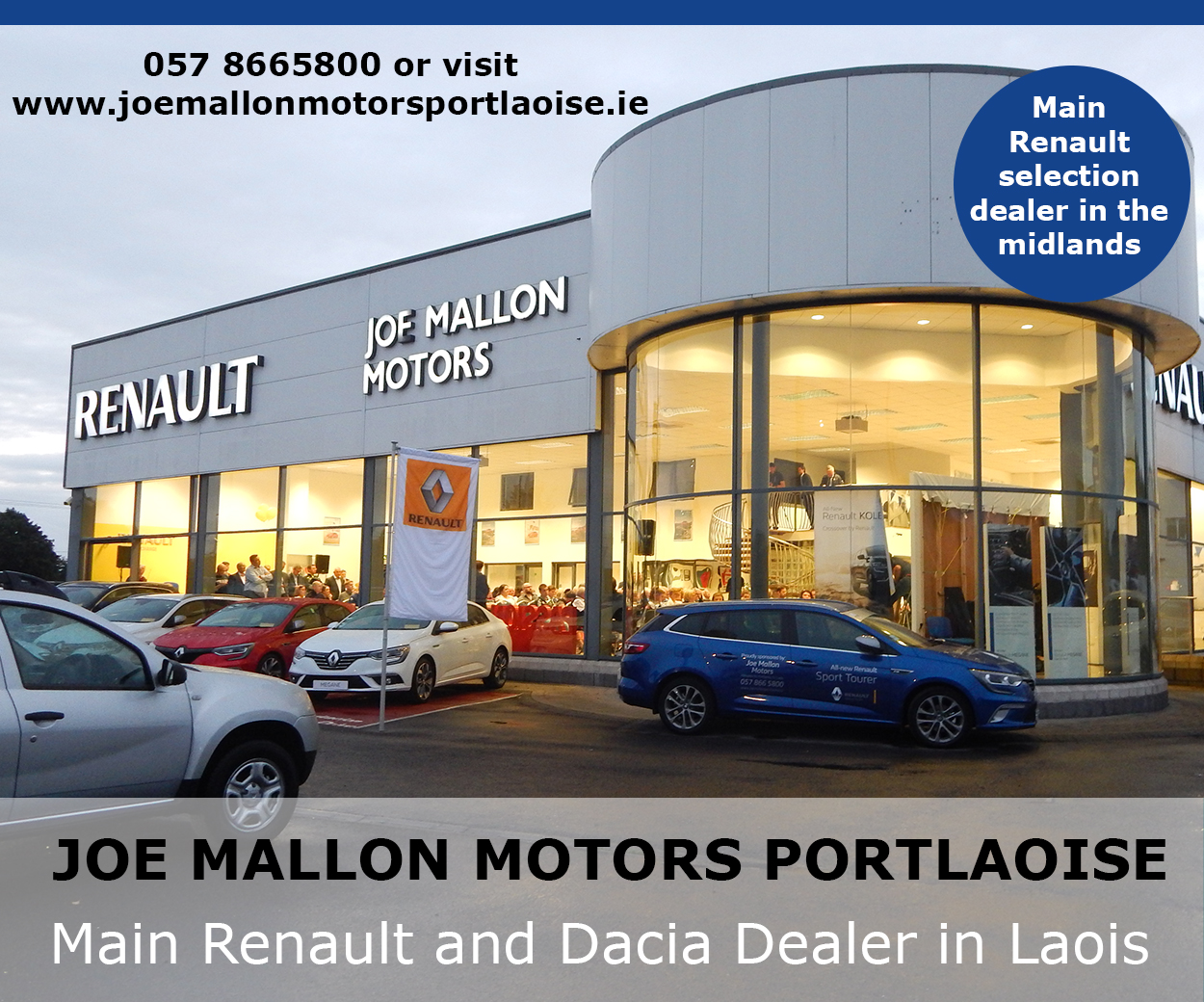 "Laois County Council gets €200,000 annually for road safety schemes across the county and the Middlemount scheme alone would cost a multiple of that," said Mr McLoughlin at the latest Borris-in-Ossory/Mountmellick municipal district meeting.
Cllr Brendan Phelan said, "A proper plan must be drawn up for Middlemount. We should at least draw up a plan and then we can meet with landowners in the area."
"Need to do the whole job rather than a part job"
Mr McLoughlin agreed with cllr Phelan and said: "We need to do the whole job rather a part job."
Cathaoirleaxh John King said he felt speed cameras should be installed and offenders should be named and shamed.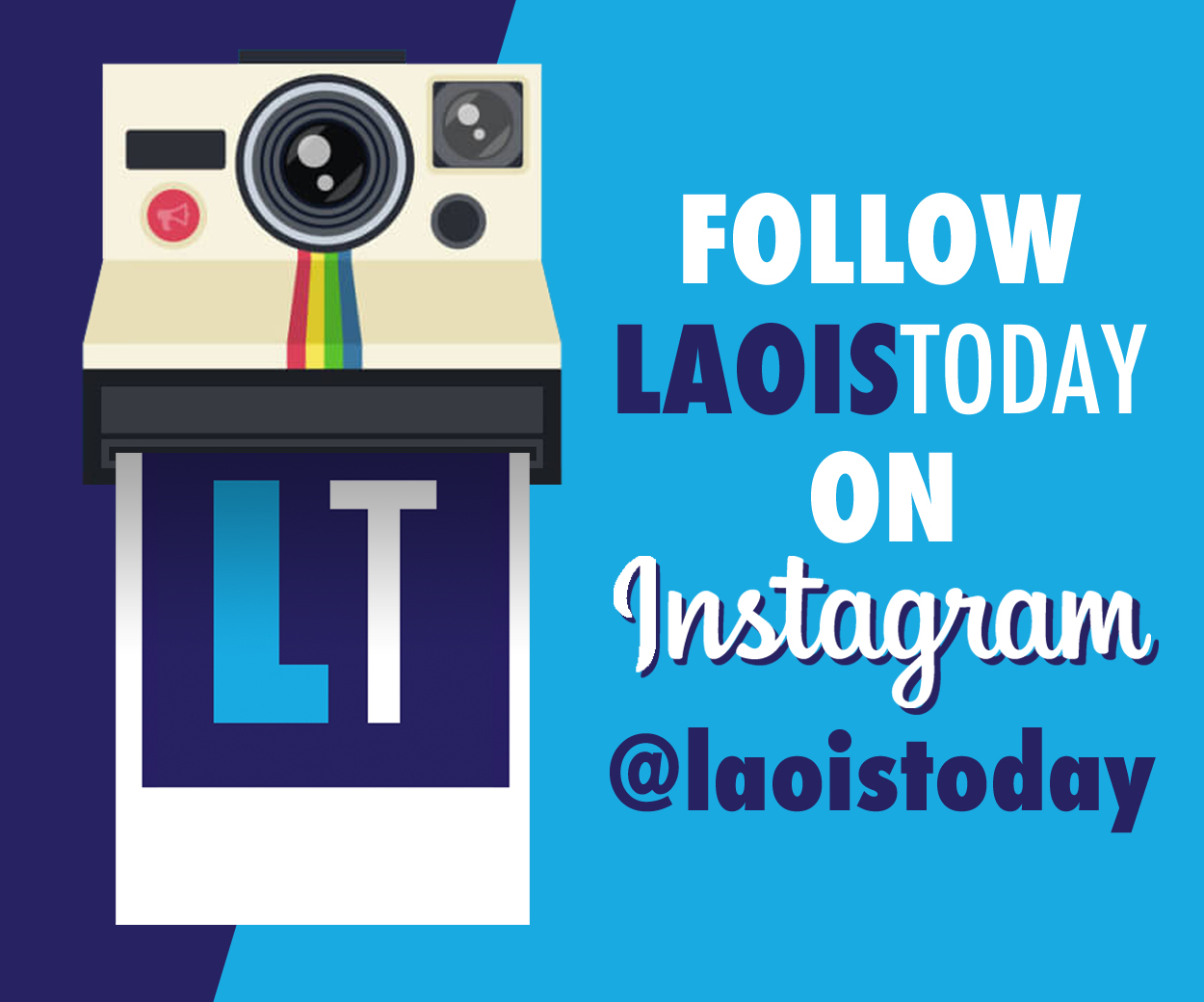 Senior engineer Farhan Nasiem said the council's road department would investigate the issues at Middlemount.
He added that it would be included in an appliation for road safet funding, "if warranted".
SEE ALSO – Huge crowd expected to attend Memorial Match in honour of late Liam Kealy