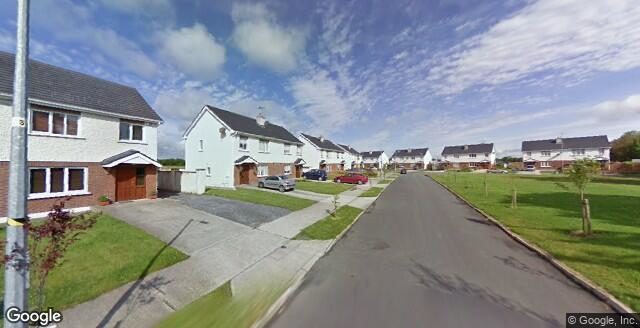 Laois County Council is in negotiation with the State solicitor's office over the ownership of a housing estate in Portlaoise, it has emerged.
The Portlaoise Municipal District Meeting heard this week that negotiations are ongoing in relation to Woodgrove Lawns estate.
The issue was raised in a motion from Cllr Caroline Dwane Stanley which read: "That this council give an update as to the ownership and plans for the vacant site at Woodgrove Lawns estate and a progress report on the pumping station in Woodgrove and a timescale for taking the estate in charge".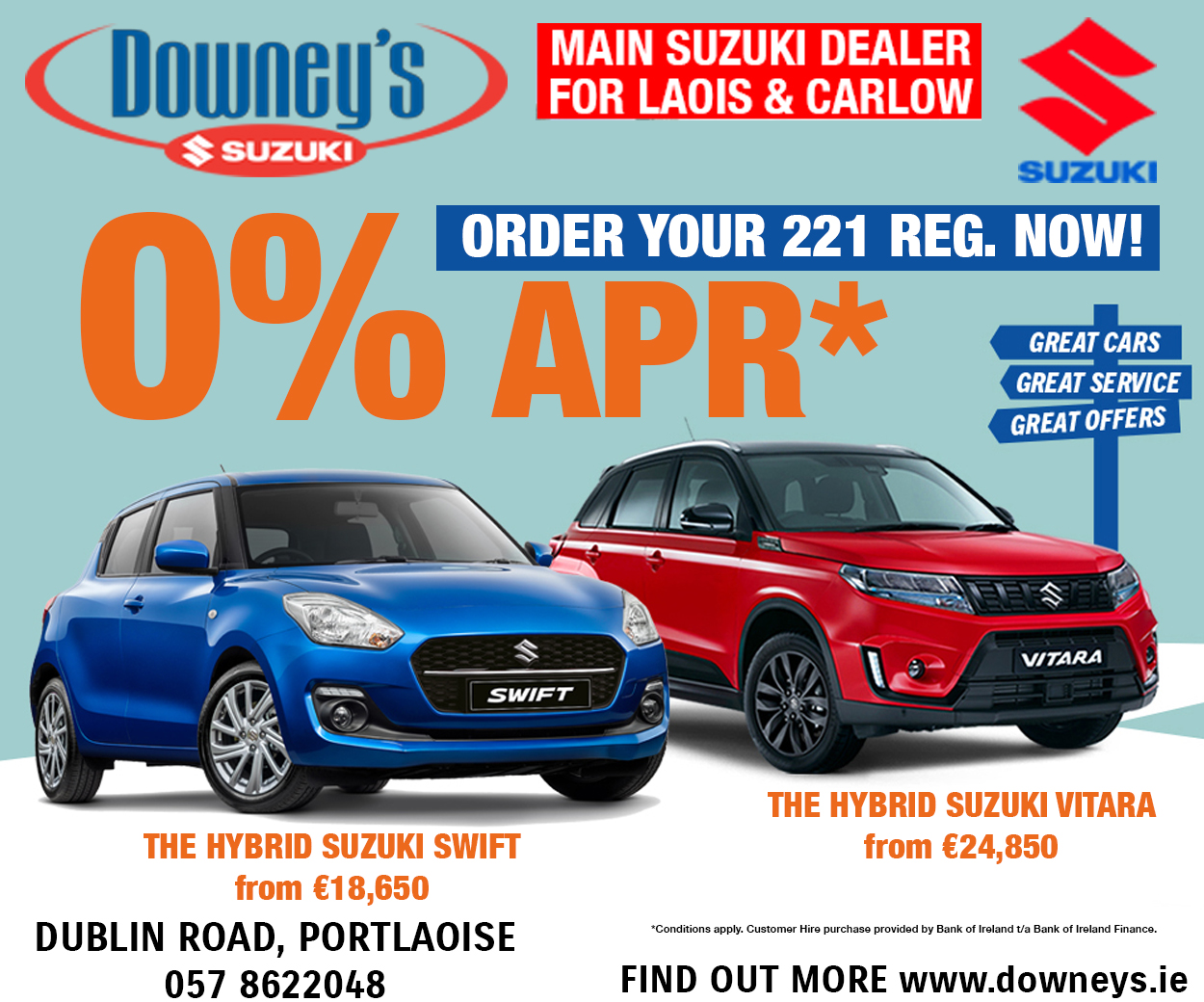 A written reply from Pat Delaney from the housing department read: "This site is going through legal transfer at present. Laois County Council has received 7 tenders for the pumping station which have been referred to water services to assess".
Cllr Dwane Stanley asked for some light to be shed on the situation, as she believed the property may have been in NAMA and back in the ownership of the State.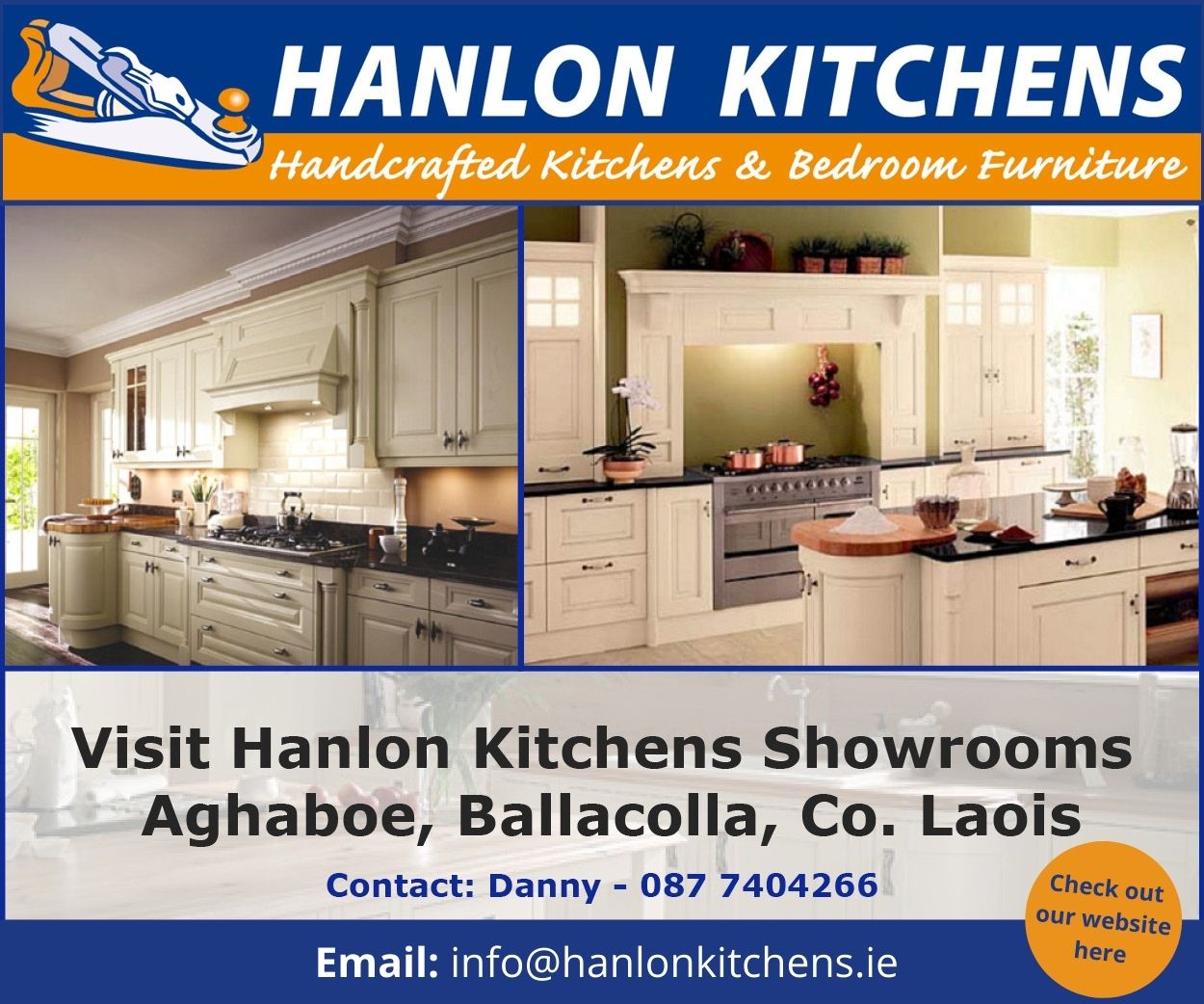 "I believe the council is going to see if it can get hold of the site," she said.
Director of services Kieran Kehoe said the issue is being dealt with by water services and the Chief State Solicitor's Office.
"We are going through the transfer process as the moment," Mr Kehoe said.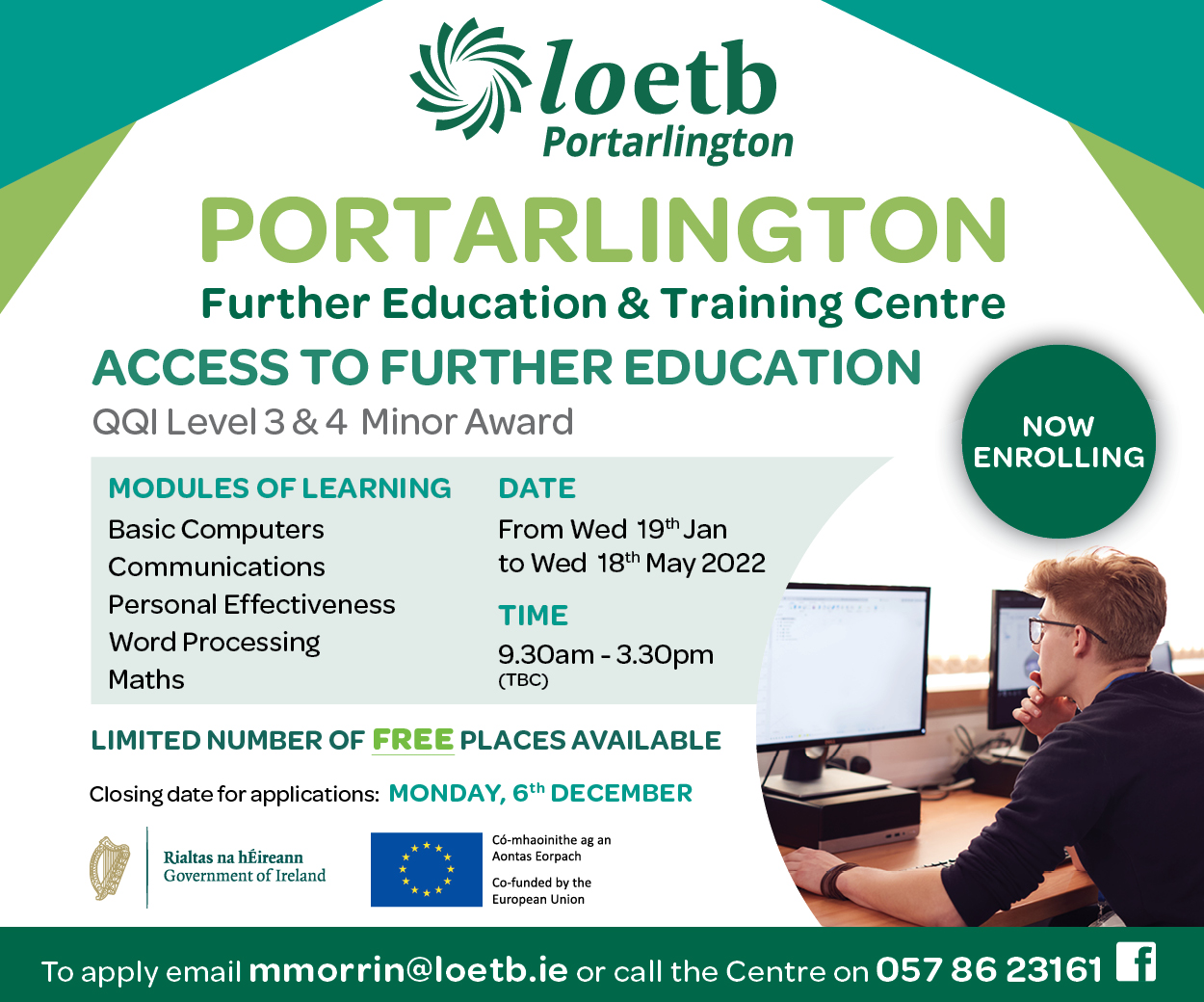 Welcoming the news, Cllr Dwane Stanley said the residents have been asking her about the situation.
"The pumping station seems to be holding the whole issue up," she said.
Work
A lot of work at the estate has already been completed, she said. "The council called in the bond and the only outstanding works are two lights at the entrance," she said.
"I would like to see Woodgrove and Woodgrove Lawns being taken in charge," she said.
SEE ALSO – Those involved in dumping 'epidemic' should be 'named and shamed'