Here it is. The moment I have been preparing for is just around the corner.
My brain has just reached its capacity and I fear if I attempt to cram more information in, it will only get lost.
The Leaving Cert is about to begin – something that is evident from the blistering heat outside that I can barely see over the mounds of books and notes.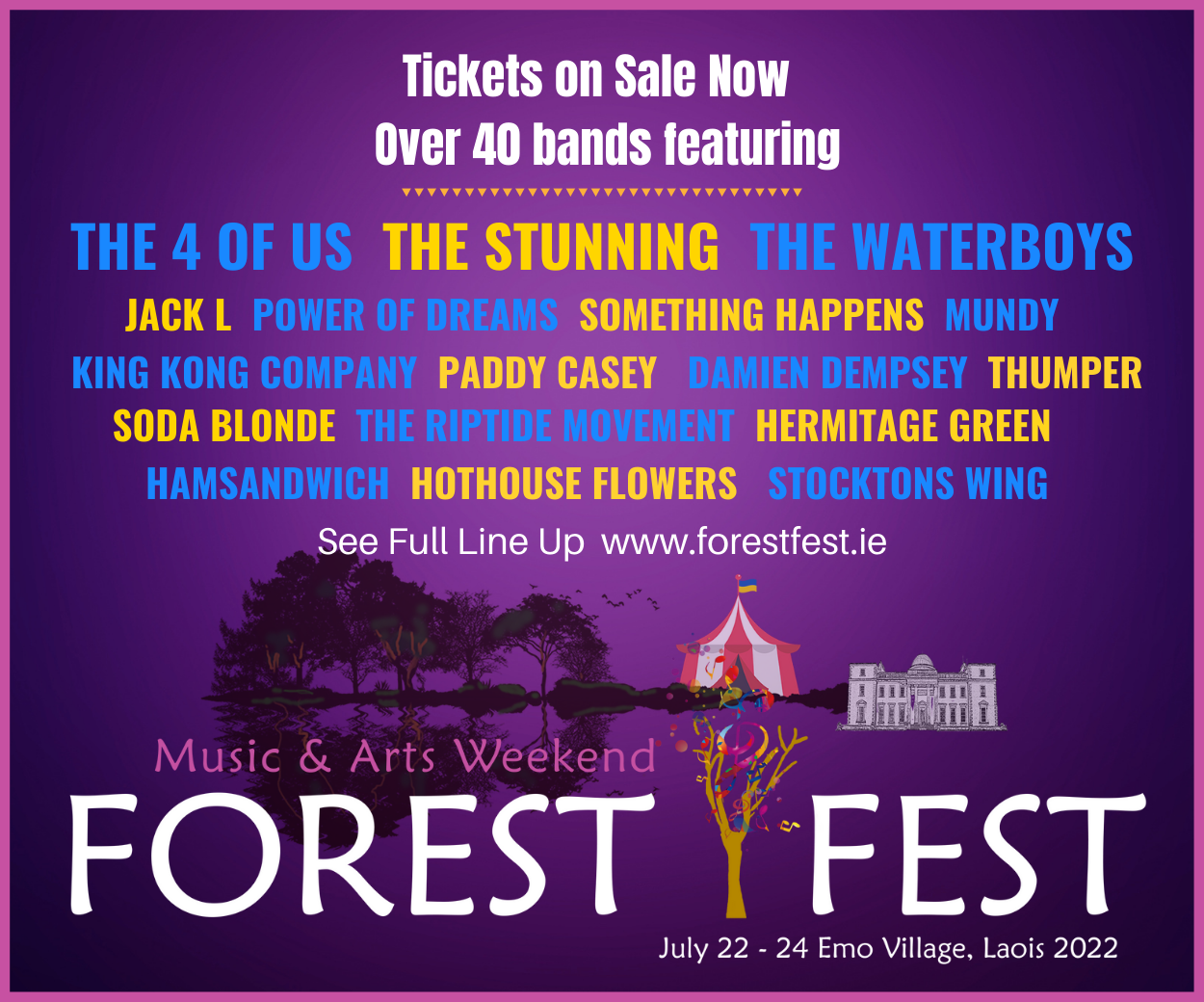 Having completed secondary school now, I feel more pressure on myself than I ever have before. Gone are the days of handing up homework to avoid punishment, rather than doing it to benefit myself.
College is now within touching distance, yet it seems so far away. Myself and the rest of Knockbeg College will truly be put through our paces over the course of the next three weeks.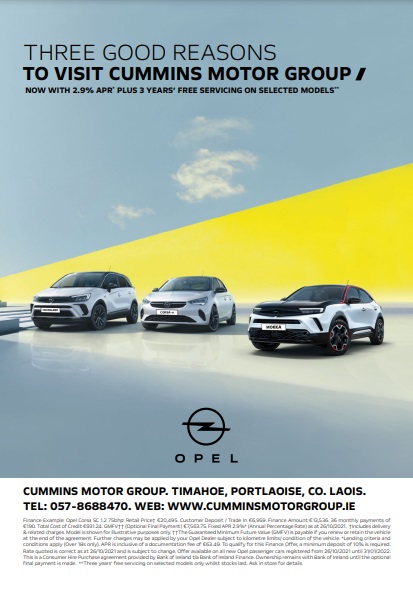 However, we won't be doing so in familiar surroundings. Due to the construction work going on at Knockbeg, both the Junior Cert students and those sitting the leaving cert will be completing their exams in St Pat's College in Carlow.
With my sister having completed her Leaving Cert in 2016, I will be the second teenager in my family to be sitting these exams. Hopefully it'll mean that the pressure is slightly off.
Despite my exams, I still have not been exempt from my farming duties, regularly being told that I "can count it as study for Ag Science'' – concrete proof that even though it may feel like the world is ending for exam students, life goes on.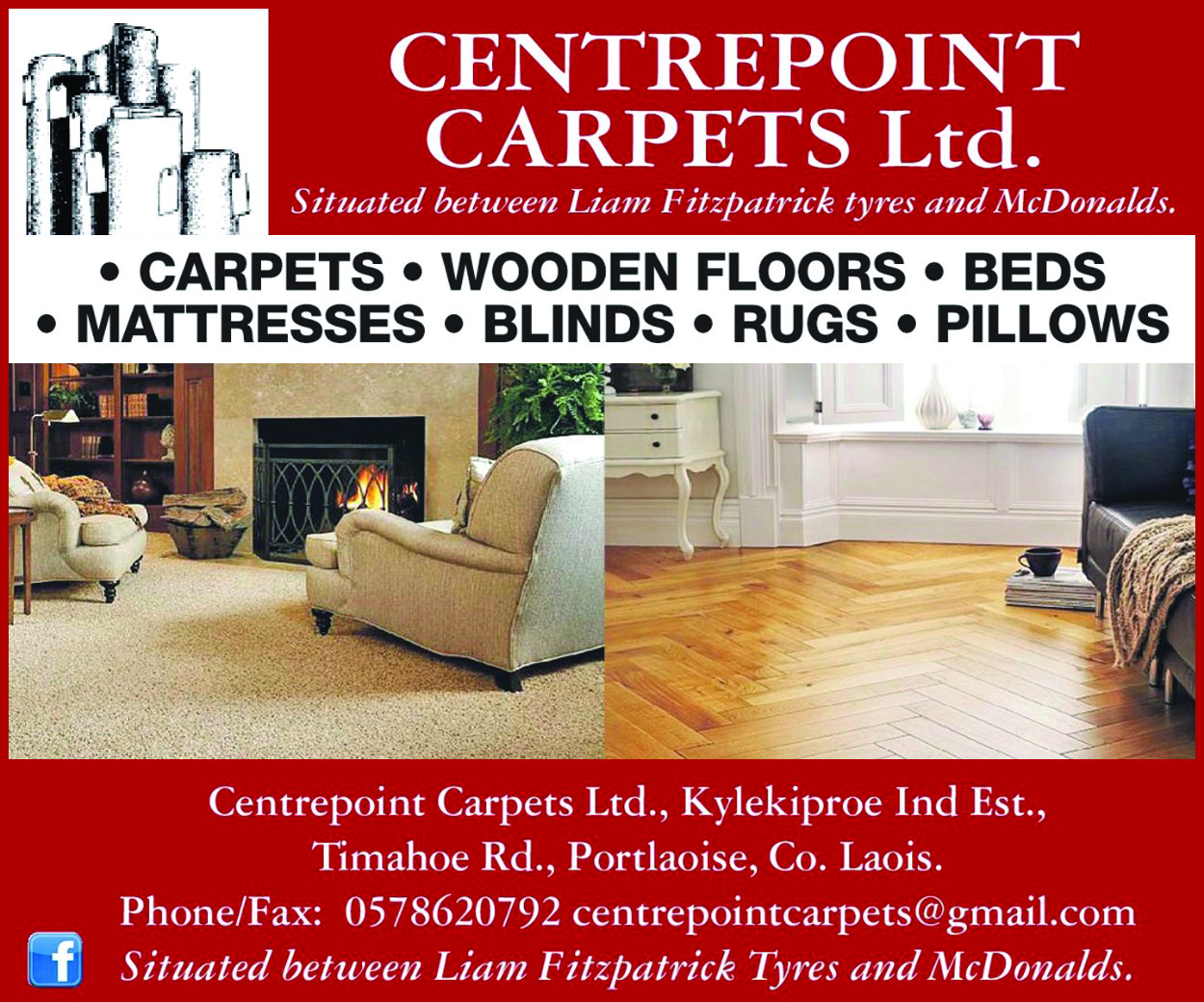 With my CAO filled in, I now have a fair idea of what I need to achieve in these upcoming exams. Primary school teaching has quite high points but with the fear of being the only one in my group of friends not going to college, I hope the adrenaline and hours of study is enough to get me over the line.
I also have a few backup options down should the worst come to worst.
Speaking to my friends it is evident that many sleepless nights have been had over exam worry. Most are well prepared as am I, but there is still that fear that what we have covered will not come up.
Personally, I pray that John Montague will make an appearance on English Paper 2 to spare my blushes. As with every year, there are many predictions as to what will come up, with many a gambler sticking to these predictions to spare time and energy.
Not being a huge gambler myself, I think it is time for me to shut the laptop down and resume my rigorous study schedule in order to cover the most amount as humanly possible.
I shall be back at the end of this week having completed the first three of my papers.
When you're out enjoying the sunshine as though you're in the south of France, spare a thought for all the exam students.
Signing off, Dónal.
SEE ALSO – New Supermac's project in Portlaoise hit by objections