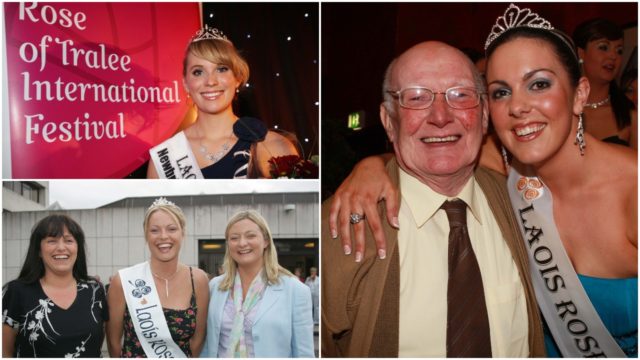 The Rose of Tralee festival has proven innate to Irish culture, with celebrants of the event now gearing up for its 59th year, with throngs of people heading to the Rose capital of Tralee all this weekend until the fesitval closes on Tuesday, August 21.
Coolrain native Grainne Hogan is representing Laois this year and follows a long line of Roses from the O'Moore county in the hopes of being crowned 'lovely and fair'.
As part of our build up we look back at all of the 15 girls who have represented Laois with distinction over the years. A very talented group, they have come from all corners of the county – with two from Portlaoise and one form Coolrain, Killinure, Timahoe, Ballyroan, Ballylinan, Ballyfin, Rathdowney, Graiguecullen, Portarlington, Barrowhouse, Mountmellick, Clough and Dublin (but with strong family connections in The Heath).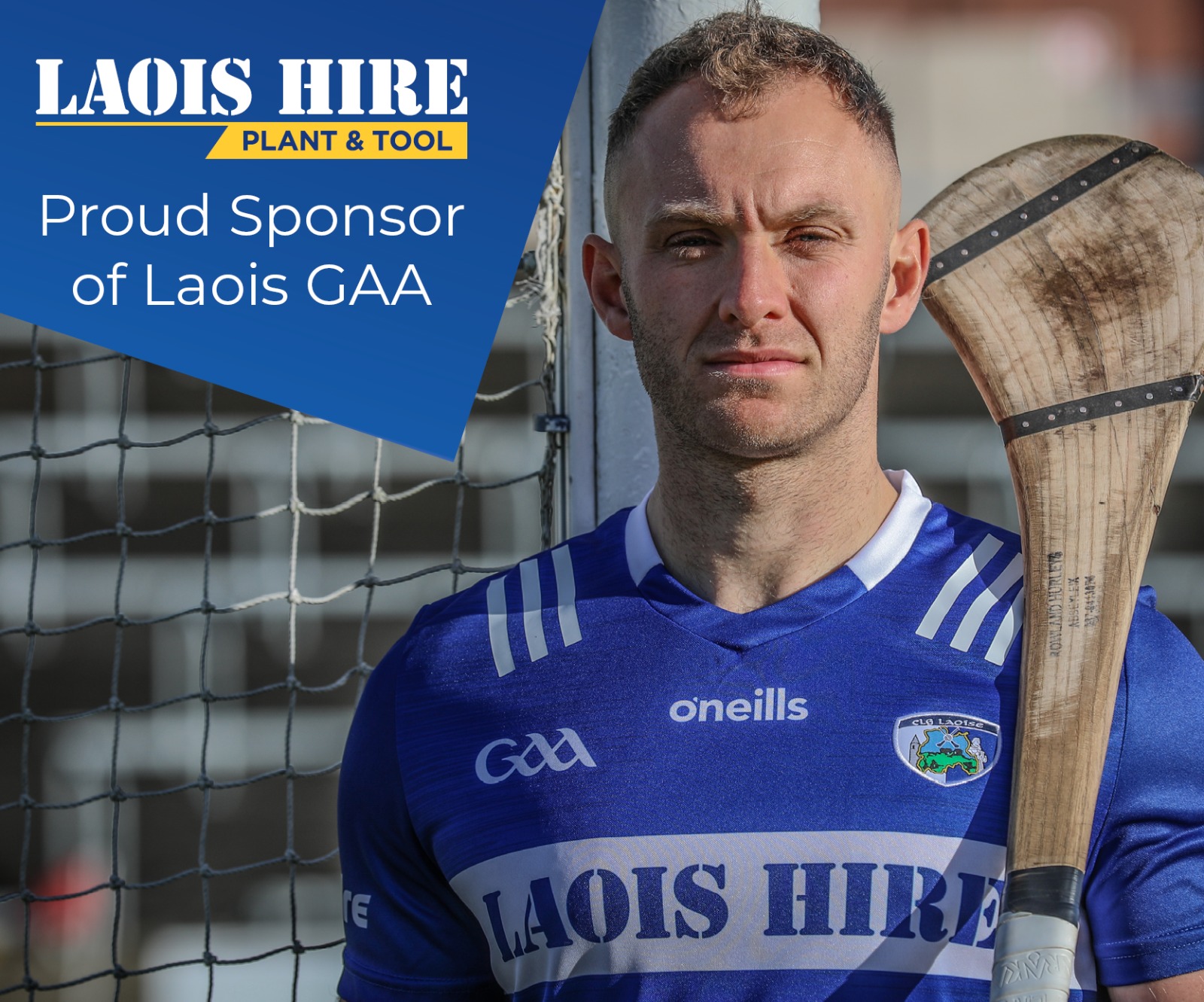 Another interesting statistic is that Sheeran's Pub in Coolrain have entered three contestants for the Laois Rose, and under the guidance of pub owner Lar Hogan – Ailbhe Culleton, Kate Hyland and this year's Rose Grainne Hogan have brought the Laois Rose crown back to Sheeran's each time.
2004 – ANNE MARIE HOGAN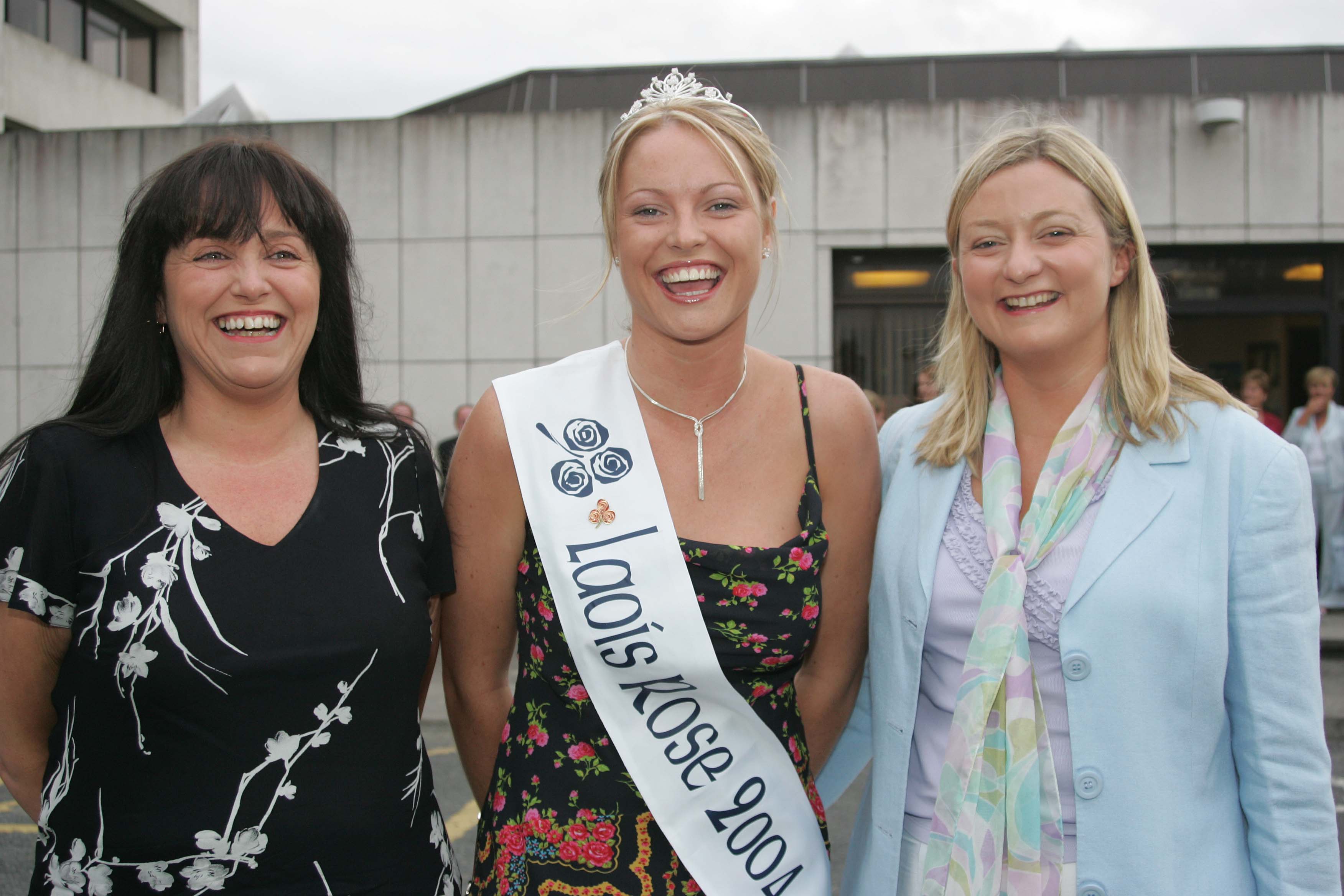 Anne Marie Hogan from Coolrain was 20 – and in her 2nd year in Thames Valley University in London studying nursing – when she won the first ever Laois Rose in 2004. There was a total of 35 entrants that year and it was held over two nights. That year was also the first year of the regional final – which was held at the time in Tralee but moved later to Portlaoise. Anne Marie got through that process along with 14 other hopefuls, one of whom was Kilkenny's Deirdre O'Shea who went on be crowned the overall winner.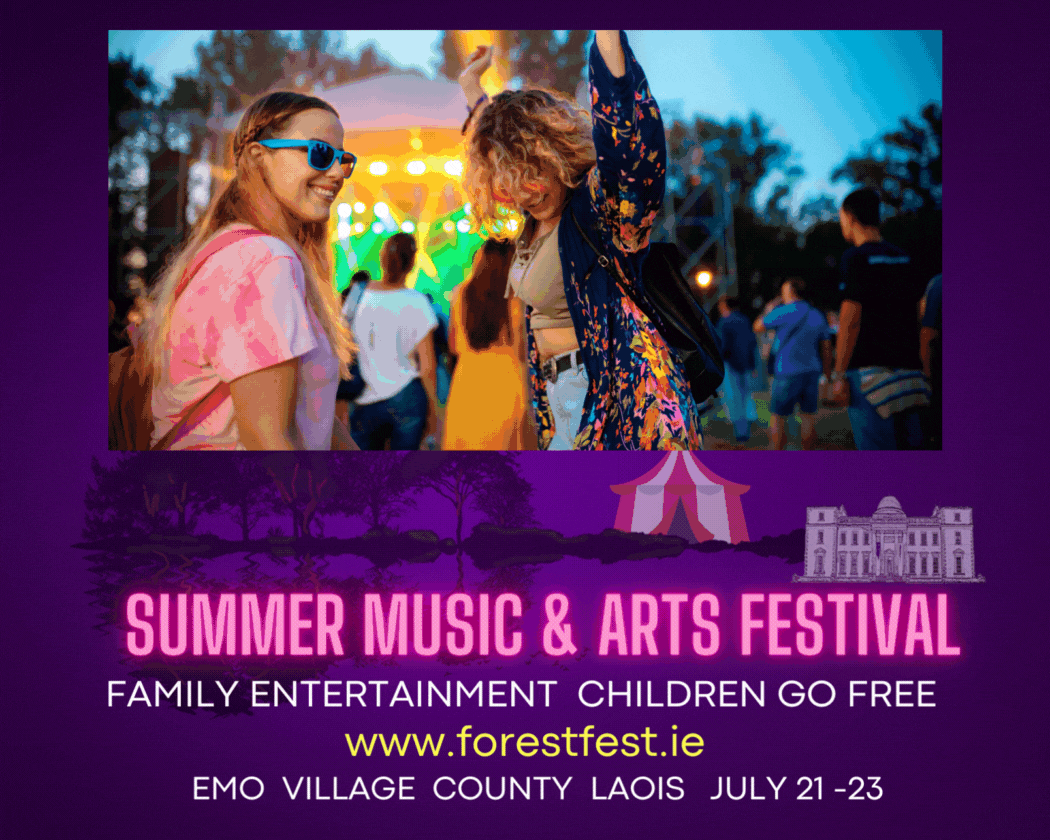 "When I look back now, I really appreciate the generosity of the whole county," says Anne Marie. "For instance Heidi Higgins (who was an entrant in the Laois event) was a fashion student and she designed and made my dress, so I have a very 'original' HH piece."
Anne Marie's then-boyfriend and now husband Damien Bowe was in a Louis Walsh band called D-Side at the time and watching the Rose of Tralee from Japan where they were on tour.
"Since then I have always been involved in the festival, either as county co-ordinator or judging selections around the country," she adds. "I return to the festival every year with my little family, Damien, and the three boys – Patrick (6), Ruairi (5) and Iarlaith (2)."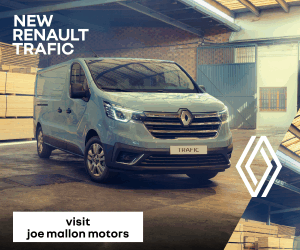 Anne Marie stepped down as the Laois Rose co-ordinator last year but still looks forward to the Laois Rose events as a spectator. A general nurse, she now works as a nurse tutor at the Portlaoise Institute of Further Education, and lives in Timahoe.
2005 – KATHRYN O'CONNELL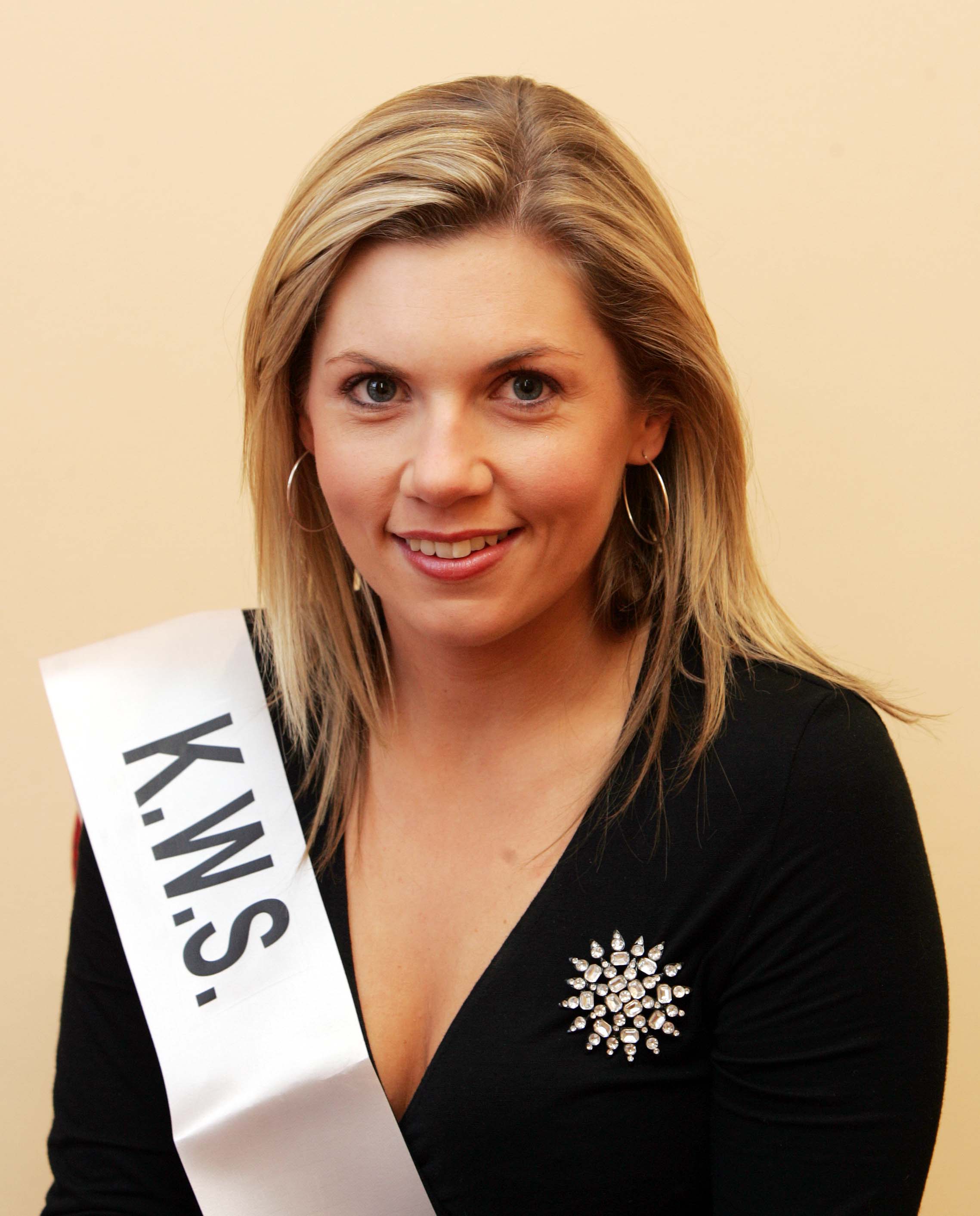 Kathryn O'Connell from Timahoe was crowned the 2005 Laois Rose. A daughter of Donal and Dolores, she had returned to Ireland after living in Australia for over two years and was working as a primary teacher in Dublin when she represented Laois.
After completing her Masters in Education, she went on to work as a Regional Development Officer, supporting newly qualified teachers in primary schools around the country. She was then appointed to a senior management position within the national regulator, the Teaching Council, where she worked on developing teacher education policy.
More recently she was appointed principal of Bishop Galvin NS, in Templeogue, Dublin, which is a large senior school, with almost 500 pupils and 30 staff members. She is undertaking a PhD with the University of Limerick.
Kathryn is married to Lee Corbytt, and they have three children – Isabelle, Lara and Shea.
2006 – ALISON O'GRADY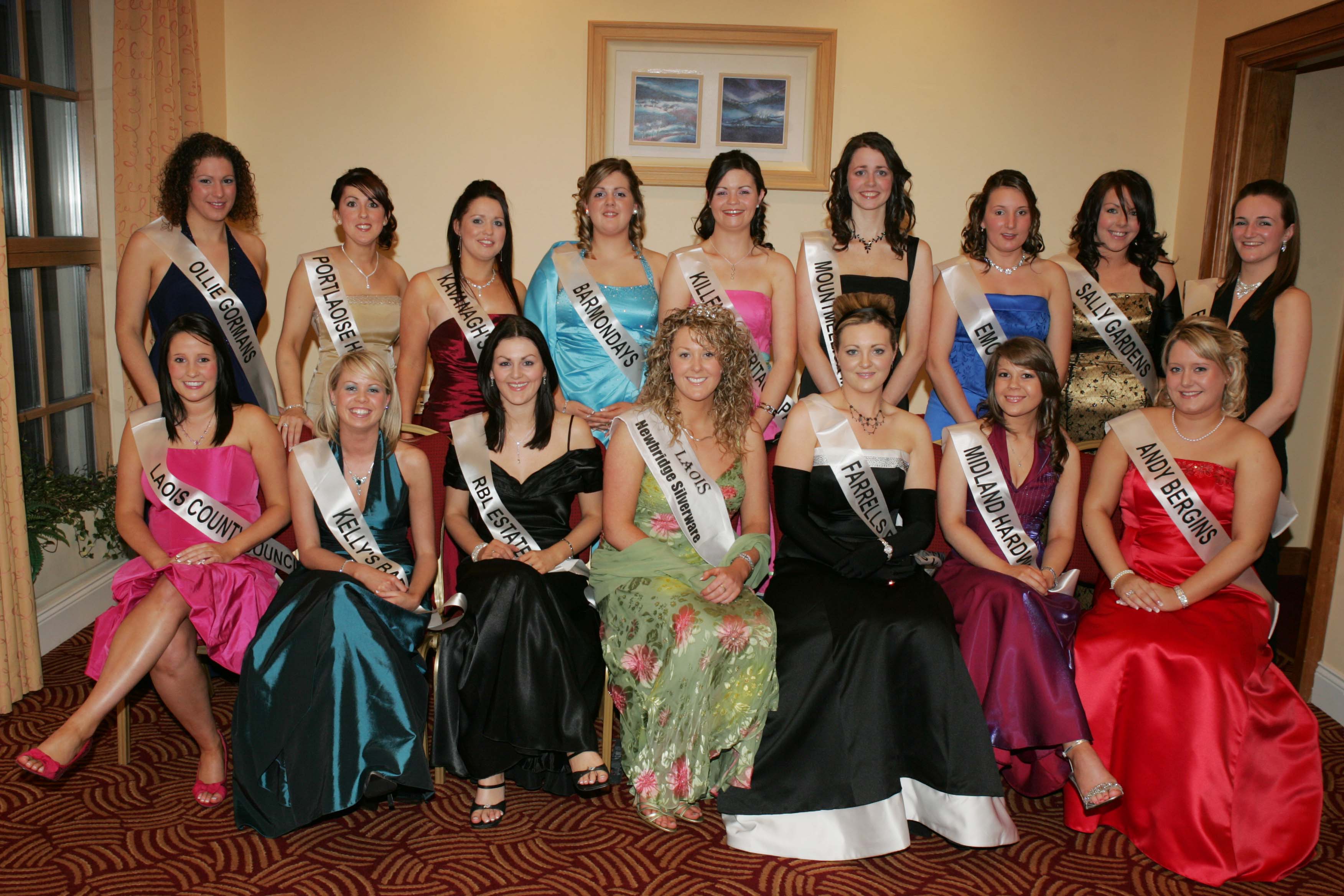 Alison O'Grady wasn't long home from Australia and a world tour when she learned that her uncles had entered her into the Laois Rose competition. Alison is from Dublin and daughter of Joe and Noreen O'Grady, who was originally a Booth from The Heath and it was her brothers John, Peter and Denis who were credited with putting Alison's hat in the ring.
"It's hard to believe was 12 years ago when I was Laois Rose, time flies," she said this week. "I had a fantastic year as Laois Rose and made some great friends through the experience.
Alison now lives in Templeogue, Dublin with her husband Martin of five years and two children. Jack is two and half and Zara is one.
Alison works for Findlater Wine and Spirit Group as a National Accounts Manager where she has been for the last six years.
2007 – CLAIRE SUTTON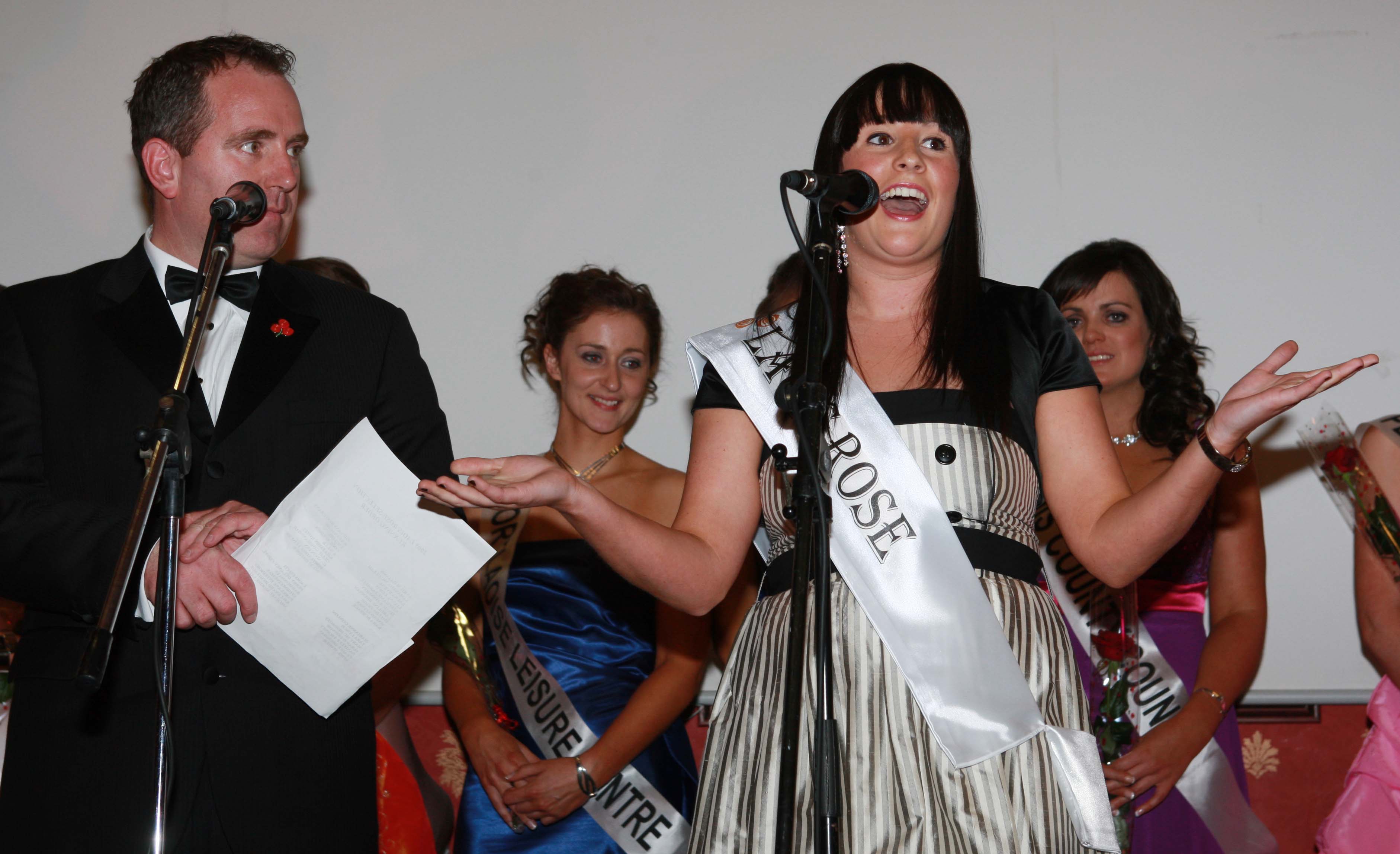 Ballyroan's Claire Sutton was the fourth Laois Rose, winning the 2007 event. A graduate of NUI Maynooth, she joined Newstalk 106 in July of that year where she worked as a producer and researcher alongside some of the station's biggest names.
Daughter of Des and Edel Sutton, Paul is principal of St Paul's CBS in Portlaoise. Edel passed away less than a couple of months after Claire's triumph as Laois Rose.
Claire married Kildare native Tony in 2013 and went back to study primary teaching in 2014 and qualified last year. Her and Tony moved to Wexford last September and Claire is teaching 5th class in Glynn NS and playing ladies football with Crossabeg/Ballymurn.
2008 – STEPHANIE FARRELL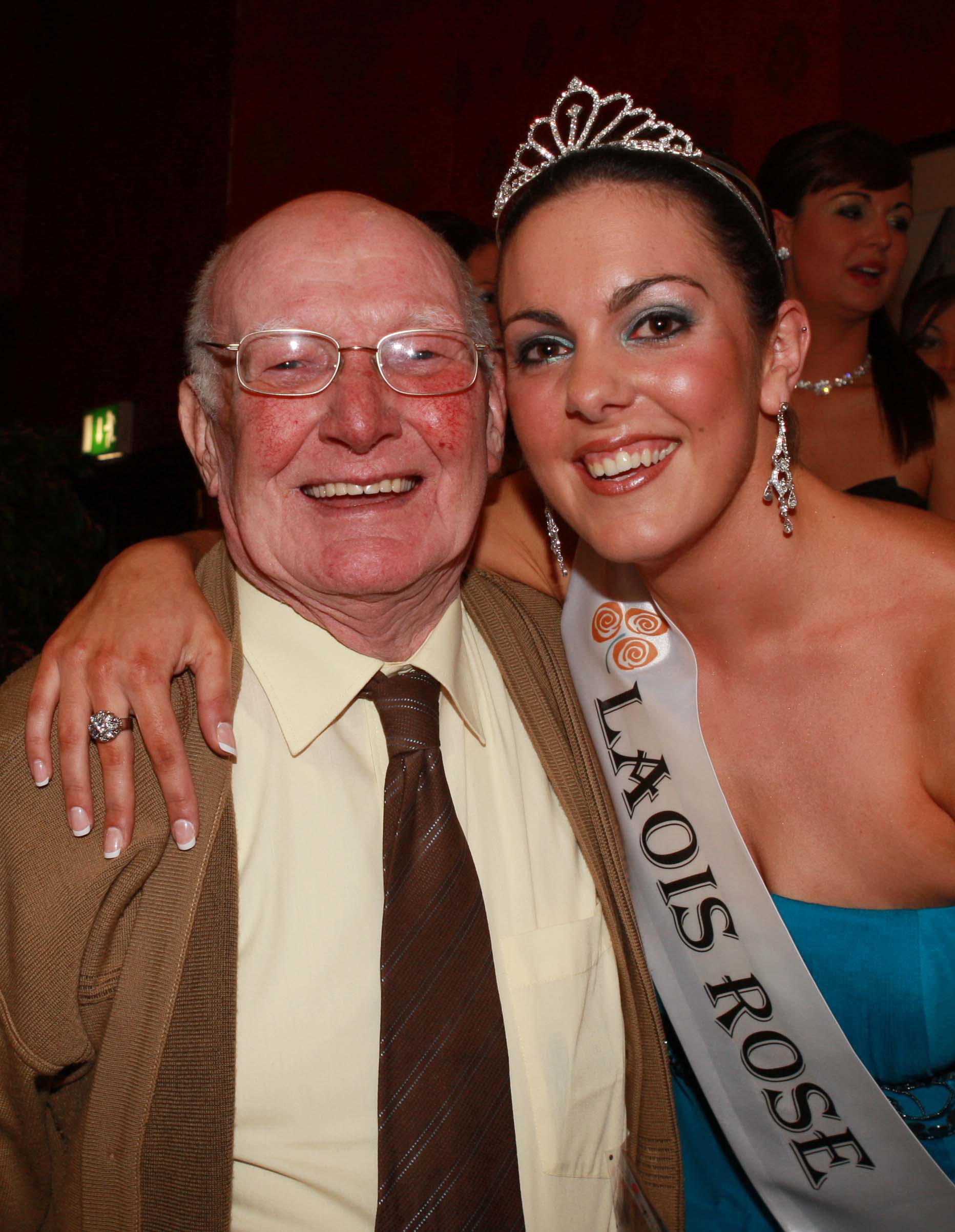 2008 saw Ballylinan native Stephanie Farrell assume the Laois Rose crown. An exceptional drama performer, she said at the time "I was basically in pure shock when my name was read out. I wasn't expecting at all to win and was actually just focusing on enjoying the night and not forgetting my lines."
She has since qualified as a primary school teacher.
2009 – EDEL GILLIGAN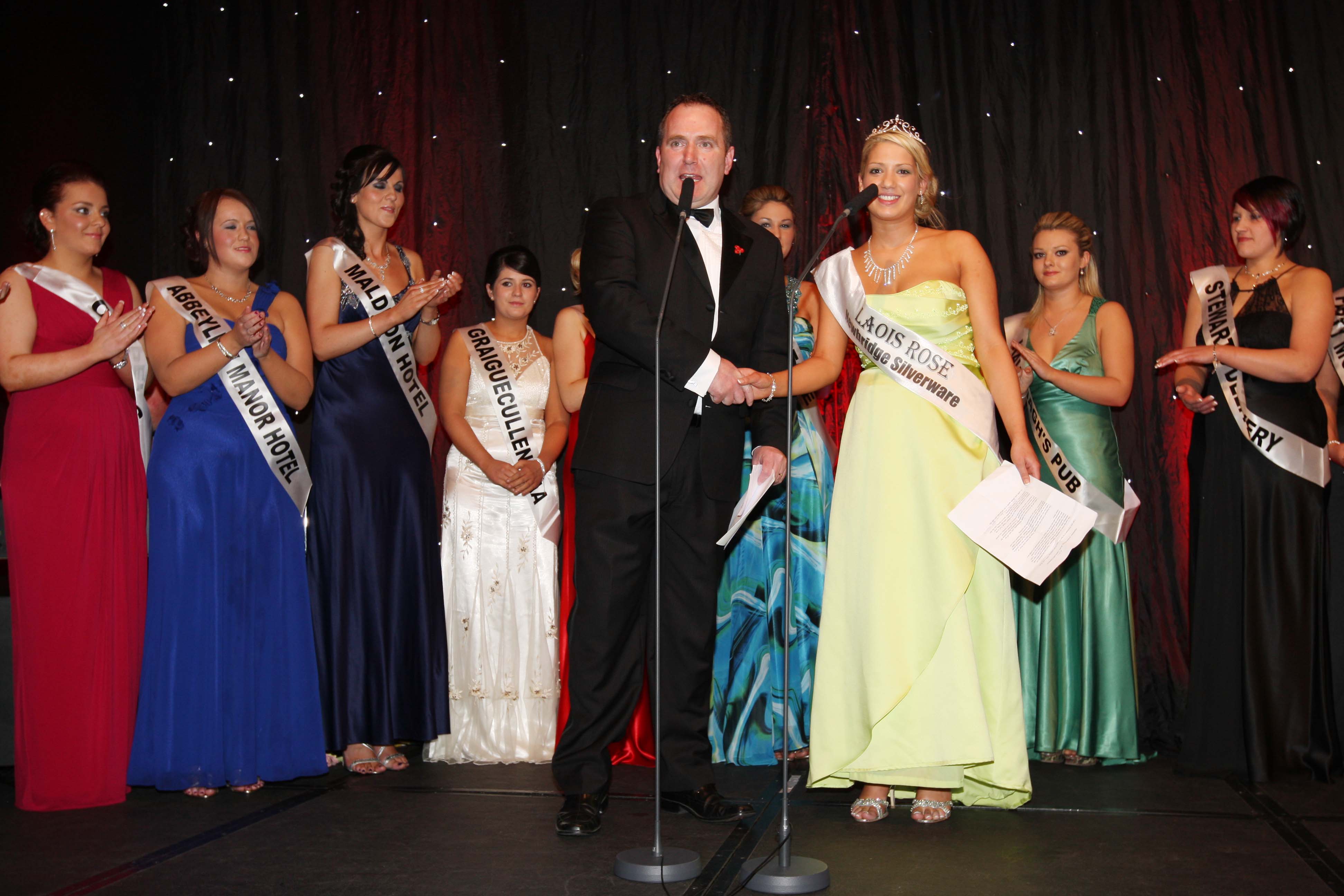 Edel Gilligan had only turned 18 when she was crowned the Laois Rose in 2009.
From Ballyfin, Edel is a daughter of Pauric and Alacoque and after studying accountancy, she did her hDip and taught accounting for a short while. However she returned to the financial world and qualified as an accountant earlier this year and now works as a senior auditor with KPMG in Dublin to which she commutes from Portlaoise.
Edel is now married to Portlaoise man Colin Finn.
2010 – BERNADETTE RYAN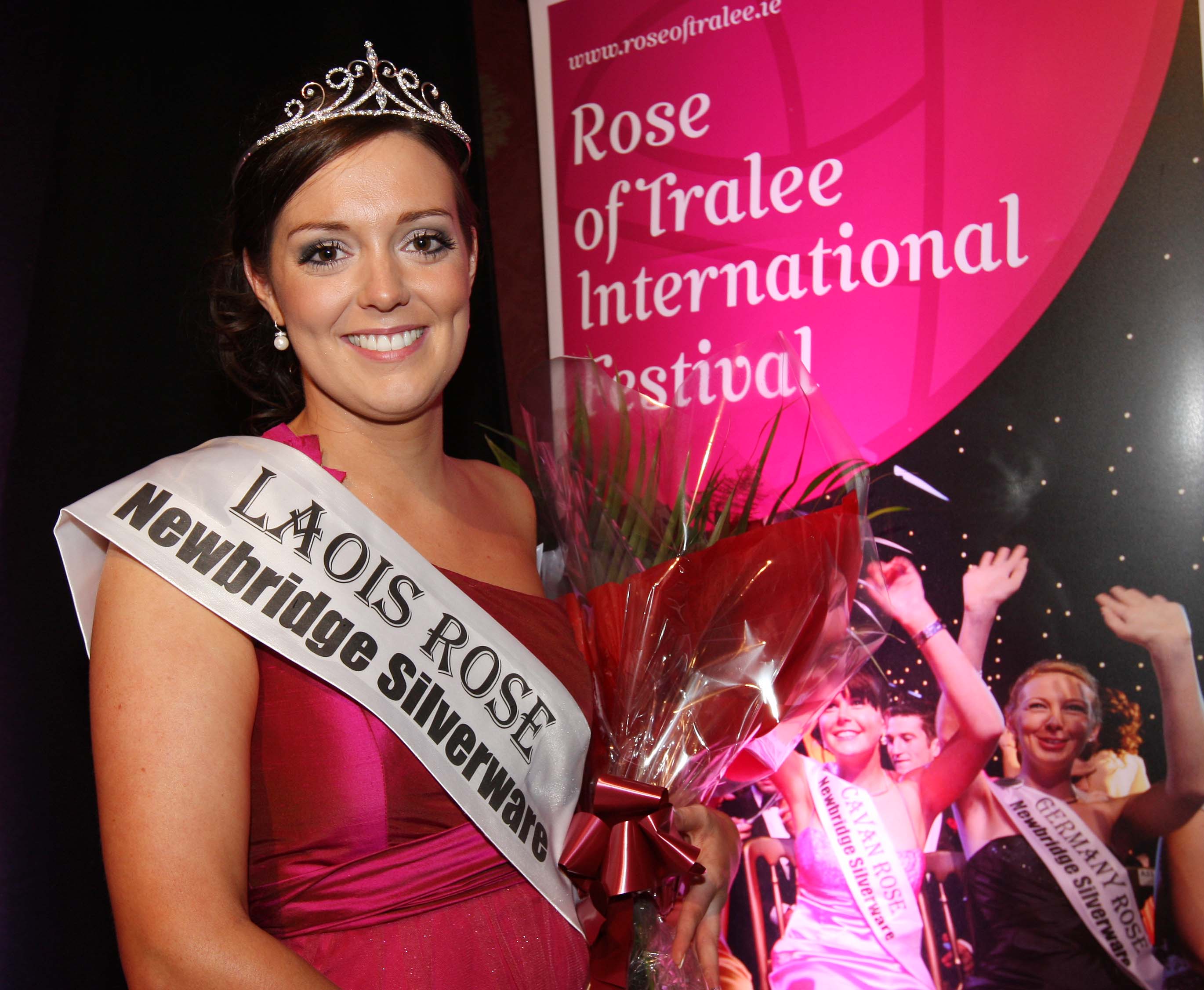 Rathdowney girl Bernadette Ryan was the 2010 winner was the first Laois Rose to make it to Dome in Tralee since Anne Marie Hogan in 2004 – and one of only three in total.
A primary school teacher in Sacred Heart in Portlaoise at the time, she later studied a Masters in Speech and Language therapy in the University of Limerick. She is now based in Leeds Children's Hospital, working as a Speech and Language Therapist in Paediatric, Communication and Dysphagia.
2011 – SINEAD FENNELL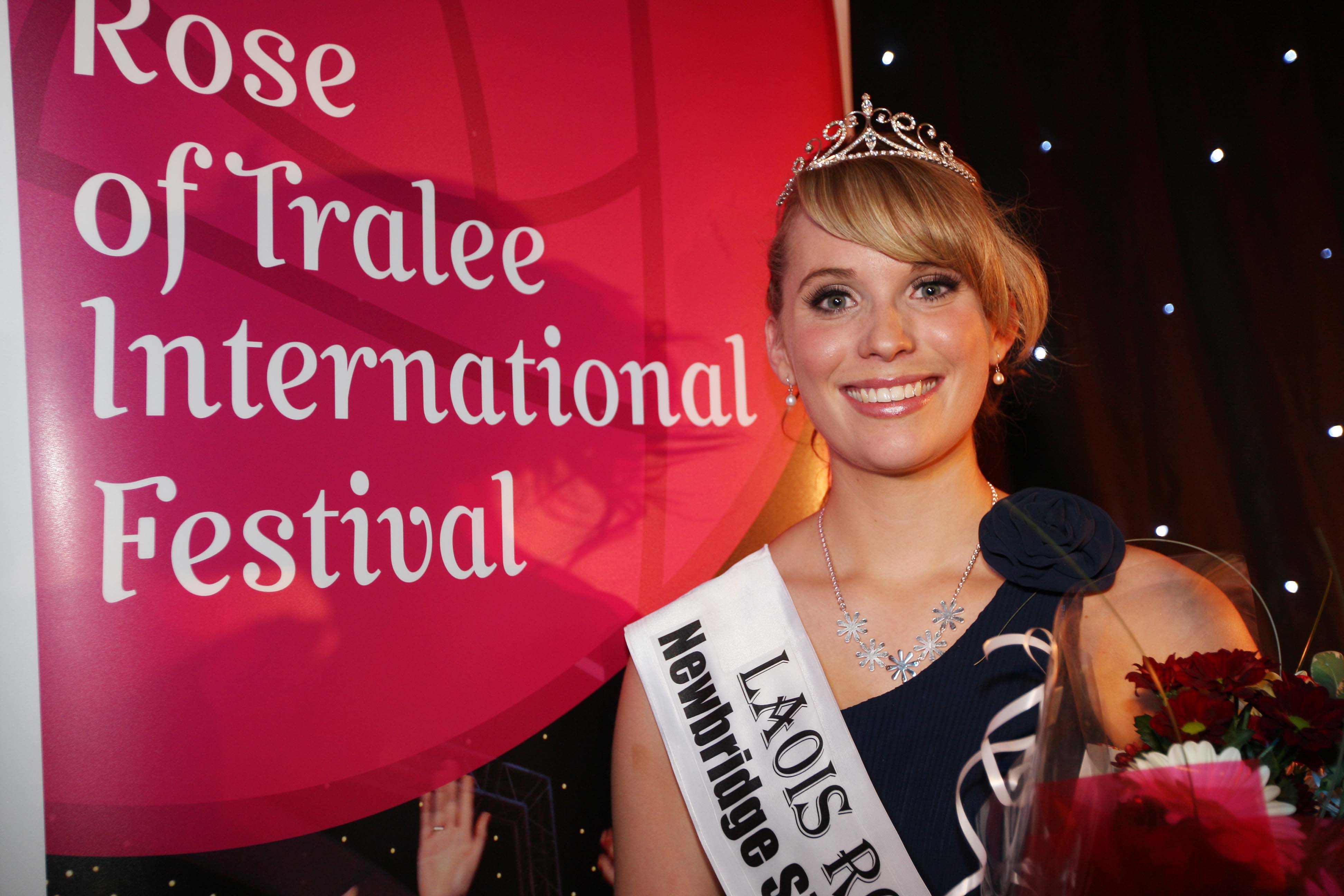 Sinead Fennell represented the Graiguecullen GAA club in 2011 and followed in Bernadette Ryan's footsteps by making it all the way to the Dome and the live TV show.
Indeed there was to be a considerable romantic and long-term effect from Sinead's Rose experience – she met her future husband David, who was one of the escorts at that year's festival!
"After the festival I finished my degree in nursing in DCU, worked in Beaumont Hospital for a year and then moved to Belfast where David is from," she says. She wed David last September.
"I'm currently working in the Mater Hospital Belfast as a respiratory nurse and happily living just outside Belfast with David and our labradoodle Mylo.
"The Rose of Tralee was truly the best experience of my life. Through the festival, not only was it an amazing experience but I have friends for life and a husband to be from it!"
2012 – NIAMH BRACKEN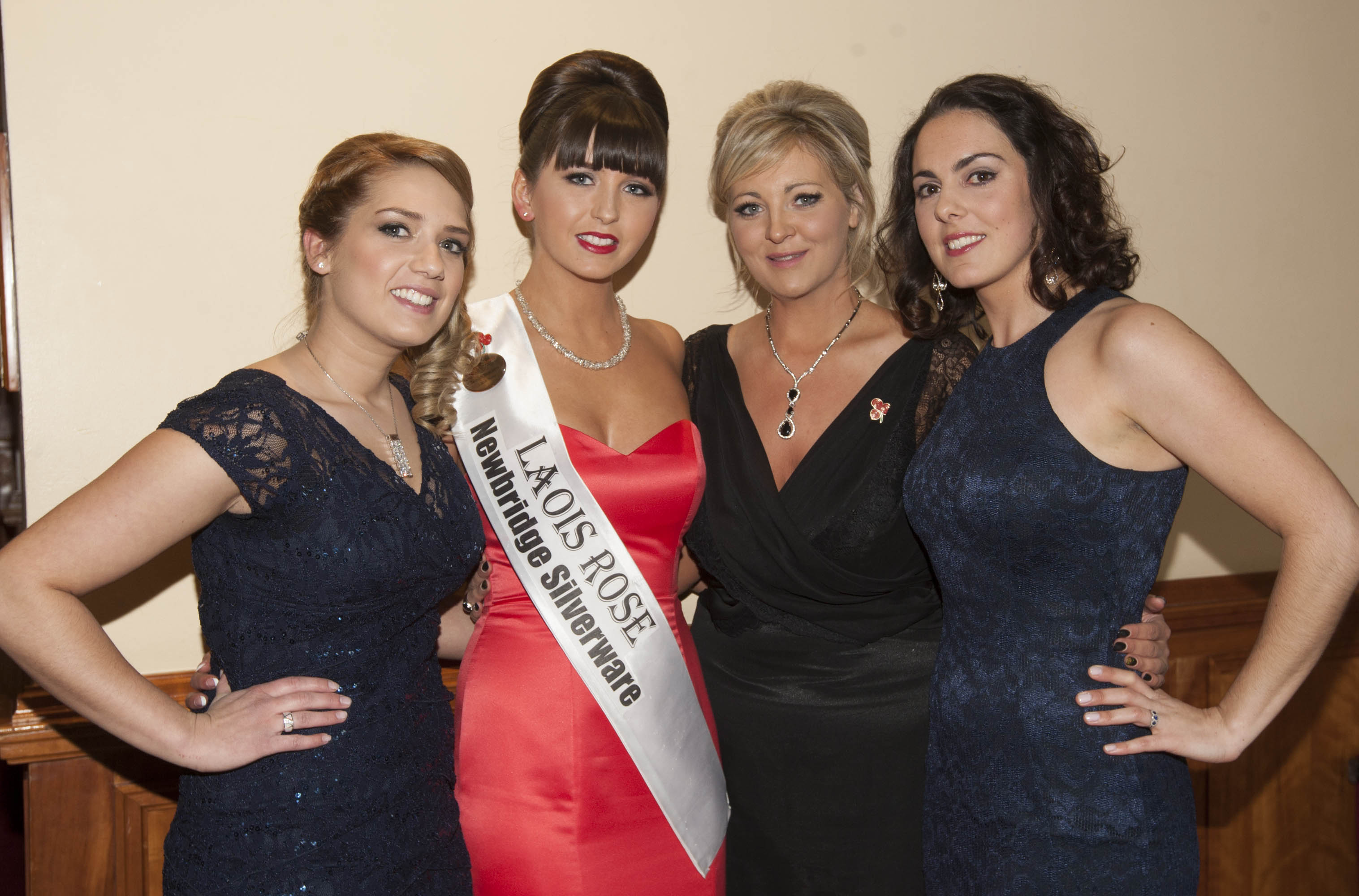 Portarlington girl Niamh Bracken was crowned Laois Rose in 2012. Daughter of Eamon and Bernie, she is currently living in Beverly in Yorkshire in the UK and has been there for the past few years with her partner Shane Carney from Emo. She works as a Fine Diamond and Luxury Watch manager for Hugh Rice and says she is in contact with friends from the Rose event almost every week.
"Definitely one of the best decisions I ever made was to enter for the Rose," she said.
2013 – SARAH CONLON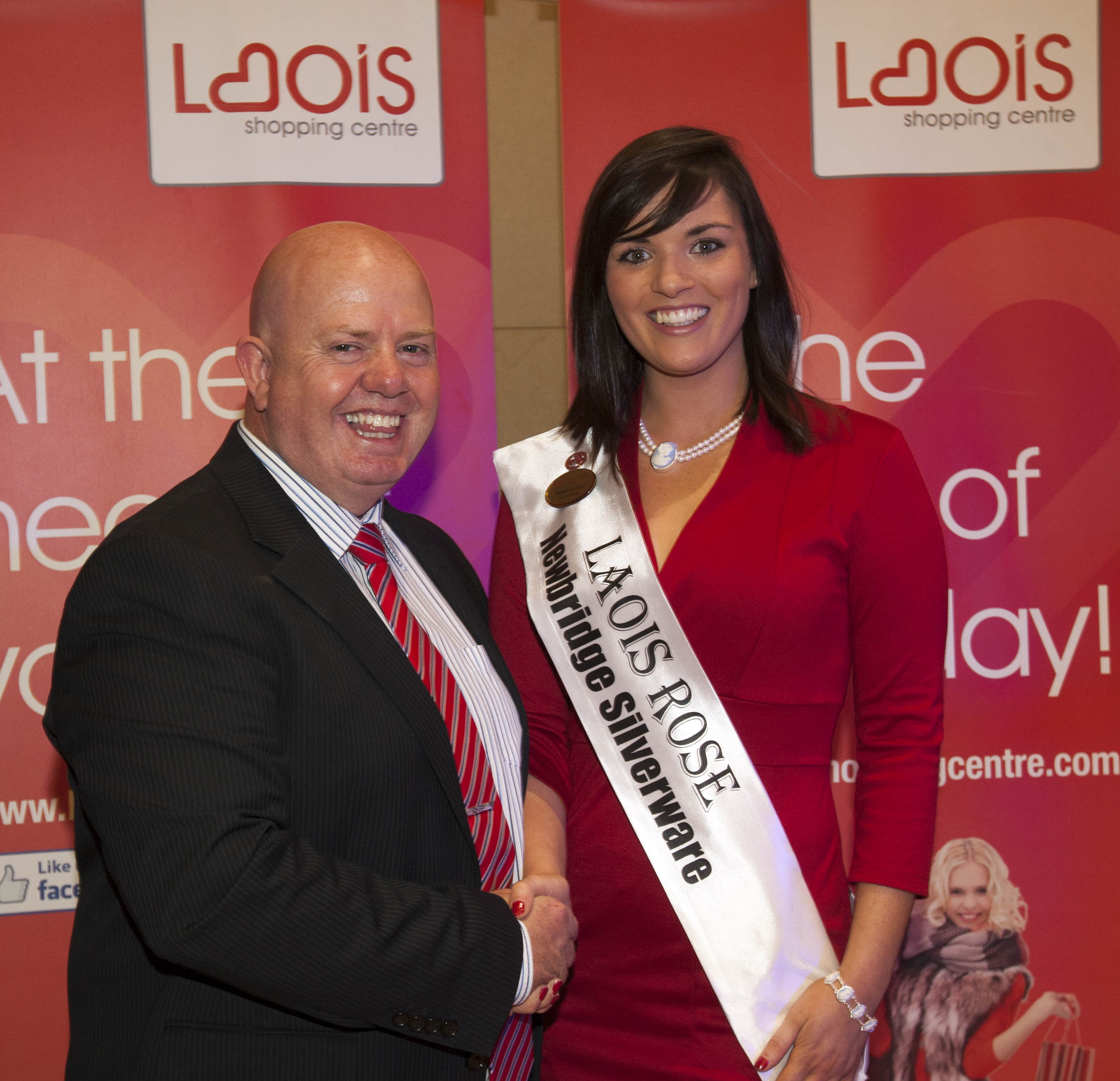 The 2013 Laois Rose was Portlaoise native Sarah Conlon. Daughter of Tony and Marie, she is the youngest of four. After completing a Marketing degree she went into client services managing household names such as Kelloggs, Aurivo and Musgraves but now works as an Account Director in Oliver, a global creative agency, based in Dublin.
Currently running an inhouse agency for the Bank of Ireland in Dublin but has also done a lot of work with Britvic, Ryanair and Pepsico. "It's not all work," she says. "I have a very active social life and love a good night out."
She travelled to Chernobyl during her year as Laois Rose and returned there with Adi Roche's group two years ago.
2014 – TERESA MARIA BRENNAN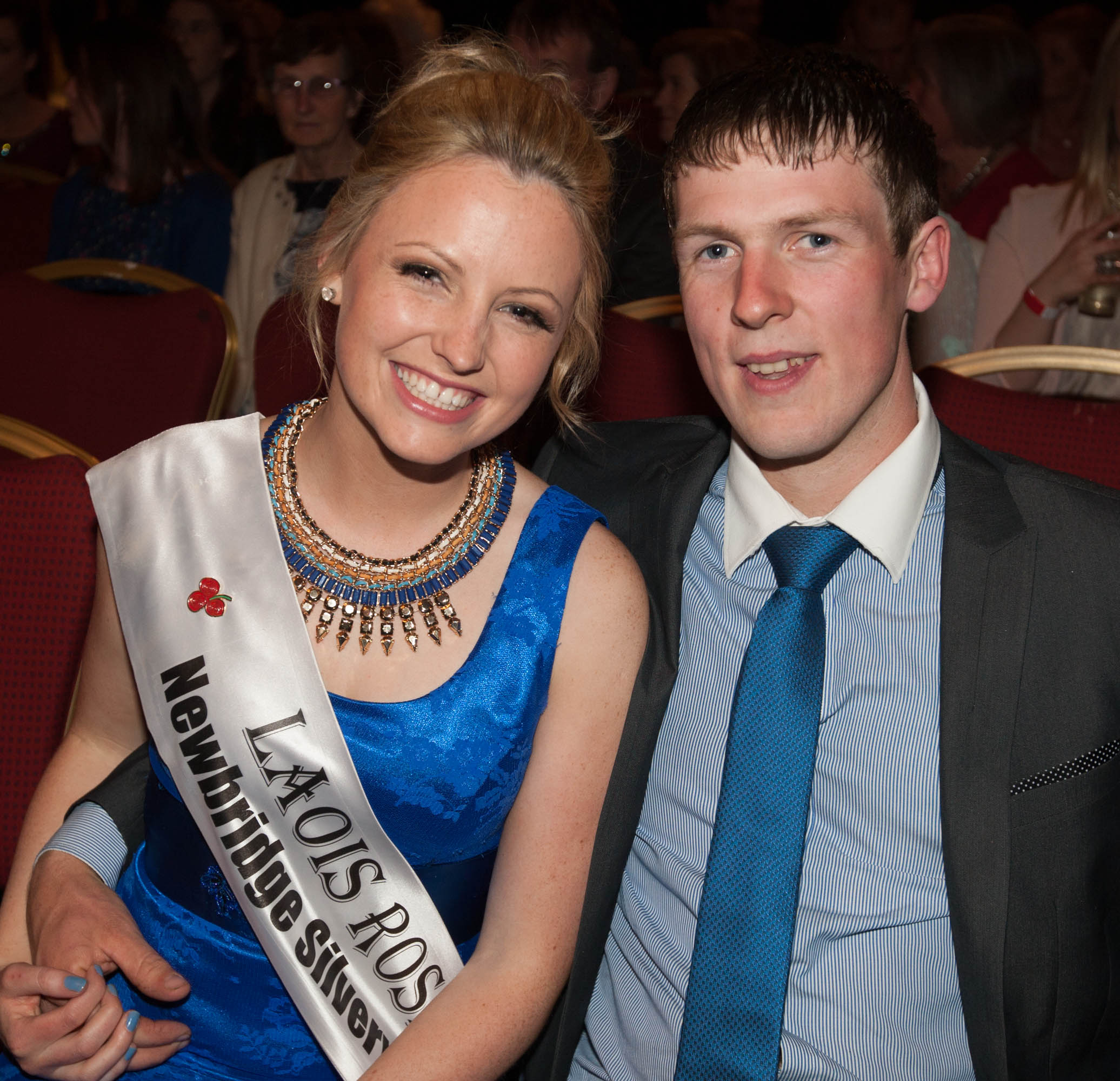 Barrowhouse's Teresa Maria Brennan was crowned the 11th Laois Rose in 2014. A past student of Ardscoil na Trionoide in Athy, she studied in NUI Galway and qualified as Gaelcholáiste teacher and now teaches Irish and English in Colaiste Pobail Osraí, Kilkenny.
A strong debater and actor, her acting experience included Galway's 'Fregoli Theatre' and Kilkenny's Musical Society. She also made it to the Dome in Tralee.
2015 – AILBHE CULLETON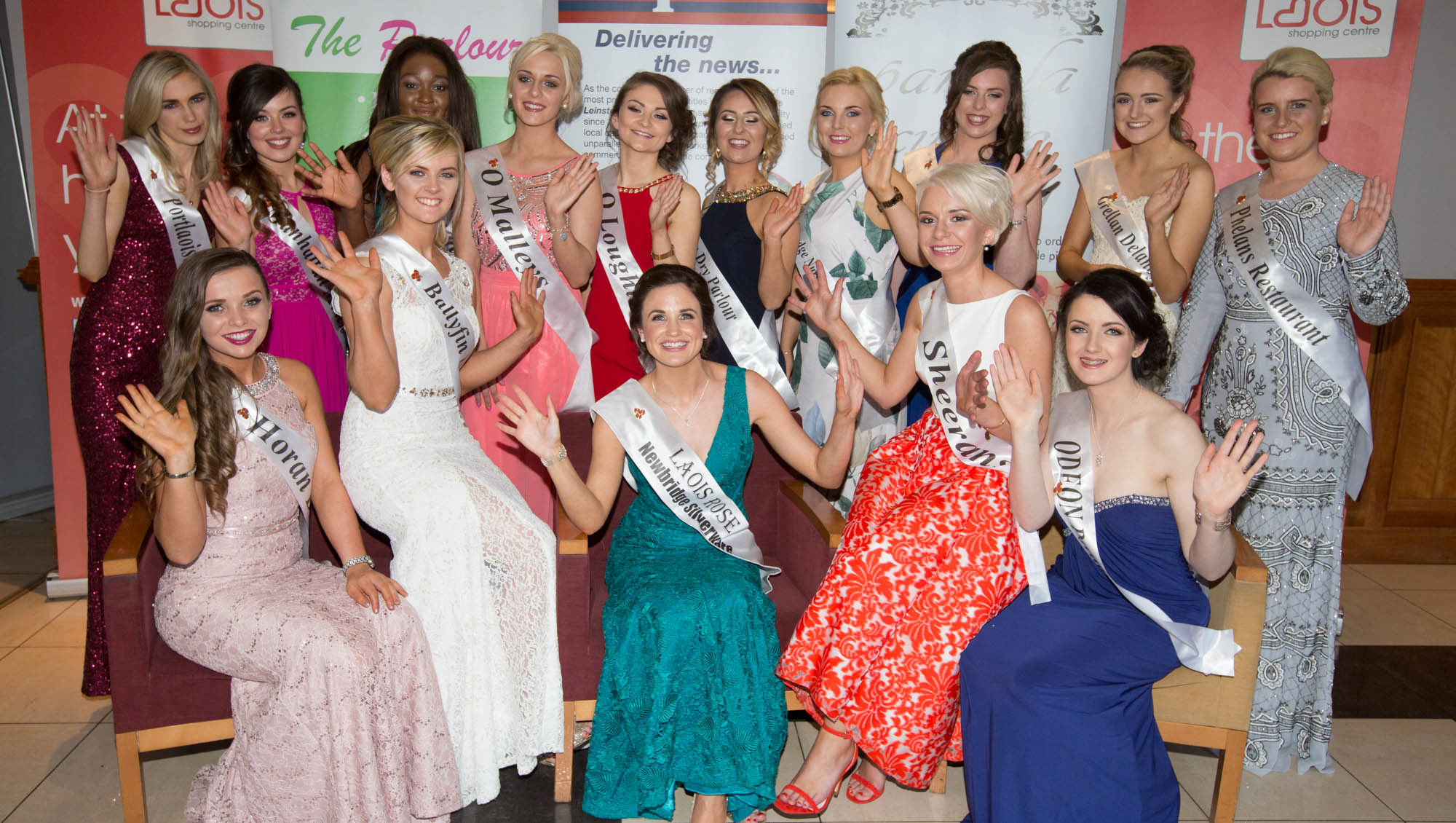 Ailbhe Culleton from Portlaoise was the 2015 Rose. She is the daughter of Kevin and Gemma Culleton and the oldest of four.
"I thoroughly enjoyed my year as Laois Rose," she says. "It opened many doors for me and continues to do so."
On foot of her charity work for Irish Water Safety Ailbhe was honoured to receive a Community and Social Responsibility award.
2016 – KATE HYLAND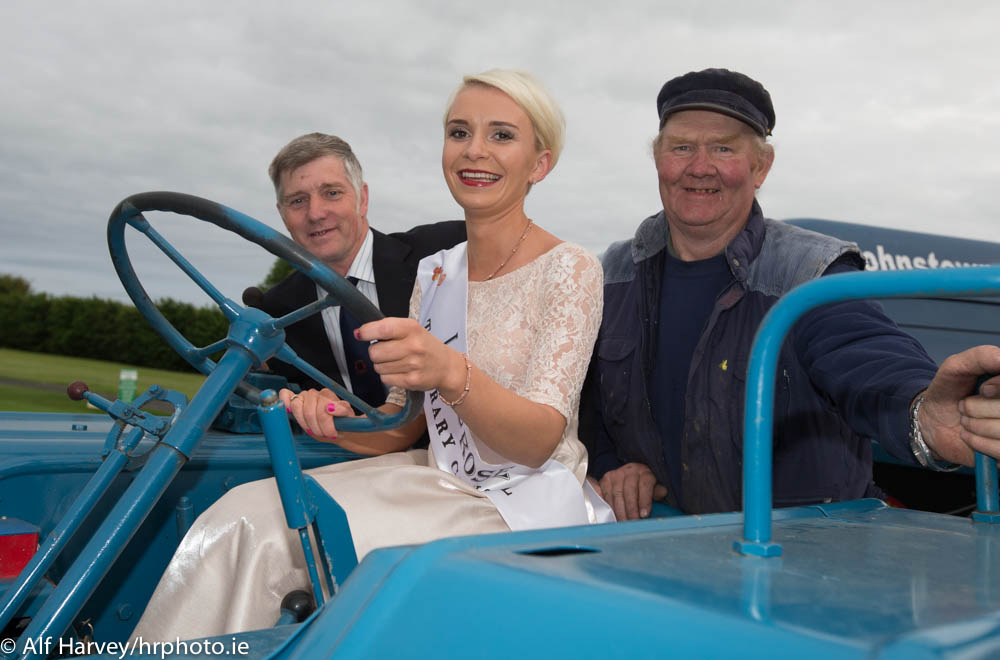 Kate Hyland is the current Laois Rose. Daughter of Canice and Olga, she grew up on the family farm in Clough as one of four.
A primary school teacher in Portarlington's Presentation Convent, she is a long-time member of Camross Comhaltas and a talented hockey player and was sponsored by Sheeran's of Coolrain, the pub that also sponsored her predecessor Ailbhe Culleton.
Unlike almost all of the previous Laois Roses, Kate didn't get to experience taking part in the regional selection night in Portlaoise, with the organisers instead opting to move it to Tralee and involve all of the Roses from around the world at the festival in August. Among her experiences as Laois Rose, she travelled to Chernobyl and marched in the New York St Patrick's Day parade.
2017 – MAEVE DUNNE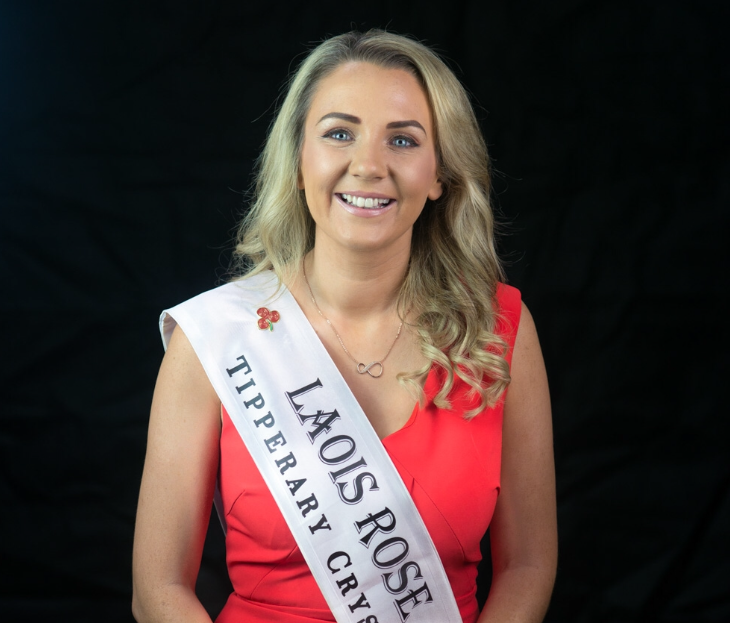 Mountmellick-born Maeve Dunne became the 15th Laois Rose last year. Prior to becoming a Laois Rose, Maeve was in the events industry in Australia before returning to the O'Moore county. She even worked on events with the world-renowned motivational speaker Tony Robbins.
The 27 year old was sponsored by Emmett Stores, her family's business in Mountmellick, and was the first ever winner from her home town.
Maeve is now representing her county in Croke Park – as an Events Executive.
SEE ALSO – The Sunday Interview: From dairy farmer to Rose of Tralee glamour