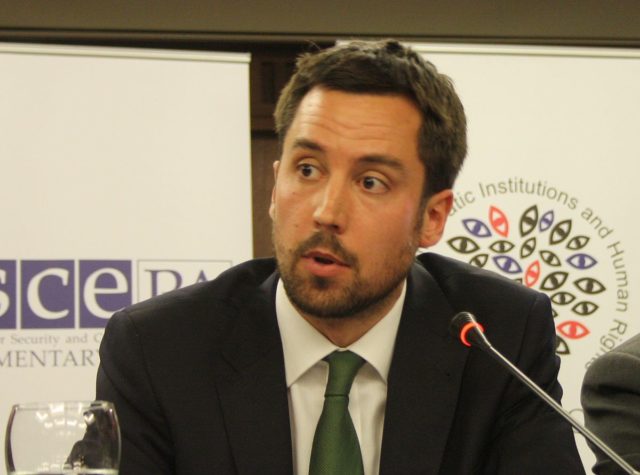 A Laois TD has spoken in the Dáil this week on the Sinn Féin motion of no confidence in Minister for Housing, Planning and Local Government Eoghan Murphy.
Sinn Finn Deputy Brian Stanley said, "There are 1,701 households on the housing waiting list in County Offaly and 1,575 in Co. Laois. Furthermore, 260 people have presented as homeless in Laois so far this year. Rents in the county have increased by 13.1% in the past year.
"In the past, housing was seen as a basic social need. Between 1932 and 1950, between one third and half of all housing built was social housing. In the bleak 1930s, more than 38,000 houses were built. In the hungry 1950s, 52,000 houses were built.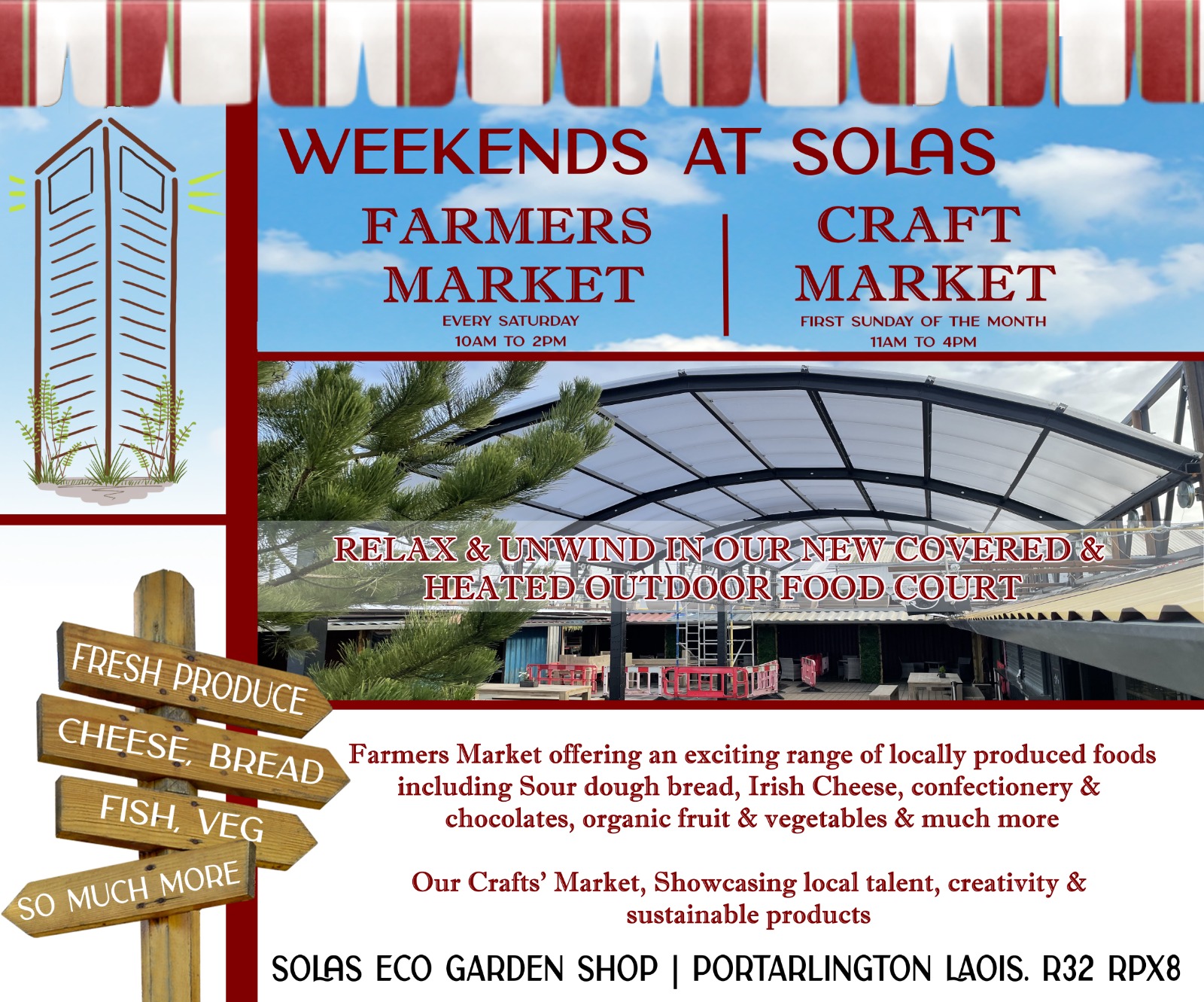 "In the 1970s, when the economy was not exactly booming because of the oil crisis and everything else, nearly 62,000 social houses were built. All that building occurred in the context of a smaller population and less money being available to the State. We do not have a programme in place to get housing built quickly. The process is moving at a snail's pace."
The Laois added that the amount of stages to wait before a house even beings to be built is too many.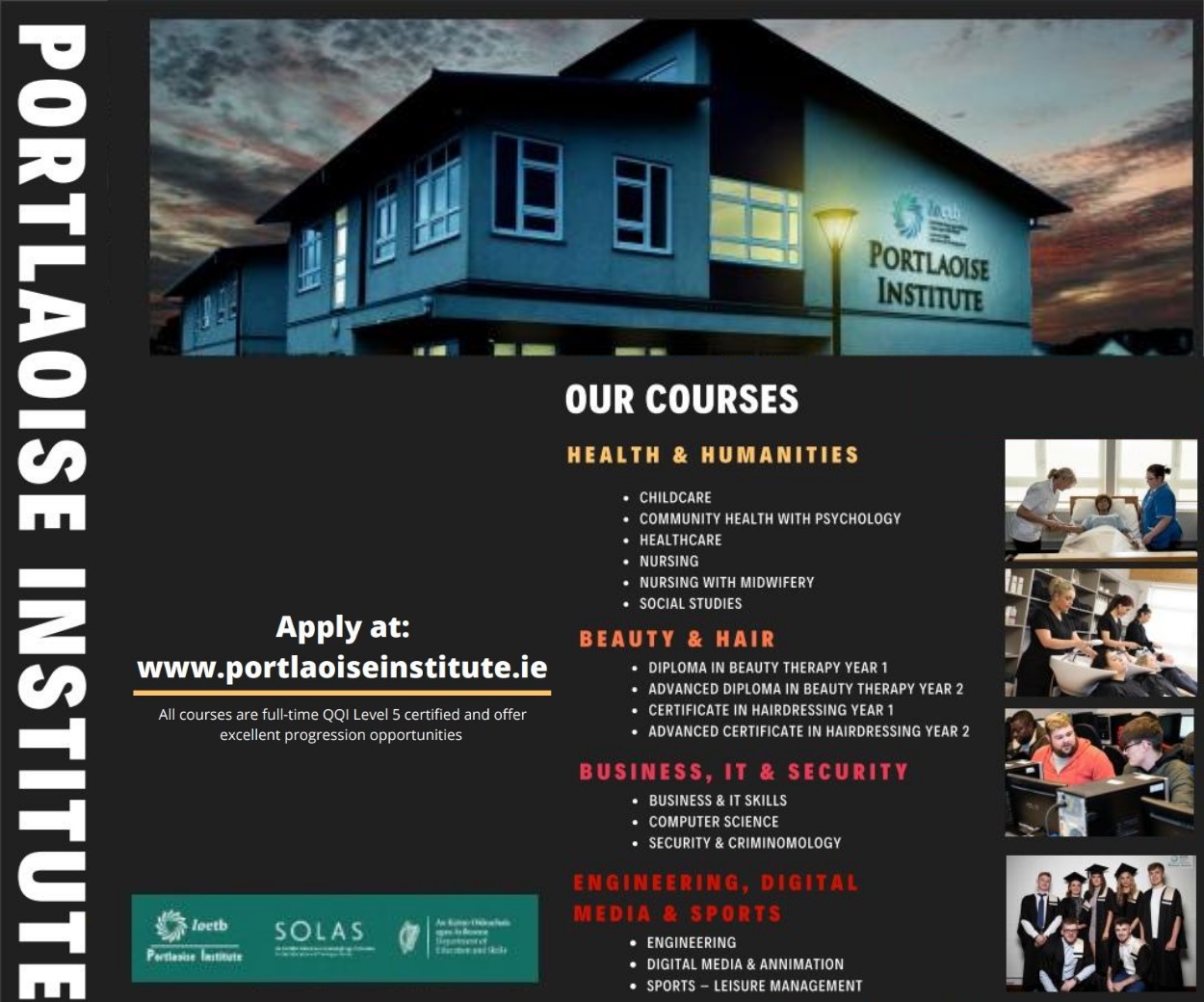 He said: "As I have stated, the four approval stages for the construction of local authority housing are part of the problem because they include a total of 19 different stages. Stage 11 requires scheme design drawings to be supplied.
"The Minister came to County Laois to open 34 houses in Conniberry Way. Those 34 houses are welcome but, as part of that scheme, 120 drawings were exchanged between the Minister's Department and Laois County Council before approval was given to move to stage 11."
'I want the Minister to leave office'
Deputy Stanley also mentioned his proposals: "I want the Minister to leave office and his successor to go over to the Custom House and sort out that issue. That is what the Government needs to do because it is slowing down the whole process.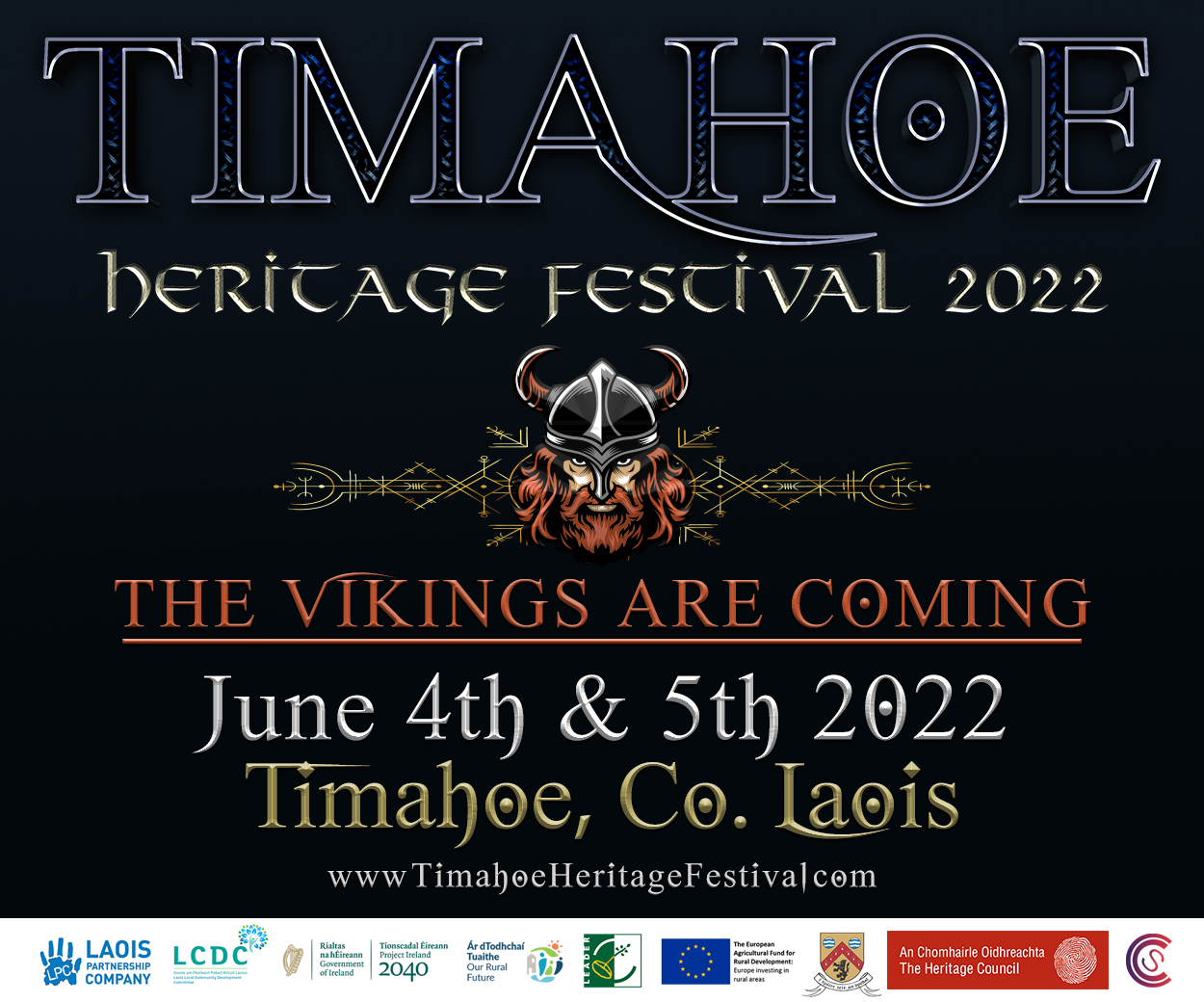 "A street cleaner with Laois or Offaly County Council with a large family cannot get on the housing waiting list because the threshold is too low. The starting cut-off point is a weekly income below €500 or an annual income of €29,000 for a family with four children.
"Sinn Féin has put forward alternatives, such as doubling capital investment, introducing a rent freeze, increasing the availability of affordable housing and providing tax relief for renters. Those are the types of measures that are needed and the Minister has not implemented them," he finished.
SEE ALSO – Laois teacher opens up about her incredible weight loss