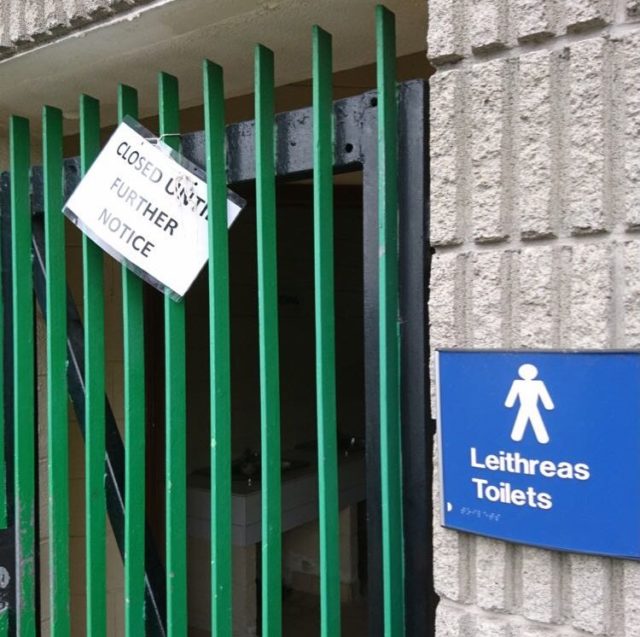 The latest motion to reopen the public toilets in Lyster Square was raised by councillor Noel Tuohy at Portlaoise Municipal District meeting on Wednesday, September 27.
Cllr Tuohy stated: "Four tourists – two adults and two kids – were looking for public toilets and I had to send them to the pub. Having no public toilets in this day and age is totally unacceptable."
Cllr Caroline Dwane Stanley agreed and said it has been 'a loss to the area' since the public toilets in Lyster Square closed.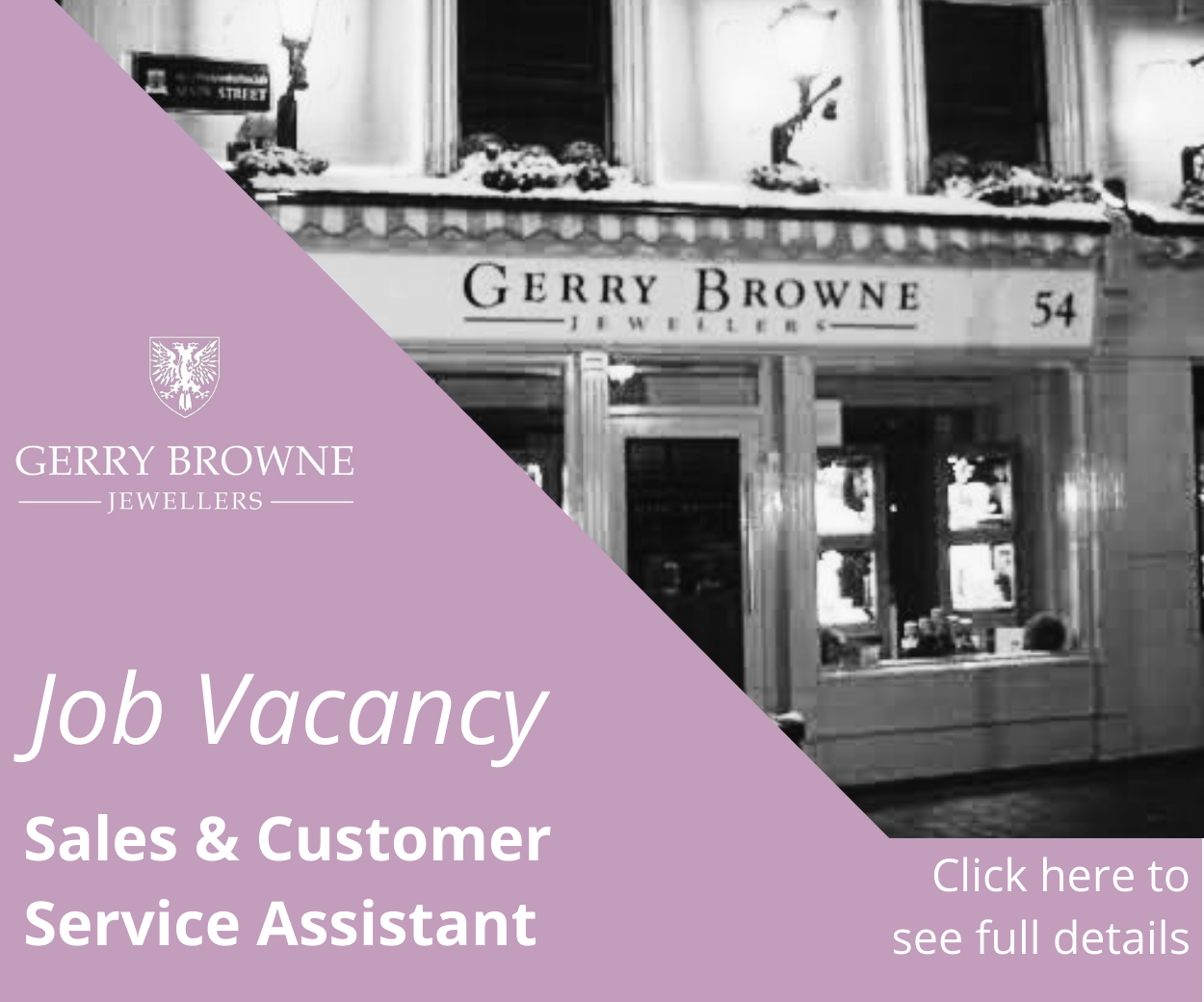 "There were over 23,500 living in the town alone, the mind boggles as to why there is none," added cllr Pauline Madigan.
In a written response, Ms Martina Bracken stated: "Laois County Council sought Expressions of Interest for the Design, Build and Operation of a new public convenience in Lyster Square, Portlaoise. There were no submissions received by the closing date of May, 24.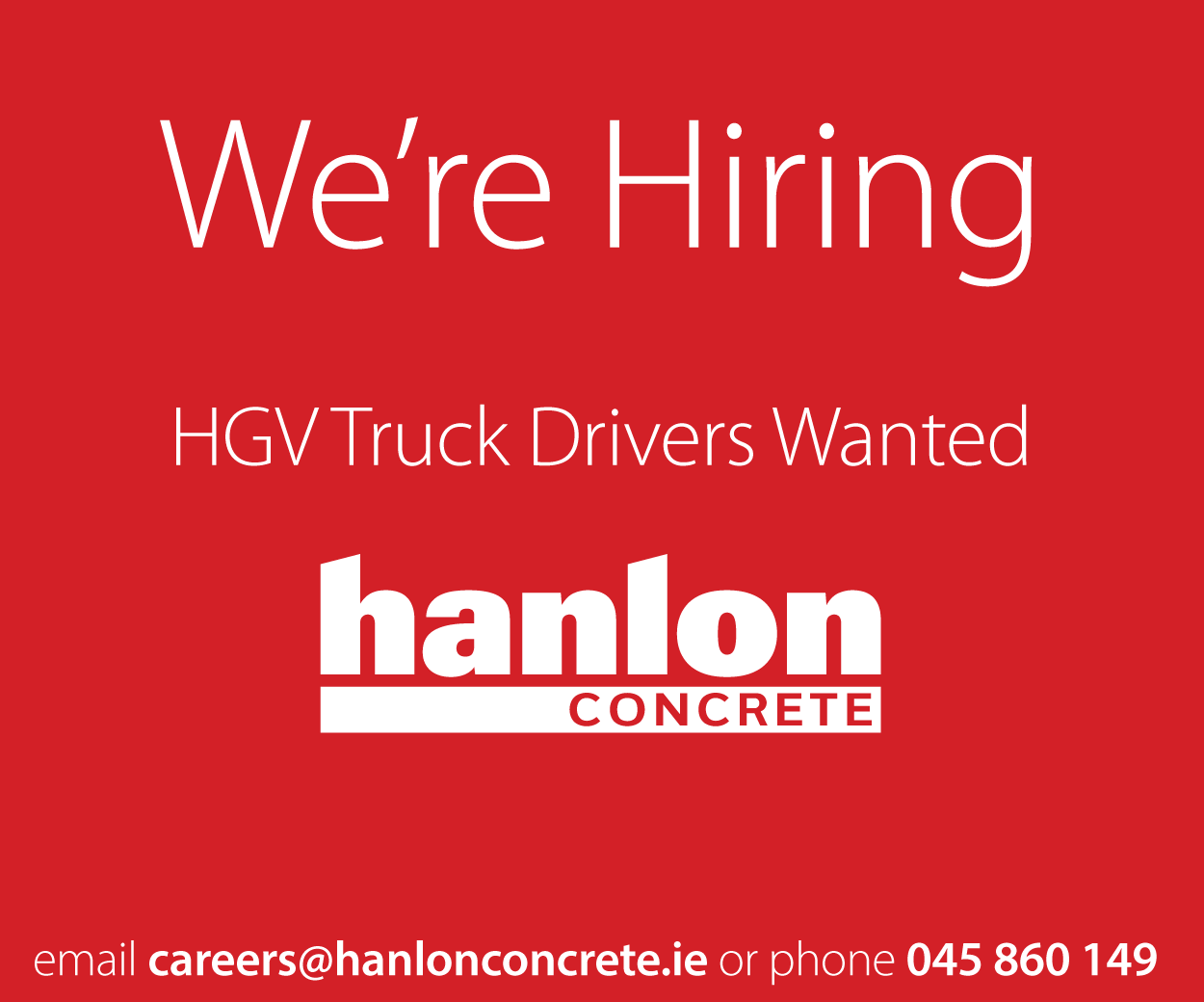 "Water Services staff are now in contact with a Company, based in Northern Ireland, regarding this work. The Company are preparing a proposal for submission to the Council for consideration."
Councillors attending the Municipal District meeting agreed that it was disappointing that no submissions made locally for the purposed public convenience centre.
'What was there was not fit for purpose' 
Director of Services Kieran Kehoe responded to the councillors, saying: "It wouldn't be that unusual not to having public toilets. Dublin City Centre has no public toilets.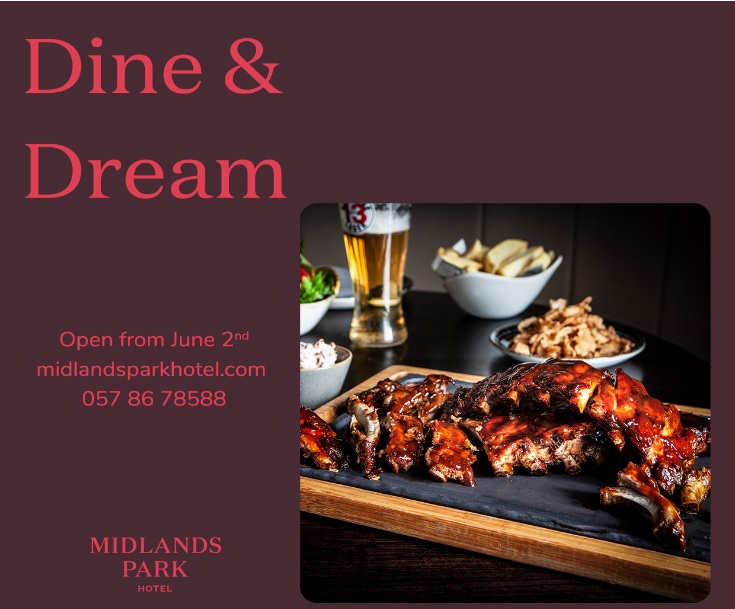 "What was there was not fit for purpose. There was a huge amount of anti-social behaviour and drug-taking taking place.
"What is needed is a nice, modern facility that the town can be proud of," he concluded.
SEE ALSO – Laois teacher opens up about her incredible weight loss