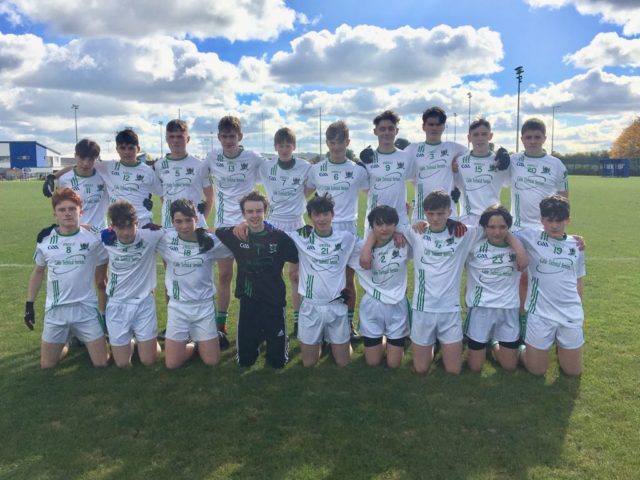 Rosenallis 3-8 Clonaslee St Manmans 2-5
Midlands Park Hotel U15 Football "B" Championship Final 
These two neighbouring clubs have certainly seen football grow right up through the age rankings and were behind some fine displays in the LOETB Centre of Excellence today.
Charlie Friel proved he may be small, but certainly is mighty- as he registered two of Rosenallis's goals and a number of points. Alex Marron gave an exhibition further out the field, while goalkeeper Paul Egan can certainly be proud of his performance tonight.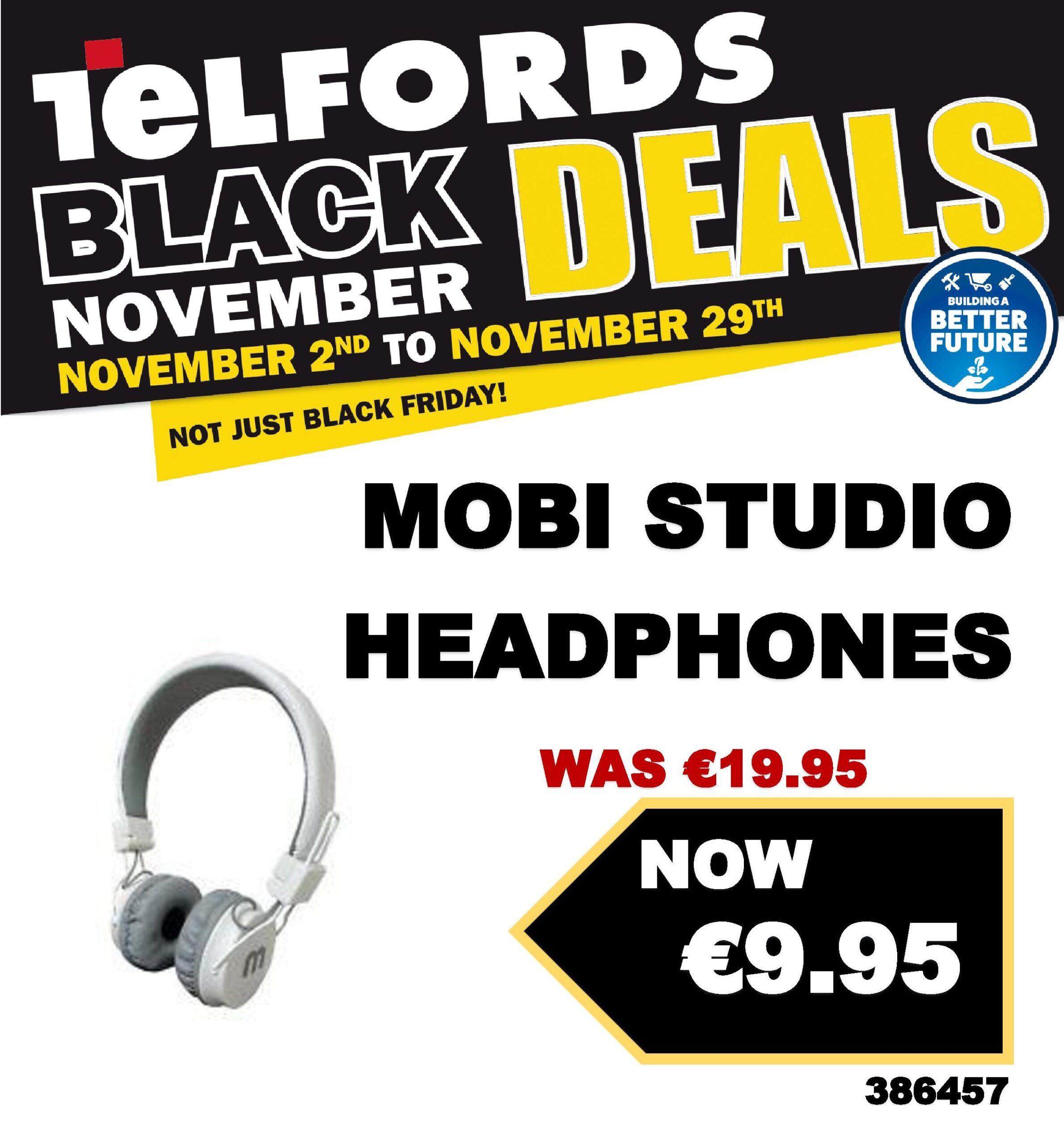 The scoring was slow to start, before a Josh Flynn free to the right of the posts signaled Clonaslee St Manman's first point of the day. Pat Carroll's side were consistently winning kickouts in the first ten minutes, with Cian Conroy finding Alex Keeneghan for their second point of the afternoon.
Although it took Rosenallis 10 minutes to get into the match, once they got the gears going they proved tumultuous to stop. John Kellet won the ball and fed it into Ciaran Cuddy, who passed to an open Charlie Friel for Rosenallis's first. Denis Grehan then came soaring down the left-wing, soloing through until he smashed the ball into the back of the net.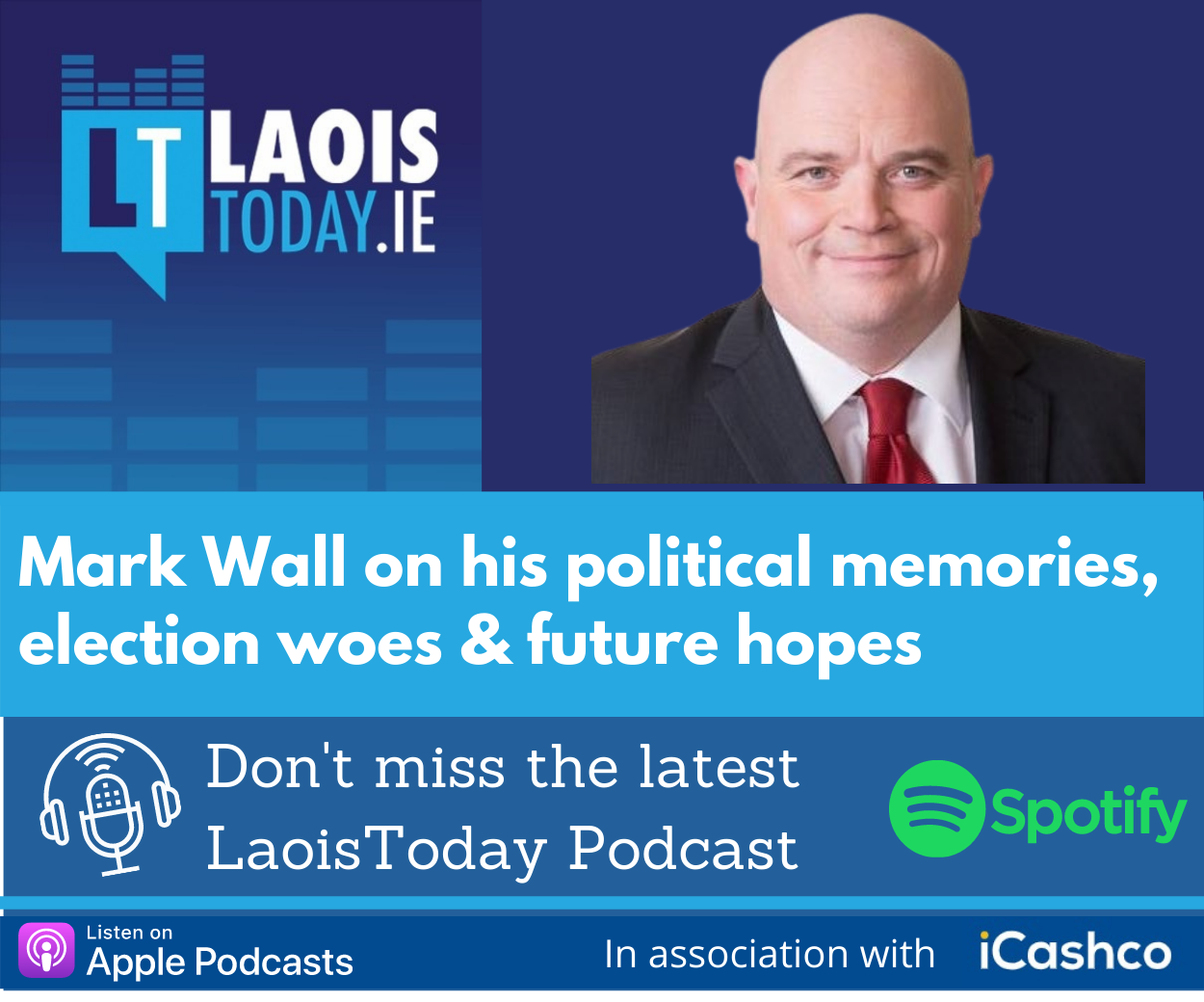 A huge blow struck the St Manman's side as key figure Josh Flynn went down with an ankle injury. Although Flynn played on until the second half, it looked to be a painful injury as he moved from midfield into the full-forward line.
Sharpshooters Cathal Lee and Charlie Friel traded points before Friel struck a goal to give his side 2-2 after 20 minutes. Lee cut the deficit with a goal of his own at the roadside end and two points remained between the teams. Captain Daragh Scully and Tom Smith did magnificent jobs in clearing ball as Rosenallis increased the pressure.
That man Friel stepped up again – converting a close-range free then following this by winning Christy Conroy's kickout and tapping over another point.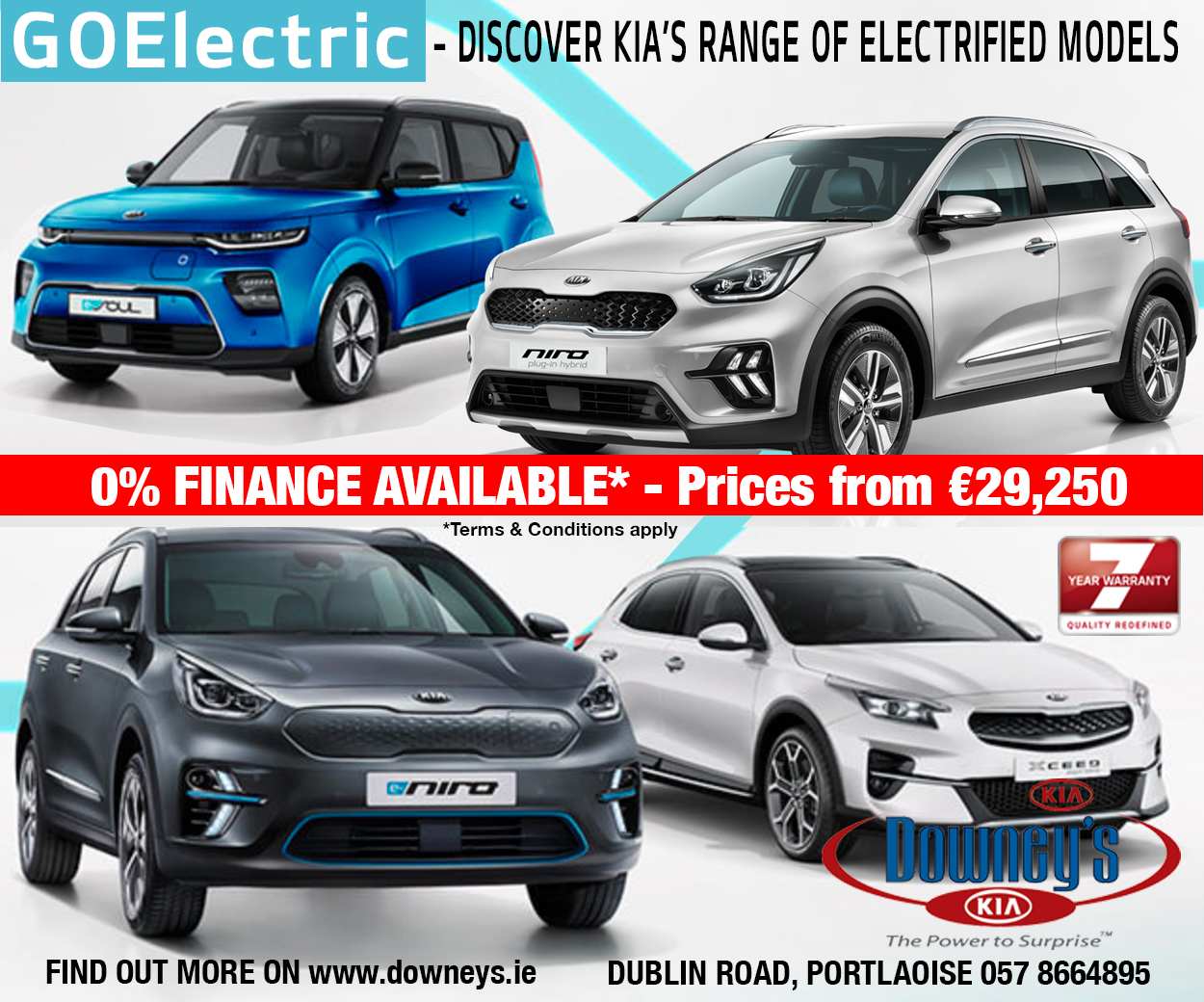 Paul Egan proved his weight in gold as he made three point-blank saves in the first-half to deny Clonaslee St Manman's a second goal. The score at hallf-time finished Rosenallis 2-4 Clonaslee St Manman's 1-3.
Josh Kellet got the first score on the board in the second-half before Friel converted his second free. Kellet cut through the St Manman's defence for his second and Rosenallis looked to be on their way to becoming 'B' champions.
Clonaslee St Manman's force a comeback
This U15 side showed they were down, but certainly not out as they ramped up the intensity for the final ten minutes of the game. Cian Callaghan spotted fellow Cian – Cian Conroy – who laid it off to danger man Lee for Clonaslee St Manman's second goal.
Lee added on a point from a free before Keeneghan dutifully passed it off to his number 15 to bring the St Manman's side to 2-5. However Rosenallis kept their cool around the goals, and as Alex Marron gave his final pass to Friel, Charlie did what he does best – with his final point signalling the end of the game.
Rosenallis emerged victors – 3-8 to 2-5.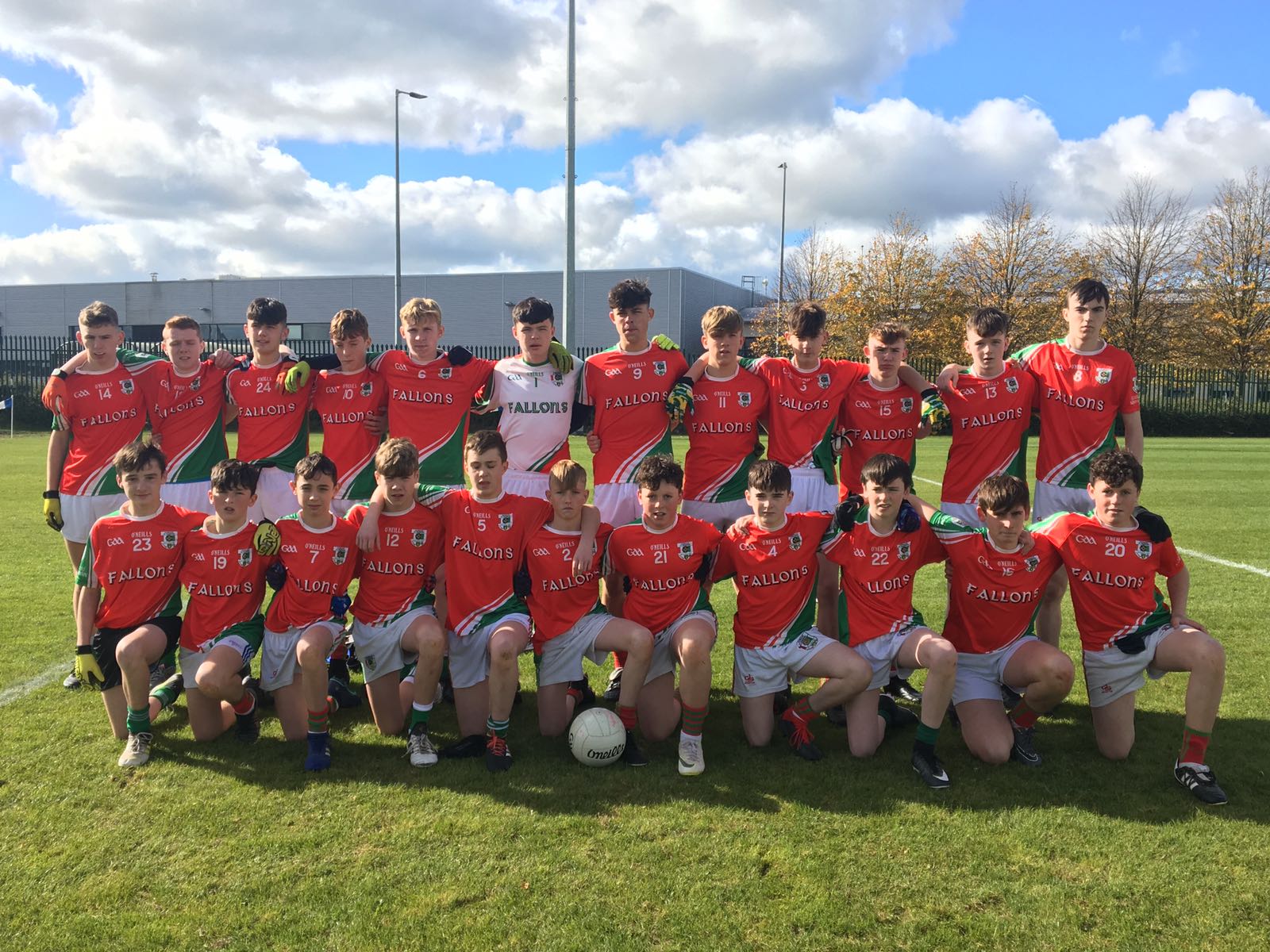 SCORERS – Rosenallis: Denis Grehan 1-0, Charlie Friel 2-6 (0-2 frees), John Kellet 0-2 Clonaslee St Manmans: Cathal Lee 2-2, Josh Flynn 0-2 frees (0-1 frees), Alex Keeneghan 0-1
ROSENALLIS: Paul Egan; Padraic Glancy, Fionn Kempster, Eoin Sharpe; Jimmy Hyland, David Dooley, Cathal Keady; Aodh Bowes, John Kellet; Dennis Grehan, Alec Marron, Colin Bennett; Diarmuid Dooley, Charlie Friel, Ciaran Cuddy. Subs: Eoin McEvoy for D Dooley
CLONASLEE ST MANMANS: Christy Conroy; Patrick Purcell, Daragh Scully, Joe Conroy; Noah Flynn, JJ Kennedy, Tom Smith; Luke Dunne, Josh Flynn; Cian Callaghan, Alex Keeneghan, Senan Barrett; Kieran Hogan, Cian Conroy, Cathal Lee. Subs: Cormac Murray for K Hogan (25 minutes), Ronan Greene for J Flynn (50 minutes, injured), Fionn Owens for N Flynn (50 minutes, injured)
SEE ALSO – WATCH: Camross NS blow the roof off with County Final song