Speaking on the Budget announced on Tuesday, Brian Stanley TD said: "It's never been a better time to be a landlord and never worse to be a renter, and it continues under this budget.
"The Government in this budget has rejected those most in need, in the housing crisis and in our health service and instead it has provided tax incentives to landlords, and has extended tax holiday of banks."
Deputy Stanley went on to say: "Along with major needs in housing and health, the day to day cost of living is rising and this budget will not help. For workers, the minimal changes in the USC or the changes in when the higher rates of tax comes in, will be eaten up with rising energy prices, the rising costs of insurance and rising costs in rents.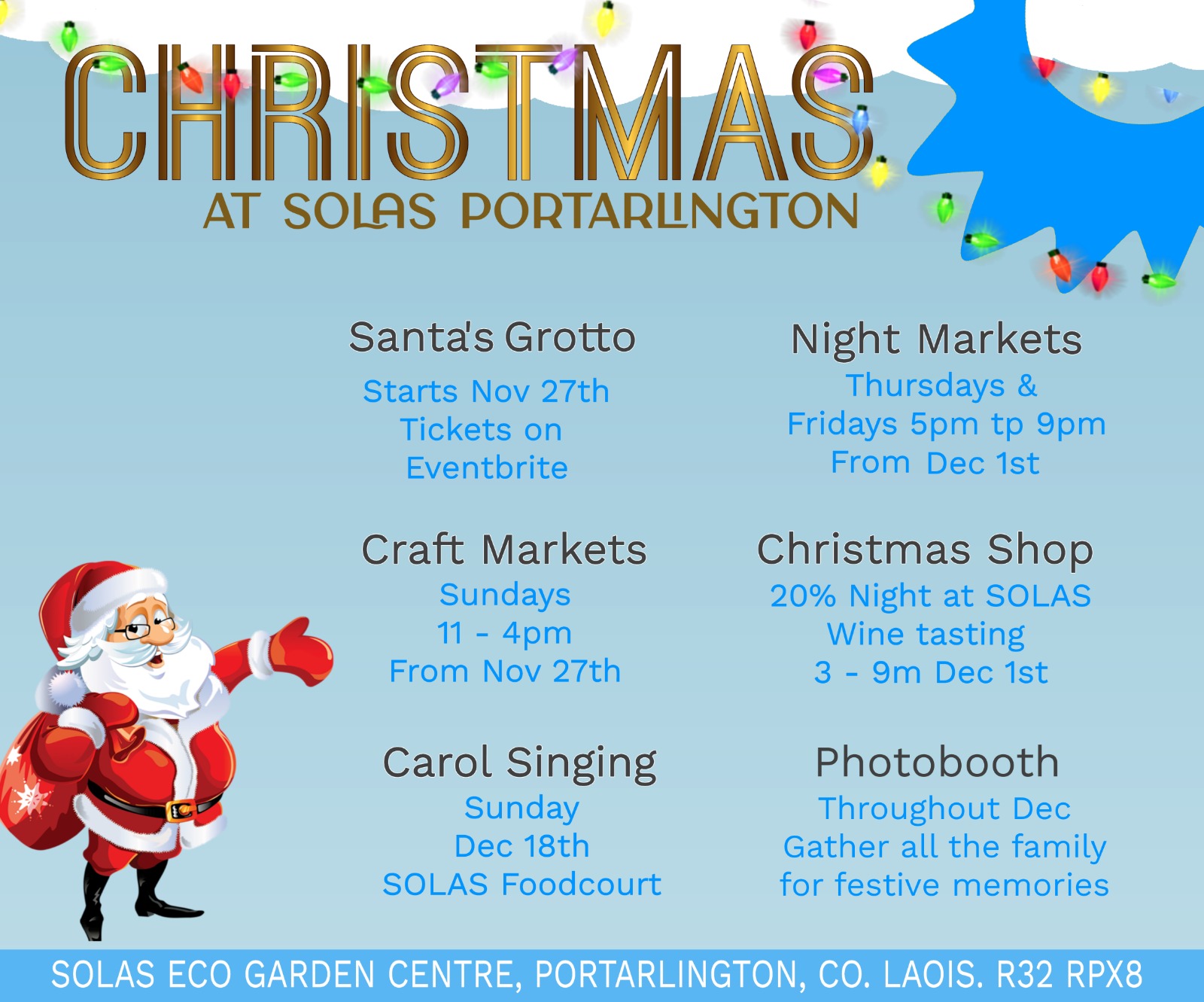 'The increase in minimum wage is pathetic' 
The Sinn Fein TD spoke about other aspects of the Budget:
"The increase in minimum wage of 25 cent is pathetic, and child care costs are rising faster than subsidies. Sinn Féin proposed to slash the cost of childcare.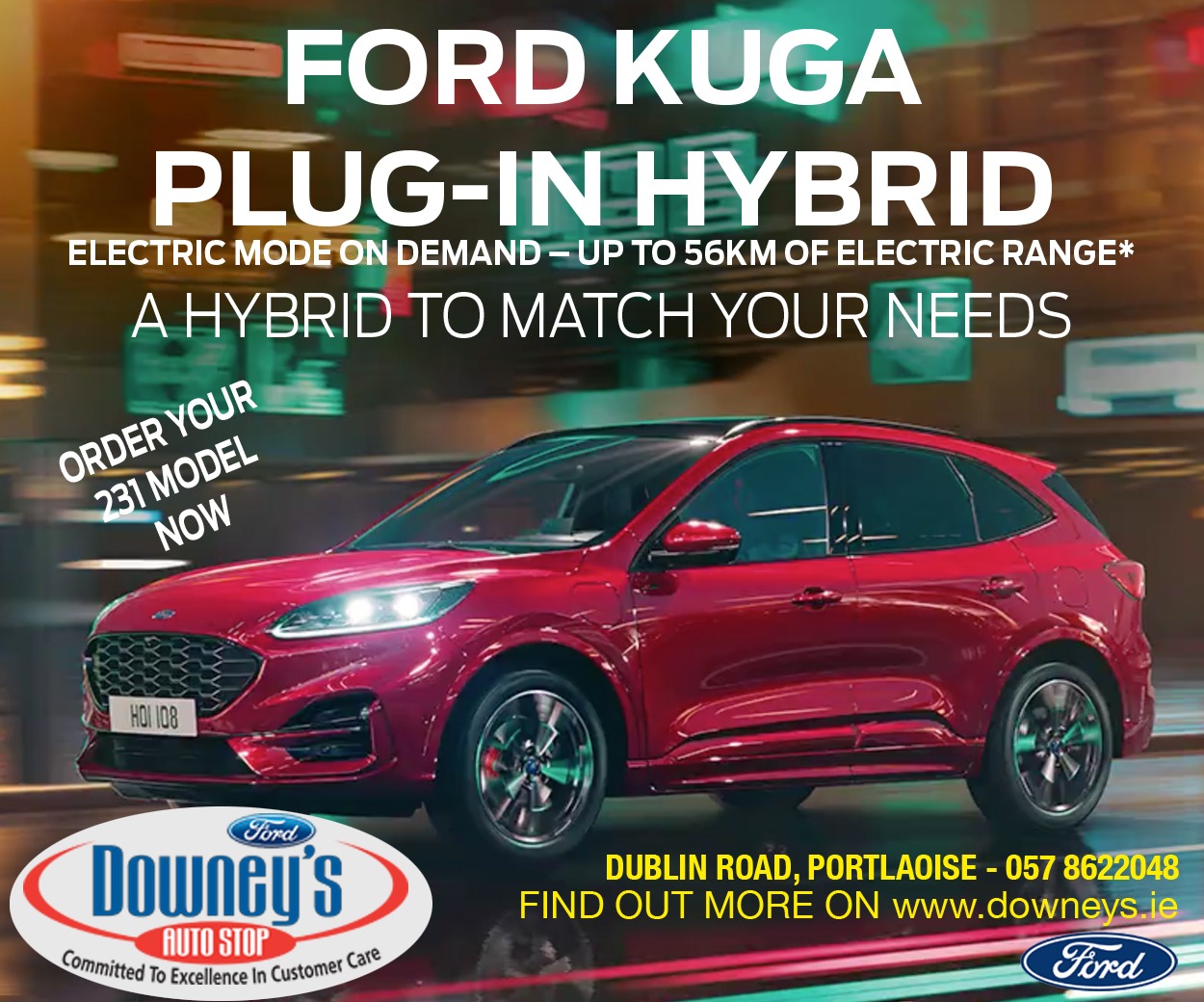 "The full restoration of the Christmas Bonus payment is welcome and so are increases to basic welfare payments.
"In housing there is an additional €80 million which will provide for only 400 affordable homes. This is pitiful. Sinn Féin in our fully costed budget called for a doubling of capital budget to build 15,000 social and affordable homes.
"The cost of a haircut and a meal out will increase with a rise in VAT for hairdressers and restaurants. This is going to hit small businesses disproportionately. The Government also failed to bring in long promised equalisation in tax credits for the self-employed, to bring them in line with the PAYE sector.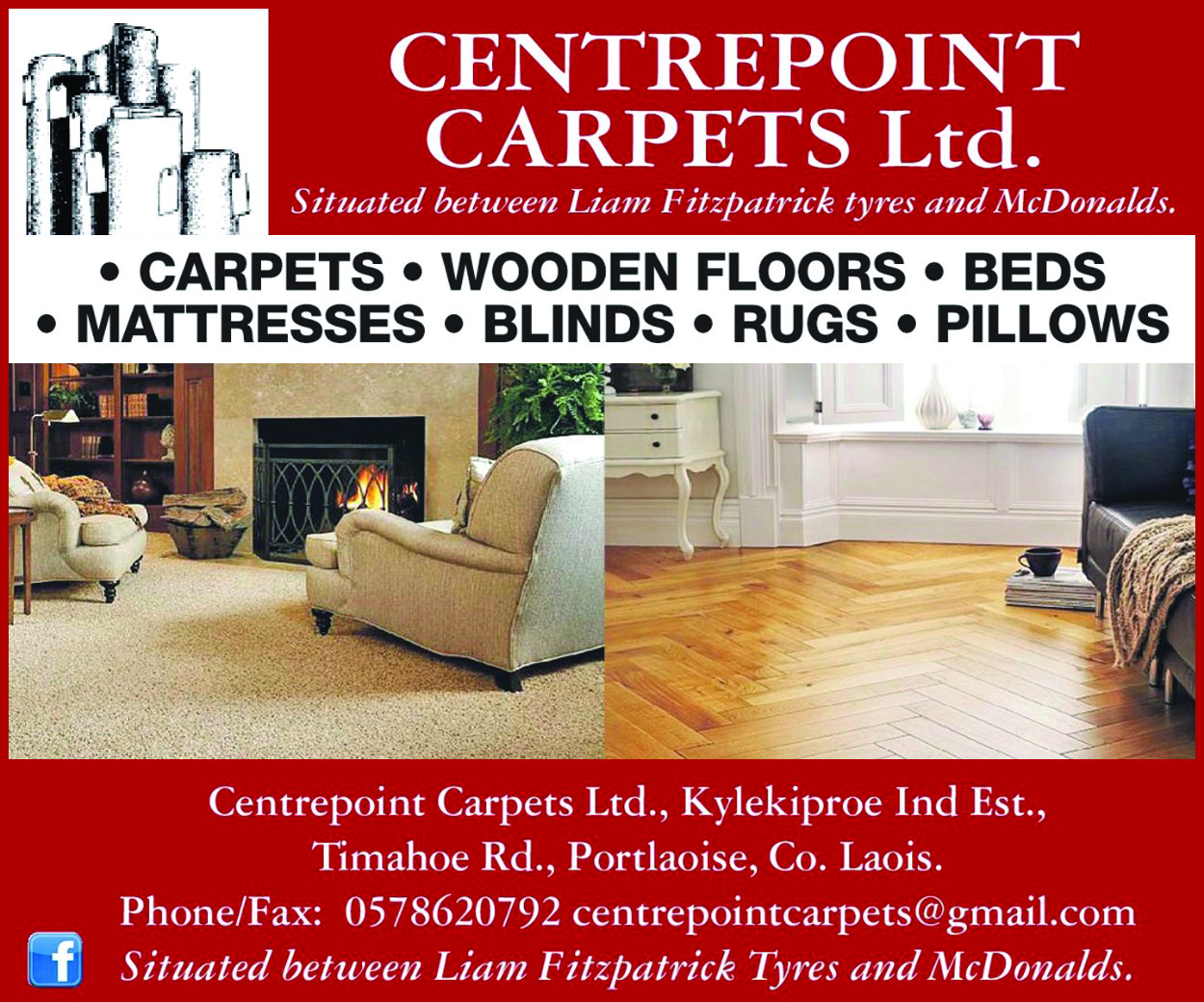 "This Government has shockingly decided against easing the burden for the majority of households but decides instead to help the minority, with landlords getting 100 percent interest relief, while getting a mortgage is out of reach of many across the state. It tells everything about this government.
"Sinn Fein proposed a better alternative budget by calling for tax increases only for the top 1% and for an increase in the minimum wage to €10.50, also tax equalisation measures for the self-employed. We also want the introduction of a living wage for workers, and introduce rent freeze and a tax relief for renters. This budget fails to address the challenges we face in health, housing and cost of living," he concluded.
SEE ALSO – Former Laois Ladies manager appointed as Leinster interprovincial manager