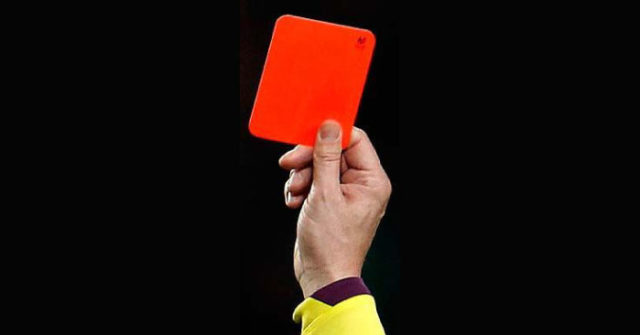 An official meeting aimed at combating violence in sport is set to take place next Thursday, November 29,
It will be a public meeting in Durrow with GAA and soccer officials, as well as players and fans, asked to come together from all over Laois in an attempt to dampen rising violence in sport.
Former GAA President Liam O'Neill will be one of many high-profile figures attending the meeting, and an invitation has been extended to Garda members such as Chief Superintendent John Scanlan.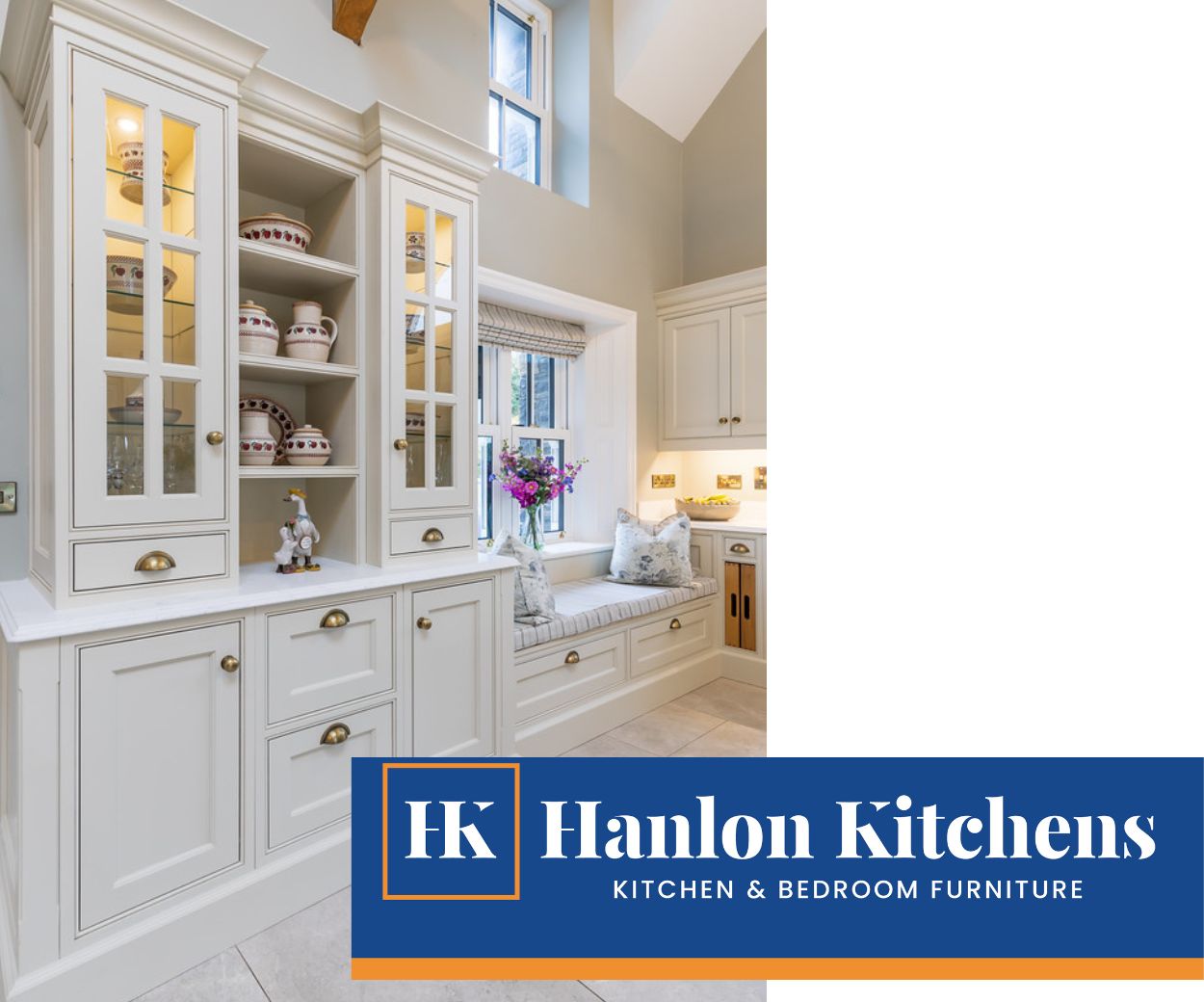 Officials from GAA headquarters in Croke Park and representatives from soccer and other sporting clubs may also be in attendance.
Laois County Council Cathaoirleach John King confirmed to the Laois Nationalist the details of the meeting, titled 'Laois's Concern against Violence in Sport'. It will take place in the Castle Arms Hotel.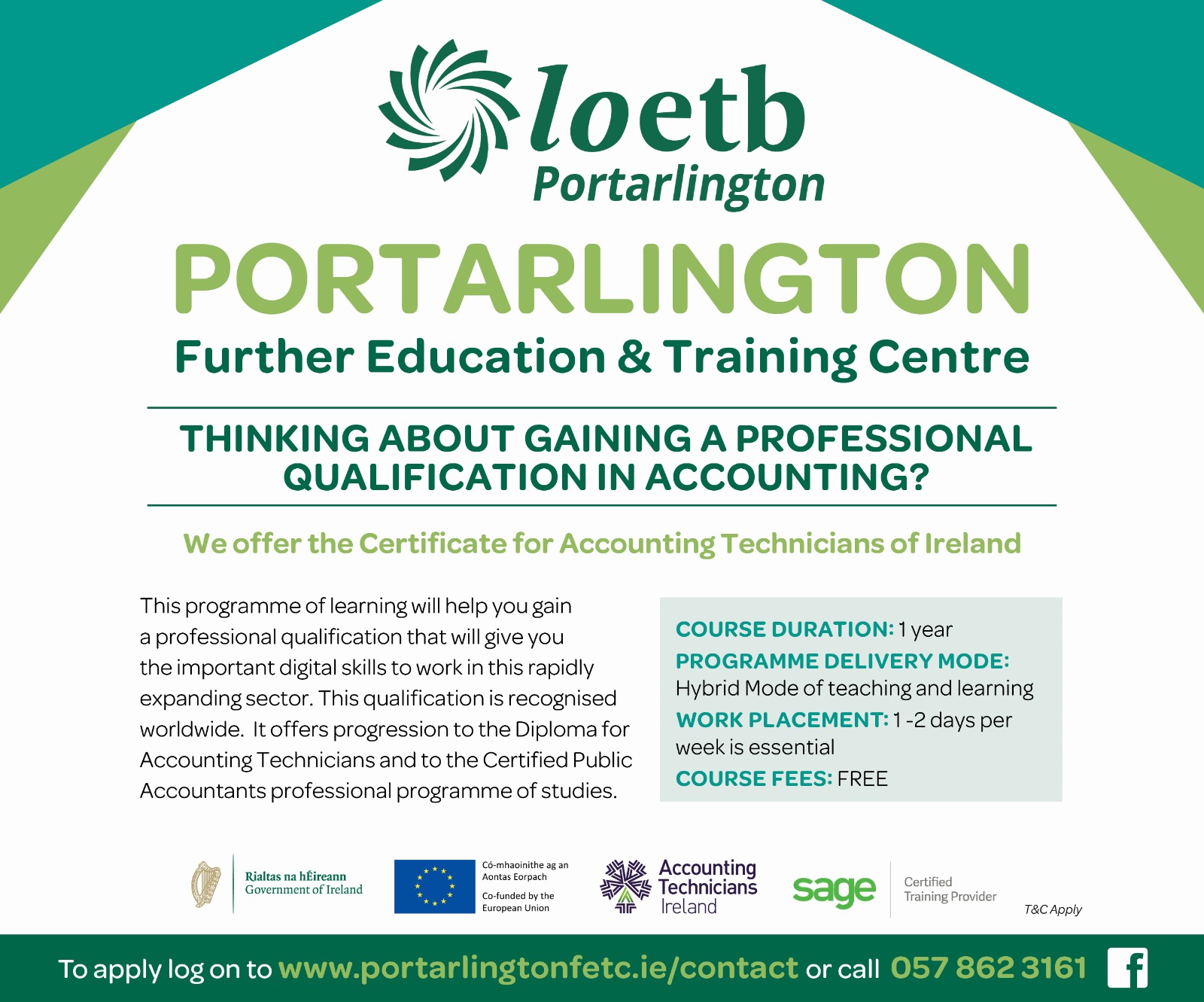 The Cathaoirleach's son, Ross King, recently sustained substantial facial injuries in the senior hurling county final between Camross and Rathdowney-Erril.
Cllr King spoke in county hall at a later date condemning the 'disgraceful scenes' which lead to the injury and announcing his plans to hold this public meeting.
He said at the meeting "We must stamp out the troubles that are coming into the game, as otherwise we will not have any future for hurling in Laois."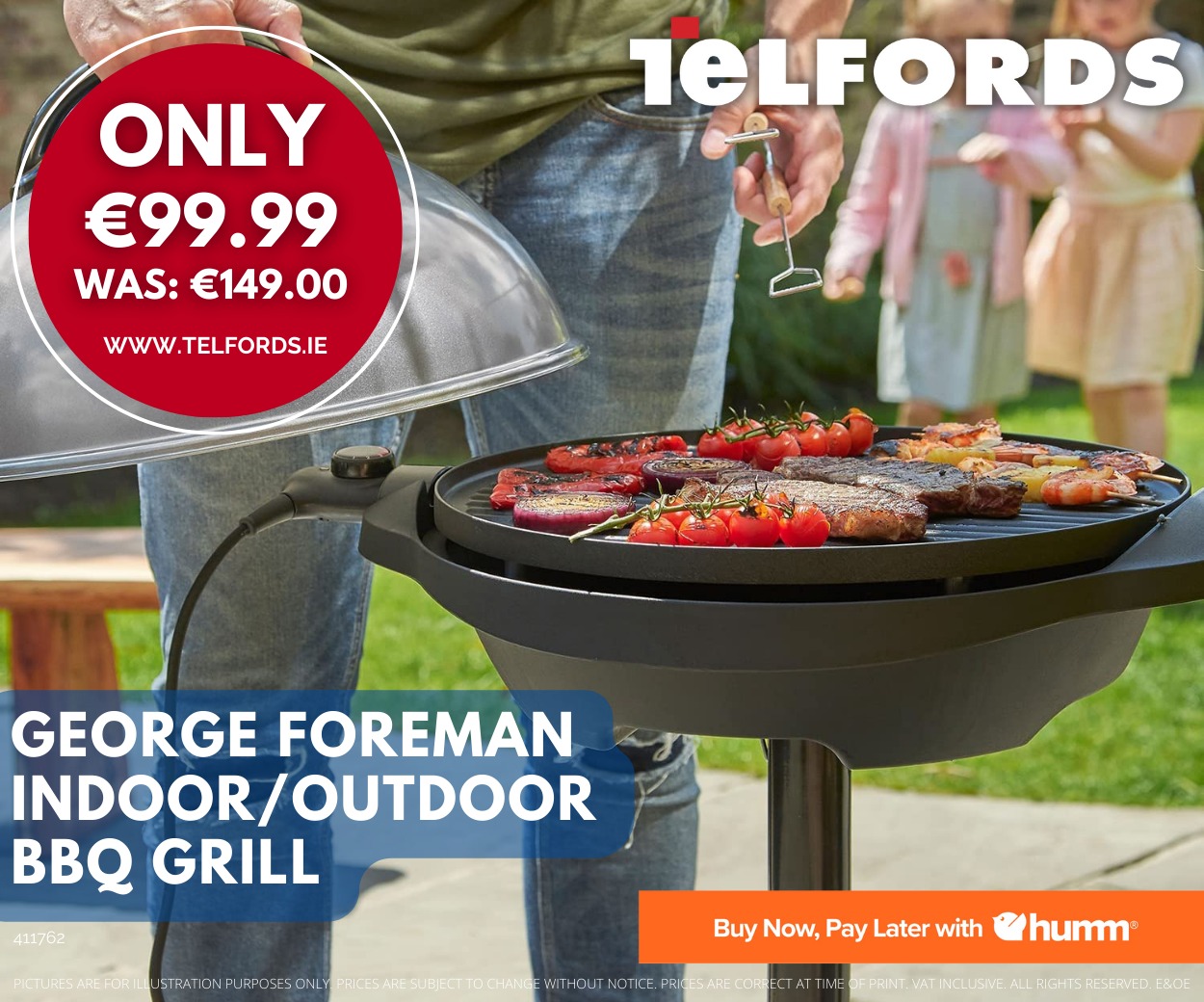 Cllr King concluded that the purpose of calling the meeting with different clubs is so that people can, "Pull together and work together to have sport enjoyable for all."
King said to the Laois Nationalist when confirming the meeting: "Since my comments in October, I have been contacted by many club officials who want to see what we can do to solve the violence.
"This is a hugely important issue for sport, not only in Laois but all over the country and I hope we get as much support as possible at what I hope will mark a turning point on this extremely serious issue."
SEE ALSO – Councillors hit out at 'disgraceful' hurling county final incident