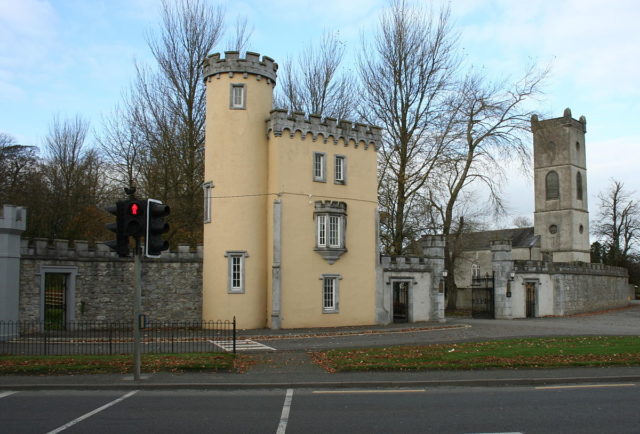 Two notices of motion were raised to carry out road works in the latest Borris-in-Ossory/Mountmellick municipal district meeting.
One of these motions was for the Council to carry out remedial road works in the vicinity of the traffic island on the busy N77 at Barnhill, Durrow.
Acting senior engineer Stan Cullen said, 'this work is currently underway and will be completed shortly.'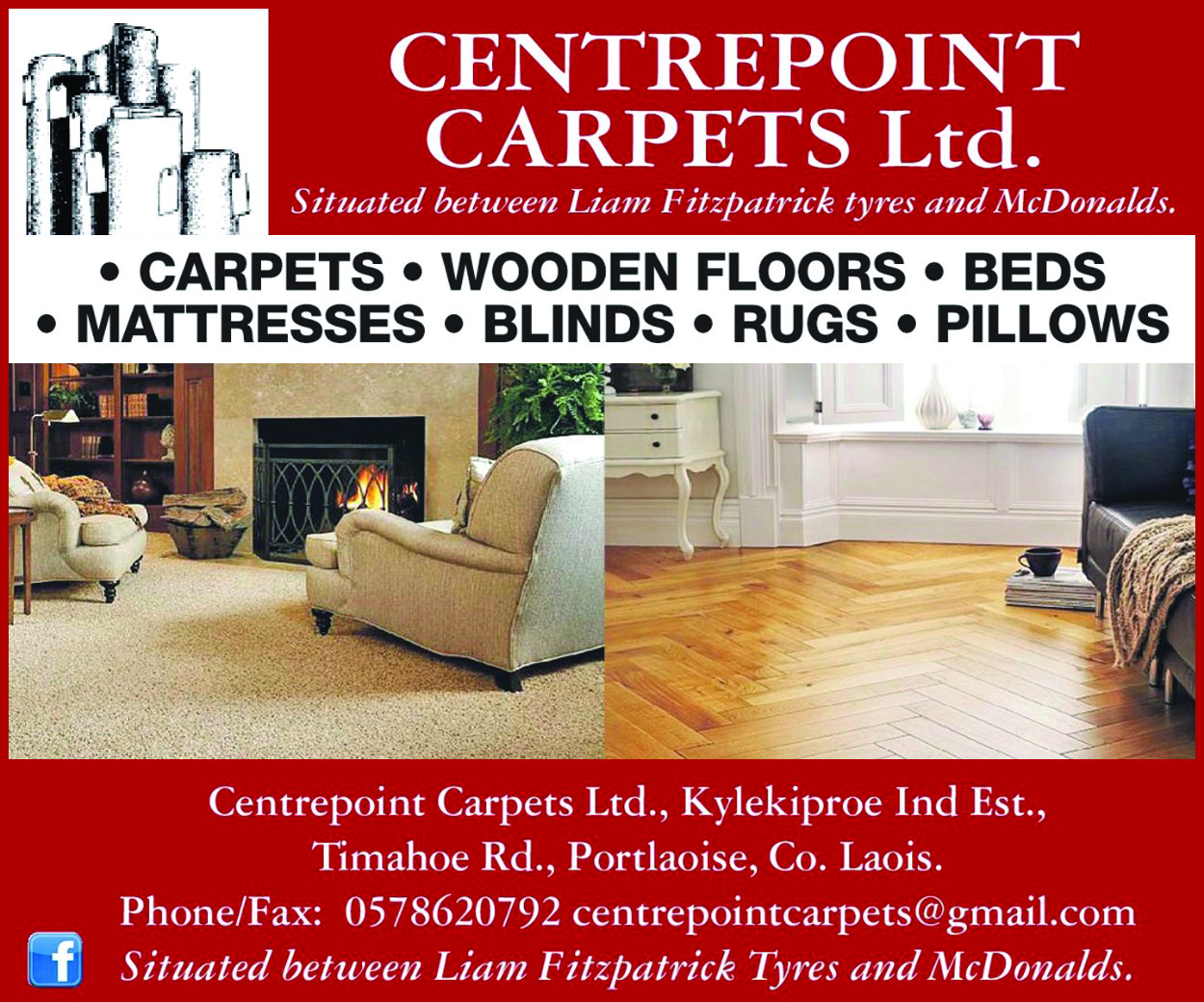 Cllr James Kelly, who raised the motion, welcomed this but felt 'that an opportunity had been missed' to install ducting at a busy road junction.
The junction in question was of the Derry Road and Kilkenny Road in Durrow.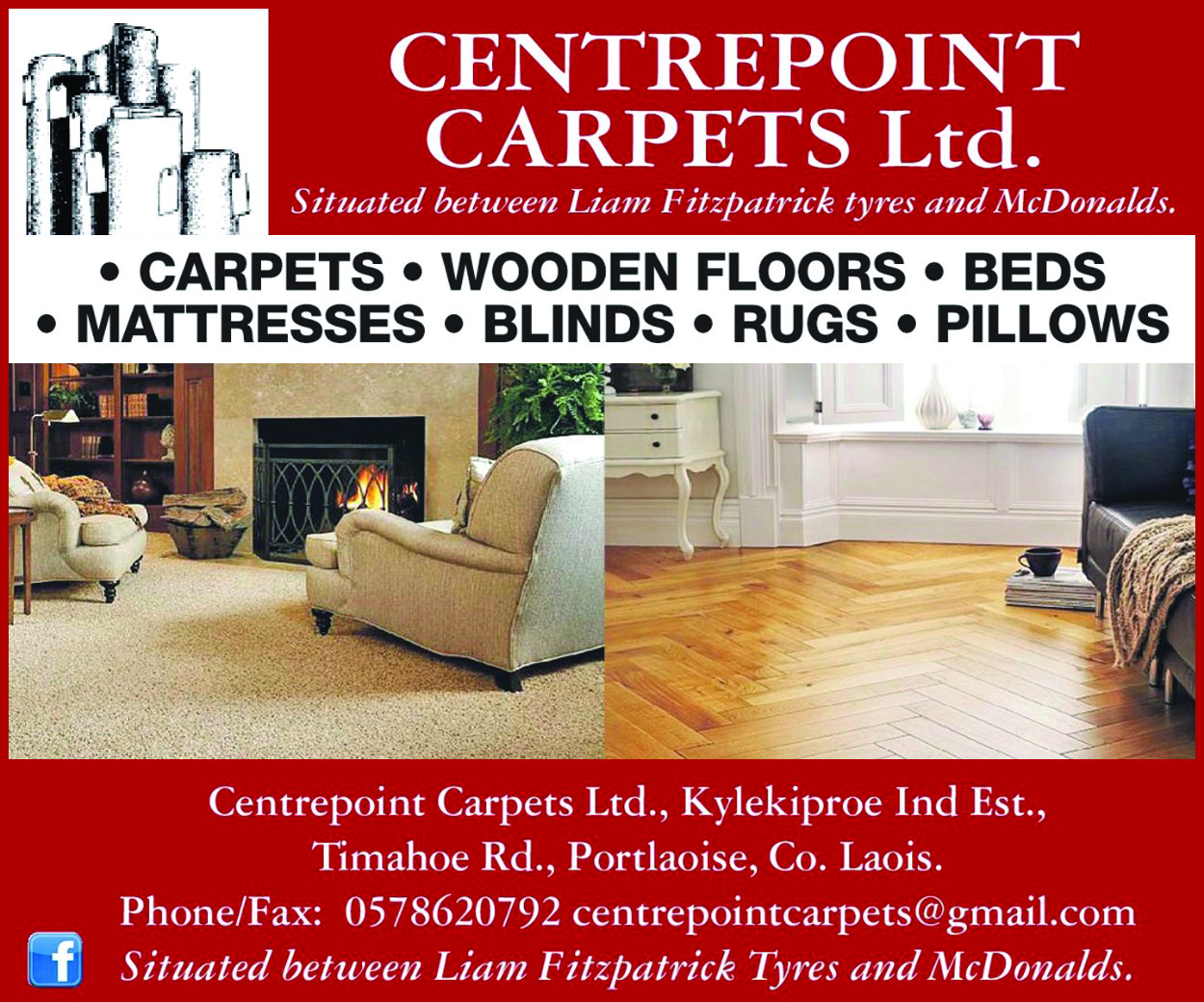 Cllr Kelly has raised this issue before, and felt that ducting should be put there to trail a traffic lights system at the junction.
---
Works at Erkina Court
Cllr John King requested under his own motion that drainage works be carried out at the entrance area to Erkina Court, Rathdowney.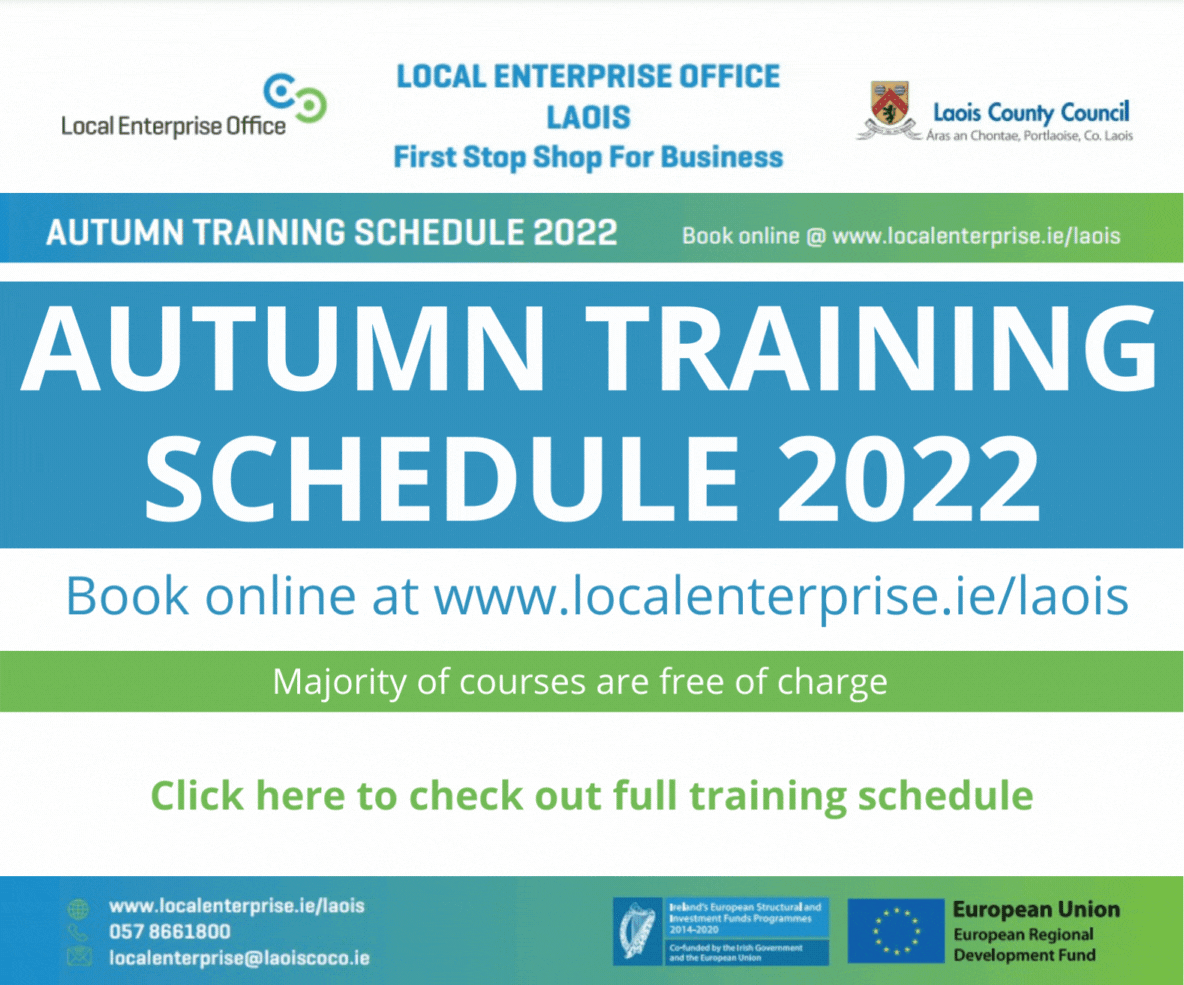 He also asked that the road surface be repaired where needed, 'as this area is continually flooded'.
Senior engineer Stan Cullen replied saying: "This location will be inspected and measures will be identified to address any flooding issues."
---
Signs for Clough village
Cllr King asked that the Council provide a finger post sign for Clough village – close to the Manor Stone junction on the Rathdowney road.
Cllr King stated that this sign is needed to let people know that they are near Clough to increase trade in the village.
Mr Cullen stated that the location will be assessed for a suitable location for the sign, but that money for said sign shouldn't be an issue.
SEE ALSO – Laois man gearing up to scale American mountain for charity