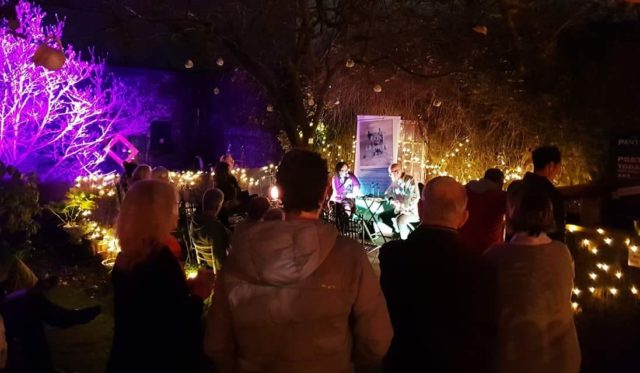 The seasonal setting had all the mystic and magic of a romantic hideaway, and on this occasion it was book lovers who were converging on The Walled Garden, in The Pantry Café in Portlaoise on Friday evening last.
The garden at the rear of the popular and award-winning venue took on a different guise as it was curiously and creatively transformed into an outdoor venue. The occasion, journalist and author John Whelan in conversation with broadcaster Ann-Marie Kelly.
It was a perfect match, as the room with a view turned into a room with lots of viewpoints, opinions and food-for-thought in the Pantry precincts.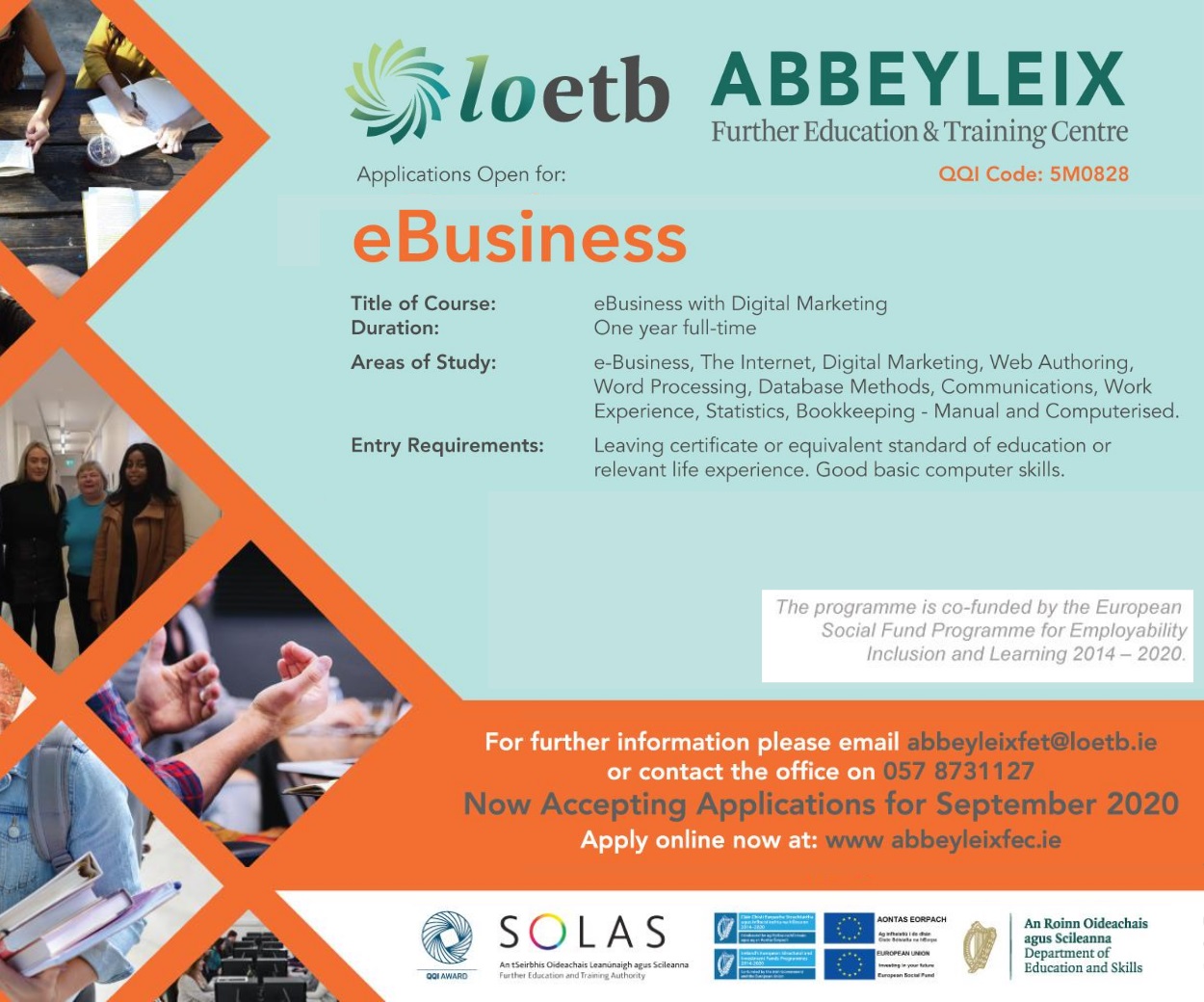 It may have been a chilly evening but the warmth of the setting, some mulled wine and lots of interesting discourse made for an interesting and engaging evening for the audience.
The acclaimed radio presenter AM Kelly kept the experienced John Whelan on his toes with her probing and entertaining questions prompted by his new book, Growing Pains and Growing Up, which was published by LaoisToday.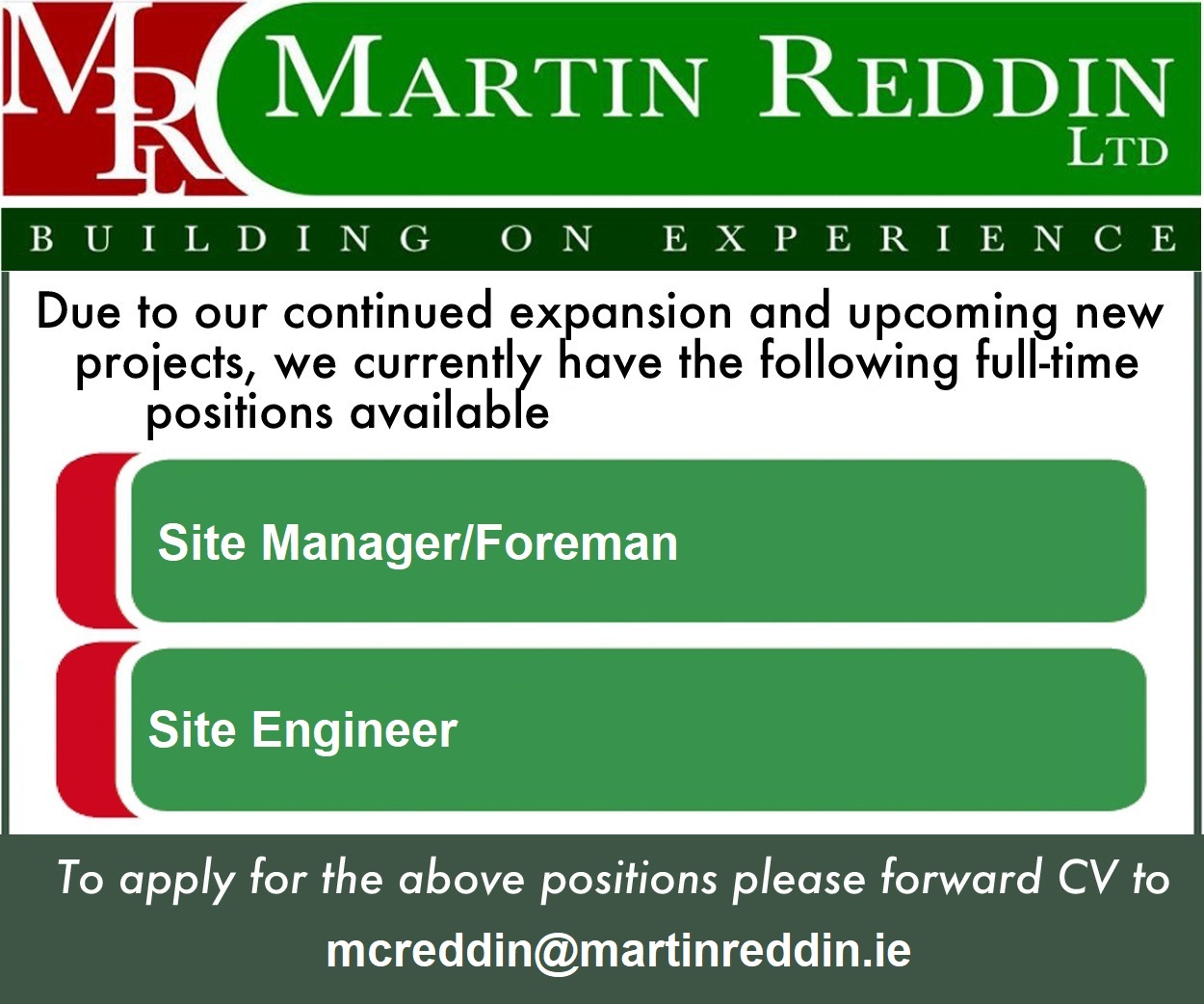 The book has come in for high praise from critics such as the author, poet and publisher, Dermot Bolger at the Laois Literary Festival and from Whelan's journalistic peers at a Dublin launch event in The Palace Bar last week.
On Friday evening last the topics ranged and veered from growing up and courting in the 60s and 70s; the challenges facing the newspaper industry; the rise and fall of the Christian Brothers; the influence of unsung heroes; the ongoing impact and fallout from the recession; the mystery of the Moving Statues phenomenon in the mid-Eighties; our bog land heritage and the desire to see the return of the Portlaoise Jazz Festival, as just a flavour of the eclectic mix of issues up for discussion and covered in the chapters of the well-received and highly entertaining book.
"We just wanted to try something novel and different and thanks to Mark and Ladonna at The Pantry we had this amazing evening outdoors, a great turnout and I am delighted and overwhelmed with the reaction and response to the book, which seems to have struck a chord.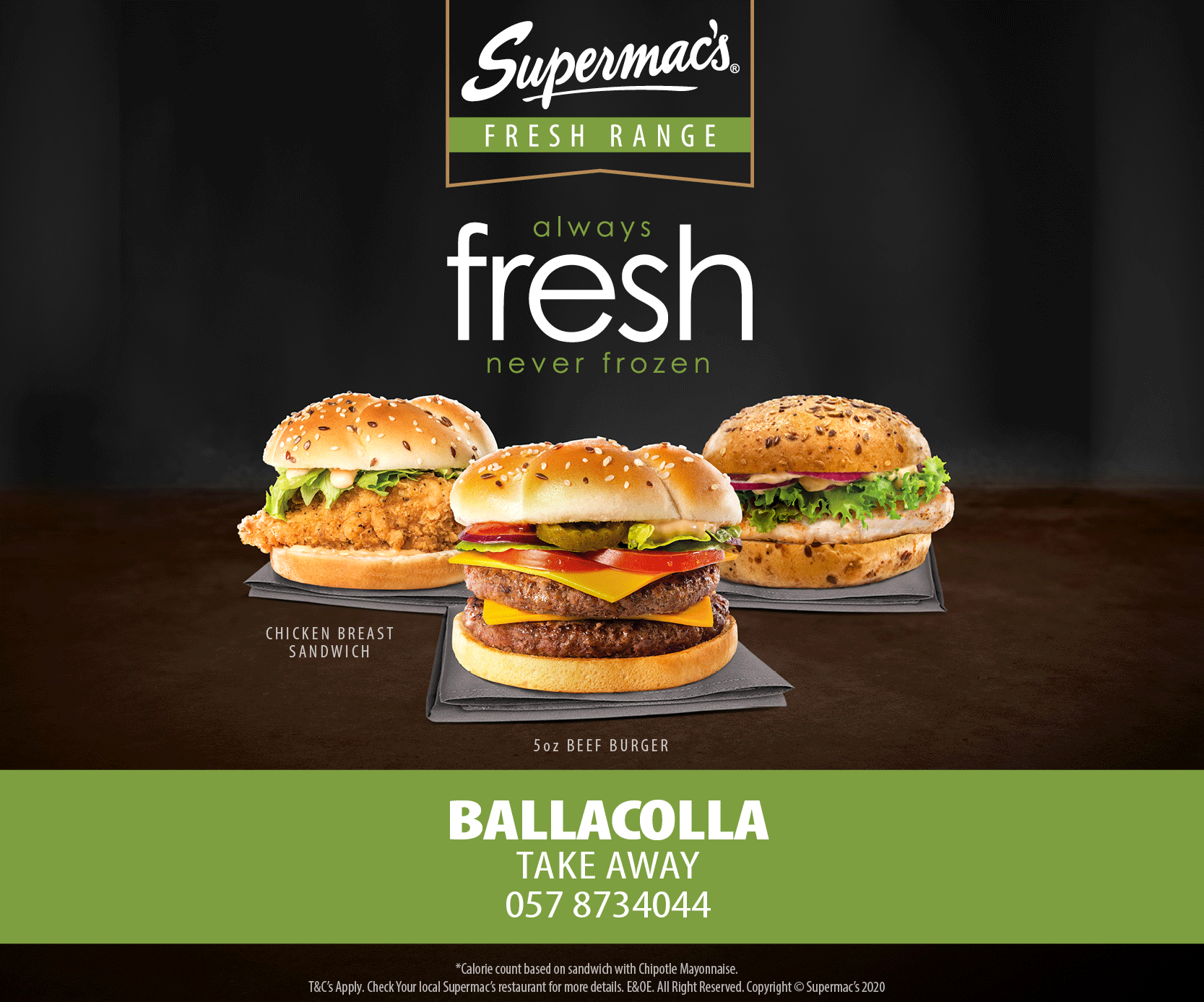 "In many instances people are picking up extra copies for family and friends who are abroad for Christmas, as in some regards it is nostalgic and evokes memories of a different era.
"The former Irish Press News Editor, Richard Moore said at the Dublin launch that it has 'plenty of bacon and cabbage, Tayto crisps and TK red lemonade in what is an enjoyable and cracking good read,'" explains John Whelan.
Growing Pains and Growing Up is now on sale from All Books, Lyster Square; Nook and Cranny Gift Shop, Main Street and the Parish Centre, Portlaoise for €12.50.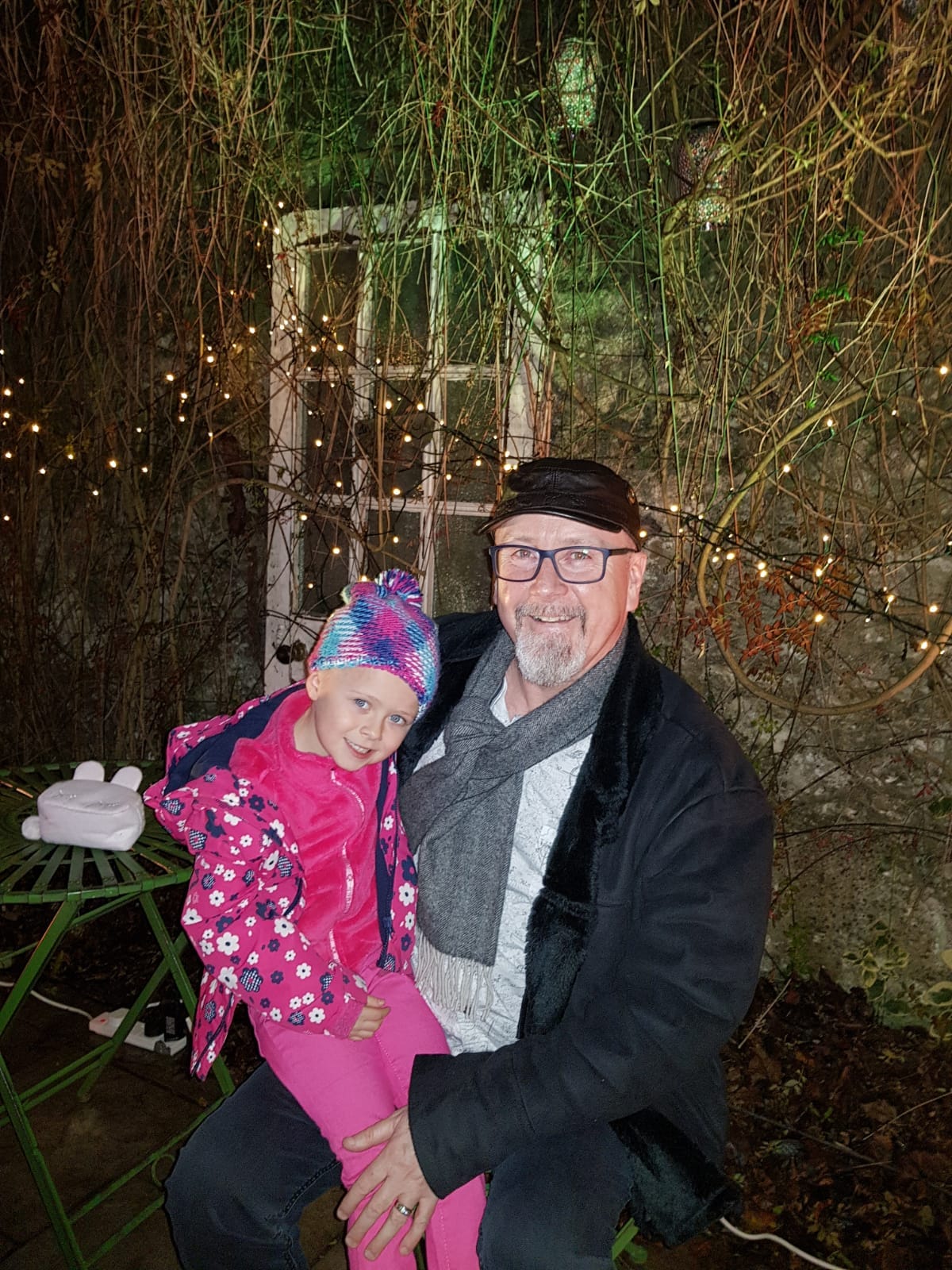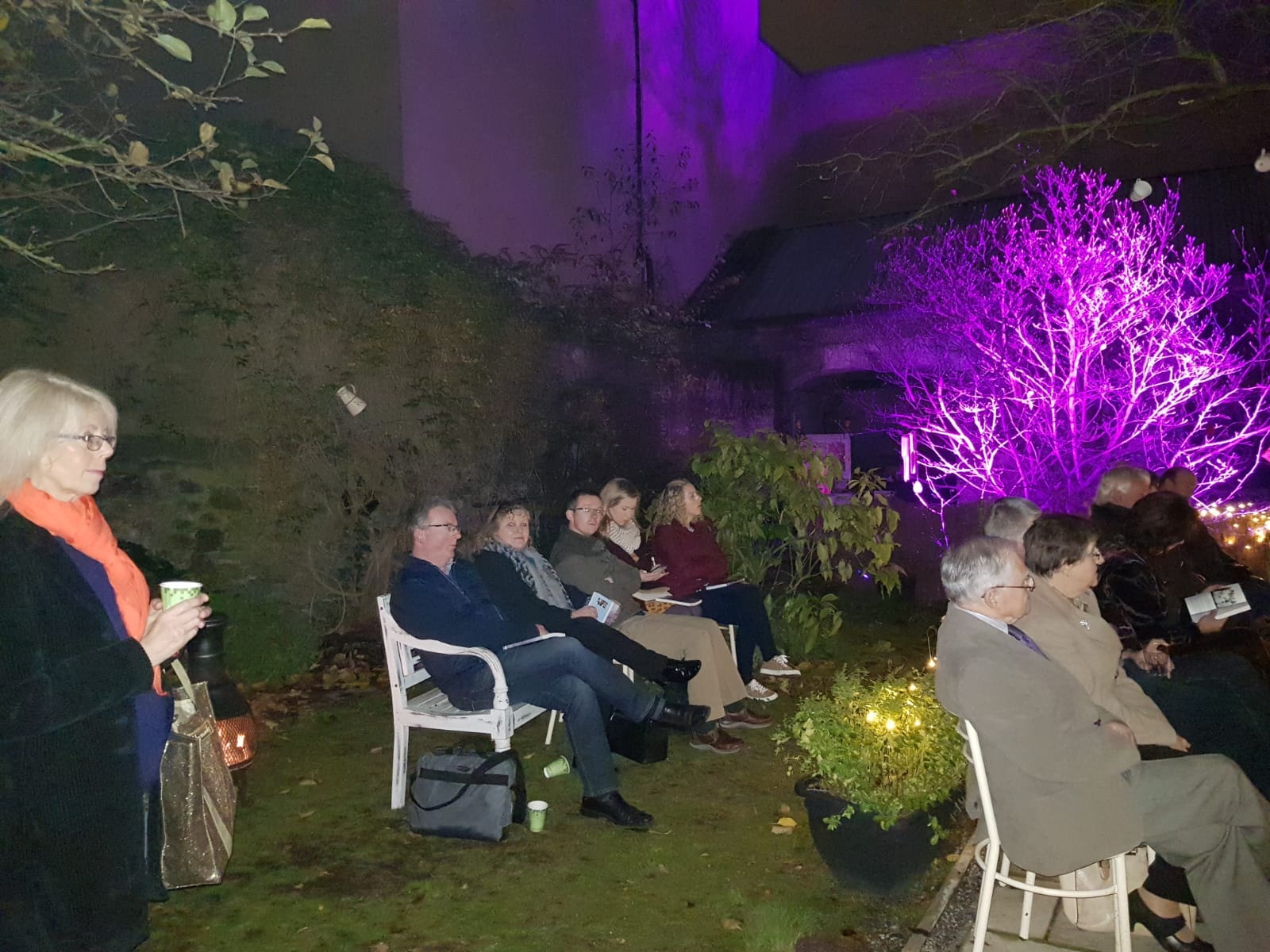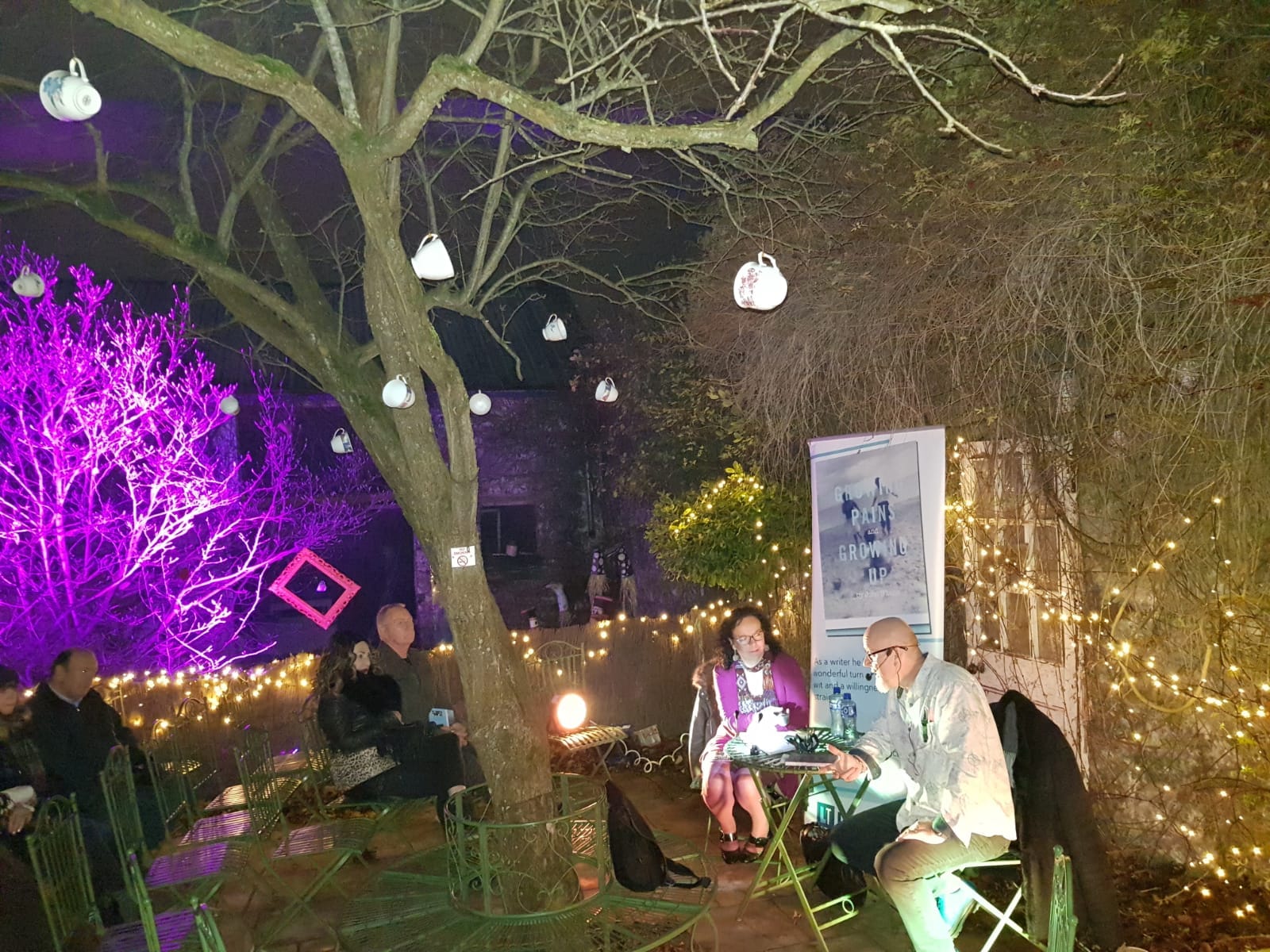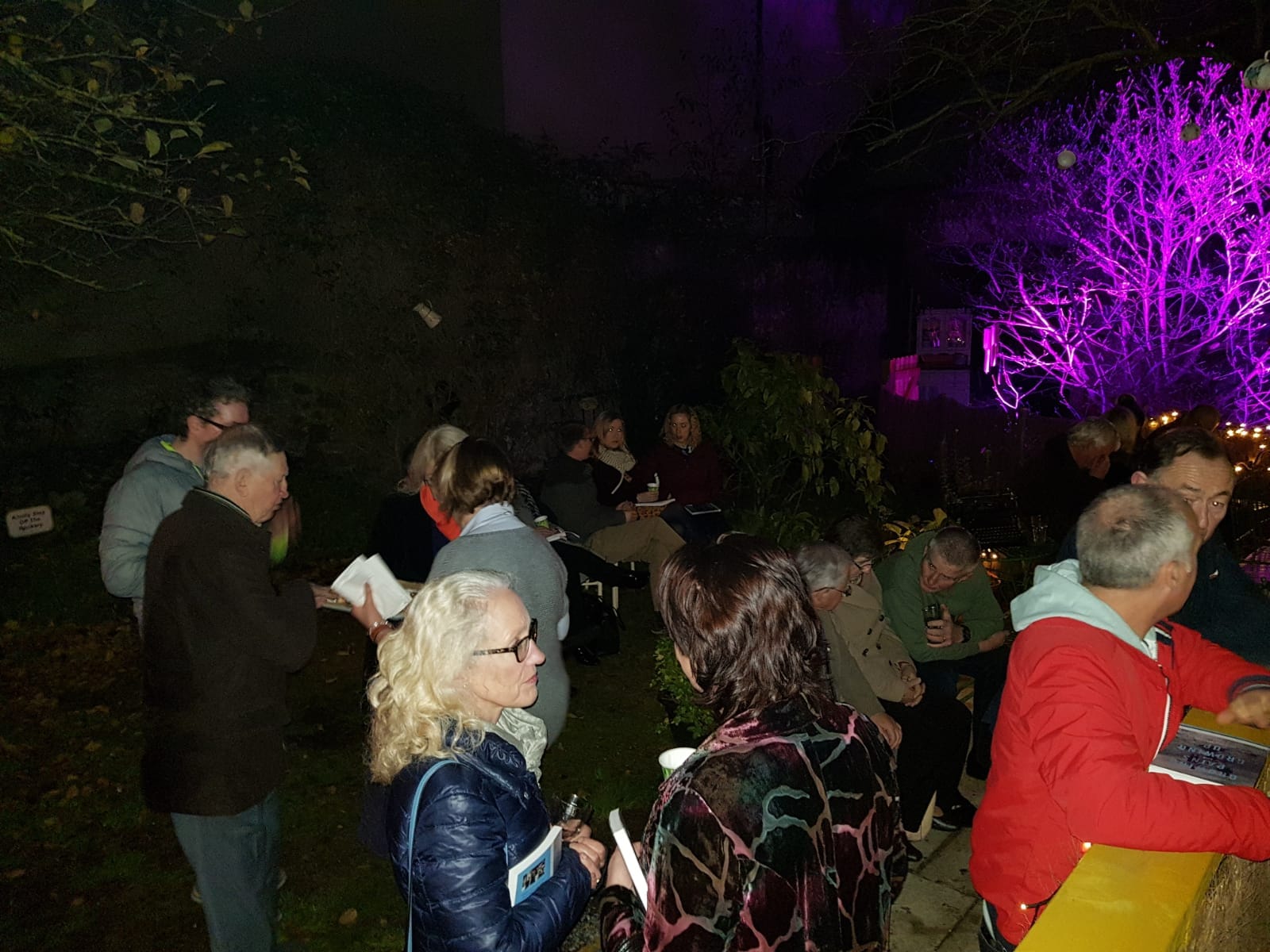 SEE ALSO – High praise at Dublin launch of local author's new book