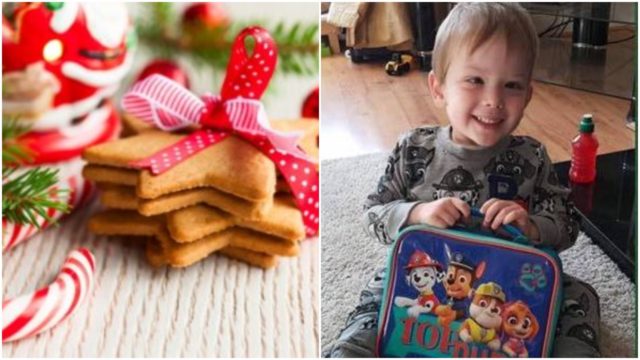 A 'live crib' in Rathdowney has chosen to raise funds for a local cause this year.
The square in Rathdowney will host a Christmas trees, a selection of live animals and tonnes of lights and amazing scenes for every child and adult visiting the scene.
All donations from the live crib will be given towards funding equipment for little Frankie Hogan.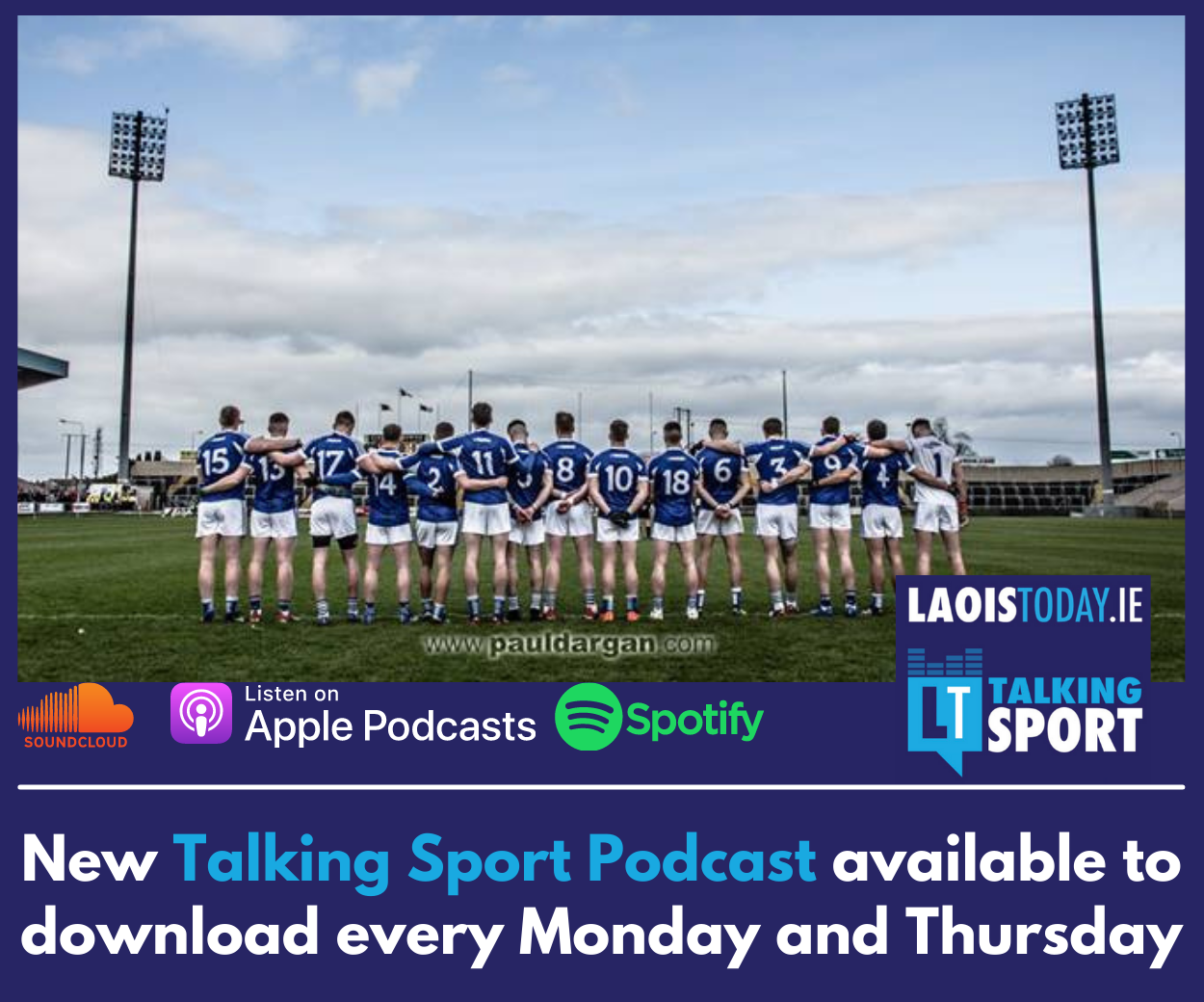 Three year old Frankie has Spina Bifida. This affects the development of the spine and central nervous system.
Michelle O'Grady from the live crib group said: "When we spoke to Frankie's mother Chloe she told us that the government don't provide any funding for Frankie's equipment, so we decided to fundraise for that this year."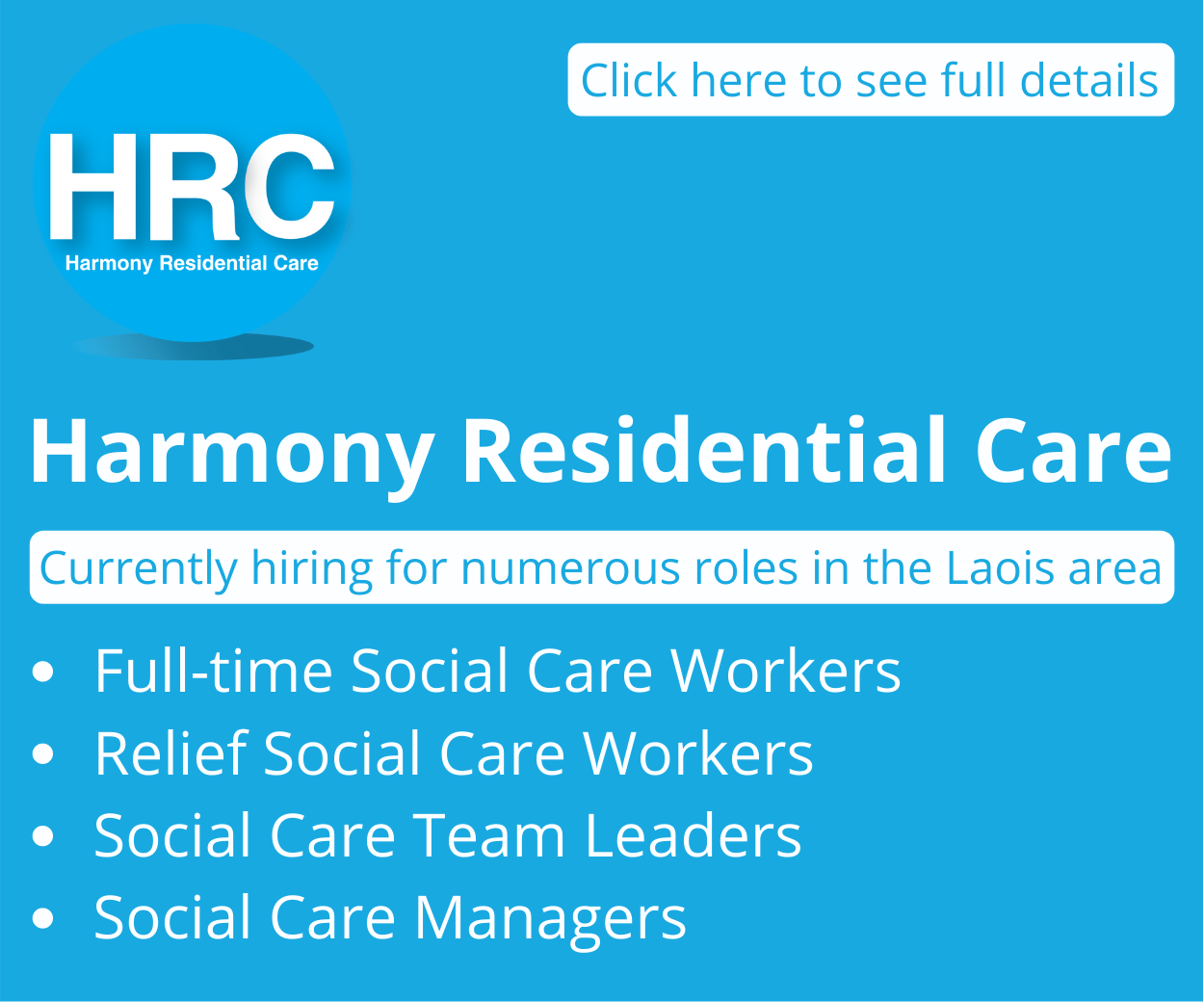 Rathdowney live crib has previously raised funds for Down Syndrome Ireland Laois branch and St Vincent de Paul.
The live crib promises to be 'bigger and better' than ever. Santa's Reindeers will also be making their way from the North Pole this year again.
It opens to the public on Saturday, December 8 from 7pm until late.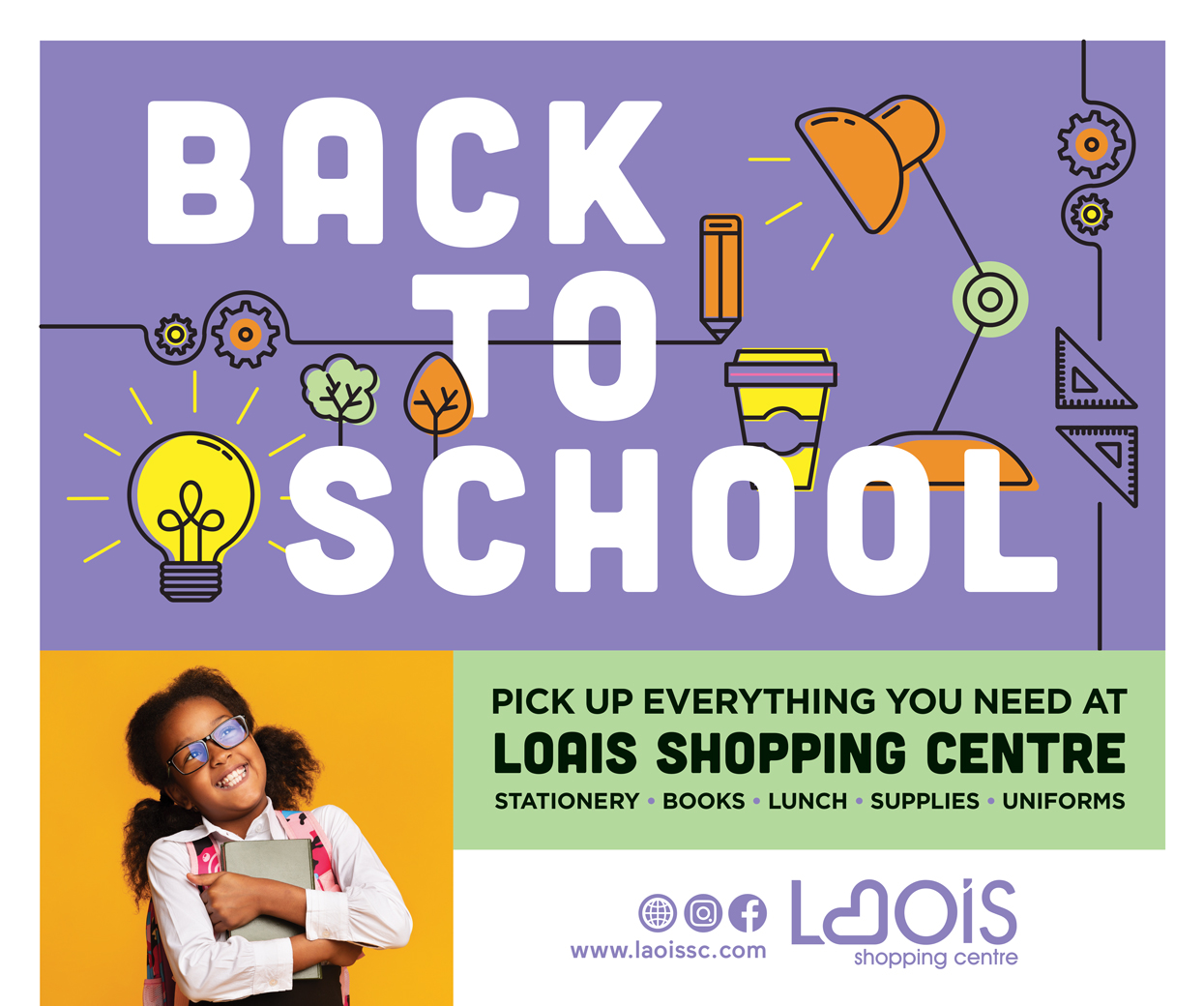 The crib will be open seven days a week from 11am to 8pm weekdays and 10am until 9pm weekends.
SEE ALSO – REVEALED: Where Laois secondary school students are most likely to go to college