Pat McDonagh, the Galway businessman behind Supermac's and owner of a number of hotels around the country including the Killeshin in Portlaoise, has said that there's potential to create up to 1,000 jobs within the next couple of years in the site at Togher where he is developing a motorway plaza and where Laois County Council also have a considerable interest.
His plans have been hit by objections but he's "optimistic" that they will get planning permission and begin work in 2019.
Mr McDonagh bought 110 acres at Togher in early 2017 and then sold 76 acres to the Council.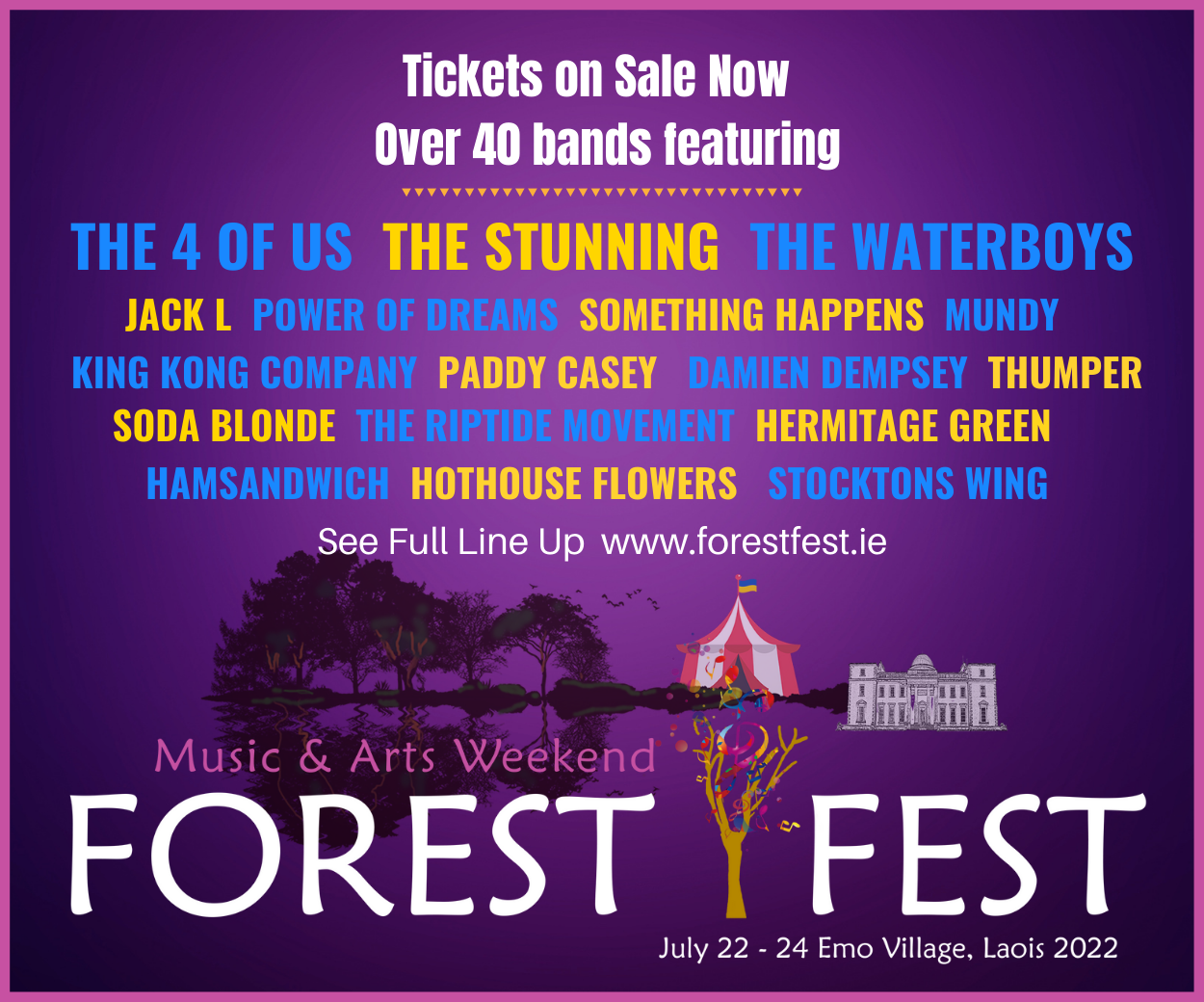 The Council have since sold almost 13 acres to Glanbia where they have plans to develop a cheese factory and then over 11 acres to Robinson's Distribution Ltd, a business from outside Portarlington who specialise in forest machinery.
They currently employ 25 people in Portnahinch but are expanding and are expected to double their workforce at least.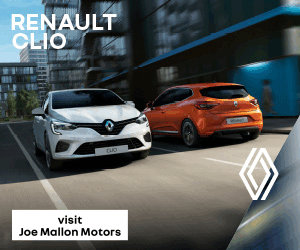 Speaking last week at the launch of the first ever Laois-Offaly Garda Youth awards, in which Supermac's are the sponsors, Mr McDonagh said that the objections are frustrating but it's something he just has to deal with.
"Unfortunately we've had an appeal to An Bord Pleanala so that's going to delay it somewhat. But I'm still very optimistic. I was quite disappointed but not surprised that objection came in – but we're still optimistic that it will come through that and it will be there but it will just delay the process a bit.
"As I said before it is a unique site, I see it myself as one of the best sites in the country with the national develpoment park and business park beside it. I think it has huge, huge potential.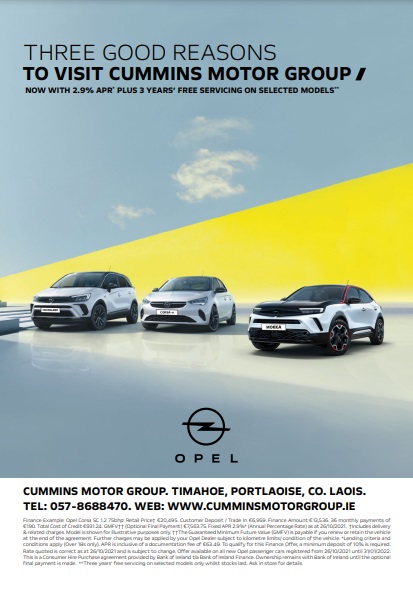 "When we bought the site first, the Council conveyed to us that they wanted to get some of the ground. We only wanted 20 or 25 acres so the rest was surplus so it was a good win-win situation, the purchase of it.
"They are now in a position to create jobs in Portlaoise. And lets be honest with you, I'd be disappointed if I don't see a thousand jobs in the next two years at the latest."
Is that overly ambitious?
"No it's not. Glanbia are going through their own planning appeal. I know there's another section of land being purchased beside it and that will create further jobs. It's ideally located for a distribution firm, for logistics, for an inland port was mooted.
"As soon as a few businesses get up and going, more will naturally follow because they will see the potential.
"There is something like 11 or 12,000 people commuting to Dublin on a daily basis. I could see an office block going up there where people could go to work in Dublin two days a week and work the rest of the time there. It's just to provide the facilities."
Is the increasing culture of objections frustrating him?
"I suppose everyone is entitled to object. Sometimes they are vexatious, sometimes they're objections to slow the progress of something down. Nobody minds if it's a genuine objection but if it's business-related or vexatious then that's a problem.
"Being from Galway I can see the problem that that created with Apple (who abandoned their plans for a Data Centre in Athenry) and I mean a huge investment was lost there because of objectors, some of which weren't even from the area.
"If you want an example of objectors, all you have to do is look at Galway city at the minute. The traffic problems because the bypass was objected to and eventually they succeeded in objections. That's going to set back Galway about 10 years.
"Here (in Portlaoise) we're lucky enough, there's a good road network, it's easily accessible, it's the centre of the country and that's why I see Portlaoise as having huge potential."
Knock on effect
"It's a terrible advertisement for anywhere," he added in relation to the objections in Athenry. "I mentioned specifically Apple in Galway becuase it's a multi, multi-million pound development. But it just gives that area a bad name … who else is going to go into that area and apply for something similar in that area because they know what they'll face.
"It's up to the government to look at these things. What happens in other places, America included, if I object to some development, and if it's seen to be vexatious, the other person can sue you for any losses that are incurred. That eliminates a lot of objections.
"It is (frustrating) but you have to factor that in, stay going and that's the way for everyone."
SEE ALSO – Back to the future as popular hotel manager takes charge in the Killeshin once again