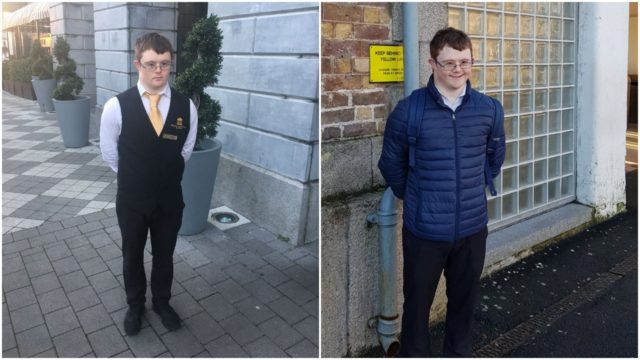 A bright new employee in the Midlands Park Hotel is showing others how its done as he is 'absolutely flying it' in the hospitality industry.
Jamie Merrins, from Nurney in Kildare, joined the Midlands Park Hotel team in early December – and being the people's person that he is – he has taken to his new job like a duck to water.
20 year old Jamie has Down Syndrome, and is part of the Project Search project.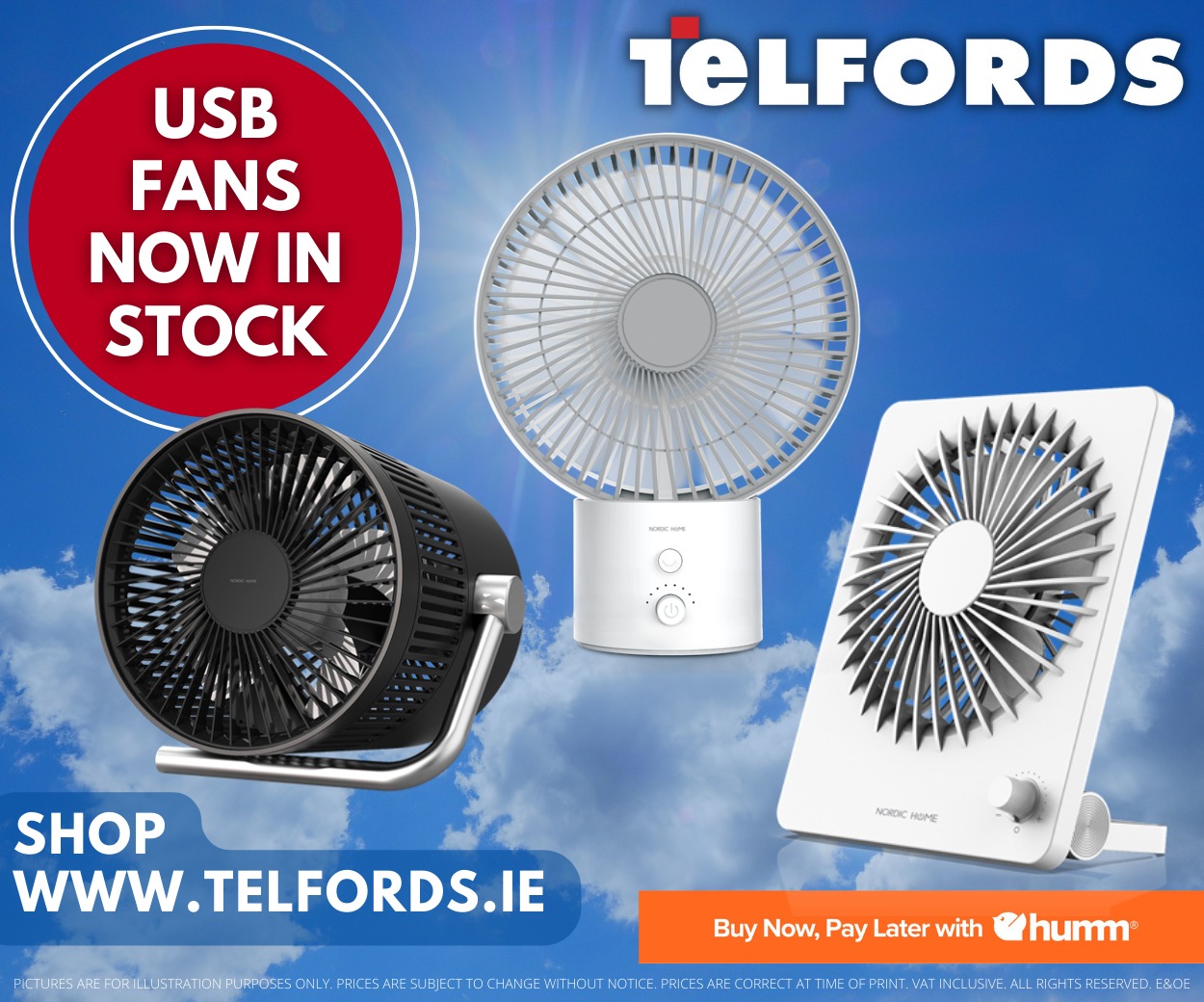 Project Search aims to transform the lives of young people with intellectual disabilities through internship programmes and employment opportunities in the community.
It is a one year internship programme based on campus at Naas General hospital that enables people with an intellectual disability to gain a broad range of skills.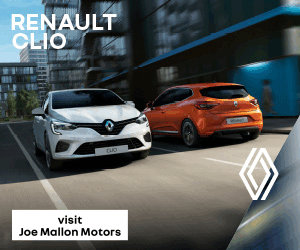 Martin from Project Search gave us the lowdown on how Jamie was doing.
"He is absolutely flying it. He is in his third week working the hotel and it's been great for him."
Jamie has an outgoing nature and was always interested in working with people, and was easily matched up to the hotel industry.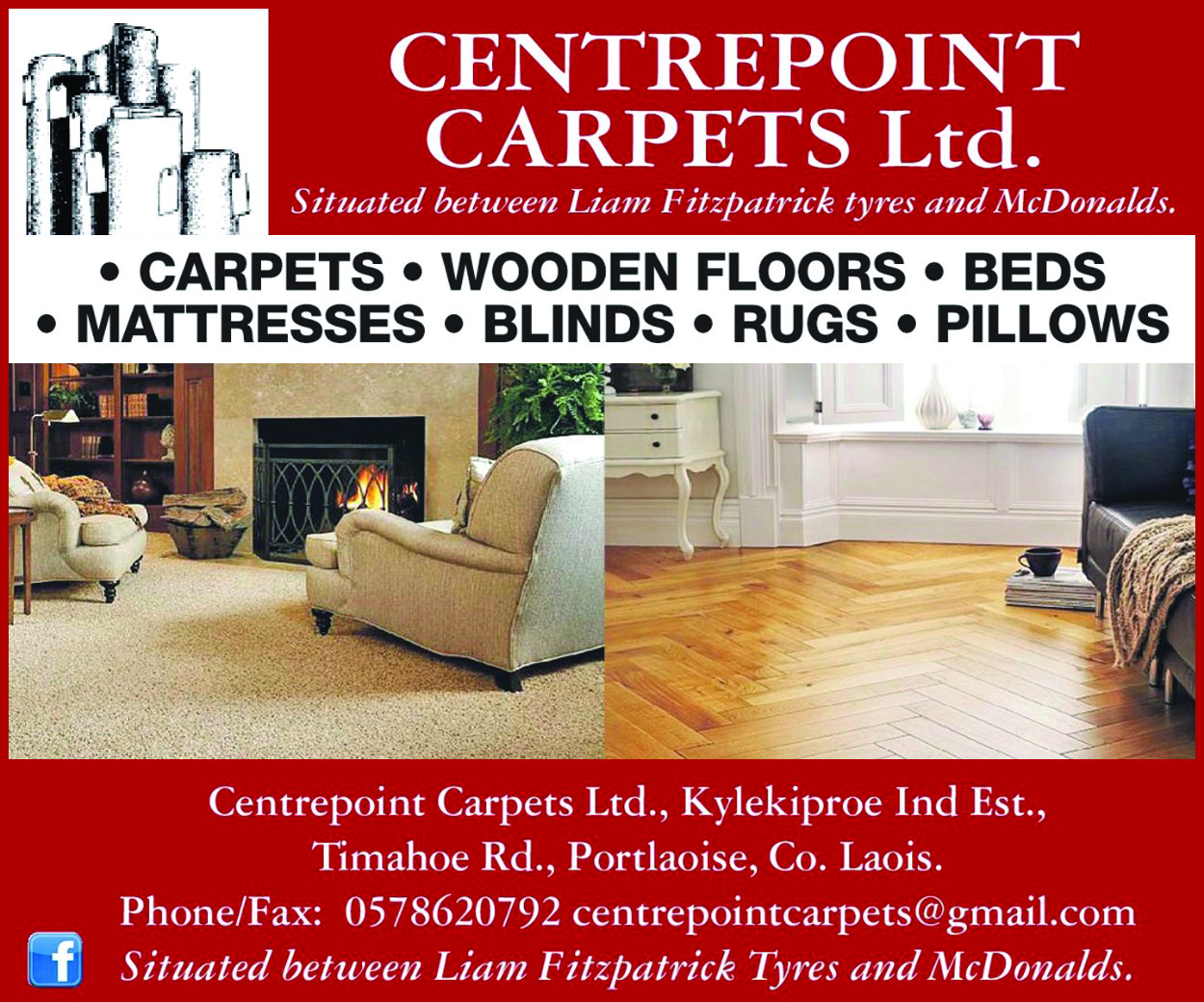 "He's very much a people's person. He's interested in working with people and loves doing a variety of roles at the hotel."
Martin also praised the Midlands Park Hotel on their support services, led by Human Resource manager Yvonne Hutchinson.
Not only has Jamie put in a stellar shift at the hotel, he is also travelling independently to Portlaoise on train services.
The opportunity to learn in the workplace environment is a key element to this innovative and successful ProjectSearch programme.
For more on ProjectSearch, visit here.
Congratulations to Jamie, who travelled independently to his 1st day in paid employment @MidlandsPark #workforceofthefuture #ability #employment #independanttraveler pic.twitter.com/bLYgLwAn8M

— ProjectSEARCHNGH (@ProjSEARCH_NGH) December 3, 2018
SEE ALSO – REVEALED: Where Laois secondary school students are most likely to go to college