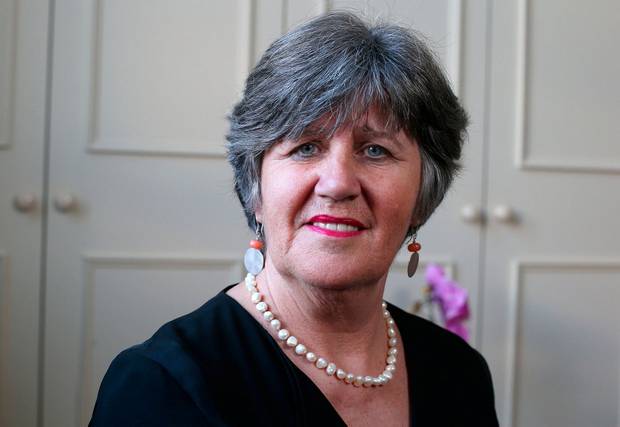 The Abortion Bill passed all stages of the Oireachtas after a vote in the Seanad last night.
The National Women's Council of Ireland (NWCI) is chaired by Laois woman Ellen O'Malley Dunlop and she said the passing of the new law is a 'historic moment'.
The Rathdowney native was in the Seanad last night when the result of the vote was announced.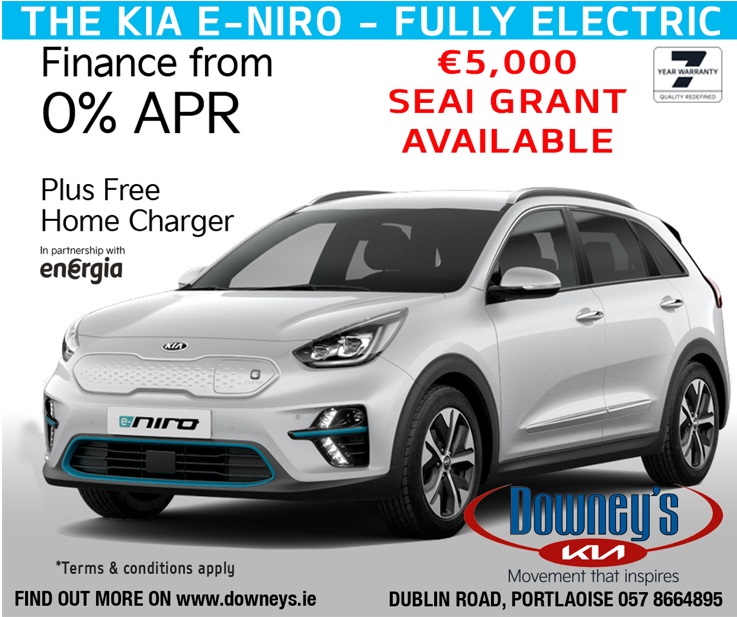 "It was really a very moving moment and I must say a huge thanks to Minister Simon Harris for his tenacity," Ms O'Malley Dunlop said on Midlands 103.
"It was hard fought, we had a huge majority as you know on May 25 but it has been quite a struggle really to get it through the Houses.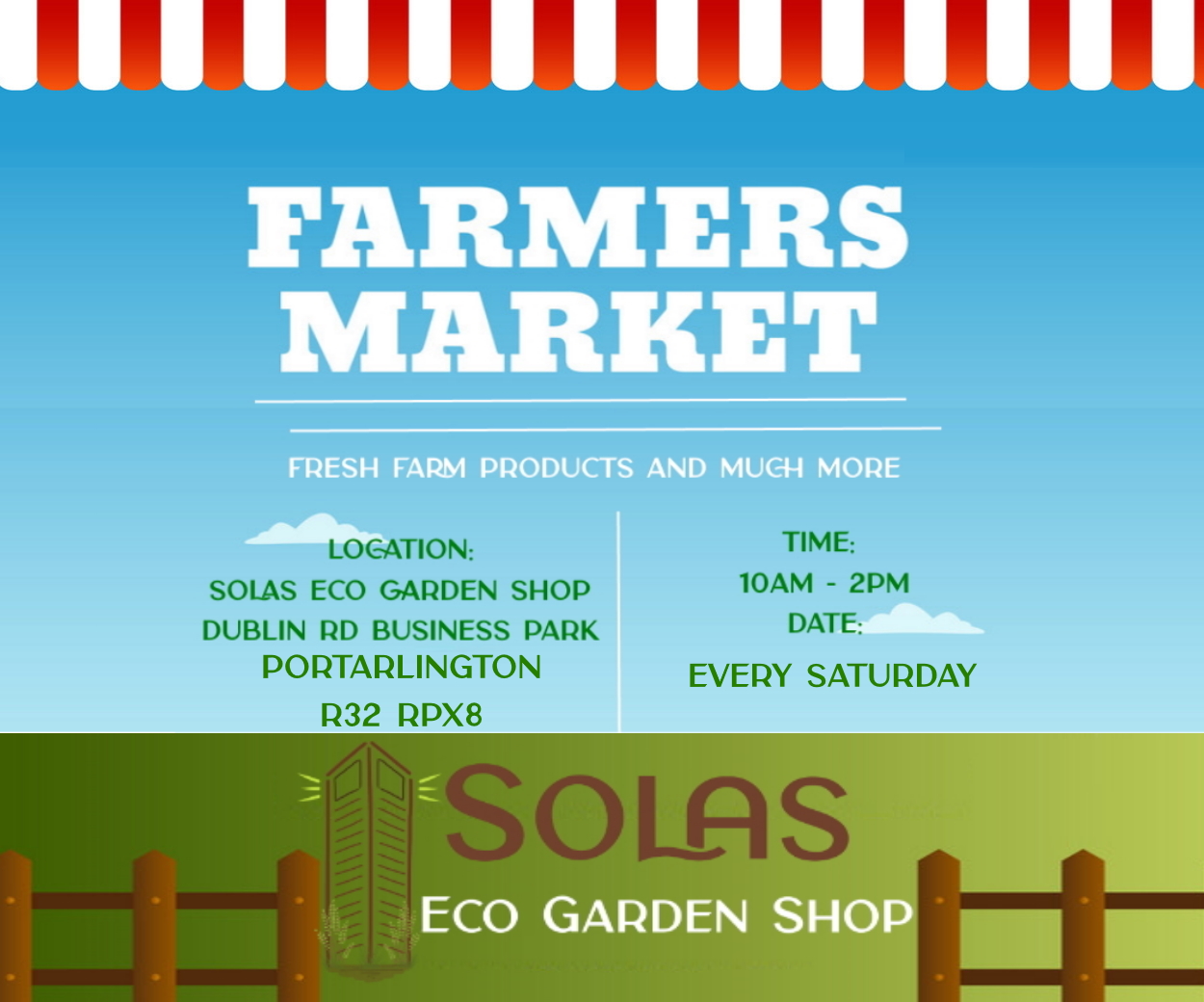 "Last night it was a historic moment when it finally got through the Seanad," she concluded.
However, it looks likely that some doctors and hospitals won't be  ready to provide terminations in January.
Portlaoise Hospital has indicated it won't be ready to provide abortion services next month.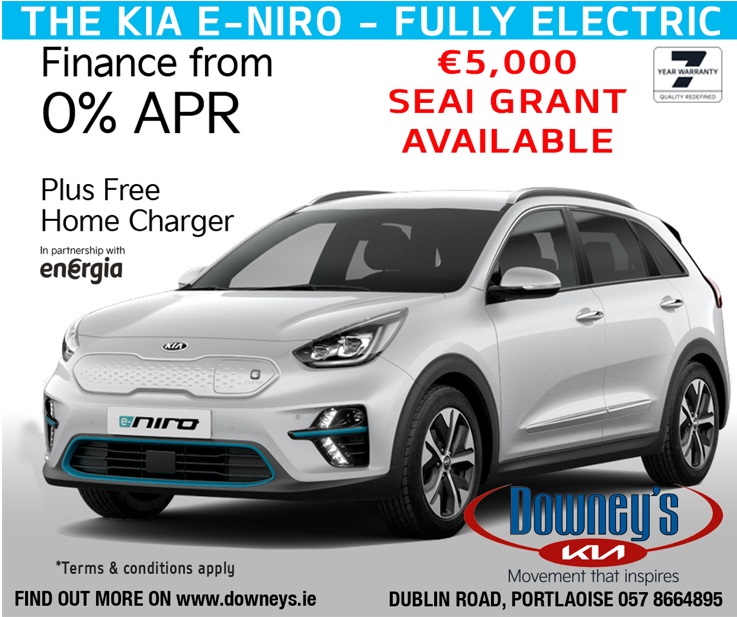 Ellen O'Malley Dunlop became the NCWI chairperson in June 2017. Before this, she led the Dublin Rape Crisis Centre from 2006 until 2016.
Back in May, the people of Ireland and Laois voted to Repeal the Eight Amendment – paving the way for abortion to become legal in Ireland.
The official result for Laois saw the people vote Yes by 61.4% to 38.6%.
SEE ALSO – Laois hotel's new employee taking the hospitality industry by storm