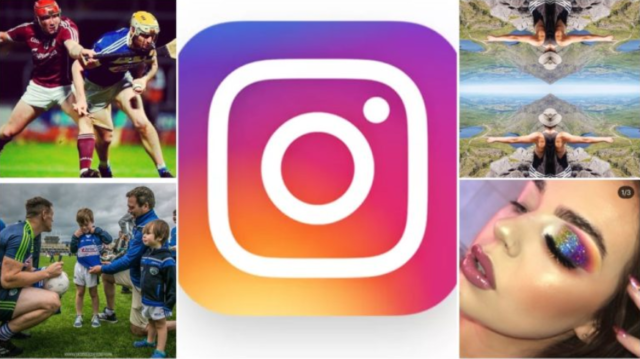 In July we released one of our most competitive and popular LaoisToday lists – Laois's Top 25 Instagrammers.
From yoga to football, there's something for everyone on our list.
---
It's back with a bang – our pick of Laois's Top 25 Instagrammers is here.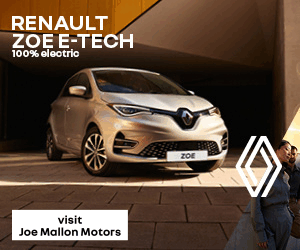 Our list has been updated from last year's selection, and after many hours of deliberating, cursing, and standing up for the Instagrams we believe in – we have narrowed it down to a mere 25.
These Instagrams were not only chosen on the amount of followers they have, but on the variety and quality of pictures.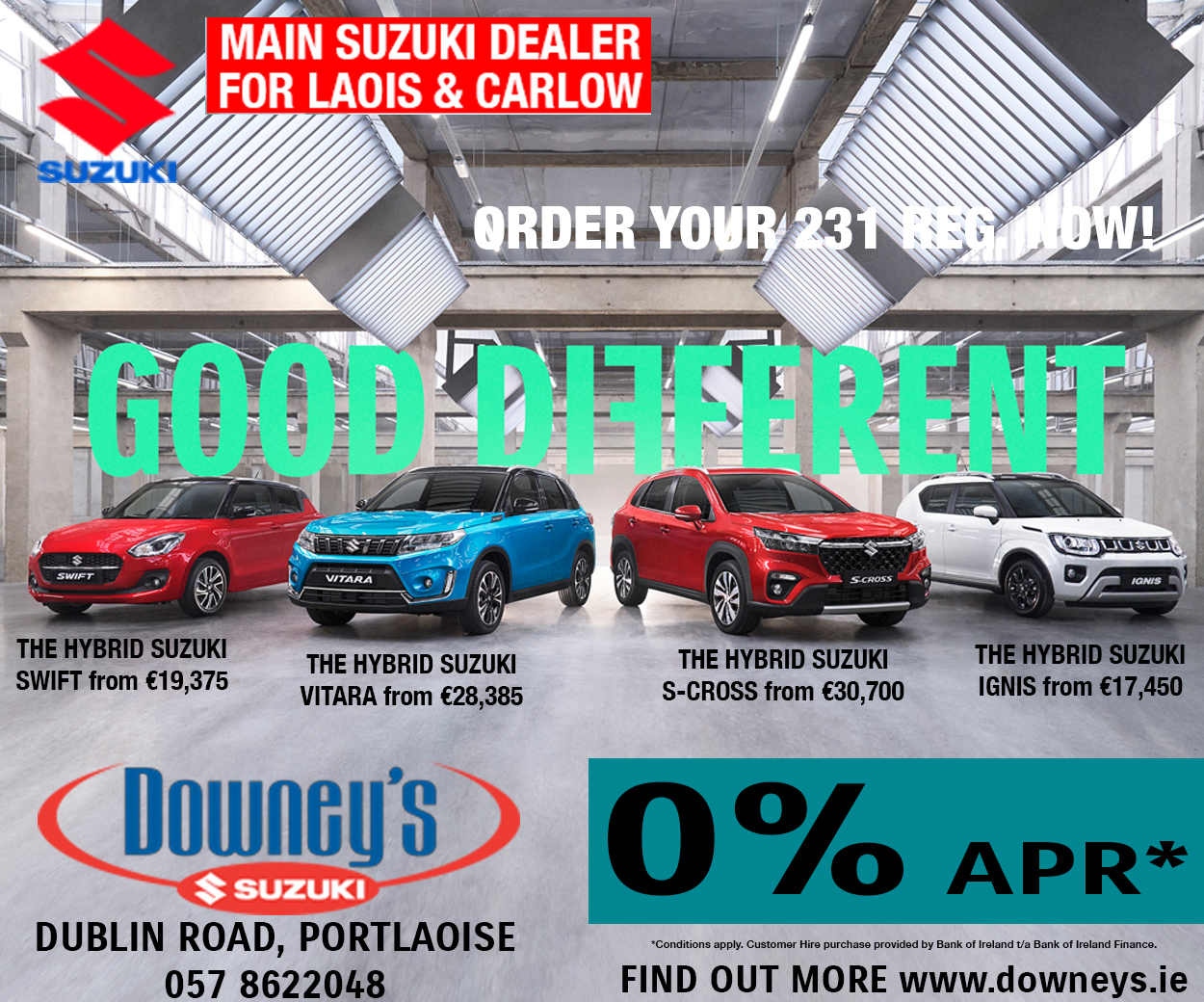 A few of our top Instagrams have stayed the same – but there are a phenomenal 18 new entries on the list and a change at the coveted number one spot.
The top 25 Instagrams are a mixture of young and old, male and female, artsy and everyday photos.
We wanted Instagrams that appealed to everyone, so this isn't quite the list if your page is filled with having tonnes of selfies.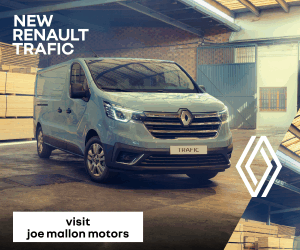 Of course, there is also another list exclusively for men coming up just around the corner, so if you expected to find your name here fear not – for you might be appearing in another illustrious line-up shortly.
Let the comments and controversy commence.
Elizabeth makes our list for having a varied and interesting Instagram – and for having an admirable eye for a photo. Whether it be on vacation shots in fascinating places, or just pictures of her beloved dog Sam, Elizabeth knows what makes a good Instagram feed.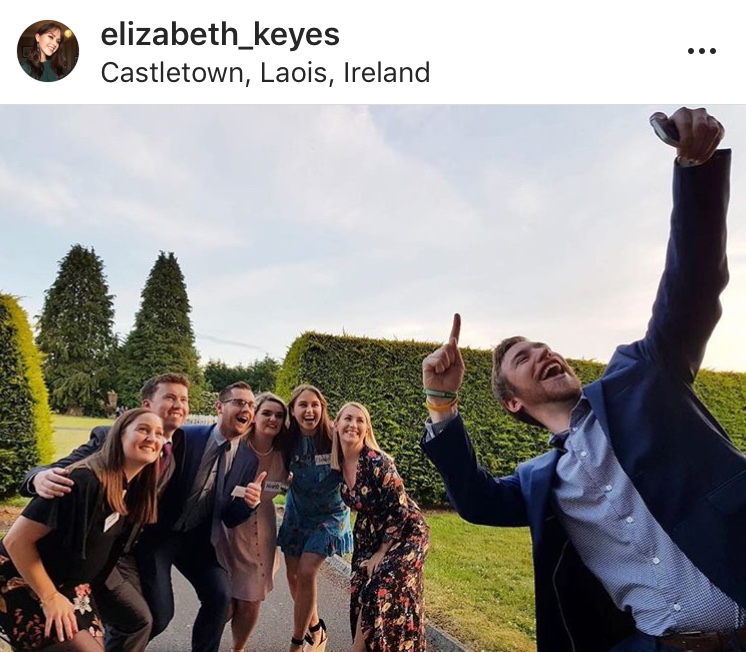 This intercounty hurler and psychology student shows the many interests of his life on the social media platform. From psychology mantras on happiness and fulfillment, to trips abroad and of course hurling shots, variety again wins with Leigh on his Instagram. From having a quick look at his stories we can also deduct that he might be a dab hand in the kitchen.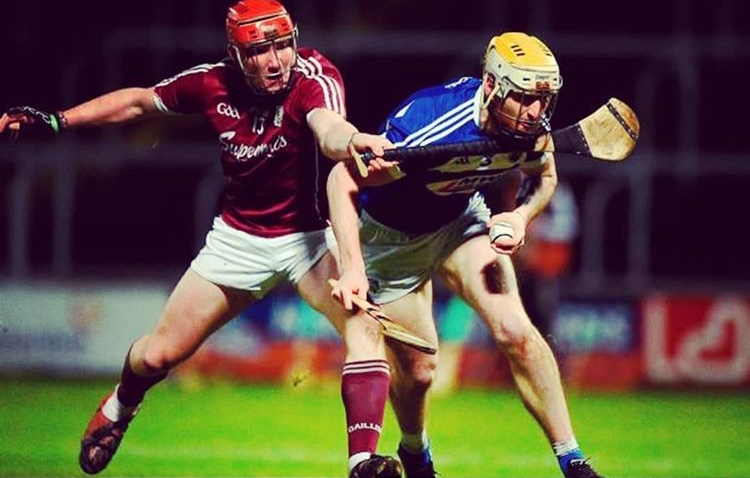 Sheer will and determination helped Killian to land this spot. After heaps of nominations (including his own), we were drawn into the 'daily dose of Ghost' on Killian's Instagram. His captions alone could have their own spot on this list but we'll leave you to ponder those.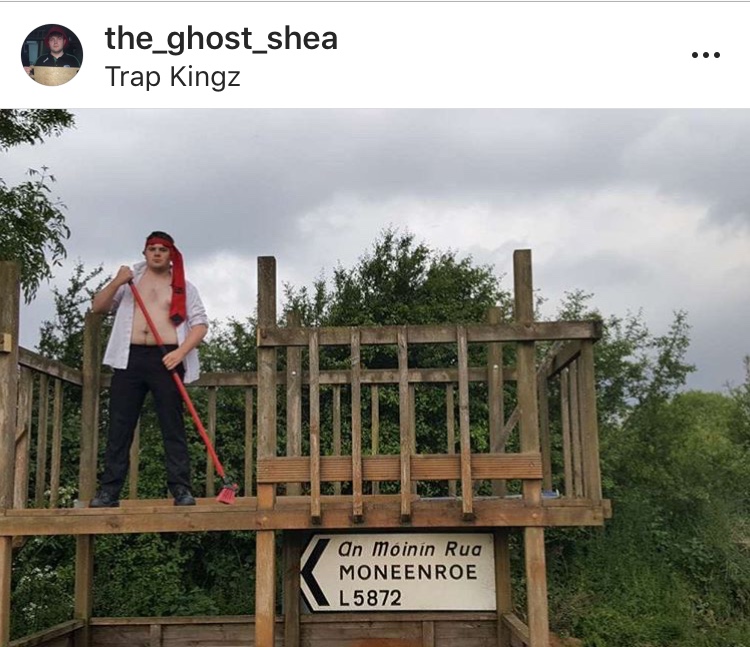 This account is for all you yoga lovers out there. Mary is a Hatha yoga instructor who captures all the most picturesque moments in life. Turn to Mary's page for peace, serenity and beautiful dogs.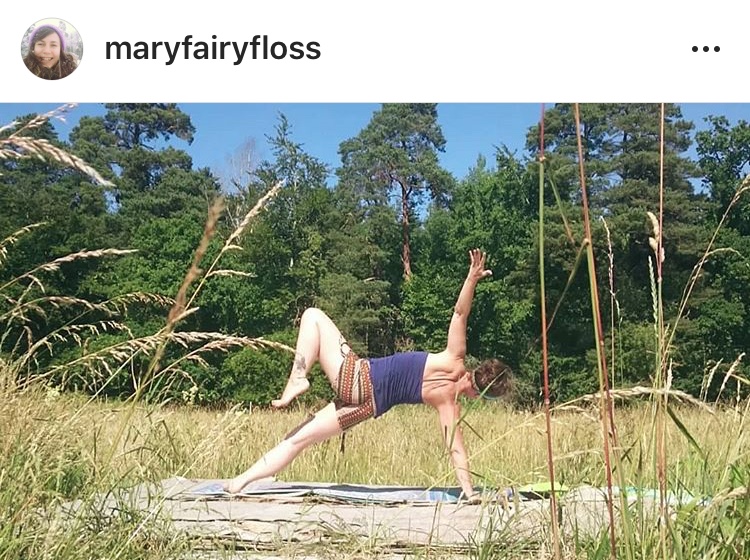 Good captions are nearly as crucial as good photos on Instagram these days. A caption can break or make your photo and there is a fine line between funny and cringe. Luckily for Damien, he seems to nail the captions every time.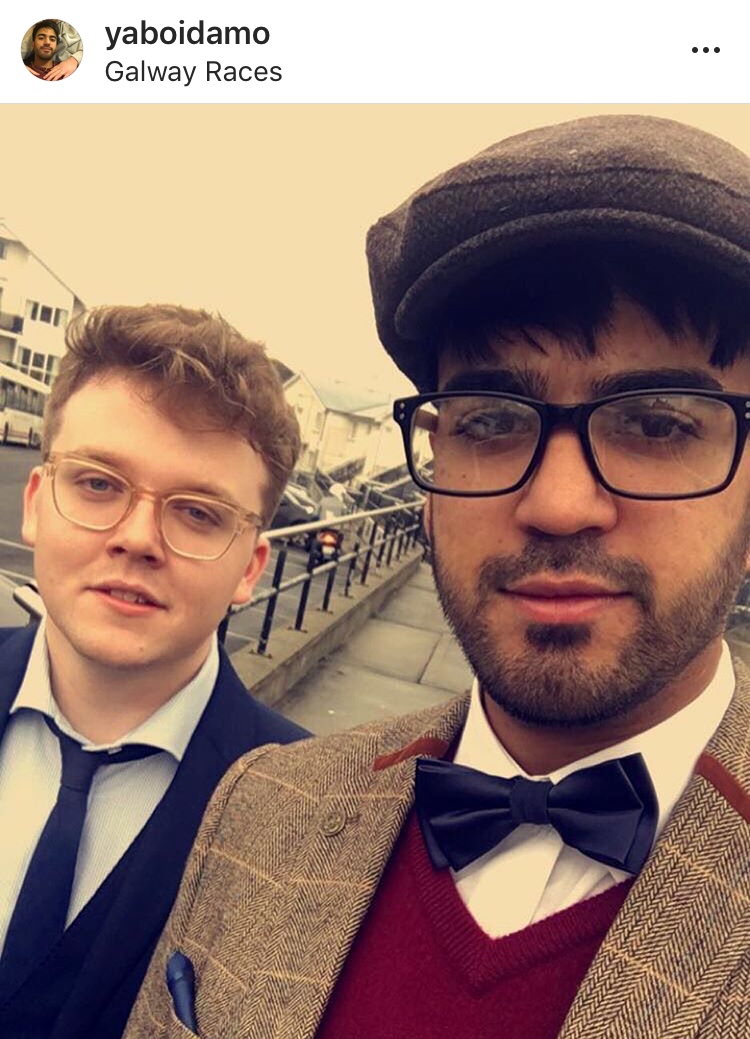 Emma is the definition of 'someone who can do both'. As a makeup artist and highly distinguished Laois ladies footballer, Emma's page varies from festival looks to winning trophies, sometimes only posted within hours of each other! Over 4,300 followers is nothing to be sniffed at either.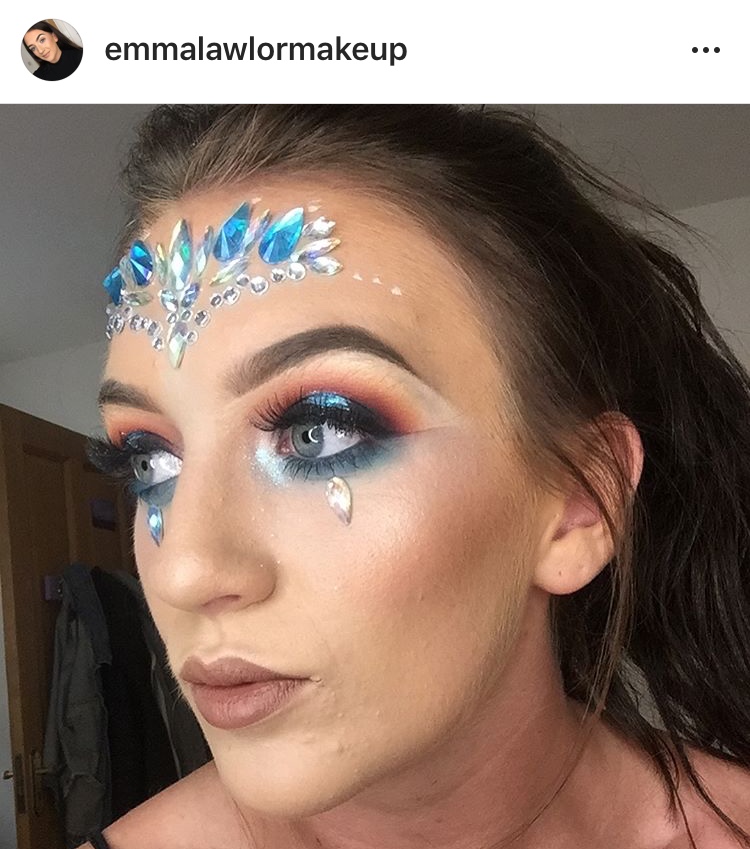 Rick's art and passion for art is phenomenal. Living his whole life with cystic fibrosis and having only taken up painting in his mid 30s speaks volumes about his dedication to what he loves. Rick paints for others but also for himself, and has created amazing portraits of Conor McGregor, Muhammad Ali, superheroes and villains and Liverpool football players. His artwork is there to be admired.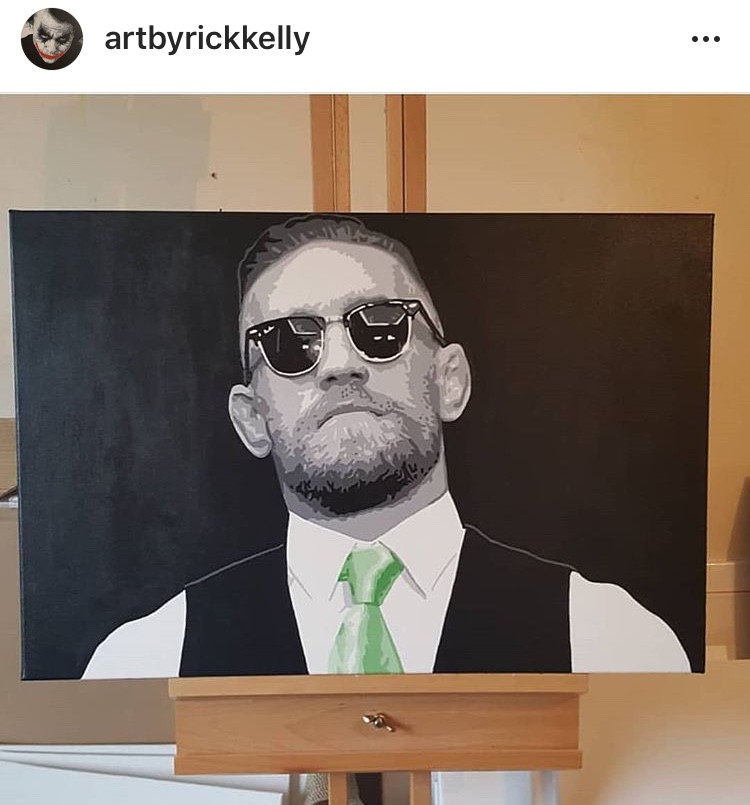 The second of our makeup artists on our list, Ciara appeals to makeup wearers because she doesn't just show completed looks, but the products she uses to achieve these (although we look slightly different when trying to re-create said masterpiece).
Ciara's Instagram is also full of funny quotes and everyday life bits and pieces, which is a refreshing change from big makeup pages only posting the very edited highlights of their life.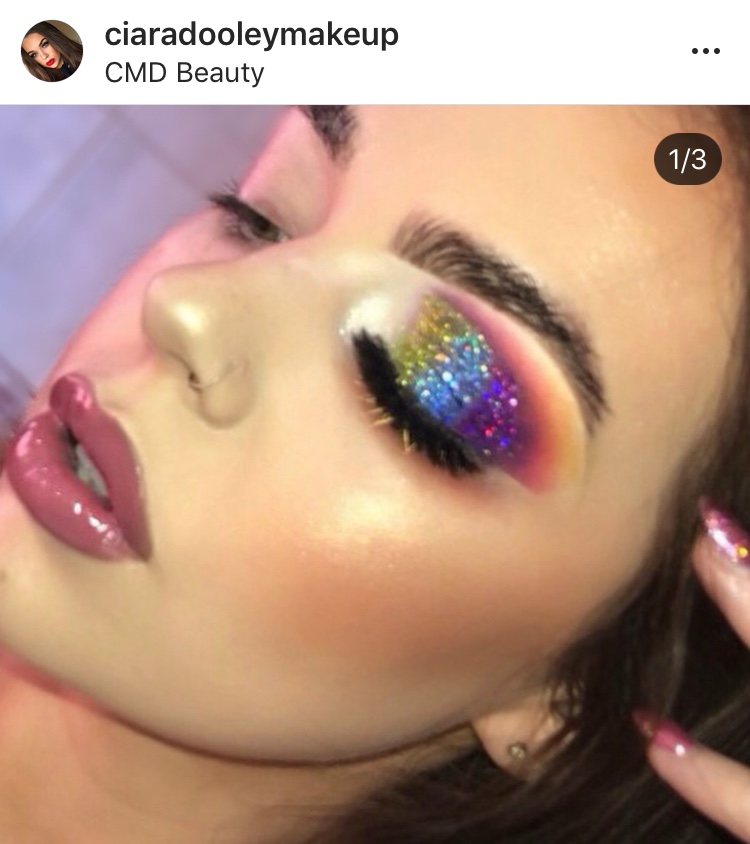 A member of Thurles camera club, Tommy's Instagram page is a feast of beautiful views, stunning nature and an amazing selection of contrast shots. Tommy's Instagram is a wonder to behold and he is definitely someone you'd love to have taking your holiday shots.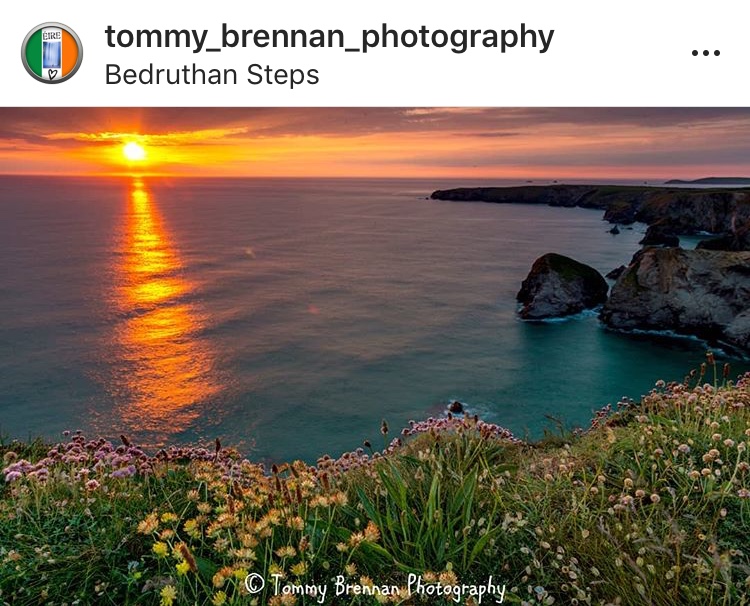 Teachers Louise and Aoife broke into the fashion blogging world and have taken it by storm. Their ideas for putting outfits together have been lifesavers for their many followers (36,600 and counting) and they manage to style up the cheap and cheerful to look oh-so-chic. These style icons are particularly useful to follow coming up to the wedding season.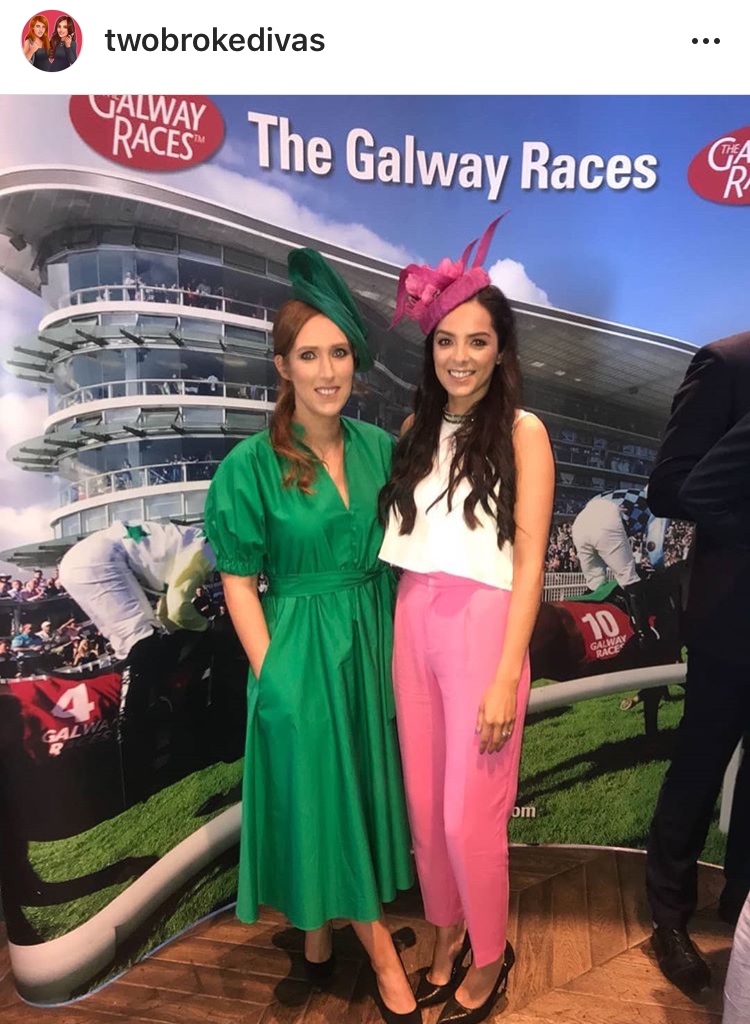 Definitely not a page you want to view if you're thinking of going on a diet. Kristen makes life oh so sweet with her cake and cupcake creations and this Portlaoise mother of two is certainly well deserving of her many nominations for this list.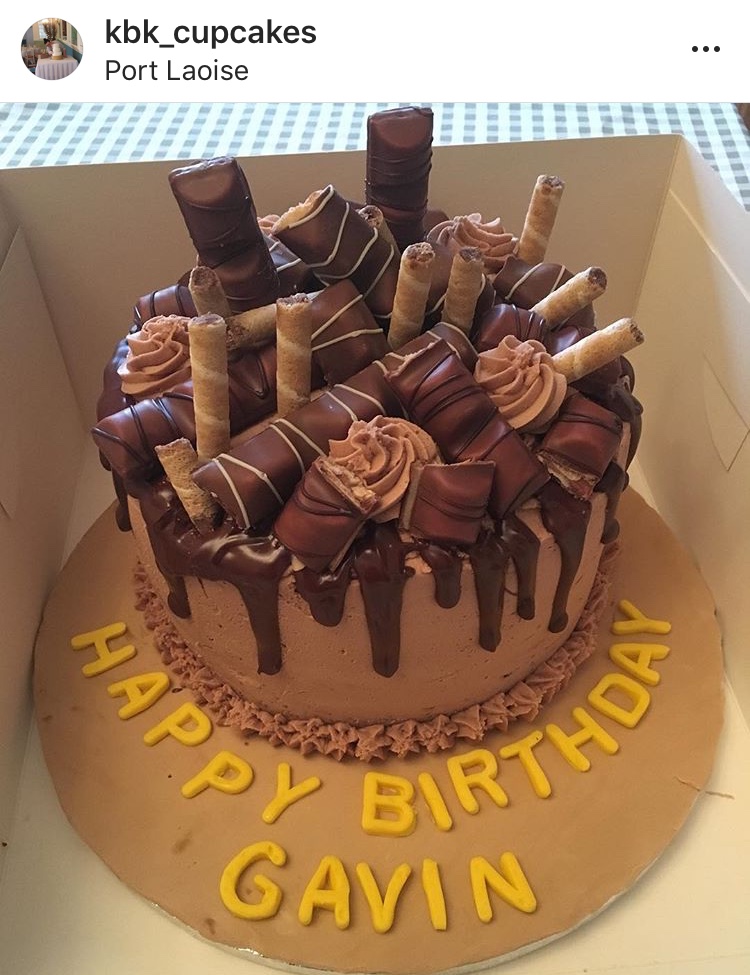 Every man, woman and child in Laois knows who this award-winning fashion designer is. Heidi displays her creations maginificently on her page and her mix of candid shots, videos and style inspirations cement her status as one of Laois's most stylish women.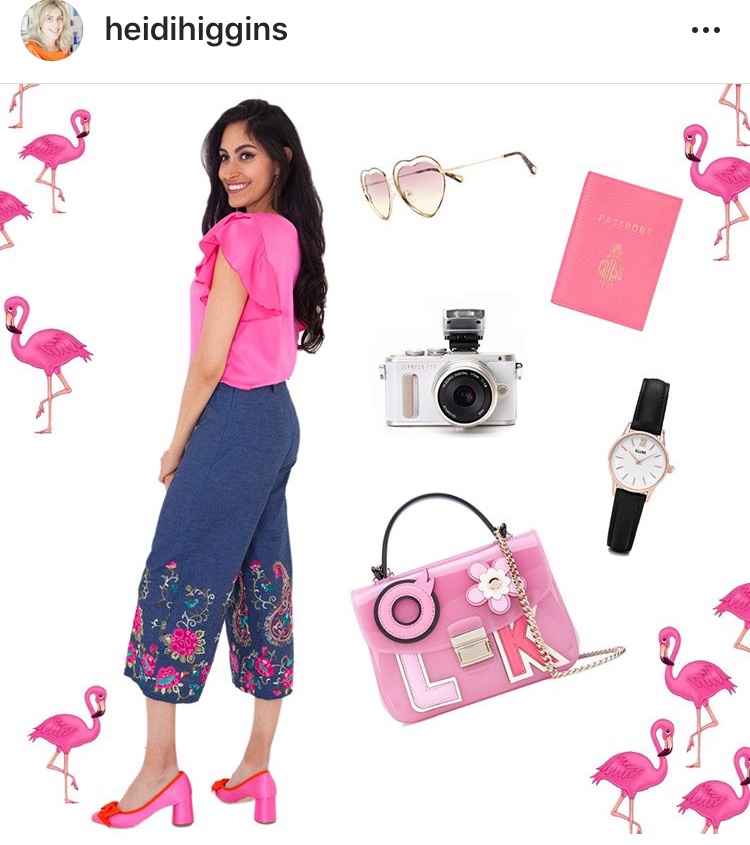 Doctor of History Ciaran was number 14 in our list last year and he continuous high-quality shots have moved him up a place in this year's list. Ciaran makes us want to pick up a camera, enroll in a course and start producing these images ourselves. This Stradbally man certainly knows how to capture a sunset and his nature pictures place him right up on this list.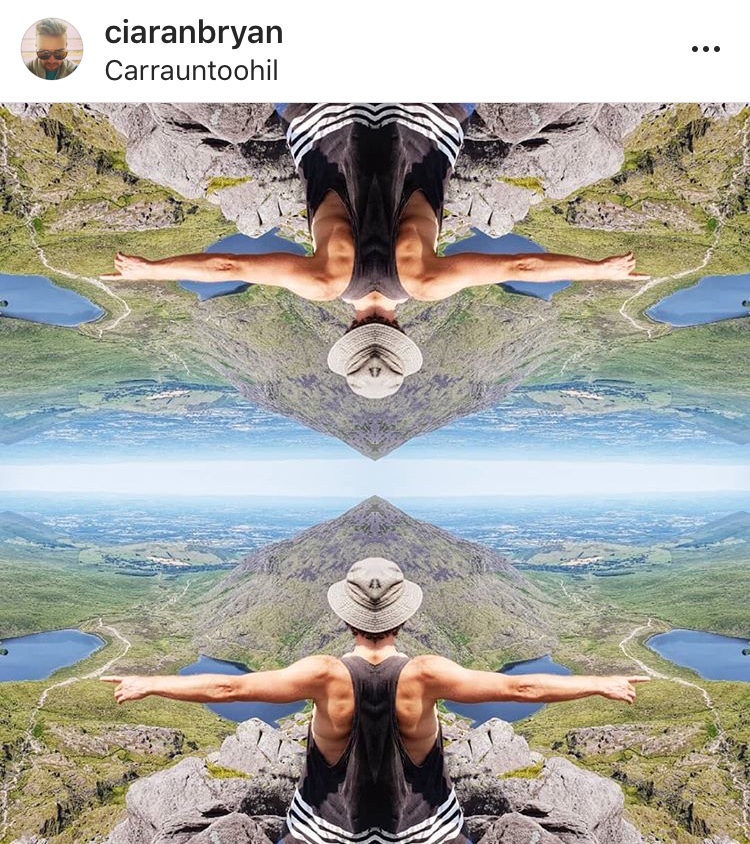 Yvonne's Instagram is great for young mothers. Or powerlifters. Or tattoo enthusiasts. Yvonne is definitely an inspiration on how to balance a busy life of raising two children, keeping fit and maintaining a healthy social life. Yvonne also speaks openly about her son's cerebral palsy and having a positive mindset.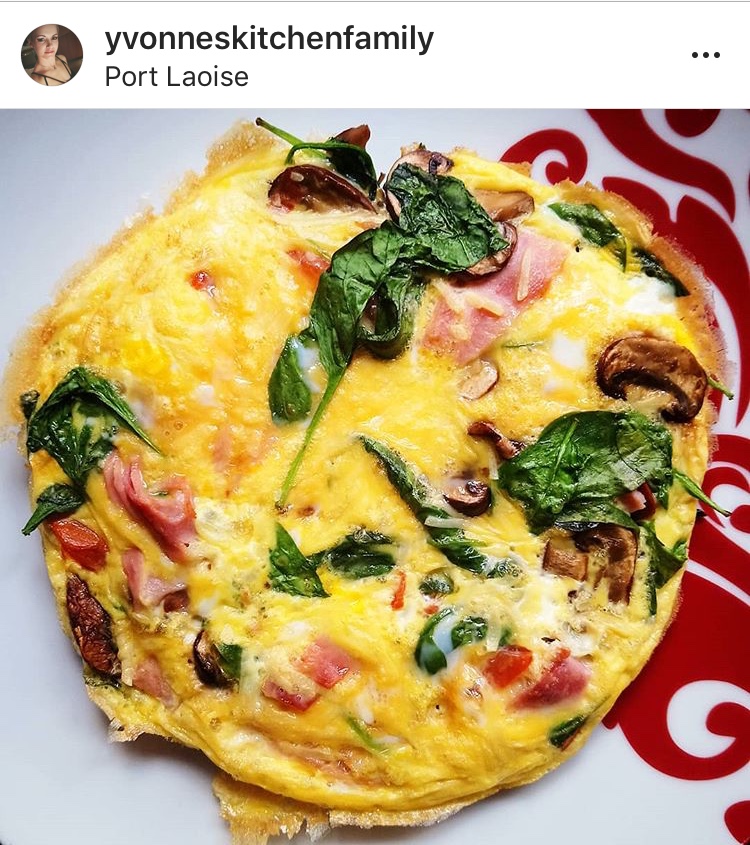 Mary's clients nominated her for a spot here and after browsing through her page it's easy to see why. Her soft upstyles, colour transformations and bouncy curls make this Rathdowney hair stylist's Instagram look like a Pinterest page of dreams.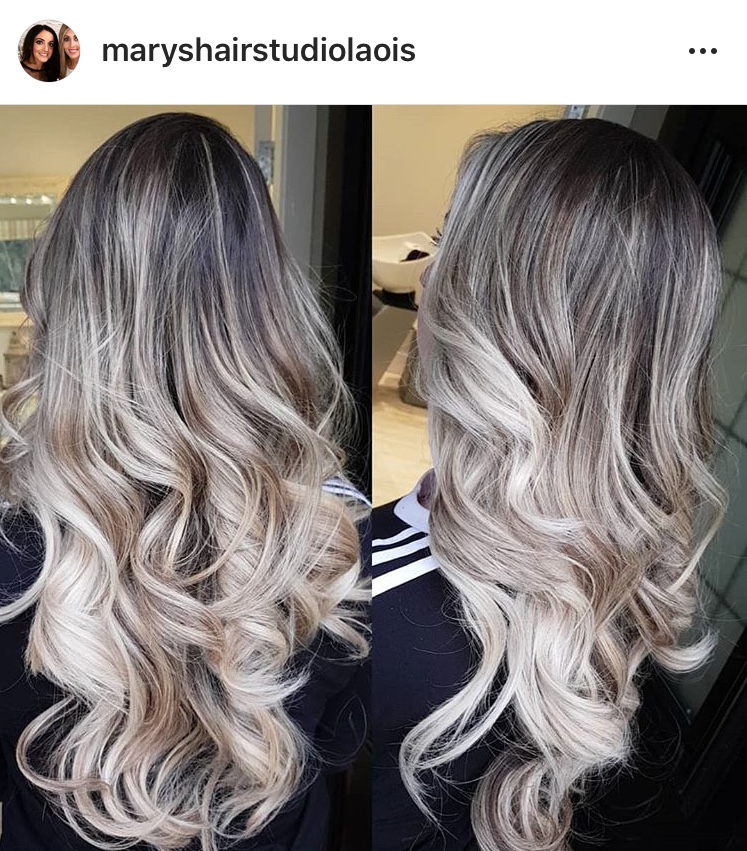 10. Cormac Deegan @_deego_
Son of multiple All-Ireland final referee Maurice Deegan, Cormac is a young NUIG student who loves his music. The Stradbally man loves his music and his artistically styled posts frequently include lyrics to a well known song.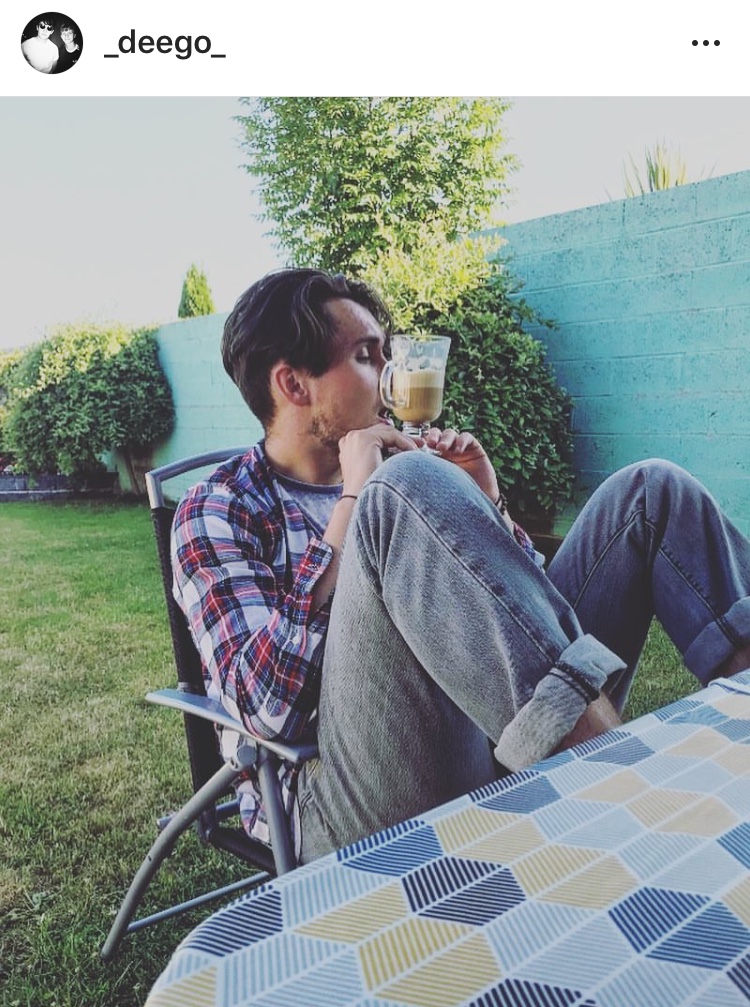 The undisputed queen of cakes in Laois. Appearance and presentation are a key part of the culinary industry and Kelly Lou and her team are experts at presentation at this stage. Be warned though – looking at Kelly Lou's page might make you want to order a three-tier chocolate cake just because.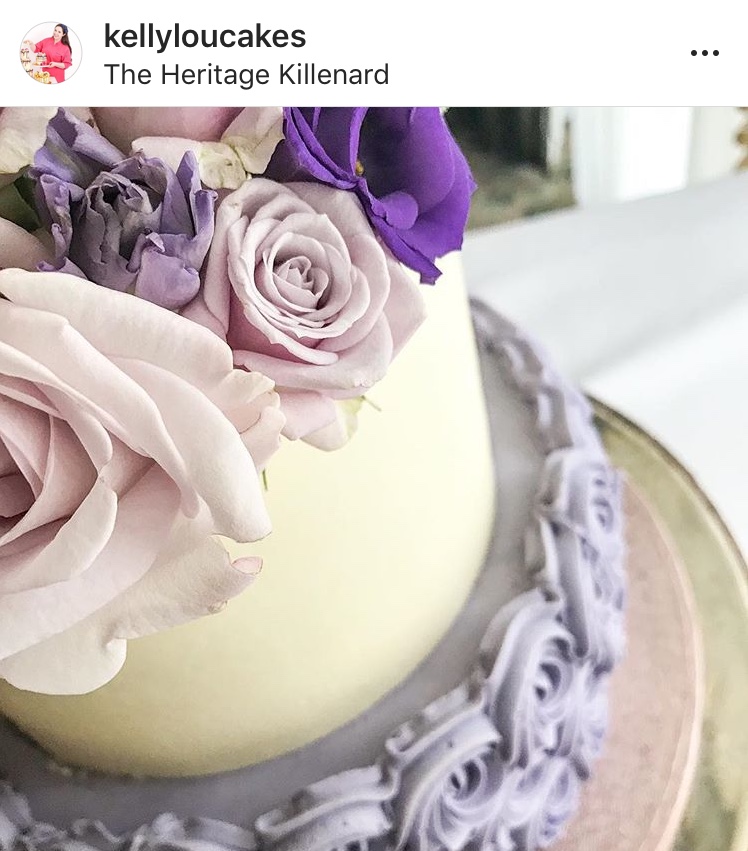 We're not afraid to say it – Mike might be the most talented young artist in Ireland.
This Portarlington man has gained a mass of followers on Instagram which includes Rihanna, Calvin Harris and Jessie J. His artwork is simply phenomenal, and having 67,500 followers is nothing to be sniffed at either.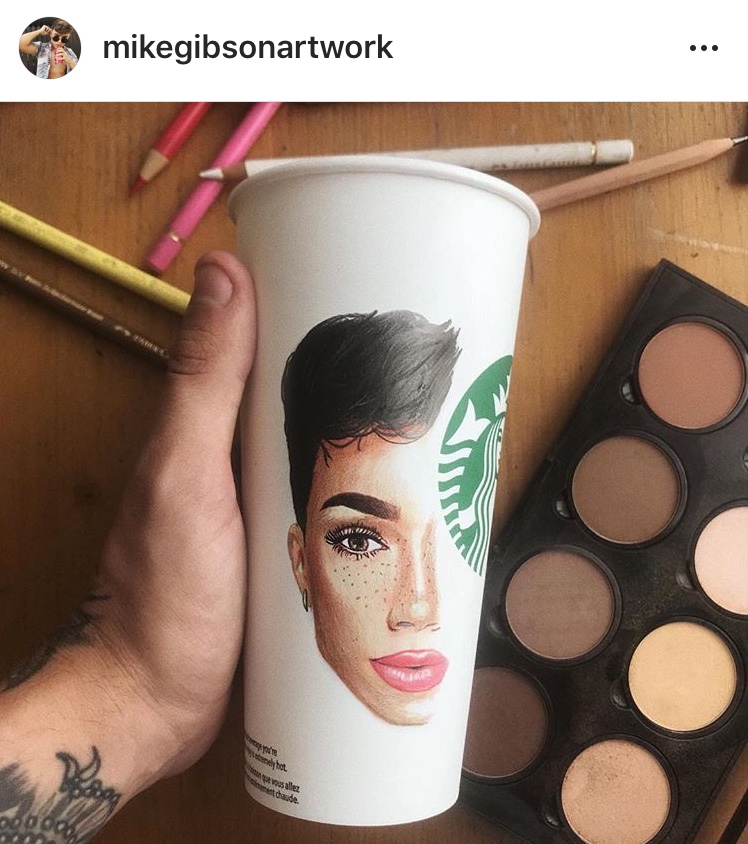 Another glamourous duo, the Knight sisters give us serious FOMO at every event they attend. These Portarlington twins are particularly worth a follow coming up to race days as their occasion wear looks are always on trend.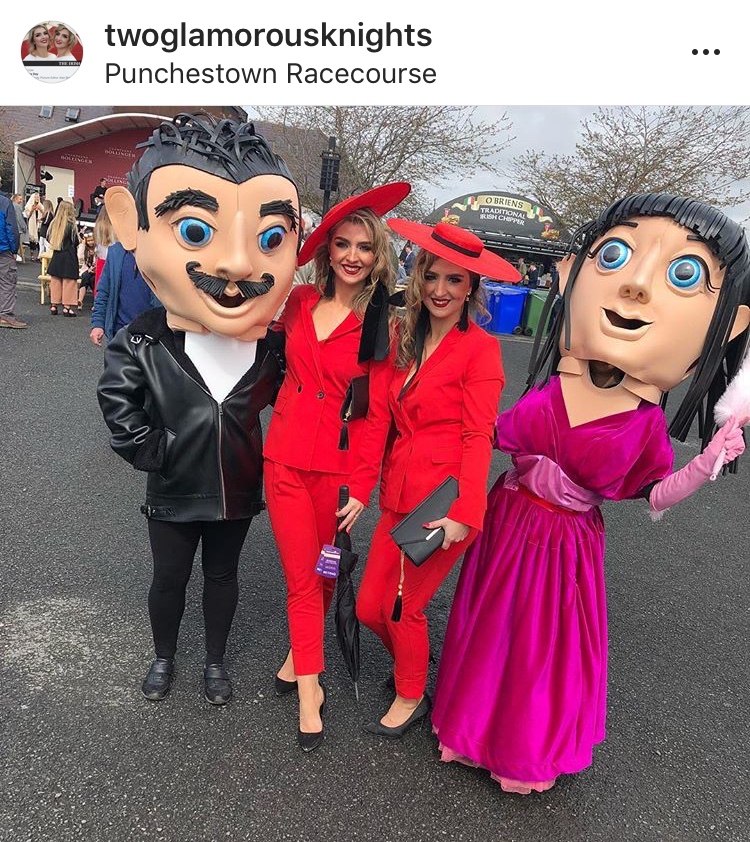 We see a lot of #Instafoodgoals on the social media site but we'd be lying to you if we said this wasn't one of our favourites. Anyone who makes healthy, nutritious food look this good certainly deserves the amount of nominations this Instagram received. An advocate of healthy eating and its benefits, this page only looks set to grow in the coming years.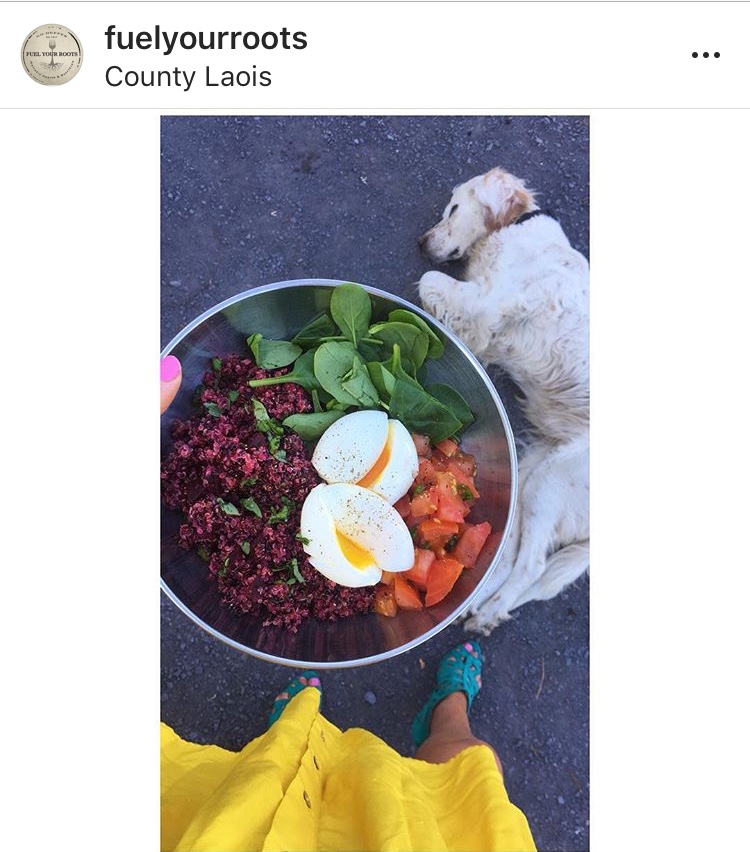 Our number one from last year, Lorna has slipped down the rankings slighty purely because sketches might not be appreciated by absolutely everyone.
Having said this, Lorna's page is a must-see for any Disney or Marvel fan. Lorna's sketches will have you scrolling her page in awe and it's no wonder this Mountmellick woman has 133,000 followers on Instagram. Lorna also has a YouTube page where she shows how she brings her wonderful designs to life.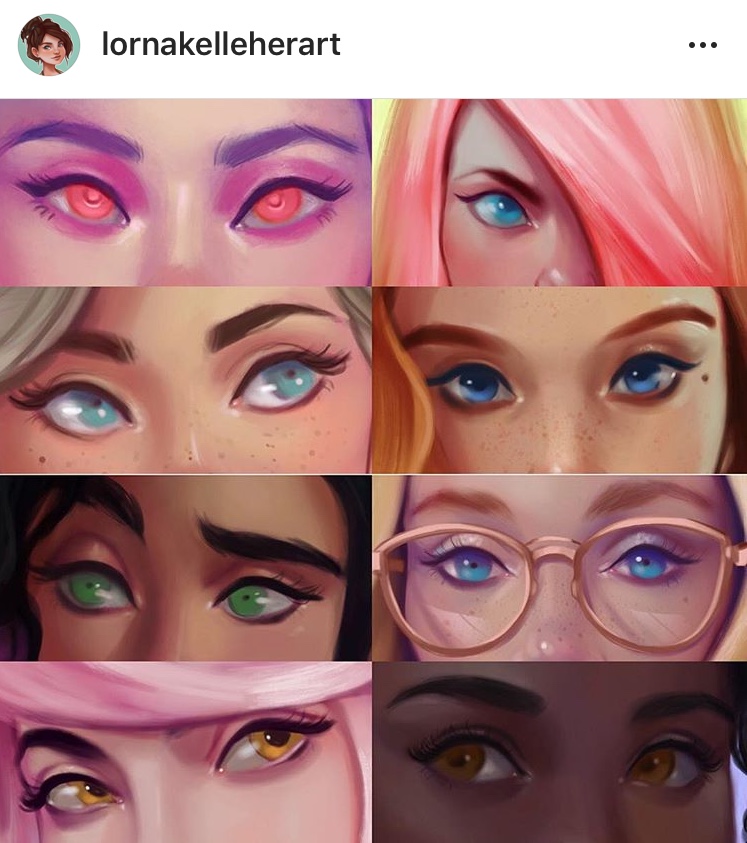 This Laois footballer makes the list not so much for his Instagram posts as for his Instagram stories. Think of pure performances while belting out renditions of heartfelt ballads. He's also not afraid of a foodie story or two and could be a brand ambassador for the Brew café at this stage.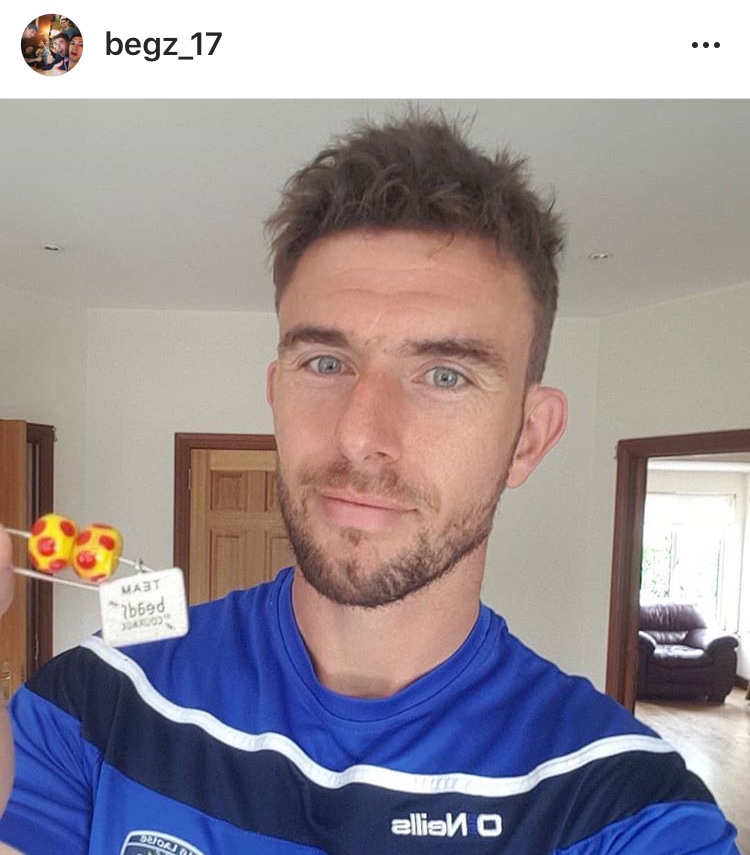 With Laois football taking on a new lease of life this year, there's not a man, woman or child in the county who haasn't been snapped by Paul. This Graiguecullen man's ability to take action photos and candid shots are in a league of their own.
Paul has been a great ambassador for Laois GAA and has provided many a football and hurler with photos for their own Instagrams. Paul isn't just a man for GAA shots however, as his nature photographs will also leave you memorised by the beauty of Laois and Ireland.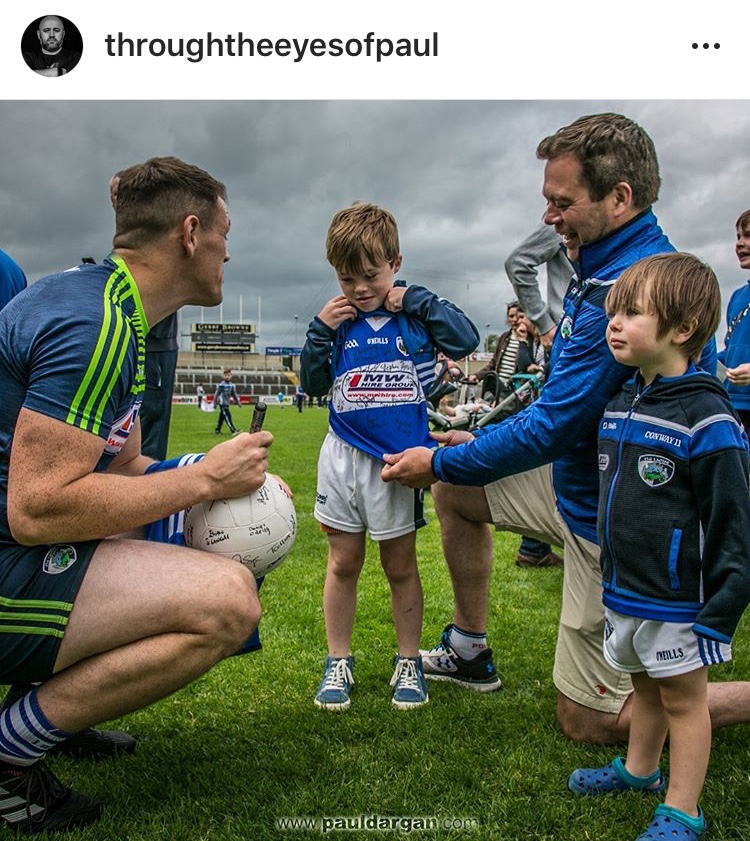 Hansel House and Design describe themselves as being; a champagne lifestyle on a lemonade budget and while we're not sure about how much a lemonade budget is, their Instagram page has all the goals of a champagne lifestyle. Anyone looking for interior design ideas look no further, for Hansel House and Design's elegant styles have us screenshotting every angle.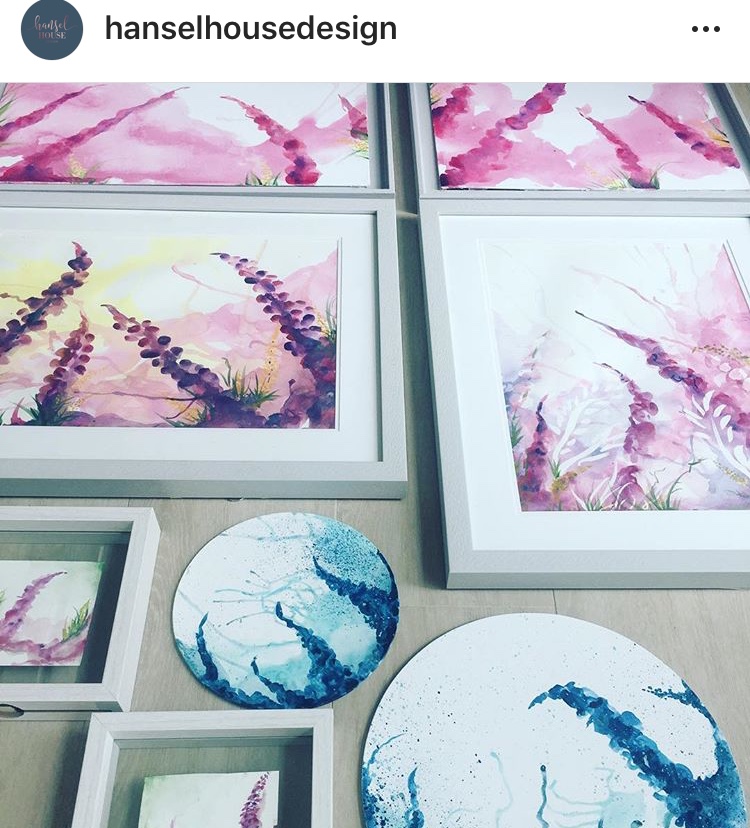 Here we have our number one top pick. Anna wasn't on our radar last year but there's no mistaking her incredible Instagram this year. This former Laois footballer is currently travelling the world and her breathtaking shots have us either lost for words or sighing that we're not there. Anna is living the good life and capturing every moment of it.